'American Exxxstasy – My 30-Year Search for a Happy Ending'
by John Amero, with Ashley West and April Hall

The Rialto Report is proud to announce the publication of our first book – in conjunction with FAB Press.
Pre-order with a 20% discount and secure your autographed and numbered limited edition via FAB Press.
An Autobiographical Journey from Porn to Primetime
How does a young man from a small New England town become one of the most influential makers of exploitation films in the 1960s? How does the same filmmaker come to be a pioneer of hardcore sex movies in the 1970s and 1980s, including groundbreaking gay features? And how does that very same director move into mainstream productions for television networks like NBC in the 1990s?
In American Exxxtasy, John Amero charts his remarkable life and career at the forefront of the sexual revolution, while sharing what it was like to be a gay man living in the heart of New York City through the eras of Stonewall, LGBTQ rights and AIDS.
It's a memoir that depicts his close bond with his brother Lem, with whom he formed a thirty-year filmmaking partnership. It details his friendship and collaboration with notorious exploitation director Michael Findlay and his wife Roberta. And it explores John's relationships with notable names such as Andy Warhol, Montgomery Clift, Anthony Perkins, and Olympia Dukakis.
American Exxxtasy is an engaging personal story told with candour, emotion and humour, and a portrait of an industry and a city that were rapidly changing. And it's the only first-person account that provides intimate insight into a singularly unique journey from porn to primetime.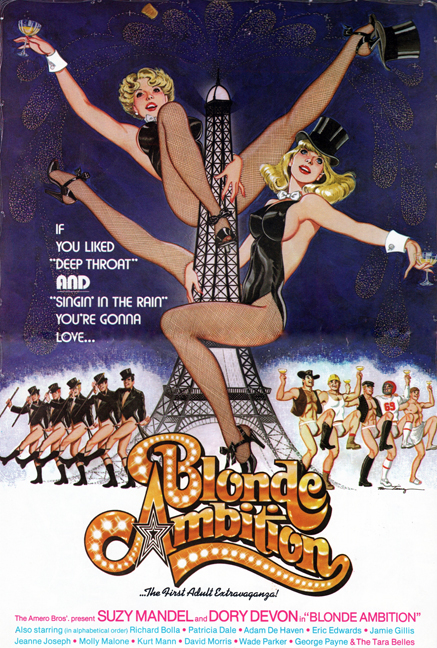 About the Authors
John Amero is a pioneering filmmaker whose career has spanned many decades and film genres. He started out with close friend Michael Findlay – a fellow movie lover he met in the editing department of ABC television – and together they directed the notorious 'roughie' Body of a Female in 1965. John then formed a film partnership with his brother Lem that produced groundbreaking 1960s exploitation films such as Diary of a Swinger and The Corporate Queen, and 1970s hardcore classics like Blonde Ambition and Every Inch a Lady. During this time, John also made a notable series of gay sex films under the name Francis Ellie, and worked regularly with adult film stalwarts Chuck Vincent and Larry Revene throughout the 1980s. He continued to make his own films into the 1990s, including producing a mainstream television special starring Olympia Dukakis.
Ashley West and April Hall are co-founders of The Rialto Report. The Rialto Report offers oral history, audio, photo, and documentary archives from the golden age of adult film in New York, and beyond.
Pre-order with a 20% discount and secure your autographed and numbered limited edition via FAB Press.
Media inquiries should be directed to The Rialto Report.
Binding: Hardcover
Extent: 224 pages, including 16 pages of illustrations
ISBN: 978-1-913051-06-8
Expected to ship date August 2020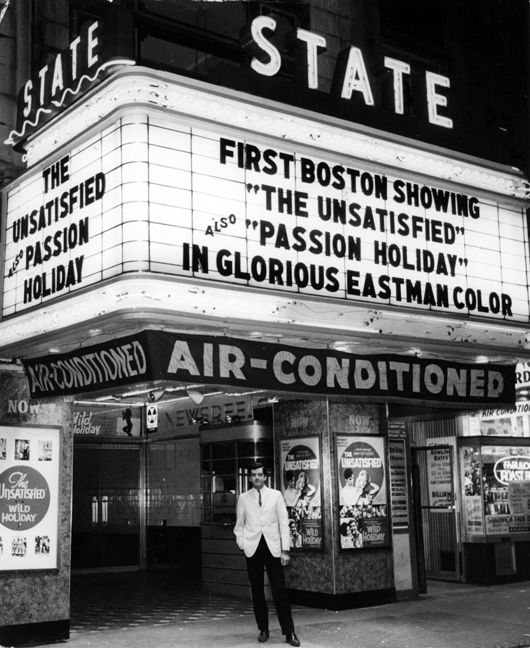 *