Podcast: Play in new window | Download
Subscribe: RSS
The Rialto Report talks with Christy Canyon – about her life as a pioneering performer at start of the video age of adult films.
This episode is 132 minutes long.
The musical playlist for this episode can be found on Spotify.
_______________________________________________________________________________________________
Christy Canyon
The first thing you notice when you meet Christy Canyon today, is just how good she looks. I honestly think she looks better now than she did 35 years ago… wait, that can't be right. Has it really been 35 years since she burst onto the scene and became one of the biggest names in adult film back in the 80s?
Together with Ginger Lynn and Traci Lords, Christy Canyon was one of the original superstars of the California video era, when the girls had big hair, fast cars, and ripped through the business, tearing up the rule book.
Christy was part of a different kind of performer to the women who had come before. These new video vixens looked like the hottest girls in your high school, and for a time, Christy was everywhere – in loops, in films, and in magazines.
Christy first retired from the business within a year, but since then, she's had more comebacks than Frank Sinatra – and along the way, she became a Vivid girl, was a featured dancer, published a book, appeared in over 100 films and loops, and is a member of every adult film hall of fame ever invented.
For me, she was always the star that girls wanted as their best friend, and your boyfriend wanted to run off with.
Nowadays she hosts her own radio show – which is a natural for her, as she's one of the most entertaining people you could hope to listen to.
And if anyone tells you that all women in adult films are exploited, just send them to Christy. I've rarely met someone as tough and independent as she is, yet she still has a heart of gold.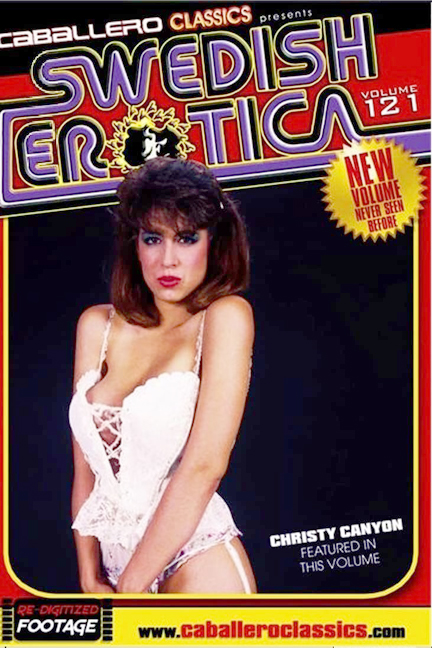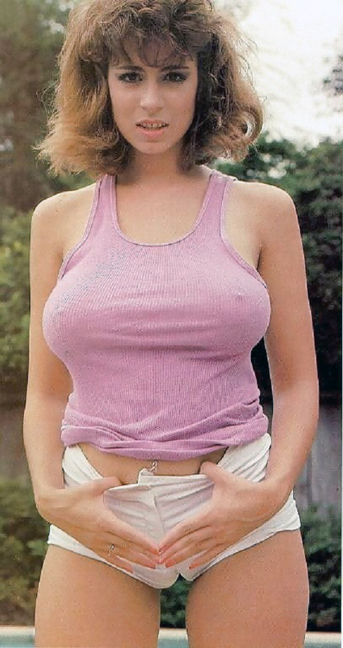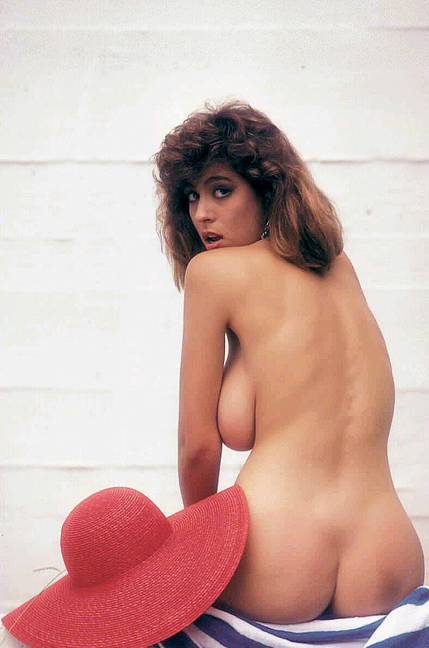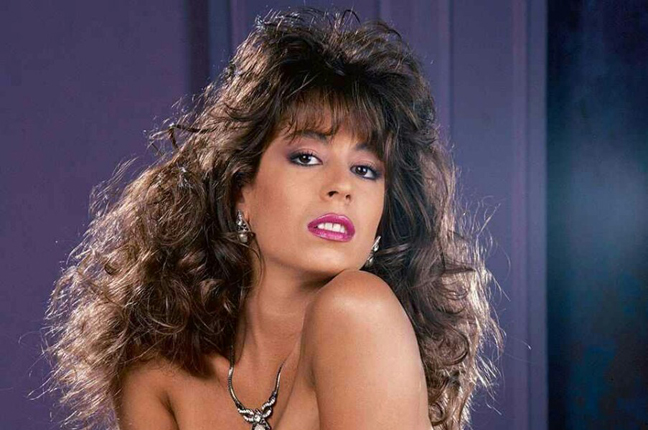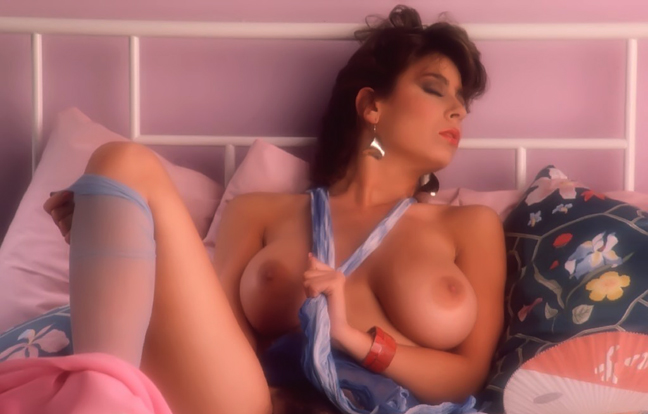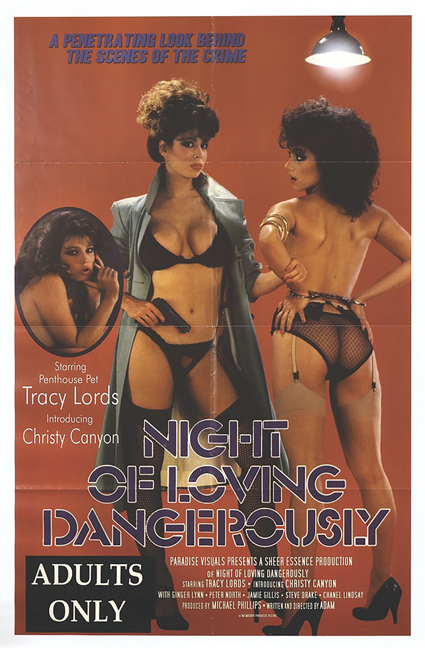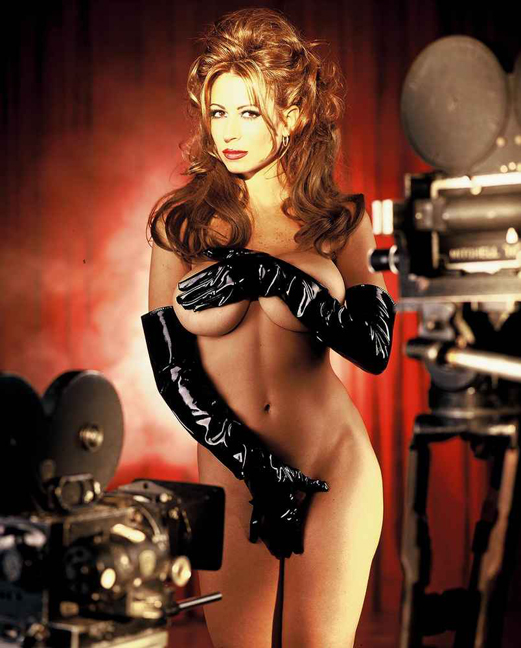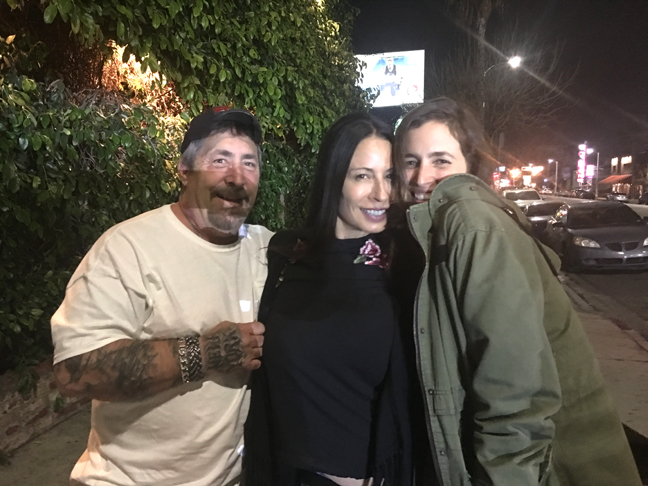 Christy Canyon, with husband Rob and The Rialto Report's April Hall
*