We're proud to announce that The Rialto Report has an article published in The Daily Beast article today: the remarkable story behind the making of the early adult film Deep Sleep (1972).
You can read the article on The Daily Beast website here.
_______________________________________________________________________________________________
'Deep Sleep' (1972) background
In 1972, Alfred Sole, a first time filmmaker, made an X-rated film called 'Deep Sleep'.
He didn't know much about adult films or the industry, so he shot it in his hometown of Paterson, New Jersey and using a cast and crew made up of friends and family members.
This meant that the local lawyer, banker, policeman, high school teachers, funeral home director, the mayor's wife, even Alfred's wife and his mother were part of the film-making group. It seemed like everyone in Paterson knew someone who was involved in the making of 'Deep Sleep'.
And so predictably when it came out it was a smash hit in New Jersey, with long lines of people breaking box office records trying to get into the theaters to see it.
But not everyone was impressed. And what followed was one of the most remarkable and notorious prosecutions of an adult film in American history. First the filmmakers were indicted on a state basis under an ancient anti-fornication statute, and then on a federal level for interstate transportation of pornography. Suddenly Alfred Sole found himself at the center of a storm. He was under attack both from the law and from everyone who'd helped him make the film in the first place.
The people involved speak out for the first time in 40 years.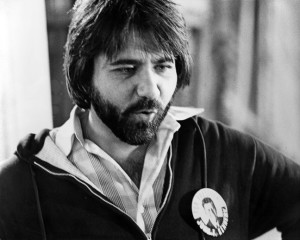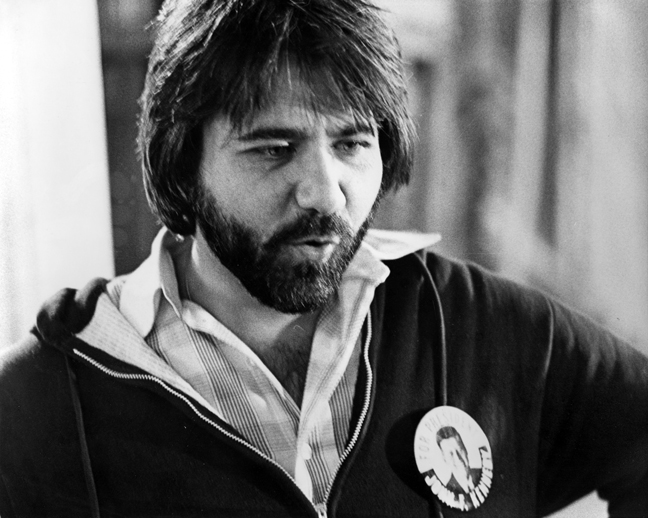 Alfred Sole, Deep Sleep's director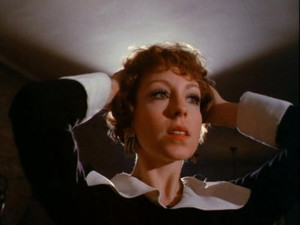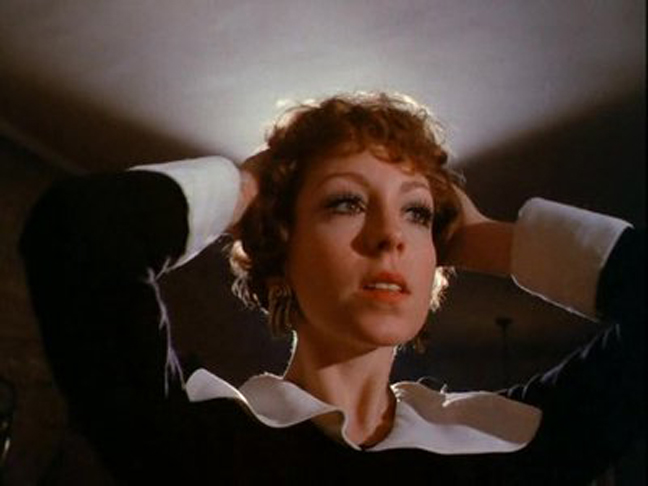 Kim Pope, Deep Sleep actress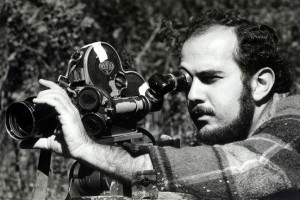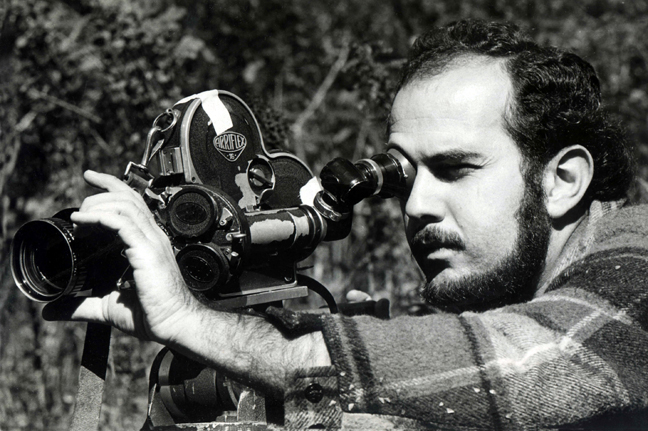 Joseph Friedman, Deep Sleep cinematographer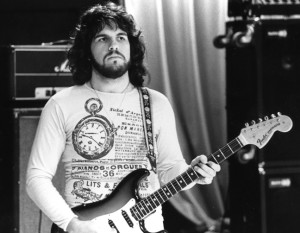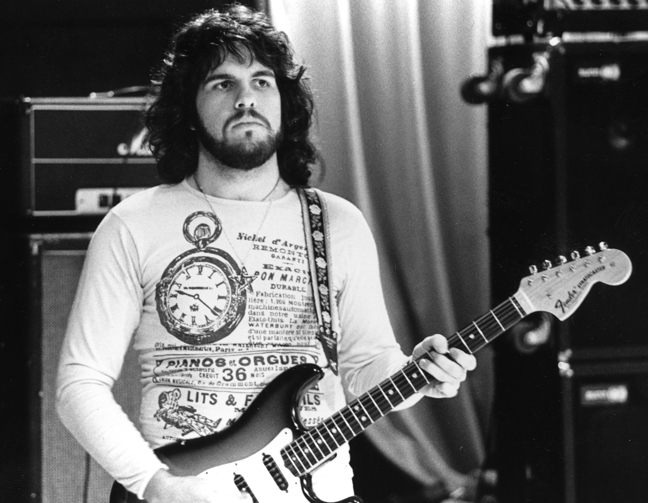 Butch Taylor, Deep Sleep's soundtrack composer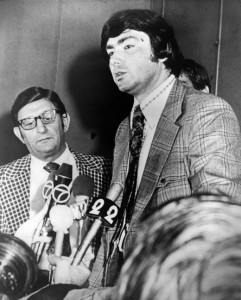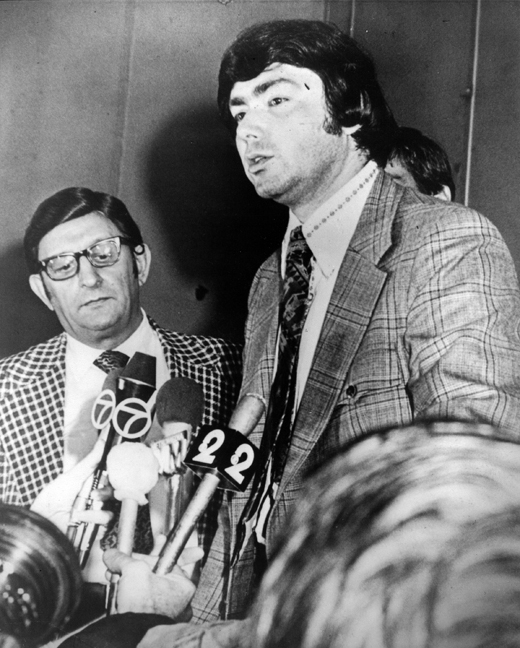 John Niccollai, Assistant District Prosecutor

_______________________________________________________________________________________________
Stills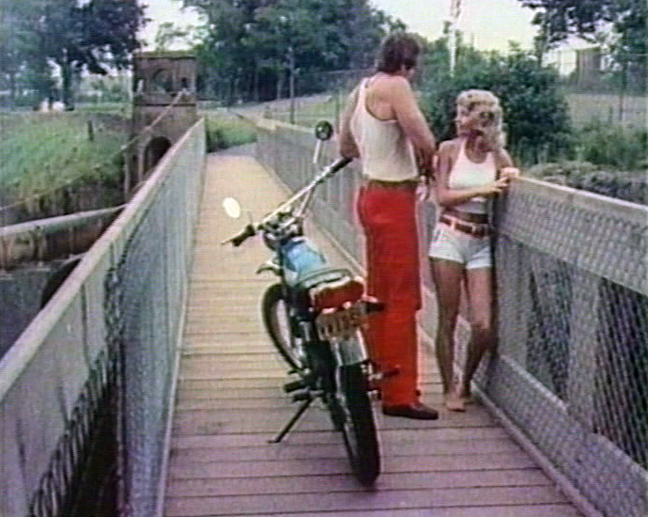 Kim Pope (aka Mary Canary), Anthony De Marco (aka Anthony Dema)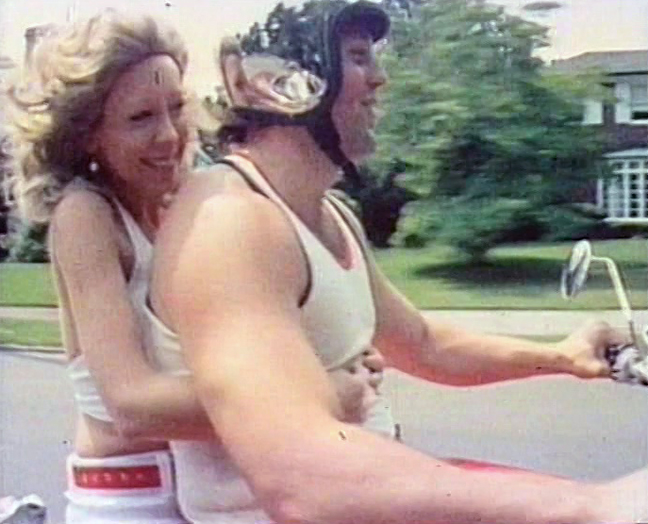 Kim Pope, Anthony De Marco drive past the Bishop's residence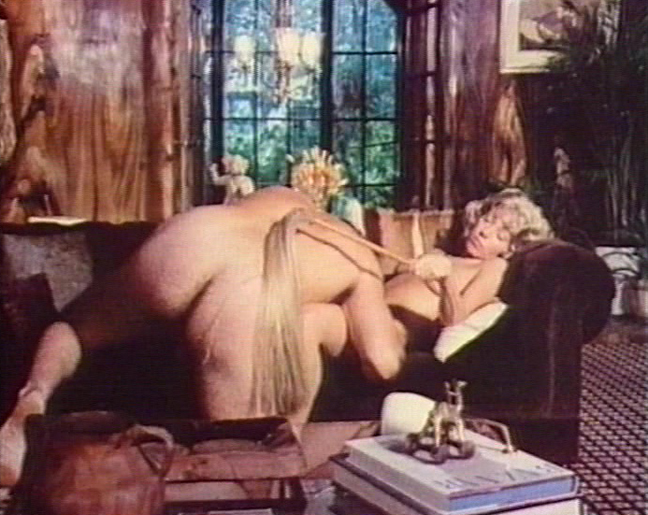 Kim Pope, Anthony De Marco, with the whip taken in evidence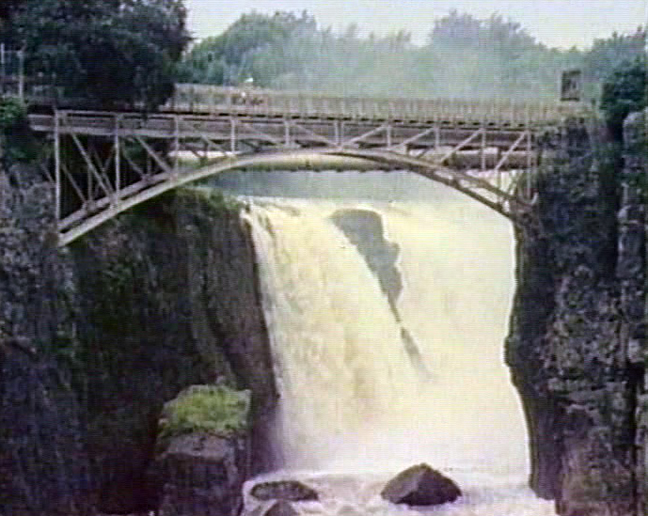 Great Falls, Paterson NJ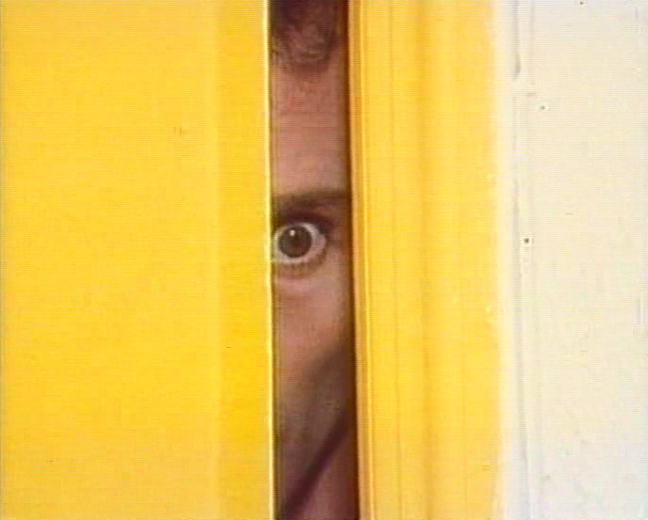 Willard Butts looks on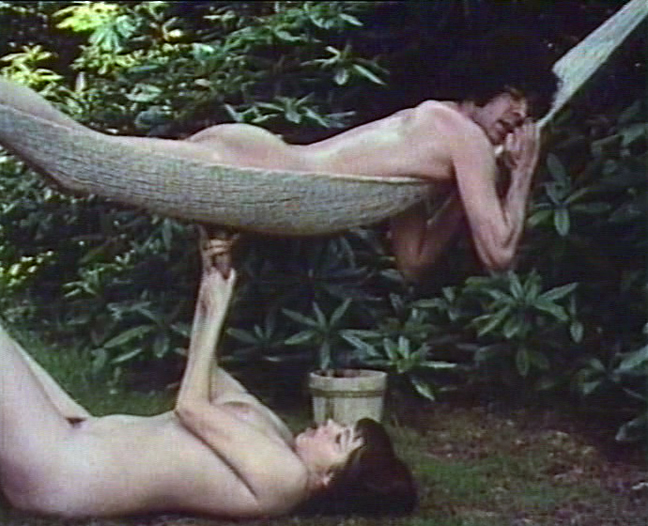 Jamie Gillis, in hammock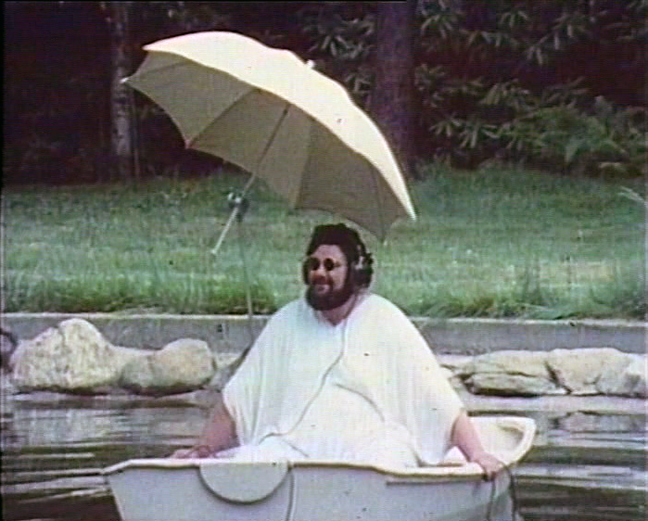 The Maharishi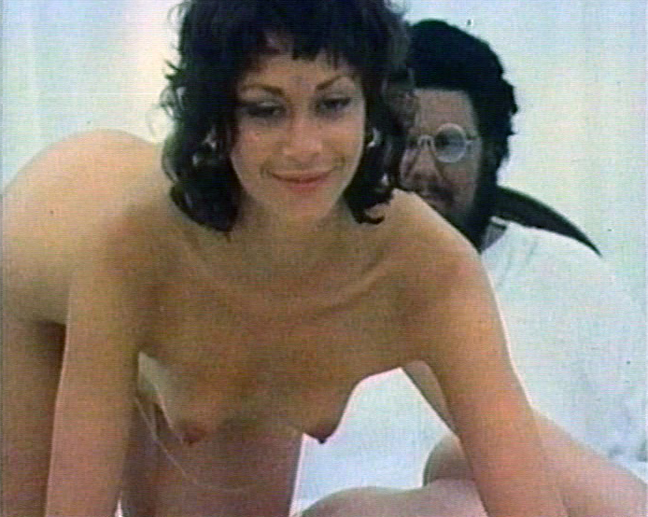 Press Coverage