Podcast: Play in new window | Download
Subscribe: RSS
You've probably heard us say this before, but Keisha was a different kind of adult film star.
She entered the business in the same era as the first wave of video girls who dominated the scene in the mid 1980s. Stars like Ginger Lynn, Christy Canyon and Traci Lords. She appeared in loops, videos, and feature films, as well as countless magazine covers and layouts. She did phone sex, ran her own fan club, and had a long and successful career traveling the country as a featured dancer.
But for all that, Keisha seemed somehow different from the other performers. For a start she looked Latina, though her unusual name gave away few clues as to her ethnicity. And at different times, she was rumored to be a psychologist, or an escort, and / or was secretly married.
And Keisha stayed in the adult film industry for longer than most of her peers too. She starred in films – on and off – for 20 years, and only stopping in 2007.
So, who was she really? What does she remember about her life in porn, and what is she doing now?
The Rialto Report tracks Keisha down – for stories of Jerry Butler, Nina Hartley, Jim South, Henri Pachard, Edwin and Summer Brown, Megan Leigh, Suze Randall and many more.
This podcast is 103 minutes long.
The musical playlist for this episode can be found on Spotify.
_______________________________________________________________________________________________
Keisha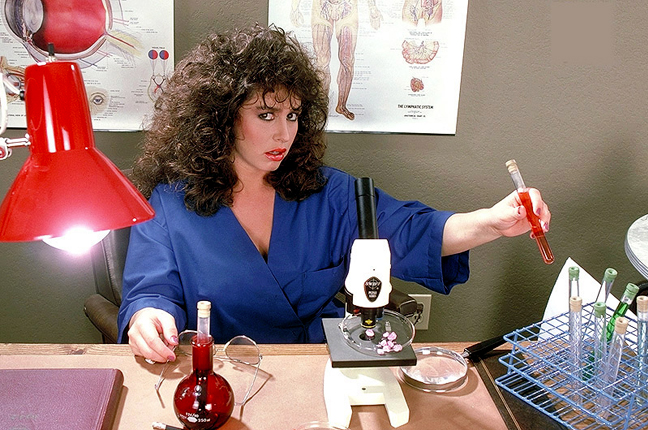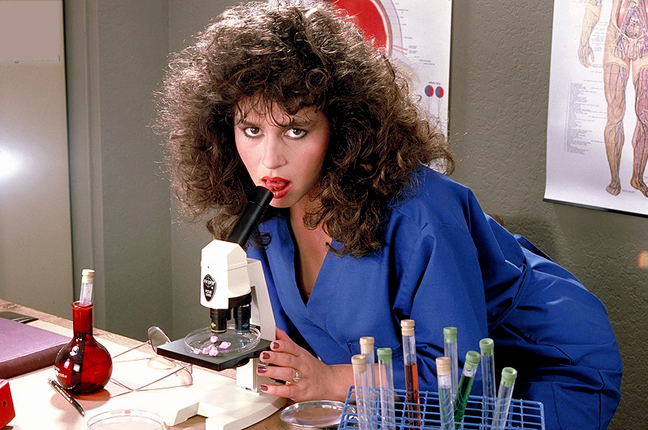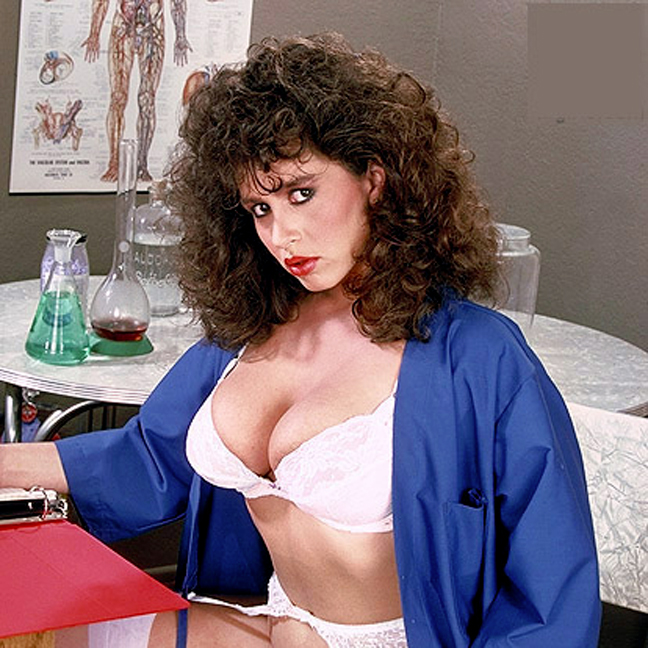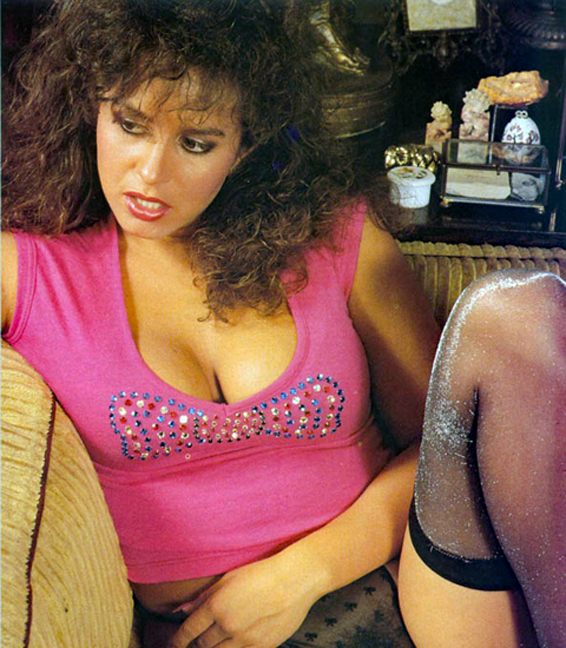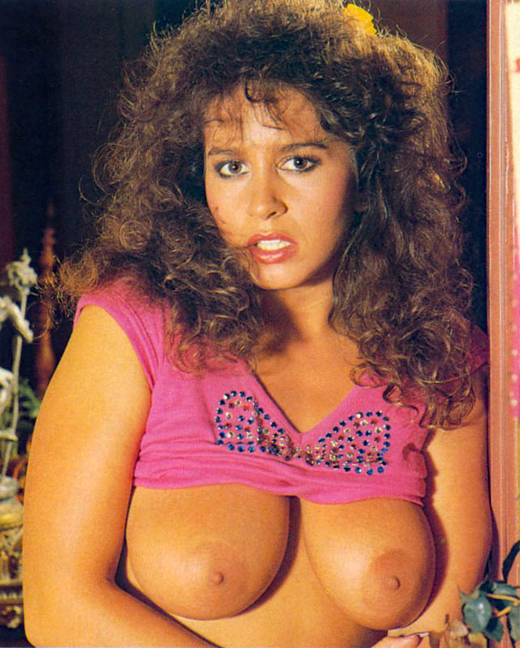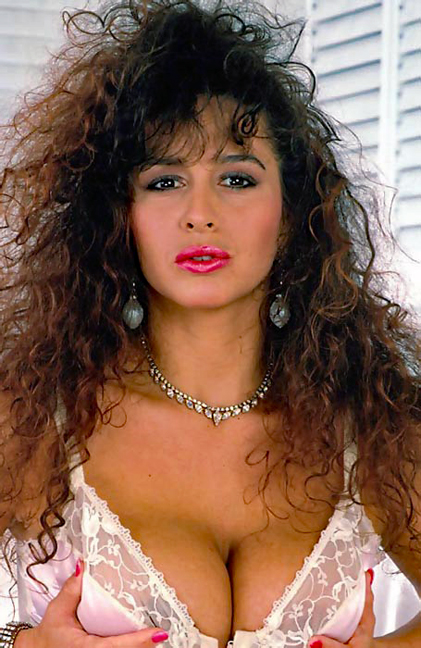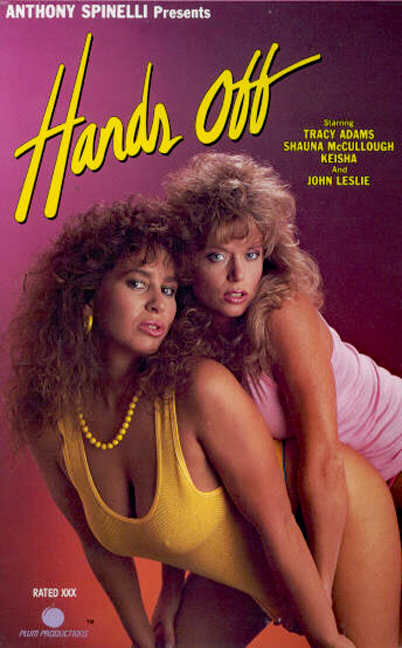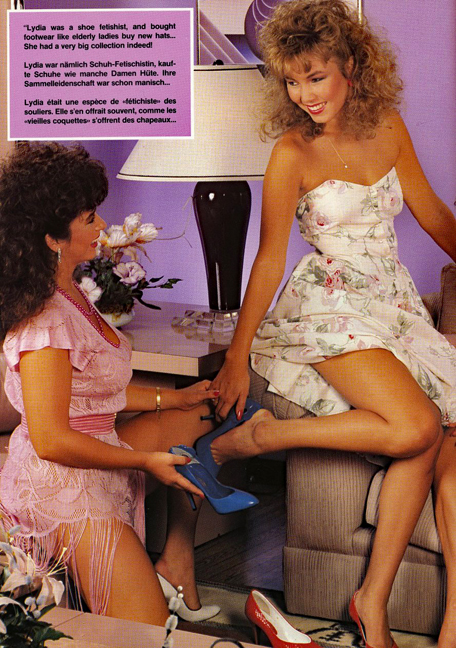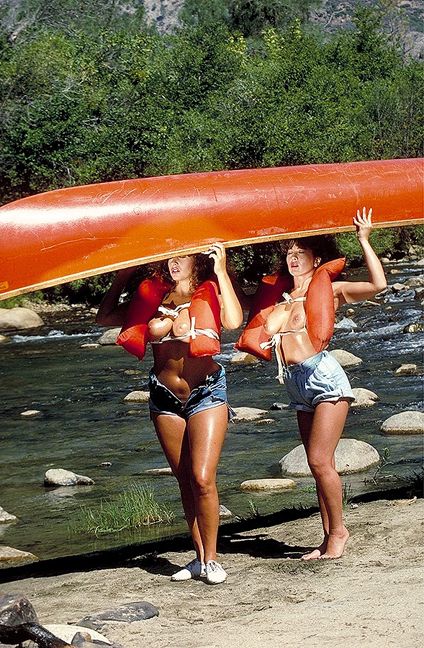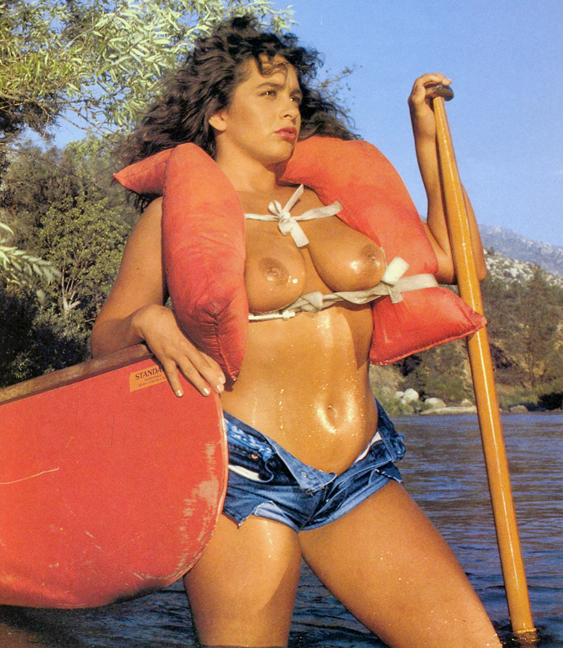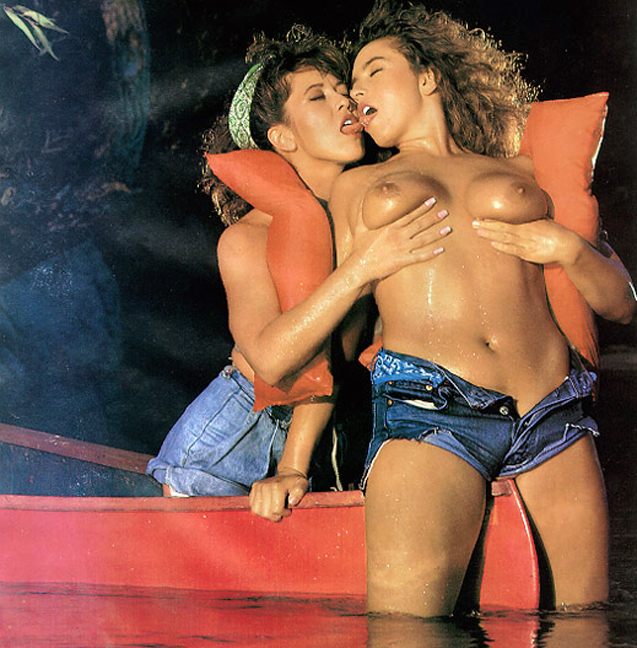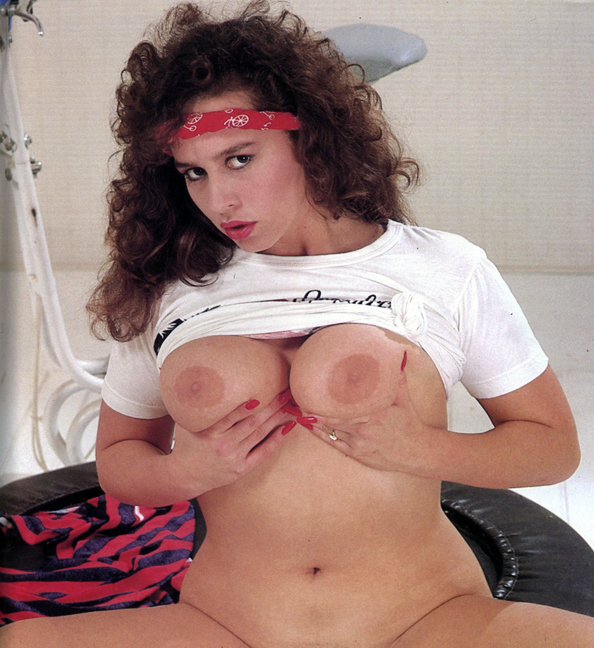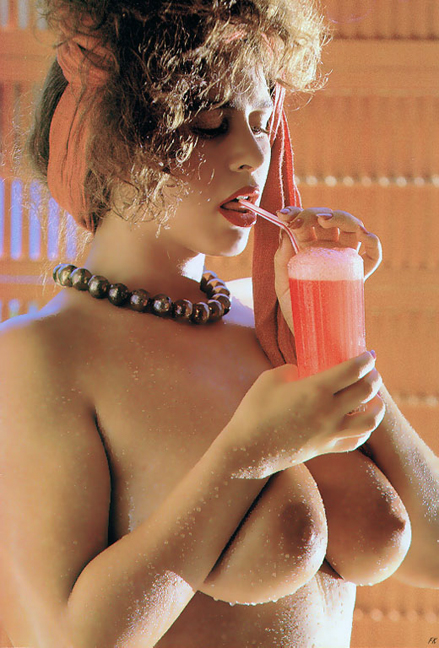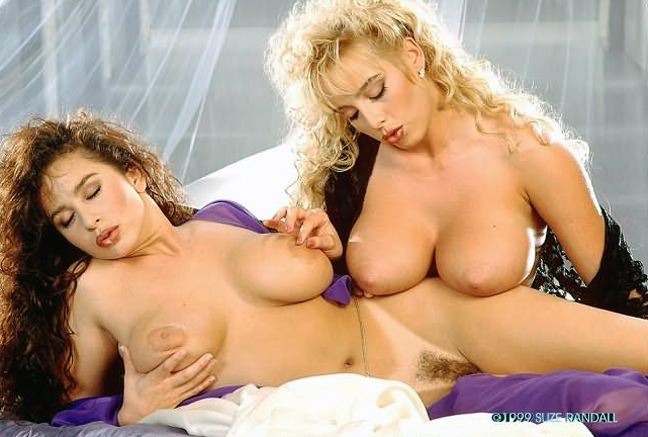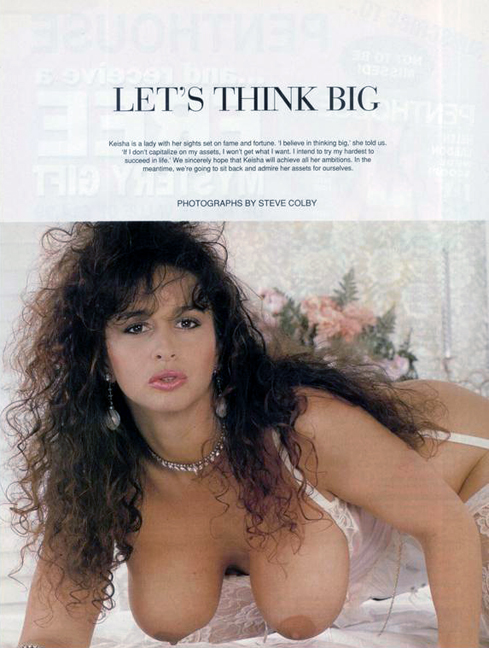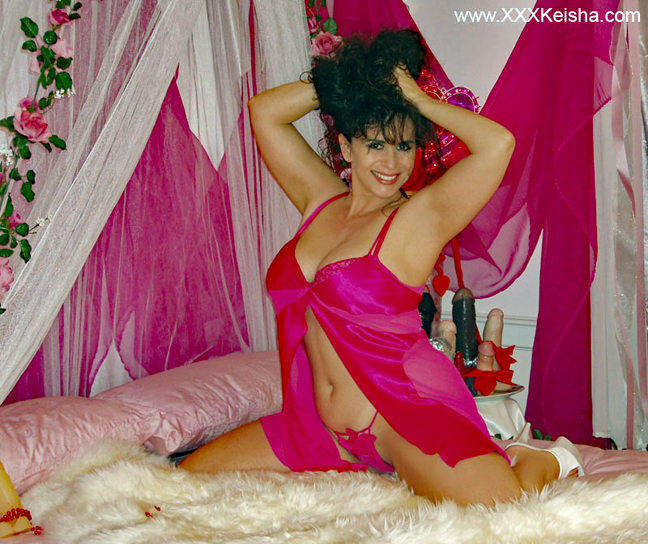 *