Podcast: Play in new window | Download
Subscribe: RSS
Johnnie Keyes passed away this week from complications following a recent stroke in Seattle, Washington. He was 78. He was best known for his role opposite Marilyn Chambers in the 1972 Mitchell Brothers' film Behind the Green Door.
When you start a podcast series like The Rialto Report, focused on people who were active 30 or 40 years ago, you have to expect that sooner or later they will pass away. It's always sad, but it happens, and it's part of the reason we want to help preserve people's memories and achievements before they leave the stage permanently.
But the passing of Johnnie Keyes feels somehow more significant. The golden age of adult film arguably started with two movies, Deep Throat and Behind The Green Door. And the stars and directors of both these films, Linda Lovelace, Marilyn Chambers, Harry Reems, Gerry Damiano and the Mitchell Brothers have all passed on. Johnnie was the last man standing.
His landmark interracial scene with Marilyn in Behind The Green Door was legendary. Johnnie claimed that it resulted in death threats that affected him personally for the rest of his life. It may've taken place almost 50 years ago, but take a listen to how he was still being remembered in a recent episode of Saturday Night Live on the occasion of Black History Month.
I first met Johnnie several years ago at the annual AVN ceremony where he was getting a lifetime achievement award. He was in hilarious form, posing for pictures with people, and breaking into song at every opportunity.
He called me 'Dog' when he addressed me. As an impossibly white man, that made me feel great.
Several years later, after I started the Rialto Report, I called him up and said I'd like to interview him. I told him his story was an important one, and that it was critical that it was told in his own words. He shouldn't rely on others to tell his story for him.
He agreed, and told me that he'd be happy to share his story – but that he had a price.
"I won't accept less than $2,000," he said.
I told him that was disappointing because we just couldn't pay for the interviews we do. However I said that I'd consider an honorarium to compensate him for his time.
"How much were you thinking, dog?" he said.
I told him $100.
"You got a deal," he replied, laughing his head off.
The interview that you're about to hear was the result, and what was so gratifying was that his life was so much more than just the adult films he'd made. He's been a boxer, fought in Vietnam, starred in the musical Hair, and much more. As he said in the interview, "Guys would jump over the Niagara Falls to live my life."
I kept in touch with him over the phone after that, and he was always sweet, good-natured, and polite.
One of the last phone messages he left me was at Christmas. As usual his gentle and kind personality shone through.
You'll be missed Johnnie Keyes.
This podcast is 78 minutes long.
_______________________________________________________________________________________________
Johnnie Keyes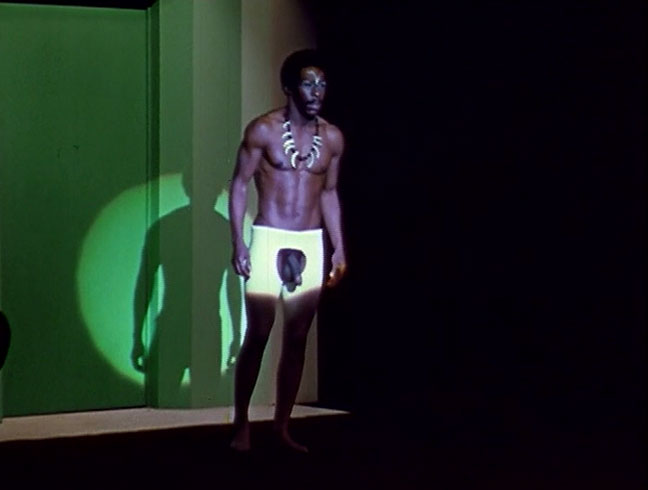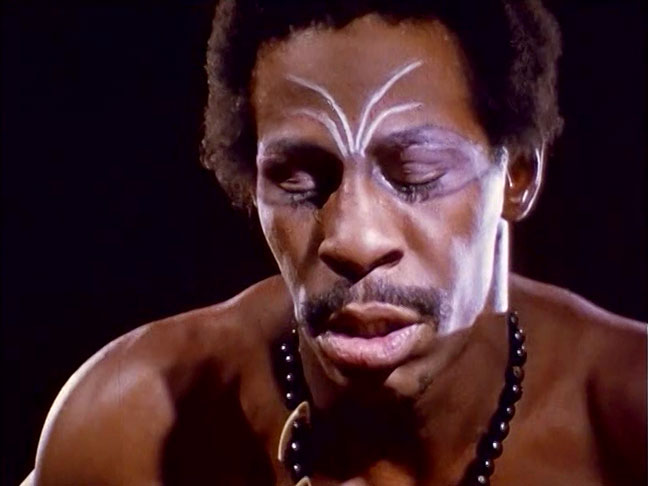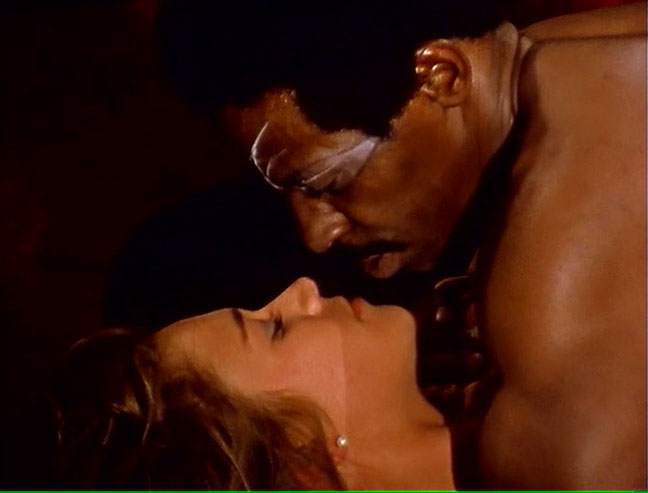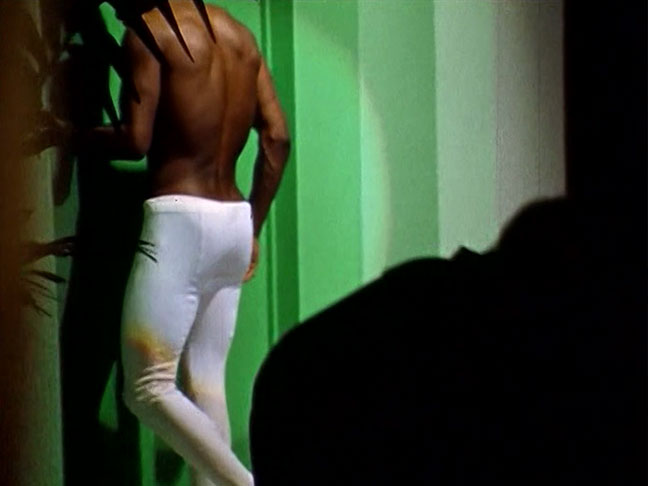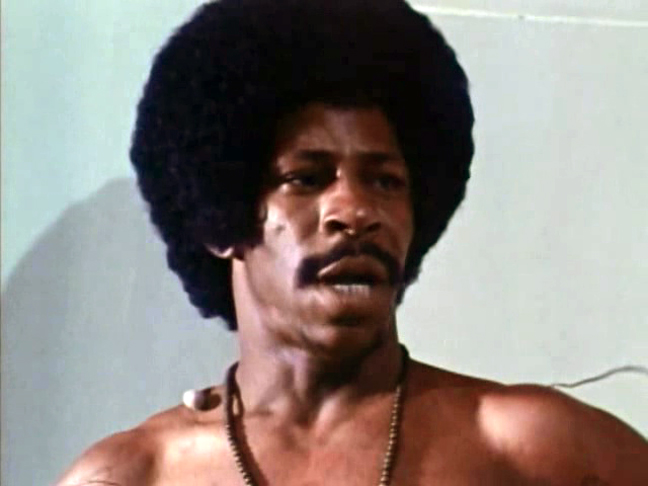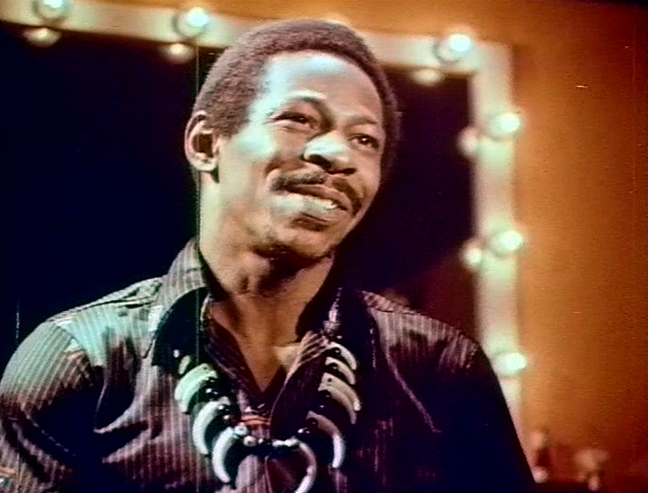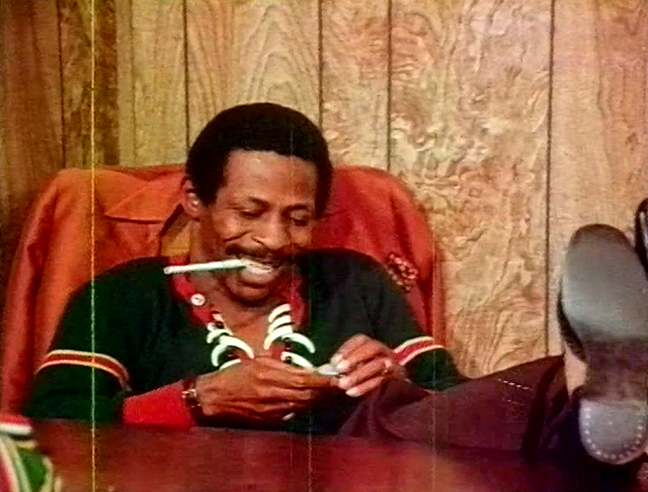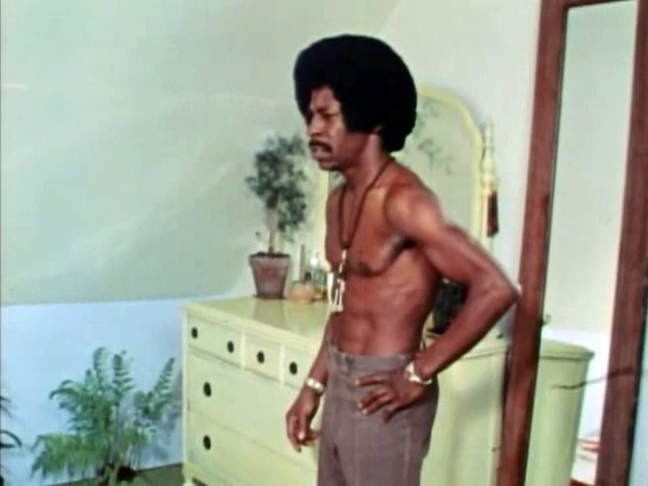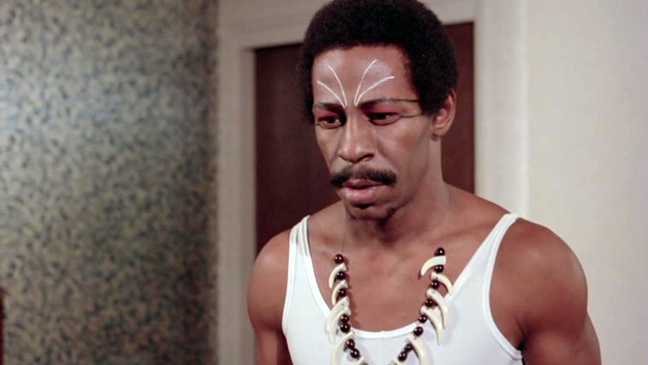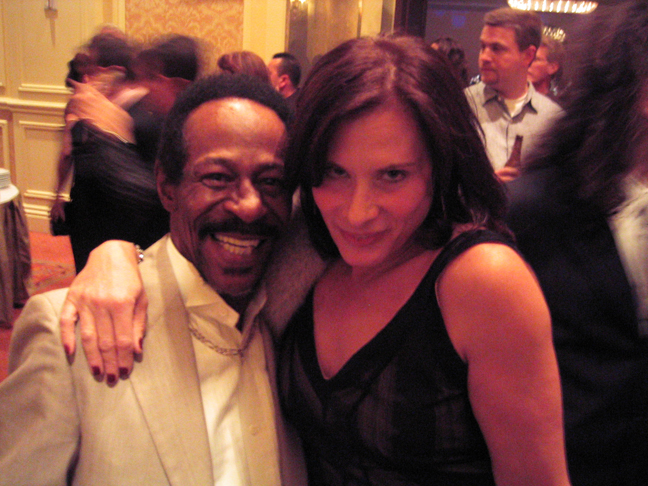 Johnnie Keyes, with C.J. Laing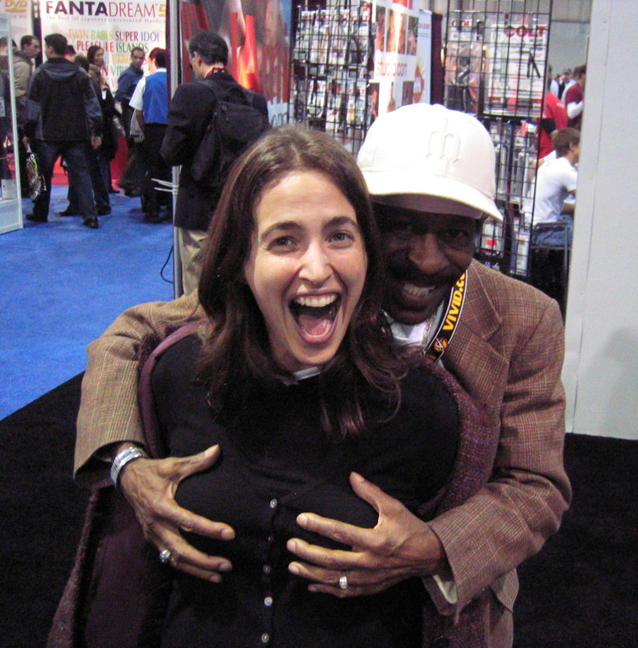 Johnnie Keyes, with The Rialto Report's April Hall