Podcast: Play in new window | Download
Subscribe: RSS
The Rialto Report tried to interview Lynn LeMay. Believe us, we really tried.
You see, for ages we'd wanted to talk to her about her memories of her adult film career.
She'd started making films in New York in the 1980s, where she worked with many of the golden age greats like Jerry Butler, Joe Sarno, and Jamie Gillis.
Then she moved to California, where she appeared in movies by people like Henri Pachard and Paul Thomas, that featured stars like Porsche Lynn, Ron Jeremy, and Billy Dee.
She was also a big name on the featured dancer circuit where she toured the U.S. and Europe.
In fact she only retired from the business a few years ago.
So we set some time up, and we tried to interview Lynn.
The thing is that Lynn LeMay is a force of nature, and when she gets going the only smart thing to do is to get out of the way. She has a story and an opinion on everything, and it's all entertaining and revealing. So we decided to let the tape roll and sit back and listen.
Lynn LeMay is her own woman. This is her story, in her own words.
You can find Lynn LeMay at her website and on Twitter.
This podcast is 75 minutes long.
The musical playlist for this episode can be found on Spotify.
_______________________________________________________________________________________________
Lynn LeMay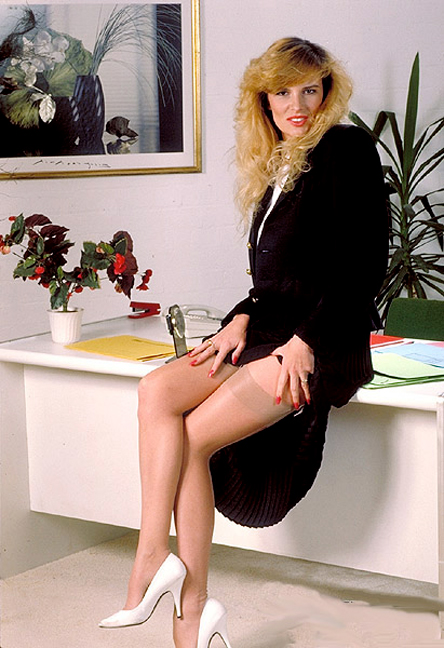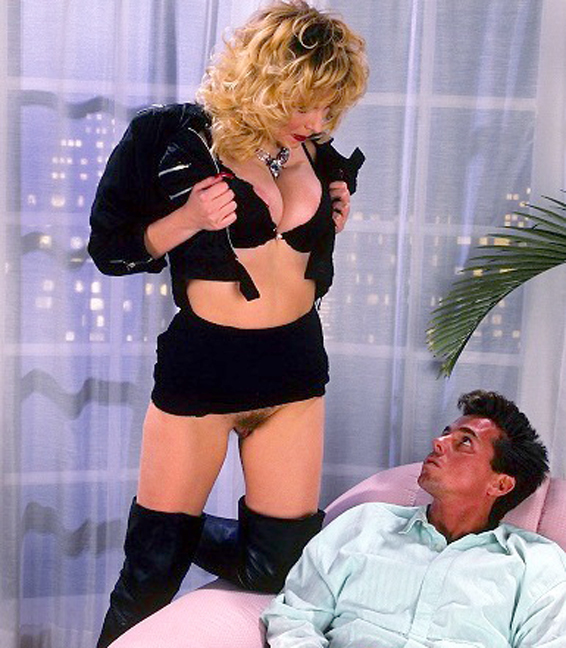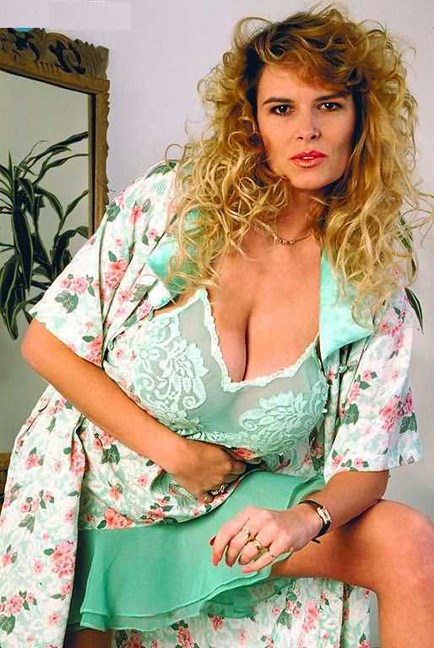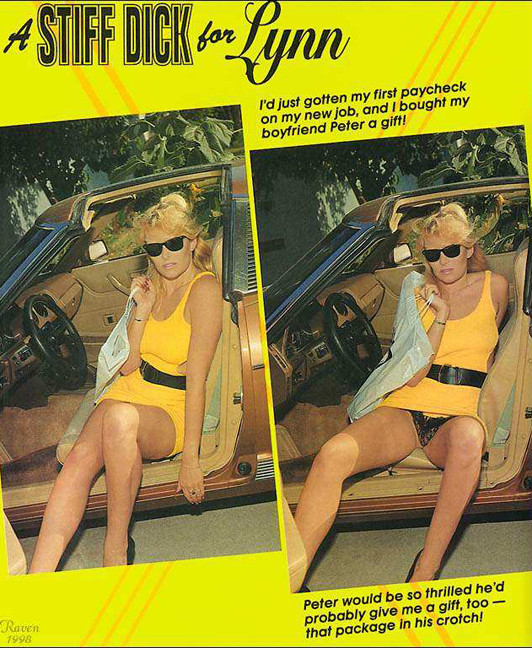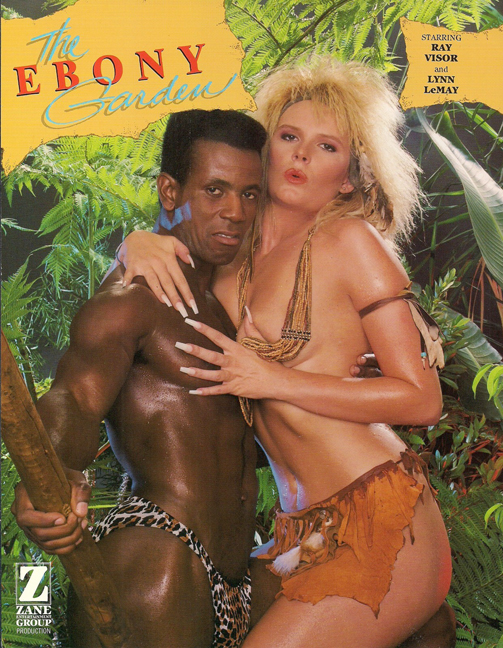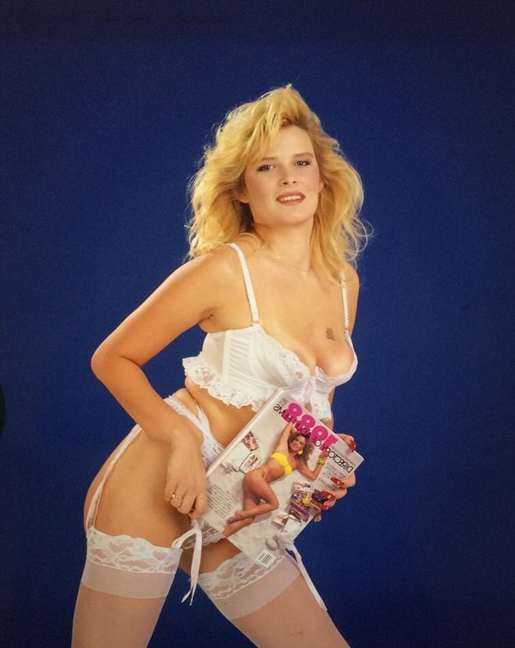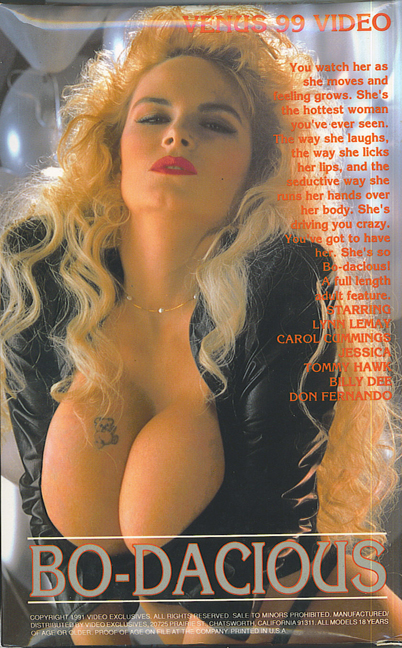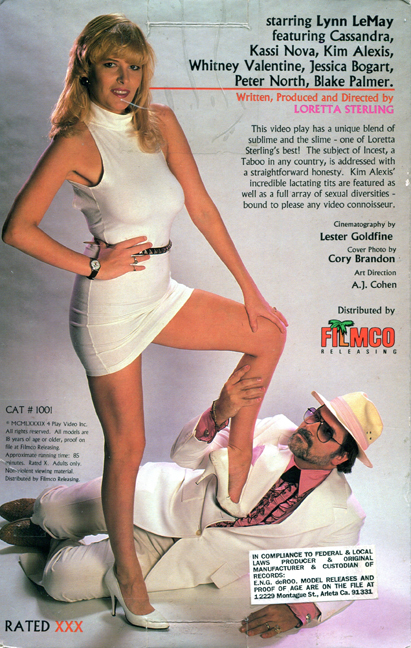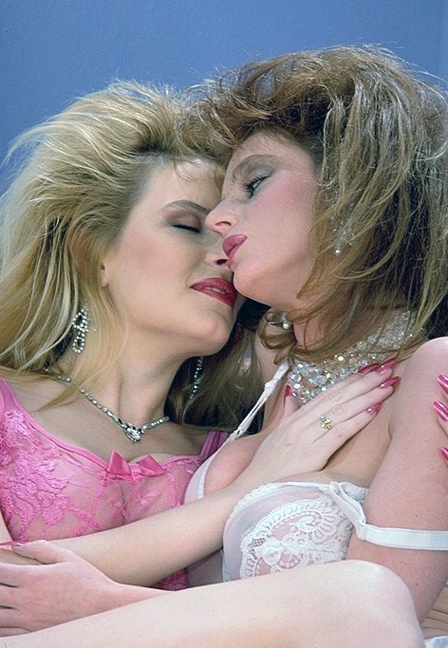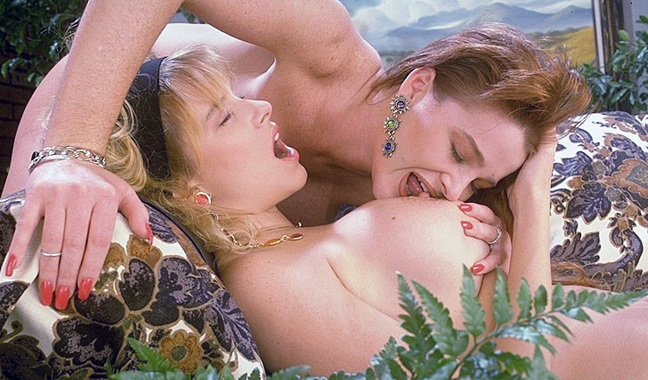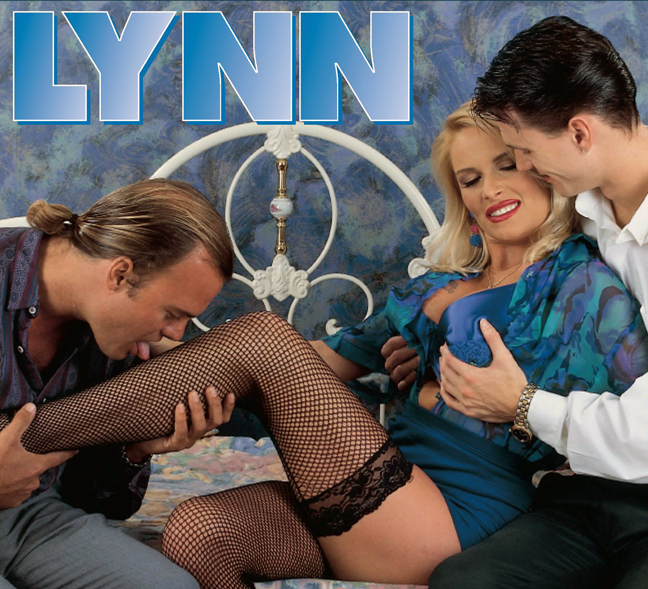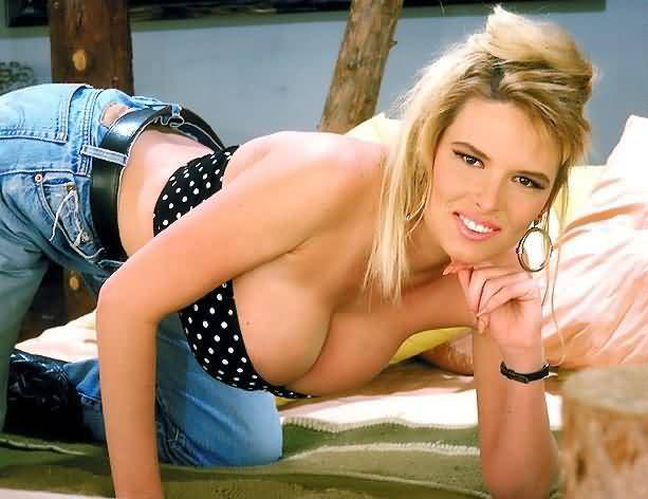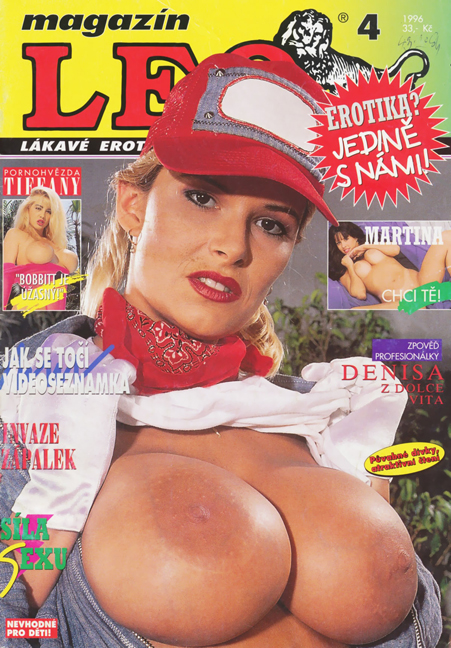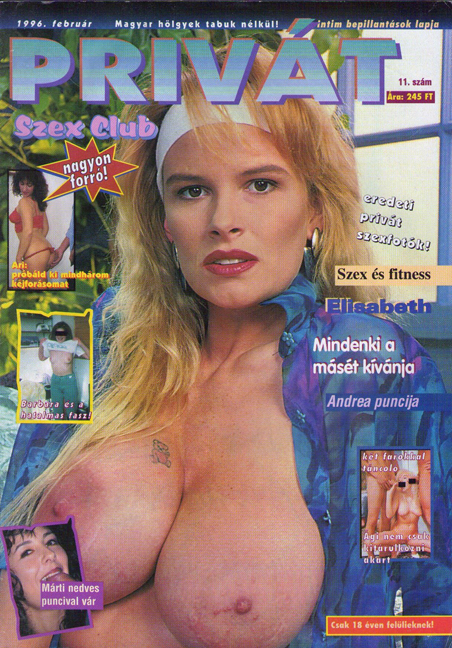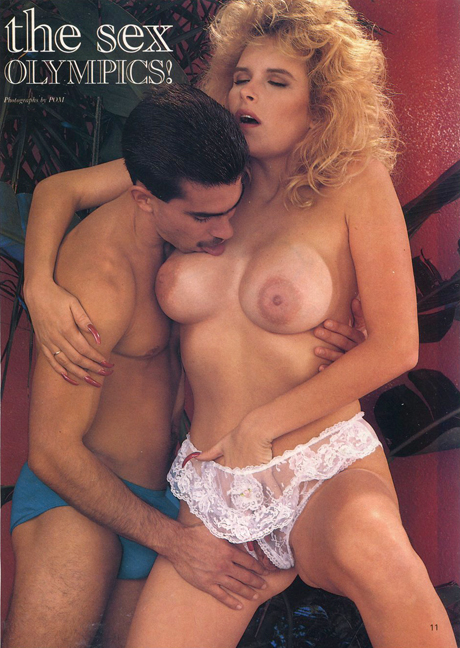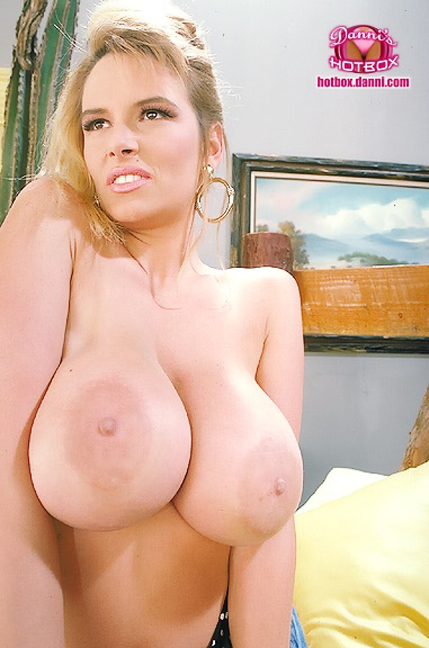 *