Podcast: Play in new window | Download
Subscribe: RSS
Kitten Natividad died in Los Angeles this past week. The cause was kidney failure after suffering from cancer. She was 74.
Kitten was a genuine cult pop culture figure who, over the last six decades, had a wild life and a storied career: she started out as a cook and maid for Stella Stevens – the Hollywood actress famous for 'The Nutty Professor' and 'The Ballad of Cable Hogue'. Then in the late 60s, Kitten was a go-go dancer on the Sunset Strip, and a beauty queen in the early 1970s when she was twice elected Miss Nude Universe. She was an actress too, appearing in box office hits such as 'Lady in Red' with Gene Wilder, 'Another 48 Hours' with Eddie Murphy, and 'Airplane!'. And in recent years, she was a legendary in-demand burlesque dancer appearing in sold-out shows all over the world.
But perhaps The Rialto Report remembers her most fondly for her appearances in two of Russ Meyer's later films, Up! (1976) and Beneath the Valley of the Ultra-Vixens (1979). And for many years she and Russ were the first couple of sexploitation movies, partners on set as well as in life – quite a feat given Russ was not an easy man to live with.
After they split, Kitten fell on hard times, dealing with alcohol, drugs, and illness. She made a series of hard-core sex films before turning her life around and re-inventing herself as a grand dame of bawdy, raunchy, good clean fun.
In person, Kitten was a force of nature, and a person we never grew tired of. She had a gentle, angelic smile, but don't be fooled: she was a feisty, tough, old-fashioned dame. In truth, she ran circles around us: we emerged from every conversation with her feeling like we had been mauled by a bear, played with like a rag doll, and made love to by a goddess.
She may have been named Kitten, but she was more like a hungry tiger.
Fortunately, we got on well, so we'd often ask to interview her. She was reluctant. We explained that she was the last of her kind and her legacy – in her own words – was important. She always kicked back. We kept insisting, and one day she told me that she just didn't like to expose herself.  In fact, her exact words were that it was easier for her to show her pussy than her life. Somewhat foolishly, we asked her what she meant.
Finally though, we managed to persuade her, even though she expressed doubts right up to the last minute. But I shouldn't have doubted her.
We spoke for hours. And Kitten finally exposed herself. So here she is: this is the sometimes naughty, often rude, usually sweet, occasionally cantankerous, frequently outrageous, disarmingly tender, but always engaging, beautiful and loving, Kitten Natividad.
Goodnight Kitten. Keep fighting.
This podcast is 68 minutes long.
—————————————————————————————————————————————————-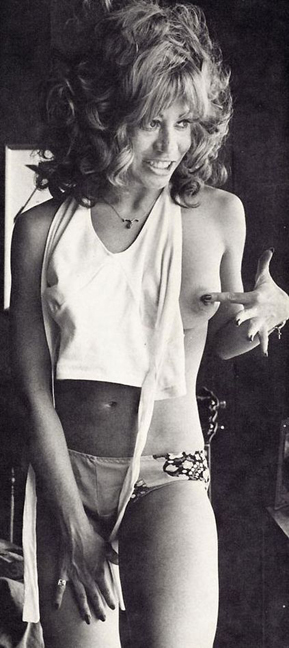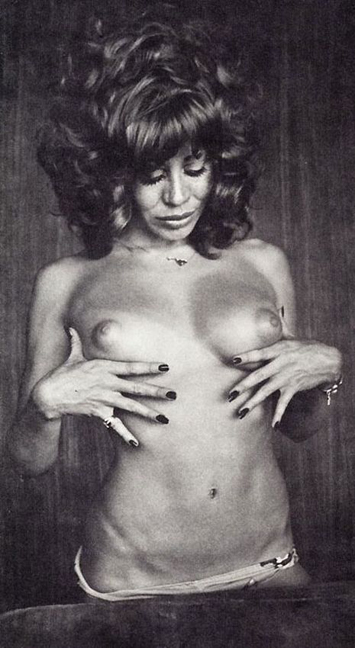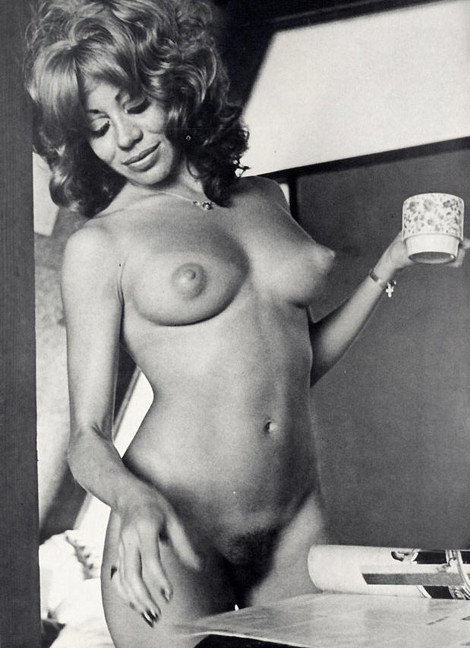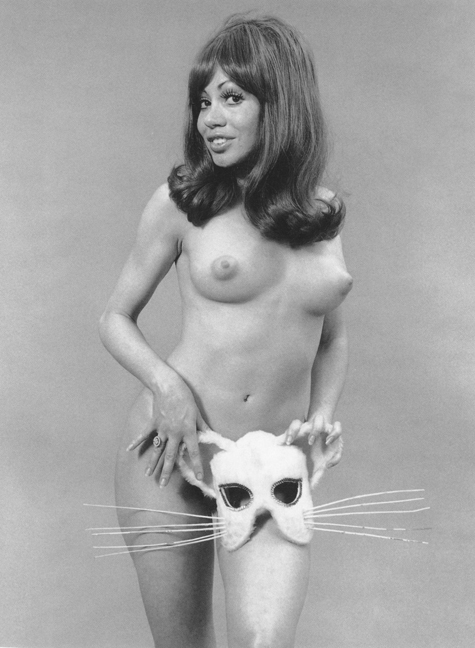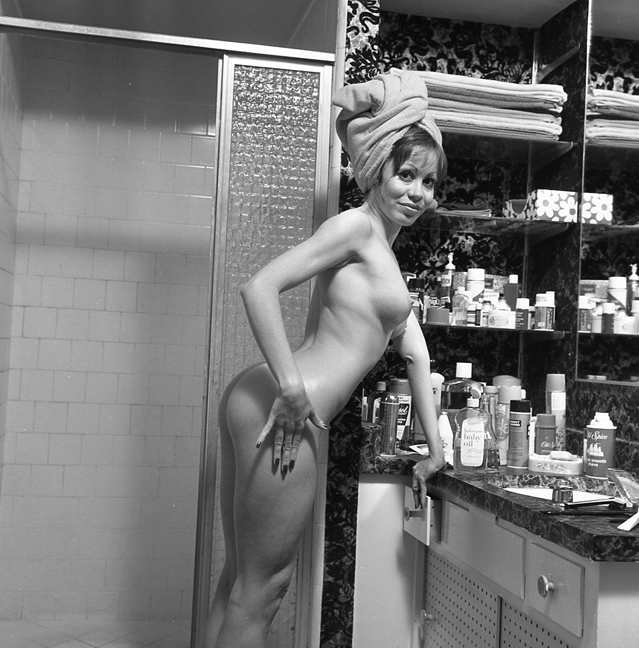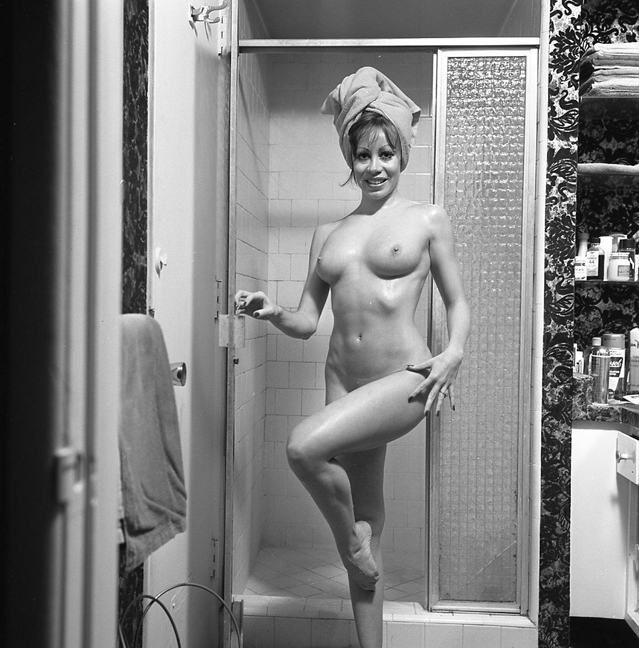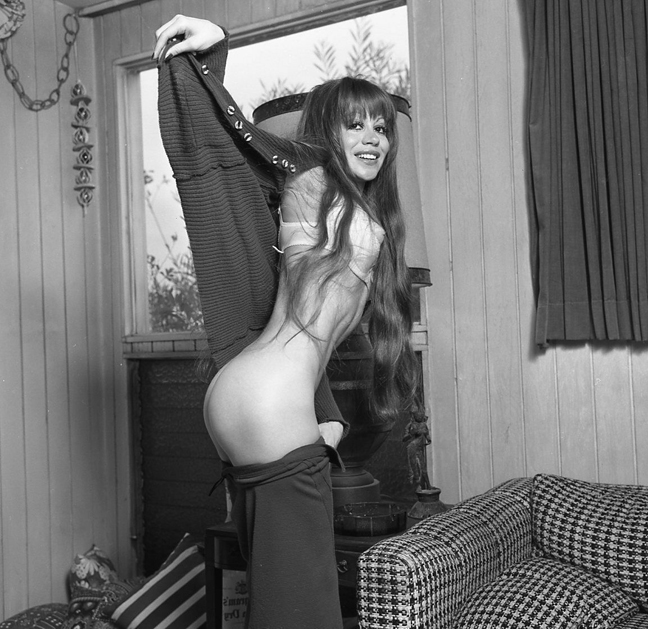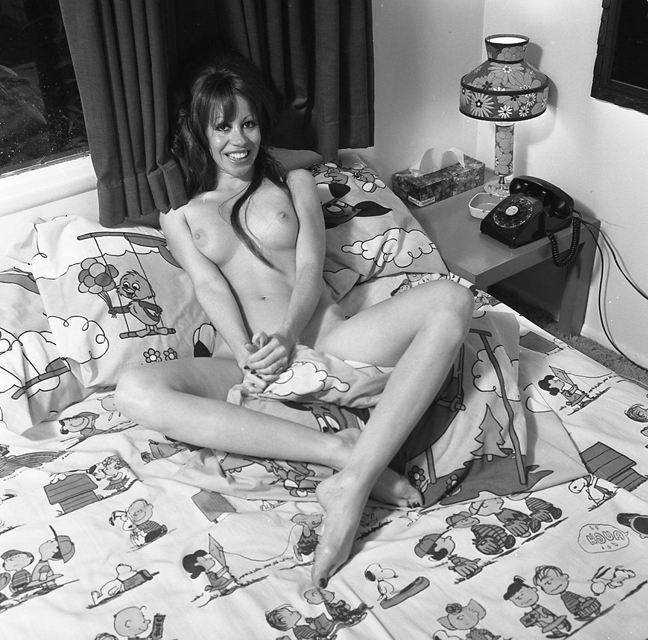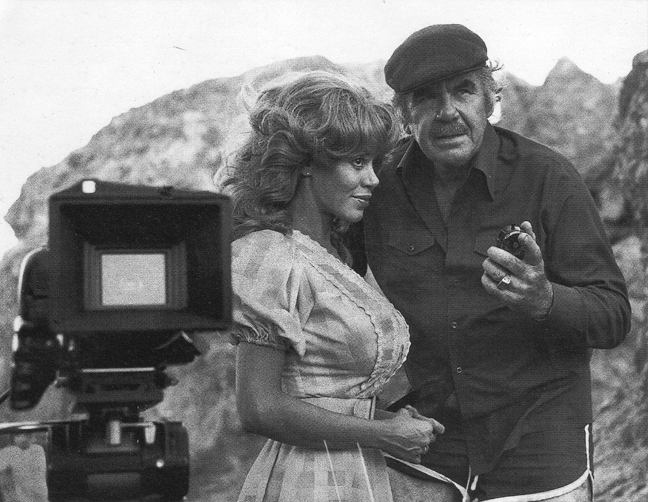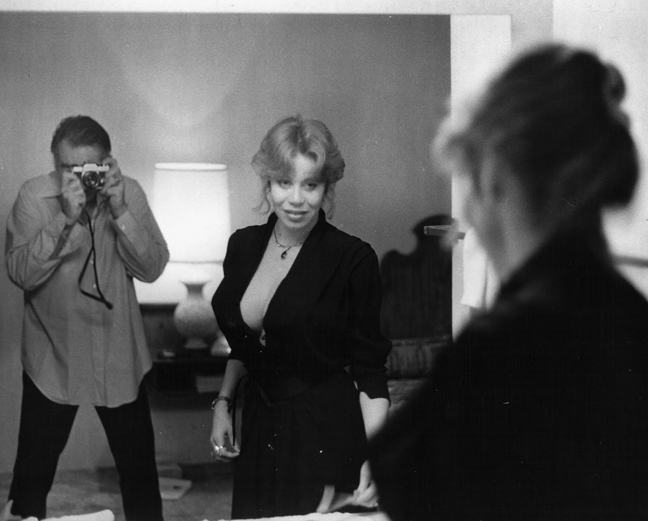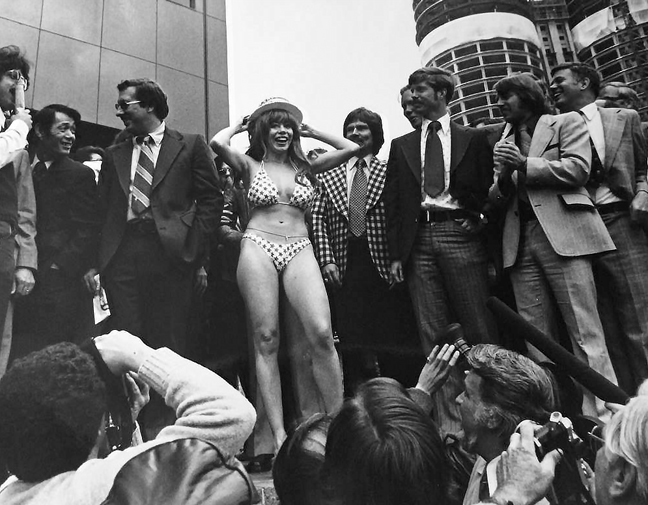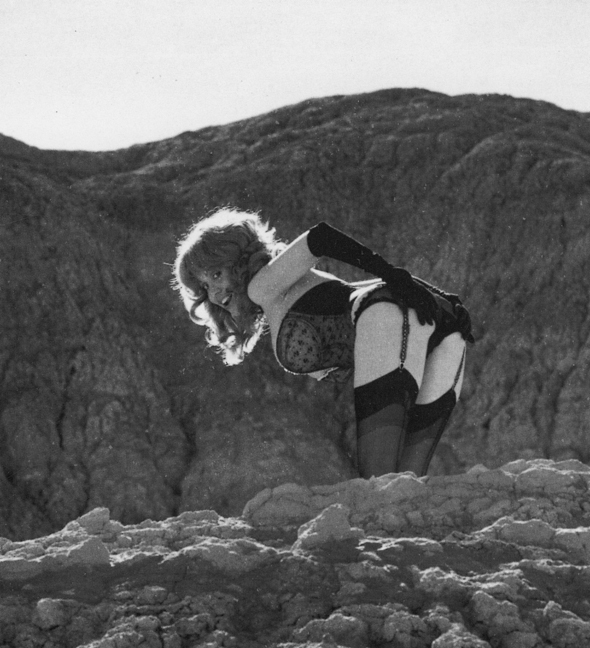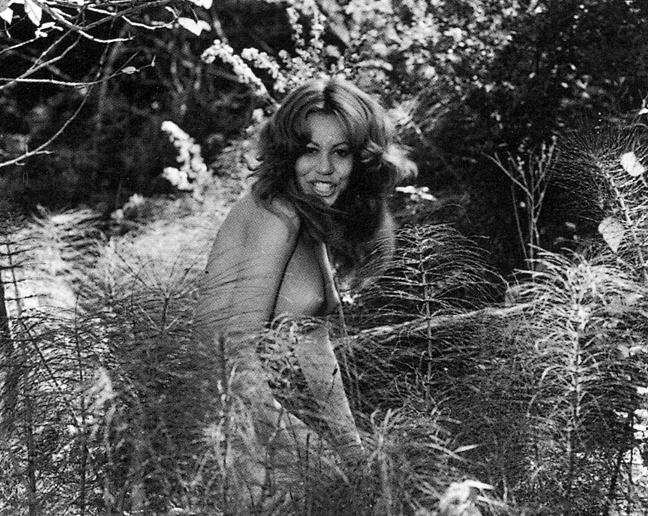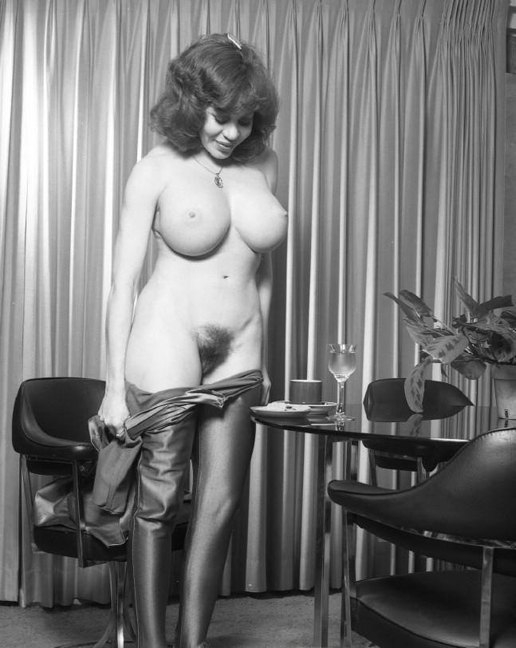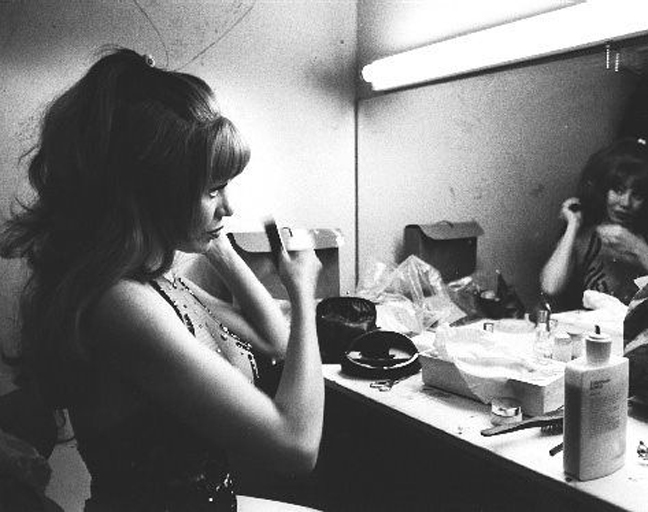 *