This week the Rialto Report was pleased to interview Tiffany Clark for an upcoming podcast.
During the interview Tiffany showed her scrapbooks to us and kindly agreed to share some of the photographs  below.
The scrapbooks document her life as a rising star of the golden age adult industry. She arrived on the scene in California before making her way to New York where she fell in love with erotic film pioneer Fred Lincoln. The two paired up and Tiffany expanded her filmmaking skills, even briefly helping to manage swinger's club Plato's Retreat when owner Larry Levenson went to jail for tax evasion.
But soon came drugs and then prison, and Tiffany's life took a turn. Years passed and Tiffany disappeared – from the adult scene, from New York, from life as she knew it.
All photos belong to Tiffany Clark.
________________________________________________________________________________________
Tiffany Clark Scrapbook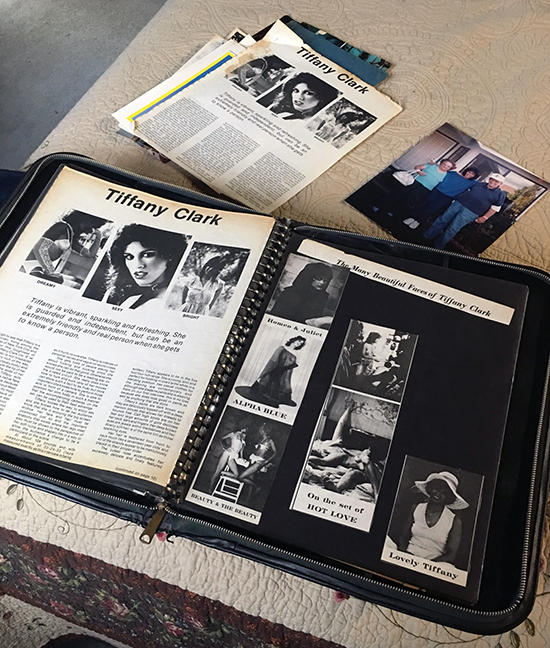 Getting Started in the Industry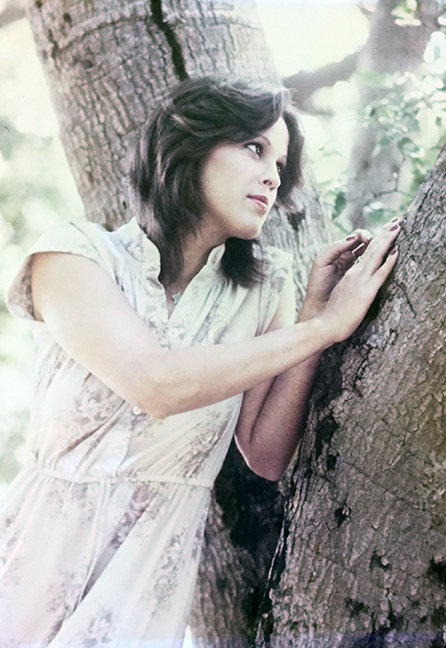 Shot from Tiffany's first ever modeling portfolio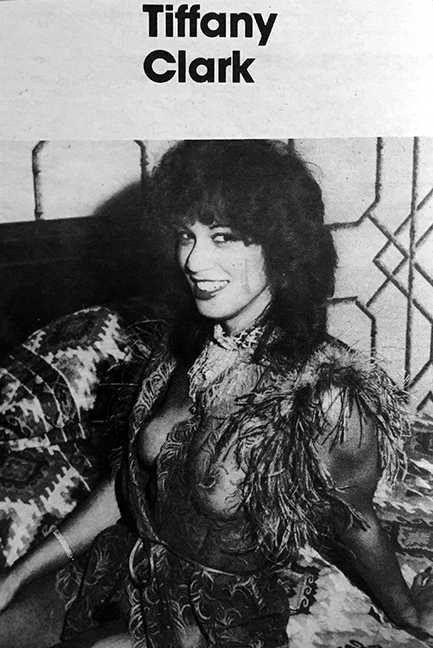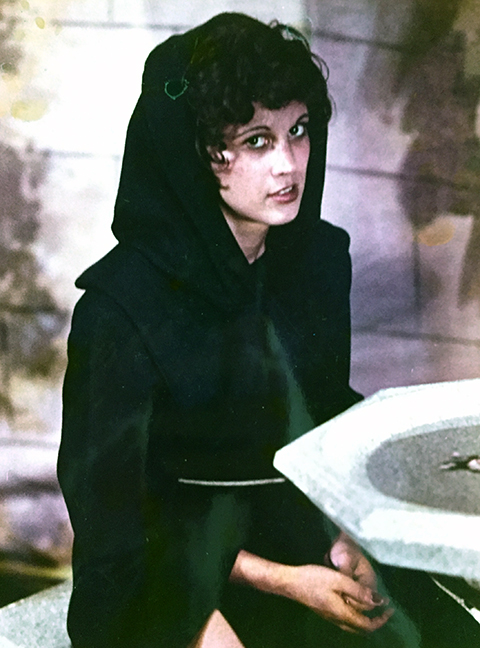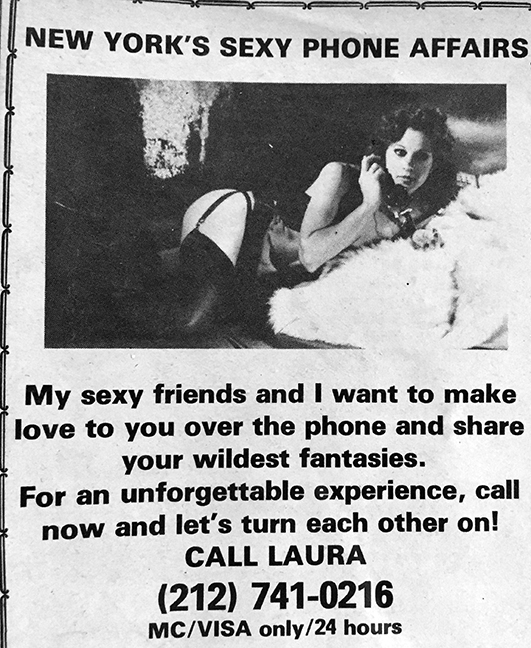 Posing as "Laura" for a phone sex line advertisement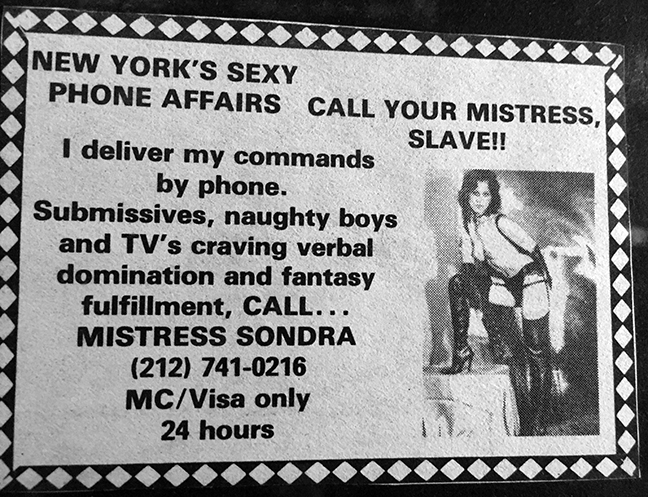 Posing as "Sondra" for another phone sex line advertisement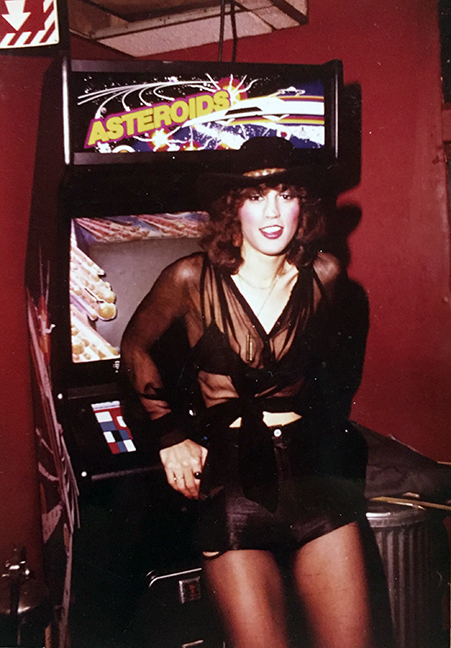 At the Melody Burlesk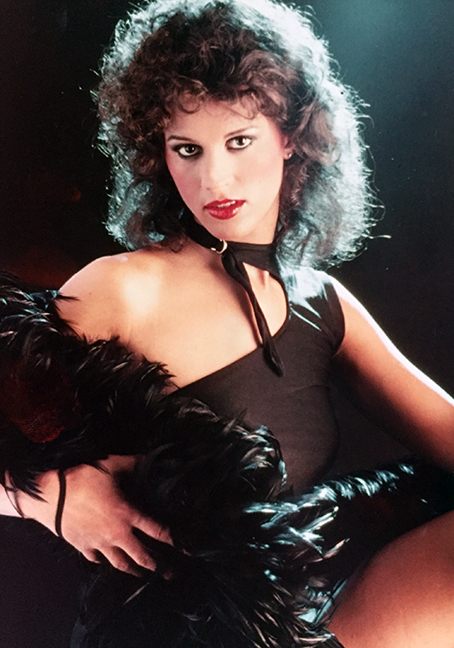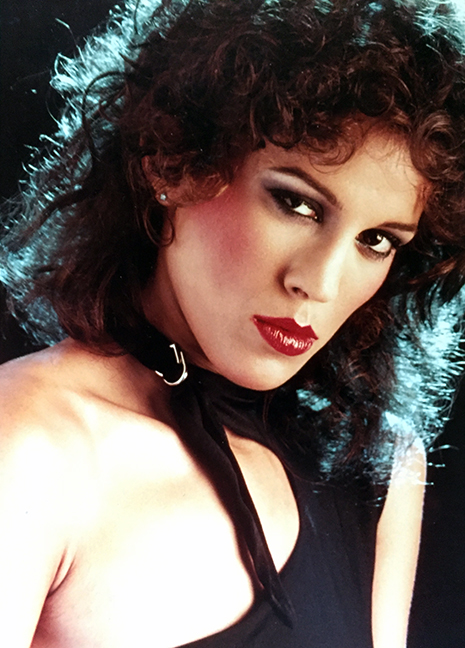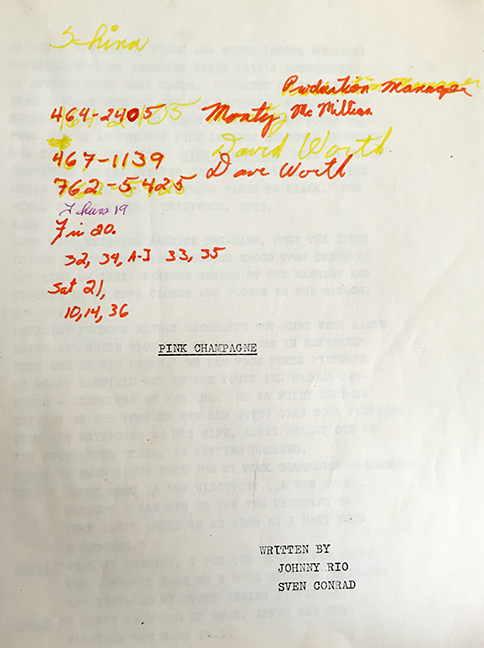 Tiffany's copy of the Pink Champagne script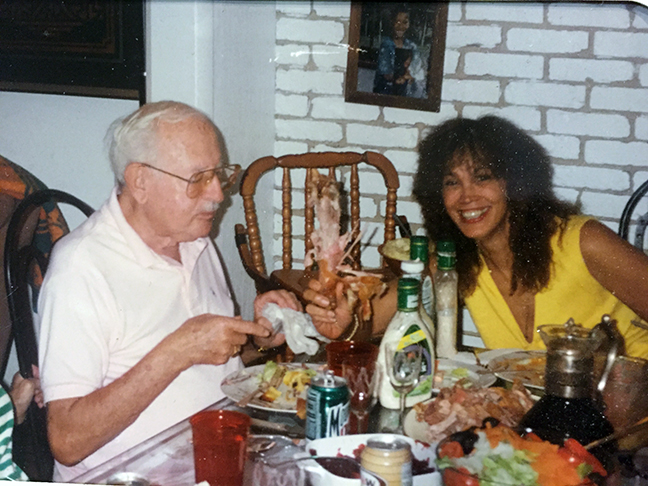 Tiffany with her father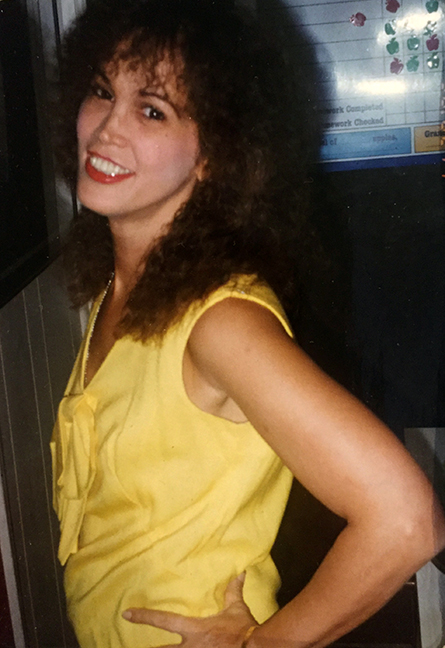 Becoming a Porn Star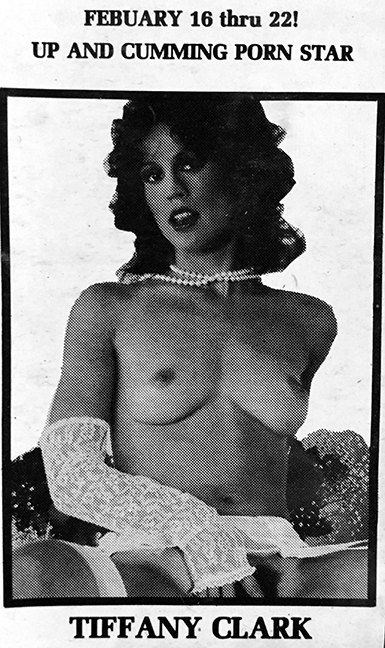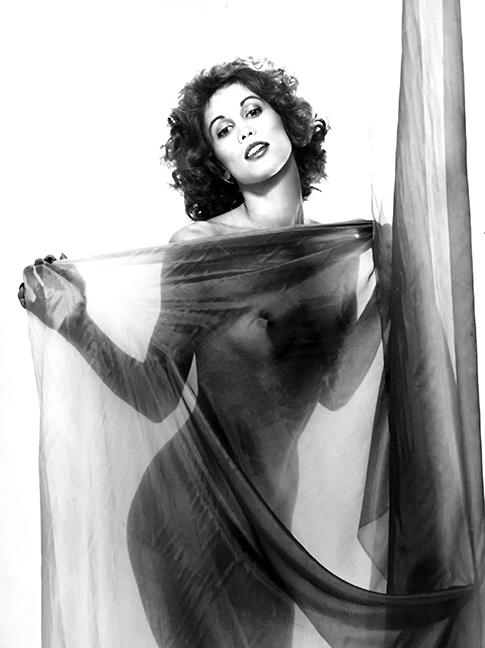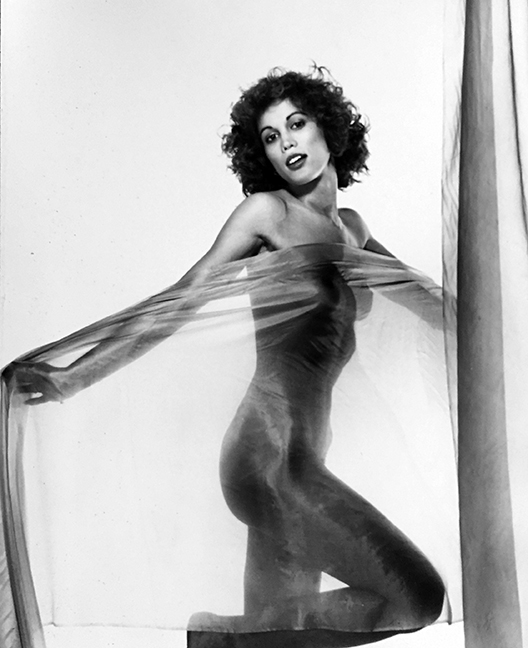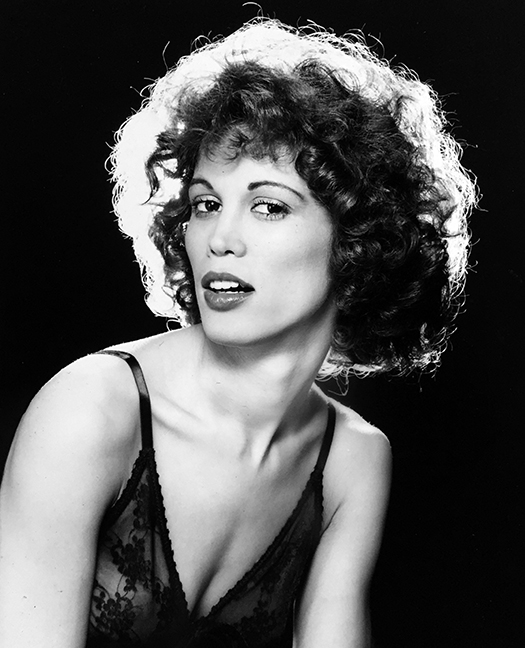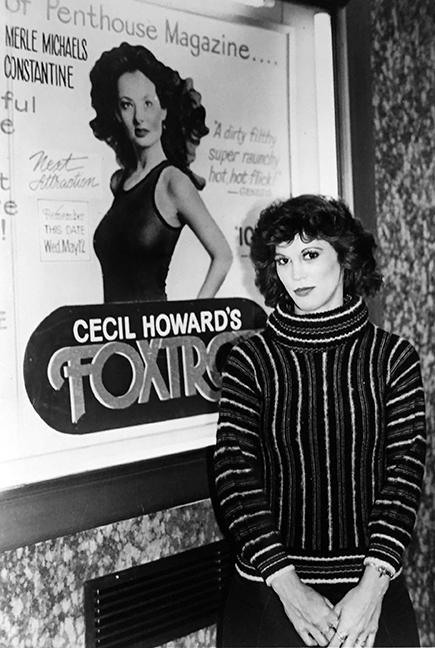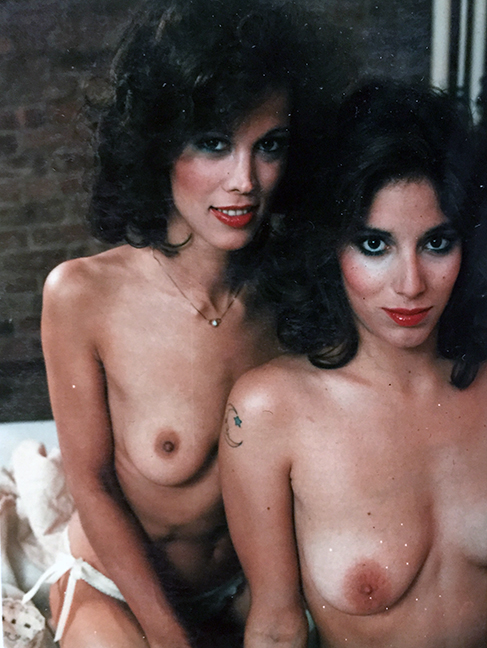 With Lisa Cintrice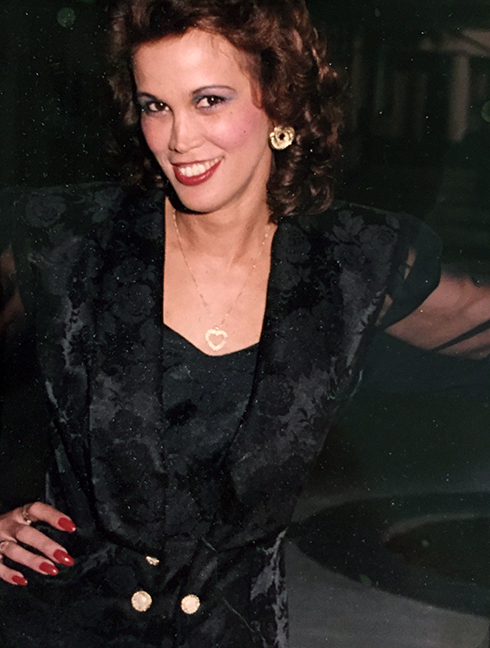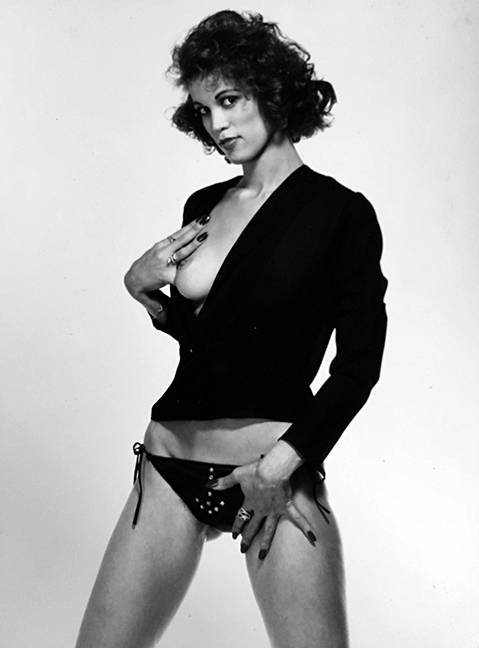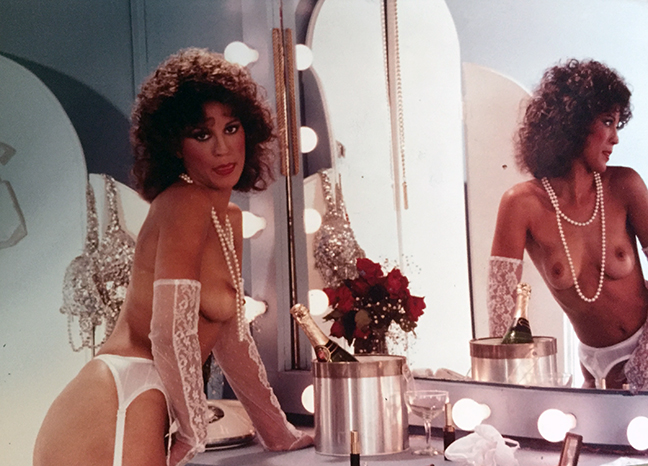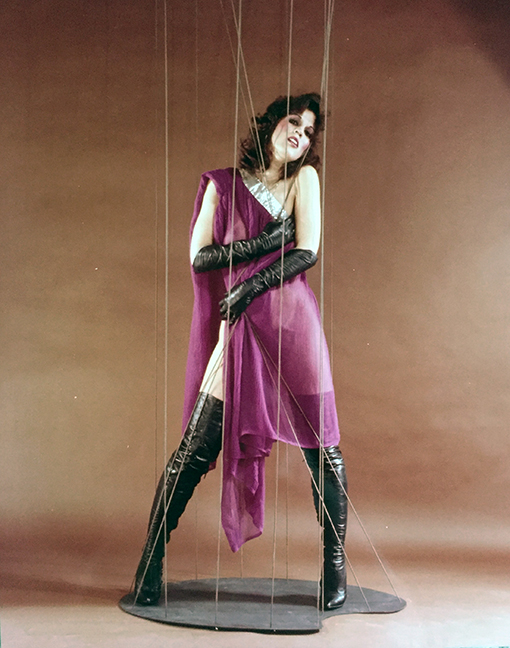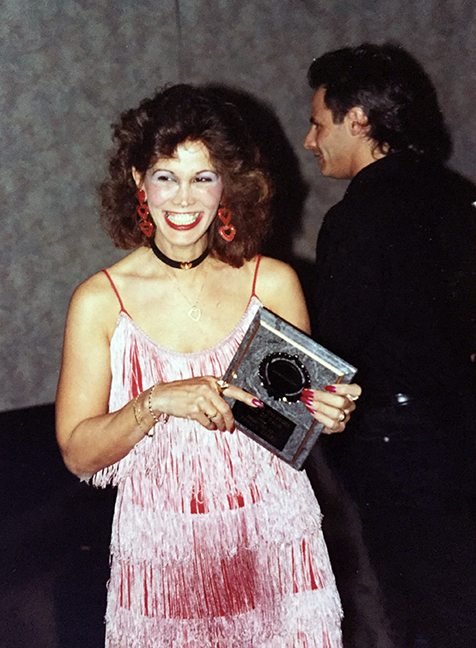 Working the Circuit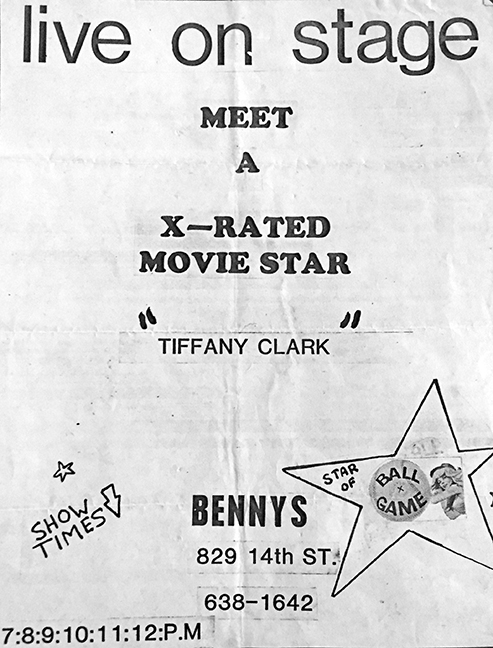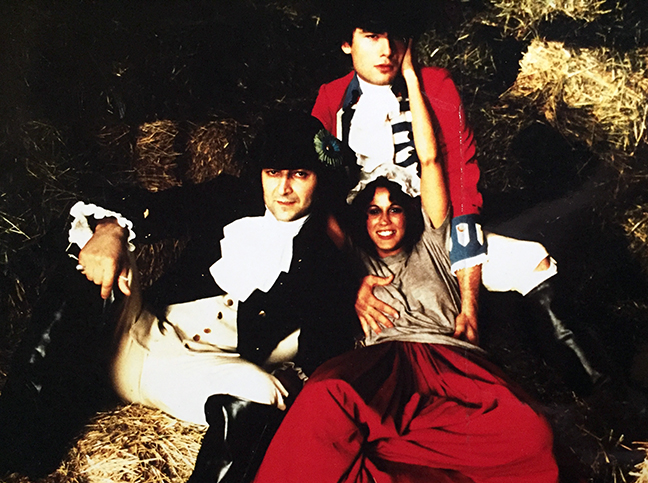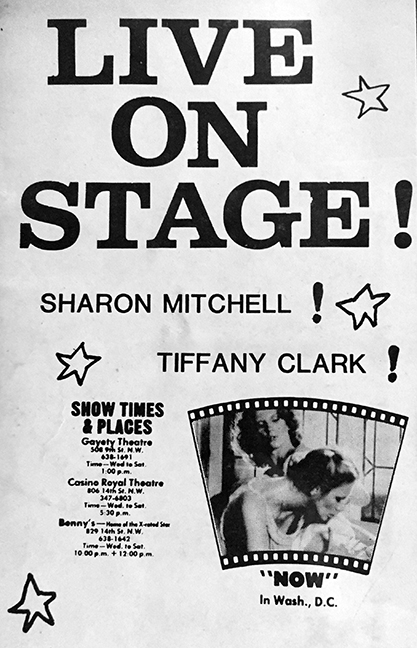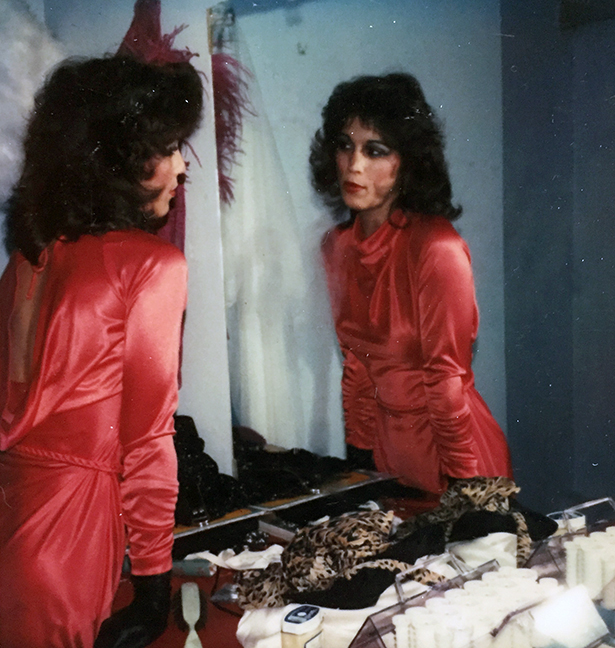 Prepping at the Melody Burlesk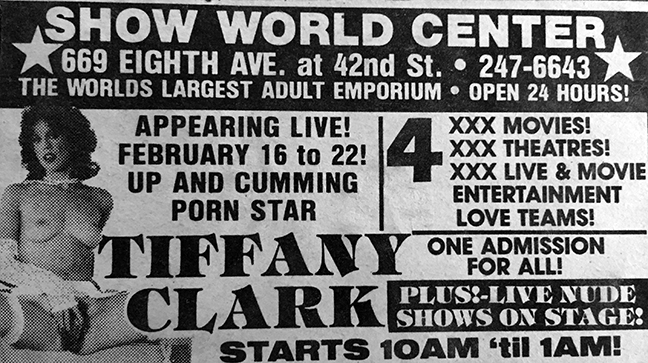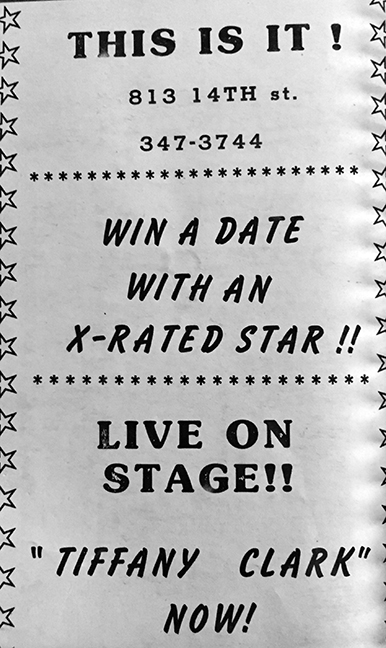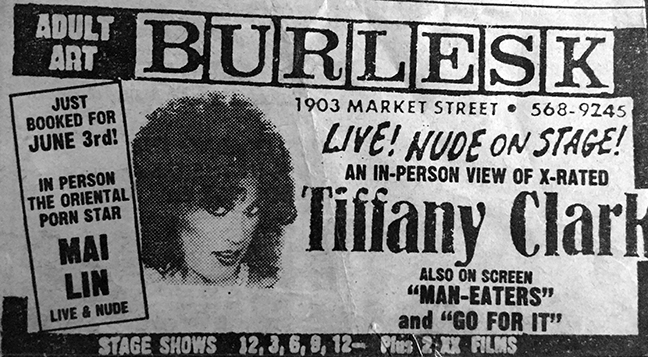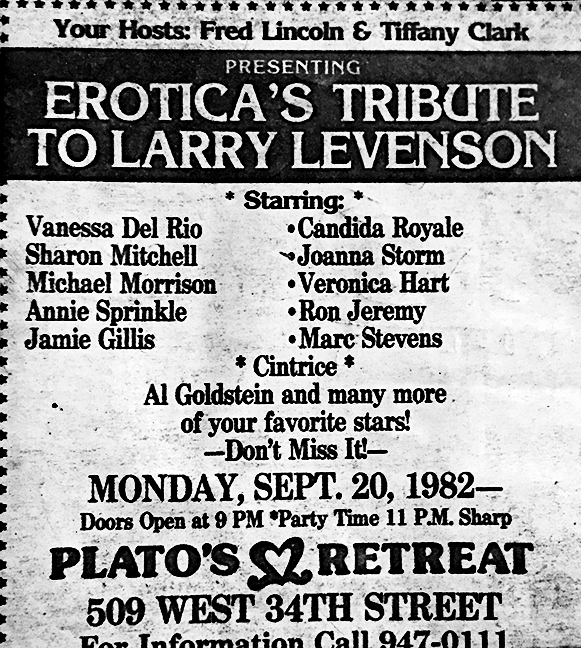 The Marquees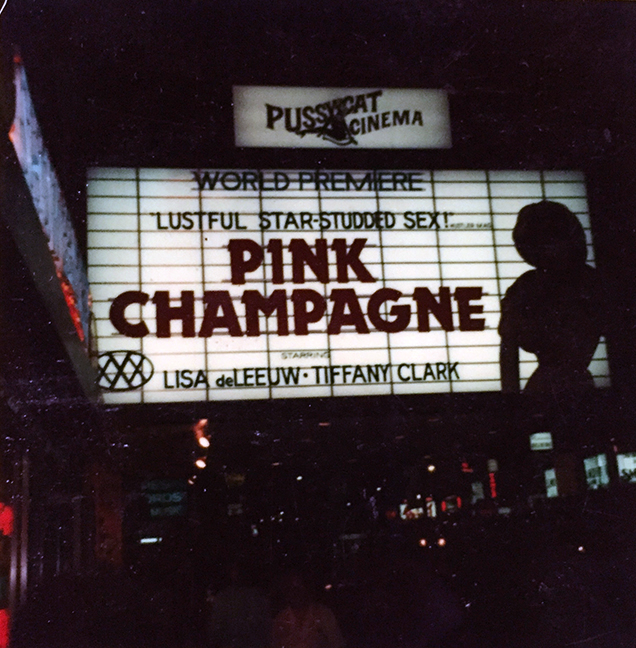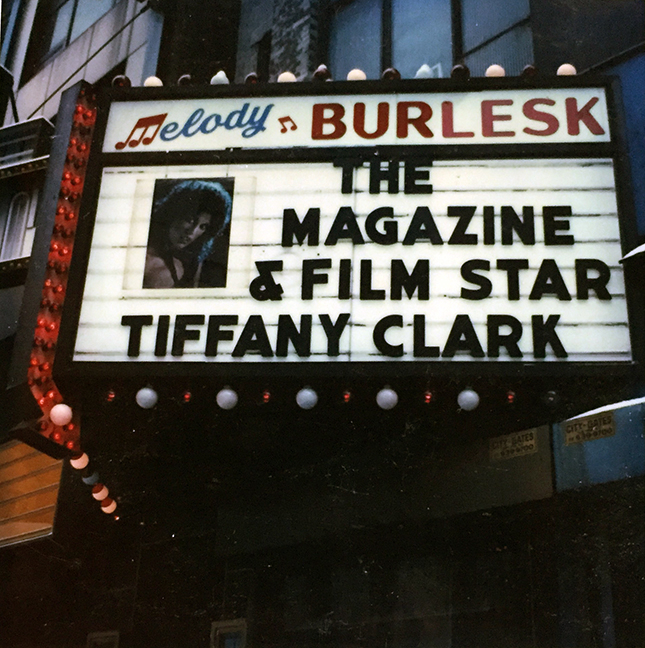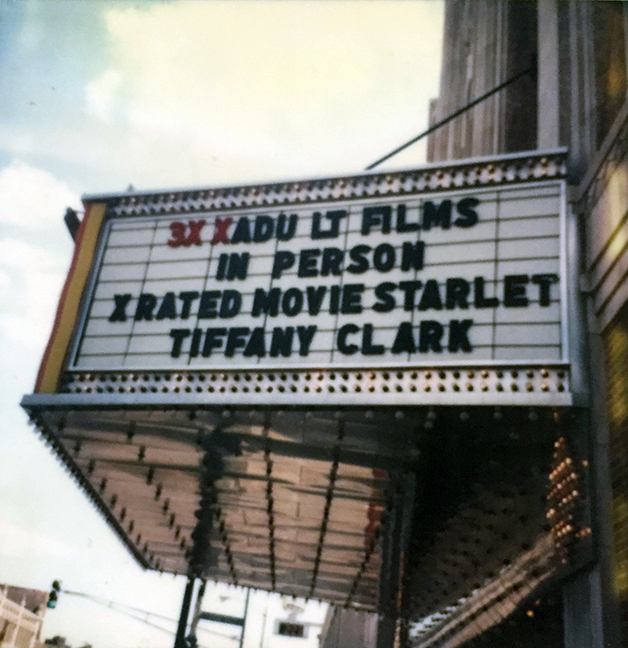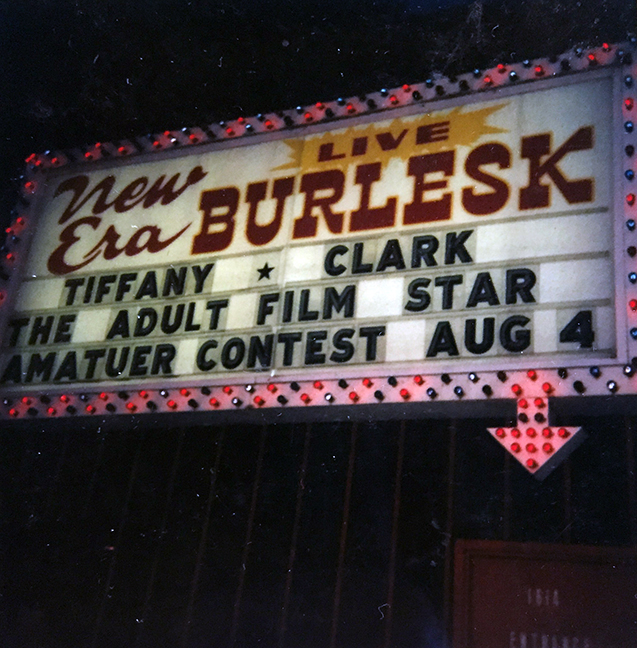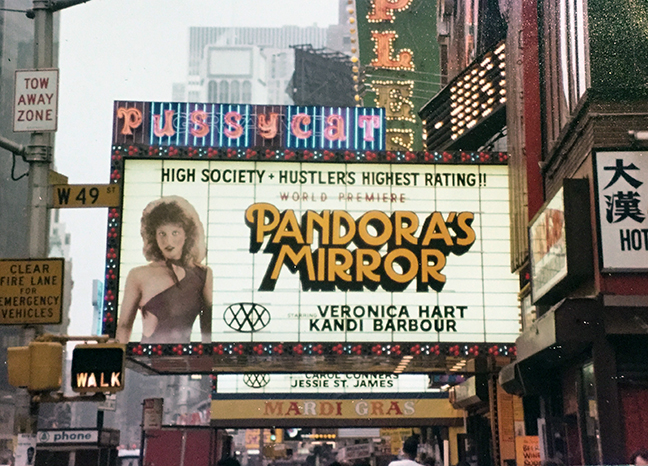 With Friends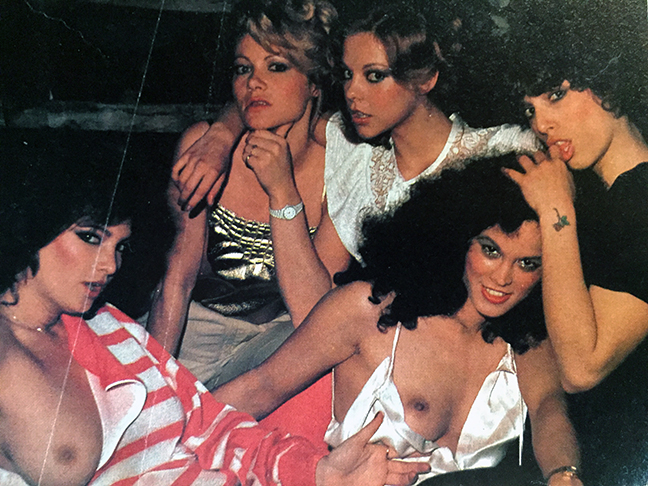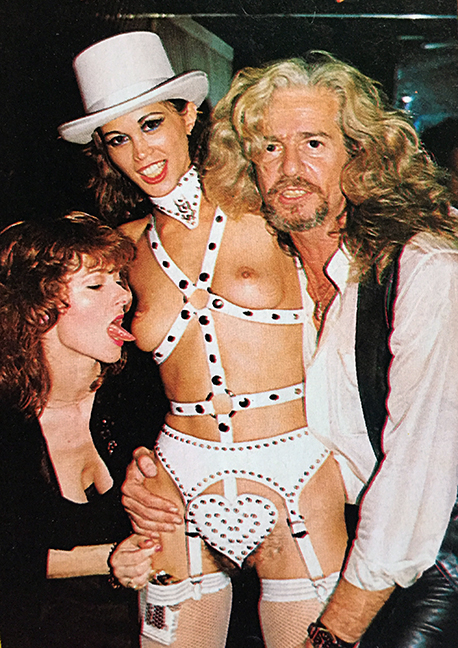 With Veronica Hart and Fred Lincoln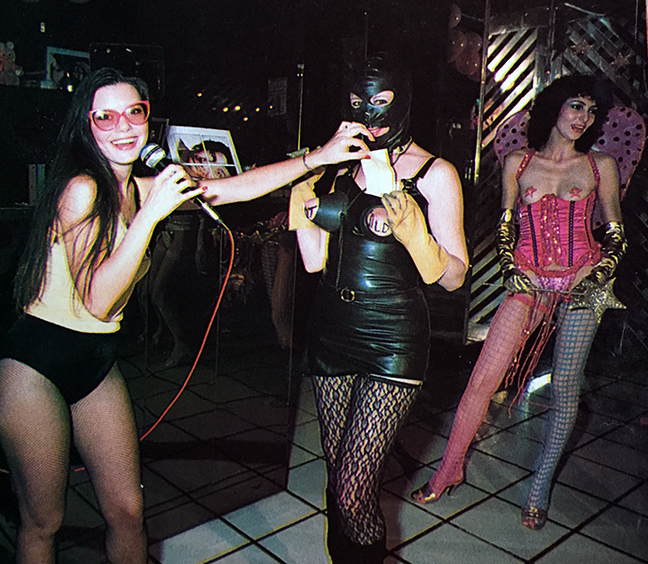 Candida Royalle, Annie Sprinkle and Marlene Willoughby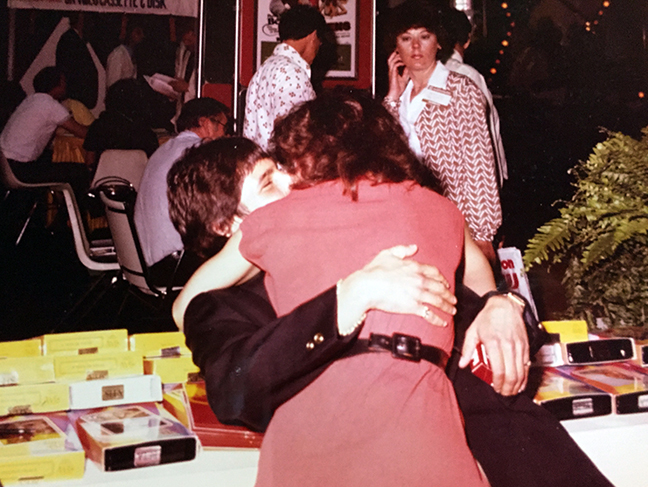 With Vivid Entertainment's Steve Hirsch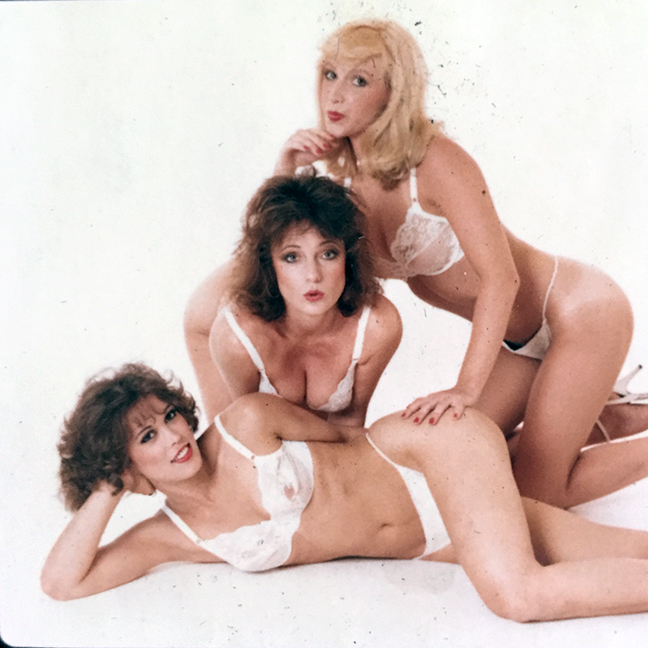 With Honey Wilder (middle) and Joanna Storm (top)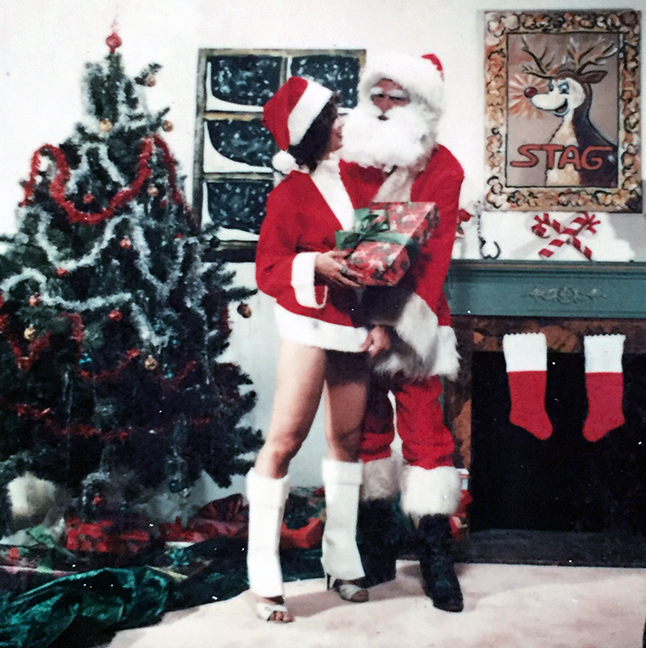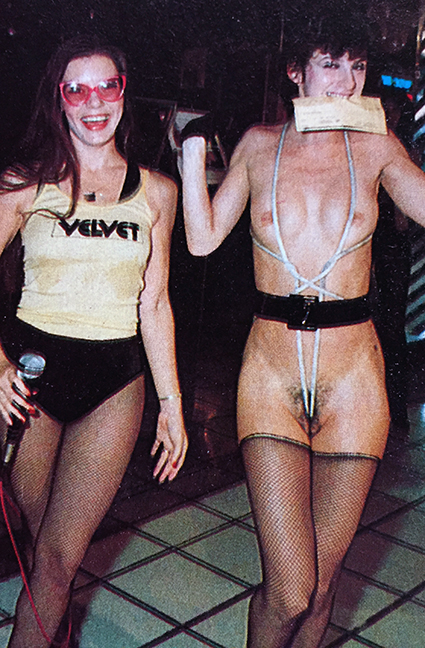 Candida Royalle and Sharon Mitchell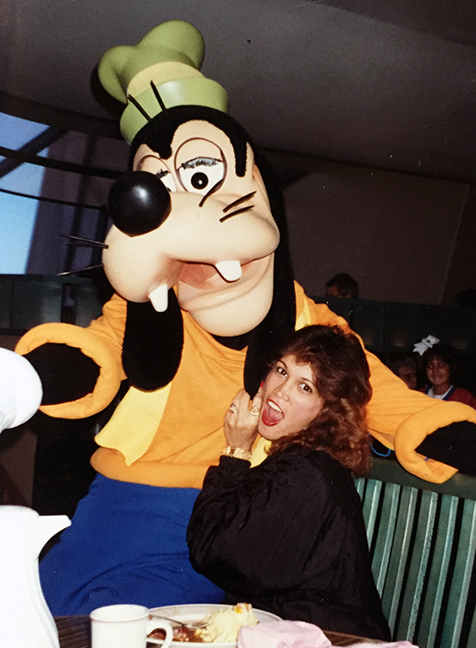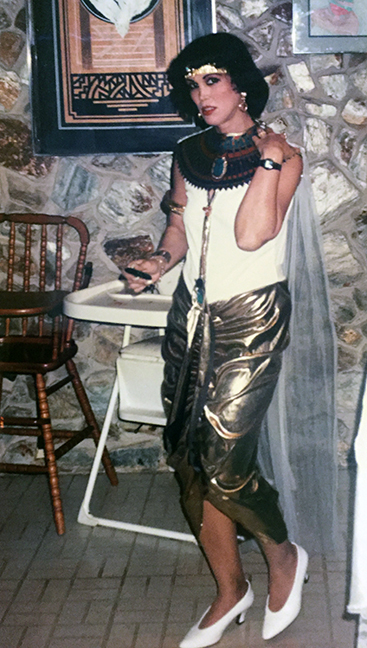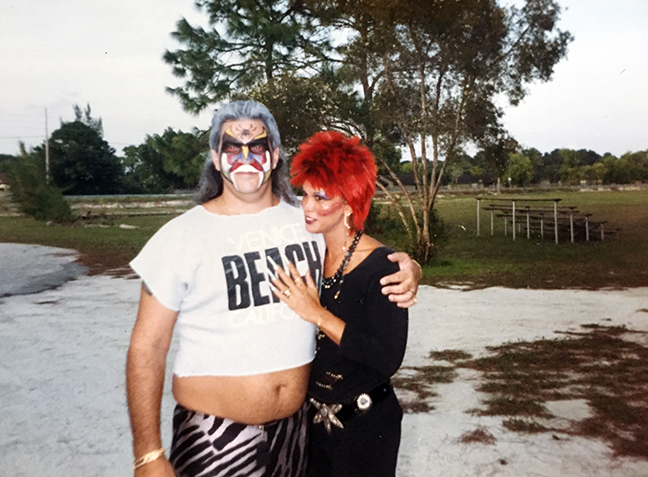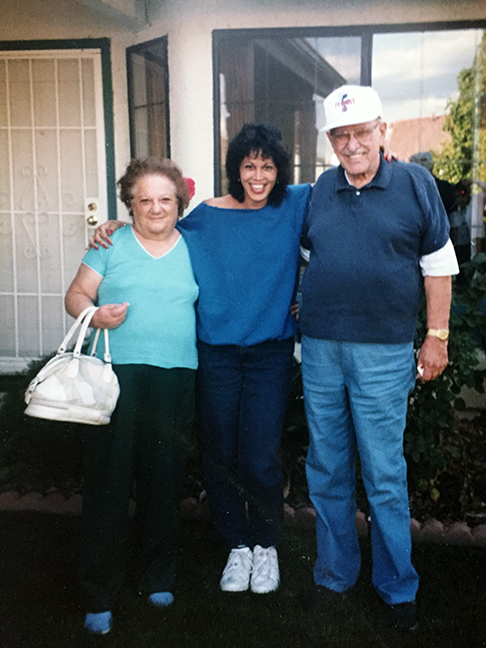 With her father and stepmother
In the News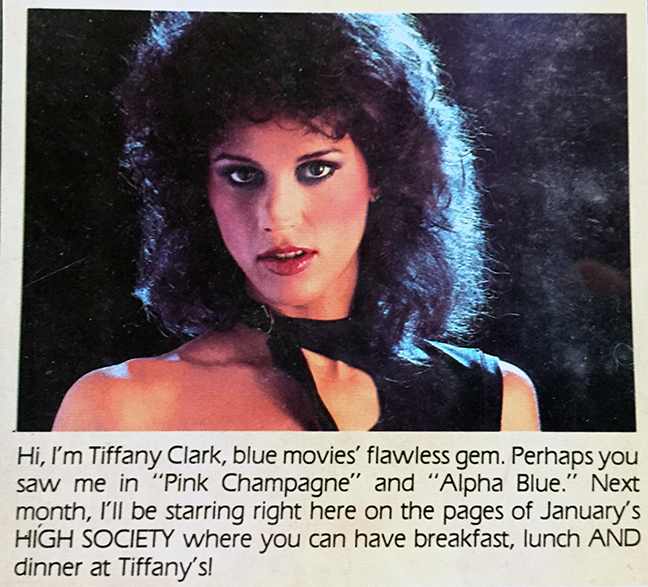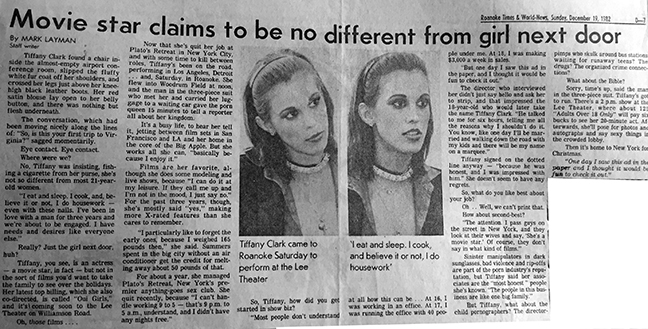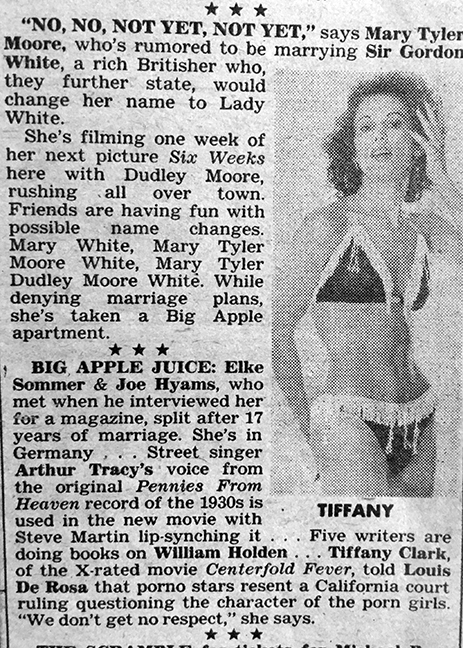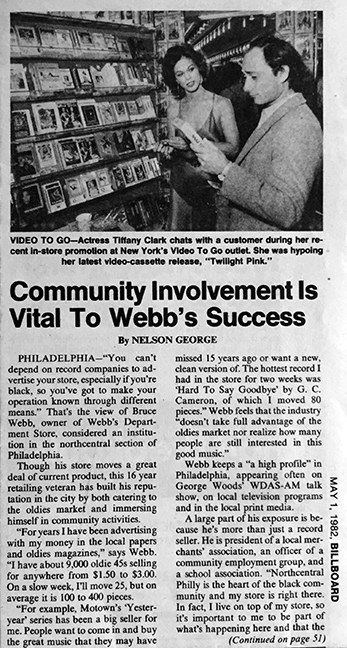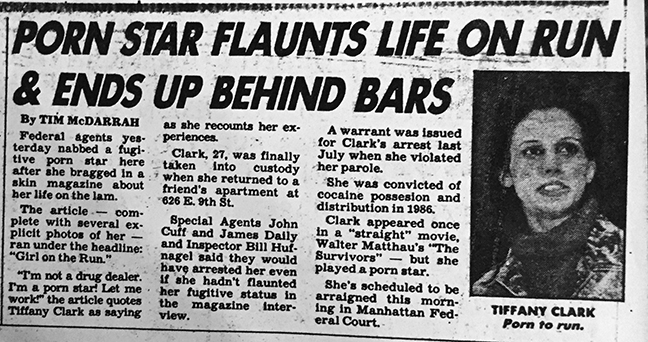 Tiffany Clark Podcast Interview: Coming Soon!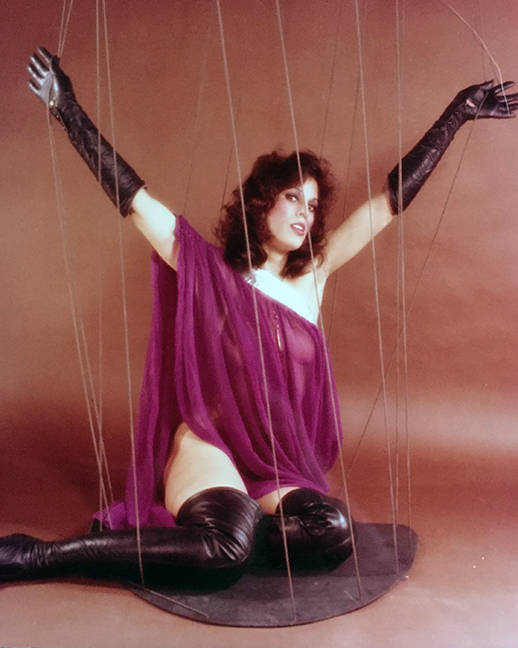 Save
Save