In 1983, the New York adult film magazine luminary Peter Wolff sent a note to photographer Bobby Hanson.
Wolff had edited a number of men's magazines since the early 1970s, most notably Cheri, and was now occupied with his publication Adult Cinema Review – using the pseudonym, Boz Crawford.
Wolff had heard that Roberta Findlay and her partner Walter Sear had flown West Coast starlets Shauna Grant and Rhonda Jo Petty into New York for a short series of adult films.
He'd agreed with Findlay that if he was given free access to the set to take pictures during rehearsals and between takes, he would run a pictorial in his magazine to publicize the films.
But Wolff wanted more than just publicity photos: his instructions to Hanson were clear in a note to the photographer that stated: "I don't just want a series of pictures that show sex on set. Go further. Get me stuff showing the performers off-guard, candid, rehearsing, or just posing for the camera. I want an impressionistic portrayal of life in adult films. Show me the boredom, exhibitionism, sexual tension! Give me the reality of this surreal world!"
Hanson accepted the job and was on set for the film Glitter (1983). His pictures have been unpublished for over 30 years. They were recently recovered and are presented here for the first time. They reflect the dirt and scratches of having been neglected for decades.
With thanks to Roberta Findlay for the one-sheet artwork.
________________________________________________________________________________________
'Glitter' – Making the One-Sheet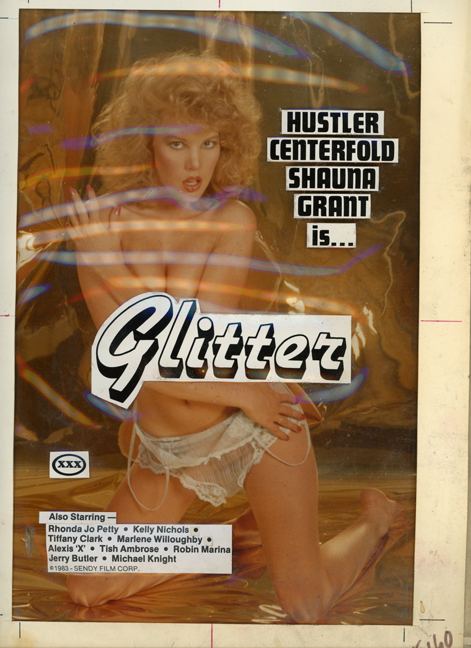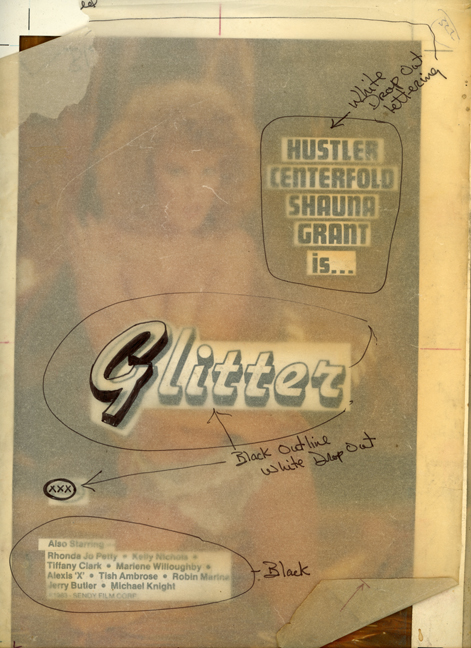 Publicity stills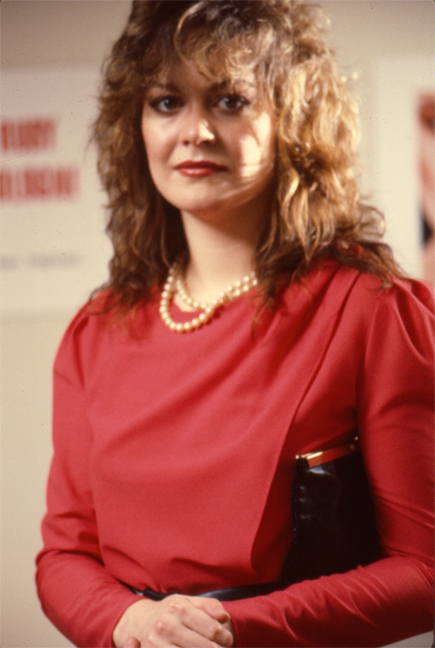 Tish Ambrose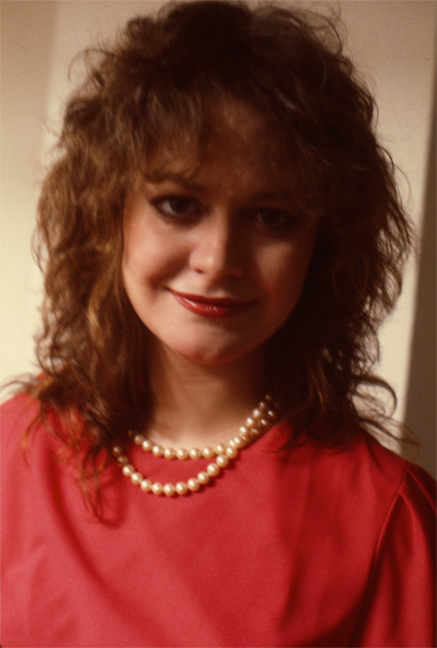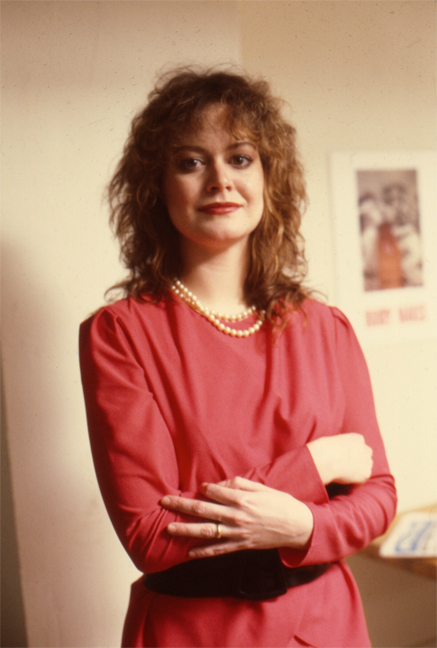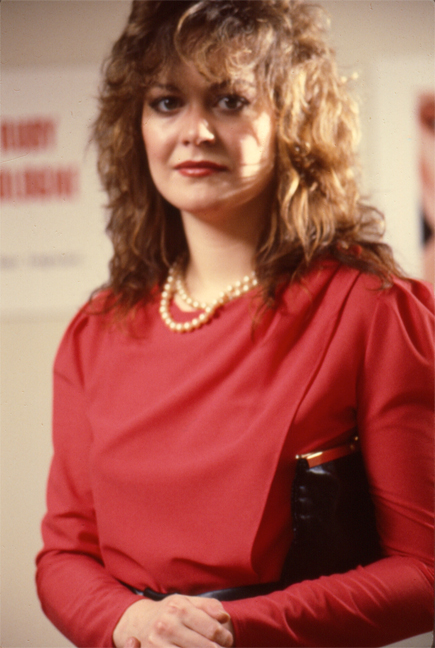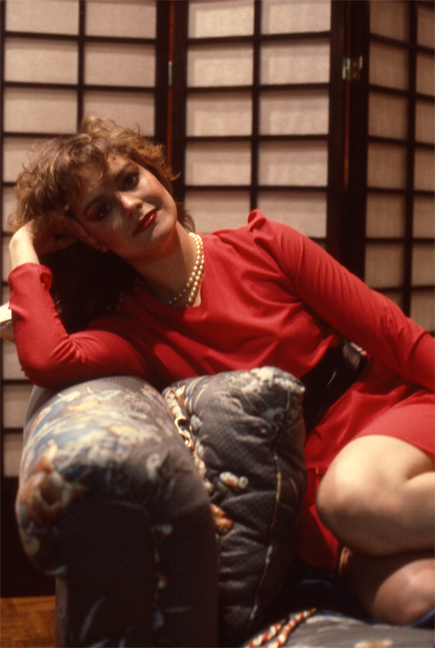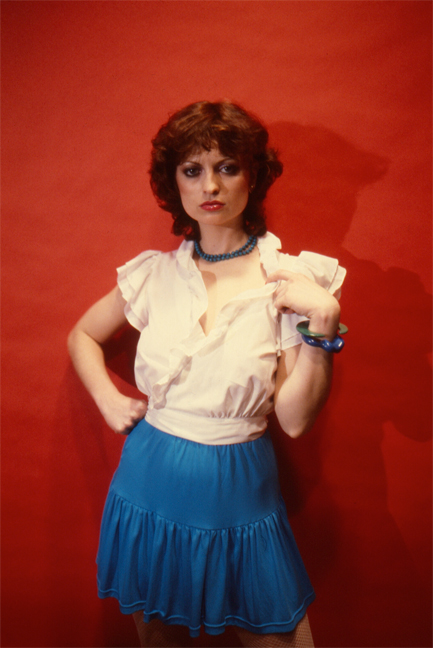 Kelly Nichols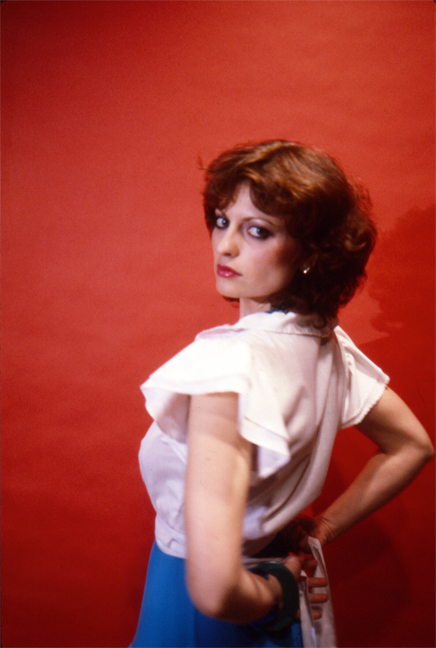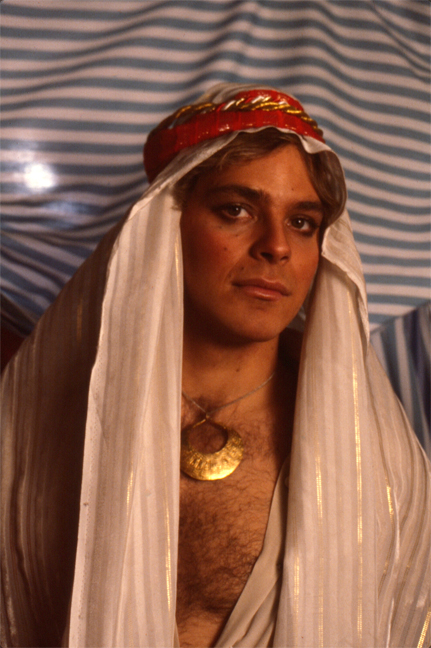 Jerry Butler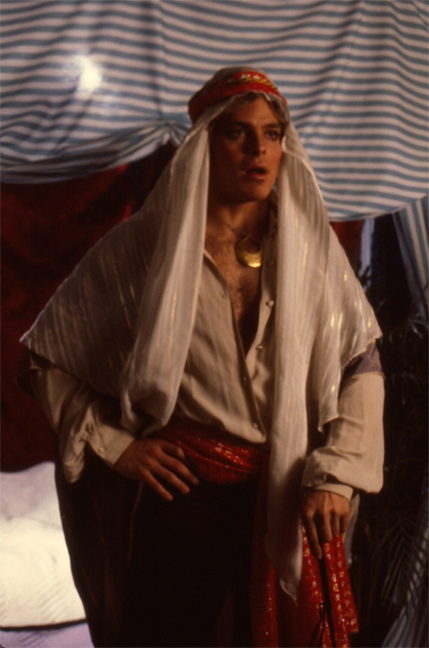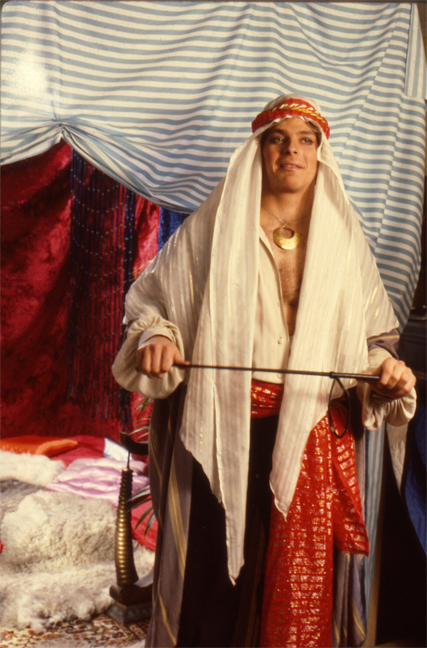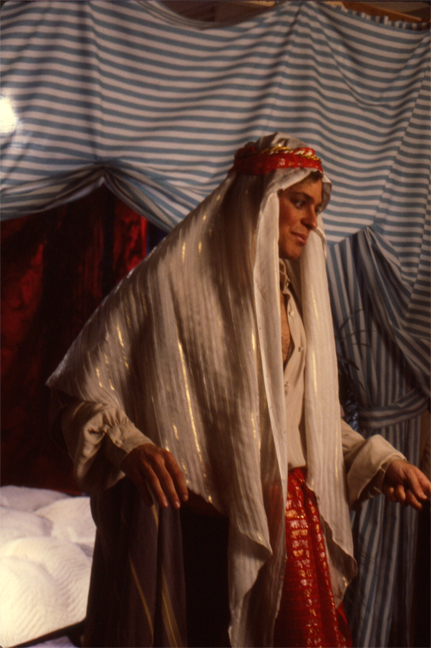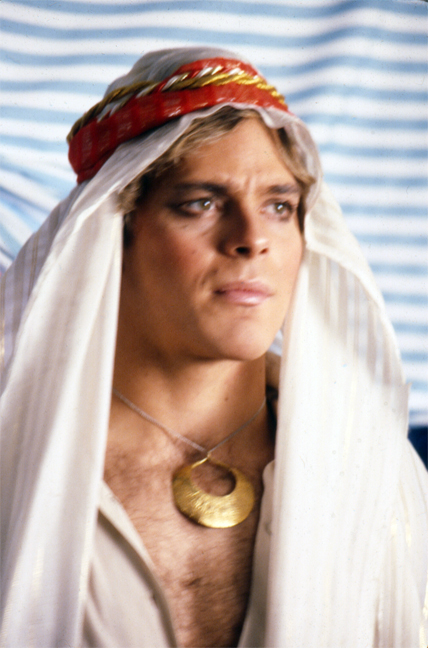 Scene 1 – Tish Ambrose and Jerry Butler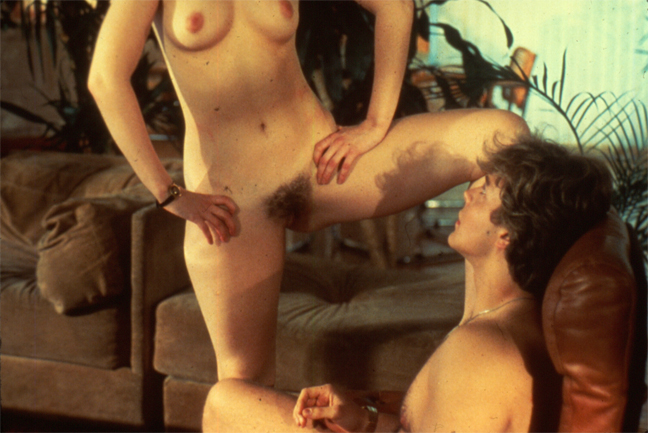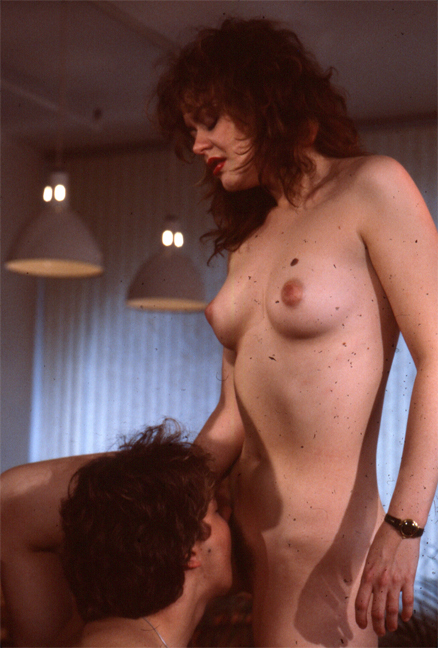 Scene 2 – Rhonda Jo Petty and Michael Knight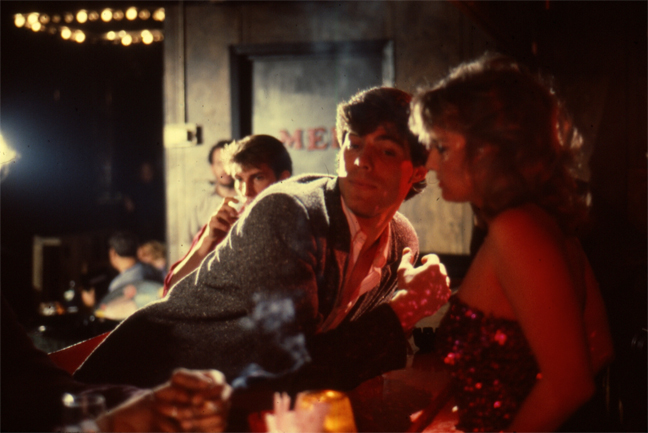 Michael Knight (left) and Rhonda Jo Petty (right)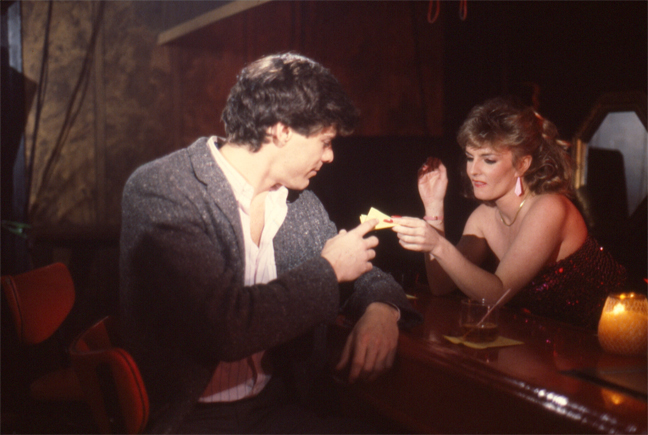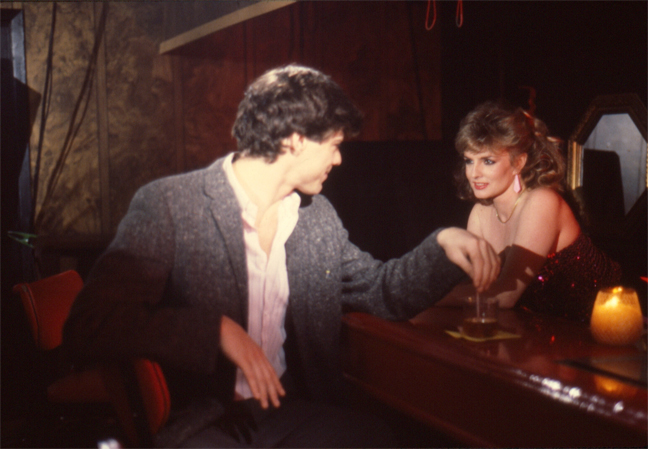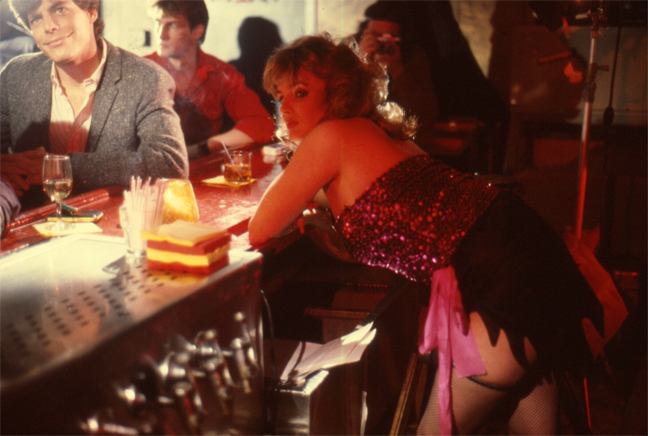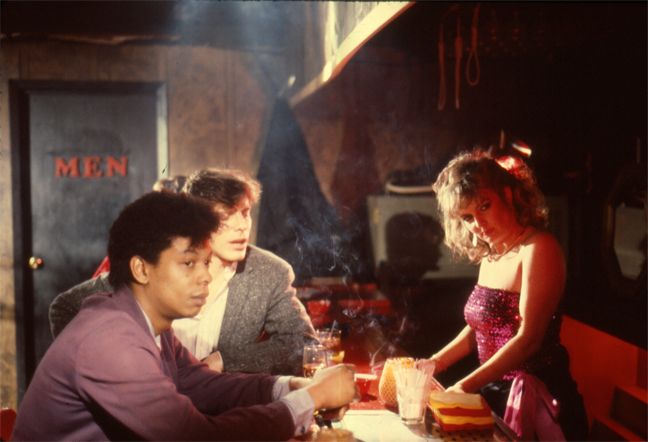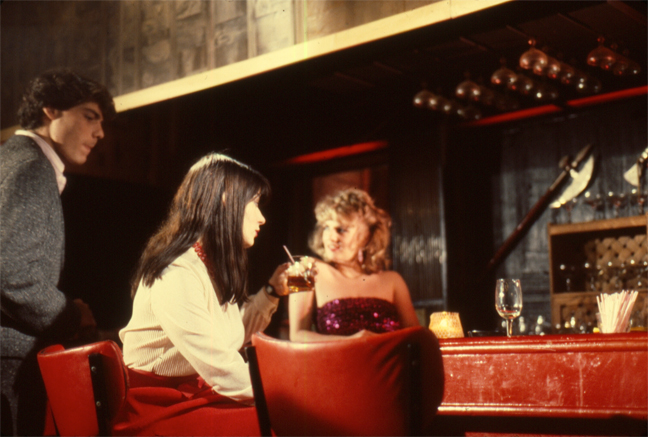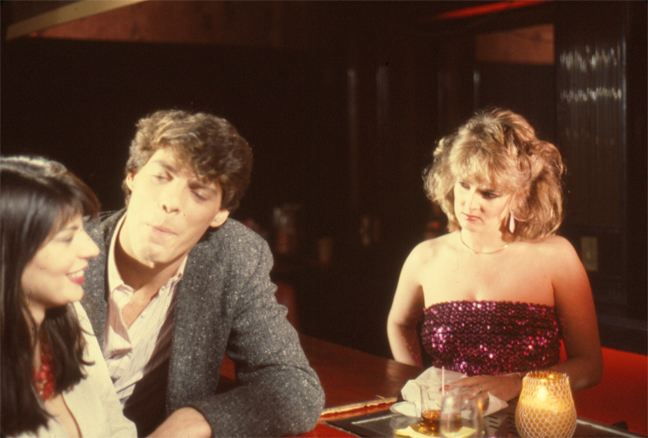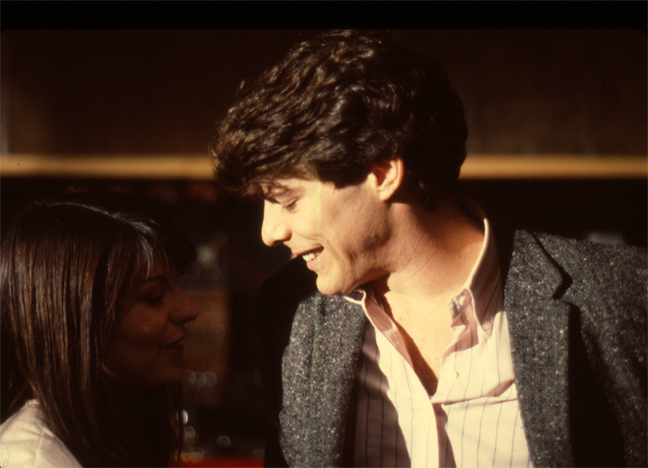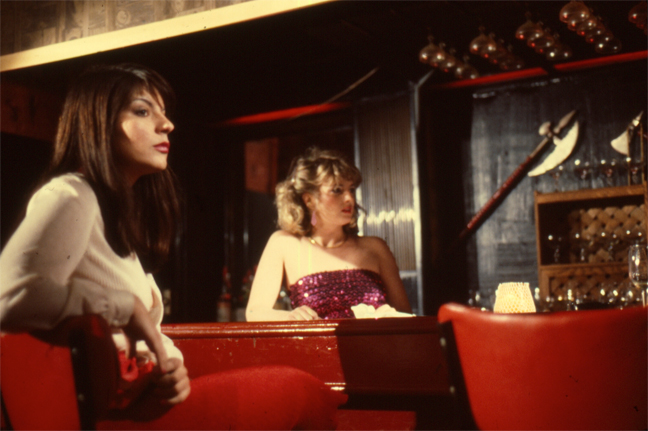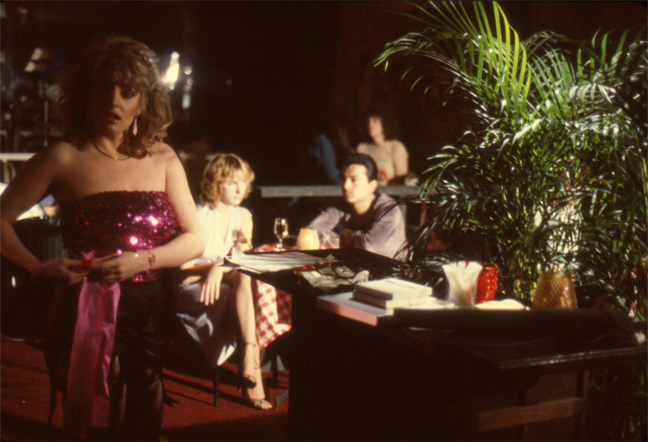 Scene 3 – Jerry Butler, Shauna Grant, Michael Knight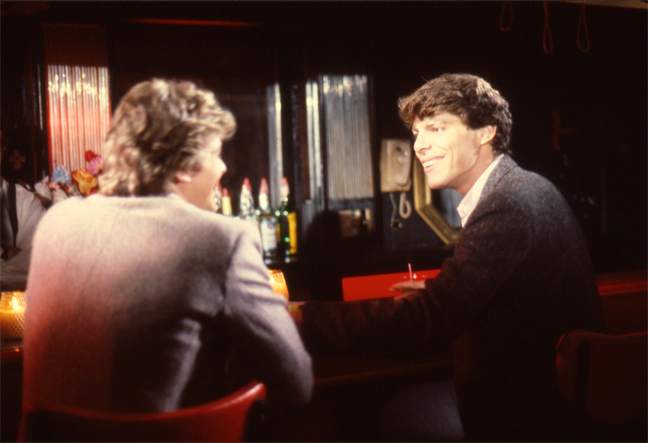 Jerry Butler (left) and Michael Knight (right)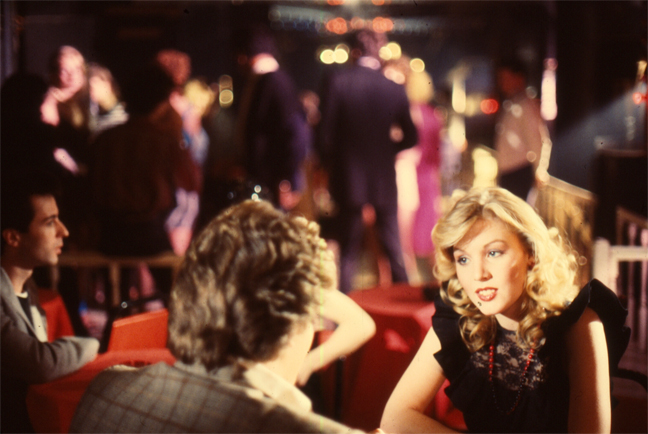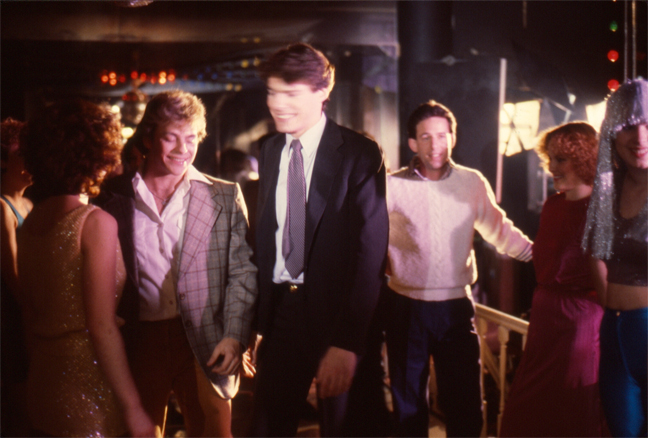 Scene 4 – Marlene Willoughby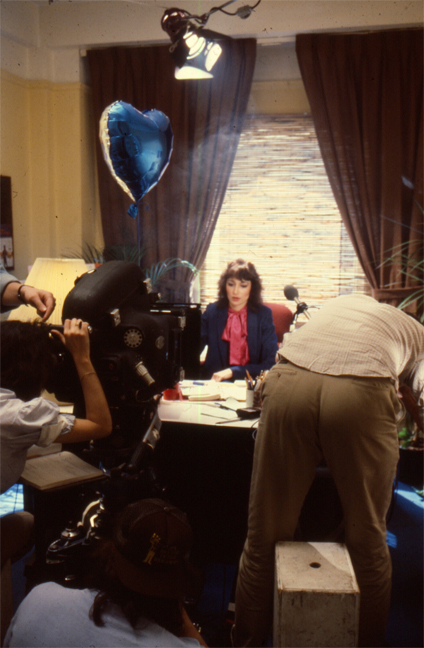 Marlene Willoughby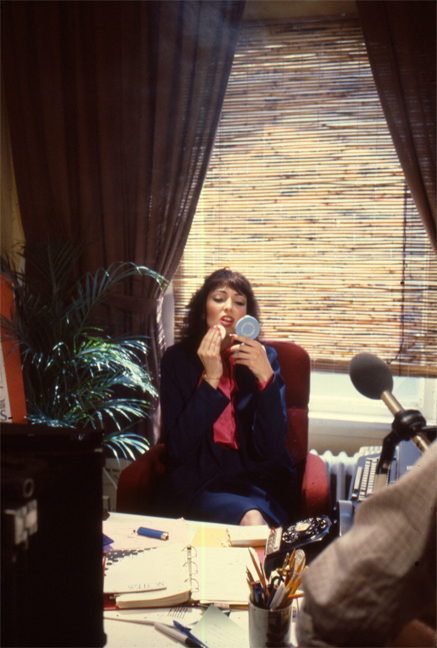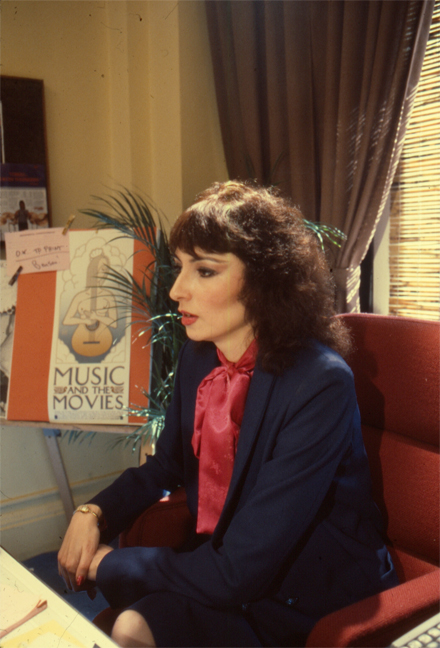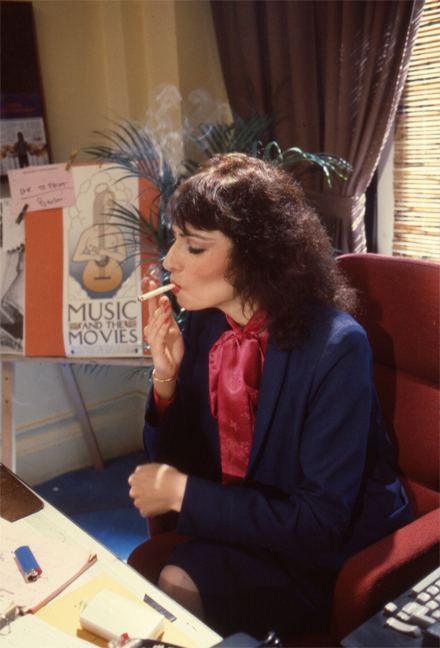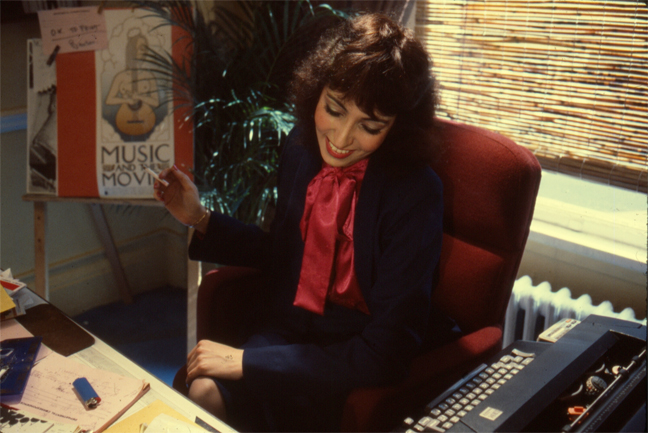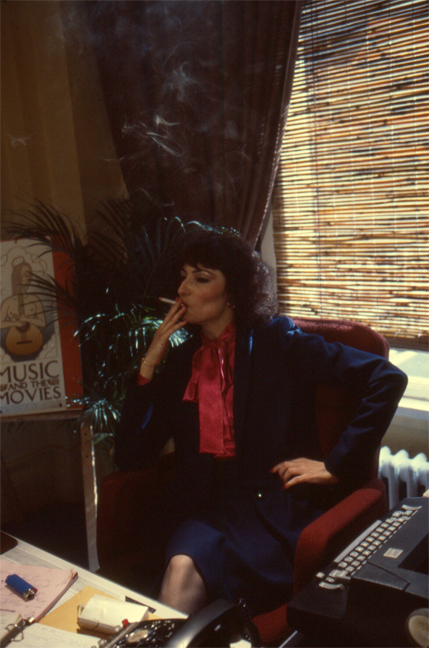 Scene 5 – Alexis X, Athena Star, Michael Knight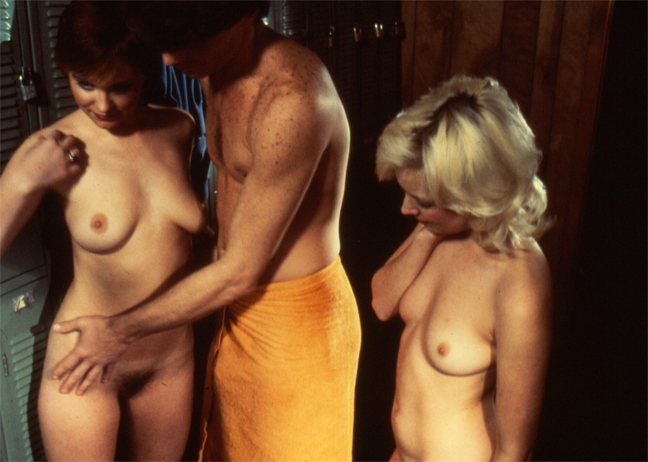 Alexis X (left), Michael Knight (center), Athena Star (right)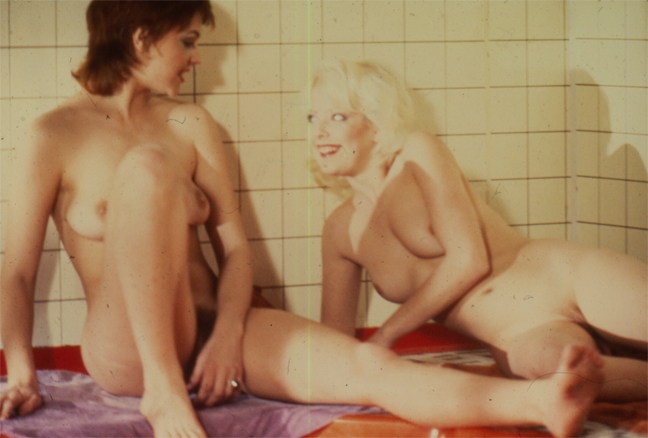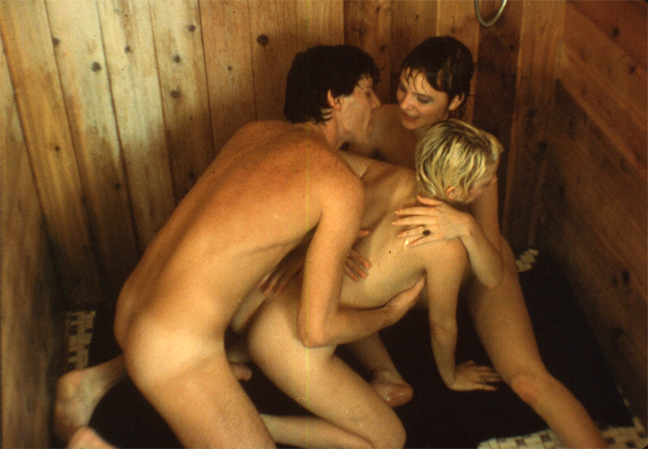 Scene 6 – Kelly Nichols and Michael Knight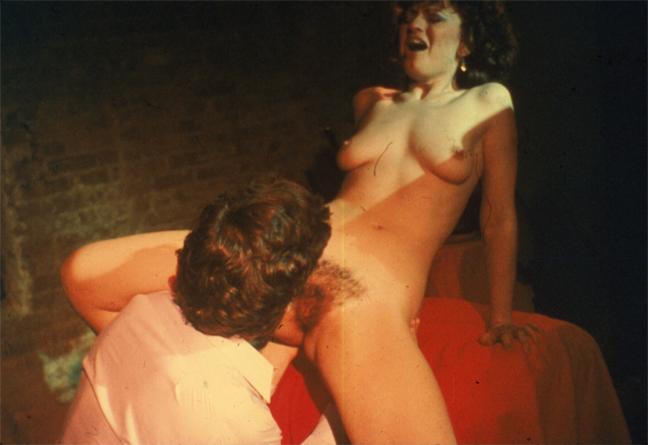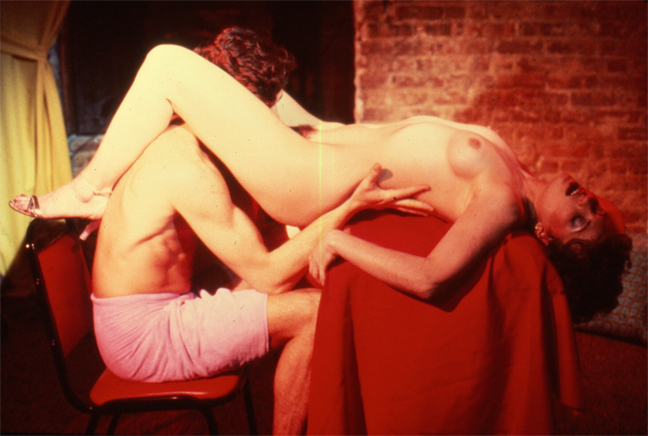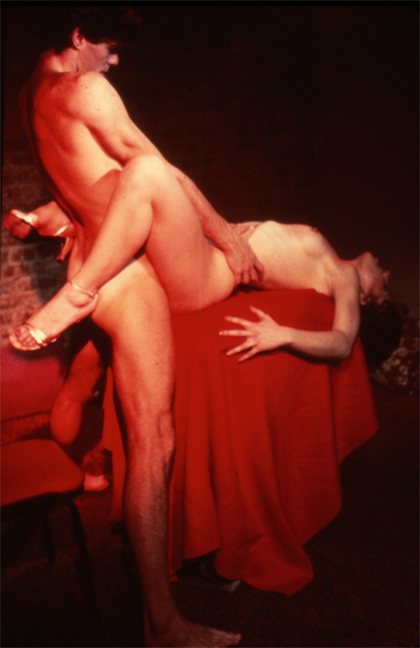 Scene 7 – Shauna Grant, Tiffany Clark and Jerry Butler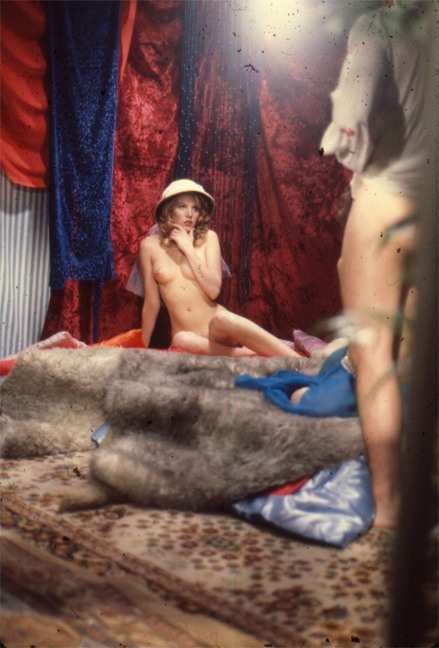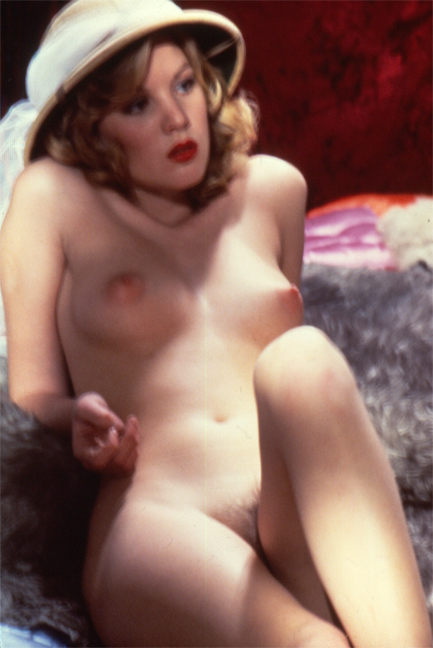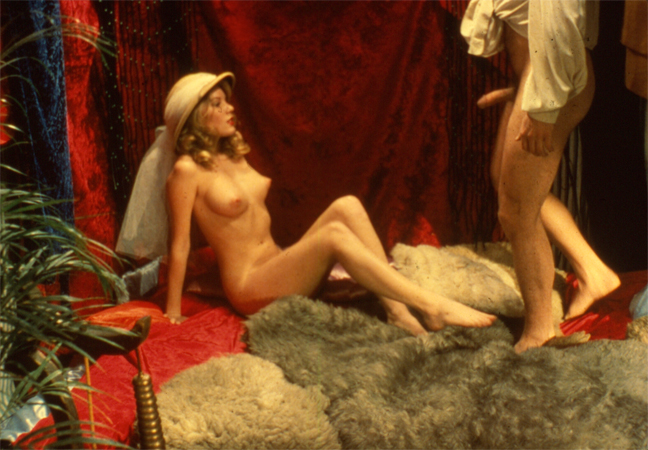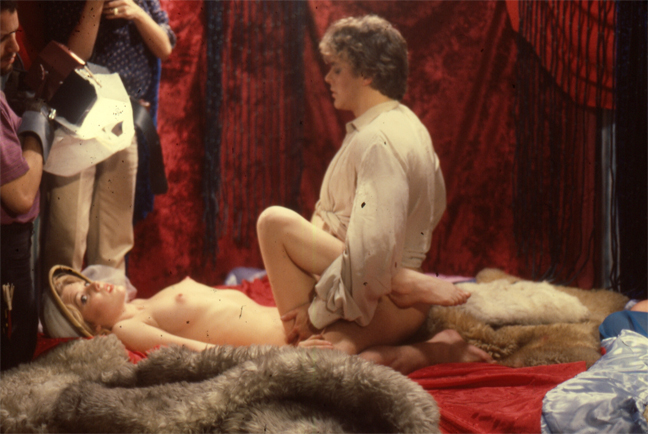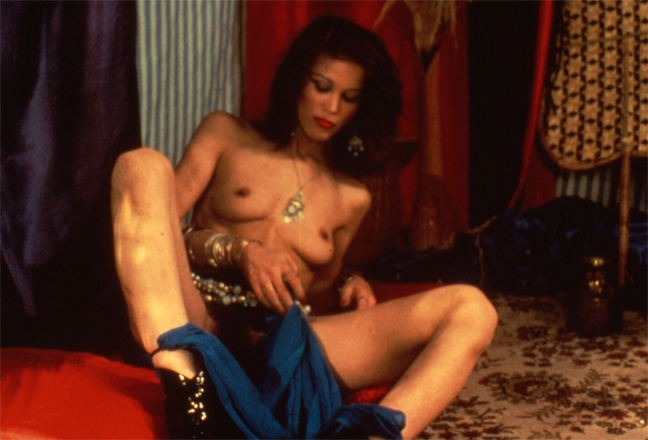 Tiffany Clark
Scene 8 – Shauna Grant and Jerry Butler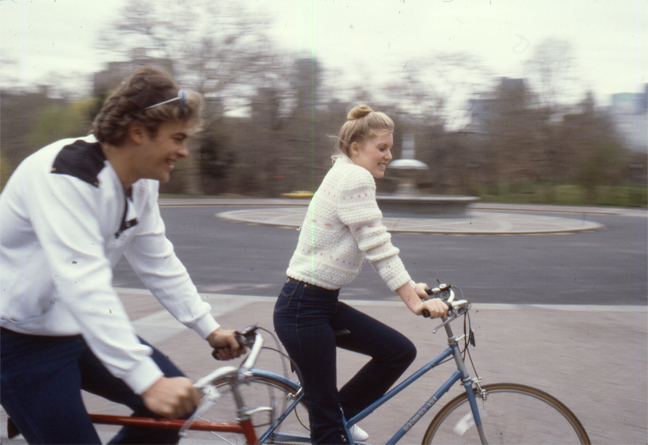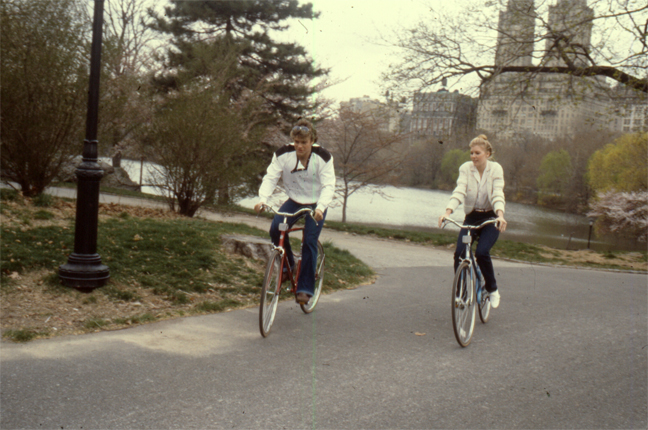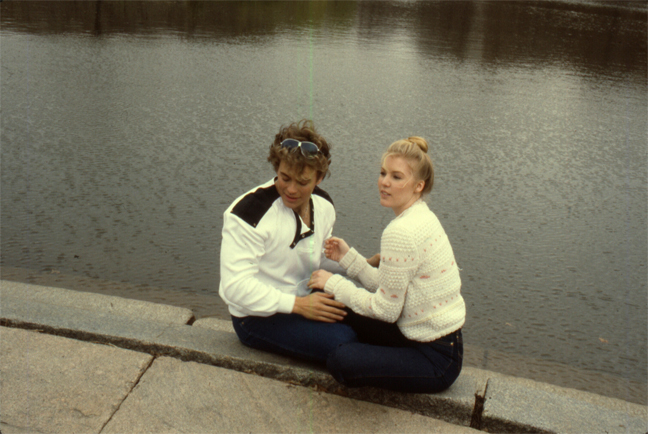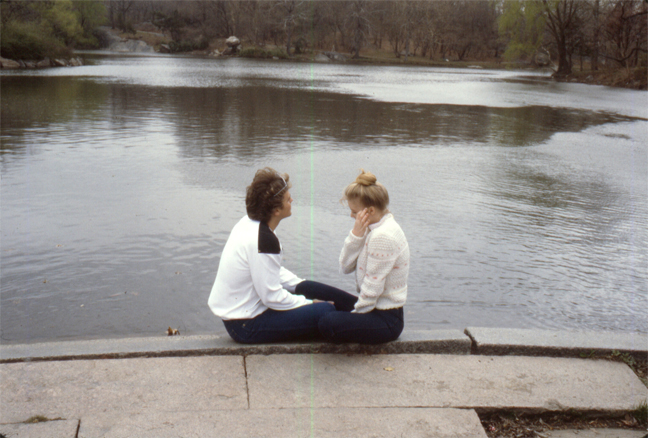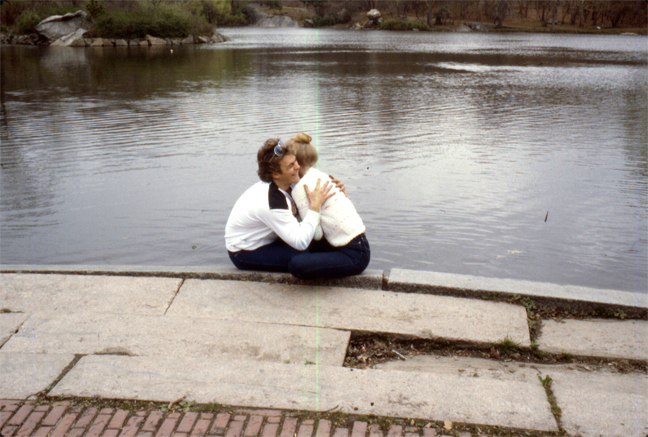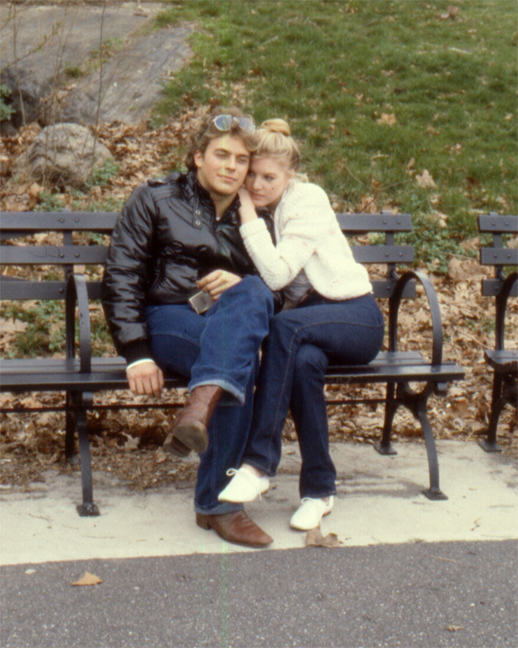 Scene 9 – Shauna Grant and Jerry Butler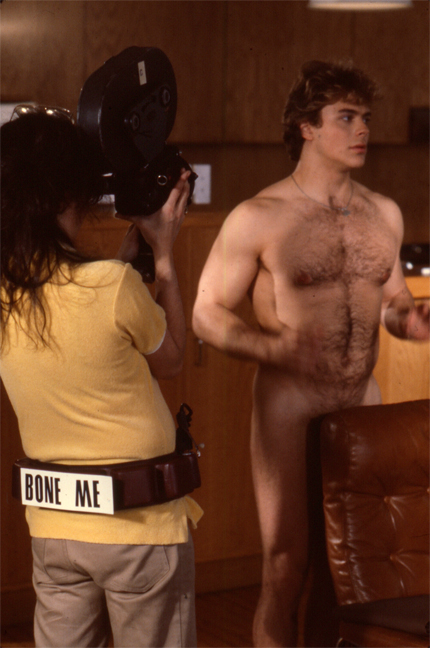 Roberta Findlay shoots Jerry Butler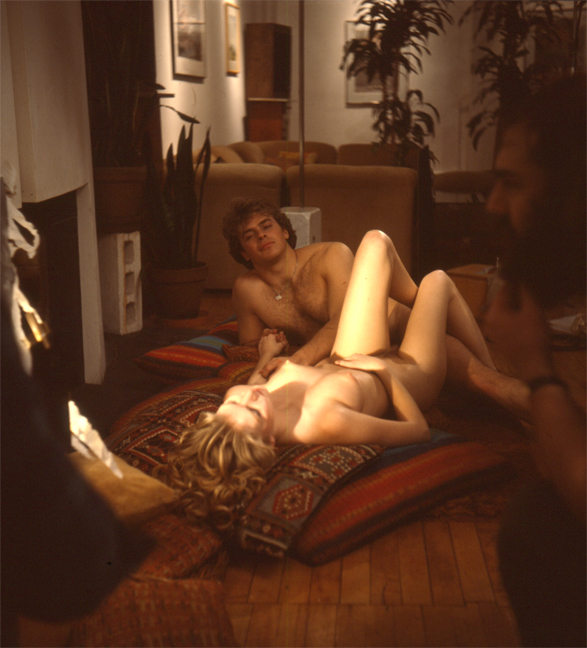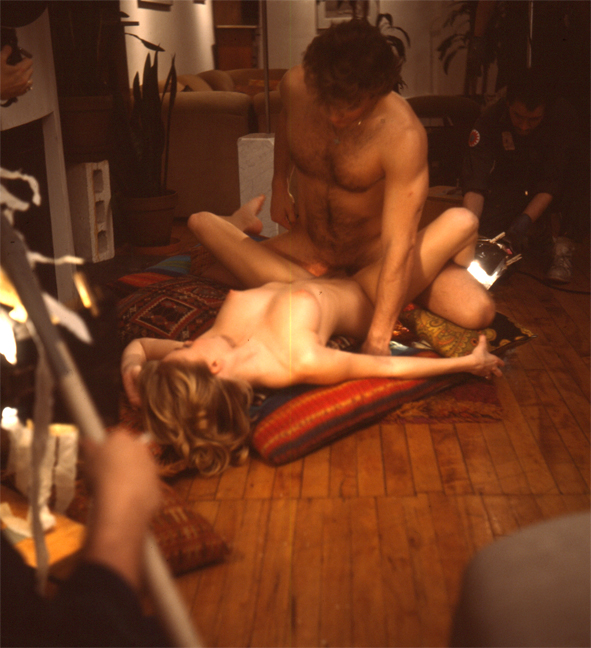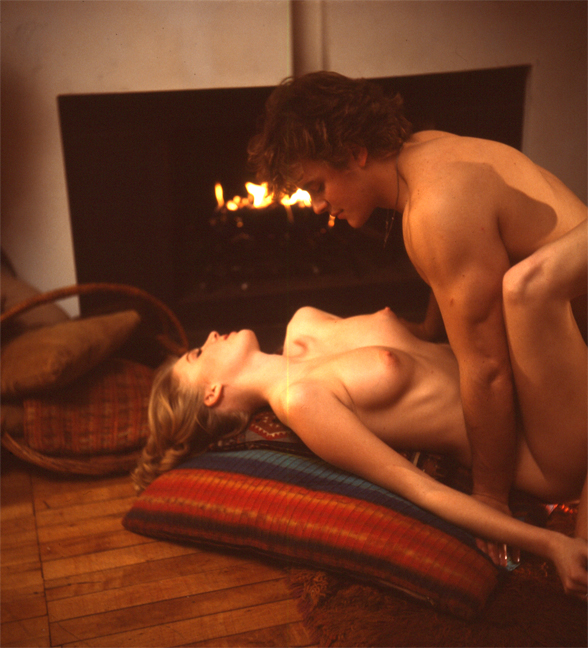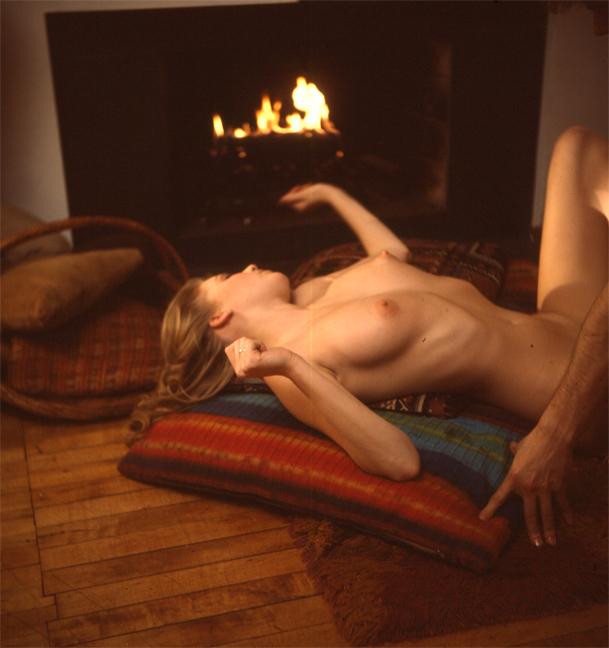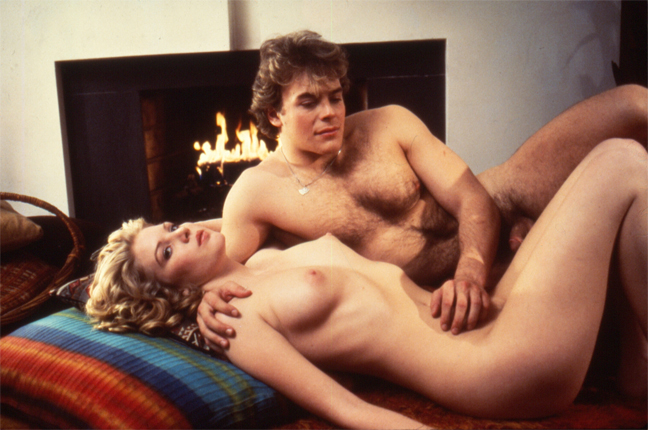 *