Podcast: Play in new window | Download
Subscribe: RSS
On this episode of The Rialto Report, Rick Savage talks about his life and career from being a dancer to a sex show performer to becoming a star in the California and New York adult film industries.
With tales of Annette Haven, classical ballet, Shanna McCullough, Jim and Artie Mitchell, Video-X-Pix, Joe Sarno, live sex shows in Japan, Traci Lords, public sex in 'The Streets of New York', Lois Ayres, serving in the Vietnam War, Charles DeSantos, 'The Grafenberg Spot', Harry Reems, the original roadie for Jimi Hendrix and The Who, and much more.

This episode running time is 96 minutes.
_______________________________________________________________________________________________
I once asked Rick Savage how he would describe himself. He said single father and porn actor.
He could have added ballet dancer in Boston, theater actor in New York, free spirit and hippy traveller, Vietnam veteran, burlesque stripper in San Francisco, live sex show performer in Japan, and one of the last recognizable stars of the dying New York adult film business.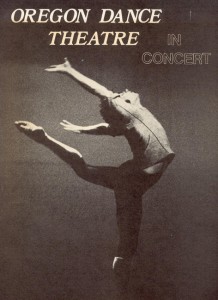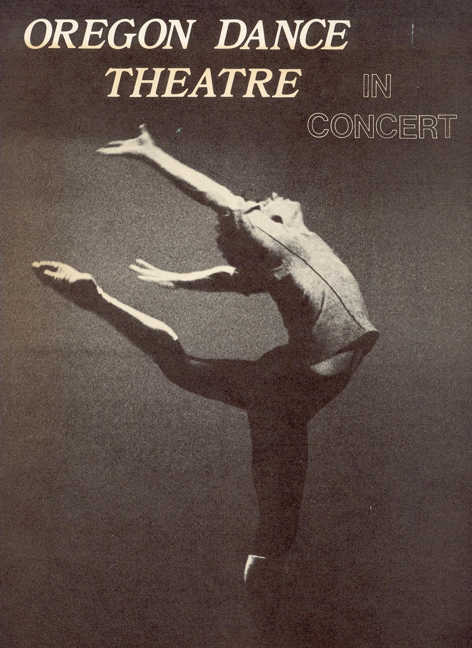 The irony was that Rick moved back to New York just when most other people in the adult film industry were moving to California.
Rick had started on the West Coast in the mid-1980s, making films for the Mitchell Brothers, Anthony Spinelli, and Ron Sullivan, working with the likes of Annette Haven, Jamie Gillis, and Kay Parker, during a period when filmmaking was turning to video production, plots were being replaced by gonzo, and Los Angeles became the recognized capital of porn films.
In New York, he seemed to be on every Vidway and Video-X-Pix film set, working regularly with Joe Sarno and the Adventure Studios crowd, before creating the public sex themed series, 'The Streets of New York', with the ex-roadie for Jimi Hendrix and The Who.
So who is the real Rick Savage, how did he go from a ballet scholarship at the Boston Conservatory to making porn films, how do you raise a son single-handedly while being in the adult film industry, what really happened on the set of 'The Grafenberg Spot' with Harry Reems and an underage Traci Lords, what do you say if you're caught having sex on the streets of New York, and what do you do when your son decides to follow you into the X-rated film business?
Rick Savage photos: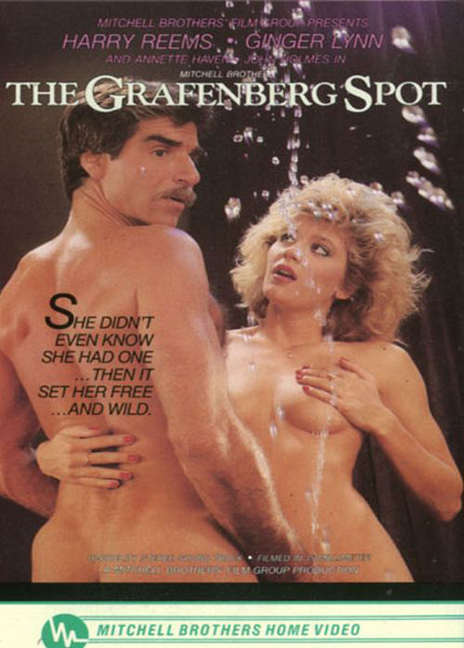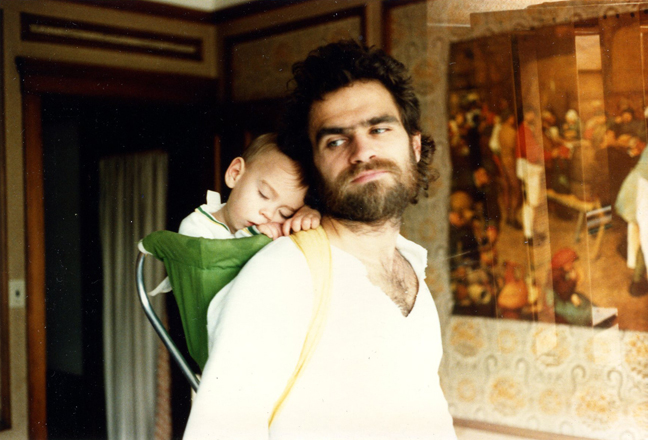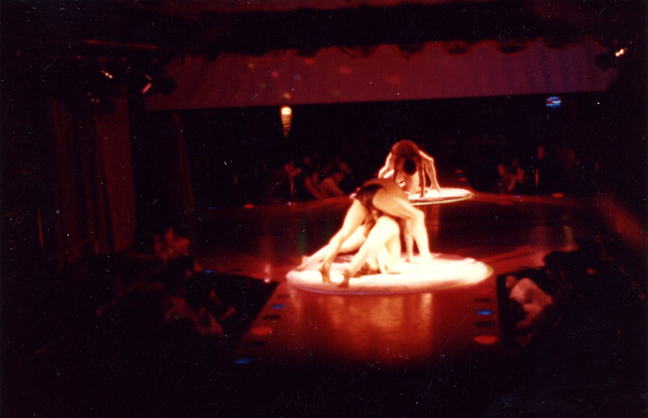 Rick Savage in a live sex show, Sapporo, Japan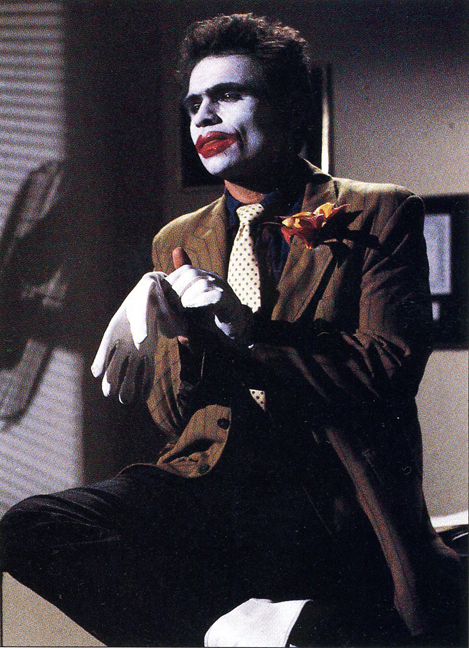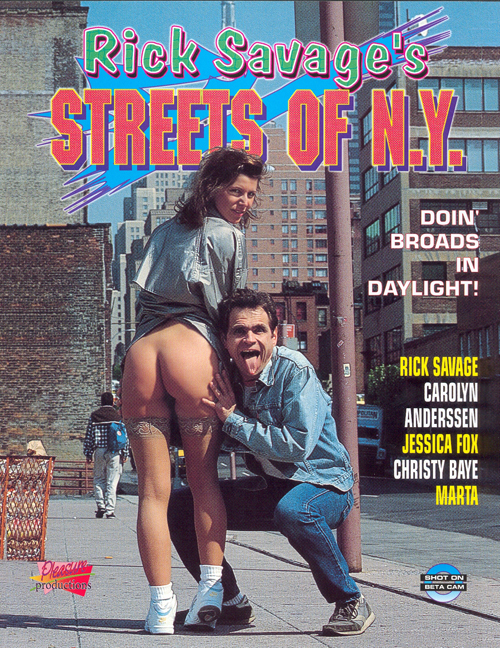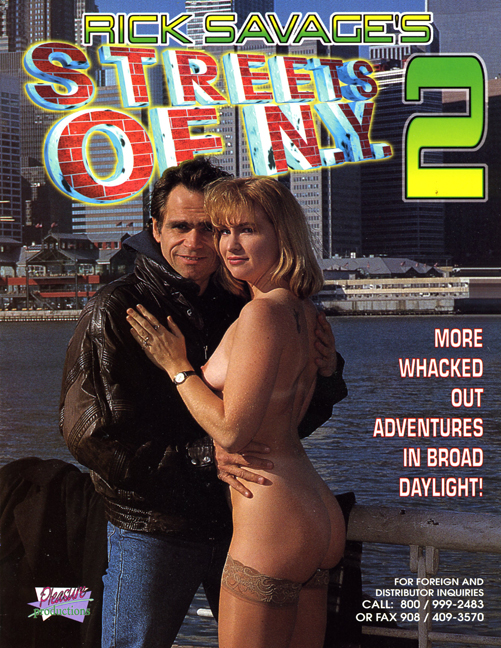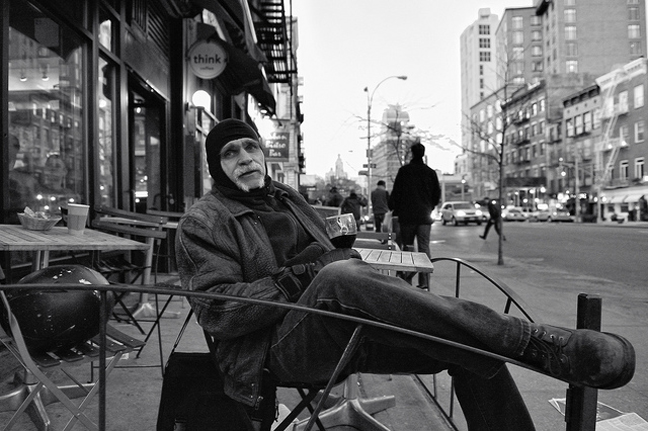 (photo by Zun Lee)