Podcast: Play in new window | Download
Subscribe: RSS
Paul Thomas, or PT as he's typically known, is one of the iconic names of the adult film industry.
He was born Philip Toubus, and started out as a porn performer for the Mitchell Brothers in mid-1970s San Francisco. Until the last few years, was still in the business as a director.
During the past four decades, PT won every kind of adult award – from Best Actor to Best Director, and was inducted into every Hall of Fame the sex film industry has ever invented.
But there are two aspects to PT's background that make his presence and success in adult film even more interesting.
First he came from a wealthy family – one that owned household-name businesses like Sara Lee and Jim Beam – and he was brought up in relative luxury.
And secondly, by the time PT started his career in sex films in his mid 20s, he'd already achieved considerable success and fame on stage in musical theater. He'd starred on Broadway in Hair and played the role of Peter in the 1973 film version of Jesus Christ Superstar. In fact, he was being groomed by the William Morris Agency in Hollywood for a big career in mainstream television and movies.
So with all the money and success, what motivated PT to move into the newly formed adult industry – a business frowned upon by much of mainstream society, not to mention full of legal and reputational risks for its participants?
It all comes down to a series of questions: Why? Why did he do it, when he had so many alternatives? Why did he stay in the business for so long? And what effect has it had on him? These questions have stayed with PT to this day.
I've known PT for years, and we've talked about doing an interview for almost as long as I've known him. We actually started once, but after over five hours of conversation, we realized that we hadn't even reached the time he'd started school, so we scrapped the idea.
Recently though we decided totry again, and this time I got PT to agree to a strict format. I would pick ten areas of his life that have shaped him. Ten provocations – in keeping with the biblical theme of his most famous role in Jesus Christ Superstar. I would ask him whatever I liked about these subjects – and nothing would be off the table. We'd cover adult films, both as an actor and as a director, his troubled relationships, his experiences with drugs, his multiple times in jail, and much, much more.
And we'd finally see if we could get closer to answering the question that has plagued PT for so long: why the hell did he go into, and stay in, the adult film industry?
This is the first time PT has told his story. These are the ten provocations of PT.
The above picture is Paul Thomas photographed by Robert Mapplethorpe.
This first episode of two is 86 minutes long.
The musical playlist for this episode can be found on Spotify.
_______________________________________________________________________________________________
Paul Thomas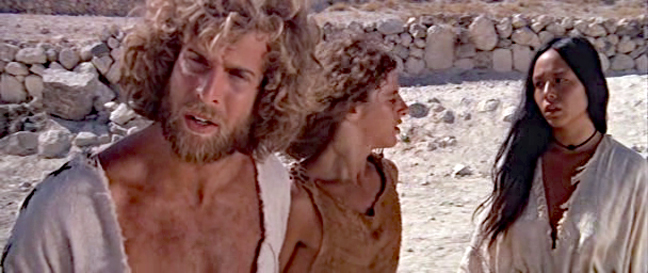 Paul Thomas in Jesus Christ Superstar (1973)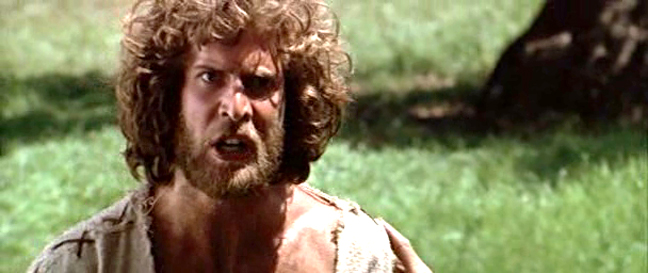 Paul Thomas in Jesus Christ Superstar (1973)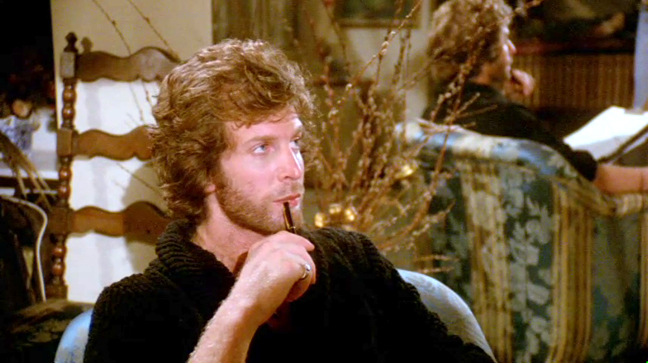 *