Podcast: Play in new window | Download
Subscribe: RSS
On this episode of The Rialto Report, Kay Parker talks about her beginnings in war time Birmingham in England to becoming a star in the California adult film industry.
With tales of Sex World, Robert McCallum, Taboo, Annette Haven, Caballero, Joey Covington, Jefferson Airplane, Abigail Clayton, John Leslie, 'V': The Hot One, Firestorm, Traci Lords, Health Spa, Kat Sunlove, Mike Ranger, Joey Silvera, Kirdy Stevens and much more.

Also featuring special appearances by Eric Edwards, Seka, and Richard Pacheco.
(The above picture shows Kay with director Anthony Spinelli (Sam Weston)).
This episode running time is 100 minutes.
_______________________________________________________________________________________________
Does anyone have a bad word to say about Kay Parker?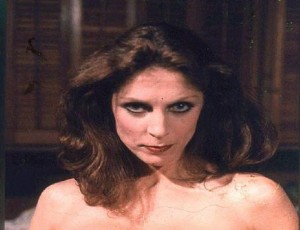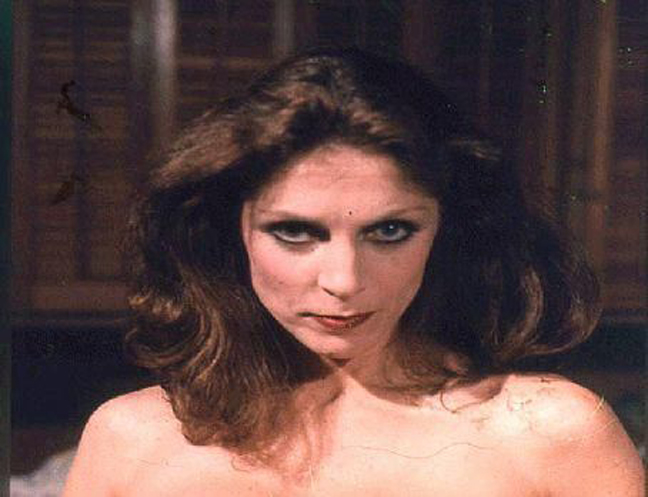 She made a series of highly successful adult films between the mid 70s and the mid 80s, working with respected directors like Anthony Spinelli, Robert McCallum and Cecil Howard – and it seems that everyone she met loved her. Along the way, she quickly developed a devoted fan base that has stayed loyal long after her retirement, and became a spokesperson for the industry on television and college campuses.
She even won an award once for being the class act of the industry.
And all this despite the fact that she didn't make her first film until she was well into her 30s, and still describes herself as the biggest prude in porn.
It's not as if her career was without controversy either; she starred in the incest film 'Taboo' for example and many of its sequels, and was working at Caballero when the Traci Lords underage scandal broke.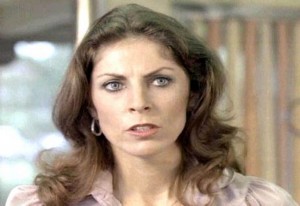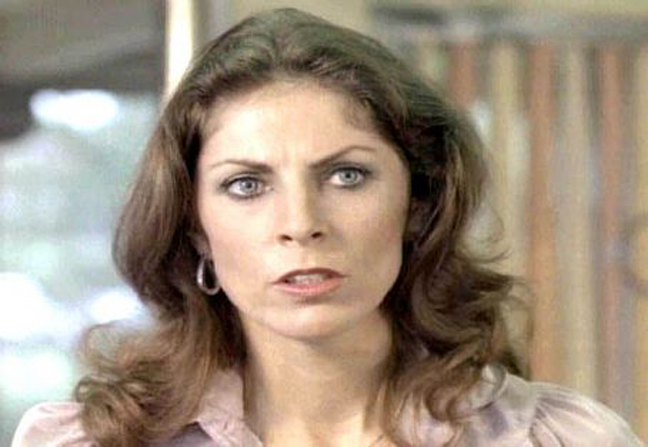 So what's her secret? Well for a start, she describes herself as a wise old soul that has lived many previous lives that have prepared her for this one.
She's published an autobiography – Taboo, Sacred Don't Touch – in which she explores this, as well as her career in the adult industry. And more recently she's worked as a metaphysical counselor and lecturer.
But who is the Kay Parker of this life, the one born in England who sounds like she should be in Downton Abbey, the one who made her way to California and ended up being one of the biggest names in the adult film industry?
And as she approaches her 70th birthday, what does this wise old soul make of it all today?
You can visit Kay's website here.
You can buy Kay's book and photos from her here.
Kay Parker photos: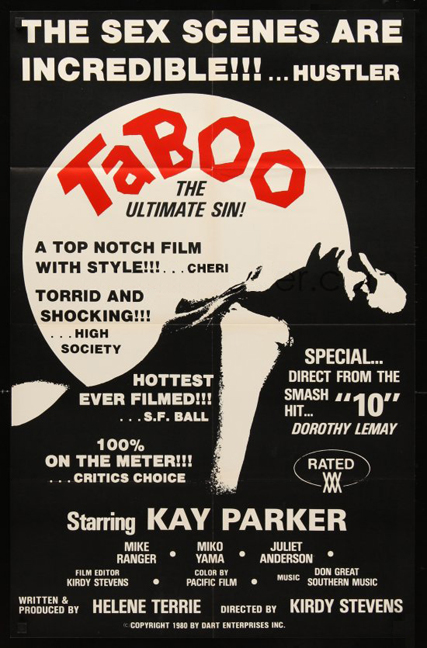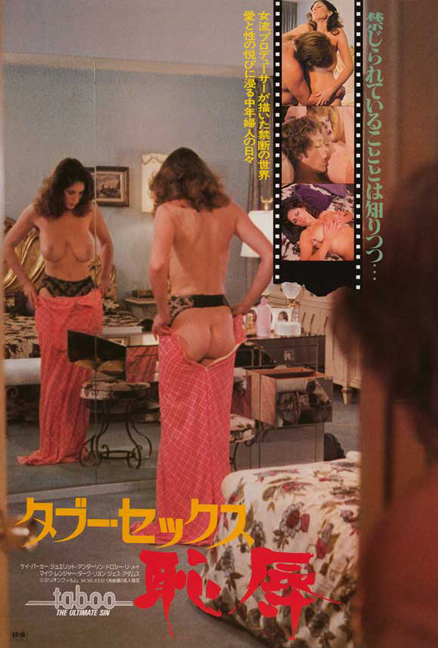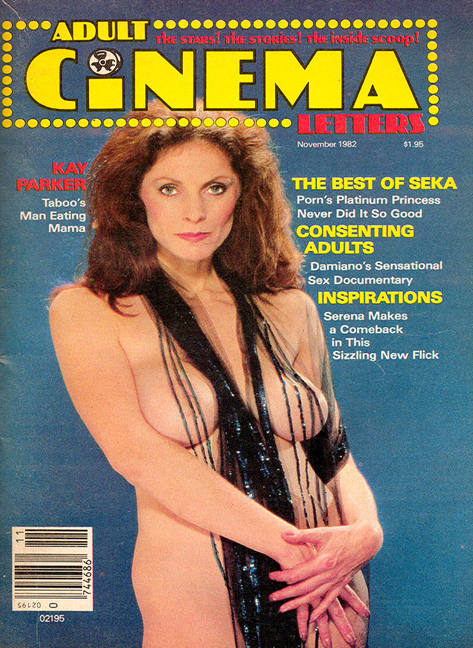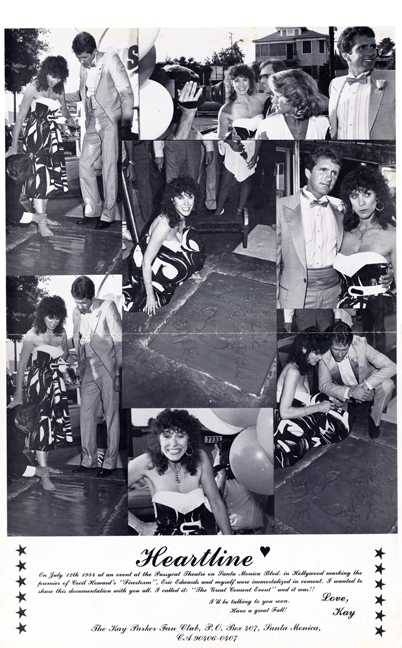 The premiere of 'Firestorm' with Eric Edwards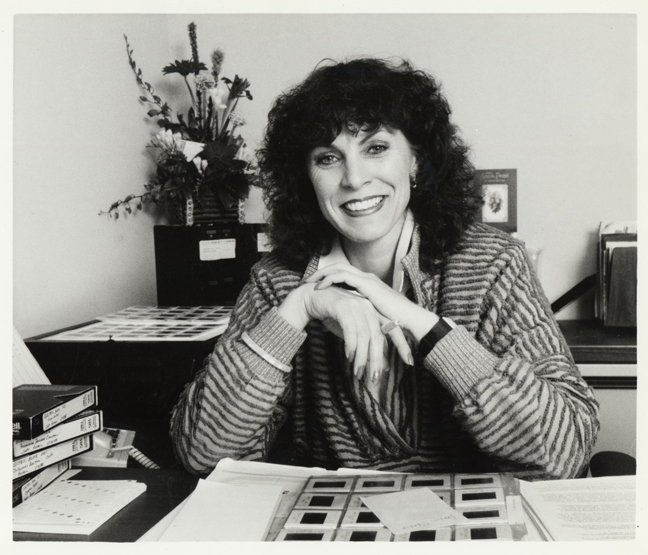 Kay at work at Caballero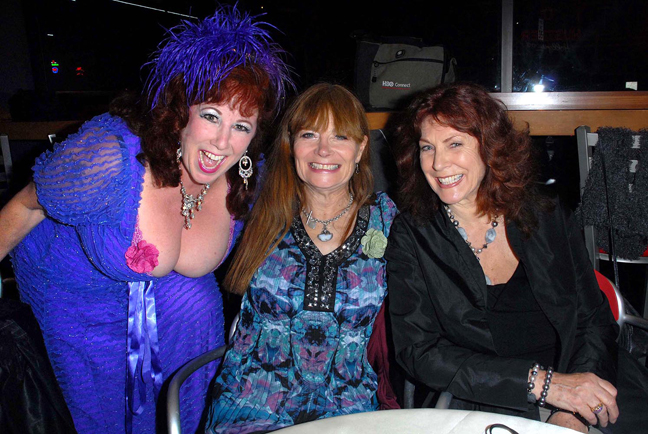 Annie Sprinkle, Veronica Hart, Kay Parker