Podcast: Play in new window | Download
Subscribe: RSS
On the last episode of The Rialto Report, we spoke to adult film actor and director, Paul Thomas, about the first part of his life. How he came from a wealthy background – one that owned household-name businesses, such as Sara Lee and Jim Beam – and how he was brought up in the lap of luxury. How he achieved success and fame on stage in musical theater, starring in Hair on Broadway, and in the 1973 film version of Jesus Christ Superstar. How he was snapped up by the prestigious William Morris Agency for a big career in mainstream television and movies. And how he started making adult films in San Francisco for the Mitchell Brothers.
If you haven't heard the last episode, we recommend that you listen to that one first: this episode will probably make more sense if you do.
We've been wanting to interview PT for many years, but he finally agreed to this interview because of several questions that had been on his mind for decades: Why, when he had so many lucrative and socially acceptable alternatives, did he become one of porn's most famous names? Why did he stay in the business for so long? And what effect has it had on him?
PT hoped that by re-visiting his past, he could perhaps reach some deeper understanding of it.
These are the provocations of PT.
This episode is 81 minutes long.
The musical playlist for this episode can be found on Spotify.
_______________________________________________________________________________________________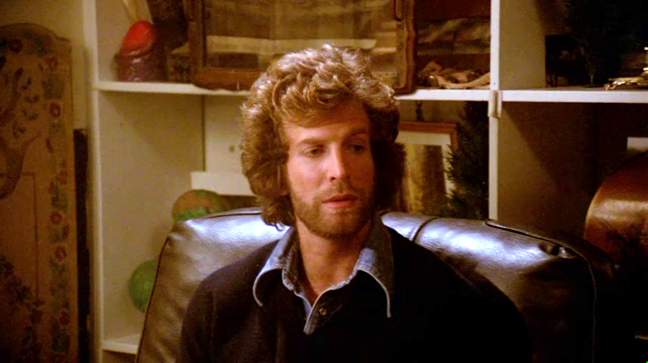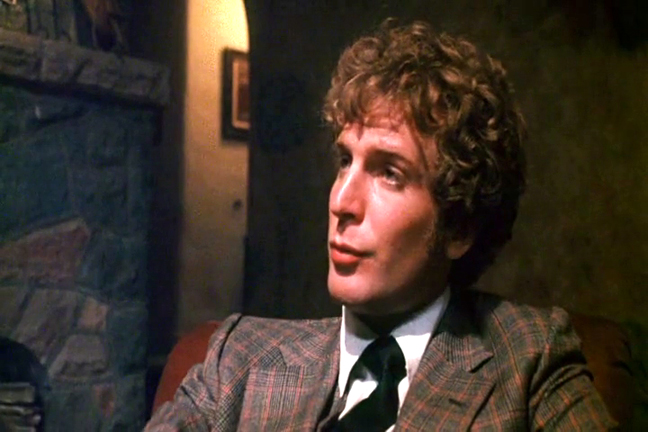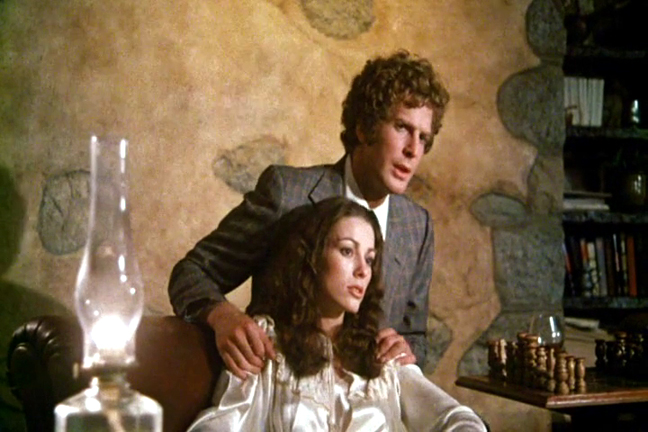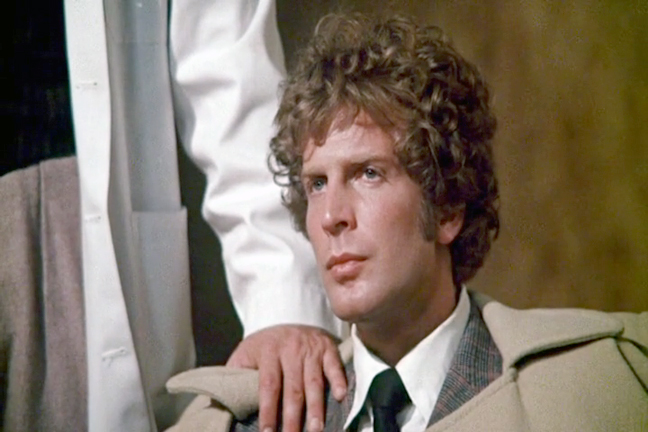 *