Podcast: Play in new window | Download
Subscribe: RSS
Who is John T Bone – and why did The Rialto Report find him languishing in jail when we looked for him?
John T Bone was one of the more controversial figures in adult film history.
But as we heard in the first episode of our mini-series about him, he was also an enigma wrapped in mystery with a fascinating past. Before he ever got involved in making X-rated films, he was a notable figure on the fashion scene in London at the height of the Swinging Sixties. Then he made millions trading in antiques, before becoming a successful art dealer in New York in the 1980s. Along the way he was part of a hoax involving Marilyn Monroe's secret diaries, was close friends with Adrian Lyne, the director of Flashdance (1983) and Fatal Attraction (1987), and used Cher's costumes from her Las Vegas stage show in porn films. He acquired a drug habit and a porn star. And that's just scratching the surface.
Now in the concluding part of The Search for the Real John T Bone, we find out how John became the bad boy of 90s porn, the truth – revealed for the first time – behind Jerry Springer's secret sex tape scandal, how he made the infamous World's Biggest Gang Bang in 1995, in which Annabel Chong supposedly had sex with 250 men in 24 hours, became the first Westerner to shoot adult films in Eastern Europe, introduced Rocco Siffredi to America, and was thrown into jail in the Far East for prostitution.
But why, when The Rialto Report found him, was he was in jail serving a lengthy prison sentence, forgotten and alone, and willing to reveal all?
This is the second part of our mini-series, The Hunt for the Real John T Bone.
This podcast is 83 minutes long.
The music playlist for this episode can be found on Spotify.
___________________________________________________________________________________
John T Bone – Part 2
A selection of some of the people and topics covered in this episode.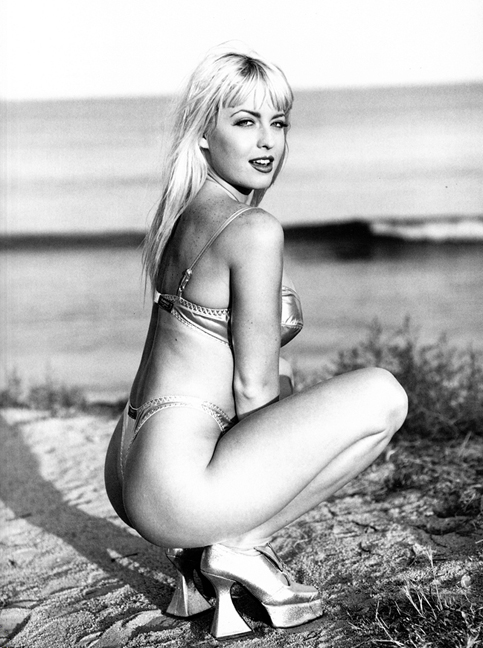 Savannah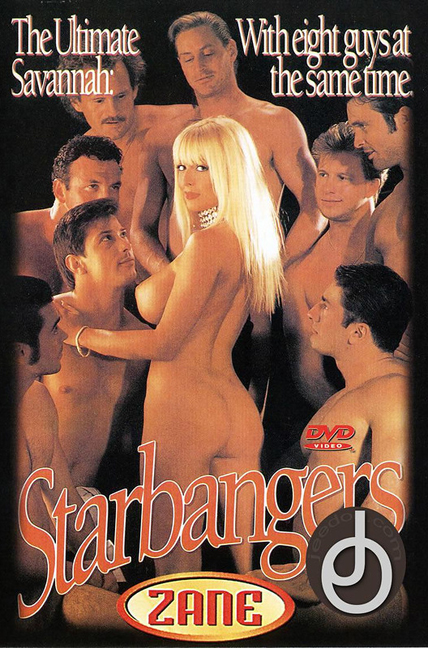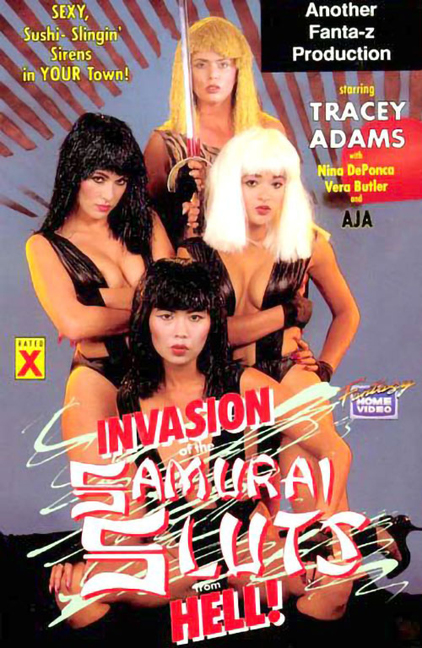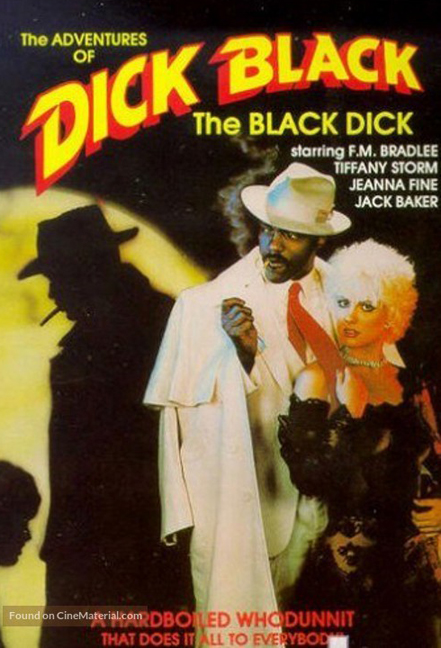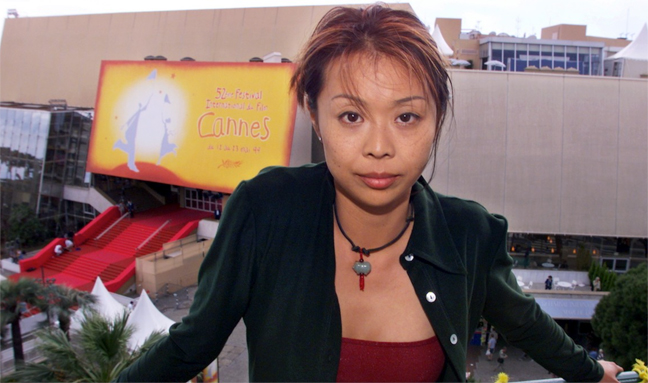 Annabel Chong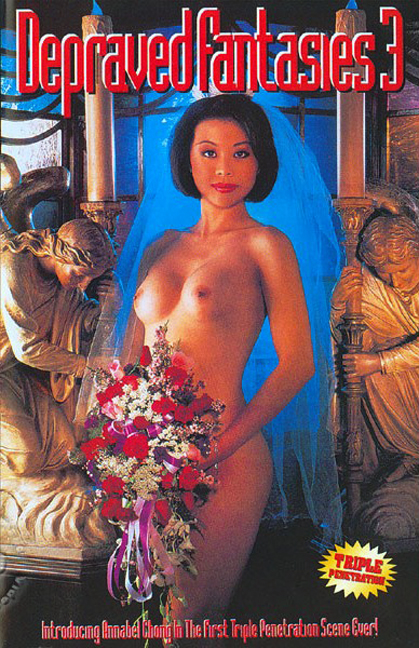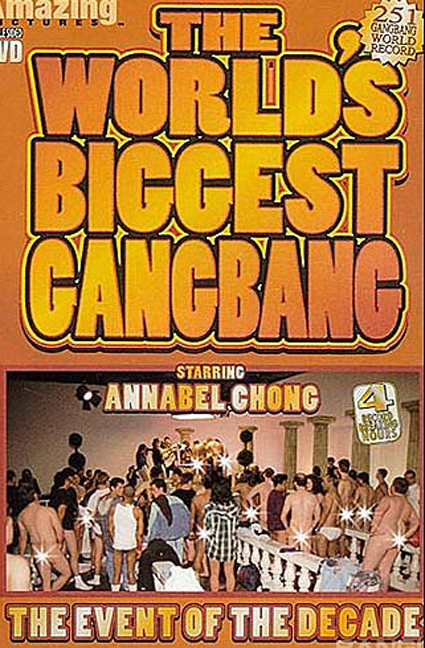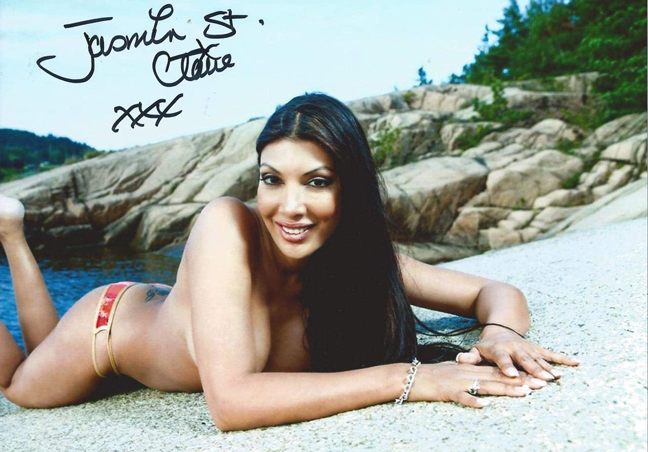 Jasmin St. Claire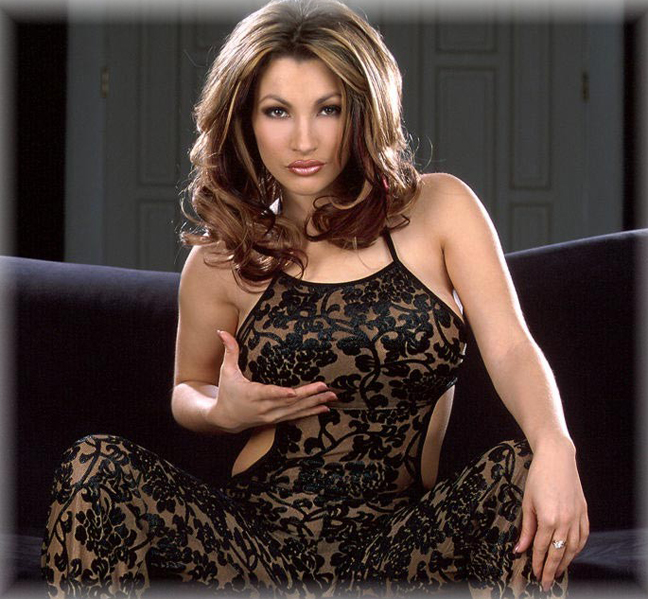 Kendra Jade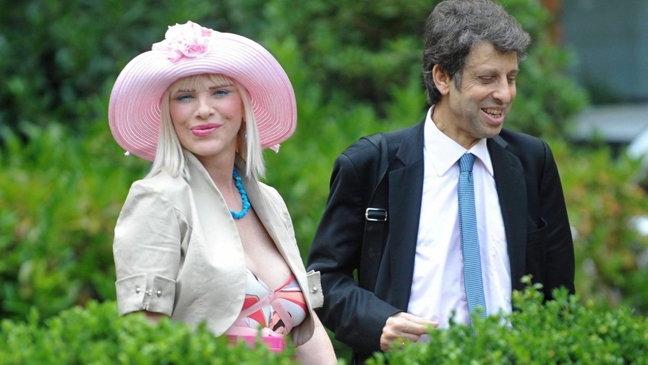 Cicciolina and Riccardo Schicchi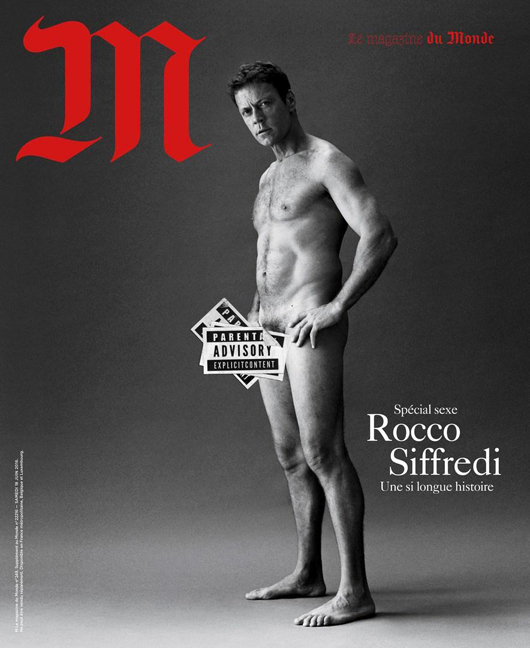 Rocco Siffredi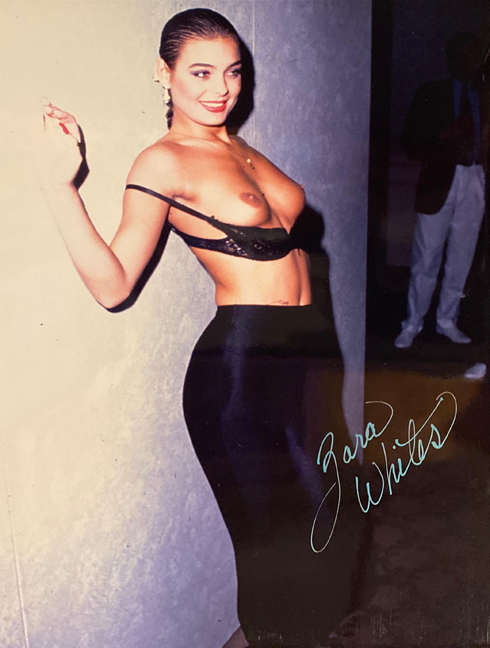 Zara Whites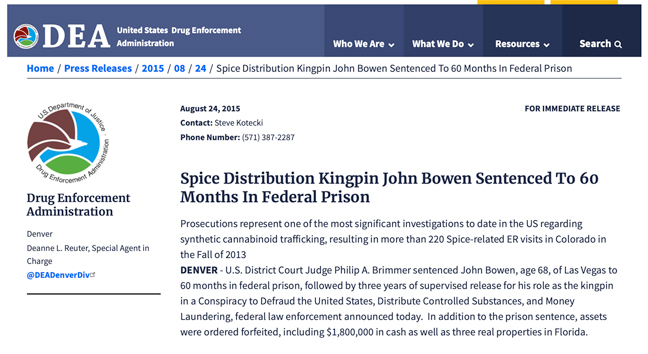 John T Bone, whose real name is John Bowen, is sentenced to prison
*