Podcast: Play in new window | Download
Subscribe: RSS
As much as we enjoy talking with veterans from the golden age of adult film, I'm aware that their perspectives are always those of an insider. Their observations, experiences, and even memories are affected by the fact that they were wrapped up in the industry. And an insider isn't always the most impartial witness.
So we're always keen to seek out people who ended up in porn by accident, or for a short period of time. People who never intended being part of the business.
We want to hear what their fresh eyes thought of this unusual world.
On this Rialto Report, we hear from one such person – a crew member on Taboo – American Style (1985).
He was working in a theater in Manhattan when he got offered work on the set of the film.
And 'Taboo – American Style' was a great place to start. It was one of the last big budget films made in New York. It had an incest theme, was directed by Henri Pachard, and featured Gloria Leonard, Paul Thomas, Taija Rae, Raven, Joey Silvera, and Kelly Nichols. It was eventually divided into four different feature films – each of which were hugely successful.
So what did our crew member think of what he saw? What were his impressions of the people? How strange was this world to him?
And when the film came to an end, did he ever want to go back?
With great thanks to Douglas McMullen.
This podcast is 36 minutes long.
The musical playlist for this episode can be found on Spotify.
_______________________________________________________________________________________________
Taboo American Style
Taboo American Style: Part 1 – The Ruthless Beginning: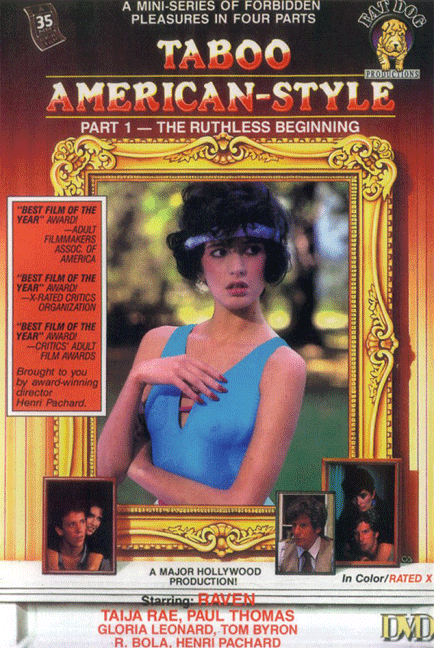 Taboo American Style: Part 2 – The Story Continues: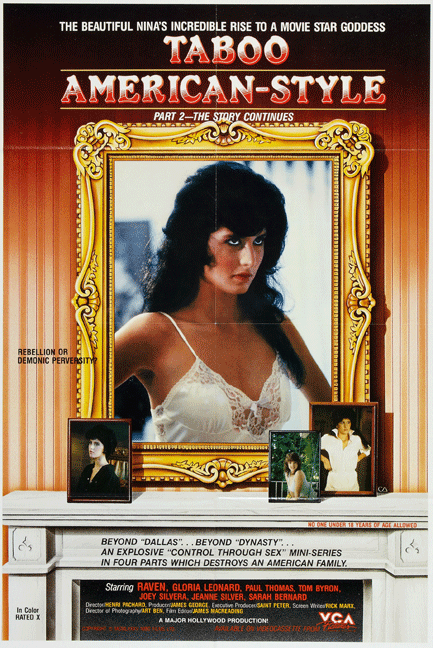 Taboo American Style: Part 3 – Nina Says, "I'll Do It My Way" And Becomes An Actress: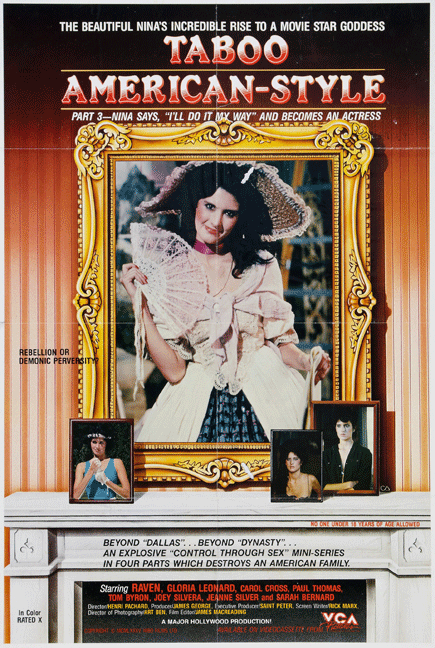 Taboo American Style: Part 4 – The Exciting Conclusion: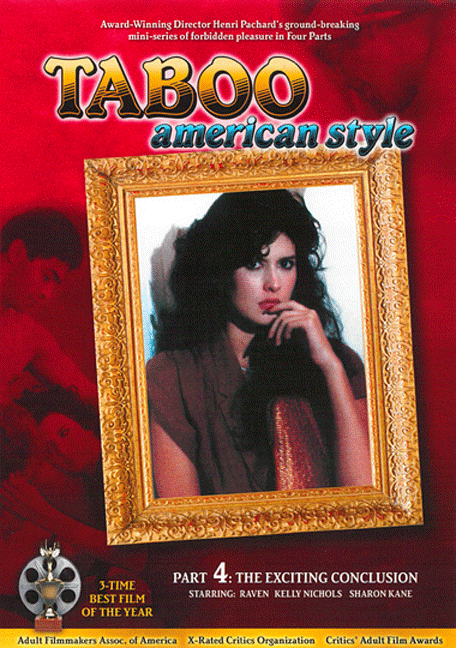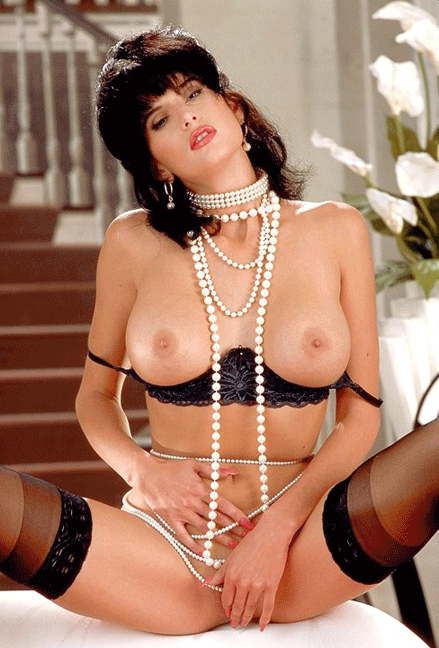 Raven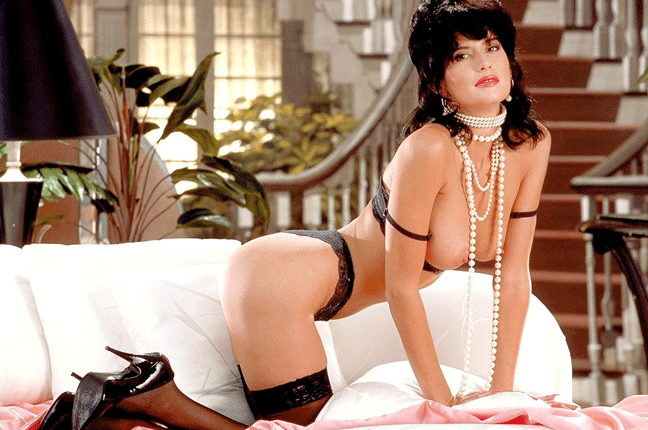 Raven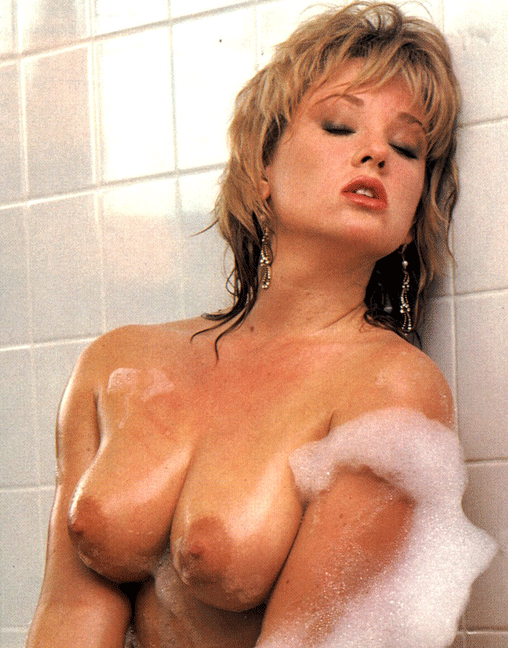 Taija Rae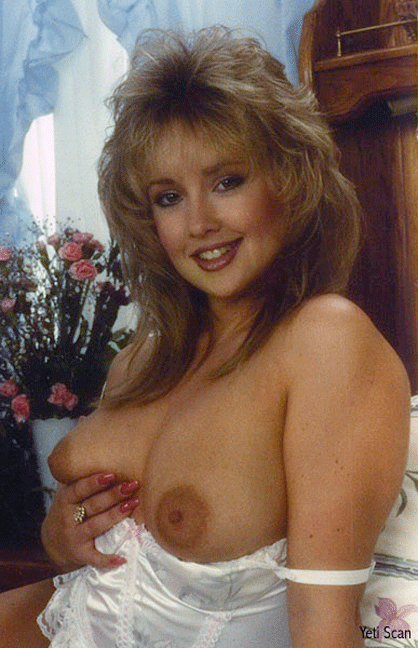 Taija Rae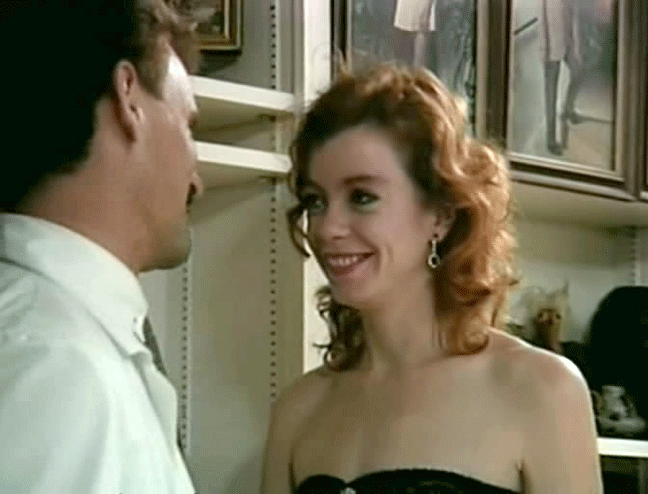 Carol Cross
*