Podcast: Play in new window | Download
Subscribe: RSS
Who is John T Bone – and why did The Rialto Report find him languishing in jail when we looked for him?
John T Bone was one of the bad boys of 1980s and 1990s adult film, a moviemaker responsible for some of the most controversial moments in X-rated film history. He worked at the cheap end of the porn film business – but his films nevertheless always stood out. It was John, for example, who made the infamous World's Biggest Gang Bang in 1995, in which Annabel Chong supposedly had sex with 300 men in 24 hours. Then he made the sequel with Jasmin St. Claire, and follow-ups too numerous to mention in a career that lasted over 20 years.
 
But it wasn't just John's films that were controversial – John was the rare example of a director who was even more notorious than his work. If you look back at media coverage of the X-rated film industry from the 1990s, John's name features prominently, and he appeared regularly on TV scandal programs like The Jerry Springer Show. He seemed to go out of his way to shock – and sometimes appall – people, winning awards for filming the most outrageous sex acts, one of which involved a quart of motor oil that… well, you might want to google that one.
 
John's films weren't universally loved, but they did make a lot of money. Which was a bit like John himself. He wasn't universally loved, and stories abound about his arrogance, egotism, and swagger. Tom Byron said John was an asshole; Paul Thomas called him cruel and manipulative – even Jamie Gillis said he could be crude and obnoxious. But John did well in the porn business, lived in style and owned a fleet of fancy cars that include a vintage Rolls Royce.
 
By now, John T Bone had our attention.
 
But when we started to enquire after him, a number of very different rumors started to emerge. First, we heard that he'd had been a notable figure on the fashion scene in London at the height of the Swinging Sixties. Then someone said he'd actually been a wealthy antique dealer, and another that he'd been a major art trader in New York in the 80s. We heard that John was close friends with Adrian Lyne, the director of Flashdance (1983) and Fatal Attraction (1987), and that he worked for Tony Scott, director of Top Gun (1986). Keith Richards of the Rolling Stones supposedly stayed with him whenever he was in Los Angeles.
 
So how could all these stories relate to the same person – let alone someone who was also a scandalous pornographer? And where was John now? He seemed to have disappeared overnight.
 
We wanted to find the answers, so we looked for him – in Los Angeles, Las Vegas, Colorado, Florida, Thailand, Brazil and the Philippines. Each time we found an address where he'd lived, we discovered that he'd left years before. For someone who'd loved the spotlight for so long, it was surprisingly difficult to find what had actually happened to him.
 
And then, finally, we did find him. Except not where we expected. He was in jail serving a lengthy prison sentence. He was forgotten and alone. And he was willing to talk and reveal all.
 
This is the first part of our mini-series, The Hunt for the Real John T Bone.
This podcast is 74 minutes long.
The music playlist for this episode can be found on Spotify.
___________________________________________________________________________________
John T Bone – Part 1
A selection of some of the people and topics covered in this episode.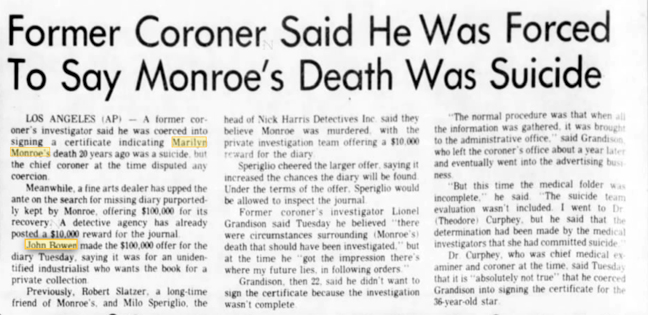 John's involvement in the search for Marilyn Monroe's lost diaries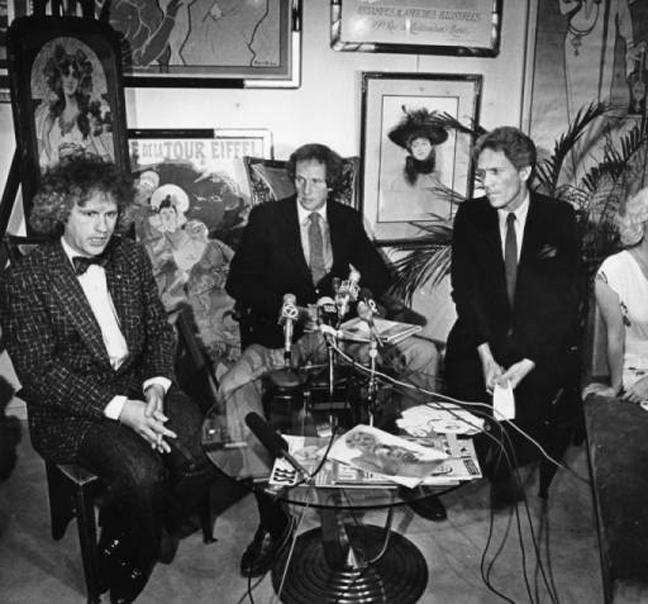 John convenes a press conference to discuss a $100,000 reward to be given for Marilyn Monroe's diary (from L to R: John Bowen, Douglas Villiers, Chris Harris and Susan Griffiths, a Marilyn Monroe look-a-like.) Photo dated: August 26, 1982.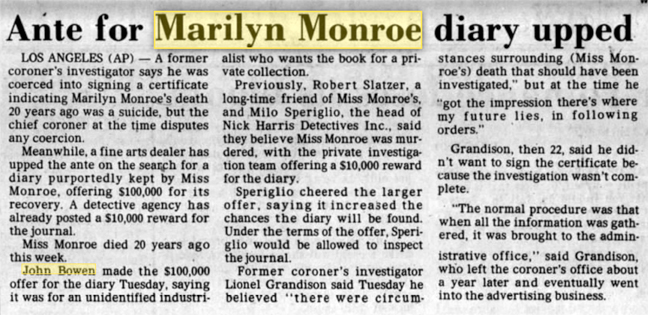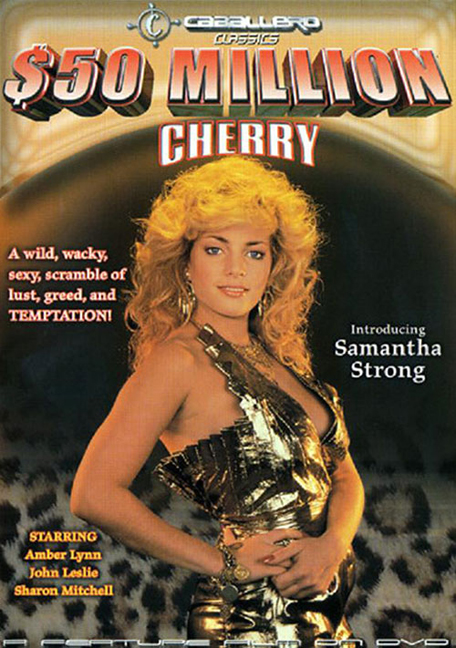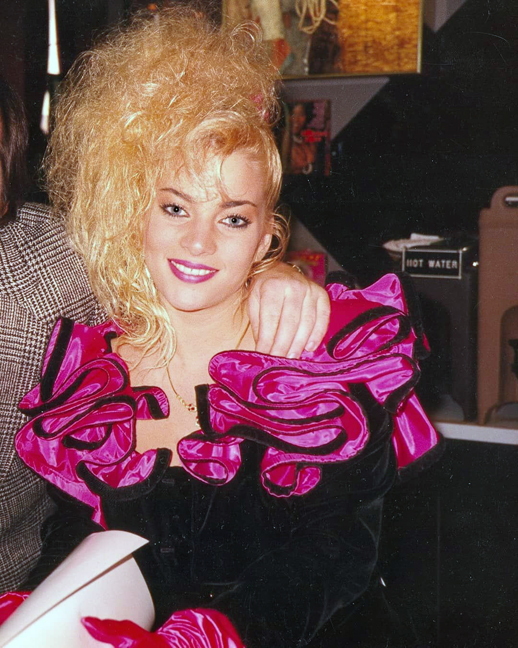 Samantha Strong – one of John's favorite performers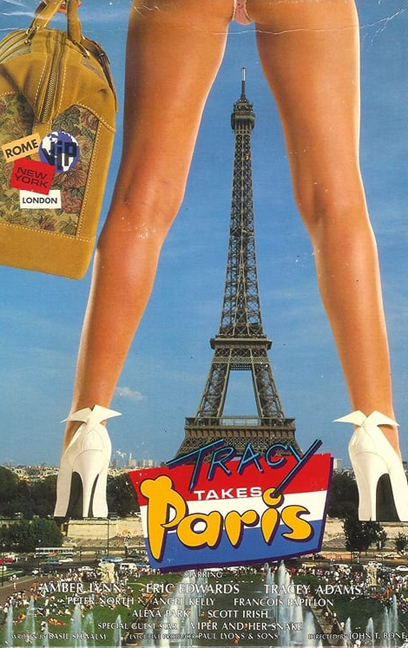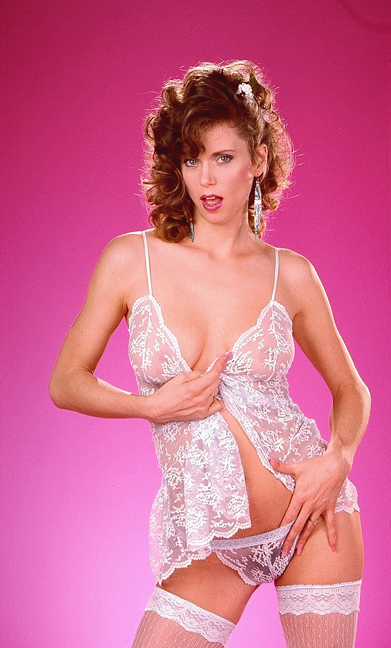 Tracey Adams, another of John's favorites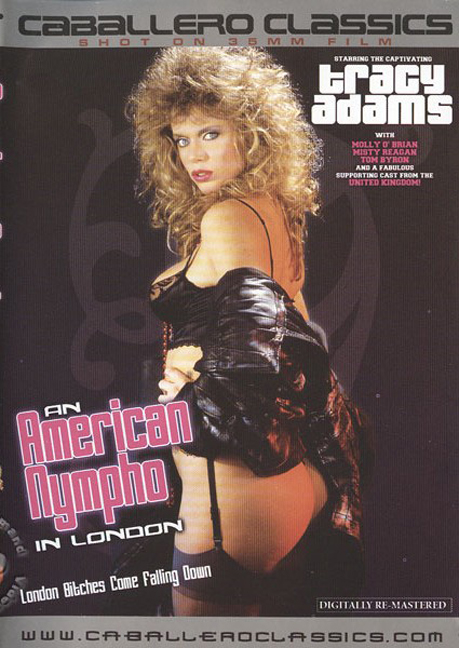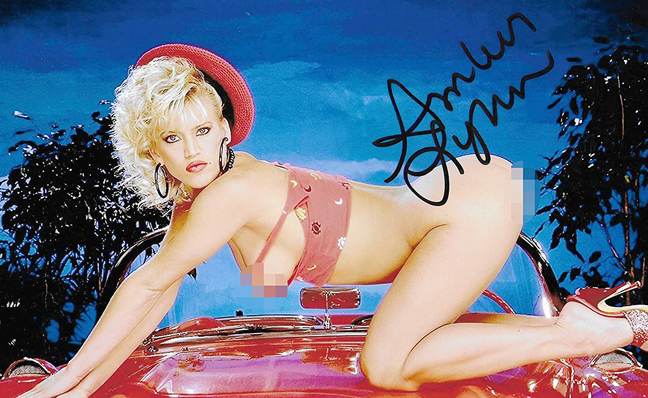 Amber Lynn, who was instrumental in John's early success providing costumes to adult film sets
*