Podcast: Play in new window | Download
Subscribe: RSS
Imagine this. It's one night in New York in 1974. You've partied with friends. You stumble home at midnight, turn on the TV and flop onto the couch. On screen is channel 35.  This isn't the Partridge Family or the Rockford Files. Did you really drink that much?
This was Midnight Blue, a one-hour, regular TV show that aired on Manhattan Cable. And it was like nothing you'd seen before. It was a cross between a late-night chat show, a surreal variety review, and a bad acid trip.
You might see interviews with characters like Debbie Harry, O.J. Simpson and Arnold Schwarzenegger, back-stage location reports from strip clubs or brothels, and conversations with adult film stars like Marilyn Chambers, Seka, or Harry Reems.
And interspersed between the features were bizarre advertisements for swingers clubs, prostitutes, phone sex lines, synthetic cocaine, and sex toys. 
So how did a show like this come to exist? And how was it even allowed on the air?
This is the story of the rise and fall Midnight Blue.
We grateful to Alex Bennett and Josh Alan Friedman for sharing their memories with us, and to Blue Underground for the use of the Midnight Blue clips in this podcast.
Blue Undergound has several DVDs featuring the best moments from the show – including a recently released six disc set, Best of Midnight Blue, that comes highly recommended.
This podcast is 79 minutes long.
The musical playlist for this episode can be found on Spotify.
_______________________________________________________________________________________________
Midnight Blue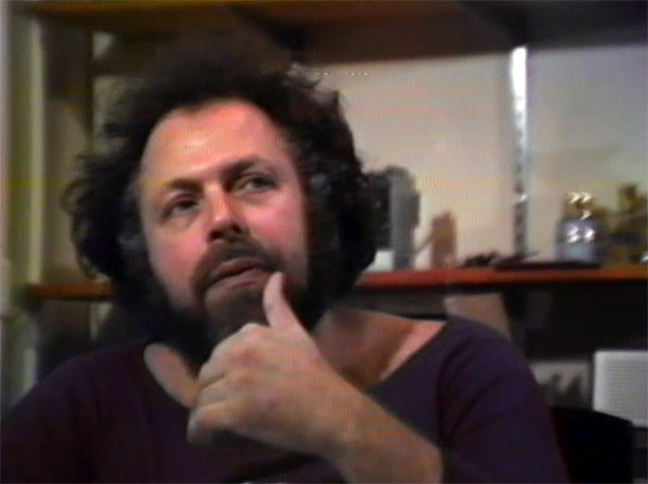 Al Goldstein in the earlier days of the show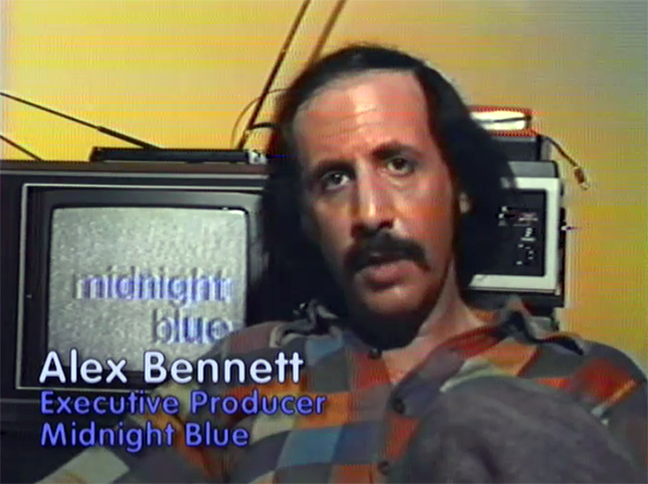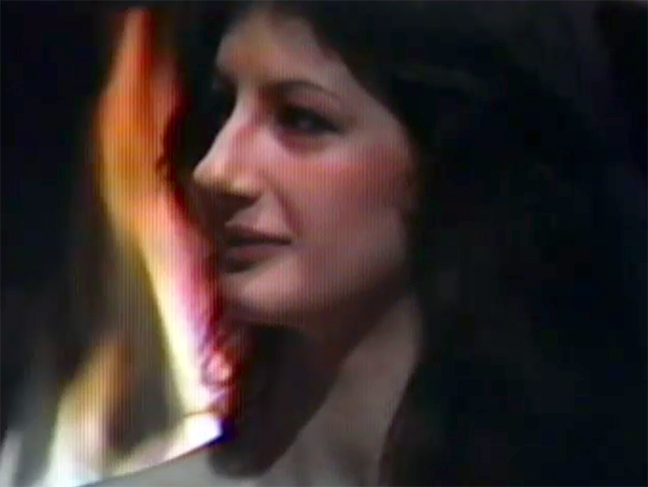 A young Sharon Mitchell interviewed on the show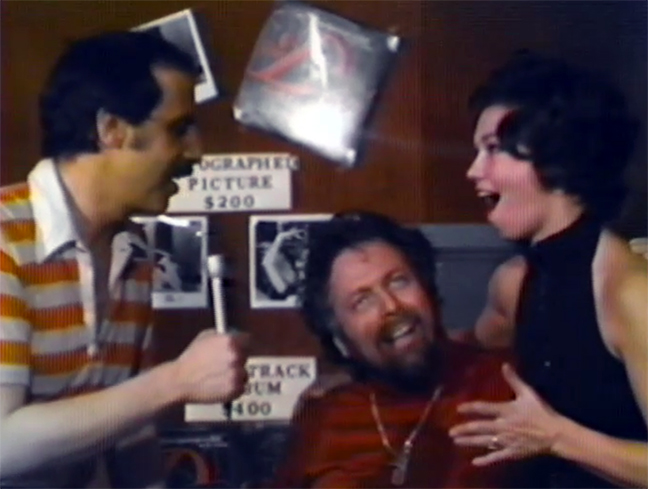 Alex, Al and Georgina Spelvin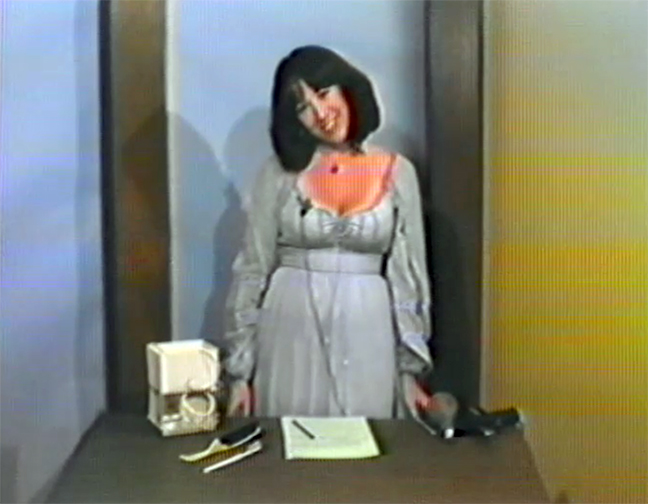 Annie Sprinkle reviewing the latest sex toys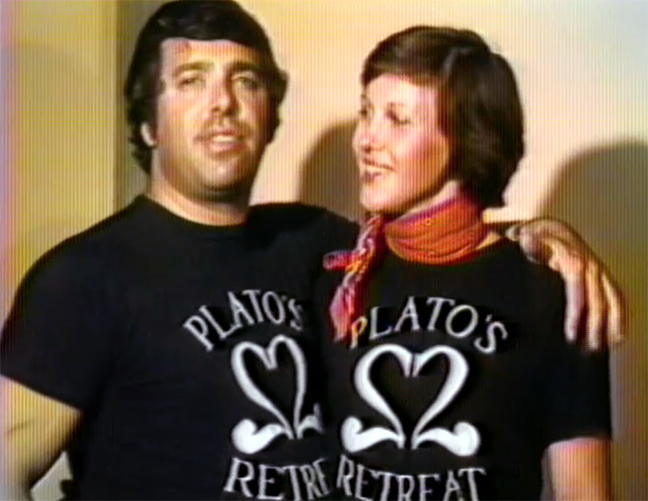 An ad for Plato's Retreat featuring Larry Levenson and his partner Mary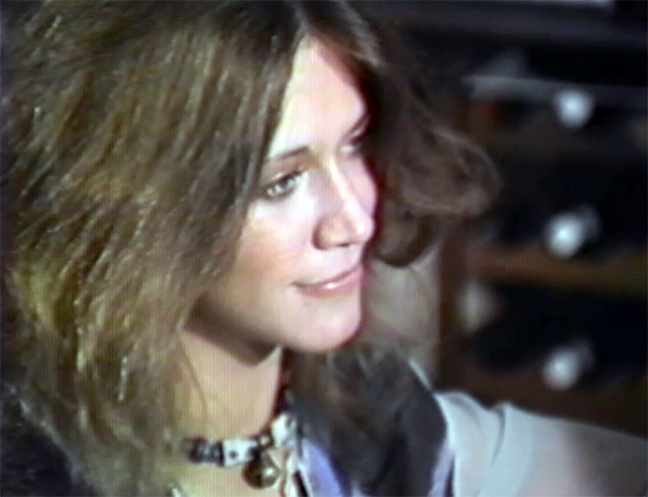 Marilyn Chambers interviewed on Midnight Blue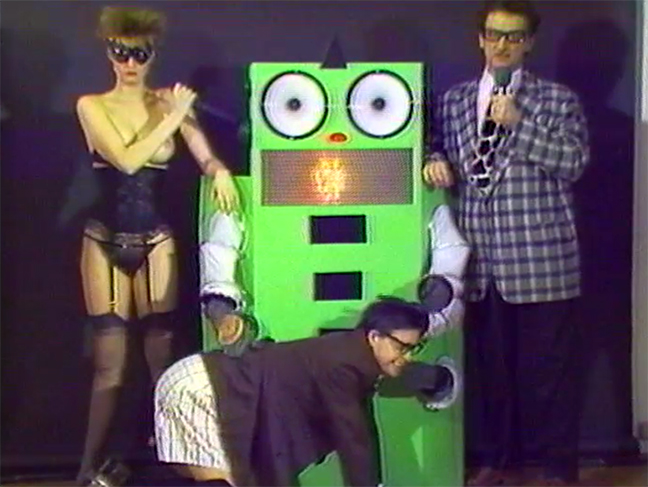 Midnight Blue parody ad for the Home Humiliation System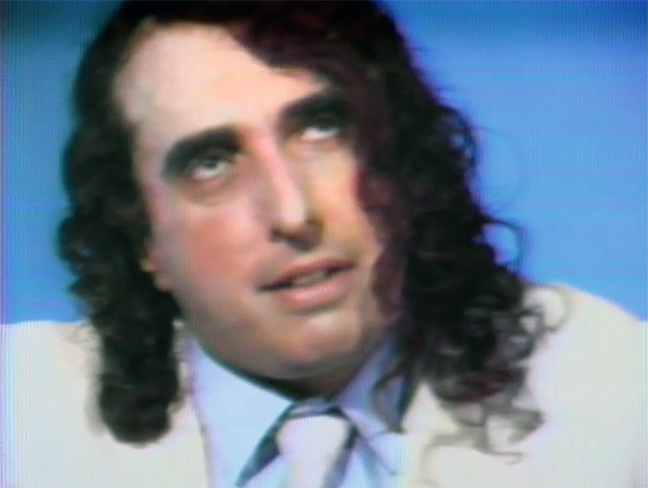 Tiny Tim interviewed on Midnight Blue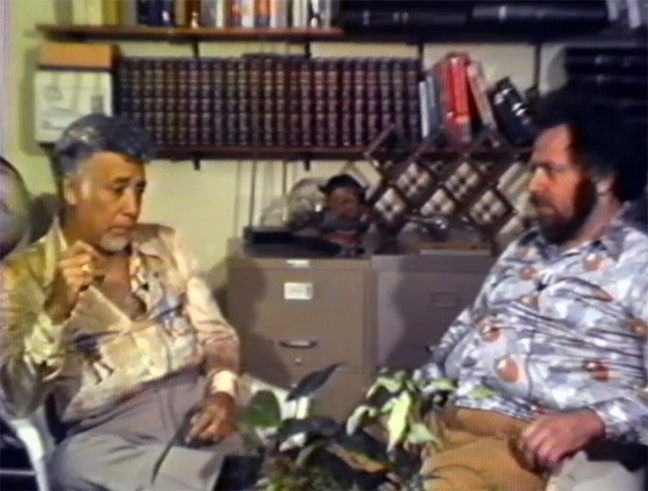 Al interviews adult film director Gerard Damiano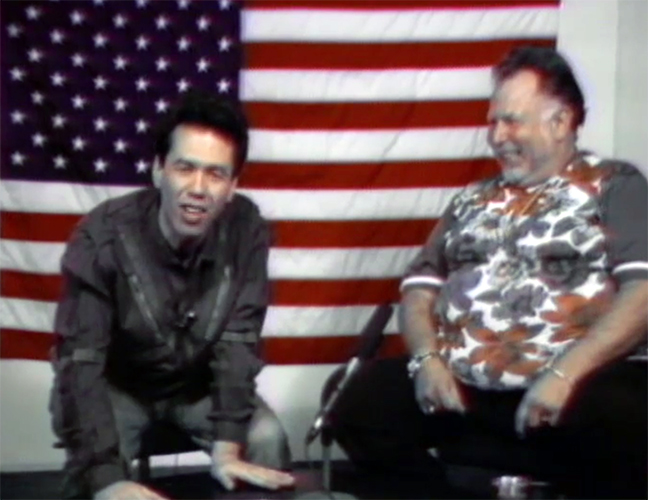 Al interviews comic Gilbert Gottfried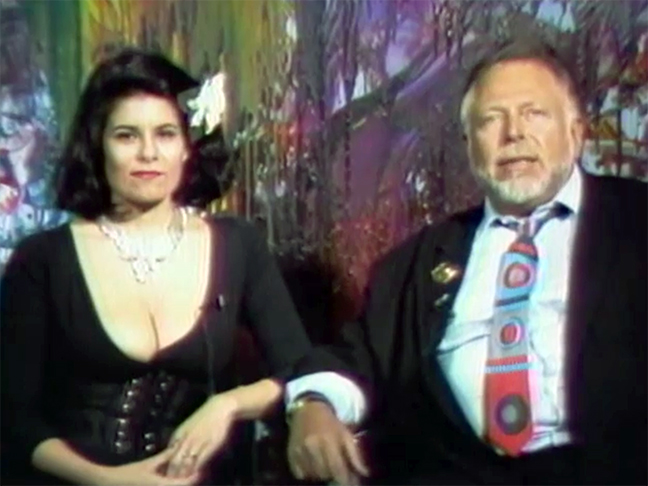 Al interviews Veronica Vera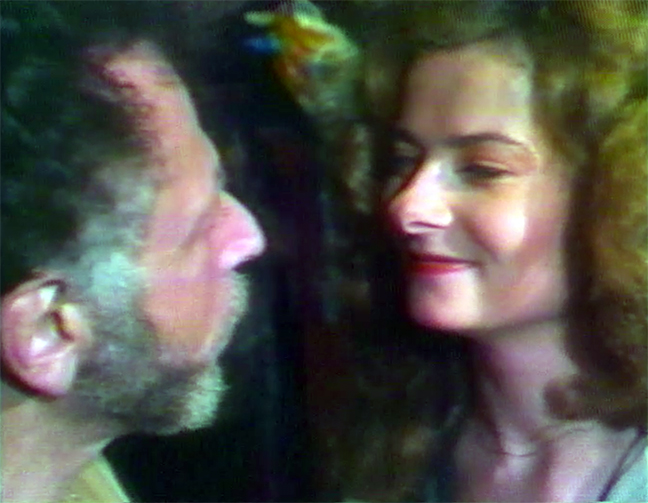 Al interviews Veronica Hart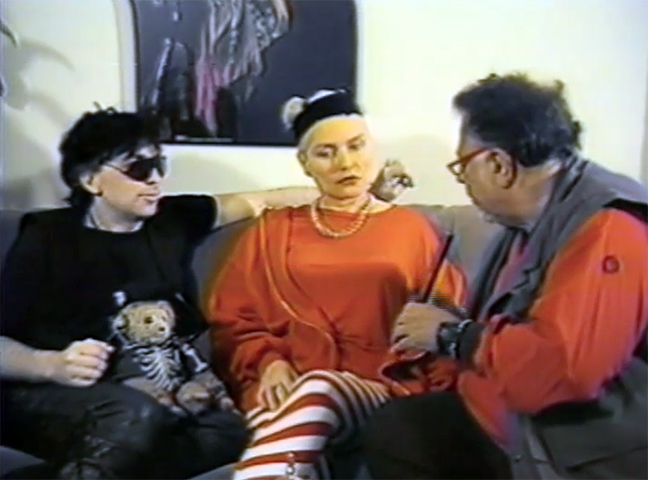 Al interviews Chris Stein and Debbie Harry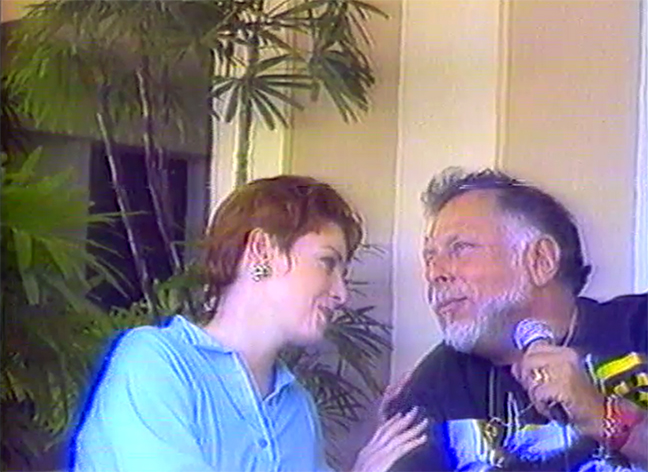 Al interviews Annette Haven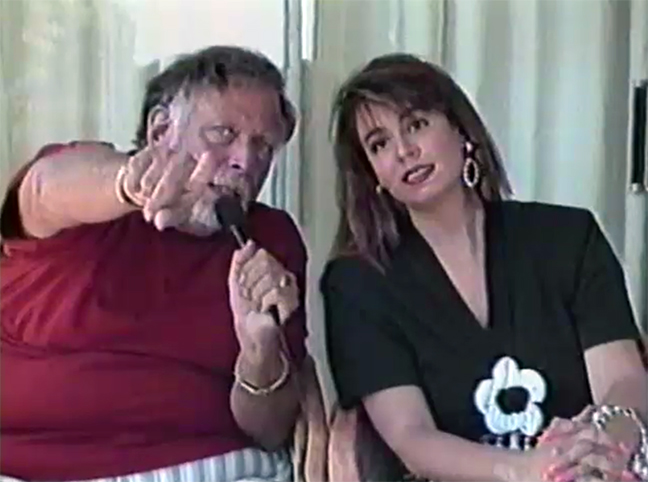 Christy Canyon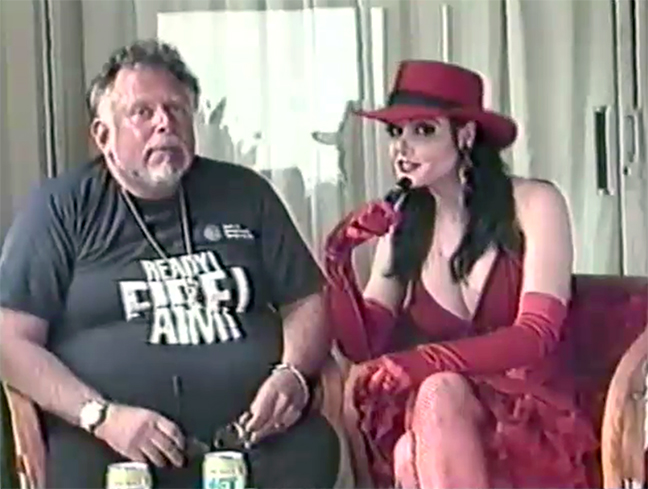 Jeanna Fine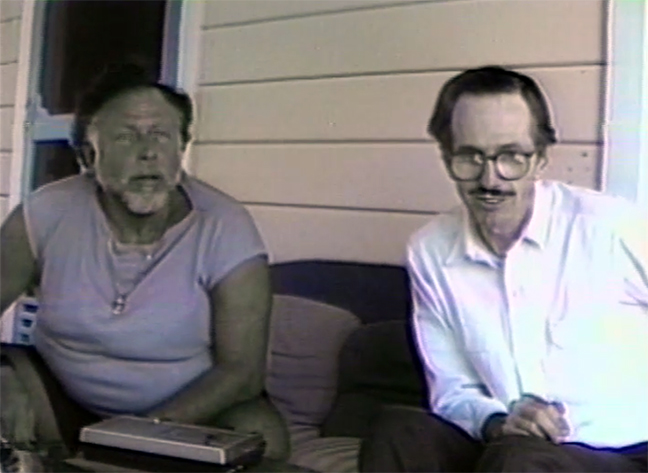 Al with R Crumb
*