Podcast: Play in new window | Download
Subscribe: RSS
We're on vacation this week, but wanted to wish everyone a very happy Christmas from ourselves – and from two of our favorites… Johnnie Keyes and C.J. Laing (see below).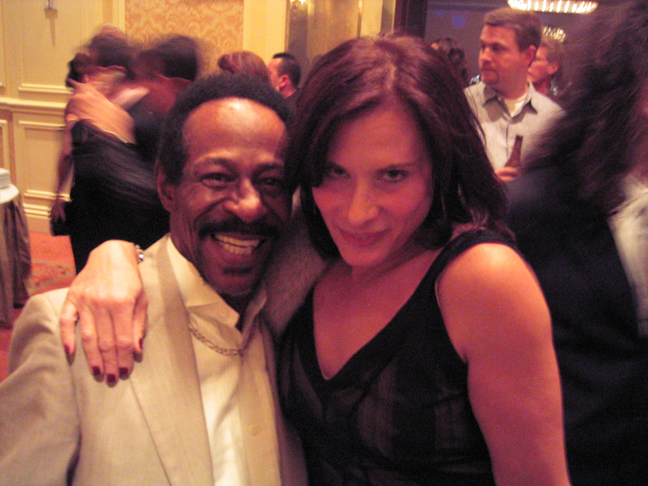 We also wanted to close the year by telling you about 'Supporting Characters', a podcast – where Ashley West from The Rialto Report was the interviewee this week.
'Supporting Characters' host Bill Ackerman talks to writers, bloggers, podcasters, fanzine publishers, programmers, preservationists and more about their creative endeavors and today's film culture.
This week, Bill spoke to Ashley, who explains how his ongoing documentary project detailing the birth of the adult film industry in New York put him on the path to recording audio commentaries with figures like Radley Metzger, consulting on the HBO series 'The Deuce' and co-founding The Rialto Report, a collection of podcasts, articles and photographs chronicling the history of the golden age of adult film. Other topics covered include: fanzines, the field recordings of Alan Lomax, the adult film work of Wes Craven, Boogie Nights, the Golden Age Appreciation Fund, Video Nasties, Jamie Gillis, 'Barbara Broadcast' and how an eBay bidding war can lead you to a 'Purple Rose Of Cairo' moment.
You can listen to the podcast here.
See you all in 2018!