Podcast: Play in new window | Download
Subscribe: RSS
For the last 25 years,  we have interviewed hundreds of people who were connected to the birth of the pornographic film industry in New York – from film directors to actors, theater owners and distributors, and a fair number of cops and politicians too.
We wanted to make sure that the real story of the era was preserved – not just by journalists, academics, filmmakers or fans, but by the people who actually lived and worked in this era. People who took risks. People who did things they were proud of, or may have regretted later. Who were they, what made them get involved, and what happened to them afterwards? Four years ago, we started to share these interviews in a series of podcasts and articles published on The Rialto Report website.
In 2015, we were approached by the producers of an HBO series that was being developed, called The Deuce, and we had a small role working with the show's writers and researchers.
The Deuce is a semi-fictionalized account of Times Square in 1971 and 1972, telling the interconnecting stories of the people who worked there. There's the birth of the adult film industry, prostitution and pimps, policing, crime and politics, and much more.
The show is produced by David Simon and George Pelecanos, who had big television hits with 'The Wire' and 'Treme'. It's centered around real life twins, Steve and Johnny d'Agrosa, who operated out of 42nd Street and become fronts for the Mob. In 'The Deuce' they're called Vincent and Frankie Martino, and both parts are played by James Franco. Maggie Gyllenhaal plays Candy, a Times Square sex worker with an entrepreneurial spirit who is drawn into the emerging pornography industry.
On today's Rialto Report, we speak to three people involved in the making of 'The Deuce':
One of the show's producers, Marc Henry Johnson, who knew the real-life twins who Vincent and Frank were based on, talks about coming up with the original idea for the show;
One of the writers, Megan Abbott, talks about creating the various characters that populate the series;
And Michelle MacLaren, who directed the first and last episodes of the first season, talks about the challenges of recreating 1970s Times Square on location in modern day New York.
'The Deuce' premieres on HBO on September 10th 2017, and is currently available on HBO streaming platforms.
This podcast is 56 minutes long.
_______________________________________________________________________________________________
The Deuce – Official Trailers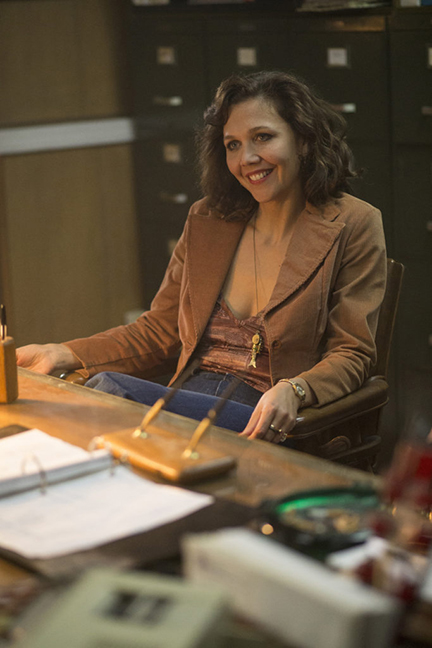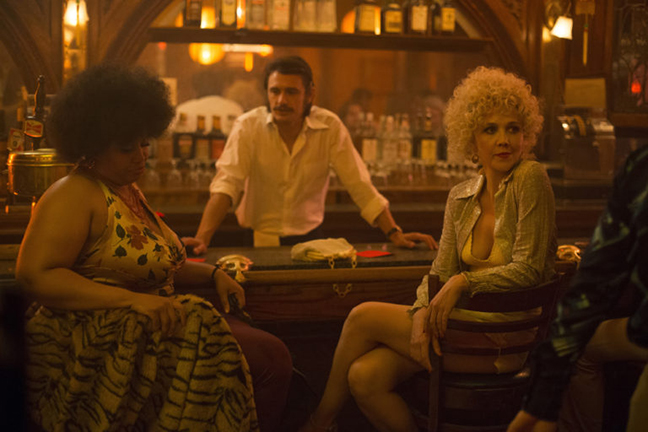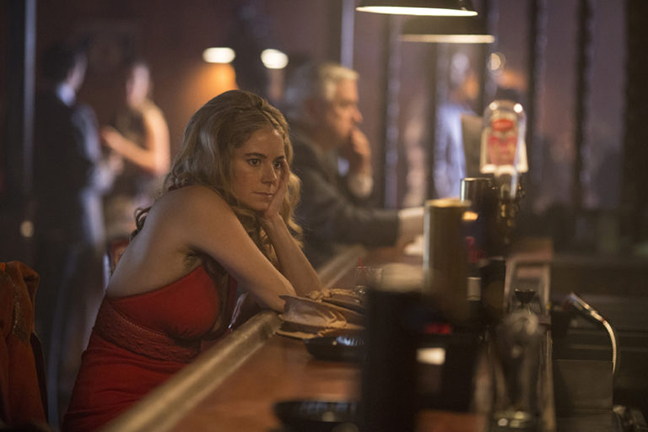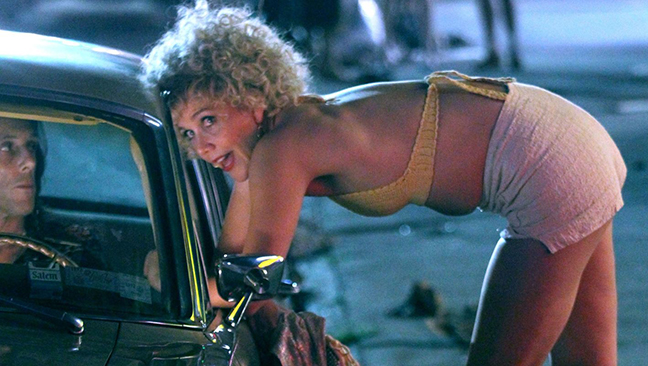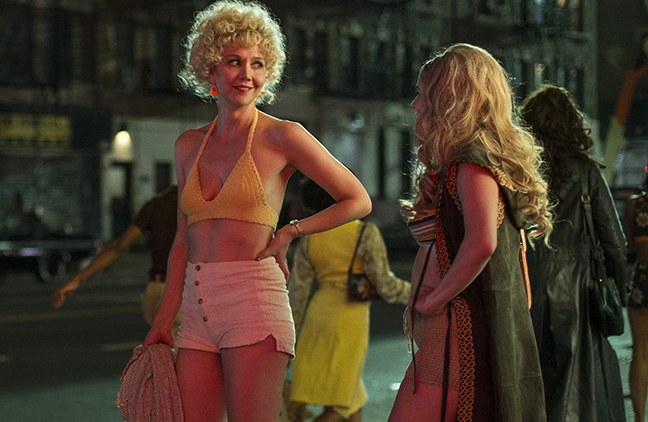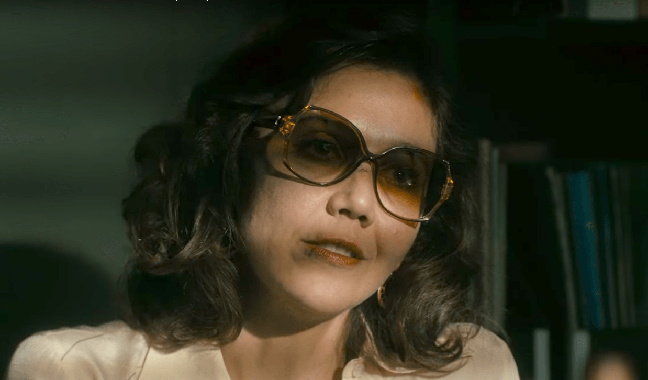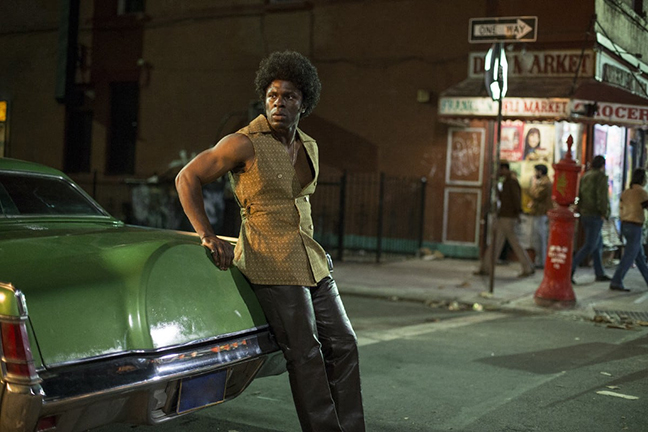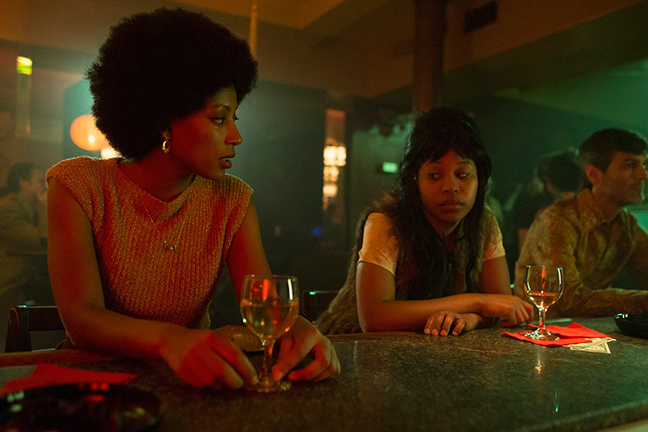 Save
Save