Podcast: Play in new window | Download
Subscribe: RSS
Since the filmmaker Radley Metzger passed away earlier this year, we've received a lot of email asking if we have a podcast interview with him.
In the last few years, we recorded several commentaries with Radley in which he spoke about his 'Henry Paris' films in some detail – so instead of going over the same ground, we wanted to do something different.
We decided that, rather than listen to Radley in recent years, when his film career was behind him and he'd had chance to reflect on it, we wanted to go back and hear from him when he was in the middle of making movies, back when the culture and times were so different.
The year we've chosen to re-visit is 1971.
This podcast is 53 minutes long.
_______________________________________________________________________________________________
Radley Metzger on 'The Merv Griffin Show'
By 1971, Radley Metzger had already directed and distributed a number of highly successful films, such as Camille 2000 (1969), Carmen Baby (1967), and Therese and Isabelle (1968). But despite this track record, he still wasn't getting the recognition he deserved as a filmmaker.
His latest film, The Lickerish Quartet (1970), had come out, so he set out to raise his profile, appearing on a number of notable television and radio shows.
One that interested us from the time was a guest appearance on 'The Merv Griffin Show' which was one of the most popular late night talk shows of the time. Radley appeared on the show in January 1971 with the actress Eva Gabor. We wanted to include that interview here, but sadly after extensive investigation, the episode appeared to be lost. This is not unusual: It was common practice in the television industry that, after an initial broadcast, the network would erase the tapes so that they could be reused for new programming. It was done as a cost-saving measure as tape was pretty expensive.
We grew hopeful when we learned that several episodes of 'The Merv Griffin Show' were recently found in the private collection of Richard Nixon. But apparently, Nixon would only tape TV shows featuring anyone he regarded as an enemy. Which means that unless Tricky Dick thought that Radley Metzger or Eva Gabor were a danger to the country, he's unlikely to have recorded this particular episode – so it appears to be lost forever. We were able to find still photographs from the episode, and they can be seen below.
While 'The Merv Griffin Show' was a dead end, we did find two fascinating and rare 1971 interviews that we're sharing. The first is an appearance by Radley on 'AM New York' – a lighthearted local breakfast TV show on WABC-TV, which served as the genesis for what eventually became 'Good Morning America'.
The second is a more serious, and antagonistic, interview for a program called 'The Movies.' The interviewer is Joseph Gelmis – a film critic for the Long Island newspaper, Newsday. Gelmis was a huge fan of Stanley Kubrik, and had written a book about him called 'The Film Director as Superstar' published the previous year.
However Gelmis was known not to have the same admiration for Radley's work – in fact the rumors were that Gelmis felt that Radley's films weren't even serious enough to review, and that he was annoyed at having to give Radley any airtime at all. If this was true, well… it comes across in this sometimes combative interview.
In both interviews, Radley is at times attacked in different ways for the sexual content of his films, and it's interesting to see how he defends himself. And this was still years before he became Henry Paris and started making hardcore films.
In the podcast, we've also interspersed some radio spots from films that Radley made or distributed. These weren't part of the interviews but add more color from the time.
John Bartholomew Tucker, host of AM New York, interviewing Radley Metzger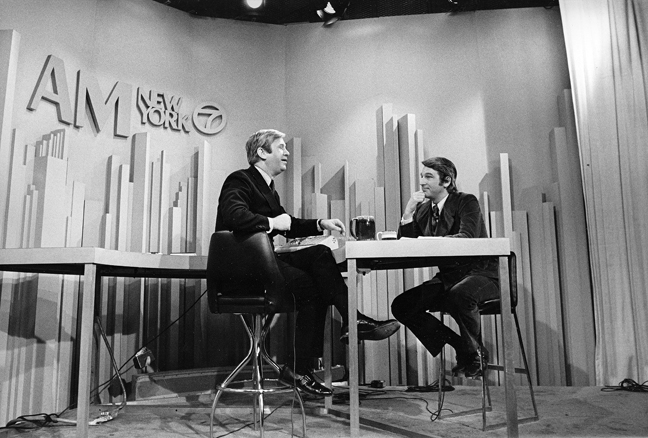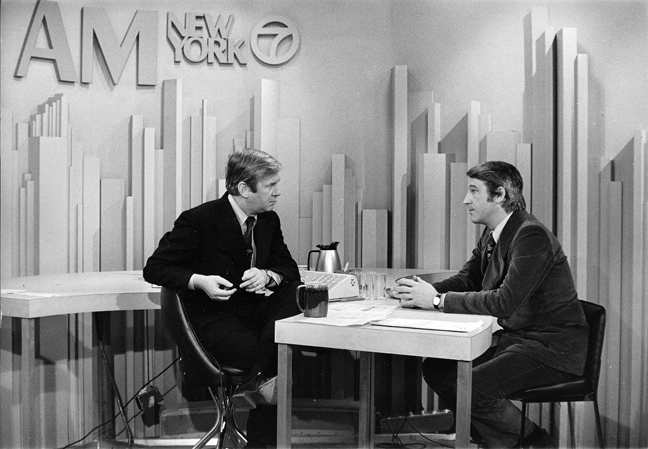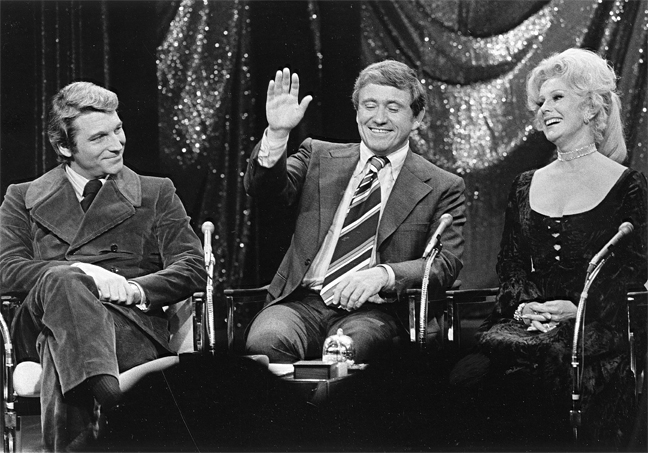 Radley Metzger, Merv Griffin, Eva Gabor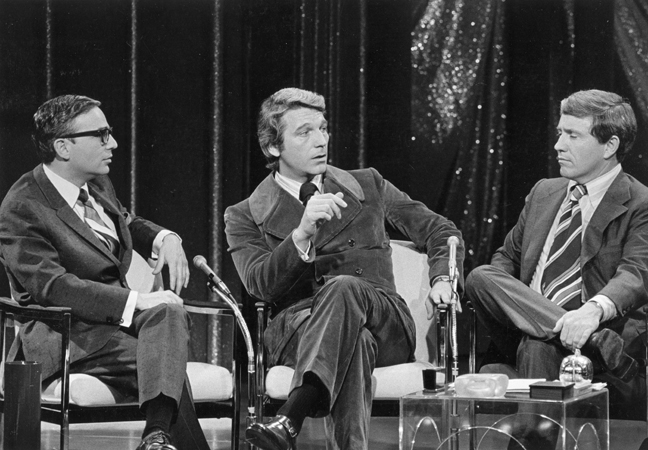 David R. Reuben – a psychiatrist and self-professed sex expert, Radley Metzger, Merv Griffin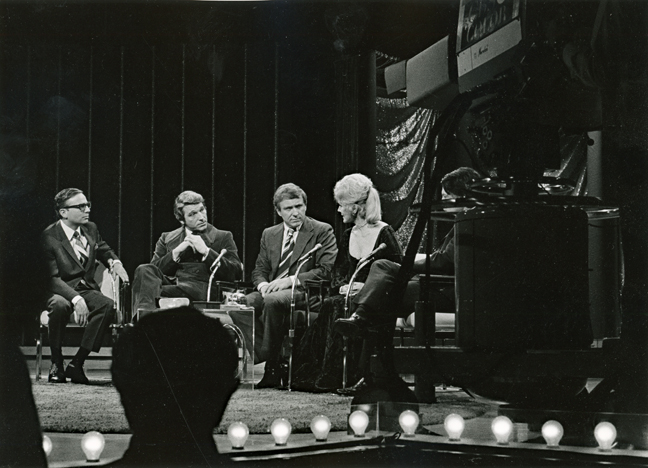 *
Save