Last Friday, filmmaker Radley Metzger passed away. This week The Rialto Report is paying tribute to him each day with a different article.
*
Radley Metzger had a lifelong love affair with the movies. Ashley West remembers a trip with Radley to the location where it all began.
_______________________________________________________________________________________________
The phone rang and it was Radley. He wanted to suggest a different location for lunch.
We normally met in midtown, so I was surprised when he suggested Broadway and West 165th Street, way north in the Washington Heights neighborhood of Manhattan.
I asked him about the reason for the change, but he just said, "It'll be a little history lesson." We often spoke about politics, history, and the civil rights movement, so I was intrigued to find out what lay in store.
We agreed to meet at 3940 Broadway, a building that housed a sizeable Chase bank branch and an educational center. At first glance the structure looked unremarkable, but closer inspection revealed intricate ornamentation on the front of the building – including terra-cotta glazed brown foxes between the windows on the second floor, and, most prominently, a colorful protruding three-dimensional statue of Neptune on a ship.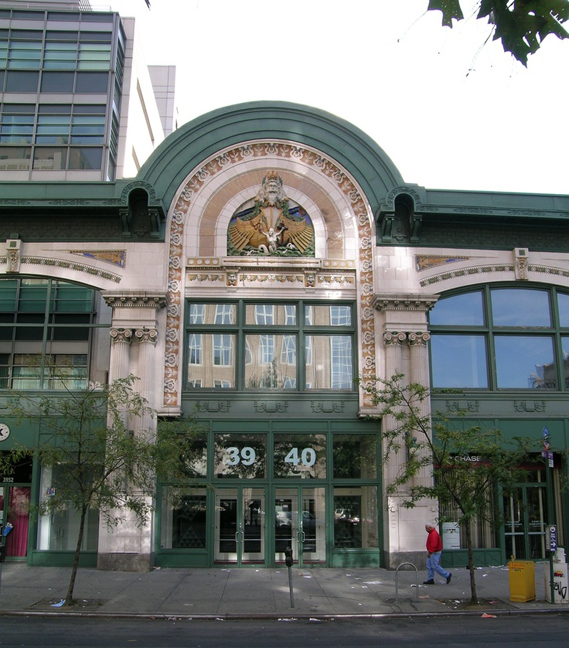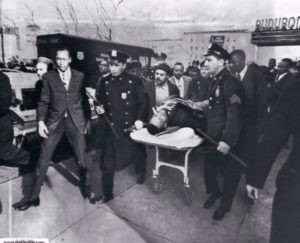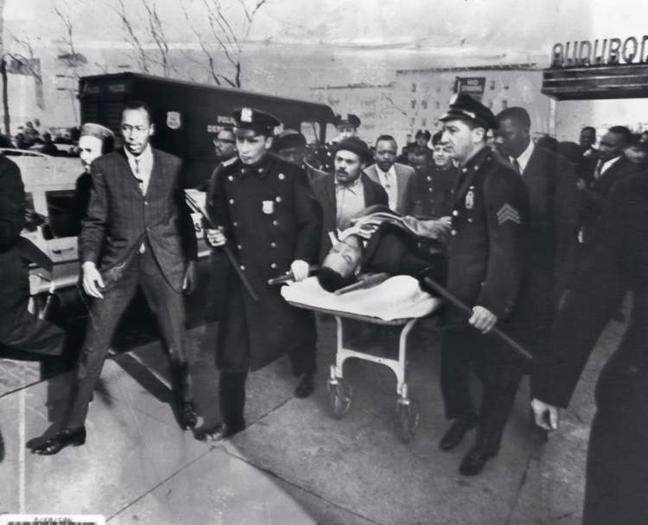 When Radley arrived, he explained that in the 1960s, the building had been the site for weekly meetings held by Malcolm X after he left the Nation of Islam. It was at one of those meetings here, on February 21, 1965, that Malcolm X was assassinated as he was giving a speech. Radley spoke eloquently and compassionately about the politics of the time, and how it shook the established order in the country.
But there was something more. As he was talking, he seemed to be in awe of the building itself, glancing at it wistfully as if brought back memories of his own. I asked him if held any personal significance for him.
He sighed and said, "Yes, though much less significant. This was the first theater I came to as a boy. I had allergies, terrible allergies, and the only places I felt comfortable were air-conditioned theaters. This was the location of the first theater I ever came to, and I'd come here often. I'd see double bills, triple bills, here day after day. It was where I discovered film. It was where I fell in love. It was where I found my vocation. It was where I felt at home."
"Years later, when I started my own film production and distribution company, I named it after this place. This was the Audubon Ballroom."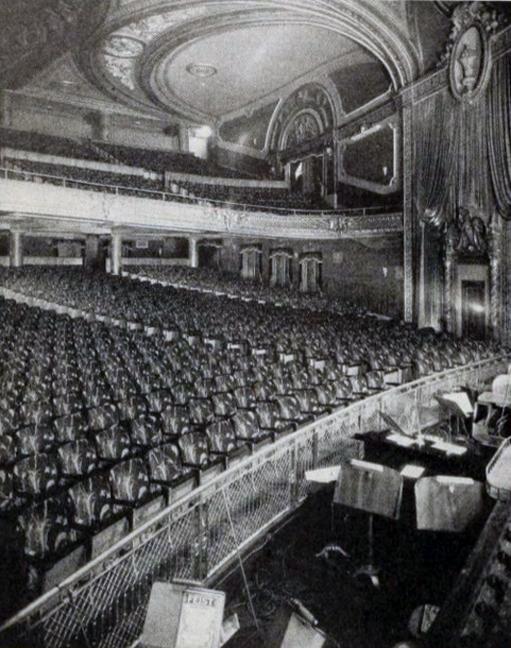 *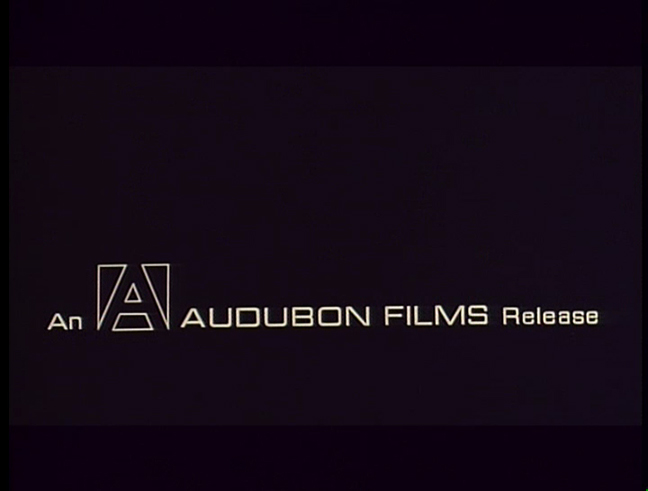 *