Last Friday, filmmaker Radley Metzger passed away. This week The Rialto Report is paying tribute to him each day with a different article.
*
In 1974, Radley Metzger made 'Score', a film based on an off-Broadway stage play written by Jerry Douglas, that ran for 23 performances at the Martinique Theatre from October 28 through November 15, 1971. The play had featured Sylvester Stallone in a brief role (as telephone repairman Mike) and was set in a shabby Queens tenement. Radley transferred the plot to the mythical elegant European city of Leisure, where married couple Jack and Elvira have an ongoing bet regarding who can seduce whom. When asked why he changed the location, Radley would just say, "Who wants to watch a housewife from Queens have sex?"
'Score' was shot in Bakar in western Croatia, and Radley traveled there with his cast: Casey Donovan (using the pseudonym Cal Culver, and still fresh from his success in the landmark 'Boys in the Sand'), Lynn Lowry (who Radley had seen in 'Sugar Cookies'), Claire Wilbur (who Radley had seen in the original stage version), Carl Parker (star of the ubiquitous Silva Thins cigarette commericals) and Gerald Grant (friend of the writer, Jerry Douglas).
'Score' was released in a both soft-core and hard-core versions – Radley remembered the softer cut came out in the art house theaters in the east of Manhattan, while the more explicit version was released in cinemas on the west side (which included the grindhouses of Times Square).
Radley hadn't been sure whether to film X-rated scenes, and left the decision until the cast actually arrived in Yugoslavia. When Radley informed Casey Donovan that he had decided to go ahead and shoot his solo masturbation scene, Casey was relieved, saying "Thank God: I've been practicing all week!"
The Rialto Report presents a selection of previously unpublished photographs from the production set and premiere party.
_______________________________________________________________________________________________
'Score' Production

(from left to right) Lynn Lowry, Casey Donovan, Carl Parker, Claire Wilbur, Gerald Grant (legs only)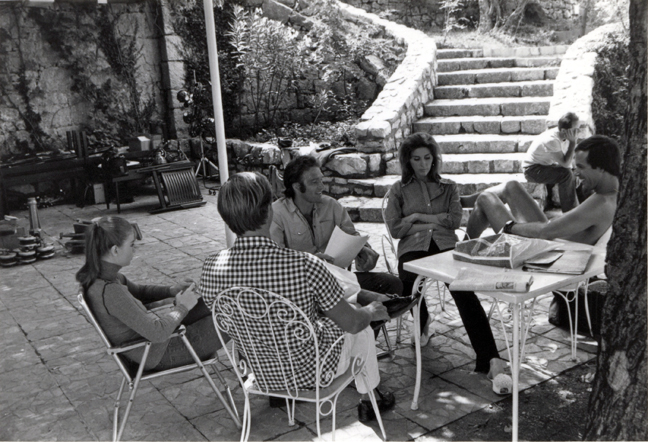 (from left to right) Lynn Lowry, Casey Donovan, Carl Parker, Claire Wilbur, Gerald Grant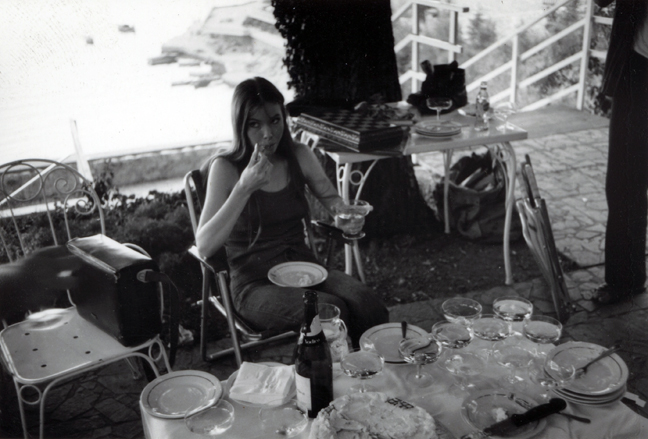 Lynn Lowry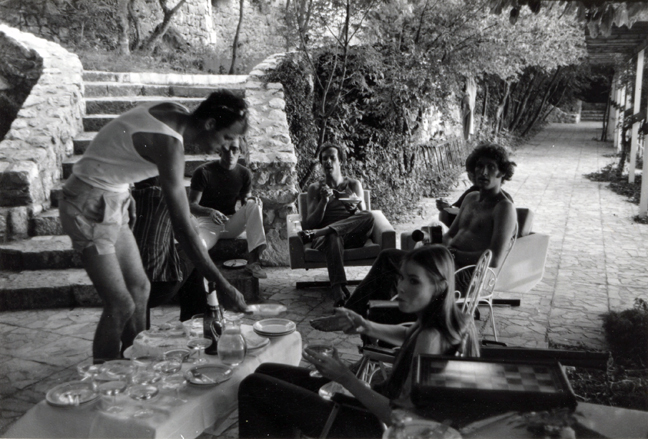 (from left to right) Casey Donovan, Gerald Grant, Carl Parker, Lynn Lowry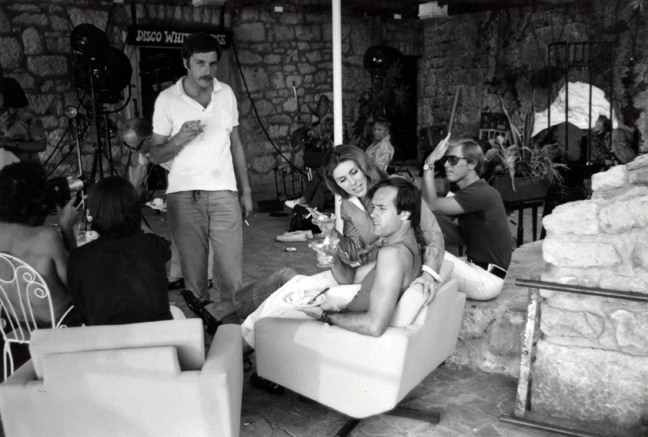 (from left to right) Claire Wilbur, Gerald Grant, Casey Donovan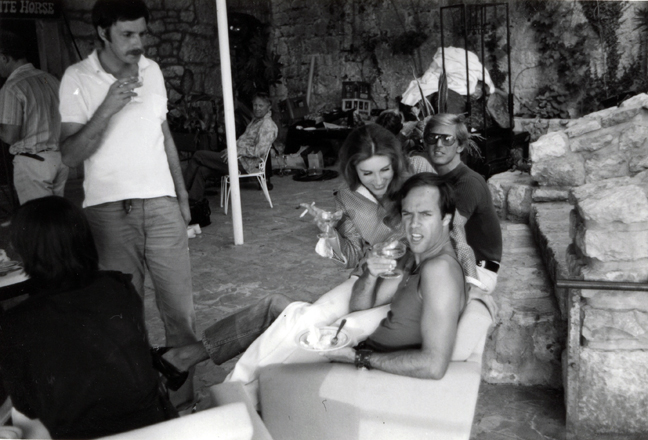 (from left to right) Claire Wilbur, Gerald Grant, Casey Donovan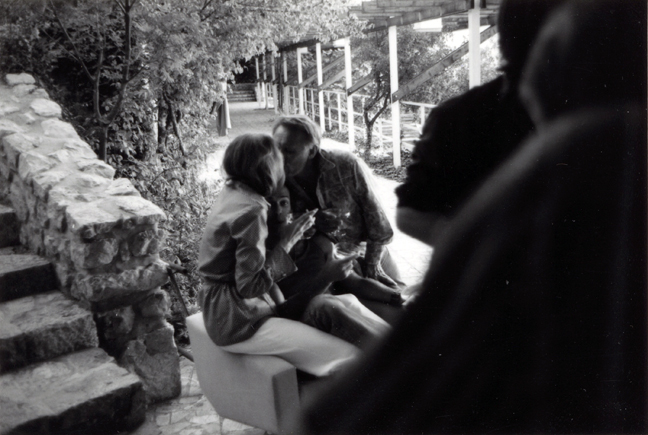 (from left to right) Claire Wilbur, Gerald Grant, unknown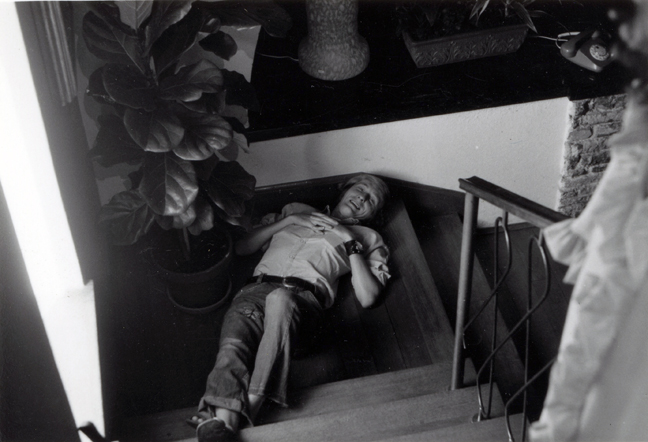 Jerry Douglas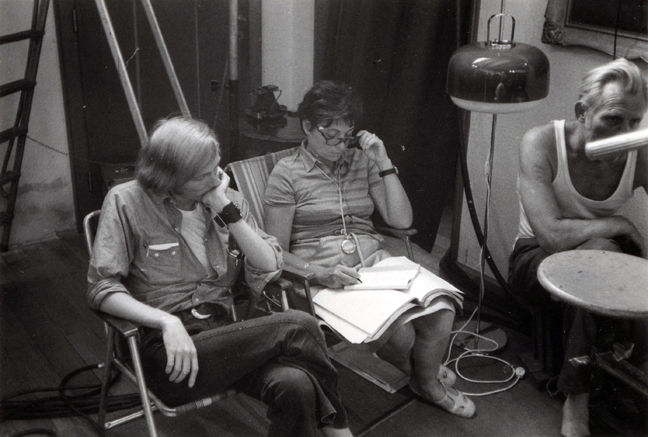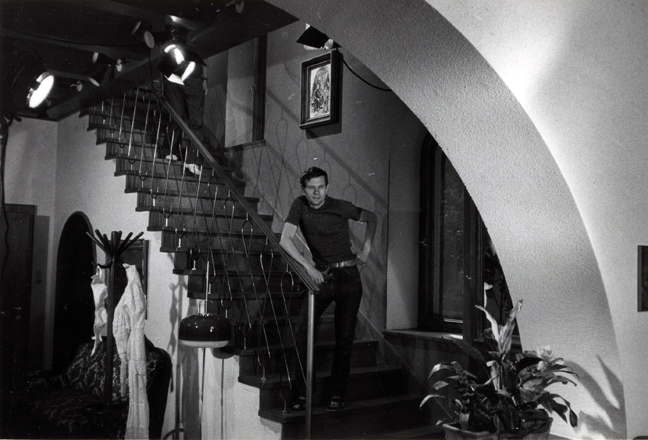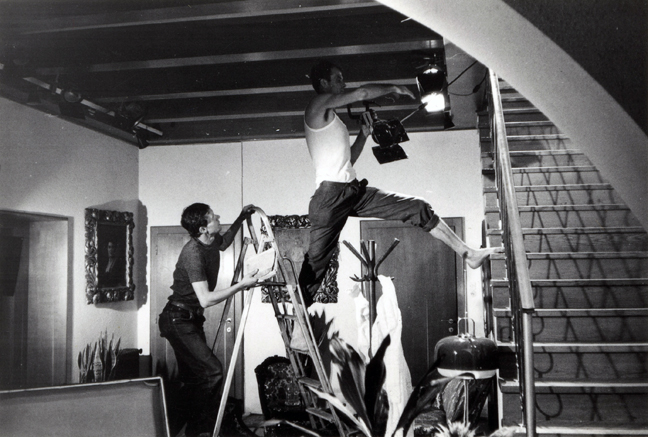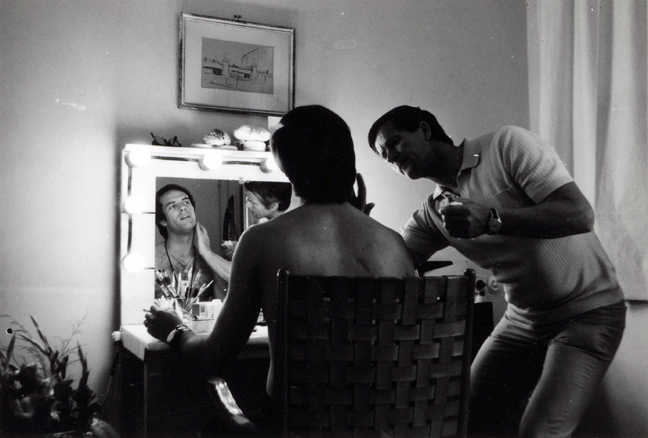 Gerald Grant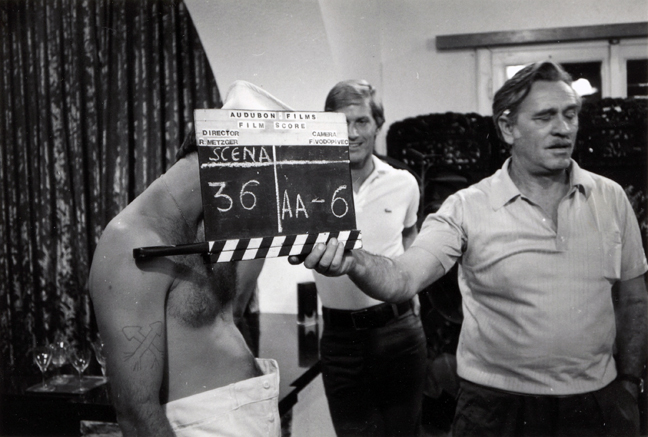 (from left to right) Gerald Grant, Casey Donovan, unknown
Lynn Lowry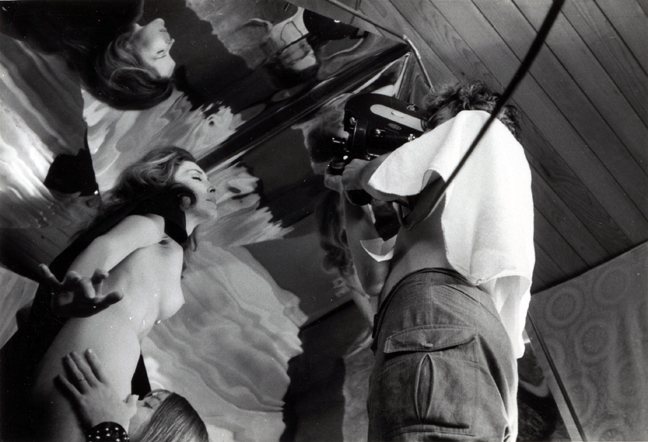 (from left to right) Claire Wilbur, Lynn Lowry, Radley Metzger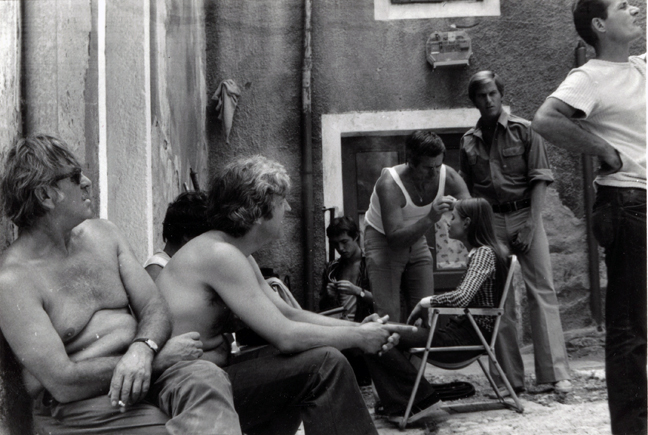 (from left to right) unknown, Radley Metzger, Lynn Lowry, Casey Donovan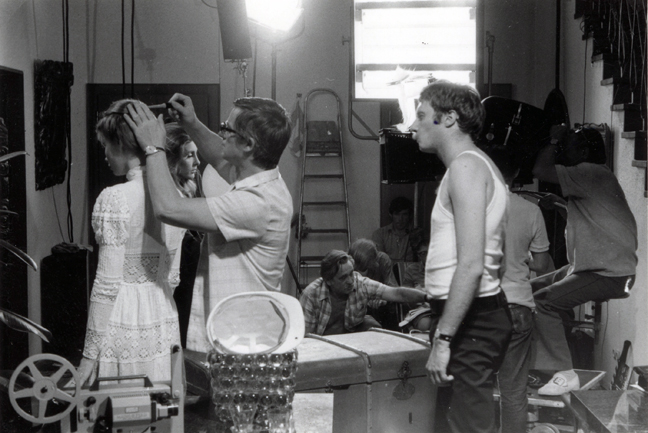 Lynn Lowry (left)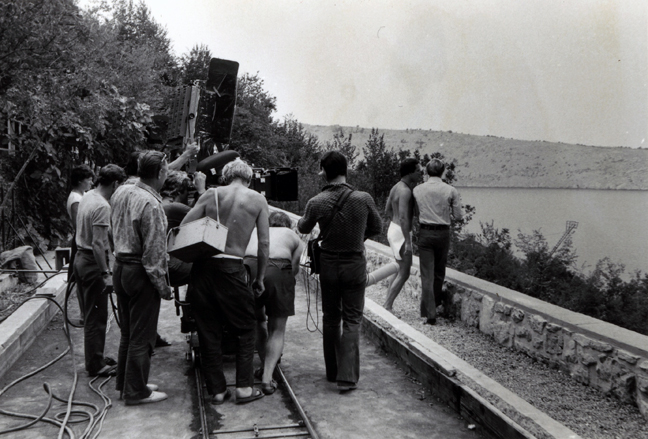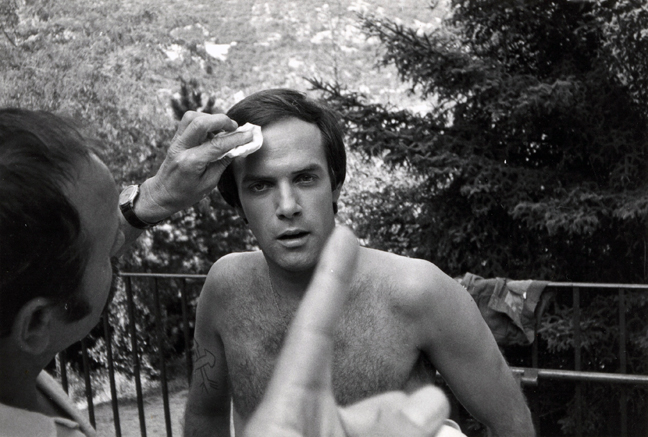 Gerald Grant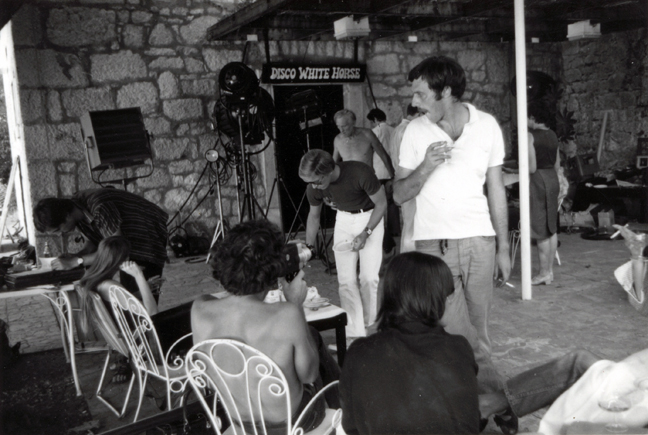 Casey Donovan (bending over)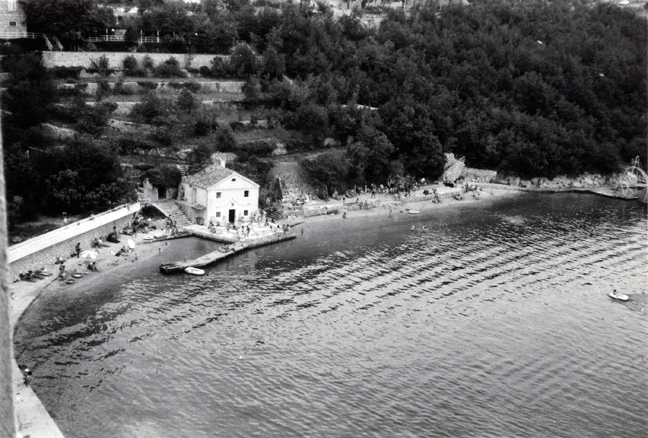 Bakar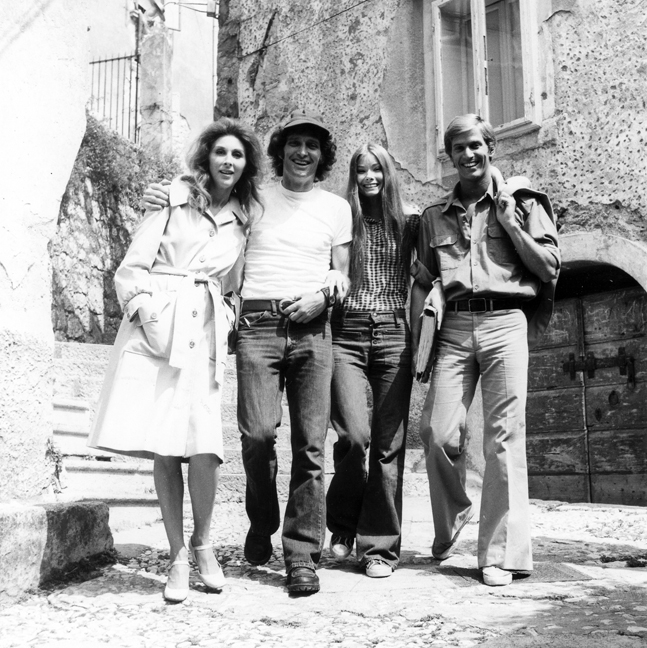 (from left to right) Claire Wilbur, Carl Parker, Lynn Lowry, Casey Donovan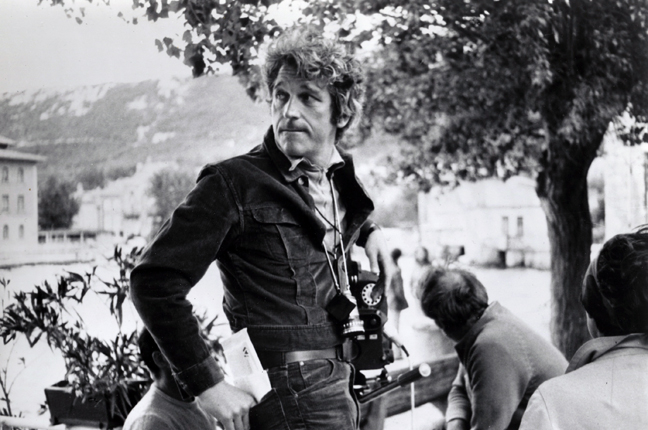 Radley Metzger
*
'Score' Premiere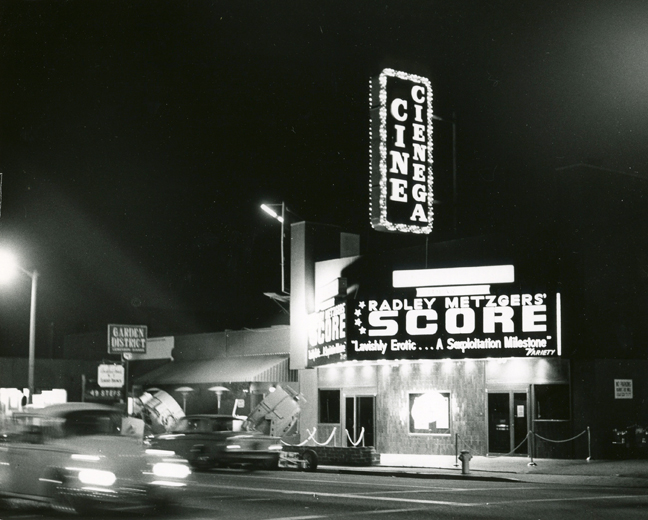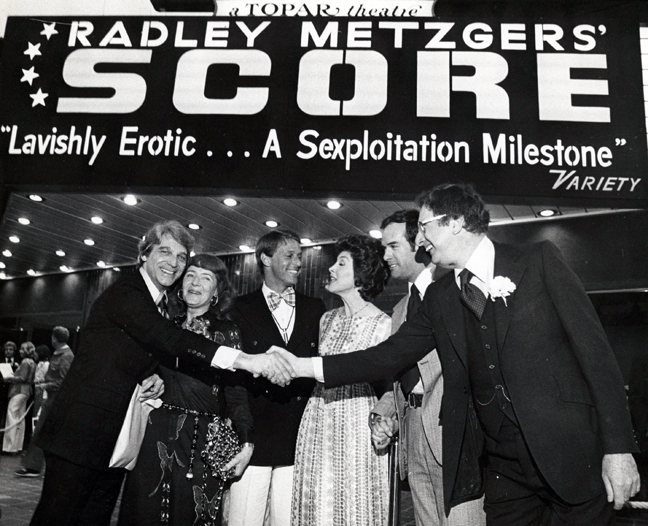 (from left to right) Radley Metzger, Ava Leighton, Casey Donovan, Claire Wilbur, Gerald Grant, unknown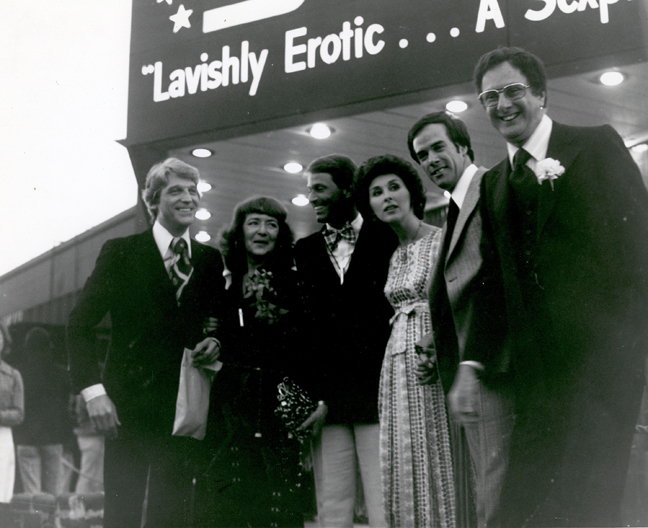 (from left to right) Radley Metzger, Ava Leighton, Casey Donovan, Claire Wilbur, Gerald Grant, unknown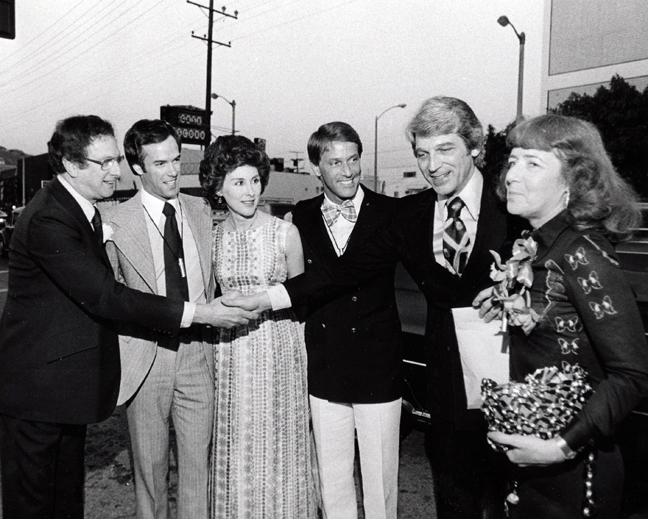 (from left to right) unknown, Gerald Grant, Claire Wilbur, Casey Donovan, Radley Metzger, Ava Leighton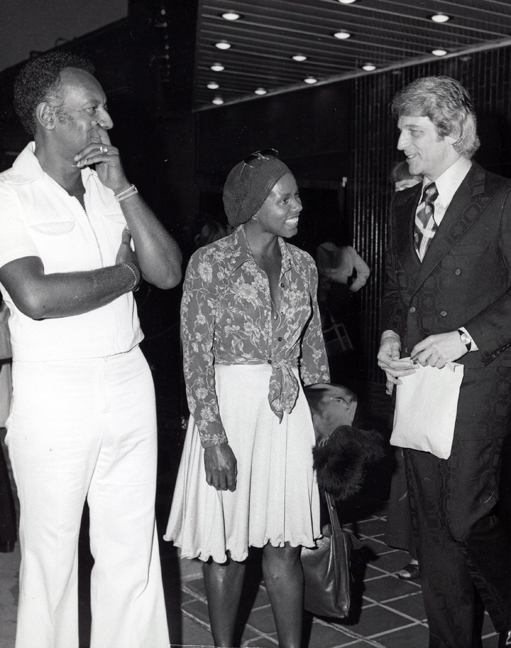 Radley Metzger (on right)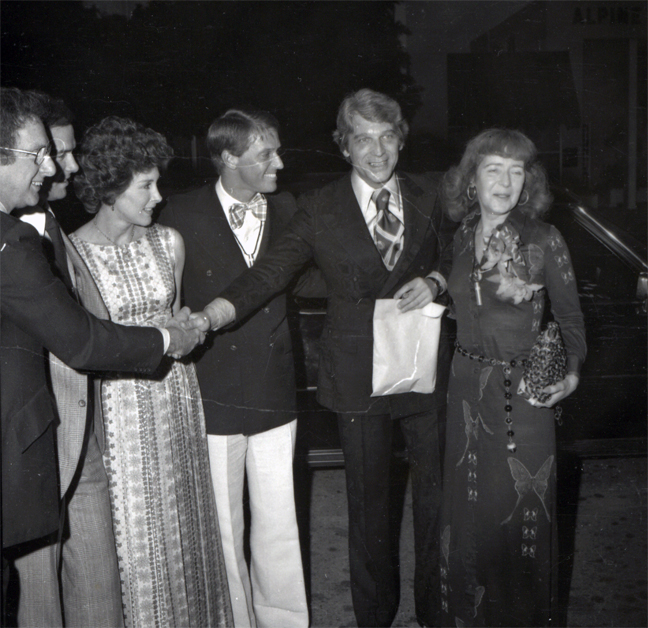 (from left to right) Claire Wilbur, Casey Donovan, Radley Metzger, Ava Leighton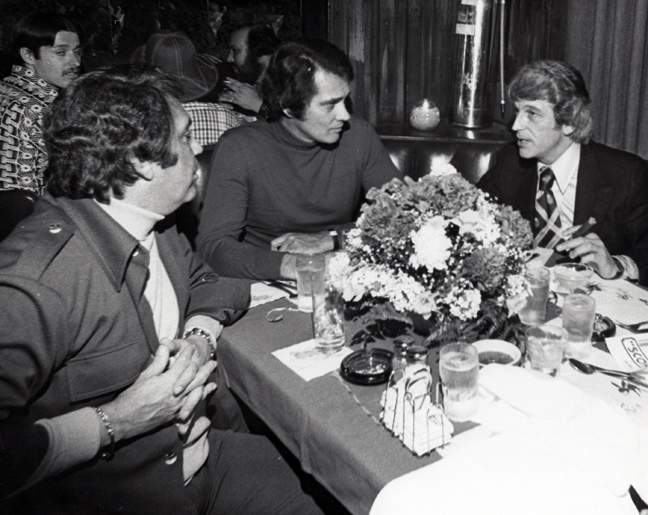 Radley Metzger (on right)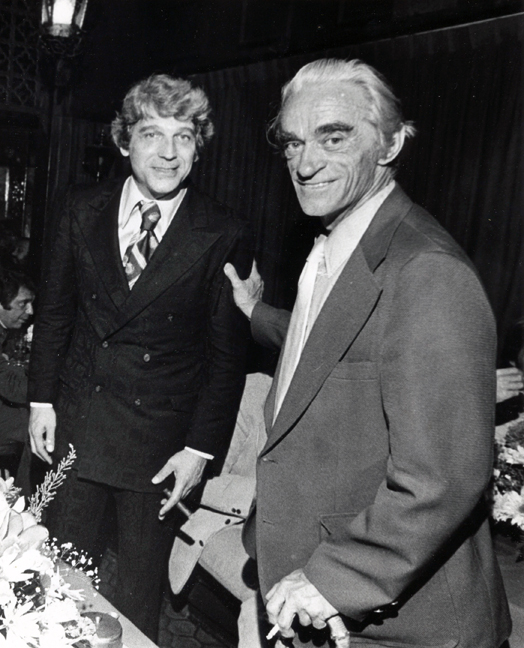 Radley Metzger (on left)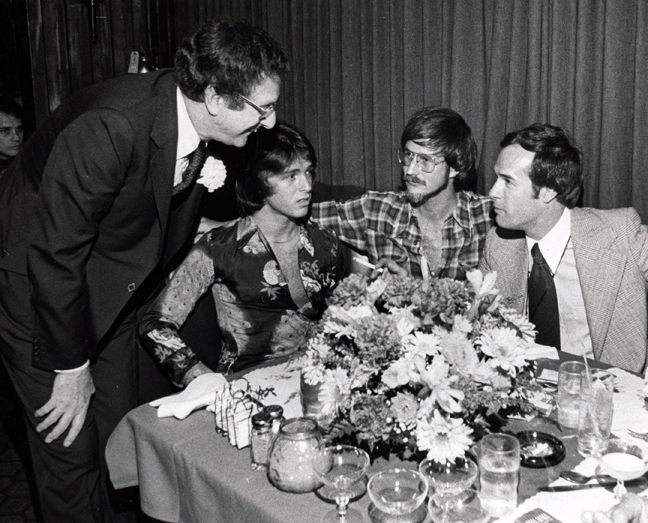 Gerald Grant (on right)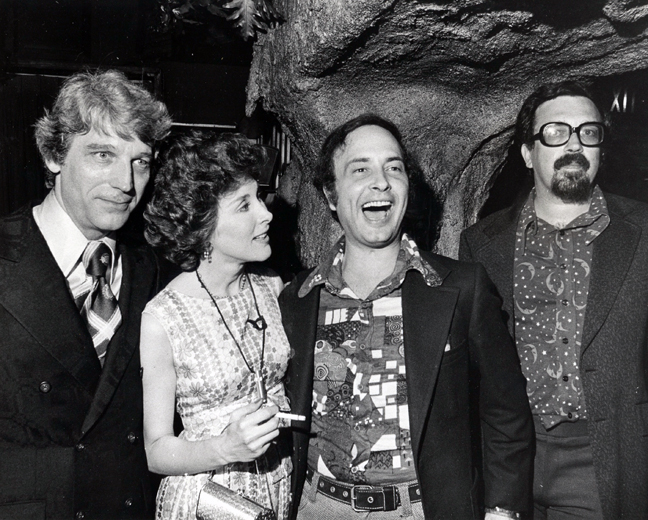 (from left to right) Radley Metzger, Claire Wilbur, unknown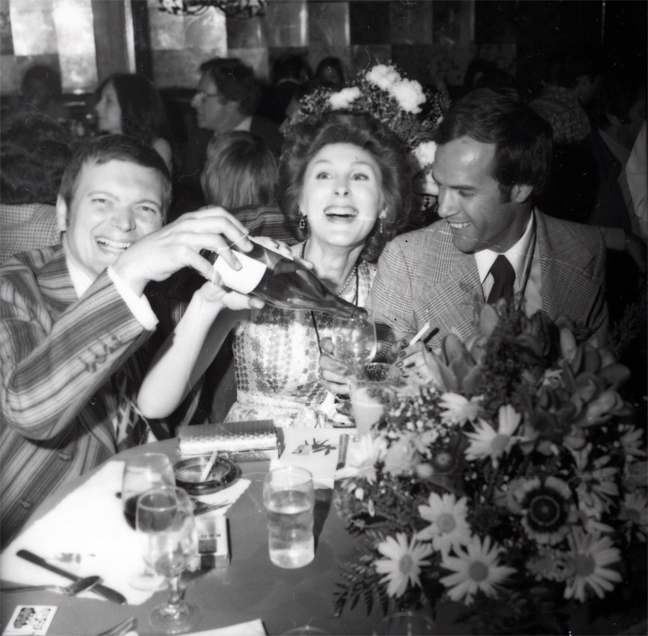 (from left to right) unknown,Claire Wilbur,  Gerald Grant
*