Podcast: Play in new window | Download
Subscribe: RSS
Last week a new docu-drama premiered on Netflix. It's called Crime Scene – Times Square – and we were pleased to be Producers on it.
The show examines how the environment in New York's Times Square in the late 1970s and early 1980s – a nearly-lawless area rife with drugs and sex work – made it possible for one man to commit, and nearly get away with, unthinkable acts of violence.
Many of the characters interviewed for the show have appeared as subjects of Rialto Report podcast interviews – people such as the filmmaker Larry Revene, adult film actress and writer Veronica Vera, and sex show performer Joseph Stryker.
And then there's Marty Hodas, the self-proclaimed Porno King of New York. Perhaps more than anyone else, Marty was responsible for the change in Times Square that took place from the 1960s, when the area descended into such a dangerous area. It was Marty who introduced sexual peep shows into the area, and then ran an empire of bookstores, adult theaters, and massage parlors.
I first came across Marty when I read articles in the newspapers from the early 1970s. The sex trade may have been illegal back then, but Marty didn't hide – in fact, he enjoyed the publicity and regularly appeared on the covers of newspaper and on interview shows.
A few years ago, I got hold of a number for Marty and called him. I said I'd love to meet him – and hear about the old days. He invited me over to his apartment and served me a feast of pastrami, shrimp, and cheeses.
And he talked.
This is Marty's story – and the story of Times Square.
This podcast is 54 minutes long.
———————————————————————————————————————–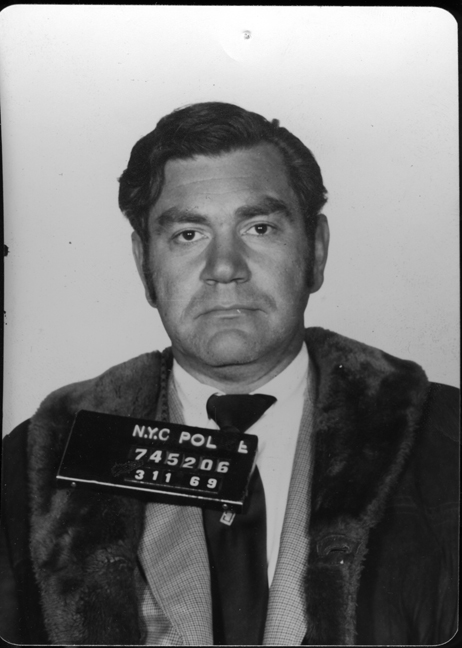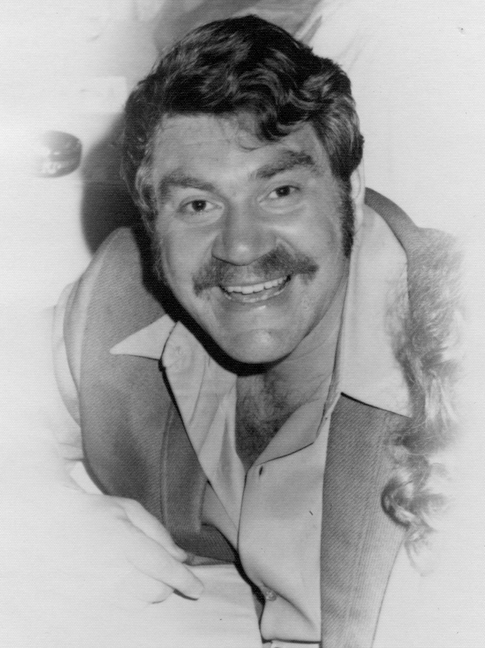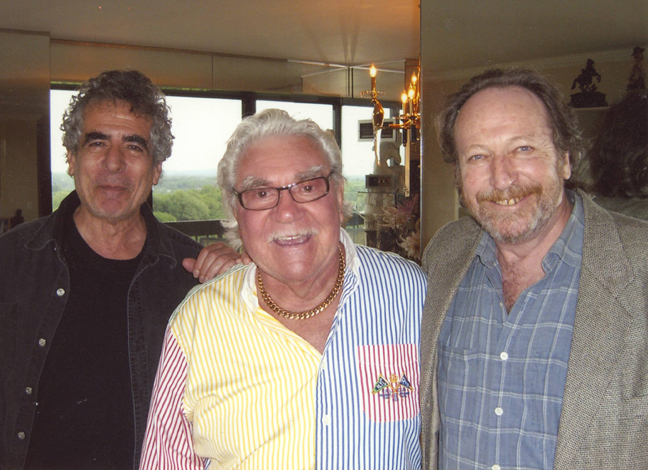 A Rialto Report dinner with Jamie Gillis, Marty Hodas, and Larry Revene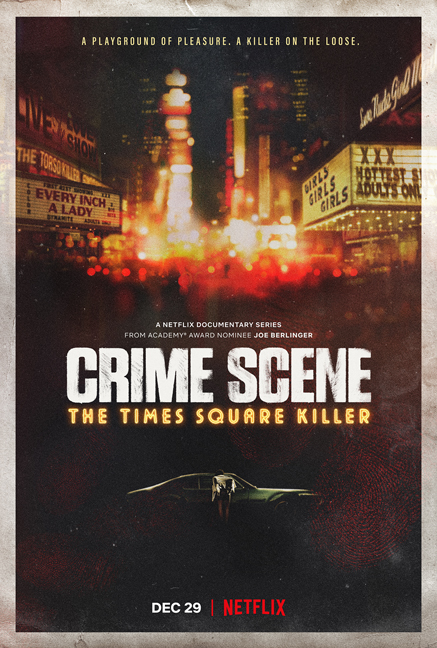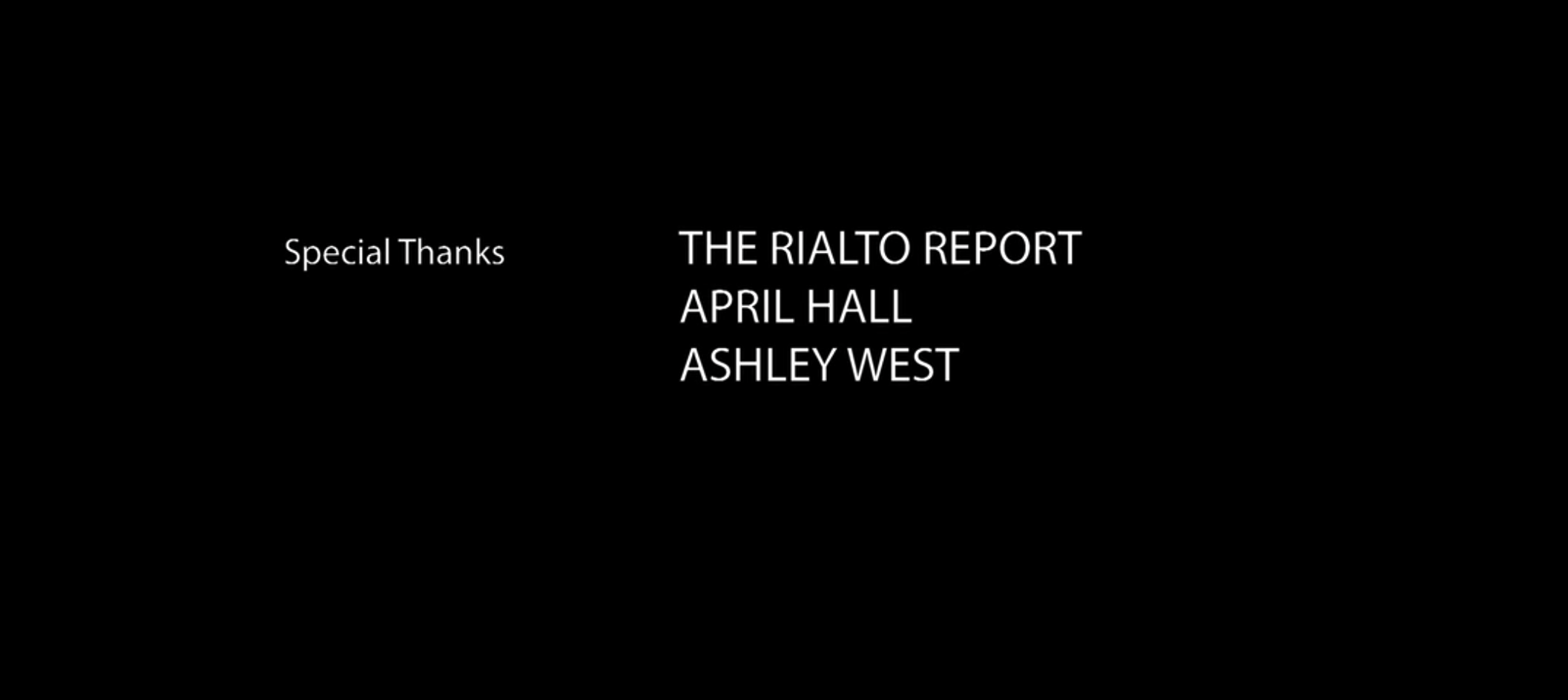 *