Podcast: Play in new window | Download
Subscribe: RSS
On this episode of The Rialto Report, we tell the story of the legendary Marty Hodas – 'King of the Peeps' – with his only audio interview since the 1970s.
Marty introduced peep show machines into Times Square – creating the basis for the adult film industry, and changing the face of New York in the process.
His remarkable story is one of sex films, obscenity busts, police harassment, mob heat, Times Square, and millions of dollars. In quarters. Lots and lots of quarters.
This episode running time is 52 minutes.
_______________________________________________________________________________________________
Marty Hodas never directed an adult film. And he never appeared in one either.
But he played an important role in creating the sex film industry.
He did this by introducing peep shows with sex films into adult bookstores in New York in the 1960s.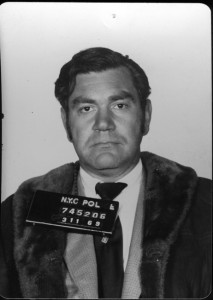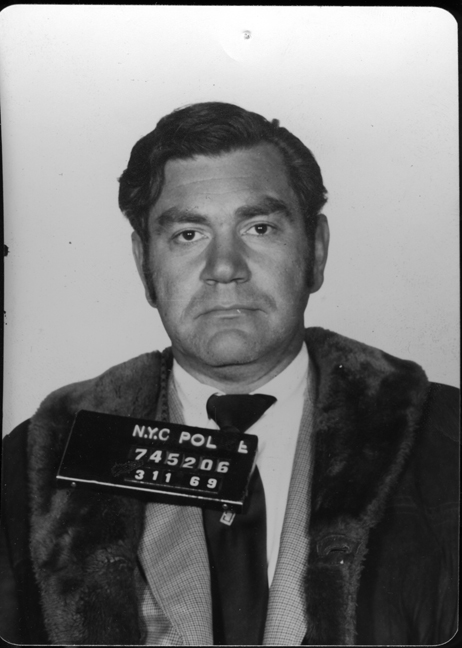 Along the way, he took risks. He set laws. He upset the city. He angered the mob. And he made millions.
He changed the face of New York as well; transforming Times Square overnight into a place The New York Times called as "a cesspit of filth – the nation's centre for the new sex trade".
For a time Marty was all-conquering. He was splashed over the national newspapers. He was described as King of the Peeps. The Merchant of Sleaze. Lord of the Loops. Even Public Enemy Number One.
Newspapers in New York reported that he earned $13m a year at his height.
Not bad for a poor Jewish kid from Brooklyn.
Along the way, he made sex film loops that gave a start to actors such as Linda Lovelace, Harry Reems, Jamie Gillis, and Darby Lloyd Rains.
So how was one man responsible for all this? How did he build this empire? And what happened when the forces of law and order and the mob both started closing in him?
On this episode of The Rialto Report, we hear from three people who tell the remarkable story of Marty Hodas and the transformation of Times Square :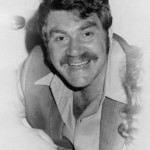 Marty Hodas owned a coin operated adult movie machine empire in New York in the 1960s and 70s. He was dubbed 'The King of the Peeps'. 
With over 200 adult venues, Times Square became the nation's first retail porn center.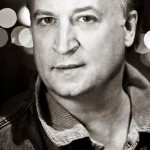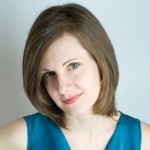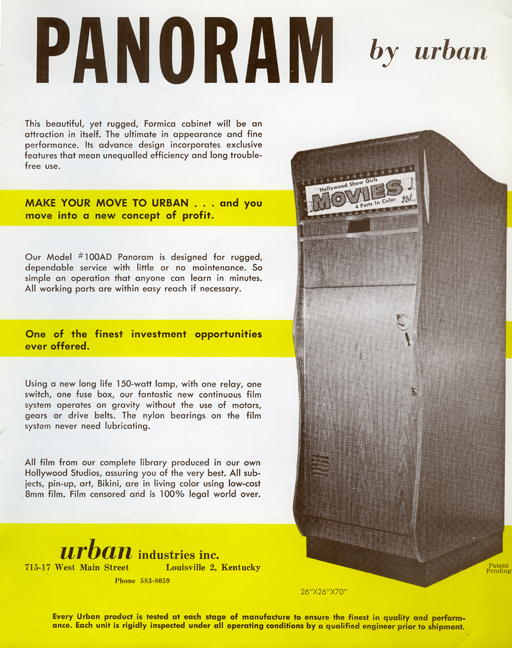 Ad for a coin-operated movie machine from Urban Industries Inc. – the company that supplied Marty Hodas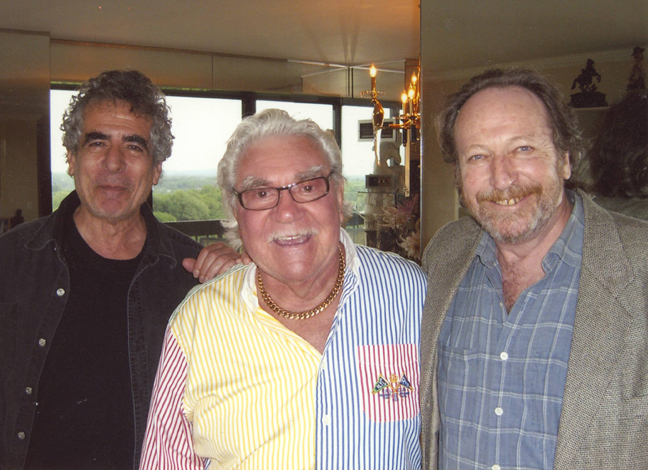 Jamie Gillis, Marty Hodas, Larry Revene (2009)