The early New York adult film industry was known for films that aspired to be 'real' movies. Many of them featured actors who had mainstream aspirations, and they were appearing in off-Broadway plays and auditioning for so-called 'legit' roles at the same time as they were becoming porn film stars.
The logic was simple, as Harry Reems told us in an interview in 2009: "In the beginning, I could get $150 for a few hours in a sex film – compared to next to nothing for appearing for weeks in an off-off-Broadway play. These X-rated films helped prolong my existence as a struggling actor, and therefore increased the chances that I'd eventually get a big break".
Here are a selection of head shots from early adult film stars, taken for casting agents – for film, theater, and modeling work.
_______________________________________________________________________________________________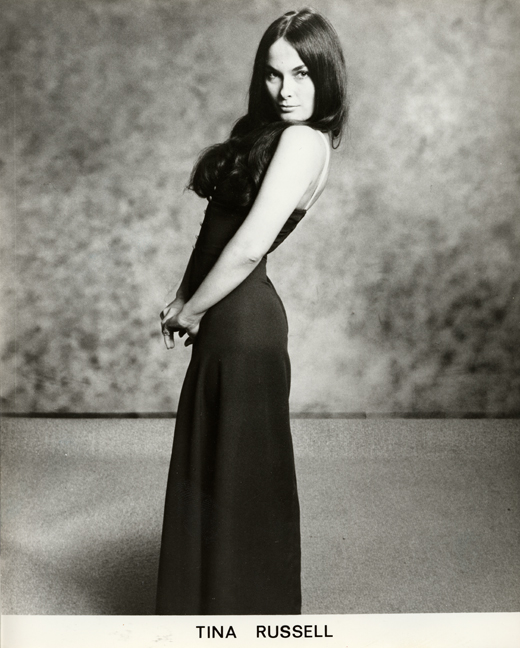 Linda Mintzer (aka Tina Russell) moved to New York with her photographer husband, Jason, from Williamsport, PA. After attending NYU, she first appeared in an 8mm loop shot by Sam Menning in order to raise money for a friend who'd been arrested for importing pot. She went on to become the first recognizable adult film star in New York. During this time, Jason took many pictures of her for agencies in an attempt to launch a modeling career.
Linda died in 1981 of complications from alcoholism.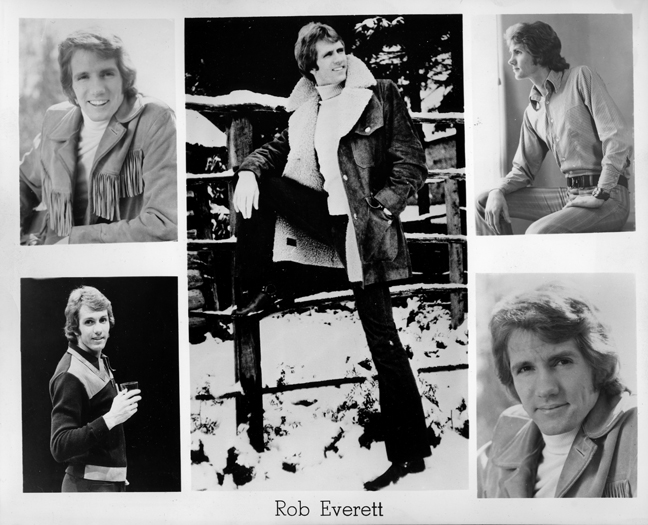 Rob Everett (aka 'Eric Edwards') came to New York in the 1960s after receiving a scholarship to attend the American Academy of Dramatic Arts. After graduating he acted extensively in summer stock plays and in touring theater productions across the country. He began performing in silent, black-and-white sex loops, working with Tina Russell and Linda Lovelace.
Rob was recently interviewed by the Rialto Report here.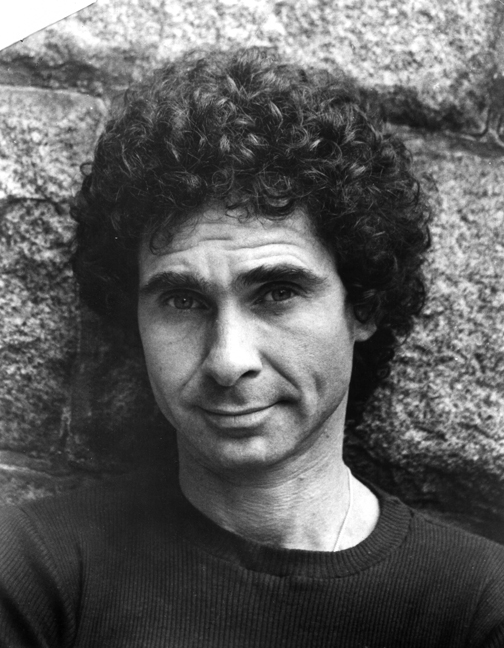 Robert Charles (aka Bobby Astyr) was a jazz musician who started appearing in adult films in the mid-1970s. His gift for comedy and his unusual looks earned him the nick-name 'The Clown Prince of Porn'. He met his future partner, actress Samantha Fox, on he set of one of her first films 'Double Your Pleasure' (1978).
Bobby died in 2002 from lung cancer.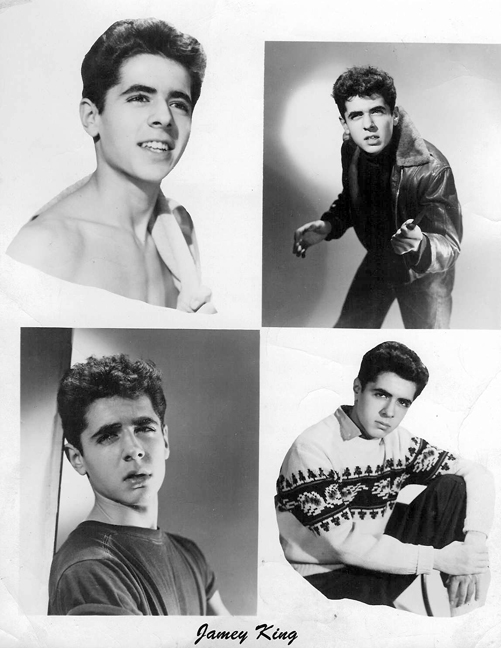 Jamey Gurman (aka Jamie Gillis) had aspirations to be a mime artist and lived in Europe for a number of years in the 1960s in pursuit of this dream. After graduating from Columbia University, he drove a cab in New York City at night to enable him to audition for acting jobs during the day. Responding to an ad for nude models in the Village Voice in 1971, he started appearing in loops which led to roles in the first feature films of the nascent adult film industry.
Jamie died in 2010 from cancer. His interview with The Rialto Report can be found here.
Shelley Graham (aka Georgina Spelvin) was born in Houston, Texas, and came to New York as principal dancer at the Latin Quarter supper club in Times Square. After a job in the Broadway musical 'Pajama Game', first in the chorus, then as the understudy to Shirley MacLaine, she worked regularly in theater. In the early 1970s, she applied for jobs on the production side of adult films, which culminated in her starring role in 'The Devil in Miss Jones' (1973).
Georgina was recently interviewed by the Rialto Report here.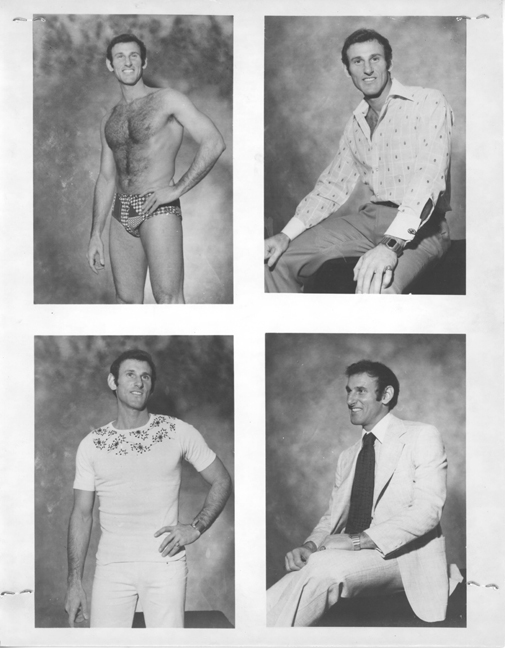 David Rubenstein (aka Dave Ruby) is a native New Yorker who started making porn films in 1976, after he met people from the adult film industry who were active on the swingers scene. By day he was a senior court reporter working for the city.
Dave is the subject of an upcoming feature on the Rialto Report.
Jeff Eagle (aka Jeffrey Hurst) is from Brooklyn, and actively pursued a mainstream acting career throughout the 1970s and 80s – whilst having a more successful alter ego in the adult film world. He appeared in off-Broadway plays, commercials (with Sylvester Stallone..), short films (with Glenn Close..), and made appearances in television shows such as Charlie's Angels and Fantasy Island.
Jeff was recently interviewed by the Rialto Report here.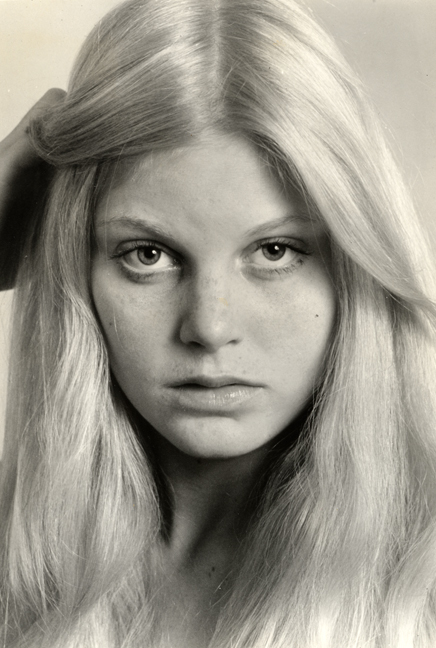 Cynthia Jean Jackson (aka Jean Jennings) was a teenage runaway from Fort Lauderdale who was recommended to New York filmmakers Fred Lincoln and Jason Russell by photographer Leonard Campagno (aka Len Camp) in the mid 1970s. She made a handful of appearances in adult films (the first as an underage performer) before becoming a nurse back in Florida. When The Rialto Report spoke to Cindy in 2008, she remembered Jason taking many pictures of her for a proposed modeling portfolio – just as he had done for Tina Russell a few years earlier. The above photograph is one of these pictures.
She died in 2011 after several years of ill-health.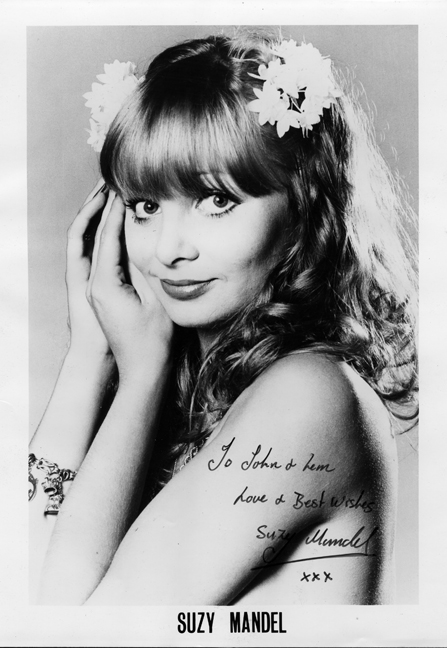 Jacqueline Jefcoate (aka Suzy Mandel) was born in London, England, where she became well known for her roles in 1970s British soft core sex comedies, as well as her appearances on The Benny Hill Show. In 1976 she was hired by the Amero Brothers in New York to star in their film 'Blonde Ambition'. Despite it being a hardcore film, Suzy wrote into her contract that she would not perform any explicit sex acts. A stand-in actress was used instead and her scenes were inserted into the film to create the impression that Suzy was having sex on screen.
Jacqueline has lived in Arizona for the past decade.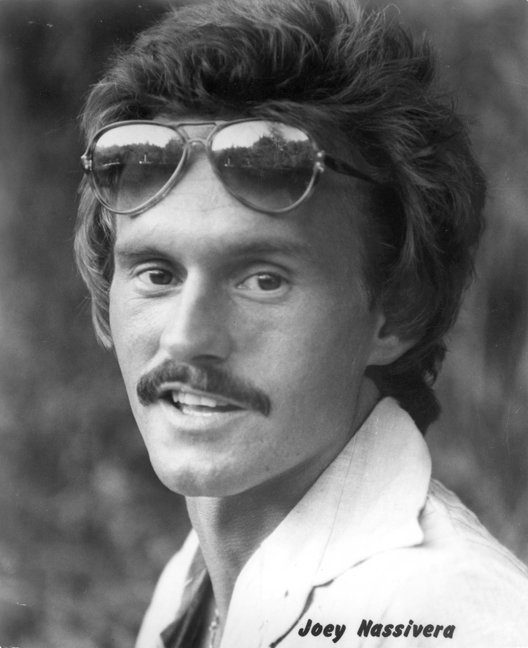 Joseph Nassivera (aka Joey Silvera) is from Rochester in upstate New York, but got his start in adult films in San Francisco in 1974.
Joey currently lives in California, and is now the leading director of transsexual pornographic films.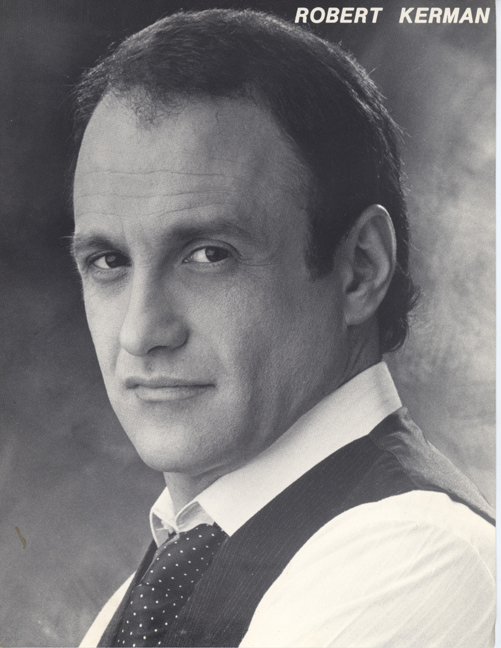 Robert Kerman (aka R. Bolla) grew up in a Italian-Jewish neighborhood of Bensonhurst, Brooklyn. Keen to pursue a career as a serious actor, he attended Brooklyn College and the American Academy of Dramatic Arts in the late 1960s. After taking on various jobs such as driving a cab in an effort to make ends meet, he started appearing in adult films in 1975.
Robert was recently interviewed by the Rialto Report here.