Podcast: Play in new window | Download
Subscribe: RSS
Kathy Harcourt was an English XXX star in America in the early 1980s.
She appeared with Lisa DeLeeuw, Seka, Billy Dee, and Ron Jeremy in adult films and 8mm loops.
She featured in magazines, stripped at the Melody Burlesk, turned up at all the industry parties.
And then she was found dead in Manhattan's East River amidst rumors of a mob hit.
Over the years, her life and death has been a mystery.
Until today.
After 40 years, the truth about Kathy Harcourt is finally revealed.
This podcast is 96 minutes long.
The music playlist for this episode can be found on Spotify.
___________________________________________________
Kathy Harcourt
One of the great features of the golden age of adult film is the diversity of the performers. You had all shapes and sizes, ages and ethnicities. It seemed that everyone was welcome – as long as they were willing to have sex on film.
The only thing was that they were nearly all American citizens. Sure, you'd expect that – as the X-rated industry in its early days sourced its talent locally. But even so you never really saw anyone with a genuine foreign accent.
Which made an actress like Kathy Harcourt stand out. You see, Kathy was English, and spoke with an accent so English that it was almost comical to hear her talk on screen with performers like Billy Dee or Ron Jeremy.
Kathy was a beautiful, voluptuous actress who appeared in ten or so pornographic feature films around 1980, and a bunch of 8mm loops too. She featured in magazines, stripped in the best clubs, and for a short time turned up at all the industry events and parties. She seemed bubbly and happy and sweet, and everybody spoke highly of her.
And then she was found dead in mysterious circumstances.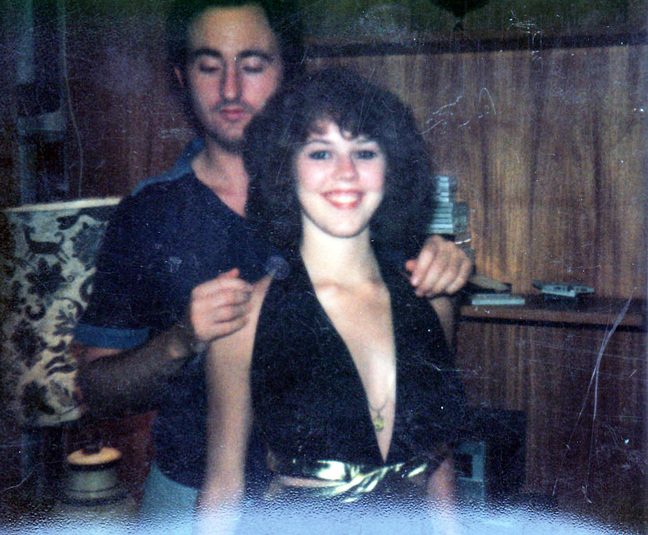 Kathy in Bahrain before she came to America and entered the adult industry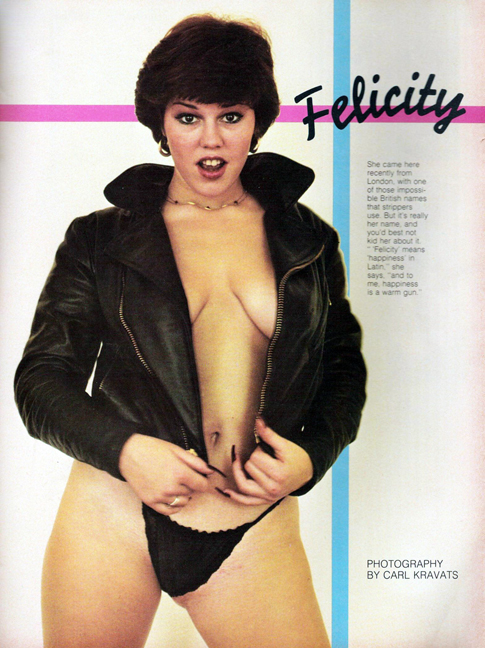 Kathy gets her adult start modeling for men's magazines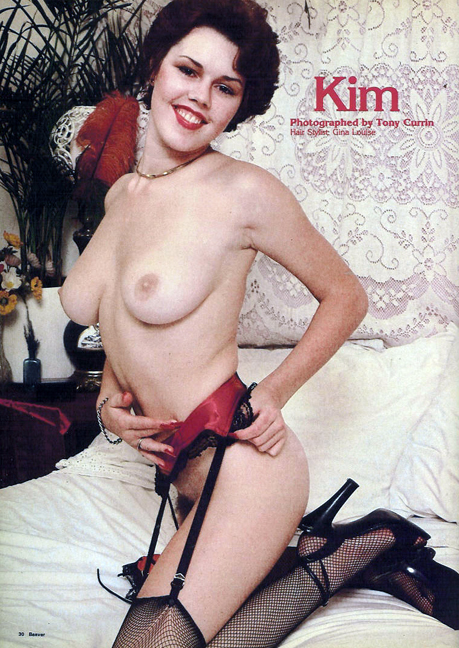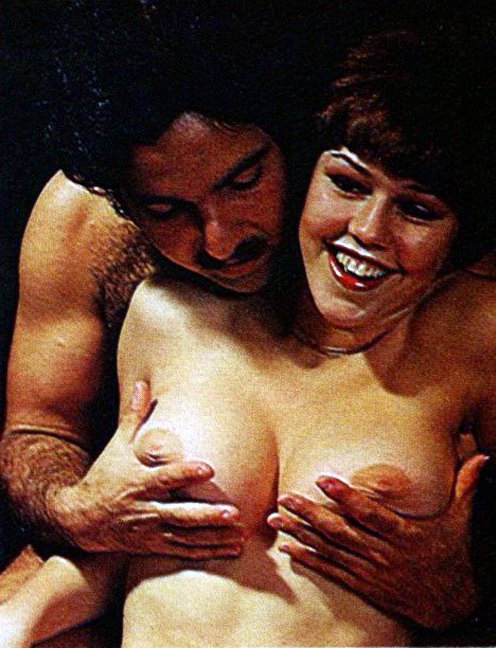 Kathy posing with her friend and short-time boyfriend Ron Jeremy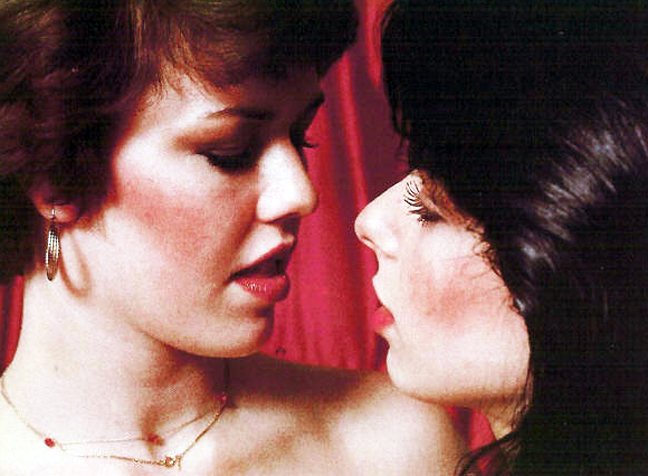 Kathy with Marilyn Gee
Kathy is schooled by PT in Lips (1981)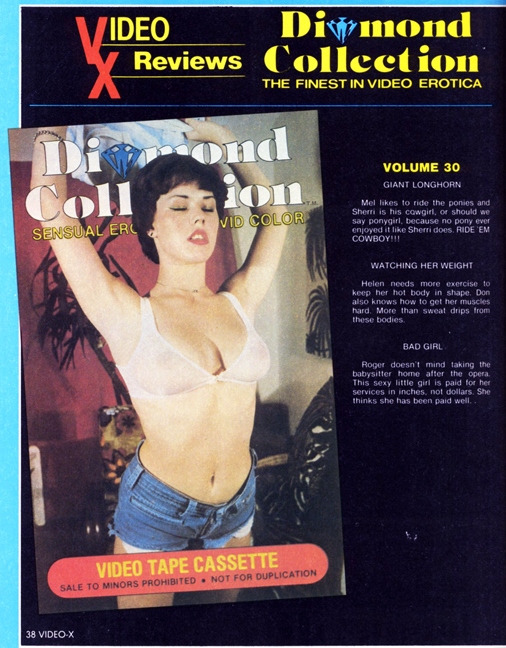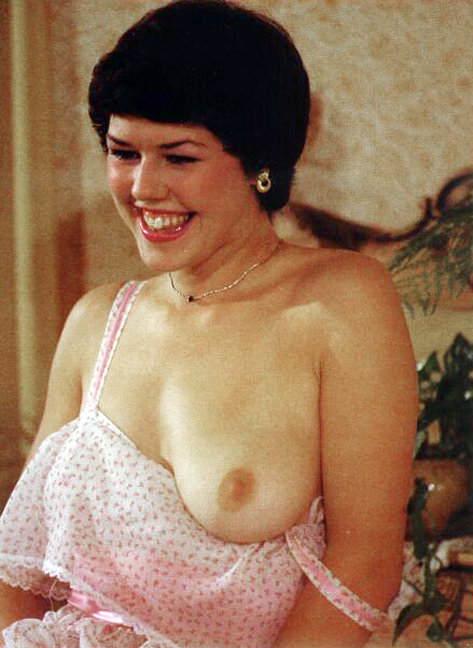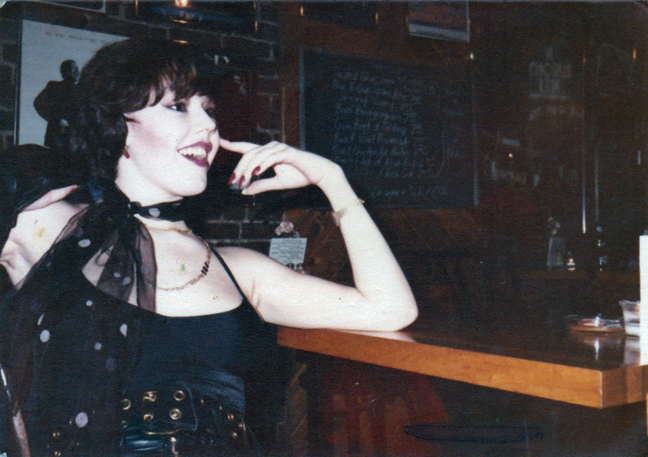 Kathy unwinds at the infamous Bernards bar and restaurant in New York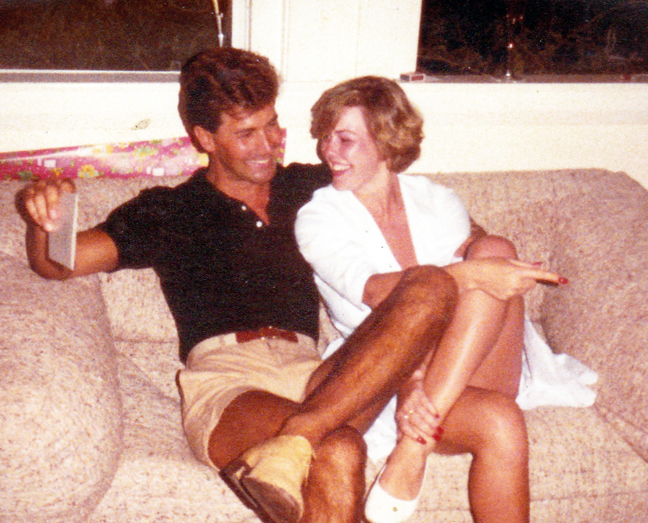 Kathy goes blonde in Australia
*