The Rialto Report has always been interested in the Melody Burlesk, the legendary New York theater that featured headline appearances by many adult film stars, such as Annie Sprinkle, Sue Nero, Tina Russell and Tiffany Clark.
In 2014, we told the remarkable story behind the legendary establishment and featured the first interview with Melody dancer-turned-manager-turned-owner, Dominique.
We also featured a rare selection of Polaroids from the legendary fan Uncle Lou taken in the theater's foyer.
But what was it like to work at the Melody Burlesk?
Backstage was like a second home to many of the girls. It was where they would hang out, get dressed, apply make-up, eat, sleep, and get to know each other.
It was a strictly female world. Fans, journalists, and the curious were kept out. Photography was not allowed. This was their safe place.
As a result we never saw any pictures of what it was like to work there. We'd almost given up trying to find out what it looked like behind the scenes, when we came across a selection of photographs taken by James Hamilton.
James had been a staff photographer at the Village Voice since 1974, and on one day in 1979 he was given a rare opportunity: he was allowed free rein to photograph the girls at the Melody over the course of a day as they prepared to go onstage.
This is the first time this photographic essay has been seen, and it captures the life of regular dancers as well as adult film performers such as Lysa Thatcher and Susaye London.

Special thanks to James Hamilton for allowing us to showcase his photos here.
_______________________________________________________________________________________________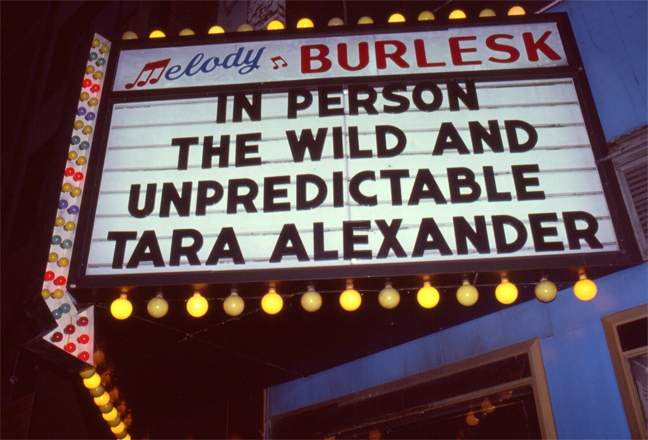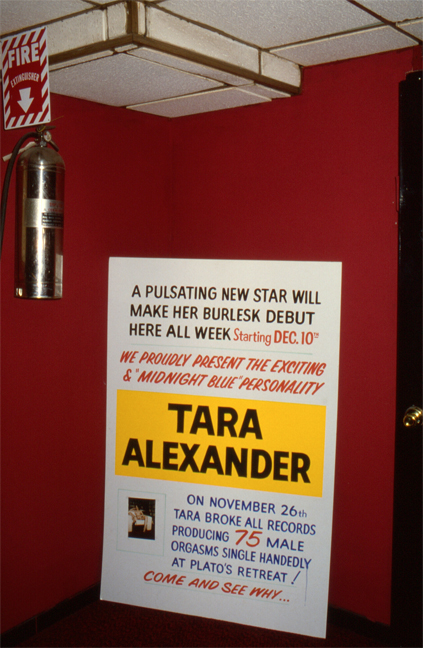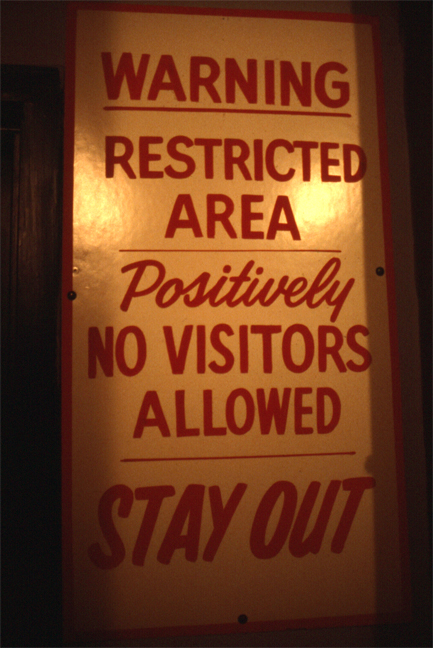 *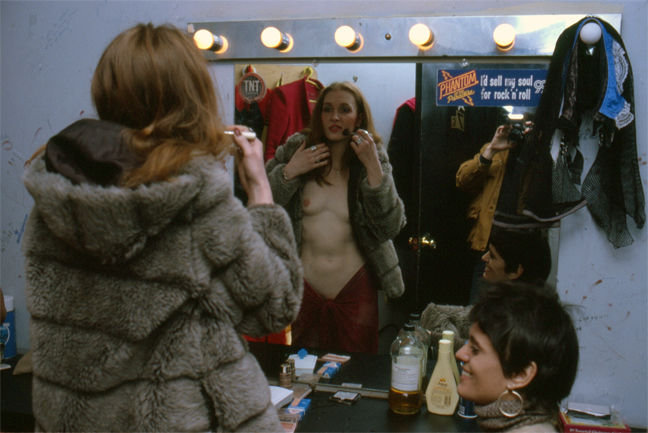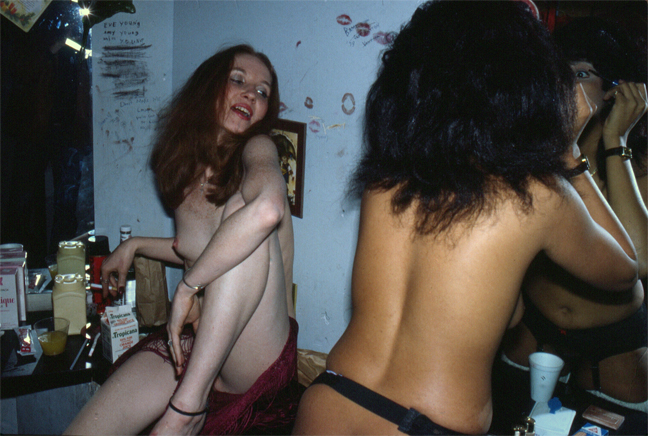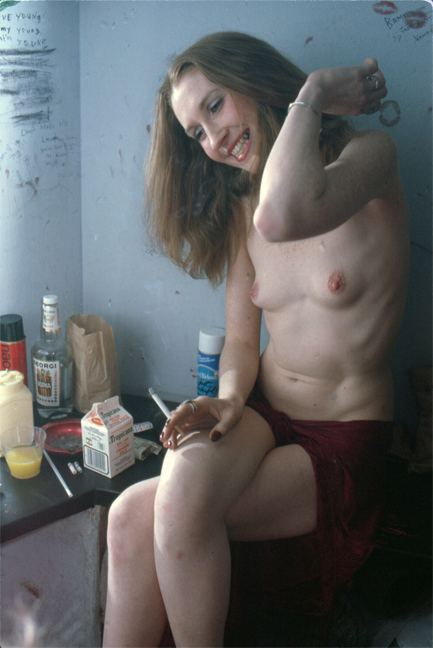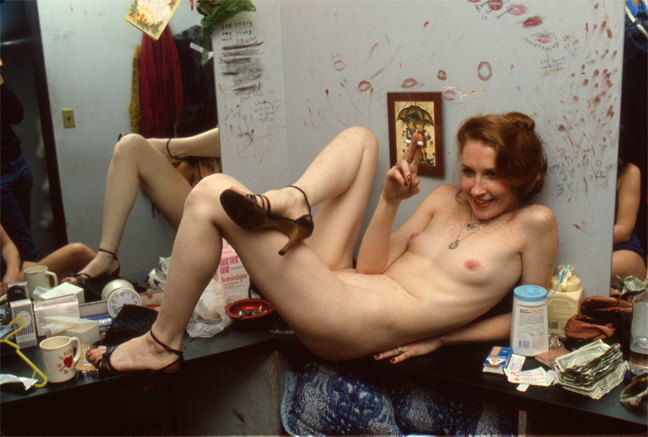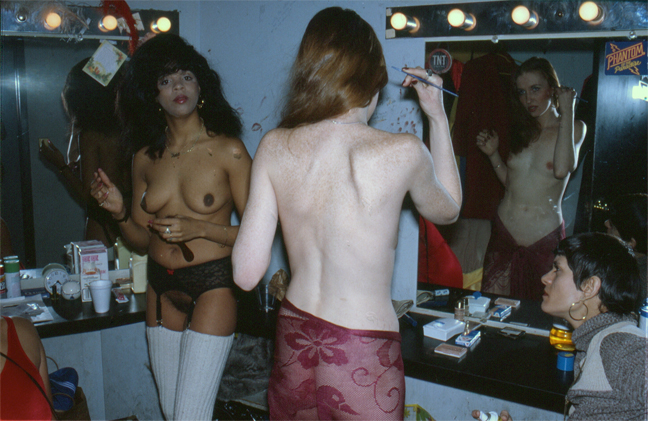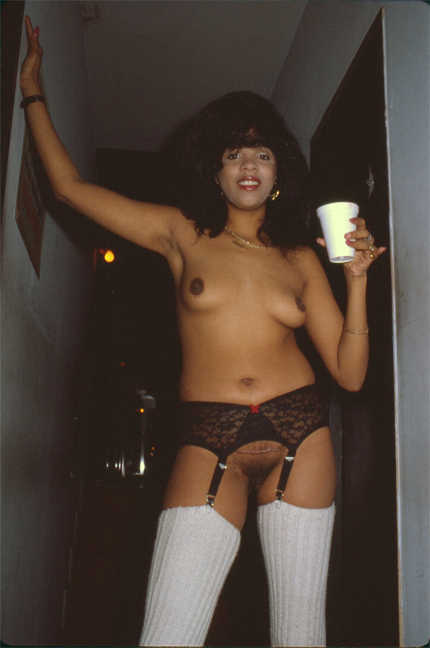 *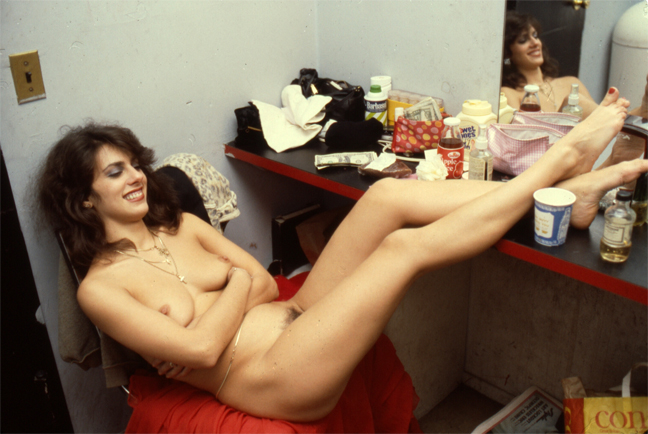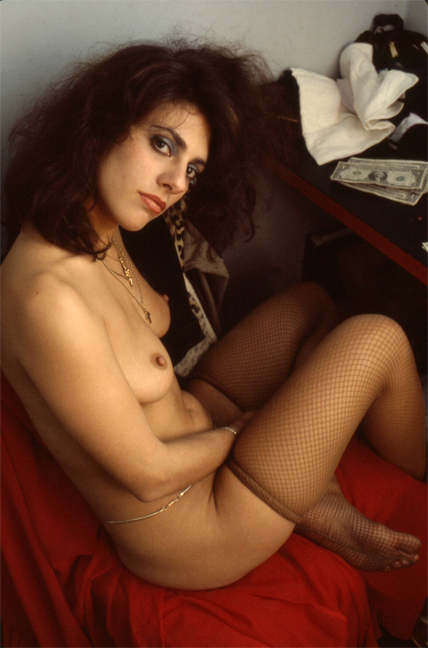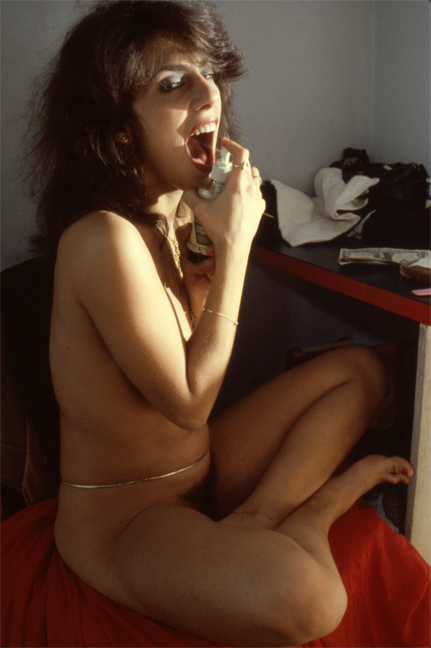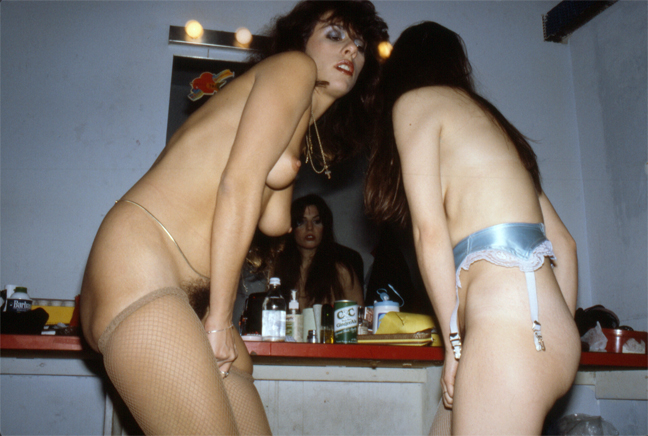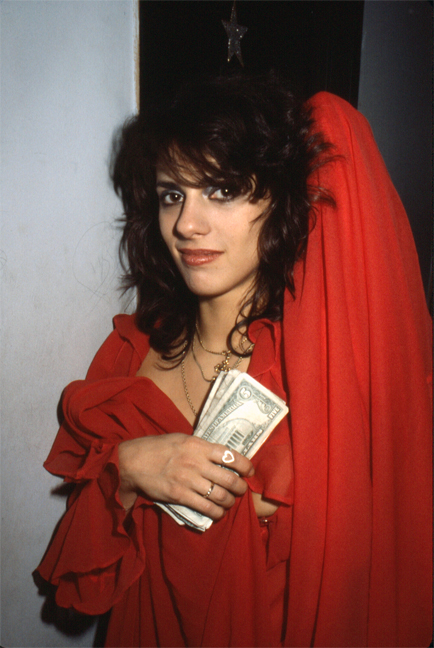 *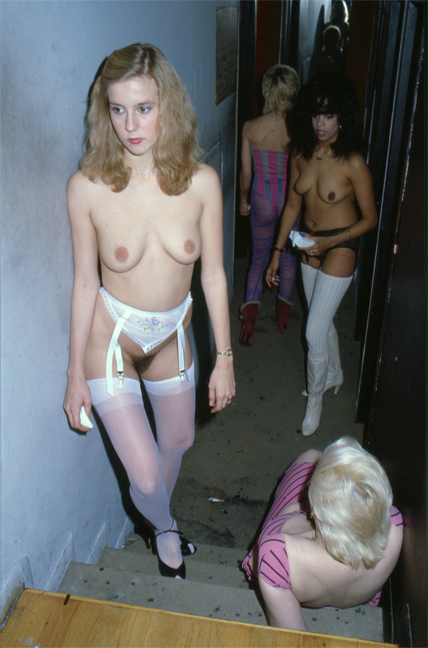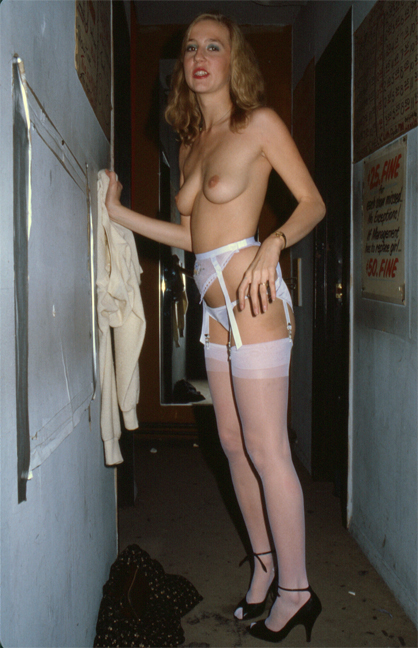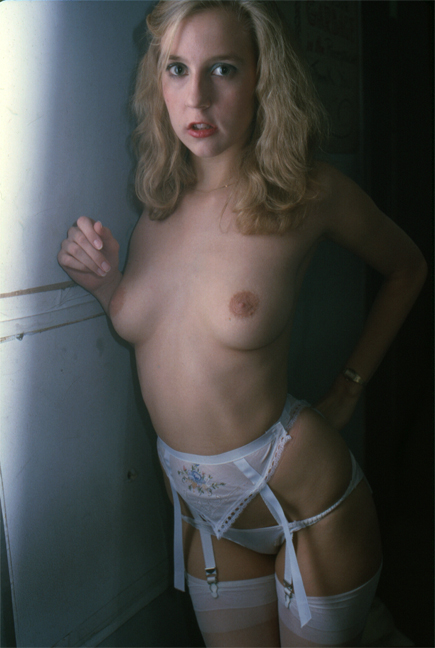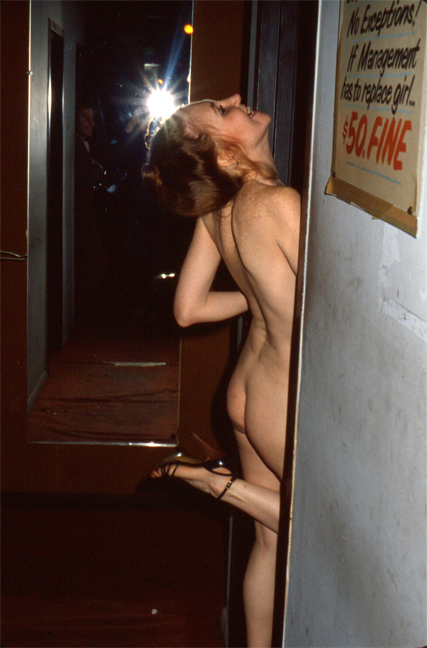 *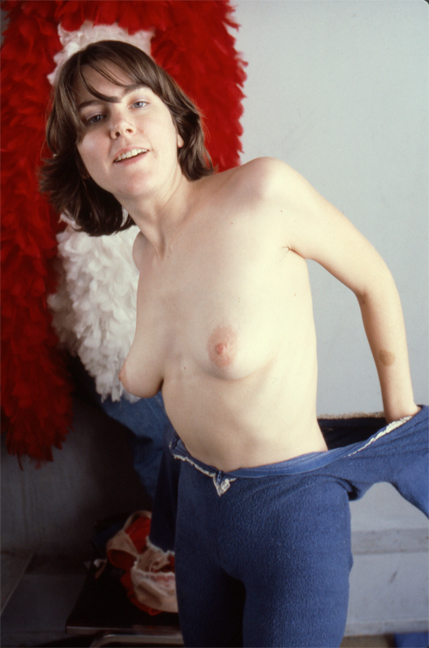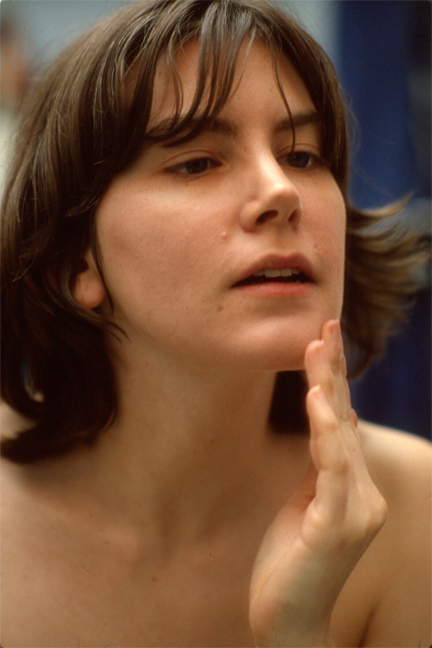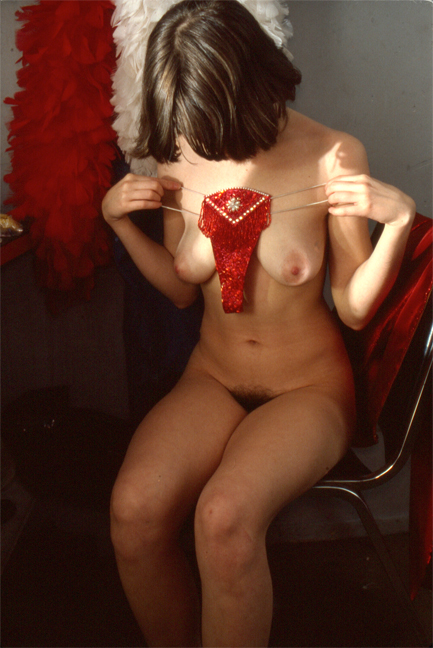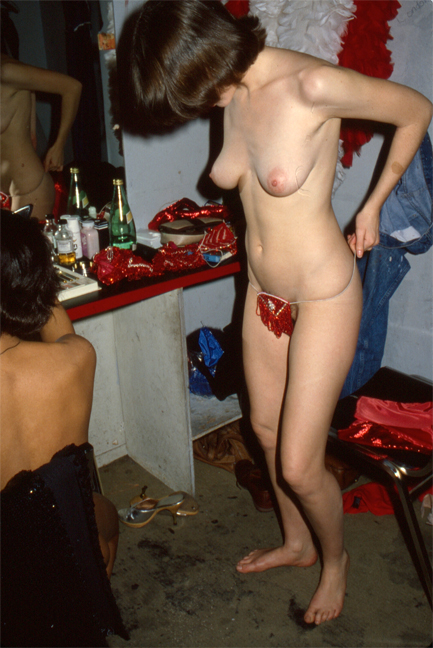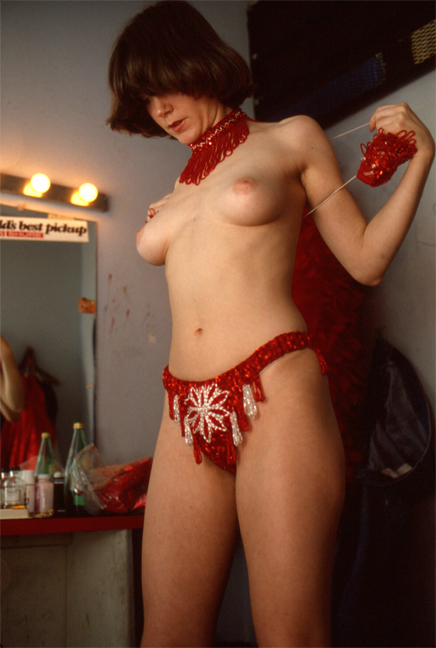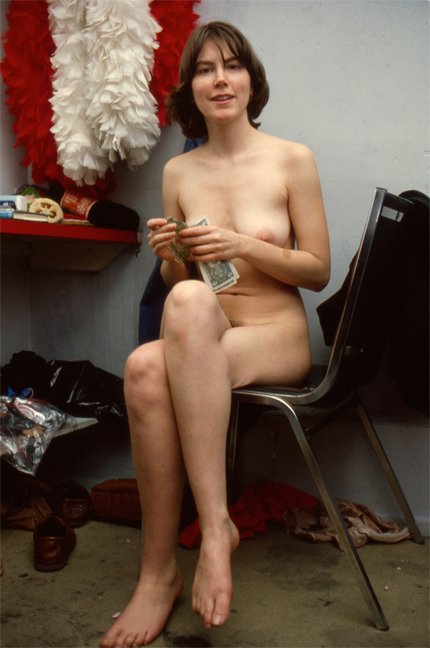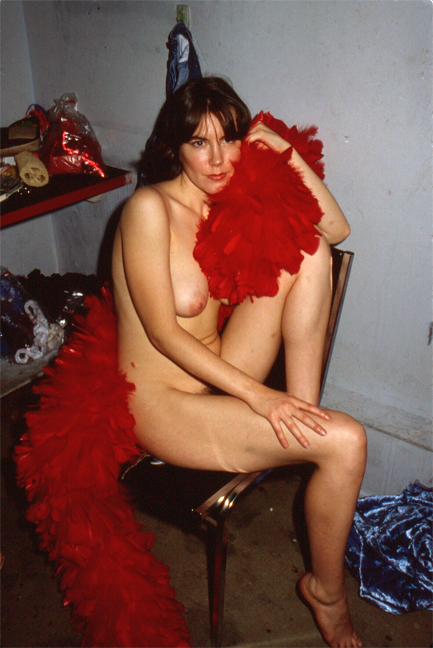 *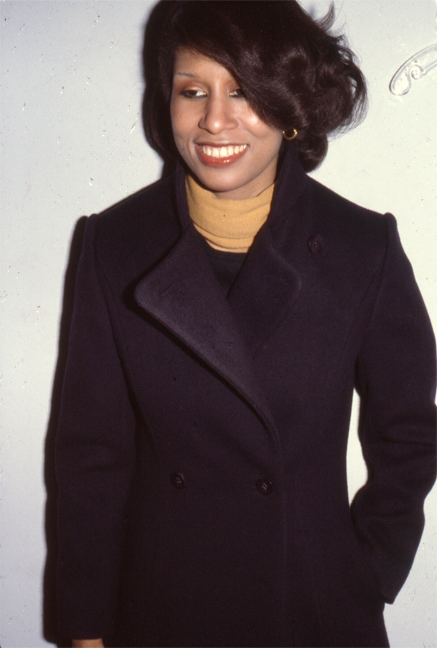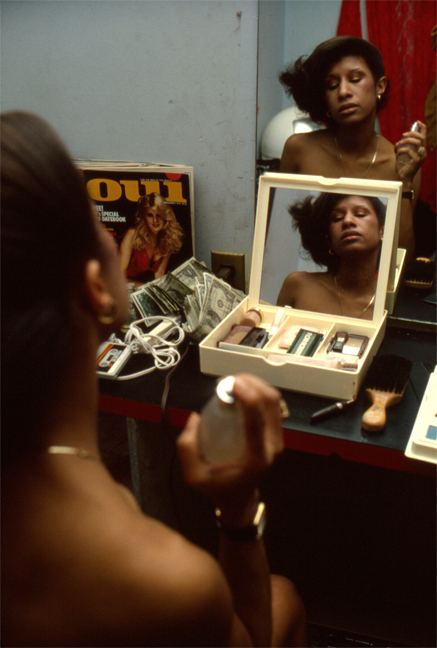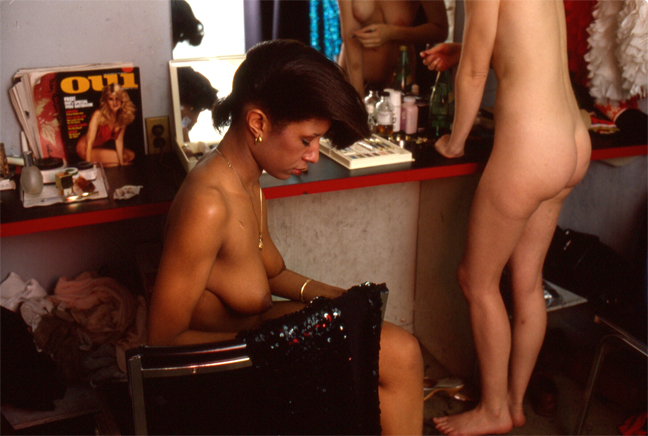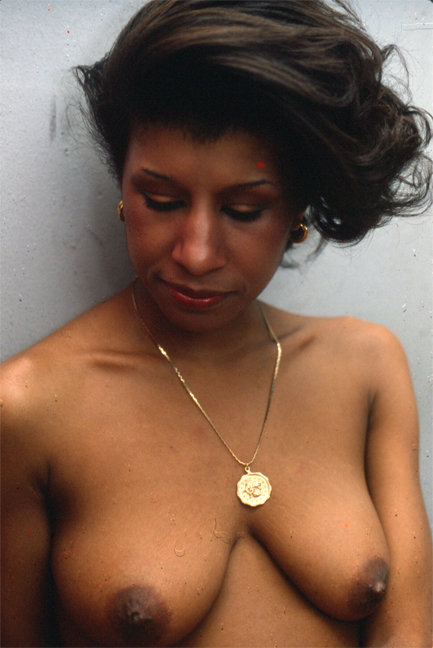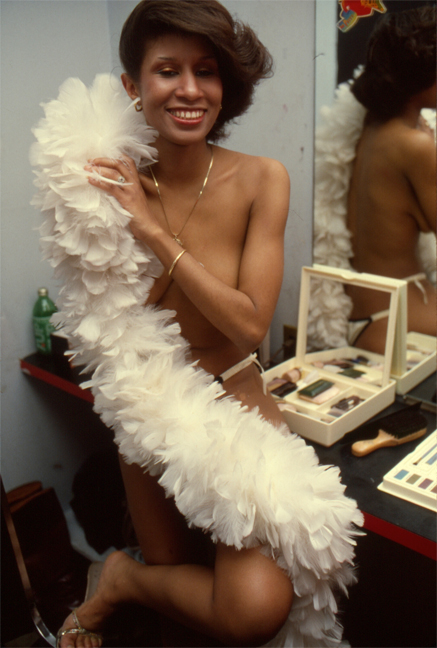 *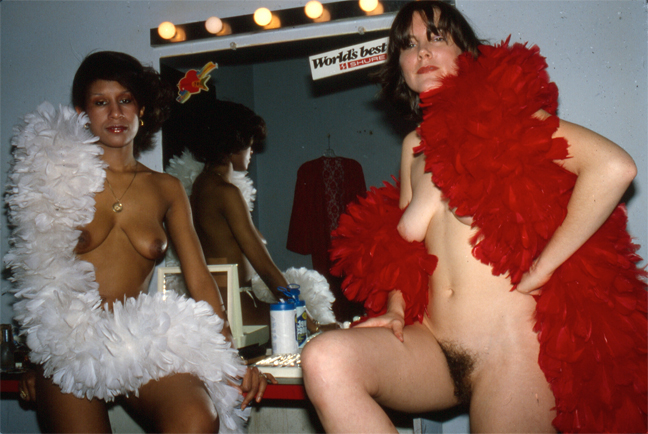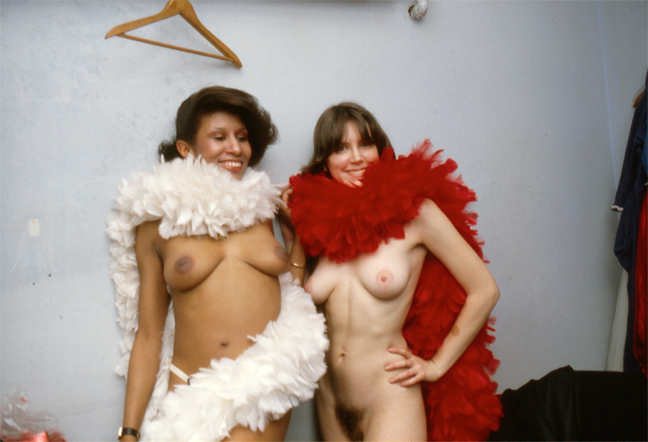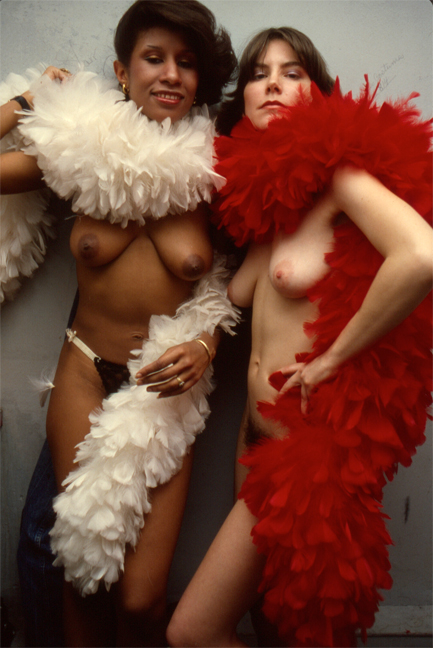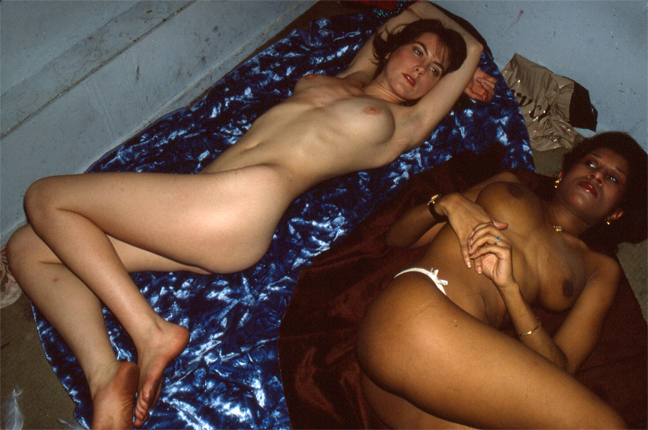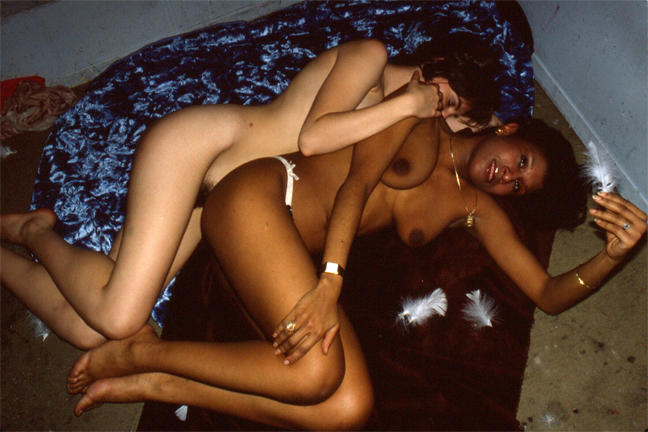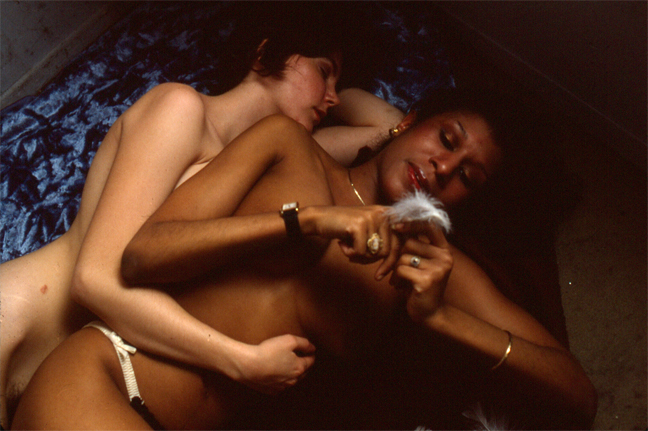 *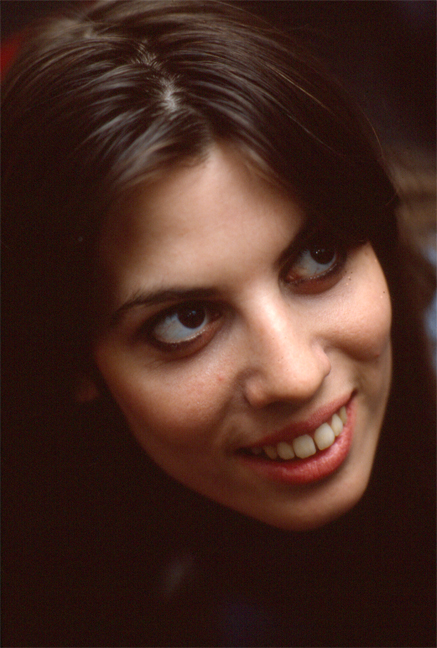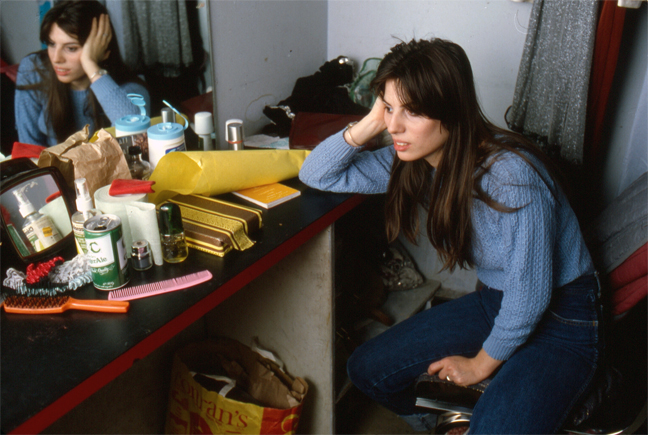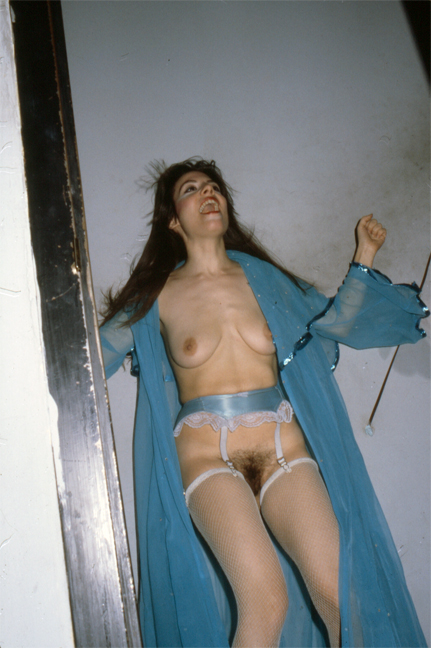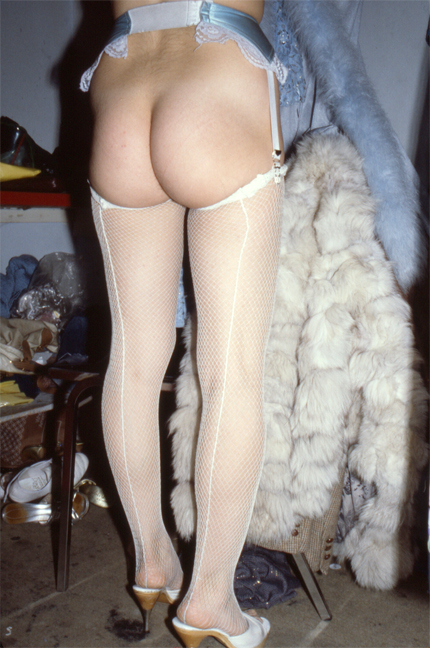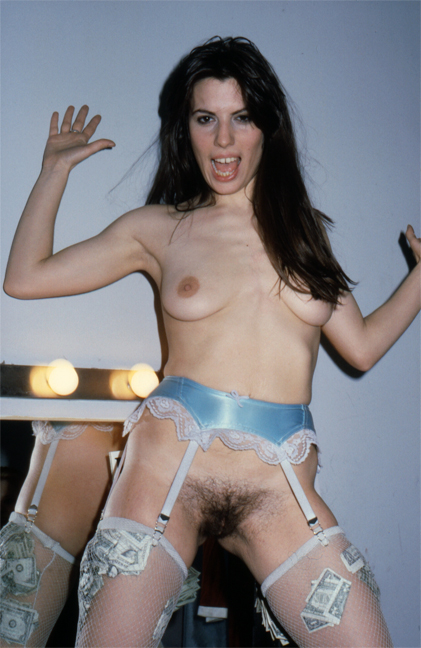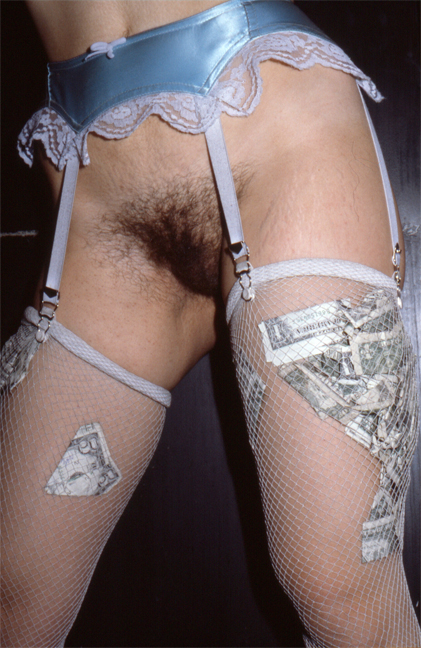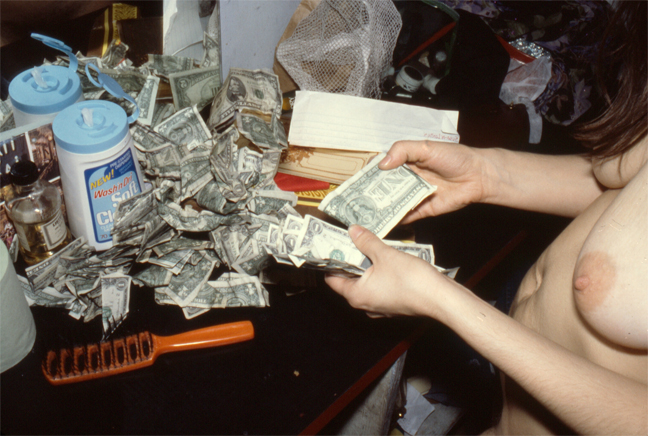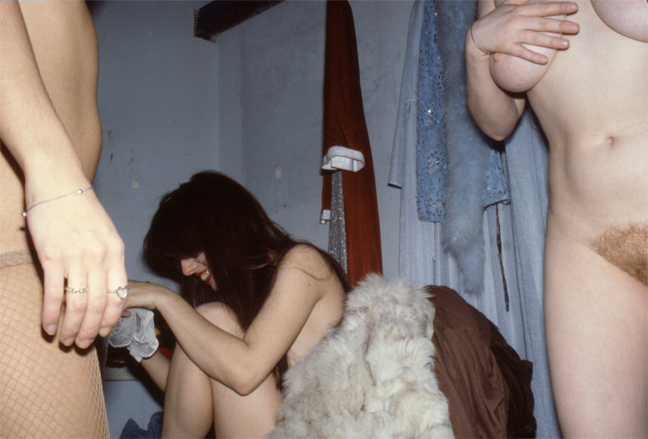 *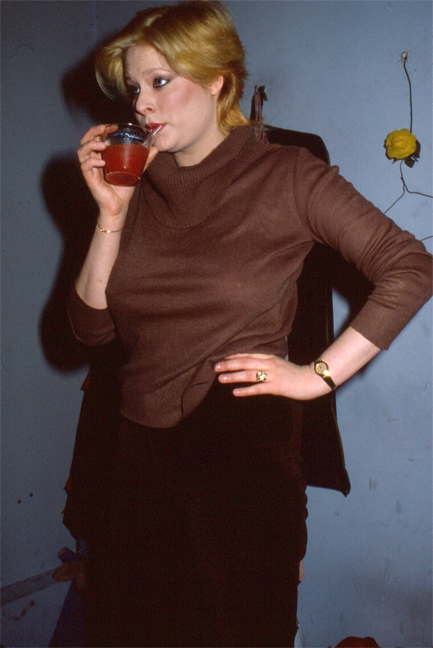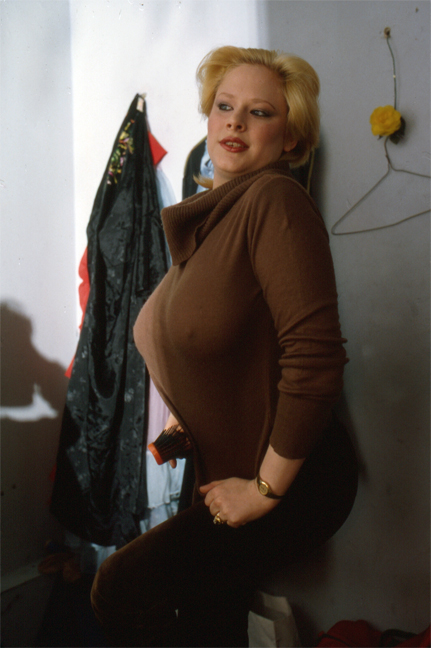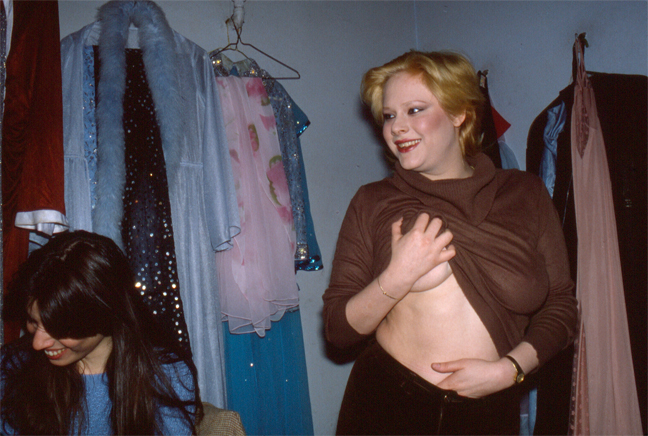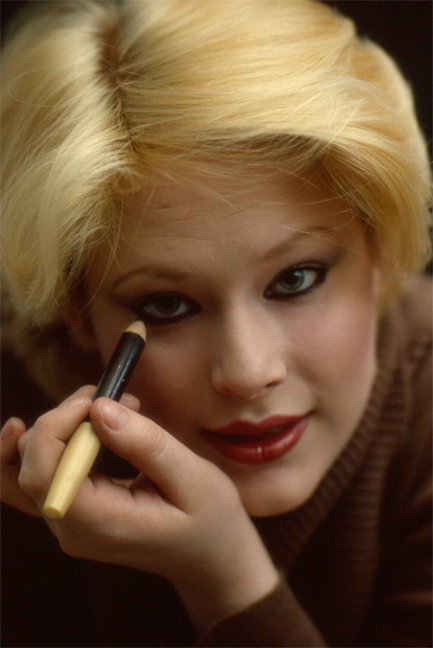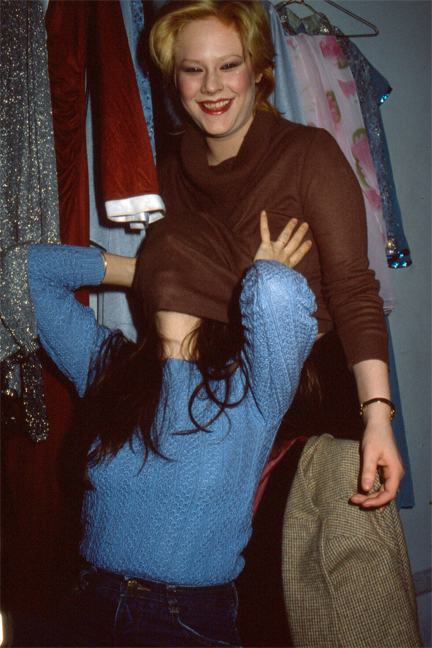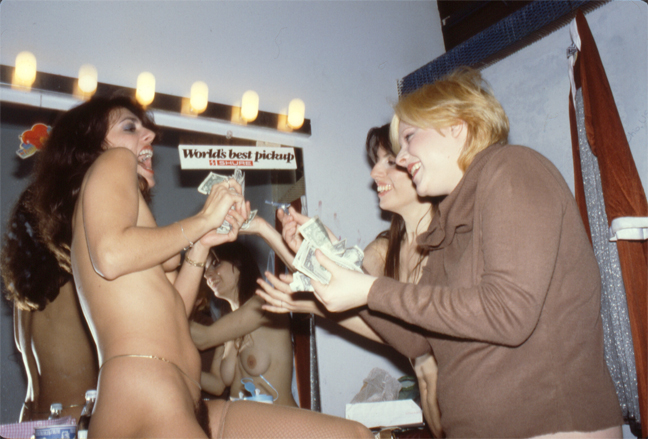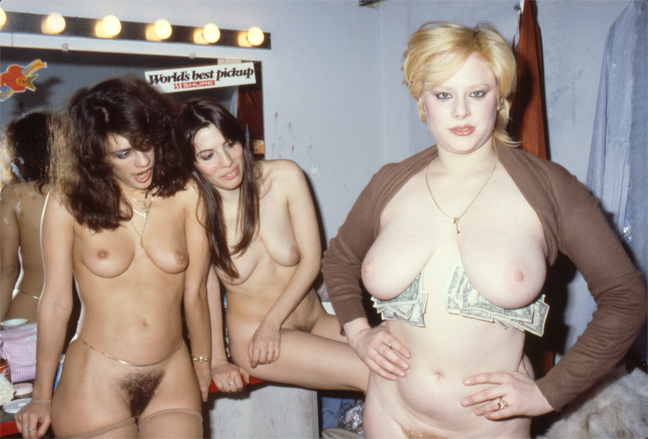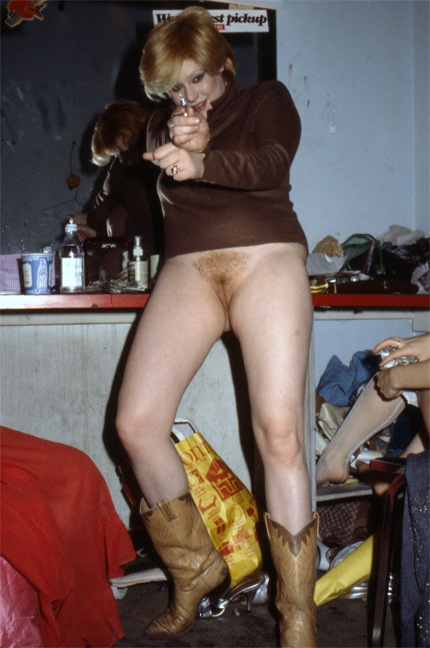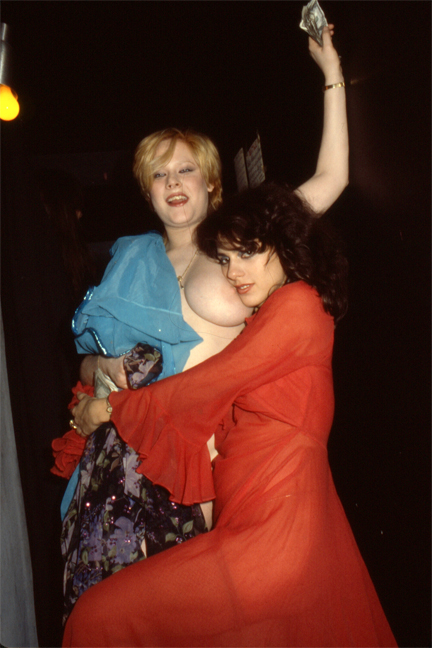 *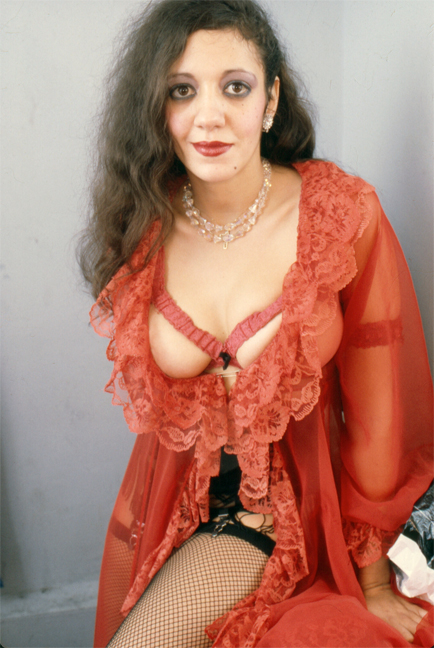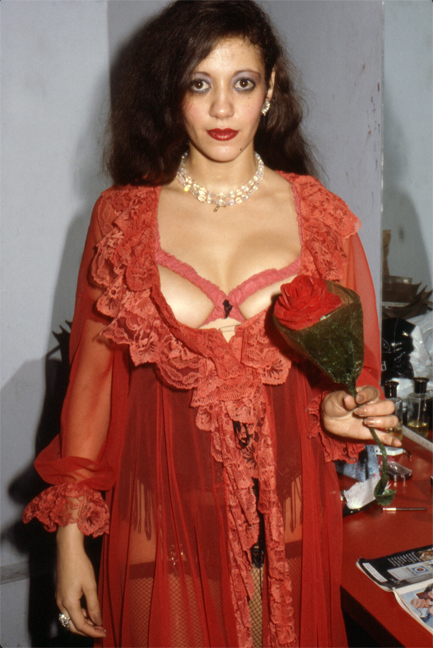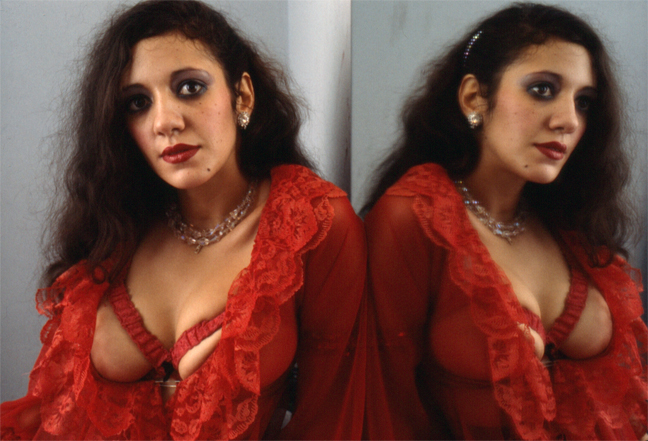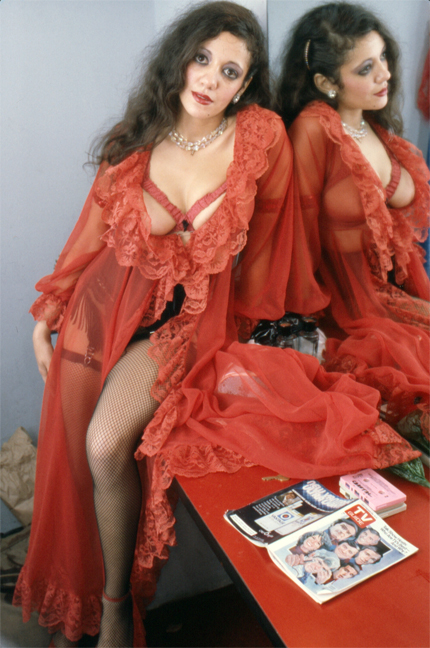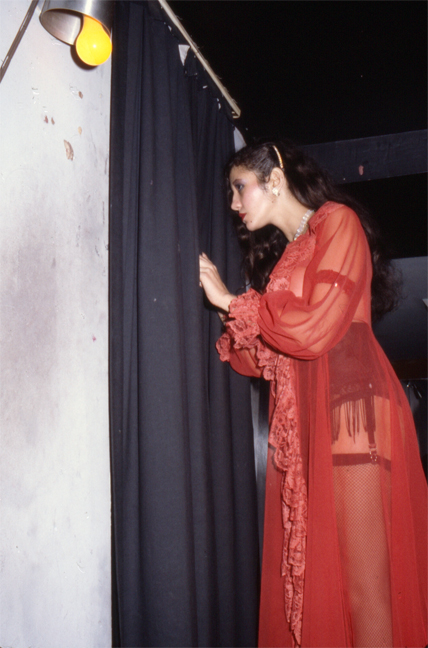 *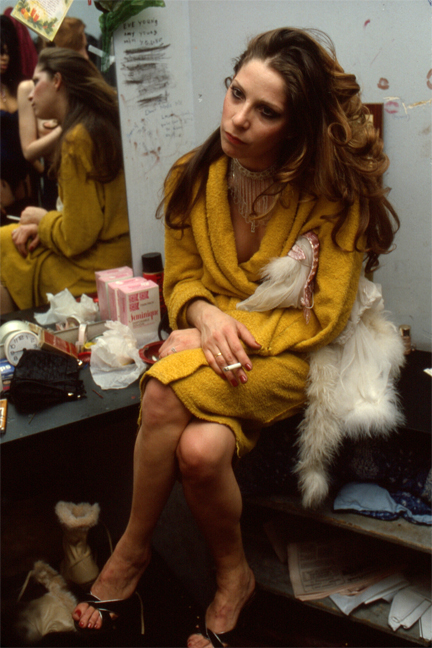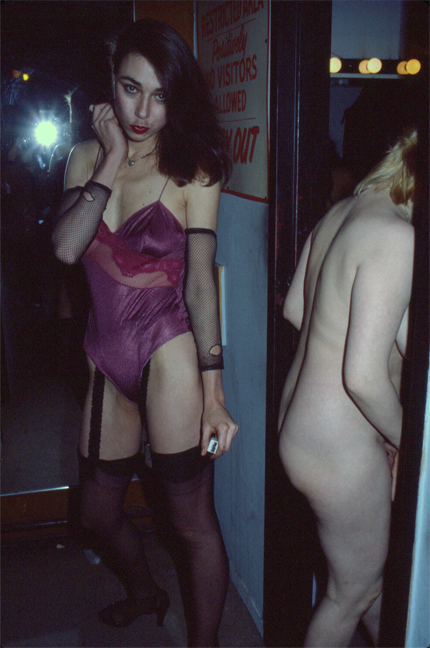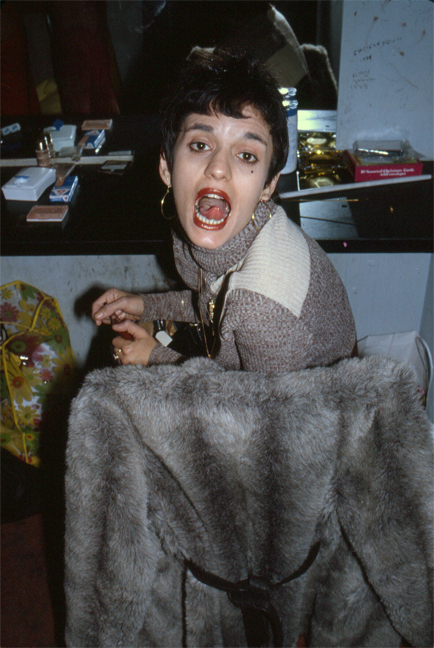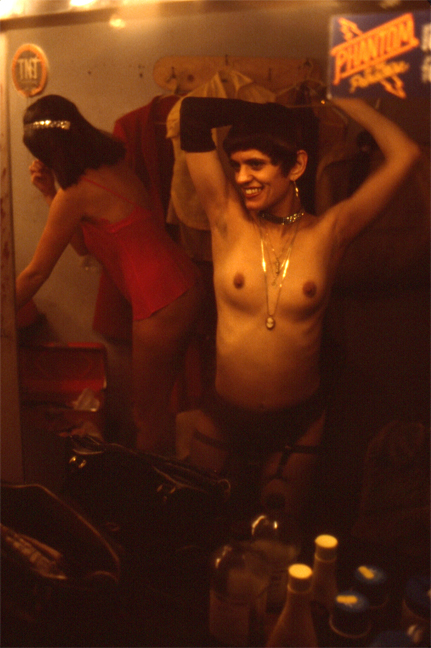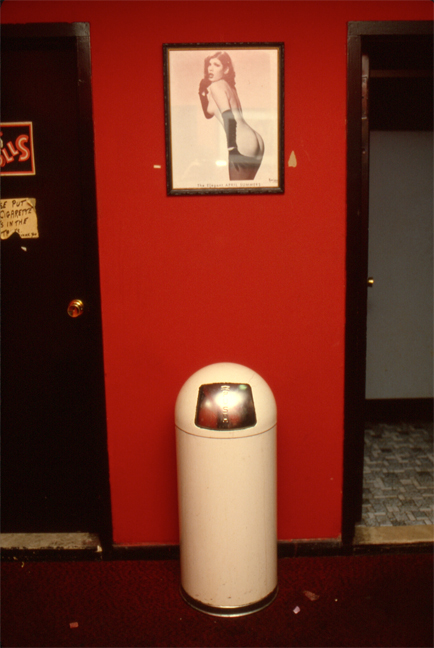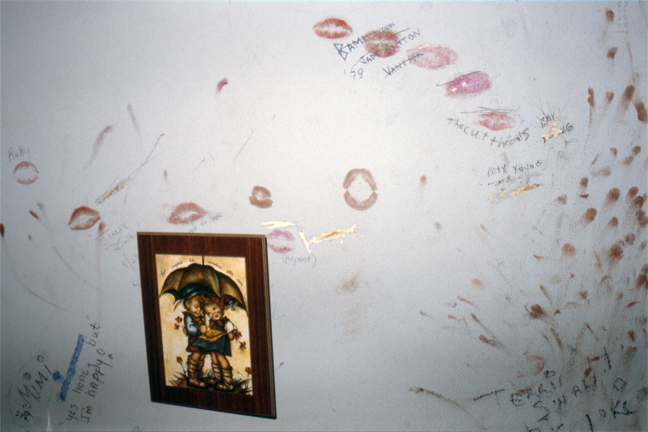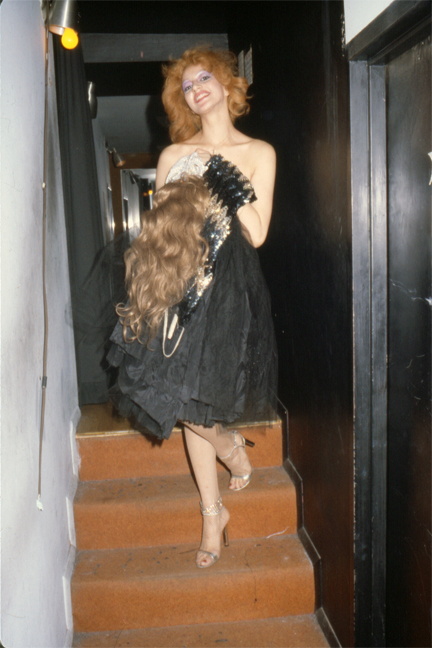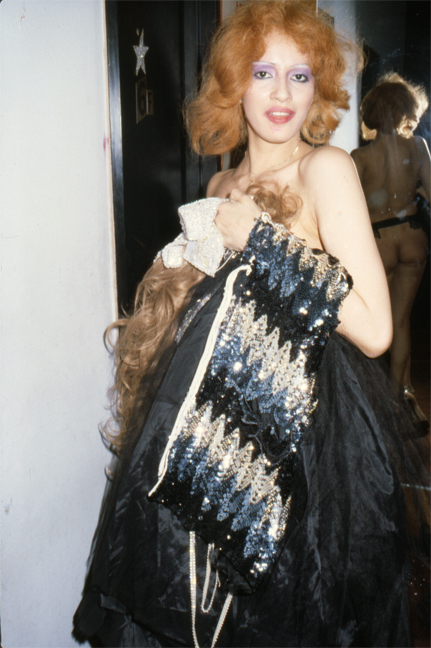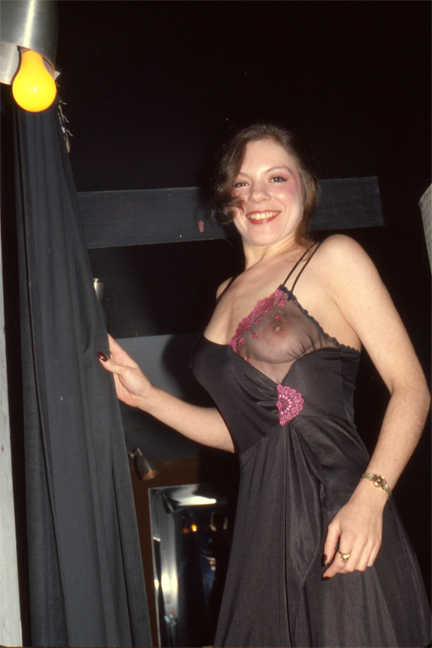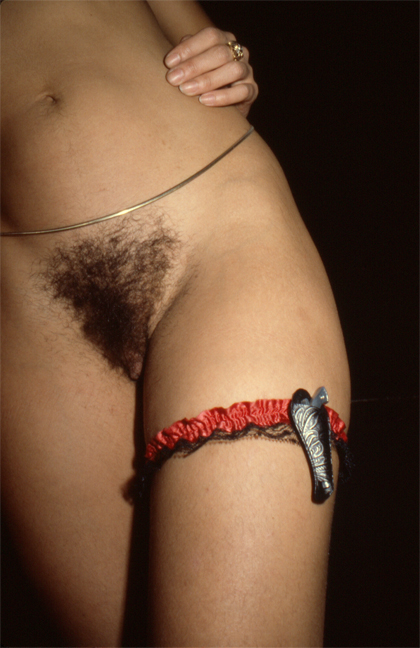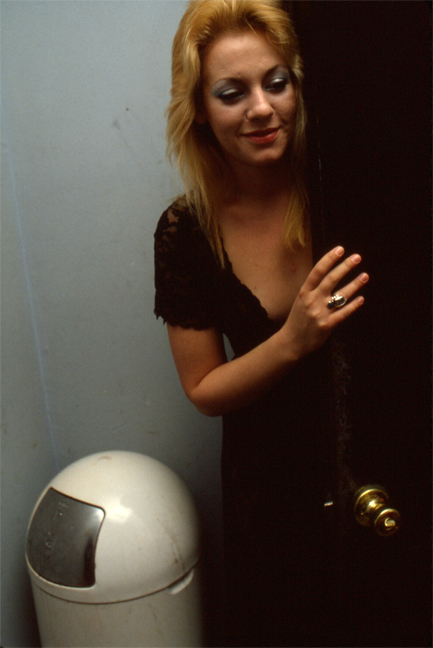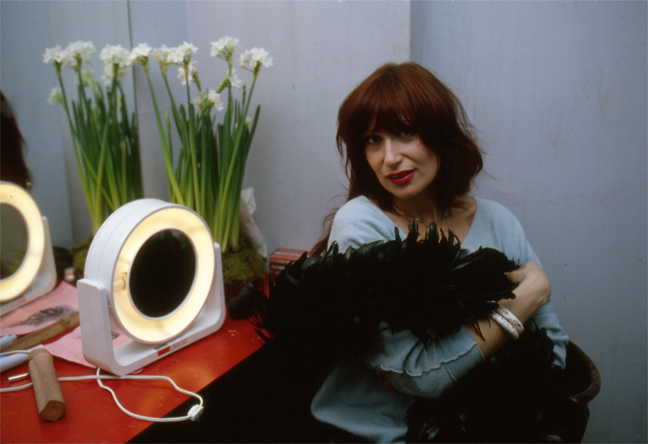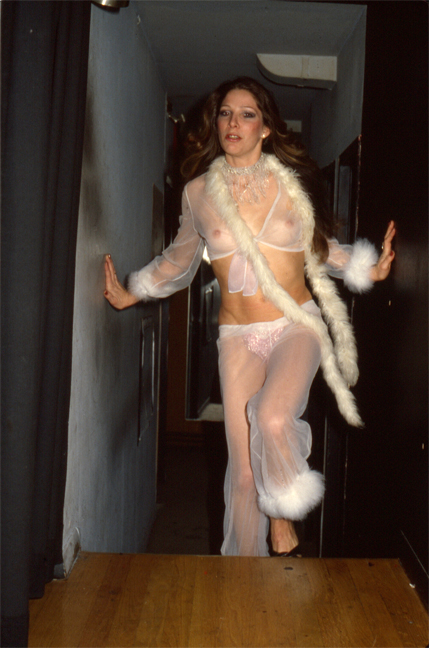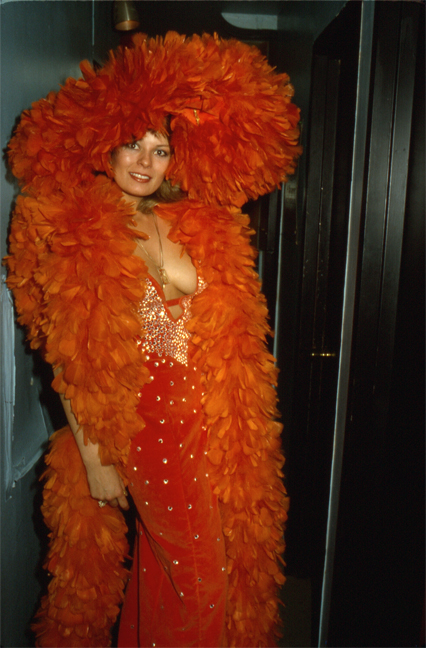 *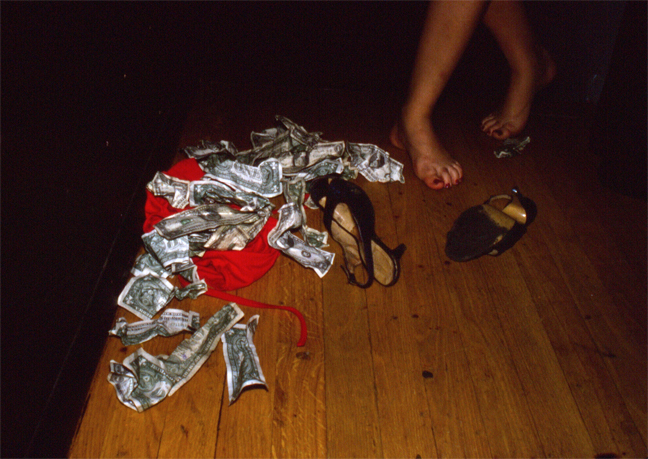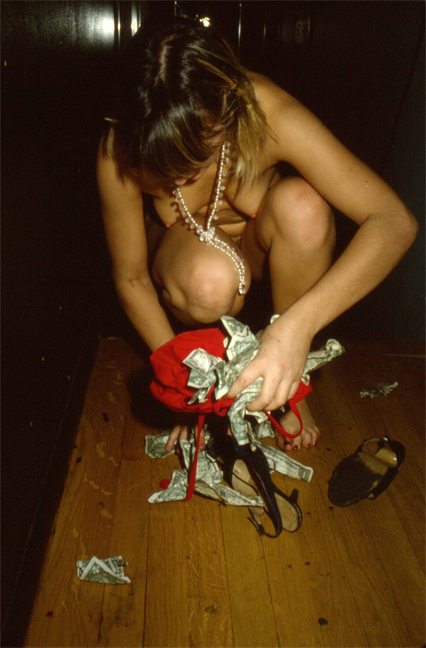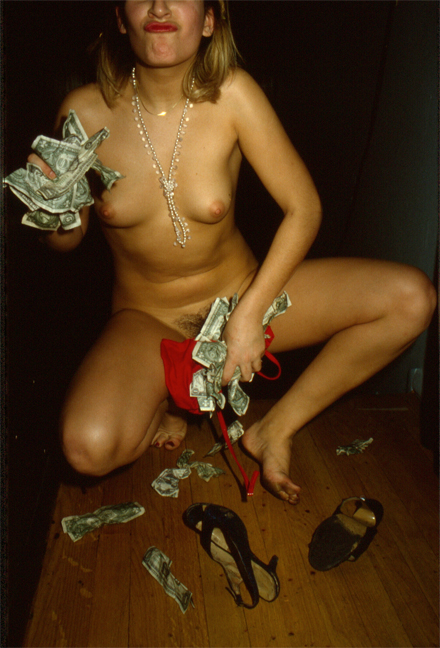 *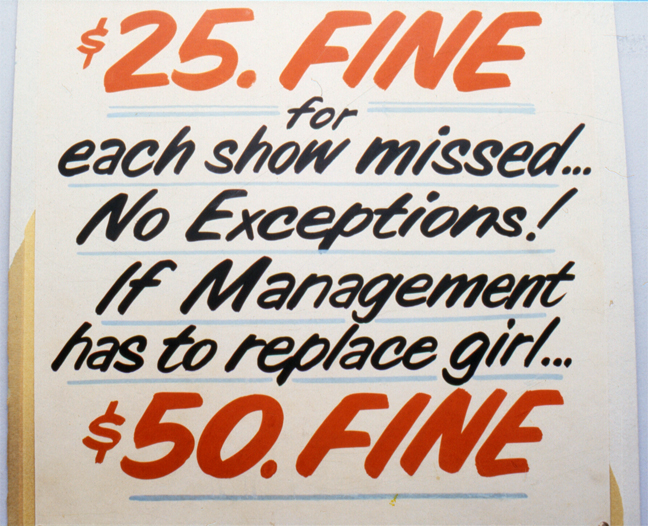 *
Save