Podcast: Play in new window | Download
Subscribe: RSS
Some of the first adult movies that were made in New York in the early 1970s starred an attractive and slender woman with long dark hair. If you hung around long enough to read the credits, you'd see that she was called Tina Russell.
For a short time in the early 1970s, she was the biggest name in adult films. She was the original porn star.
Except that she was unlike other porn stars you may have come across. She looked happy, intelligent, and innocent, like the girl next door. In films she often appeared with her husband Jason, and in interviews she spoke passionately about wanting to make adult films that appealed to everyone. 'Pretty fuck films' she called them. She wanted bigger budgets that would allow directors to make artistic statements that would make everyone sit up and take notice.
And then along came the success of 'Deep Throat' (1973) and Linda Lovelace, and Tina Russell was slowly forgotten.
The Rialto Report wanted to find who Tina Russell really was. Why did she make adult films at a time when it was all so new and such a taboo? Where did she come from and what was she like? And whatever happened to her after she left the film industry?
We tracked down people who knew her to find out what really happened to her. Friends, family, filmmakers, and fans. People like Jason Russell, Harry Reems, Andrea True, Fred Lincoln, Marlene Willoughby, Carter Stevens, Ultramax, Tallie Cochrane, John Amero, Ed Seeman, Alex Mann, Jamie Gillis, Georgina Spelvin, Gerard Damiano, Jeffrey Hurst, Tony Richards, Annie Sprinkle, Marty Hodas, Eric Edwards, and more. All of them talk here for the first time about their memories of Tina.
12 years in the making, 25 interviews. The Rialto Report is back.
This is Tina Russell's story. The lost girl of porn.
For more pictures from Tina Russell's life, see here.
With special thanks to Julia Knippen for her expert voiceover skills, Shane Brown for his immaculate taste in music, and Something Weird Video for the best selection in golden age films.
This episode's running time is 107 minutes.
_______________________________________________________________________________________________
Tina Russell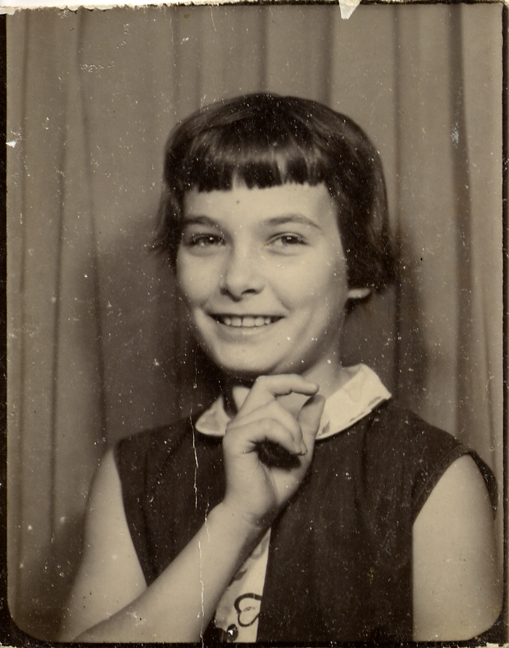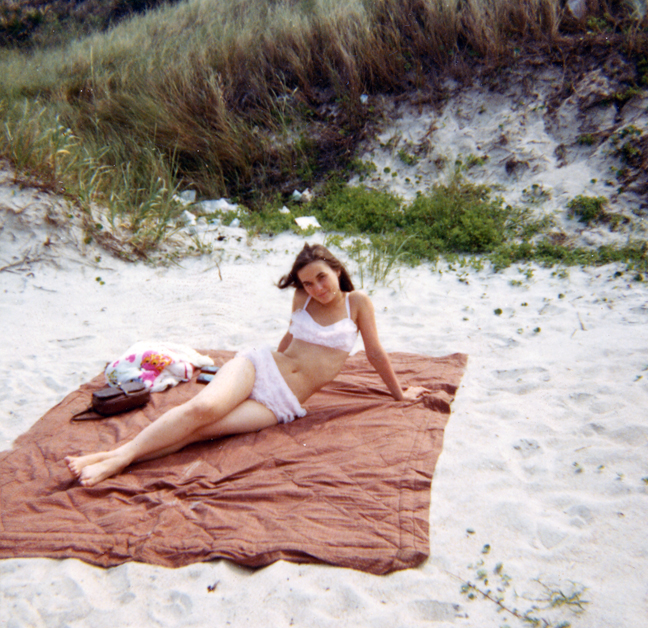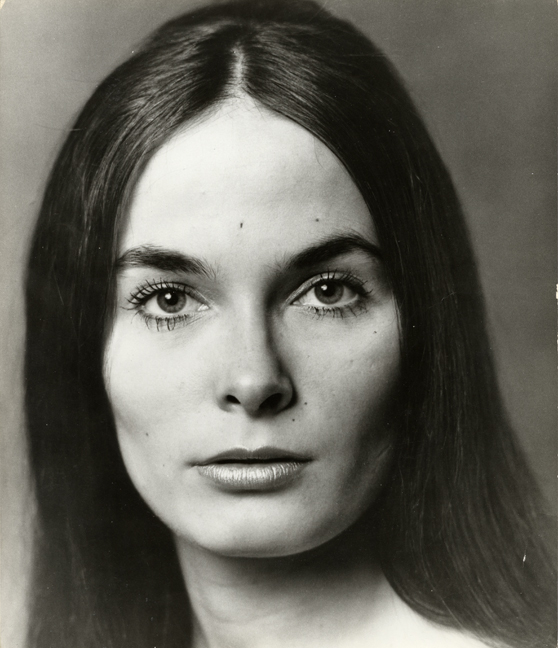 One of Tina's earliest publicity photos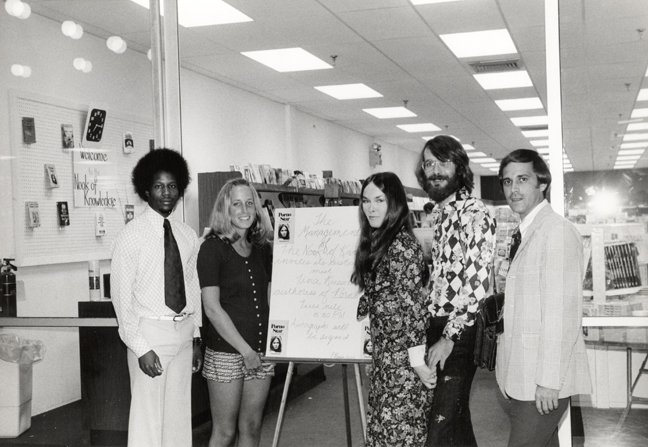 Tina and Jason – at the Nook of Knowledge for the 'Porno Star' publicity tour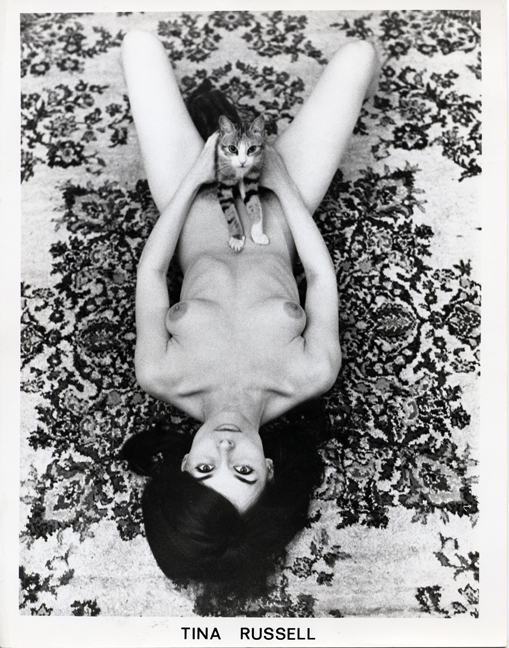 Tina poses with one of her favorite cats, and referred to this as her 'pussy photo'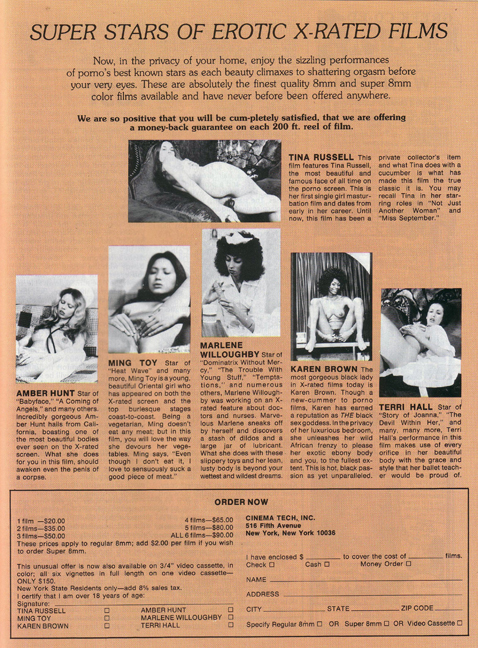 Tina returned to making loops at the end of her career