Next week, The Rialto Report presents an in-depth podcast about the original 'Porno Star', Tina Russell.
Tina Russell was born Linda Marie Mintzer on September 23, 1948, in Williamsport, Pennsylvania. 
She moved to New York City in the late 1960s along with her husband Jason Russell (born John Sanderson) where she enrolled in a degree course at New York University. After quitting college she began modeling in sexually oriented photographs, and performed in loops and live sex shows in the Times Square area. Her 1973 memoir, Porno Star, was the first to describe life in the New York adult film industry.
In many ways, she provided the original blueprint for the adult film star that has continued to today – yet in this era of streaming and free internet porn content, Tina Russell remains largely forgotten,
In the Rialto Report, we're pleased to present previously unpublished photos documenting Tina's life – from the collections of her family, friends and former husband Jason Russell.
In next week's podcast – our most detailed podcast yet – we tell the story of Tina Russell and speak to 25 of her friends, family members, and adult film cohorts.
Who was she, how did she become the first porn star, what impact did it have on her, and what happened to her?
All photos belong to the Rialto Report.
________________________________________________________________________________________
Beginnings: Linda Mintzer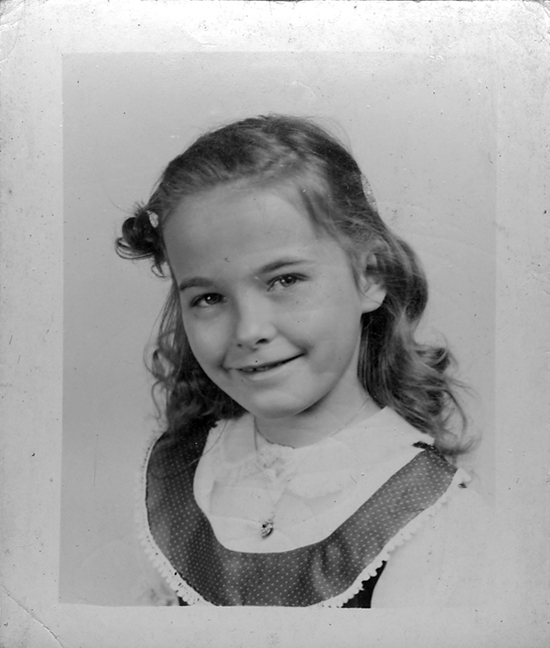 Linda as a young girl in Williamsport, PA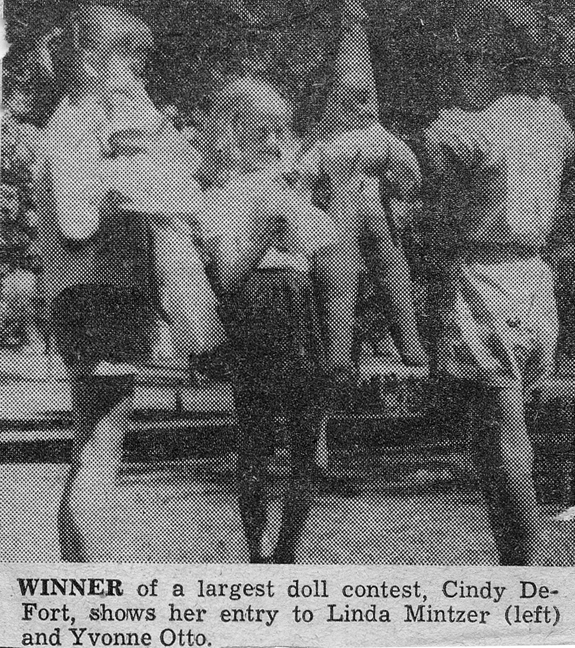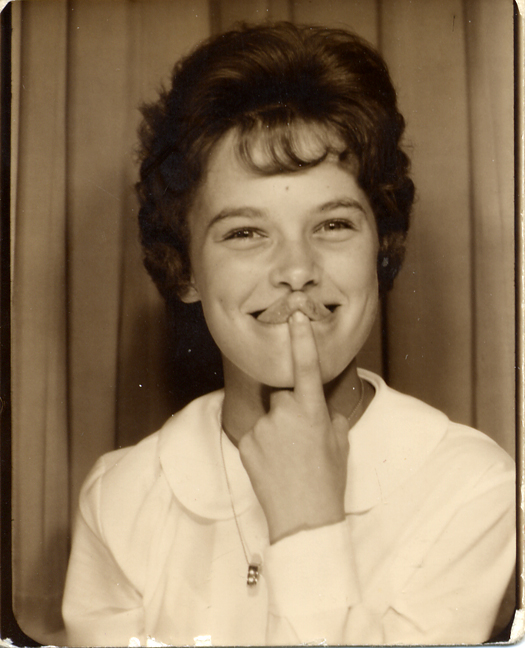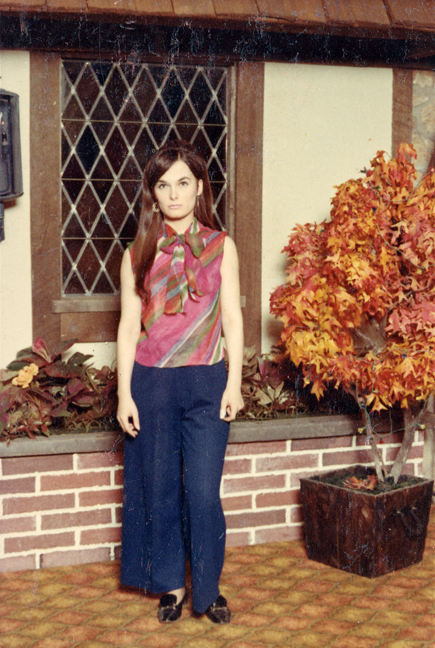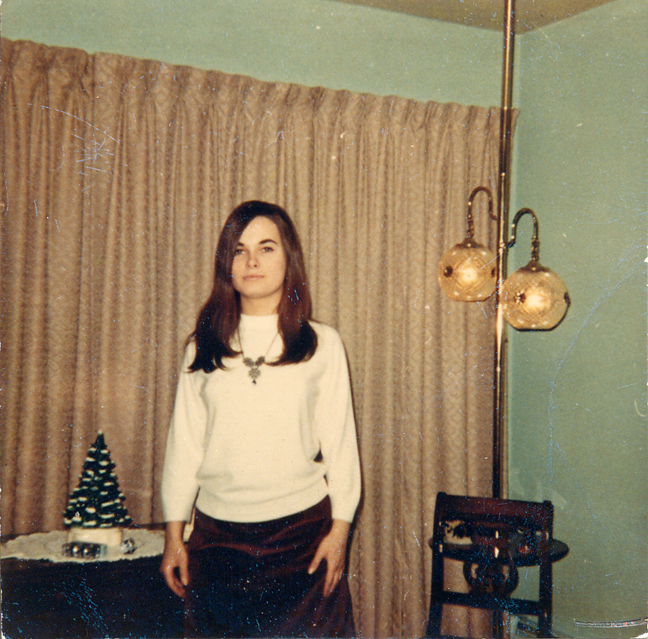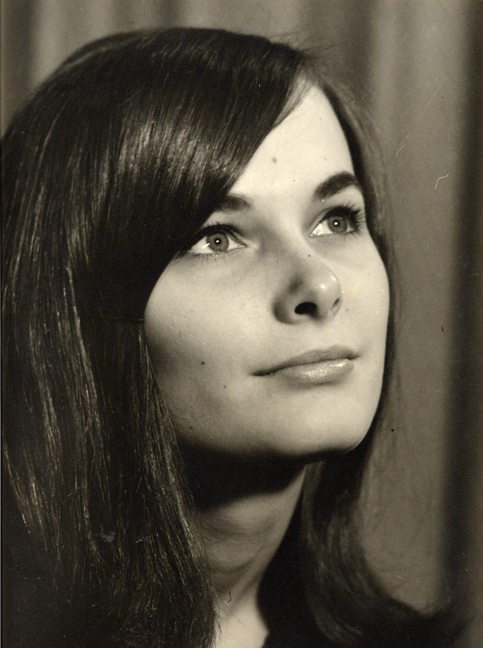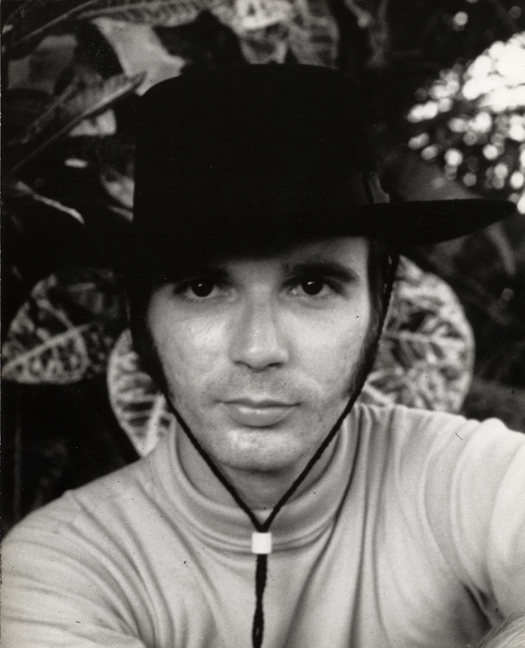 Linda met John Sanderson (later Jason Russell) – a local photographer – when she was in college in Williamsport, PA
Tina Russell: The New York Years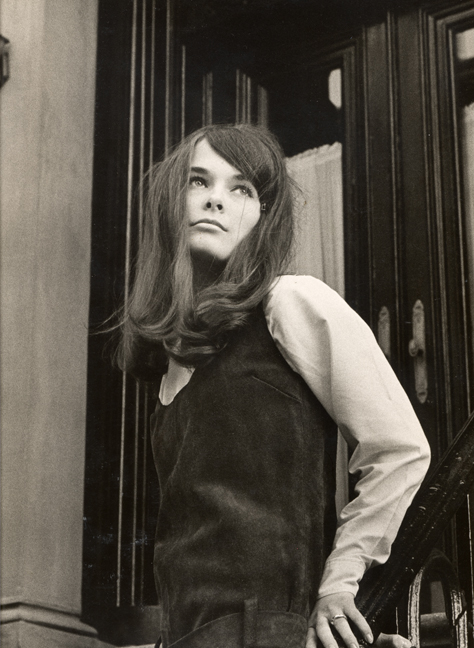 In front of Linda and John's first New York apartment in Brooklyn Heights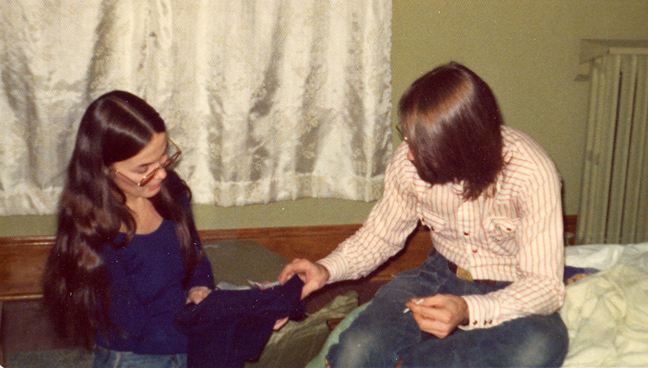 Linda and John settling into New York life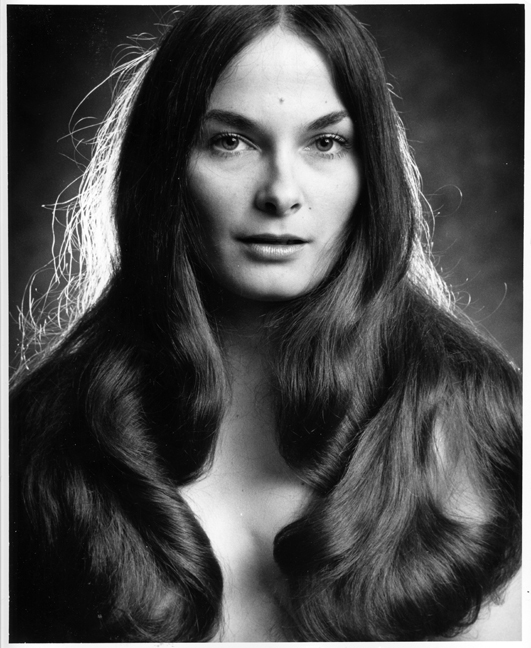 Linda's portfolio of pictures auditioning for hair product commercials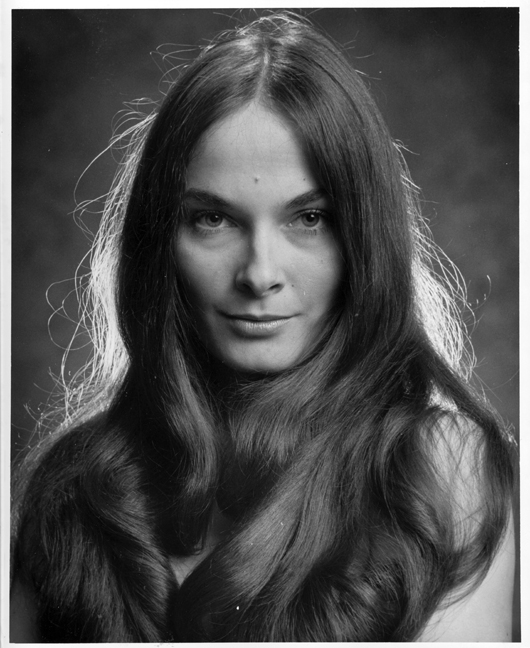 First Nude Modeling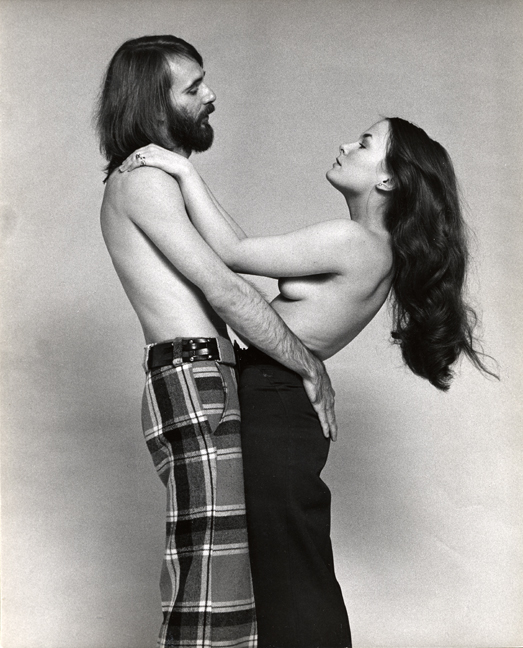 Linda and John begin nude modeling to raise bail money for a friend arrested for marijuana possession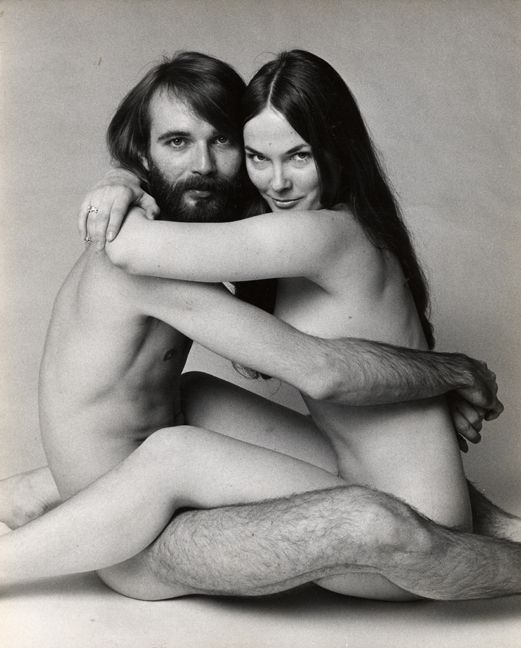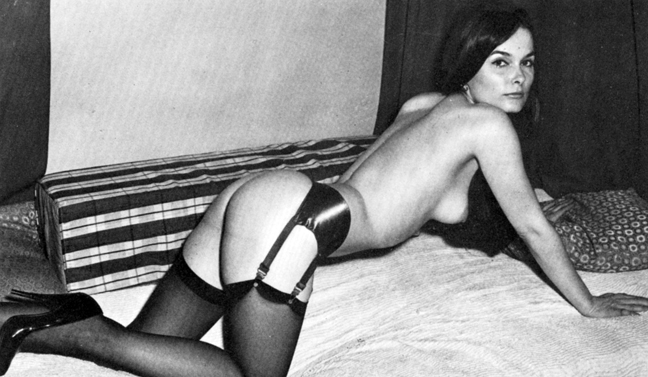 Linda and John graduate to magazine spreads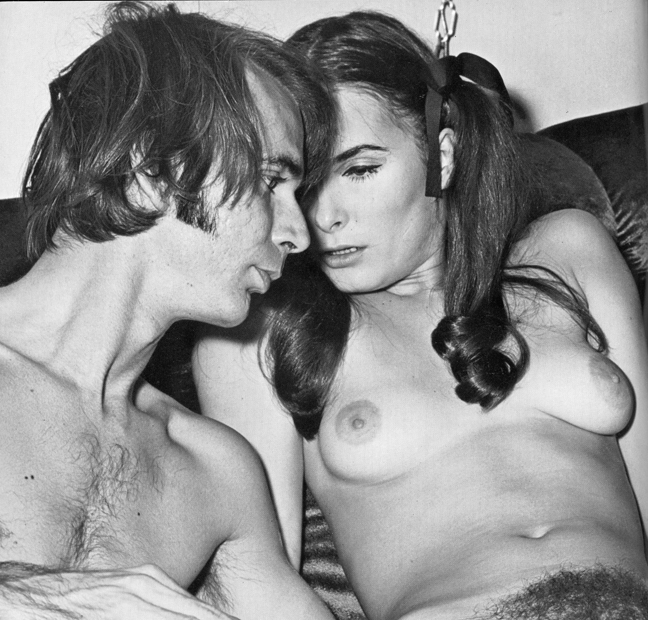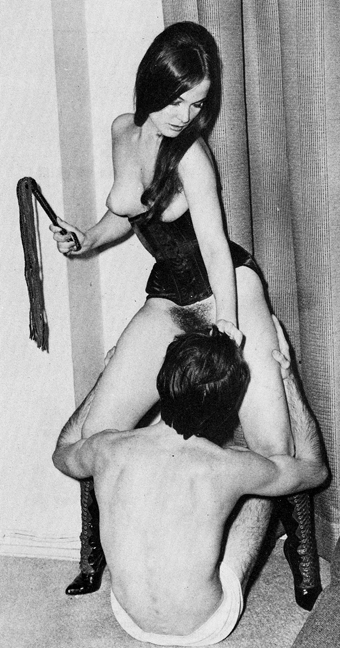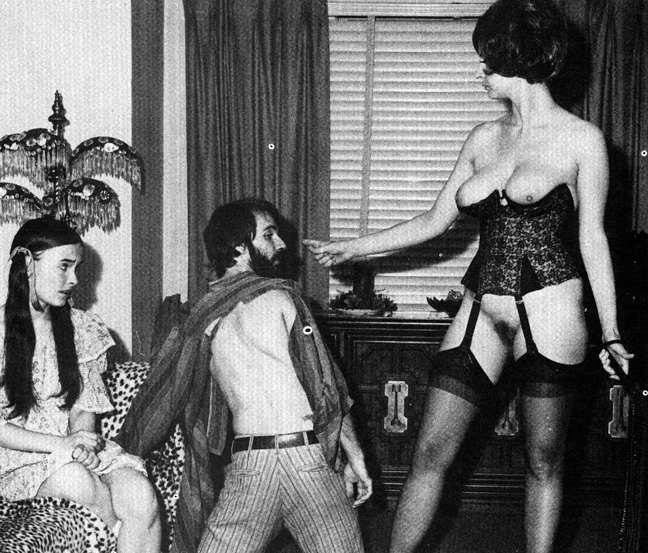 Linda retires (temporarily) from the adult industry – and moves to Peru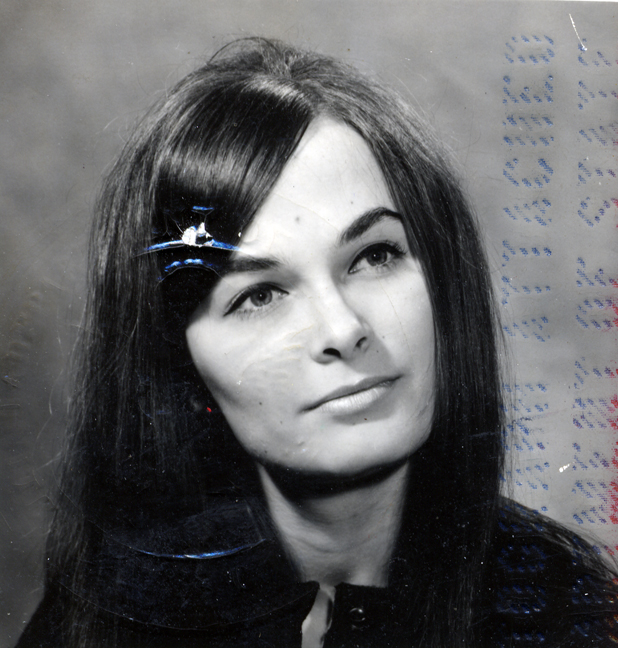 Linda's passport photo when she and John tired of New York and decided to travel to Peru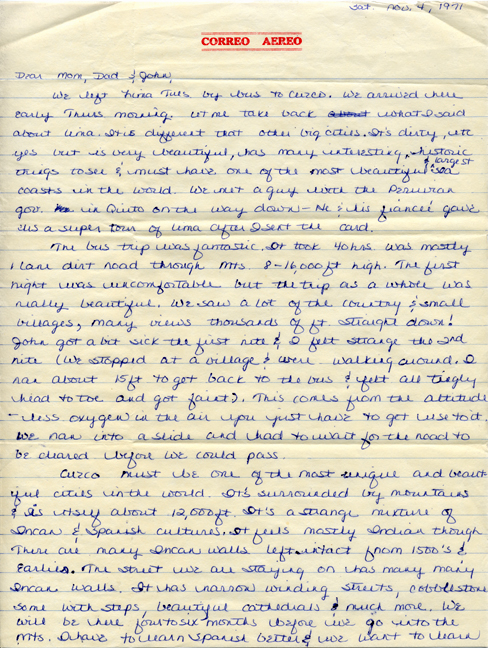 Porn Star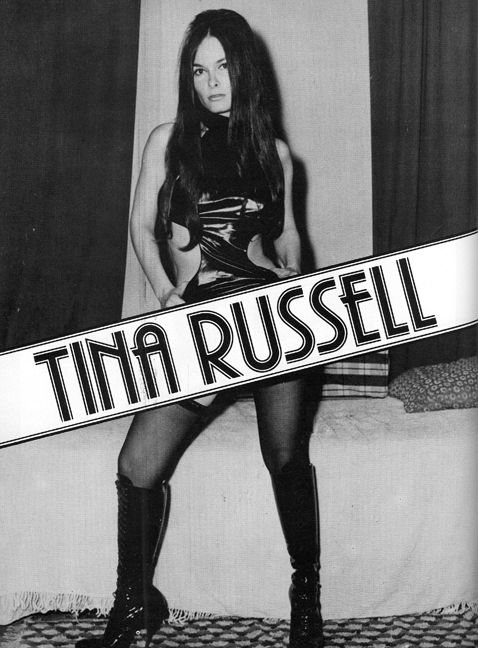 Linda and John return to New York and turn to adult films: Tina and Jason Russell are born.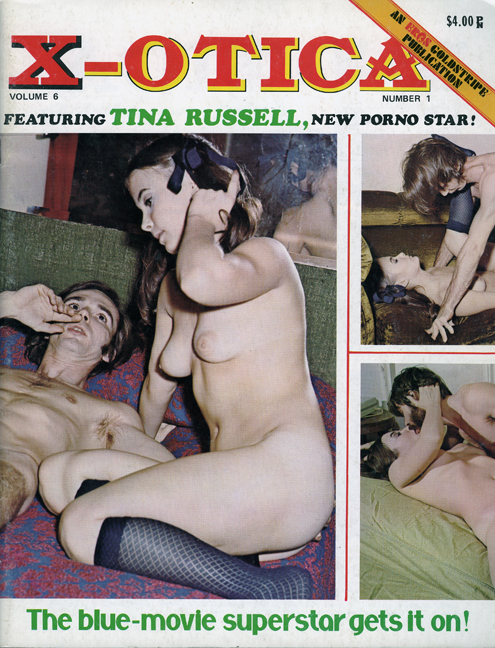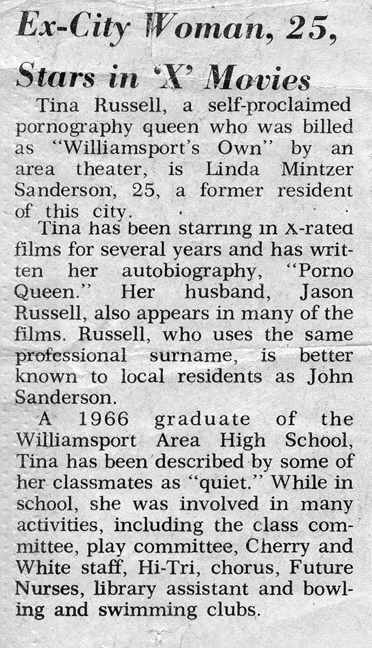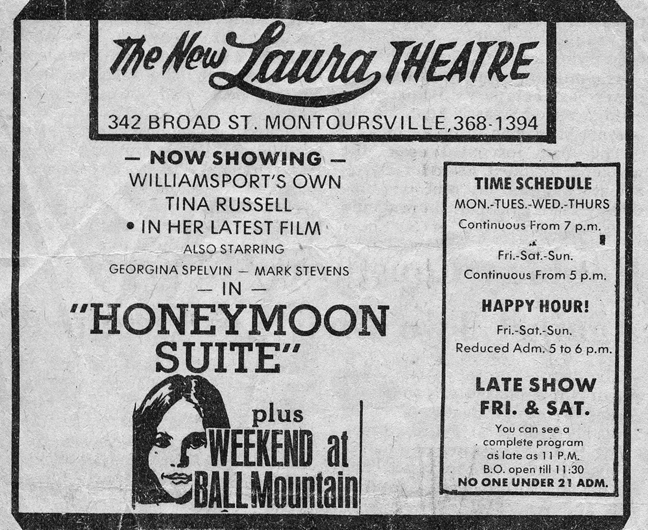 The Publication of 'Porno Star' (1973)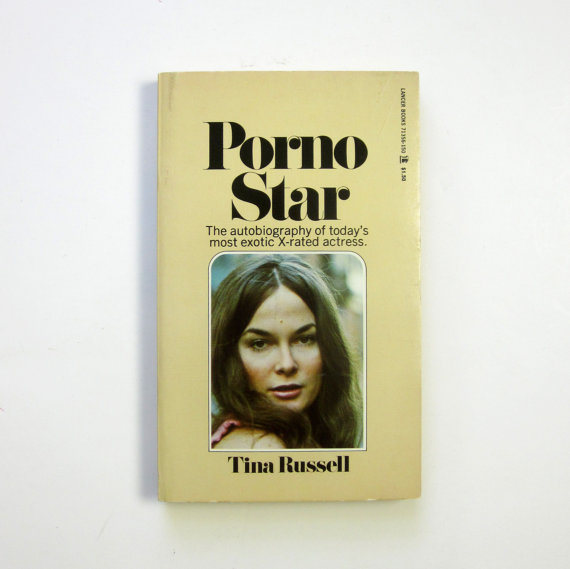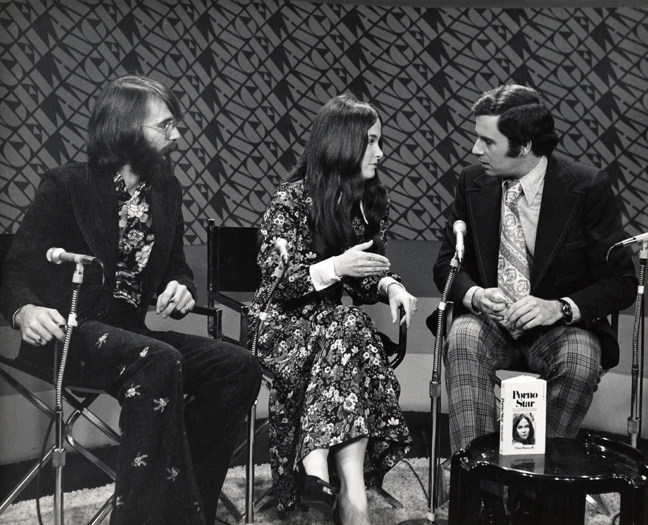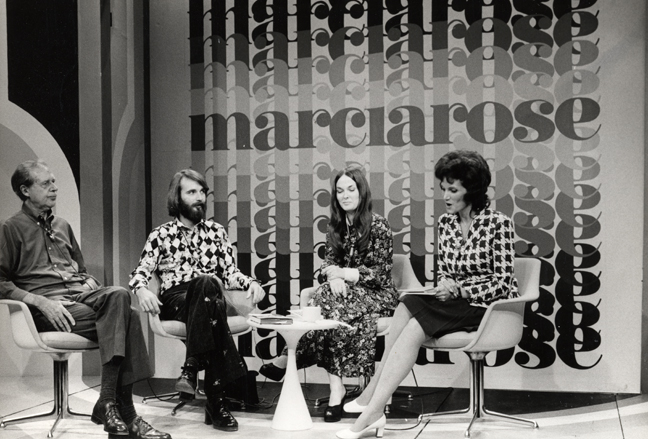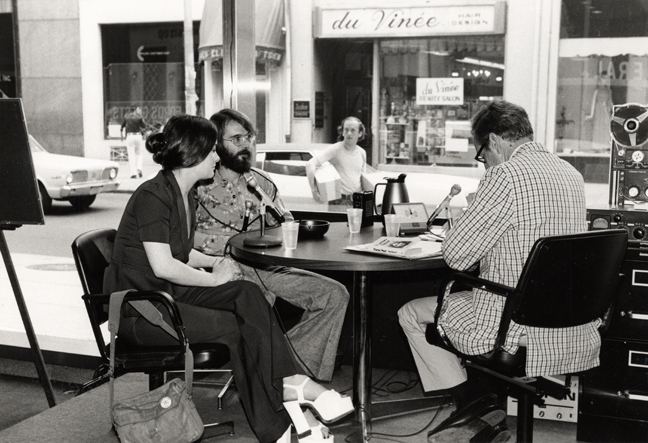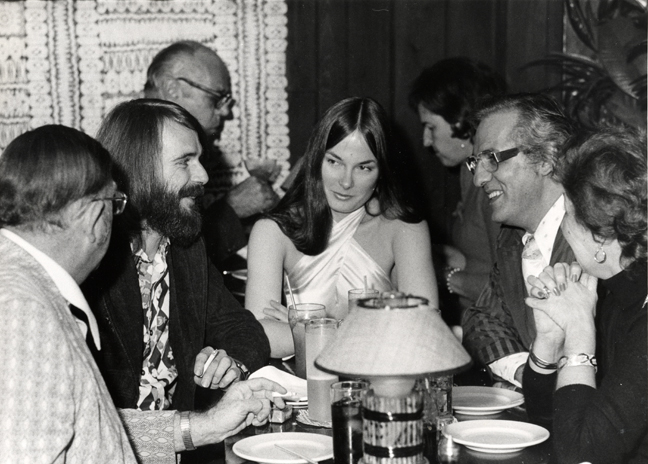 Adult Films take off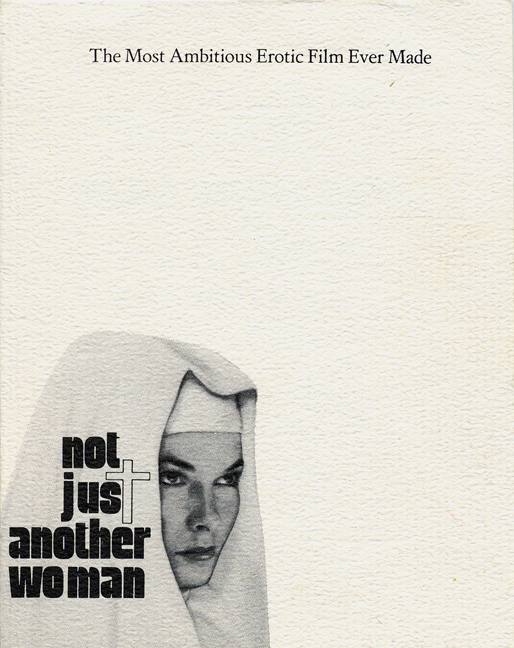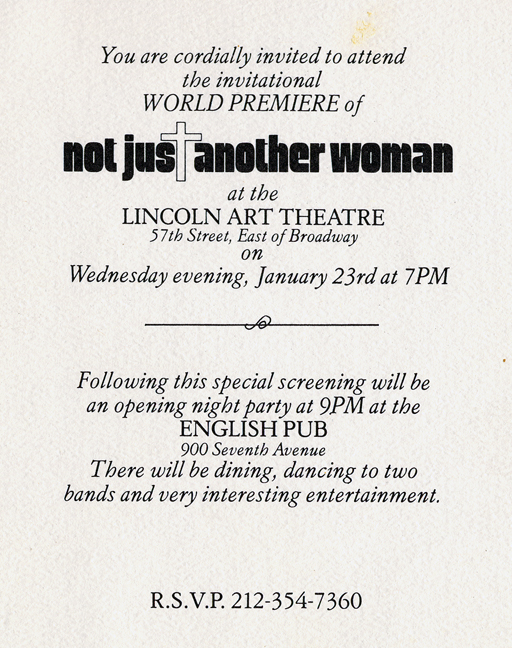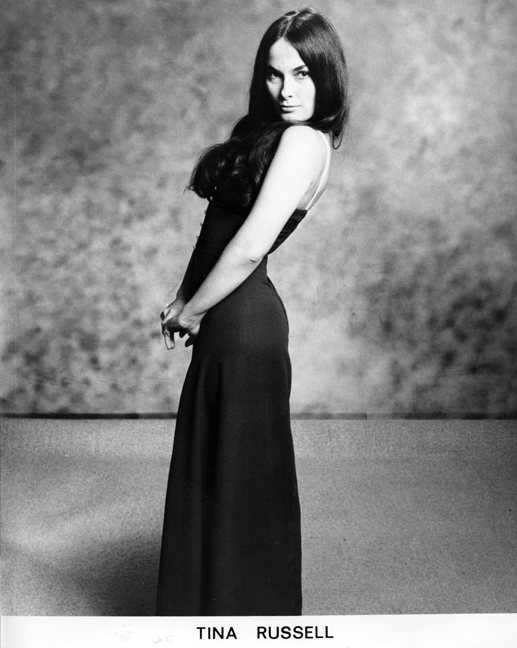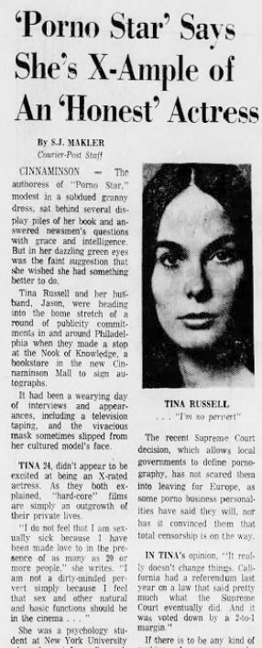 Tina Russell: Fall of a Porn Star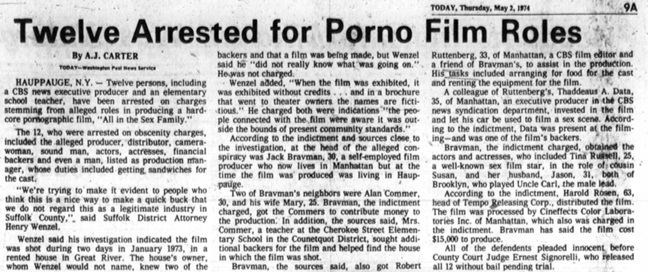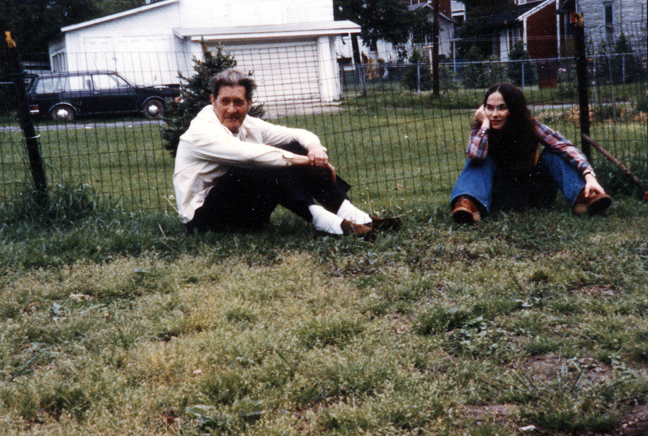 Linda with her father in Williamsport