And lo in the beginning there were live shows.
Live nude sex shows – in which the stars weren't fully nude and didn't actually have sex. But in the early 1970s, in the wake of the sexual revolution, before the advent of widely available explicit sex films exhibited in theaters, live shows sprung up in small smoky backrooms in cities like New York, San Francisco, and Los Angeles.
Full nudity was liable to be prosecuted as obscene so participants wore g-strings and sexual activity consisted of carefully choreographed sweaty writhing.
Later on, strip show houses – such as Melody Burlesk and Show World – became more commonplace. In fact, the Rialto Report recently found hand-written employee guidelines penned by Bob Anthony, the manager of the Melody: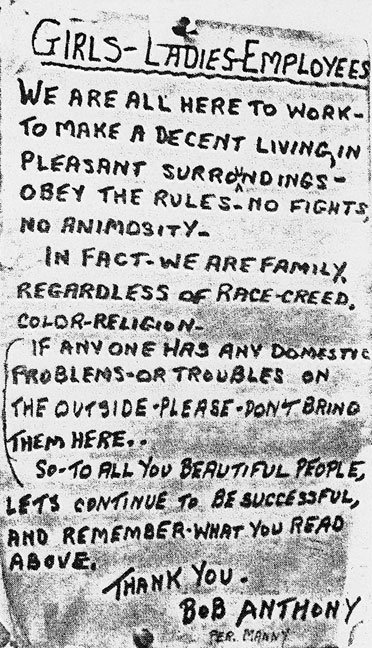 In addition, Bob listed the most common 'gripes' uttered by the Melody performers: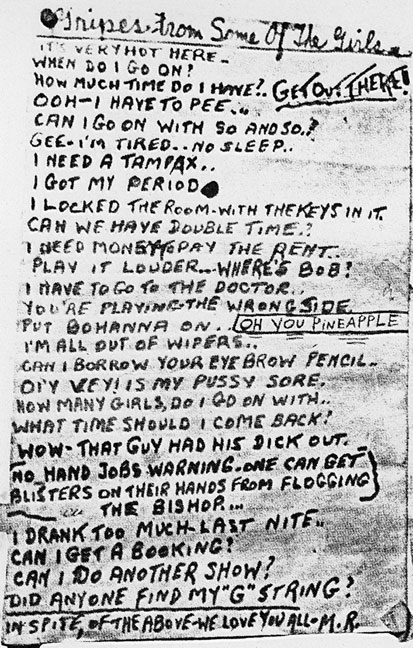 We also came across Jamie Gillis' lifetime membership card (plus one guest!) for Show World.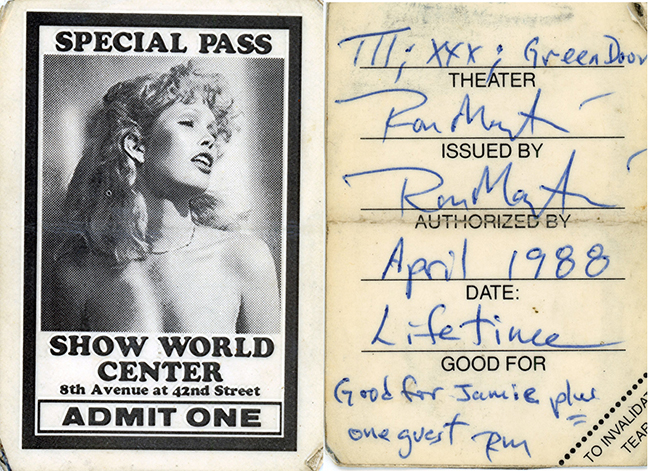 In this installment of The Rialto Report, we share a collection of previously unseen photographs from a 1971 live show.
____________________________________________________________________________________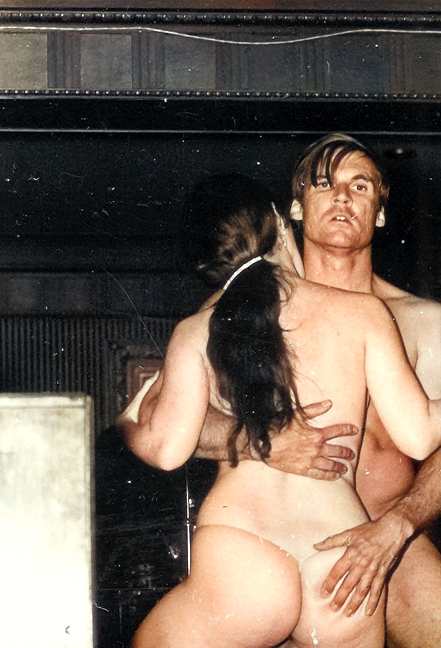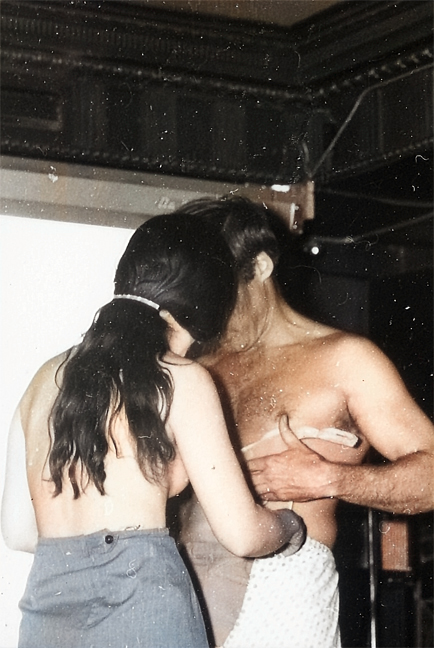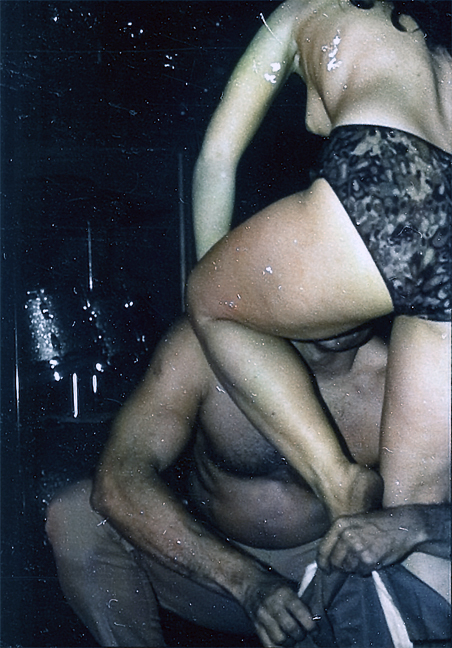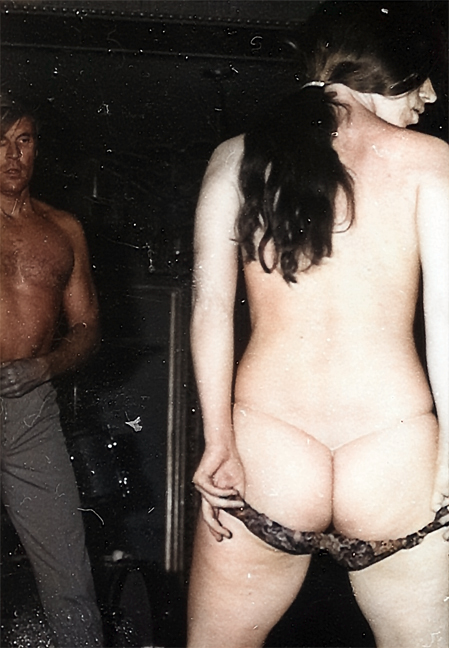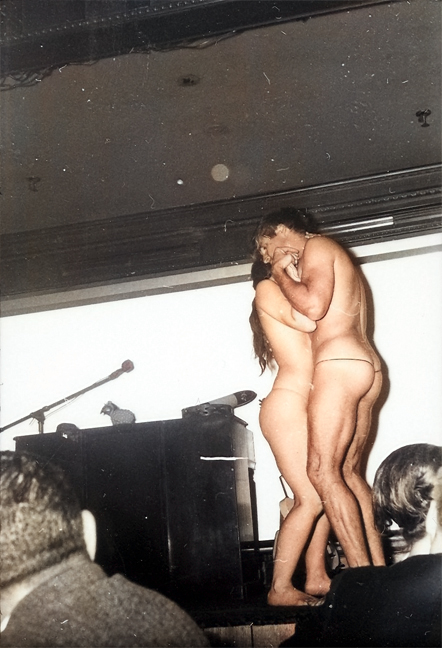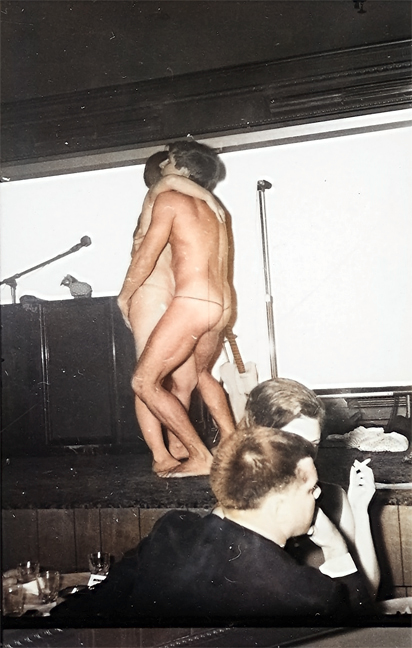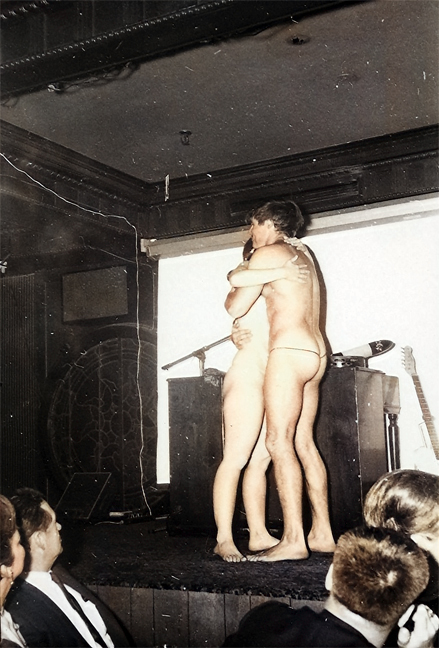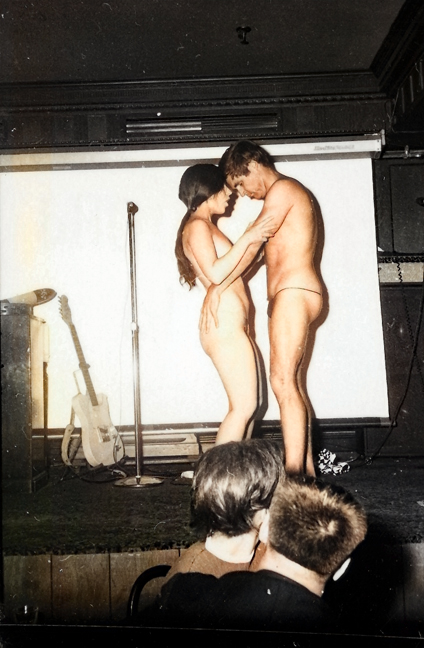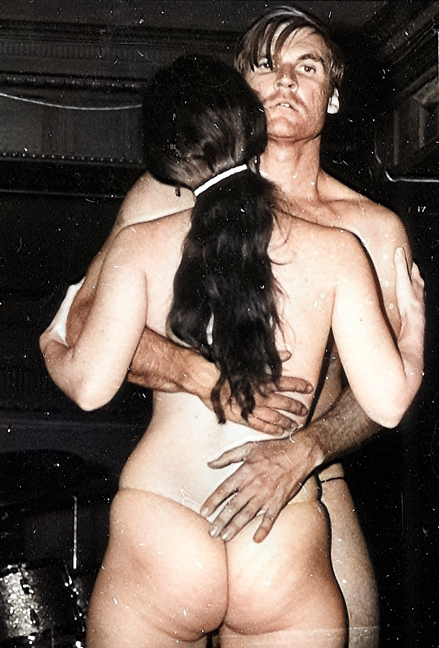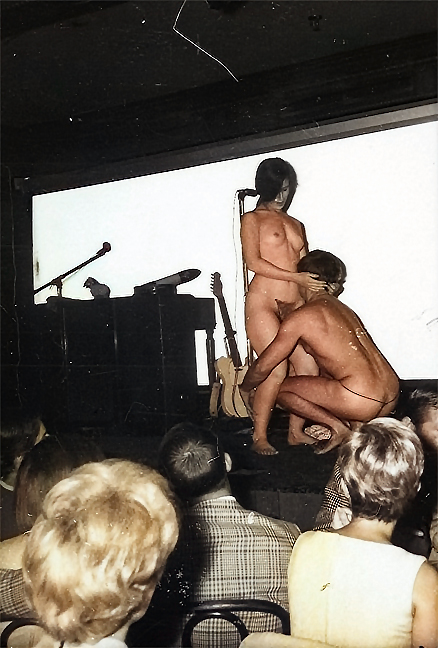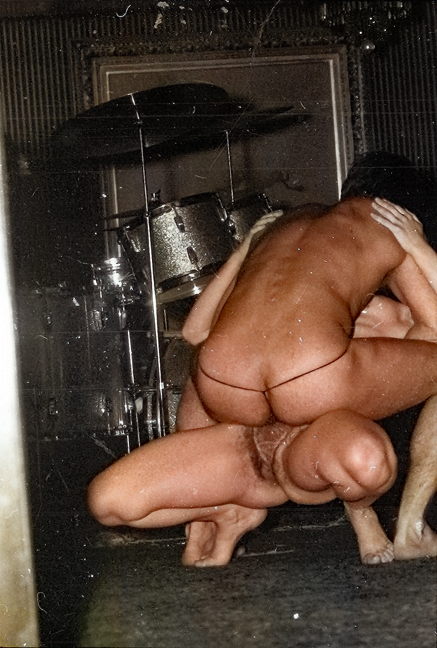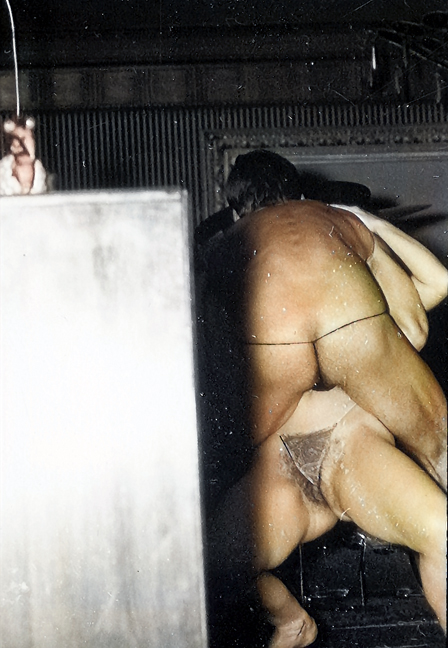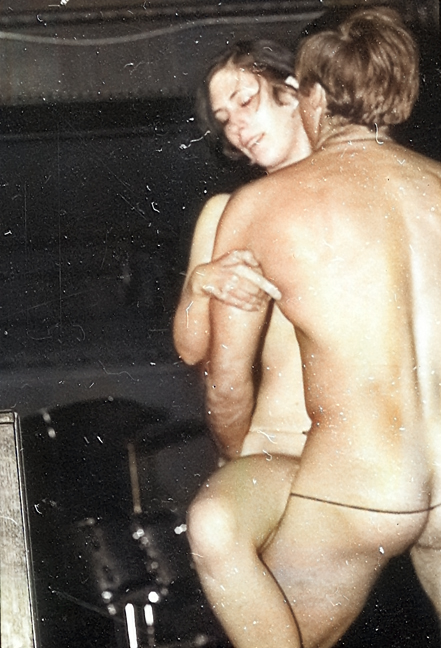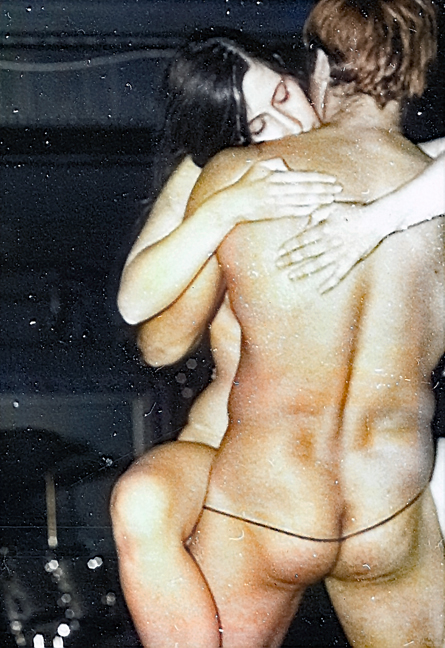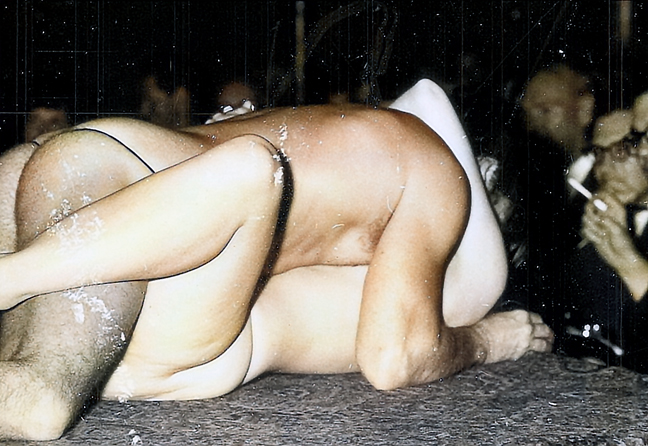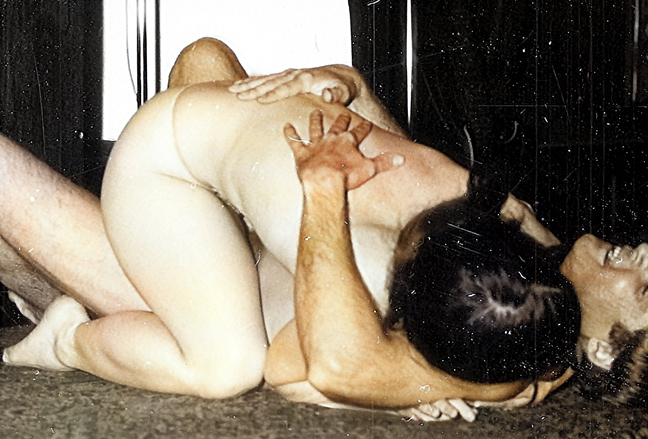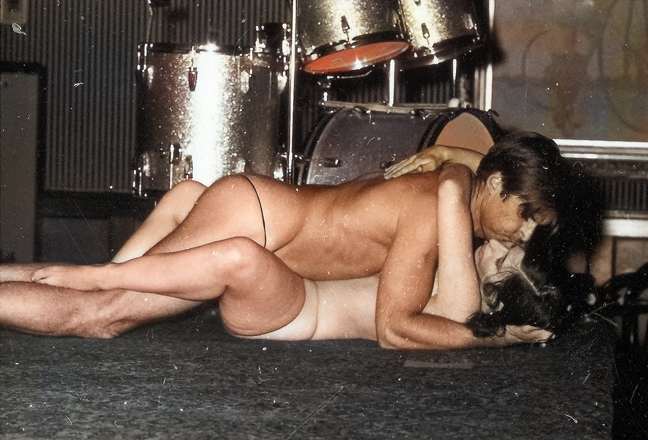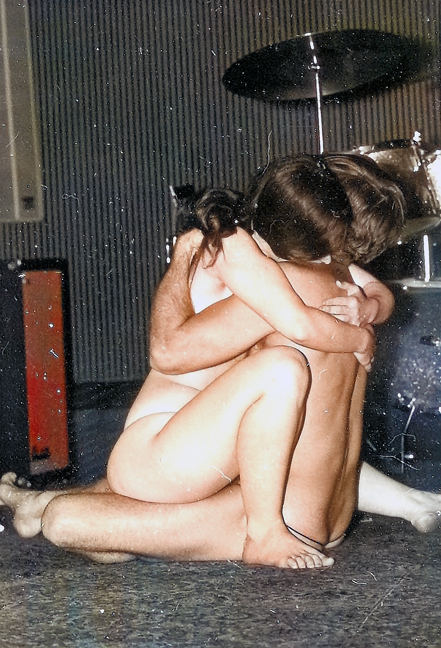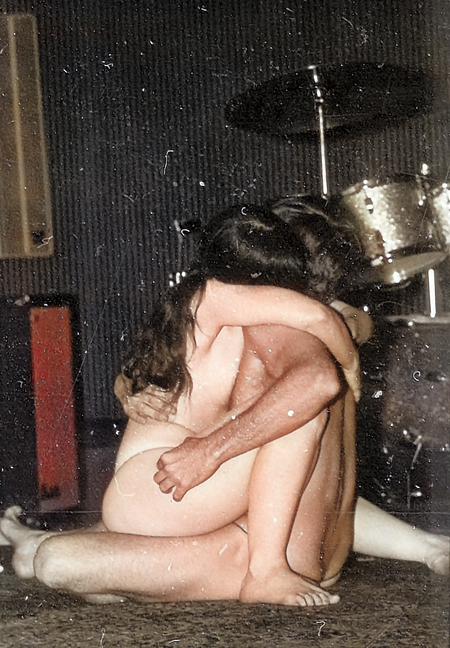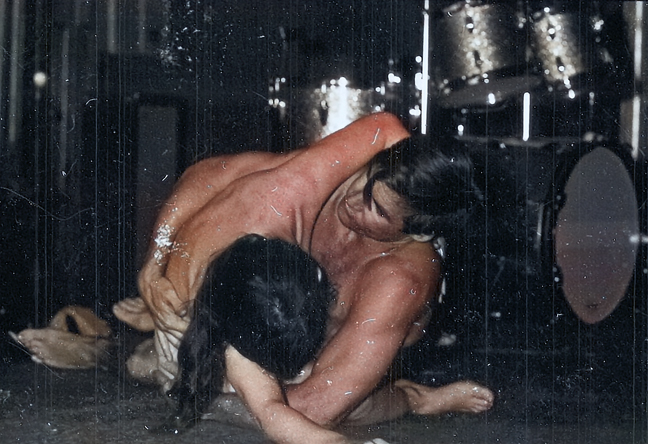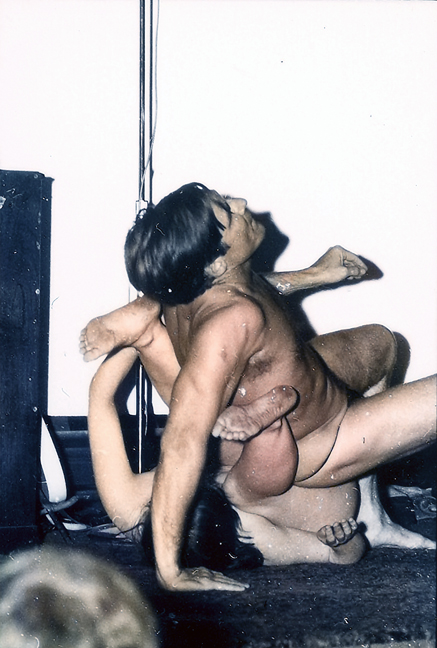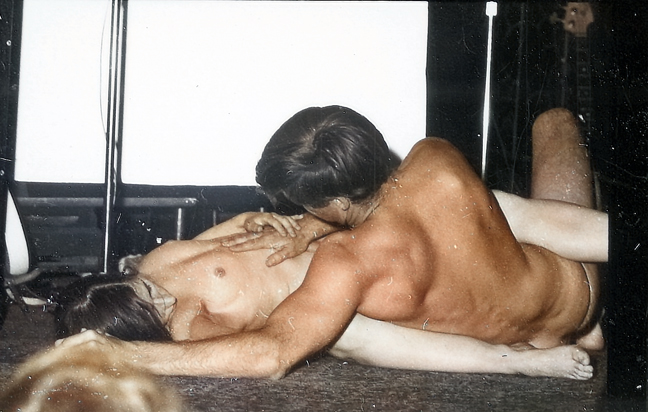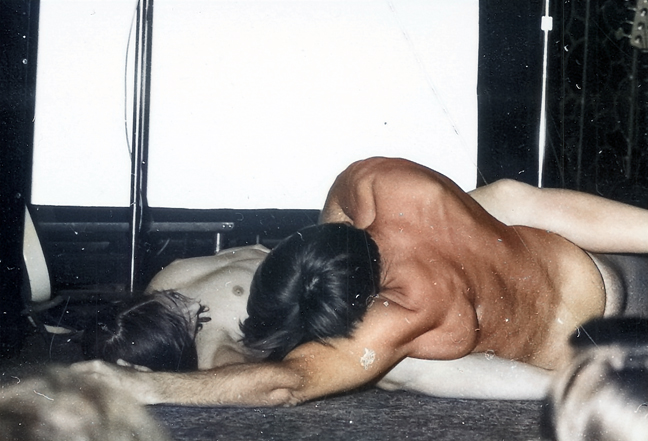 *