Podcast: Play in new window | Download
Subscribe: RSS
In the first part of 'The Secret Life of Dolly Sharp', I went in search for the enigmatic Deep Throat actor with the mysterious past, who seemed to disappear from the face of the earth back in 1972.
I spoke to Gerry Damiano and Harry Reems who worked with Dolly on 'Deep Throat', to actors who appeared in other films with her like Fred Lincoln and Jamie Gillis, even one of the first porn agents, Tallie Cochrane.
In the second part, I found that Dolly had had a long and successful career on stage and in movies long before she entered the adult film industry.

This is the third part of our mini-series, The Secret Life of Dolly Sharp – Part 3: Whatever Happened to Dolly Sharp?
This podcast is 30 minutes long.
________________________________________________________________________________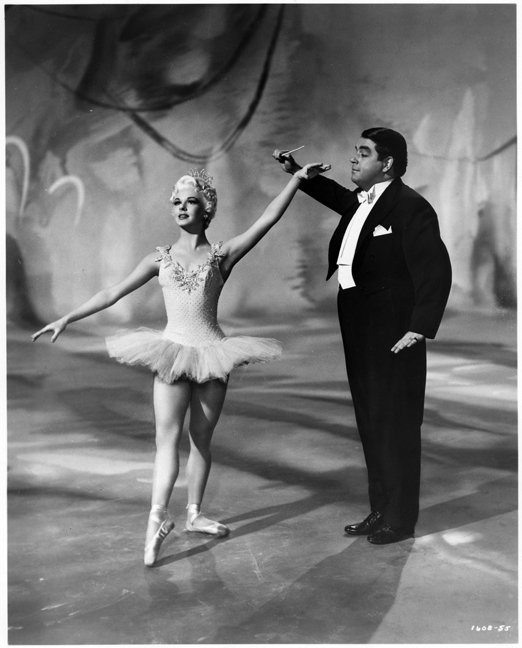 Helen with Kurt Karzner, in Give a Girl a Break (1953)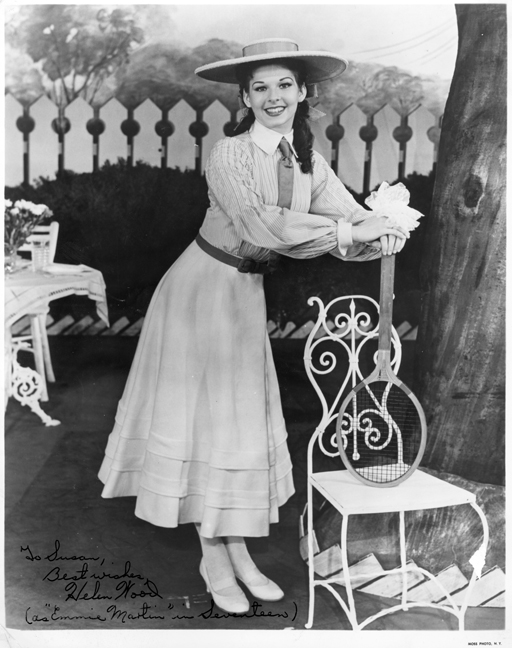 Helen Wood, in the musical 'Seventeen'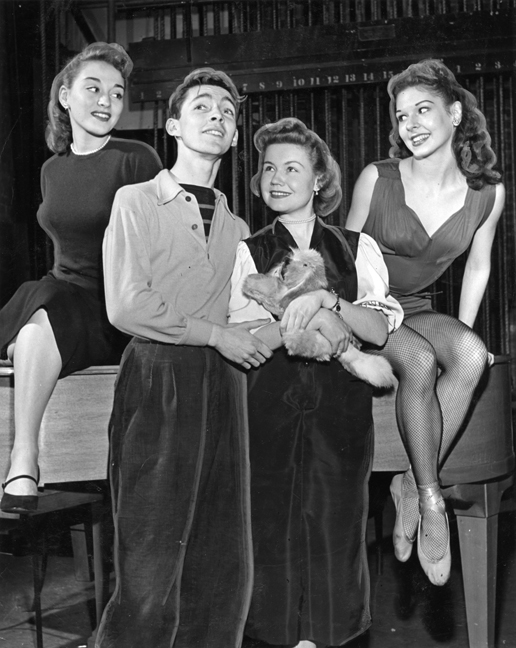 Helen Wood, in the musical 'Seventeen'
Helen, in Give a Girl a Break (1953)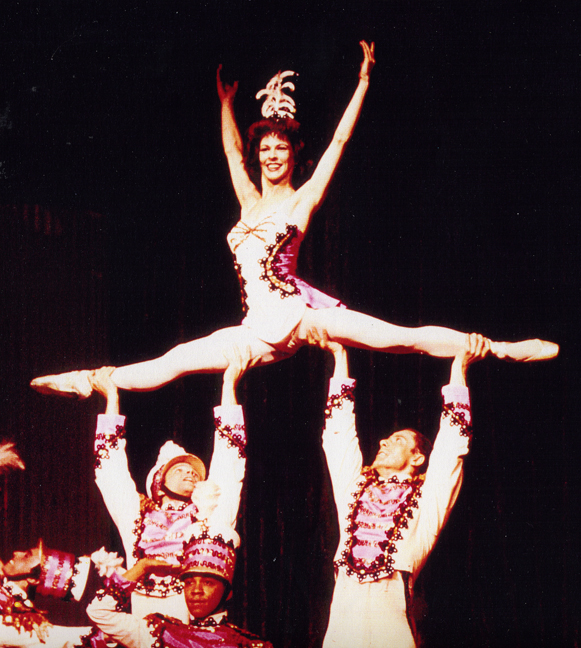 Helen at the Frontier in Las Vegas (late 1950s)
*