Podcast: Play in new window | Download
Subscribe: RSS
Much has been written about the film Deep Throat since it premiered in New York in June 1972.
You may even know the story by now… how the film was the biggest hit of the 'porno chic' phenomenon, how it turned actors like Linda Lovelace and Harry Reems into overnight stars, and how it all broke box office records.
What's also true is that the lives of those involved were never the same.
– Linda Lovelace became America's first porn star celebrity before turning into porn's first victim, adopted by feminism as proof of porn's damaging effect on women.
– Harry Reems' dreams of a mainstream acting career died overnight, and to make matters worse he was then put on trial in Memphis with assorted mobsters, accused of conspiracy to transport obscene material across state lines.
– Gerry Damiano, the film's director spent the rest of his career making pornography while looking over his shoulder fearing the return of the connected men that had threatened his life.
The whole film and its cultural impact has been explored, argued and scrutinized. Surely there's nothing left to see here, no stone unturned, right?
Actually, yes there is.
In fact, I think that the most interesting 'Deep Throat' story is a different one. Forget Lovelace and Reems, the trials and the mob, and the cultural analysis paralysis by anemic academics.
I wanted to know about the mysterious actress Dolly Sharp who portrayed Linda's friend 'Helen' in the film. She was an older woman, who looked like she'd stepped off the set of a sitcom like 'I Love Lucy'. There was something unusual about her. She just didn't seem to fit in. Who was she? Where did she come from?
I knew that she'd made a handful of other adult films in a short period of time in the early 1970s, but she never gave an interview, and I found no biographical information about her. Almost everyone else from Deep Throat had been tracked down over the years, but Dolly… she just disappeared.
For ten years, I searched for answers about Dolly Sharp and her life. I spoke to anyone who knew her. From Gerry Damiano and Harry Reems who worked with Dolly on Deep Throat, to actors who appeared in other films with her like Fred Lincoln and Jamie Gillis, even one of the first porn agents, Tallie Cochrane.
And what I eventually found about her was surprising and remarkable. It's another weird and wonderful story from the world of 1970s adult film.
This is the first part of our new mini-series, The Secret Life of Dolly Sharp – Part 1: Who Is Dolly Sharp?
This podcast is 34 minutes long.
________________________________________________________________________________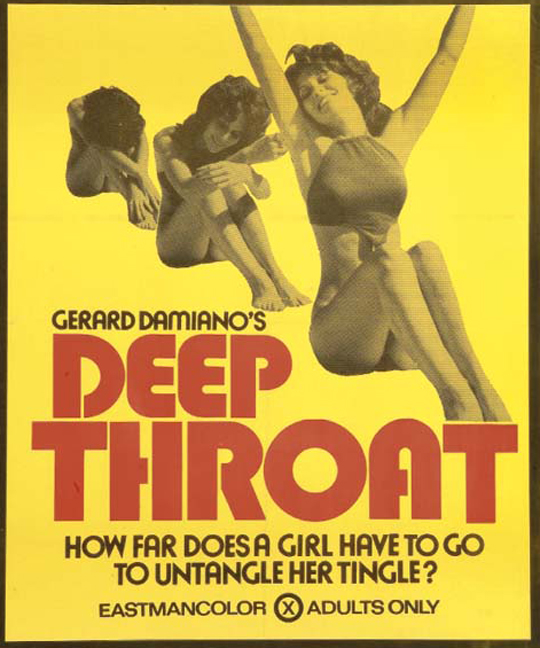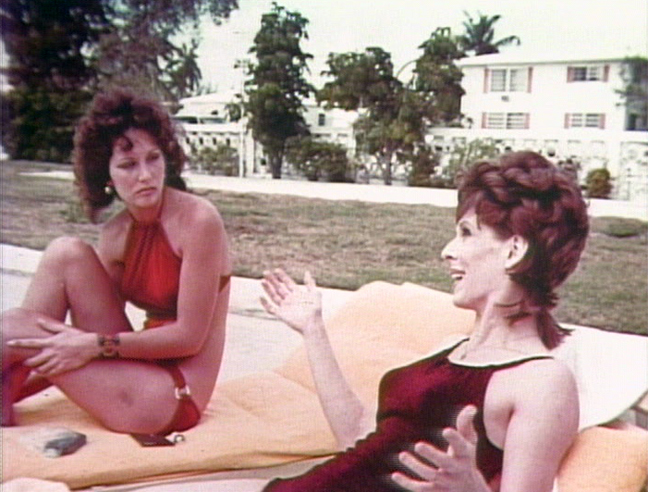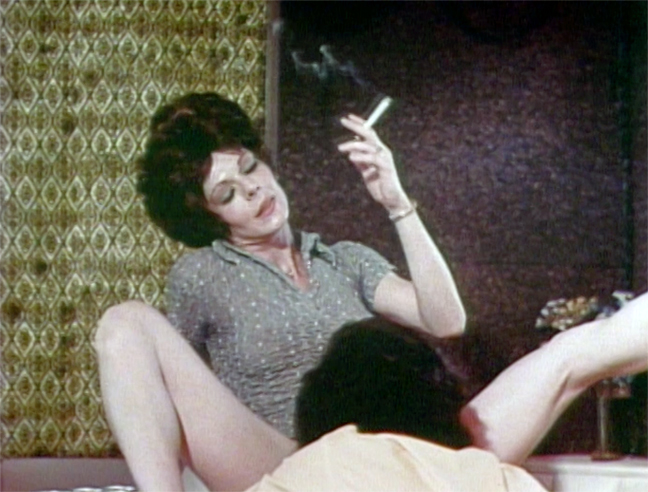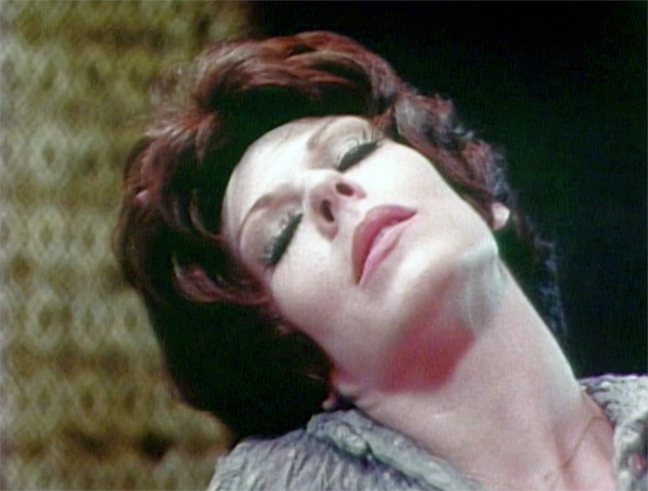 *