Podcast: Play in new window | Download
Subscribe: RSS
On this episode of The Rialto Report, we speak to Eric Edwards – adult film actor and director from the 1970s through to the 1990s.
Tales of lives lived and loves lost.. 8mm loops, one-day wonders, feature films and video, Linda Lovelace, summer stock theater, John and Bo Derek, Waterpower, Arcadia Lake, Gerard Damiano, Renee Summers, Firestorm, Cecil Howard, Long Jean Silver, Chris Jordan, and much more – all on this episode of The Rialto Report.
This episode running time is 92 minutes.
_______________________________________________________________________________________________
Eric Edwards is a shy man. And he's deeply romantic too.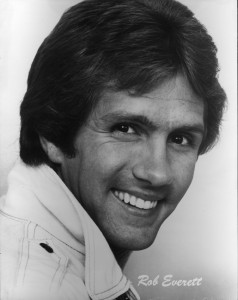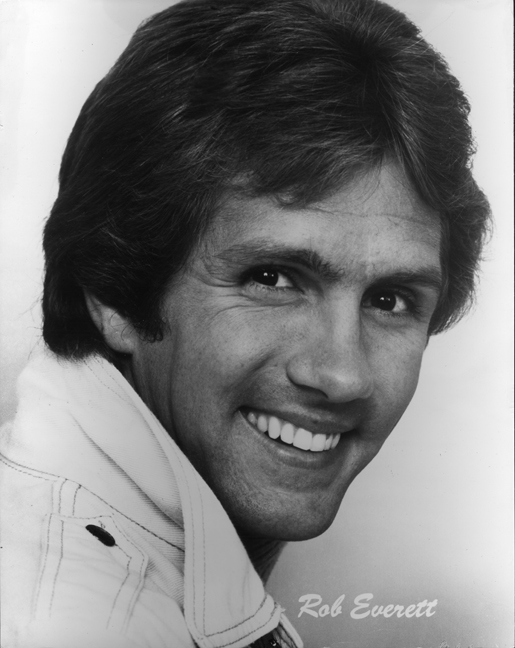 So how did he have such a successful career in the adult film industry, outlasting everyone else from the early days?
Eric was there at the beginning appearing with Linda Lovelace and others in silent black and white loops that look prehistoric today.
For the first fifteen years, he acted in the full range of adult features, from ambitious productions by Radley Metzger, Gerry Damiano and Cecil Howard, through to cheap one day wonders whose titles he never knew.
Then in the mid 1980s, he moved behind the camera and shot a series of sensitive and artistic features for the couples market.
Throughout this time, he had significant relationships with several notable women from the industry. Firstly he married Chris Jordan, who featured in a number of soft core films in the early 1970s.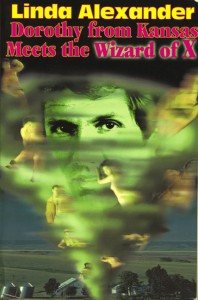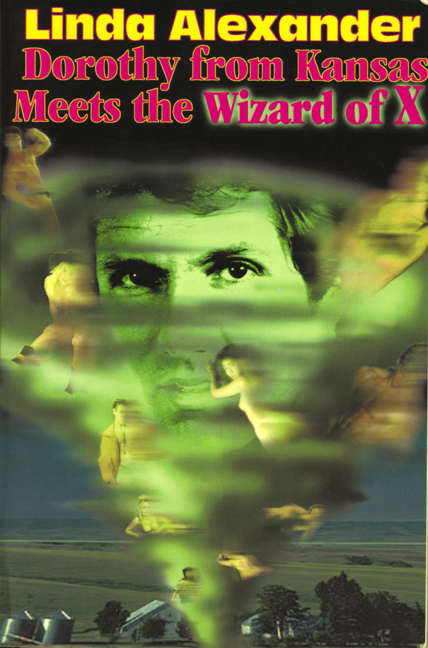 Then he lived with Arcadia Lake – star of films like Debbie Does Dallas and Neon Nights.
Finally he married the actress Renee Summers in the 1980s. All had their moments but failed to give Eric the long-lasting romantic dream he craved.
Recent years have been tough for Eric, with a series of personal tragedies and health issues that finally forced him into retirement, but his experience in the industry over three decades is second to none.
I'm very happy to be joined today by my co-presenter, Laura Helen Marks, our resident Doctor of golden age adult film.
This is the story of Eric Edwards. An unlikely porn star.
Eric Edwards photographs: