Podcast: Play in new window | Download
Subscribe: RSS
Kay Parker, one of the biggest names in golden age adult film, passed away this last week. She was 78.
Kay was a west coast actor who entered the business through a friendship with performer John Leslie, and an appreciative director, Anthony Spinelli. She featured in well-regarded films such as 'V' – The Hot One (1978), Sex World (1978), Dracula Sucks (1978), Firestorm (1984), The Dancers (1981), and Chorus Call (1978). And then in 1980, she starred in the film series that is still one of the most watched from the era, Taboo. In the 1980s, she appeared regularly in films with a new generation of much younger stars such as Traci Lords and Angel. When the video era took hold, she retired and become a metaphysical counselor.
Now it's fair to say that I'm guilty of a little skepticism when it comes to this kind of new age philosophy, and so when I spoke to Kay for The Rialto Report interview that you're about to listen to, she said she had one condition: she wanted to give me a spiritual reading.
So I accepted. I figured it would be fun to spend another hour in her company. And so for over an hour Kay and I talked about our journeys. Now I'm not going to claim that I was won over by her beliefs that we're all inter-planetary travelers on paths that last forever. After all, I'm a repressed, middle-aged Englishman. But what did happen was this: Kay got me talking about things I rarely share with anyone, opening up about emotions, dreams, and fears. She listened with empathy, before offering sensitive and wise advice. It was a disconcerting but surprisingly comfortable process.
After Kay's session with me was over, I suggested that she was perhaps an unlikely adult film star: an English sweetheart, polite and reserved, calm and refined, sage and shrewd. Surely there had been some cosmic mistake which had led her to doing what she did?
She replied that I was perhaps an unlikely adult film interviewer: an English sweetheart, polite and reserved, calm and refined, sage and shrewd. Surely there had been some cosmic mistake which had led me to doing what I do?
And that was Kay: she was sweet, funny, gentle and considerate – always making the person she was with feel special and valued.
She appeared bemused by her success as a sex performer, but always had time to speak of everyone with great fondness.
I spoke to her recently when I heard she was experiencing health issues. As always, she was optimistic and happy, keen to talk and find out what I'd been up to even when her energy was flagging.
The world has lost some warmth with Kay's passing. I look forward to seeing her somewhere in the cosmos in the thousands of years ahead of us.
This episode running time is 103 minutes.
____________________________________________________________________________
Kay Parker podcast:
On this episode of The Rialto Report, Kay Parker talks about her beginnings in war time Birmingham in England to becoming a star in the California adult film industry.
With tales of Sex World, Robert McCallum, Taboo, Annette Haven, Caballero, Joey Covington, Jefferson Airplane, Abigail Clayton, John Leslie, 'V': The Hot One, Firestorm, Traci Lords, Health Spa, Kat Sunlove, Mike Ranger, Joey Silvera, Kirdy Stevens and much more.Also featuring special appearances by Eric Edwards, Seka, and Richard Pacheco.
*
Kay Parker photos: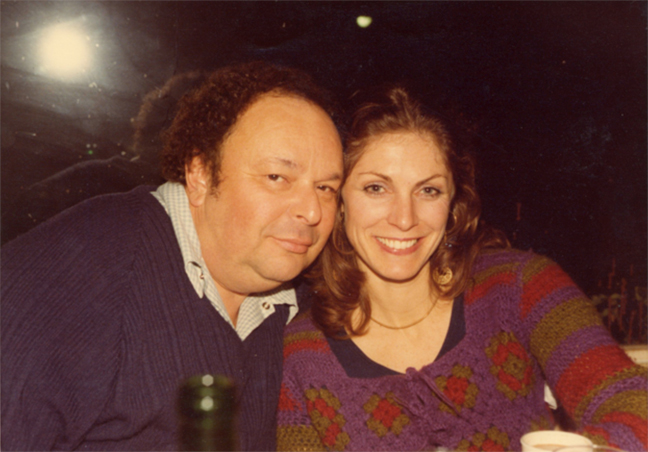 Kay, with Anthony Spinelli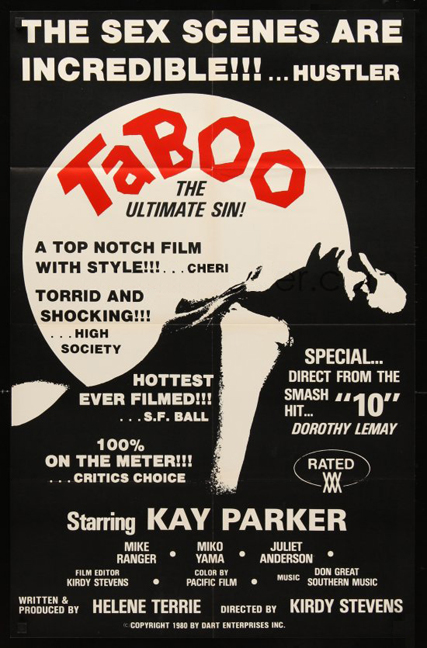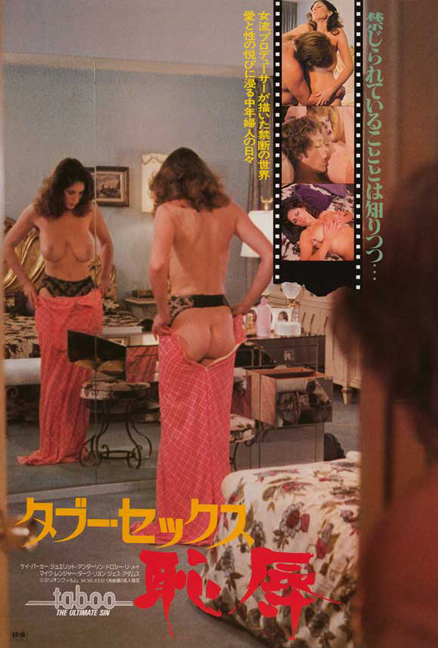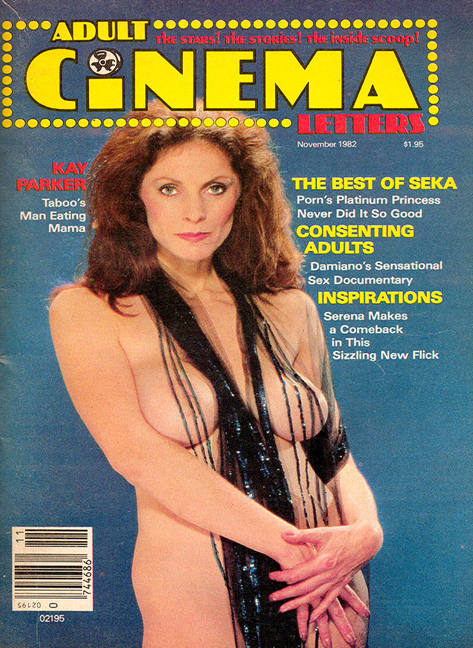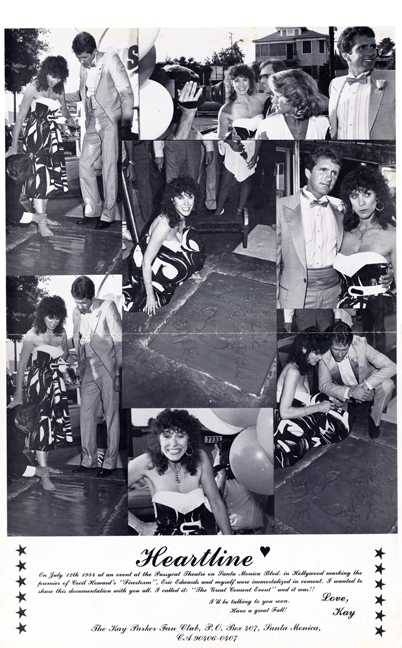 The premiere of 'Firestorm' with Eric Edwards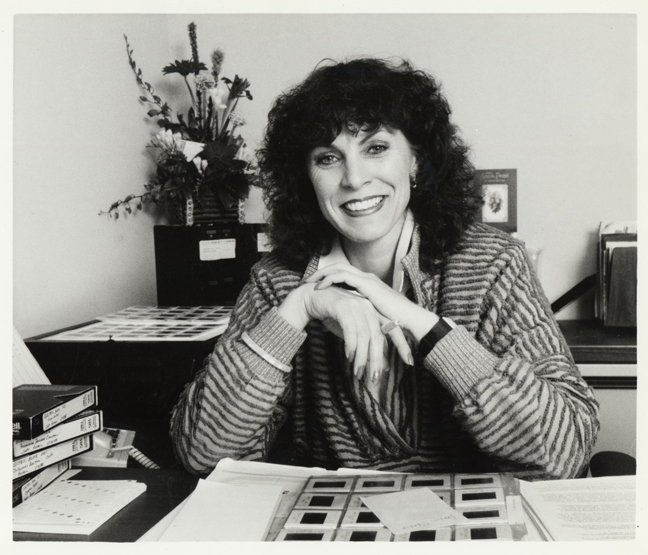 Kay at work at Caballero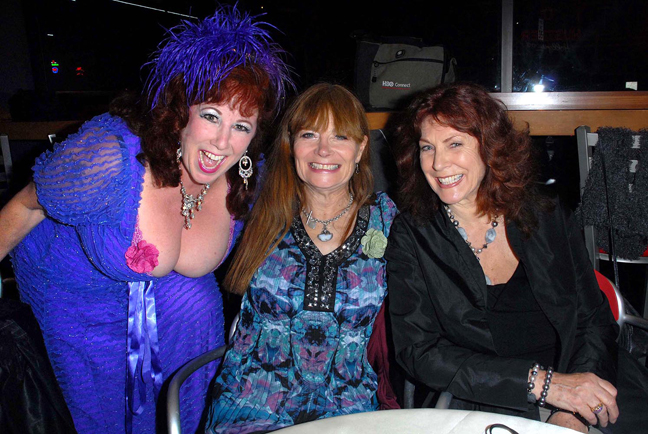 Annie Sprinkle, Veronica Hart, Kay Parker