Podcast: Play in new window | Download
Subscribe: RSS
In the first part of the Sue Nero interview, we heard about her upbringing and subsequent move to San Francisco where she started work in the adult film industry.
In this concluding episode, Sue remembers her move to New York, where she worked at the Melody Burlesk and the Harmony Theater, as well as becoming a fixture in the XXX rated film business.
It's been a long difficult road. But what's important is that she's finally ready to confront it and talk about it.
This is part 2 of Sue Nero's story. You can find part 1 here.
This episode running time is 69 minutes.
______________________________________________________________________________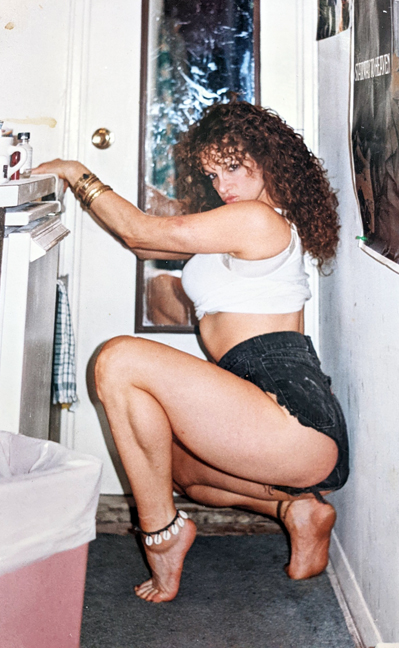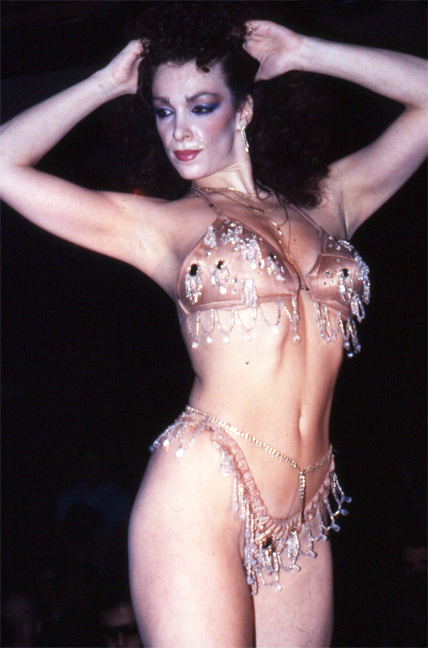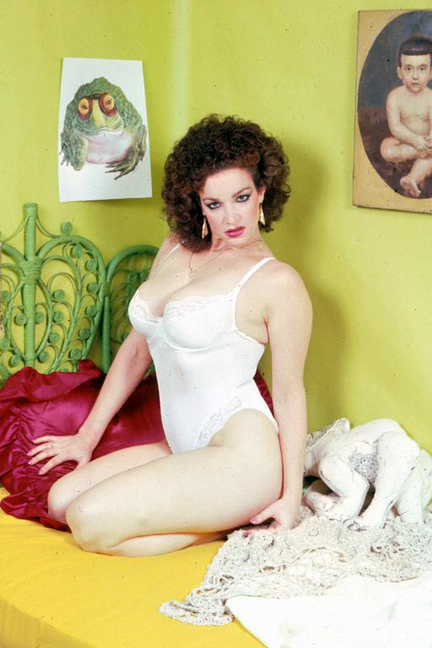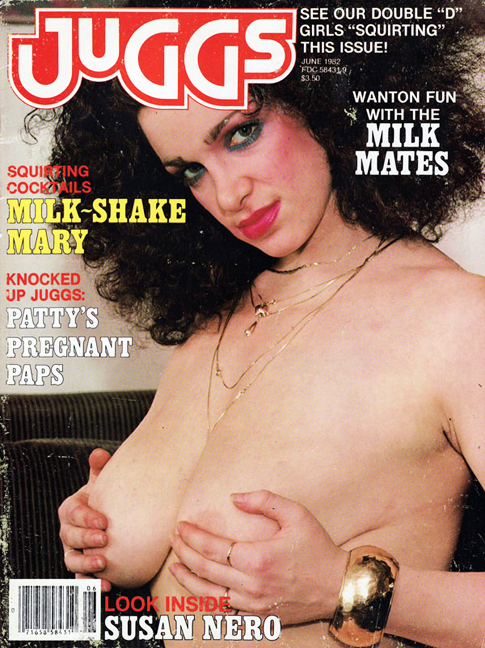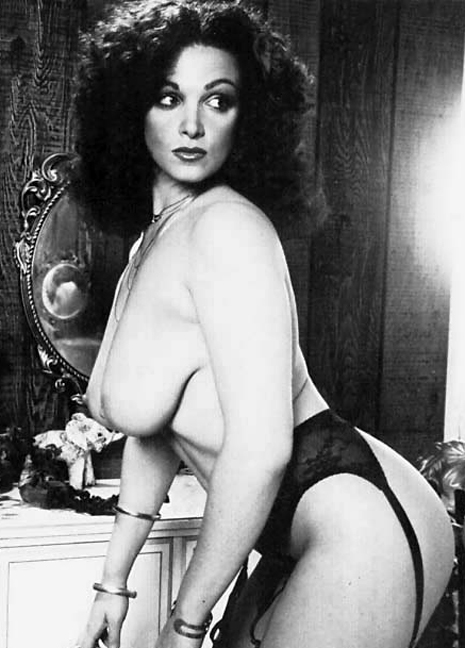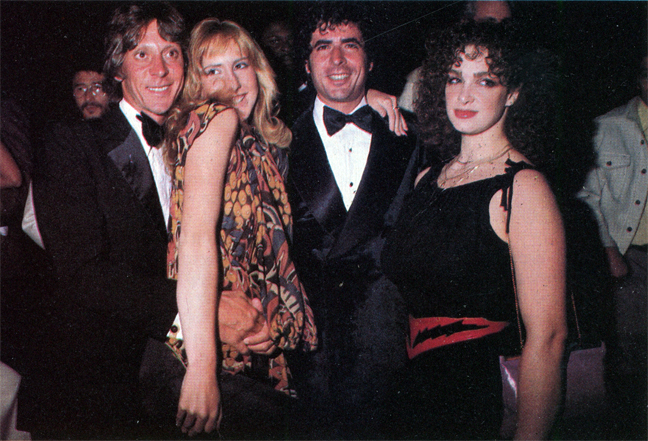 Marc Stevens, Ashley Brookes, Jamie Gillis, Sue Nero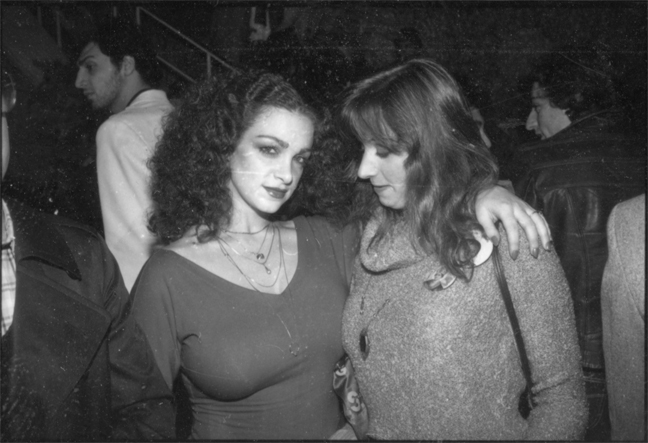 Sue Nero, Dian Hanson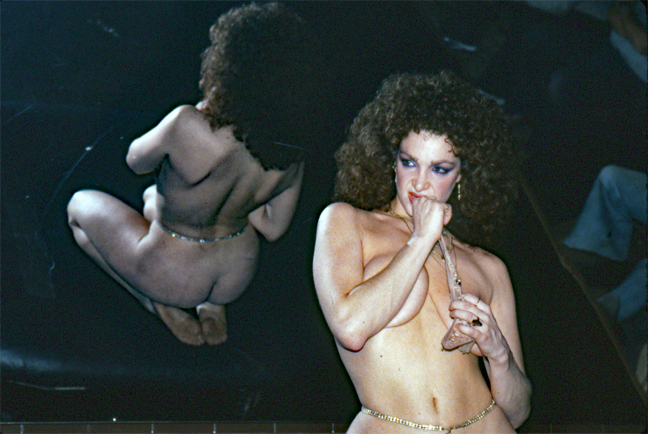 photo by Vivienne Maricevic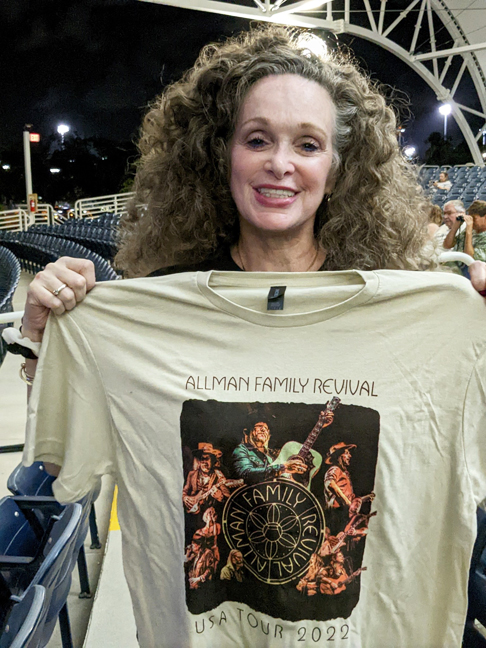 *