Podcast: Play in new window | Download
Subscribe: RSS
It was early summer in 1977, and the adult film actor, Jamie Gillis, should have been on top of the world.
He was perhaps the most successful and recognizable male figure in the relatively new, relatively glamorous, world of adult entertainment. He'd just starred in The Opening of Misty Beethoven (1976), the most accomplished sex film to date – and he suddenly found himself to be a public star of sorts, fielding offers for mainstream films and theater productions, appearances on chat shows, as well as being offered plenty of easy money for more porn movies too.
So why was he experiencing such a dark existential crisis?
Jamie was a world-weary 34 at the time, hardly an old man, but nevertheless an aging one, and he was more acutely aware of decay than most. He was a tormented soul, a unique combination of dry self-confidence and wry self-loathing. His doubts plagued him: the choices he'd made in life, the future that seemed to be coming far too quickly, the potentially imminent end of his career in adult films, and his lack of money. "I belonged in a Rolls Royce or on the Bowery: I just couldn't tell which," he said.
He was a mess of contradictions: he felt old for the first time yet was unavoidably attracted to youth, he was haunted by thoughts of death yet still felt like a little boy, he didn't enjoy many other people but he was afraid of being alone. And above all he was driven by, and was almost a slave to, his uncontrollable appetites. Food, art, sex. Especially sex.
So in the summer of 1977, Jamie was at a crossroads – and embarked on a trip to Europe. Or in his own words, not so much a voyage of self-discovery, rather one of self-destruction. In truth, he wasn't sure he'd ever come back. He took the boat from New York to France and selected cities that would match his most profane and insatiable appetites. He started in Paris, before going to Berlin, Copenhagen, and finally Stockholm. He intended to stay until he spent all his money, or until he ran out of hope. He almost didn't come back at all.
But if this story isn't about adult films, why is it relevant to The Rialto Report?
The answer is simple: the real story of the golden age goes far beyond just the movies. And it revolves around the people who were making the films – who they were, why they became pornographers, and how they felt about it. And to this day, Jamie Gillis undoubtedly still remains one of the most intriguing, enigmatic, misunderstood, controversial, and elusive of all adult film performers.
Jamie didn't take much with him on the trip – some clothes, cigarettes, travelers checks, and a book or two. But he did take a cassette player – and each day and night he recorded his experiences, thoughts, and feelings in an uncensored manner: the thrill of the chase, the emptiness of feeling lonely, the ecstasy of sex with a new person, the perversity of being different, the joy of new food, the fear of growing old, and vivid dreams of Tyrone Power – the Hollywood film actor whose character in the 1940s film 'The Black Swan' Jamie had been named after, who haunted his dreams continually.
And remarkably, after his initial despair, Jamie's trip became a revelation: somehow, against all his expectations, he found a form of redemption, and even love.
That journey is recorded in these hundreds of hours of intimate cassette tapes that have never been heard before. They add up to a 1970s travelogue, a confessional, a sex tour. But mostly they are a portrait of a complex man trying to find his own brand of beauty within personal darkness. And if you know anything about Jamie, you'll know this journey is not for the faint-hearted.
This podcast is 77 minutes long.
——————————————————————————————————————————————————————
Jamie Gillis in 1977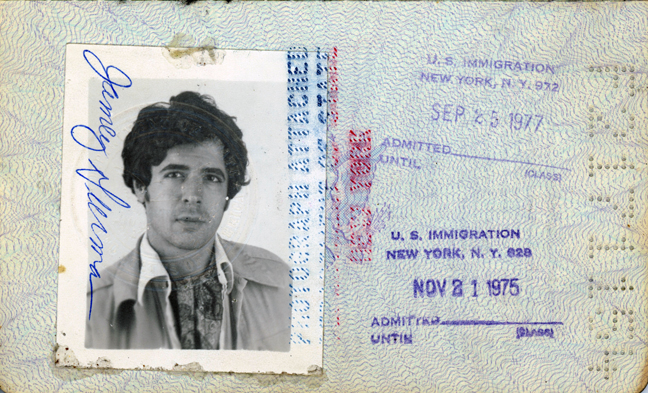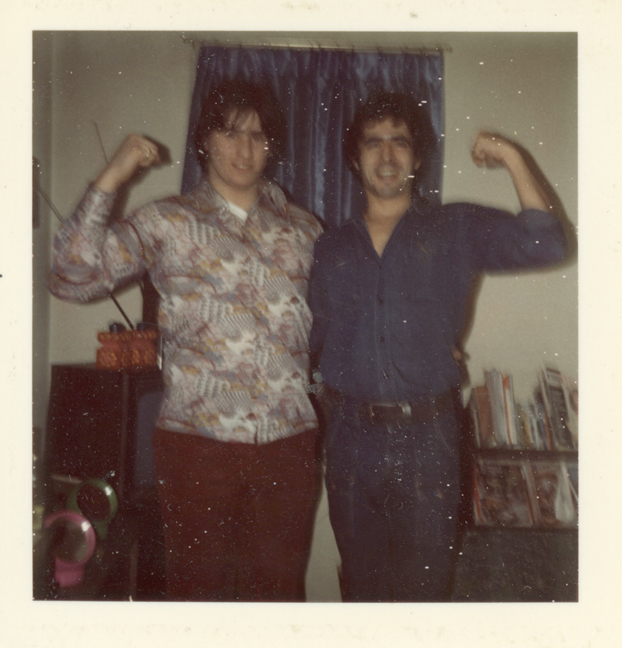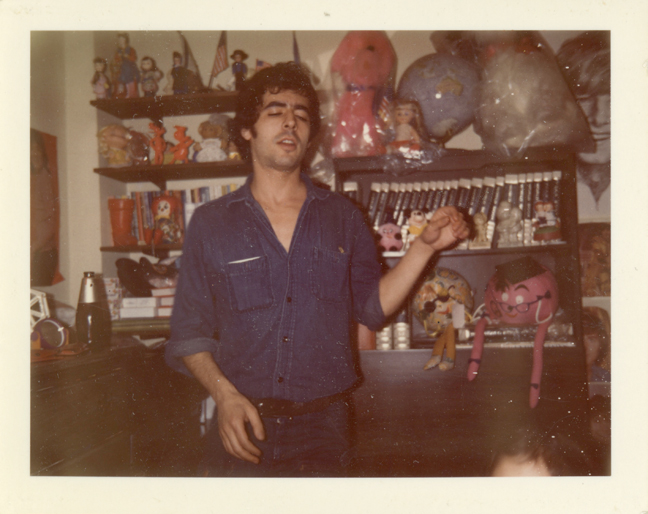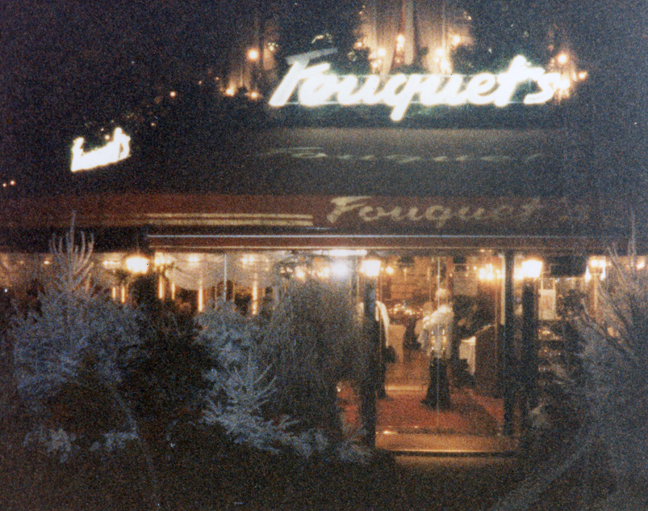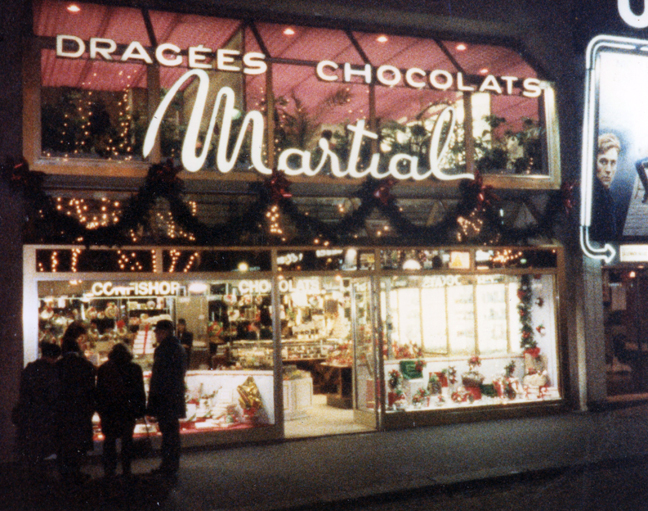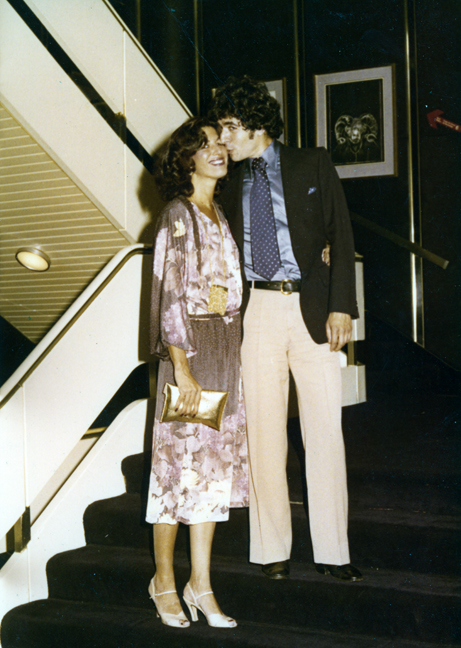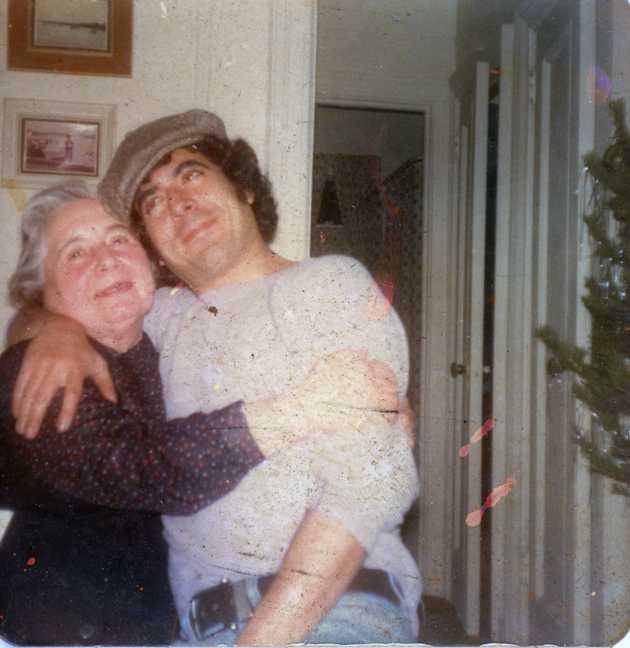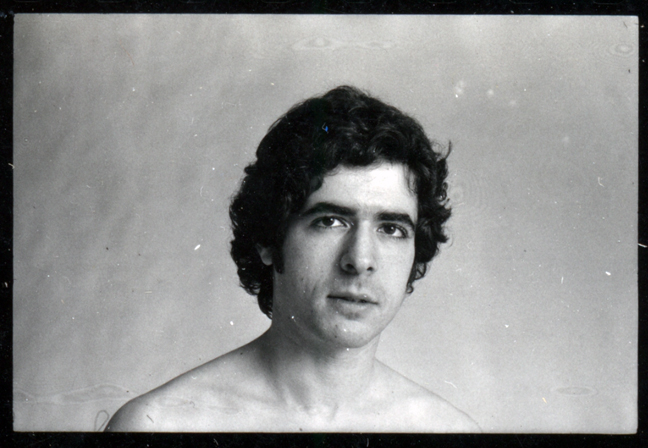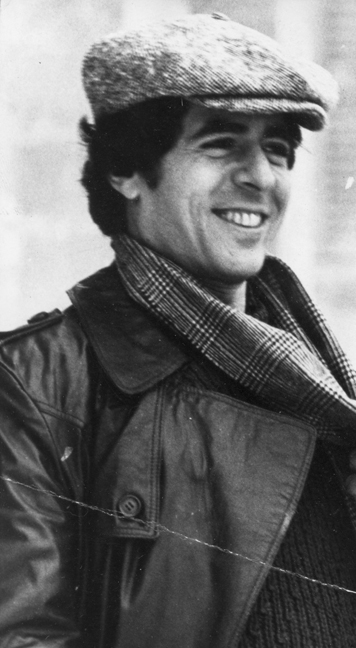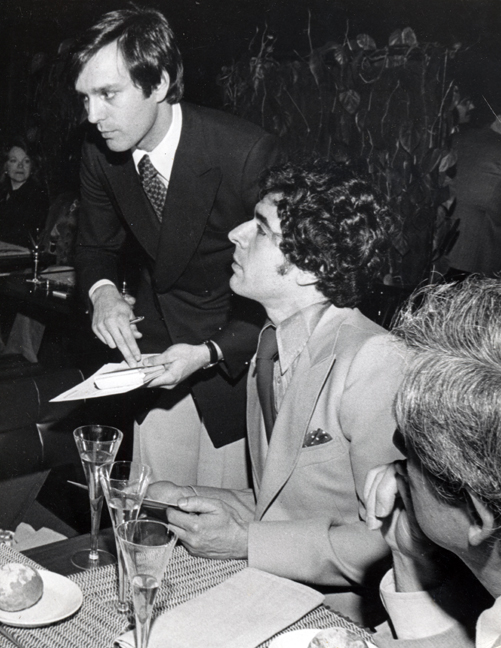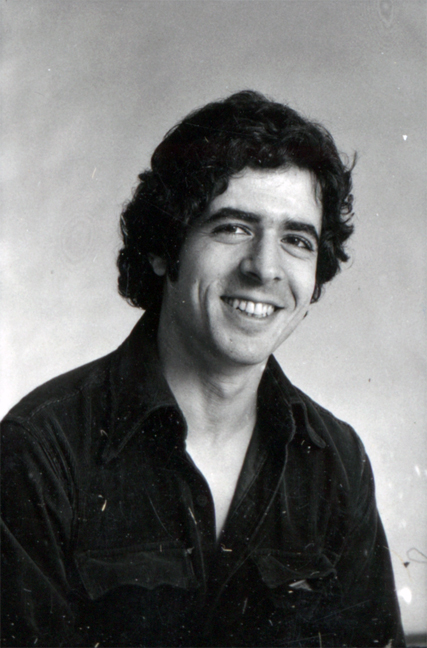 *