Podcast: Play in new window | Download
Subscribe: RSS
Some interviews take longer to happen than others. As for Sue Nero: well… it's complicated.
Let's start at the beginning: Sue Nero was a larger than life, super-hero of a porn star. She harked back to the golden age of Hollywood movie queens – voluptuous, busty and shapely – an hourglass of beauty, but at the same time, she embodied pure sin and lust. She was the girl next door – if you lived next to house of ill-repute. but at the same time, she embodied pure sin and lust. She was the girl next door – if you lived next to house of ill-repute.
She was the rare example of a performer who had a fully-fledged movie career on the west coast and then the east coast. She had a prolific career of photo spreads in adult publications such as Gent, Adam, and Cinema-X Review. And she was one of the first stars to recognize the lucrative potential of touring around the country as a burlesque stripper. Her career was turbulent – marked by family issues, violent men, illicit drugs, and bad fortune – and the devoted adoration of her many fans.
Simply put, when we started The Rialto Report a decade ago, she was one of the people I wanted to interview the most.
But then there was that incident with the video.
Let me explain: I became friends with Sue several years ago, and we had plans to do an interview about her career as an actress and dancer. As a teaser, I suggested showing a video of her dance routine at the Harmony Theater on our Rialto Report website. Sue was thrilled to see the 35-year-old footage, and excited for us to share it. But within minutes of posting it, I started receiving messages – abusive and threatening – from her husband, Stan. Needless to say, I removed the video, and Sue and I scrapped plans to do an interview. Just as upsetting was that her husband seemed bent on convincing Sue that her entire adult film past was wrong, and that she should end all association with it.
And so, Sue Nero disappeared from my life as quickly as she had arrived. We stopped communicating, and I didn't know how she was getting on. I often thought about her, and to be honest, I worried about her too.
And then earlier this year – Sue got in touch. She said she was getting divorced. She had decided to move on. She said she had found a new acceptance about her past. And now, she wanted to come out – by doing a Rialto Report interview.
And so we did. And it was a moving experience. That's not to say that Sue's version of her past is all happy and rosy. Far from it. It's been a long difficult road. But what's important is that she's finally ready to confront it and talk about it.
This is April Hall, and this is part 1 of Sue Nero's story.
This episode running time is 75 minutes.
_____________________________________________________________________________________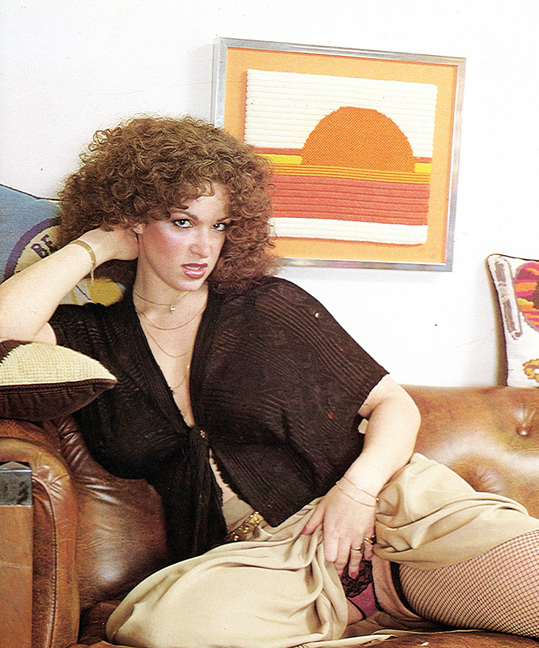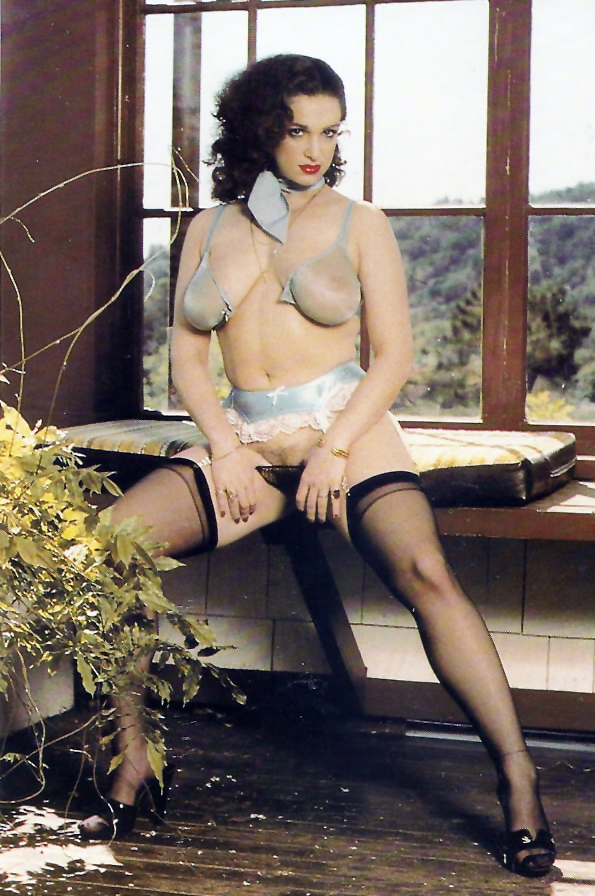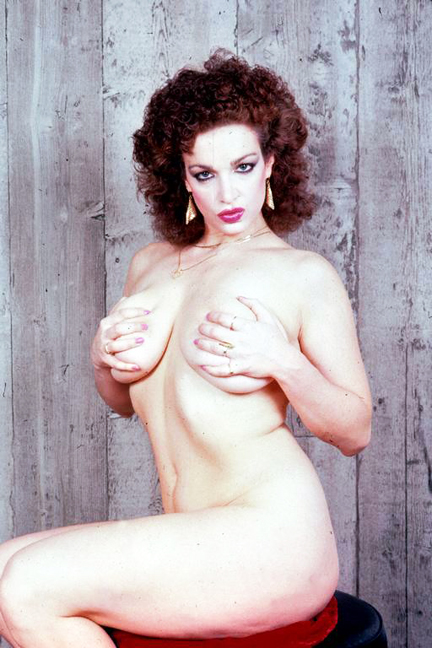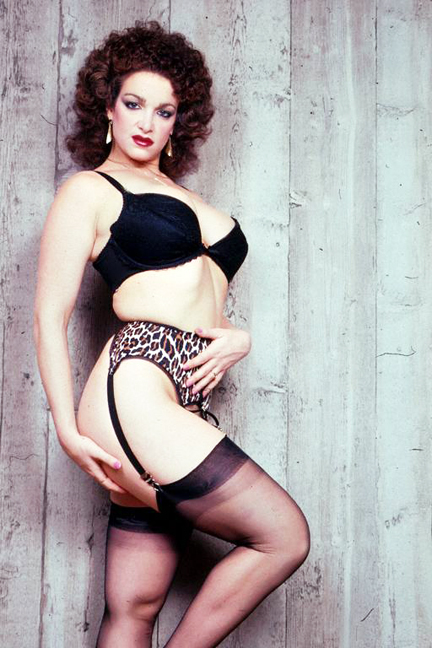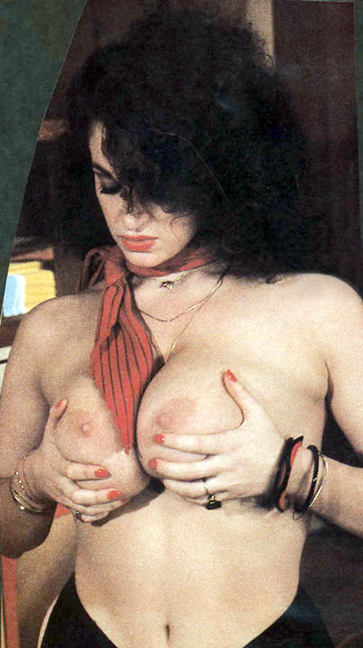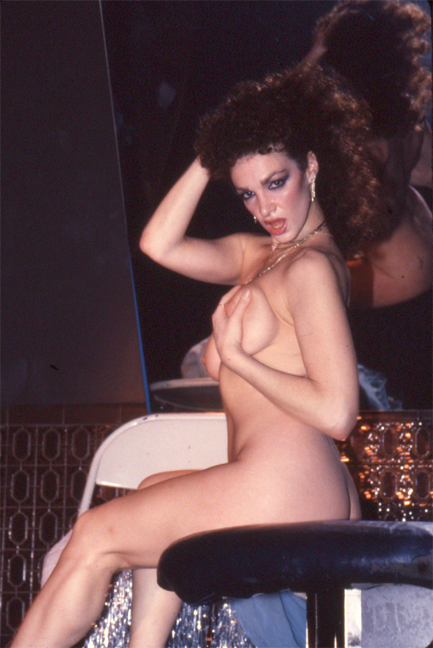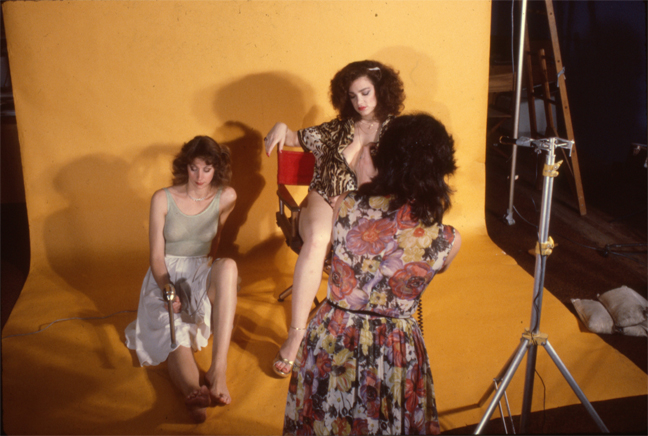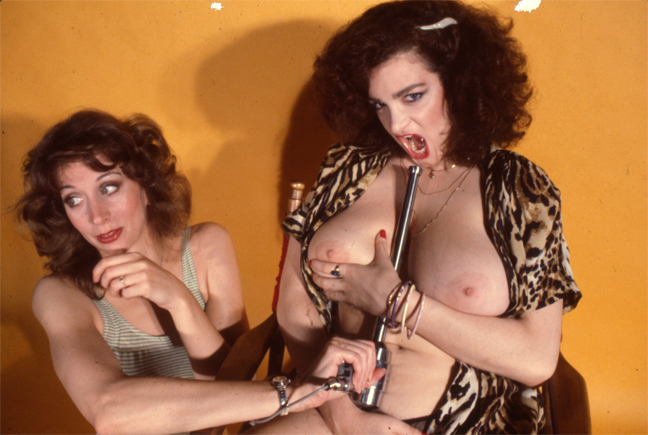 *