Podcast: Play in new window | Download
Subscribe: RSS
Last week The Rialto Report published an article about meeting the Avon film director, Phil Prince – and we were overwhelmed by the positive reaction we received.
A number of you asked why we didn't put the story out as a podcast as well. The simple answer is that we usually do one or the other, but we realize that many of you prefer to engage with us through our podcasts – so as an early holiday present, this time we've done both.
If you've already read the article, you can skip this podcast episode – it's largely the same as the written piece, although we do have a short amount of audio of Phil himself at the very end.
But if you haven't got around to checking out the article, we hope you enjoy this look back at the life of one of the golden age's most incredible figures, Phil Prince. It's one of our favorites stories.
Thanks – and happy holidays.
This podcast is 72 minutes long.
With thanks to Phil Prince, George Payne, Brian O'Hara, and byNWR.com
You can read 'Fragments of Avon: Journeys into the Dark Heart of XXX' – including Part 1: The Boss, Part 2: The Procurer, and Part 3: The Director.

The musical playlist for this episode can be found on Spotify.
_______________________________________________________________________________________________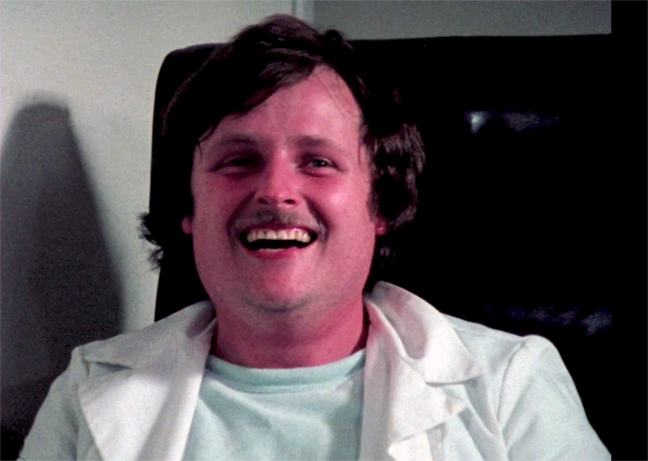 Phil Prince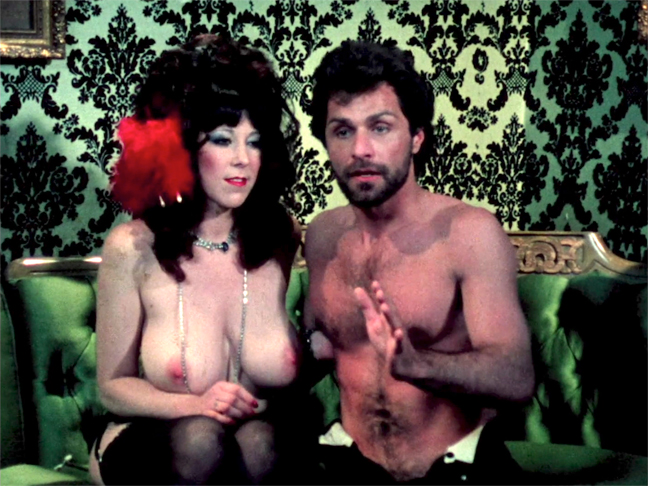 Annie Sprinkle and George Payne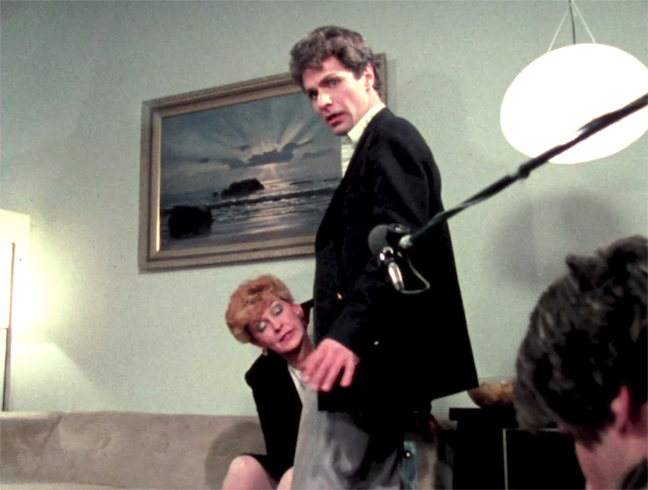 Dixie Dew and George Payne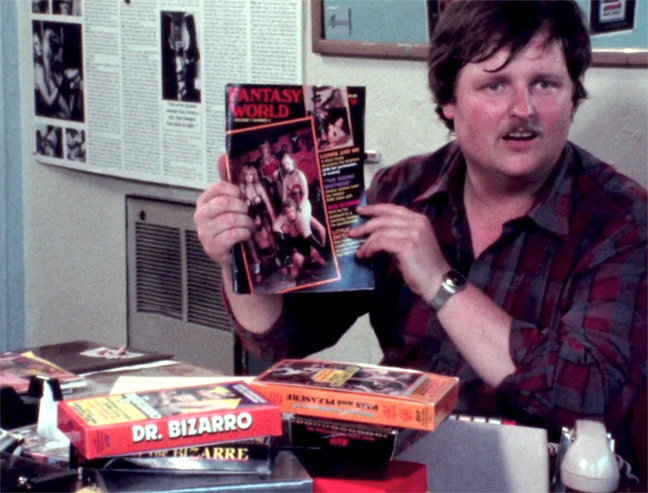 Phil Prince