The Rialto Report recently acquired archives relating to the Critics Adult Film Association (CAFA) – the New York-based group of East Coast adult sex film critics, which bestowed awards upon those working in pornographic film during the 1980s.
The records consist of hundreds of photos and documents relating to the personnel who formed part of the organization, and the stars of the industry at the time – including Gerard Damiano, Gloria Leonard, John Leslie, Candida Royalle, and many others.
The first CAFA awards were first presented in 1981, honoring the movies of the previous year, and the winners were as follows:
We present previously unpublished photographs from the first CAFA awards ceremony.
All photographs are © and owned by The Rialto Report.
——————————————————————————————————————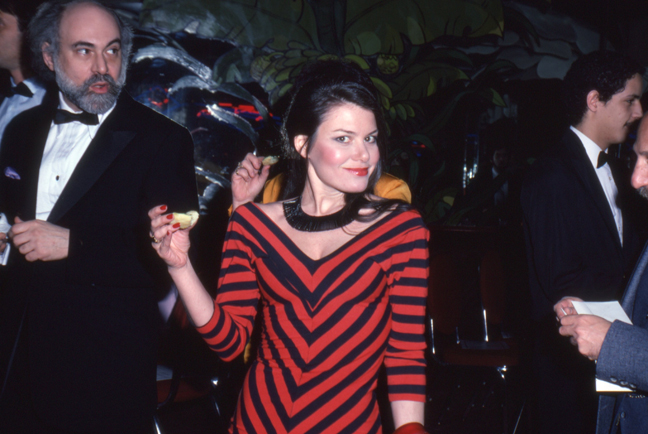 Candida Royalle (and Richard Milner)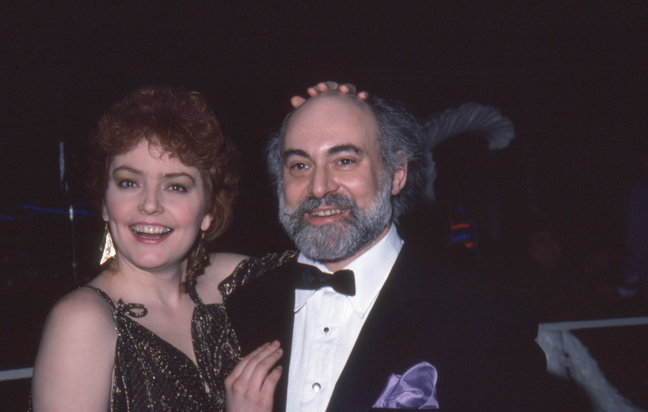 Colette Connor and Richard Milner – CAFA members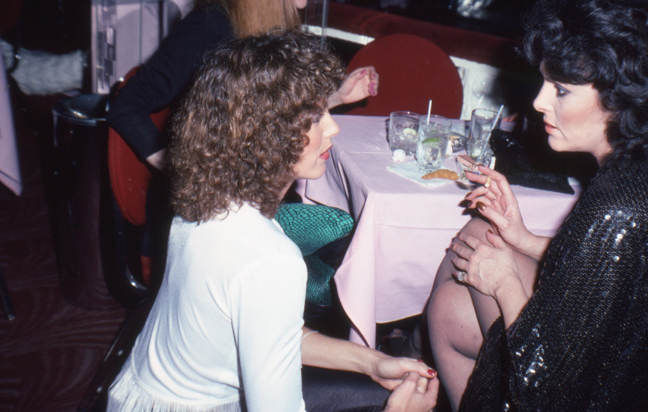 Gloria Leonard (right)
Colette Connor and Larry Revene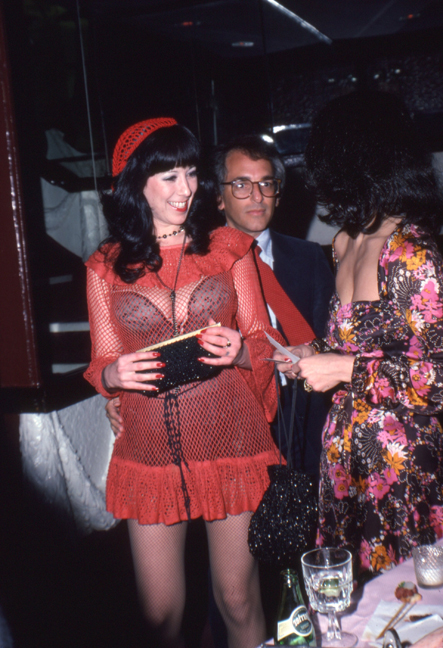 Annie Sprinkle, Howard Farber, Veronica Vera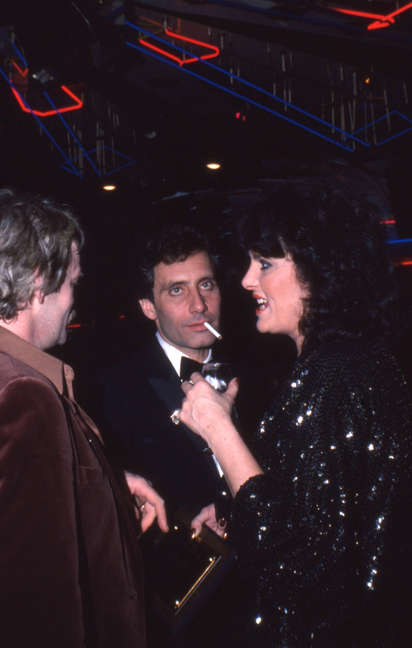 Bill Slobodian, John Leslie, Gloria Leonard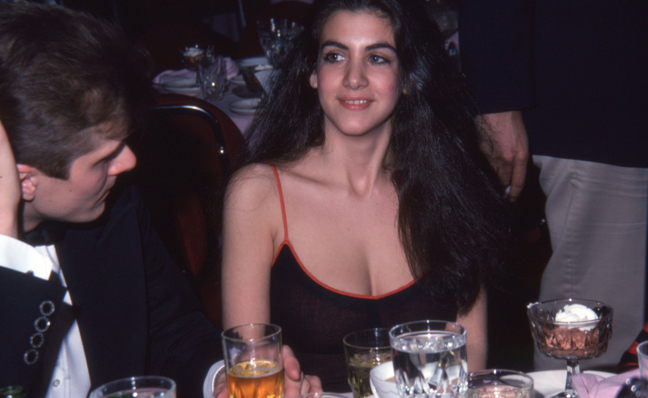 Diane Bucci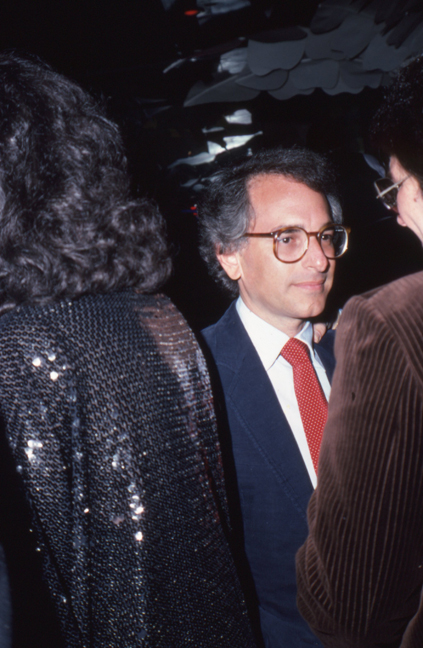 Howard Farber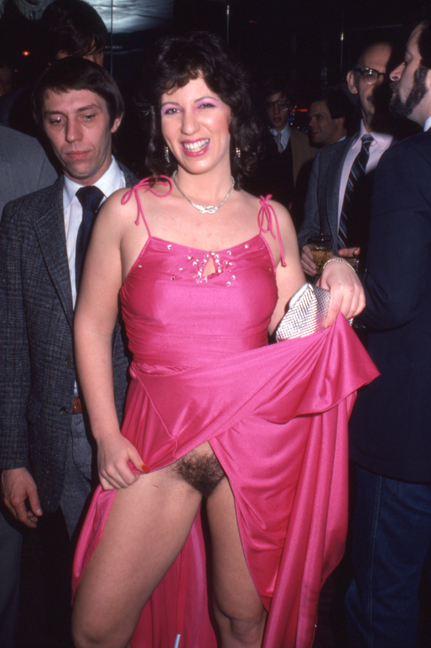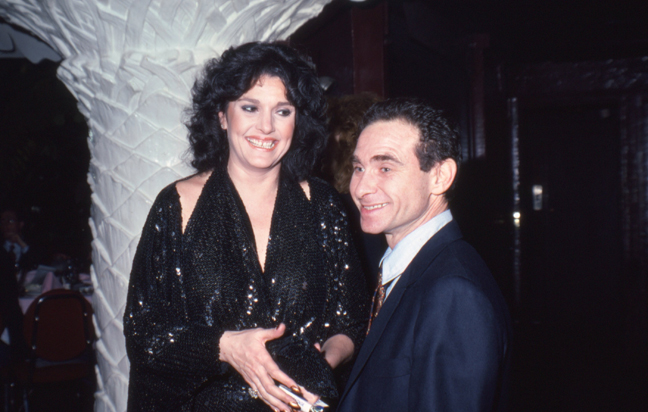 Gloria Leonard, Bobby Astyr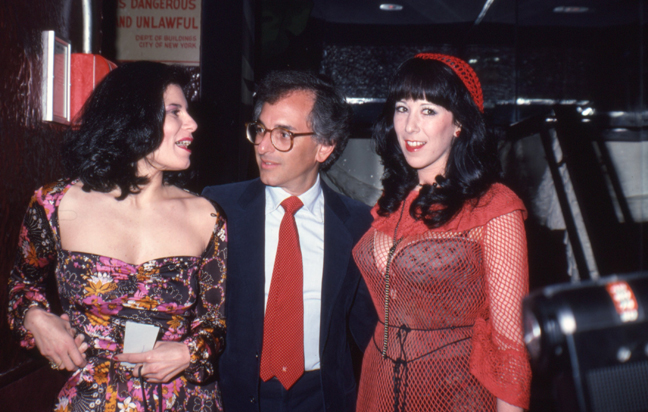 Veronica Vera, Howard Farber, Annie Sprinkle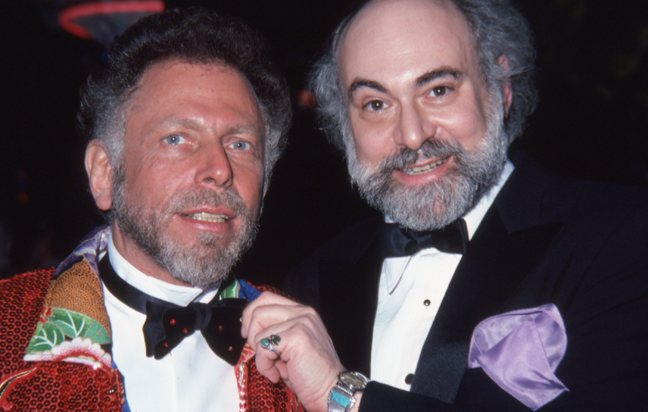 Al Goldstein, Richard Milner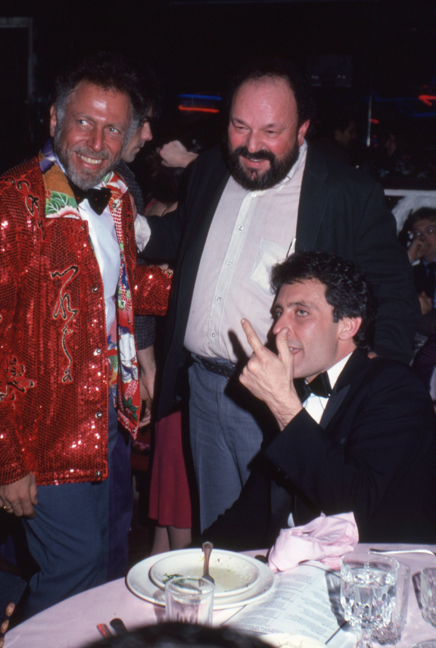 Al Goldstein, Anthony Spinelli, John Leslie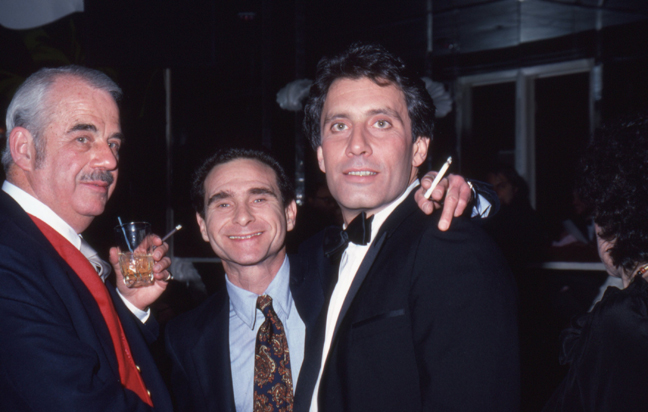 Dave Friedman, Bobby Astyr, John Leslie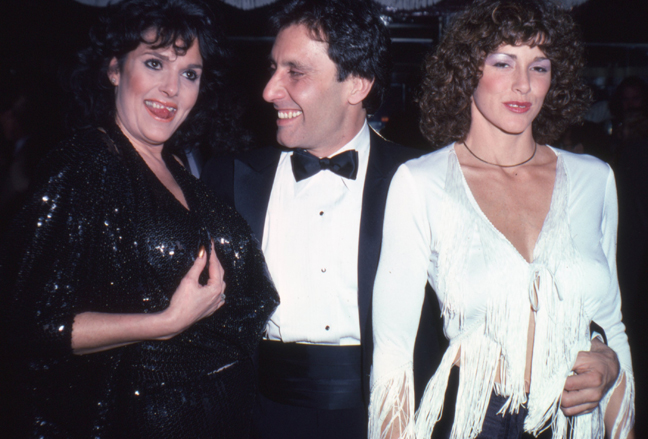 Gloria Leonard, John Leslie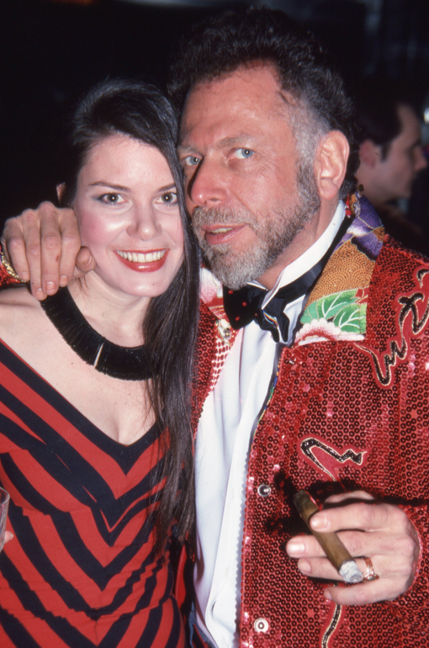 Candida Royalle, Al Goldstein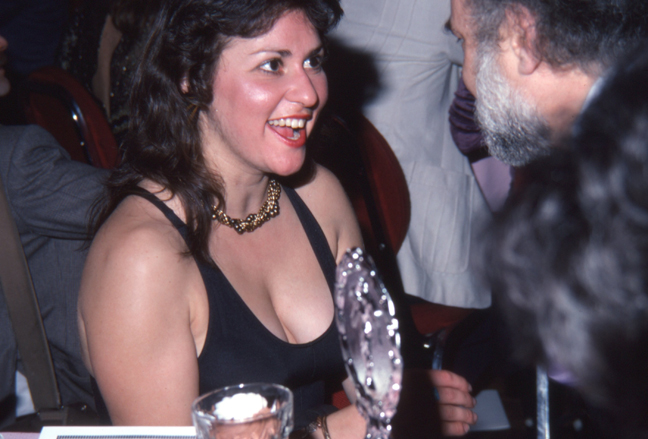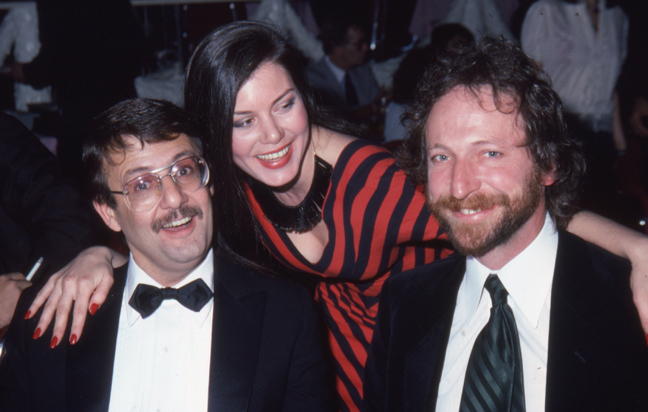 Chuck Vincent, Candida Royalle, Larry Revene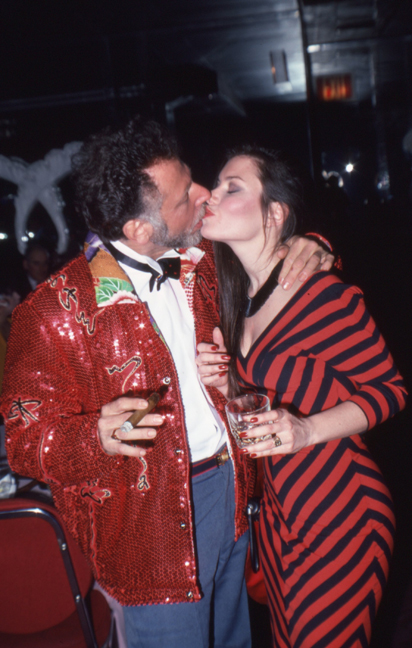 Al Goldstein, Candida Royalle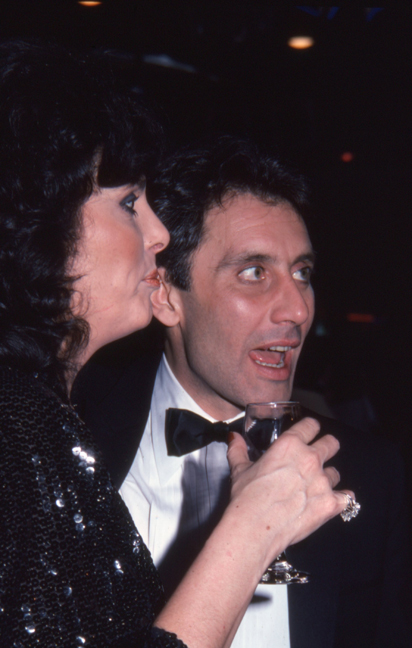 Gloria Leonard, John Leslie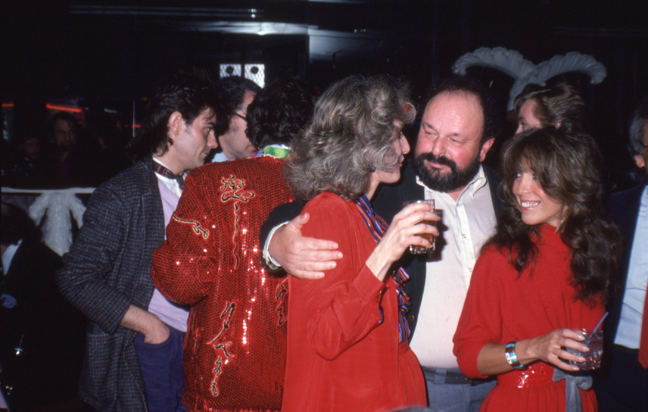 Anthony Spinelli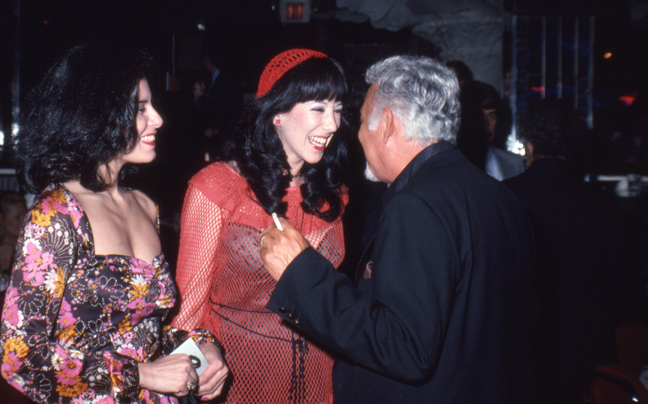 Veronica Vera, Annie Sprinkle, Gerard Damiano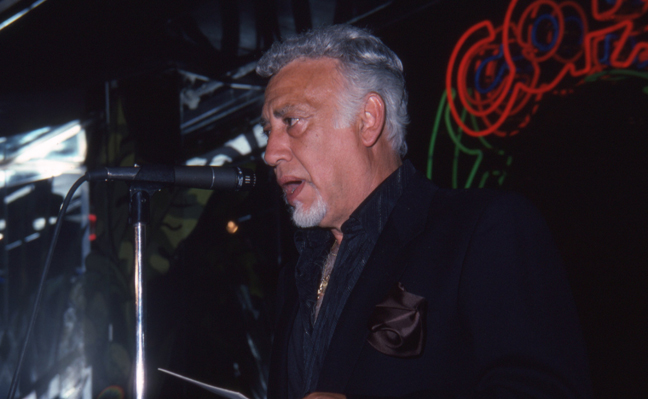 Gerard Damiano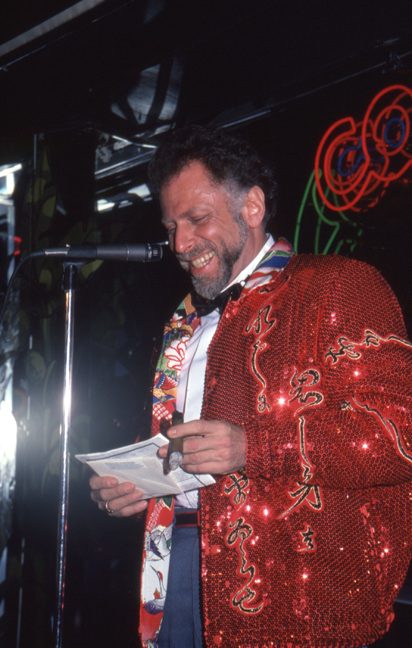 Al Goldstein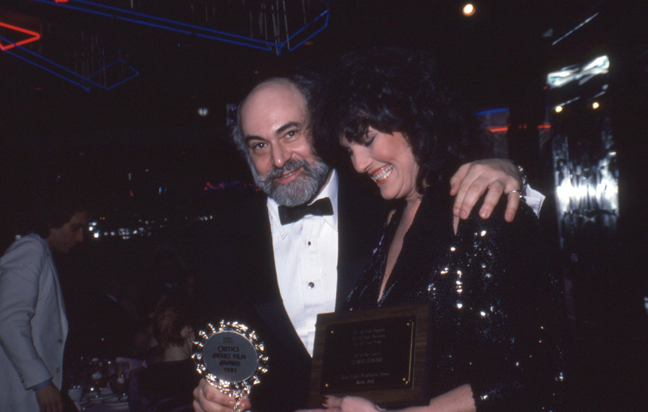 Richard Milner, Gloria Leonard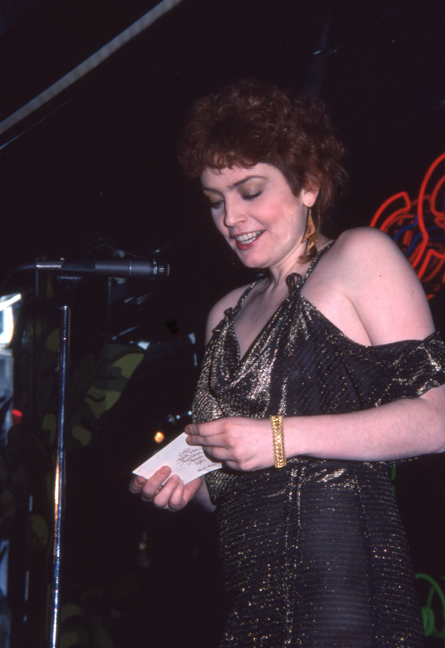 Colette Connor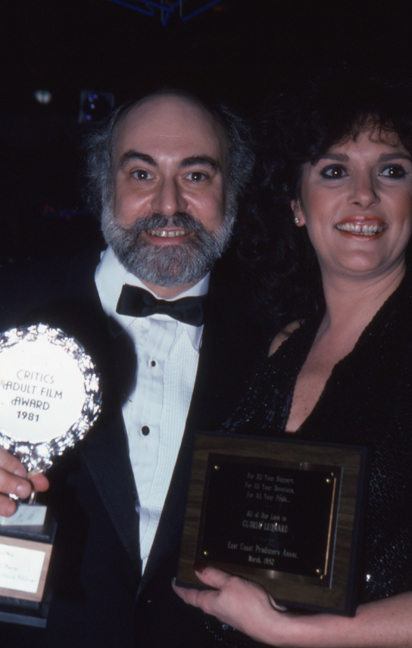 Richard Milner, Gloria Leonard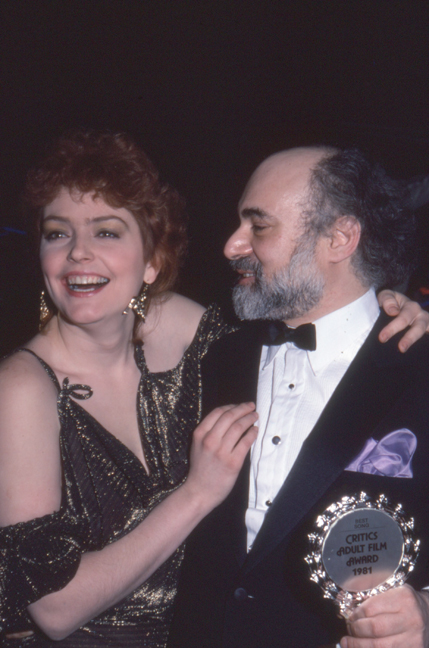 Colette Connor, Richard Milner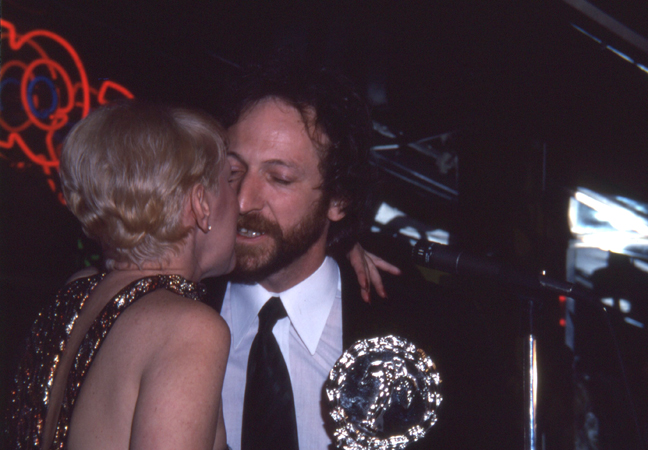 Larry Revene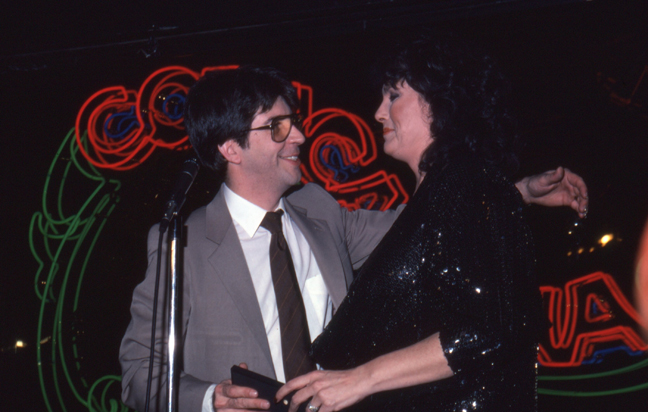 Ron Sullivan (Henri Pachard) and Gloria Leonard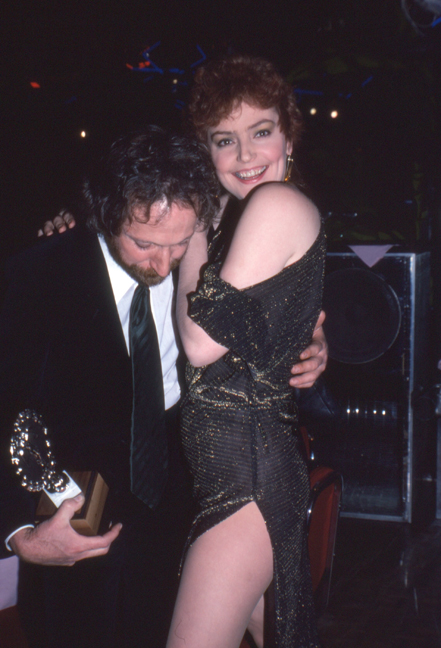 Larry Revene, Colette Connor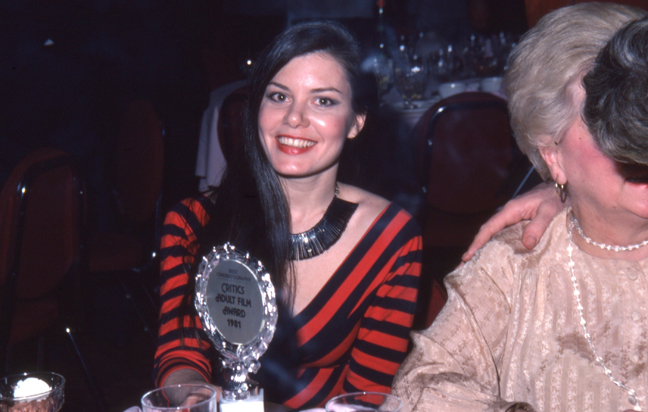 Candida Royalle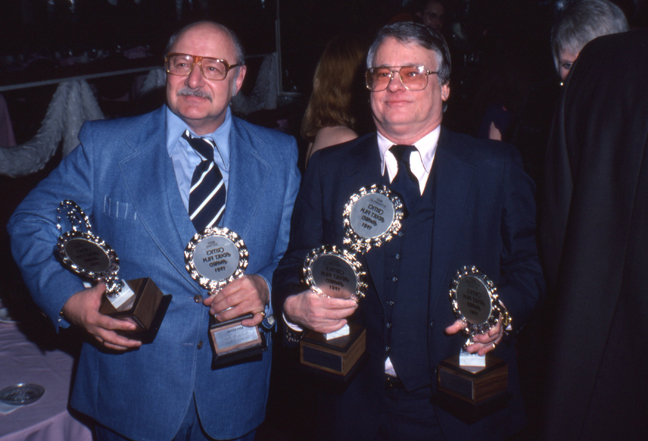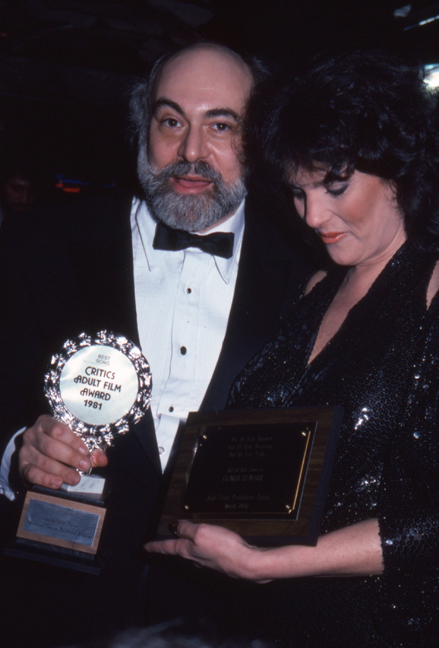 Richard Milner, Gloria Leonard
*