George McDonald, star of Behind the Green Door (1972), celebrates his 69th birthday today.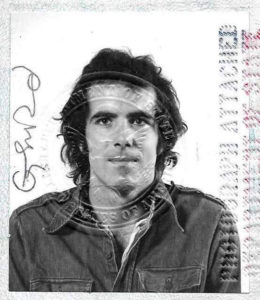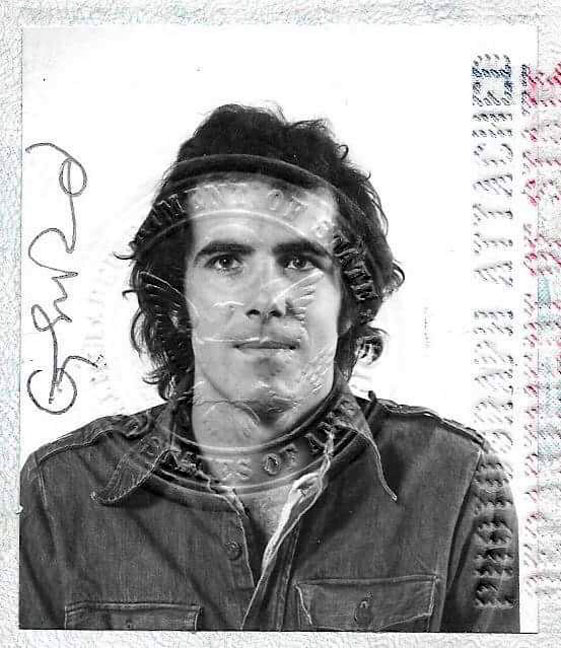 A few years ago, The Rialto Report visited George McDonald. He lives only a few blocks away from where the opening scenes of 'Behind the Green Door' were shot in Sausalito.
He shared a manuscript with us – an autobiography that he wrote in 1975, in which he describes his film-making career in detail. The book was never published, which is a shame because it's a wonderful time capsule of what it was like to be a porn actor at the very birth of the adult film industry in San Francisco.
Now The Rialto Report is making George's autobiography available online for the first time – together with a new forward that George has written.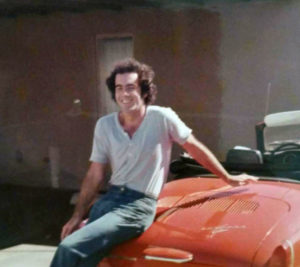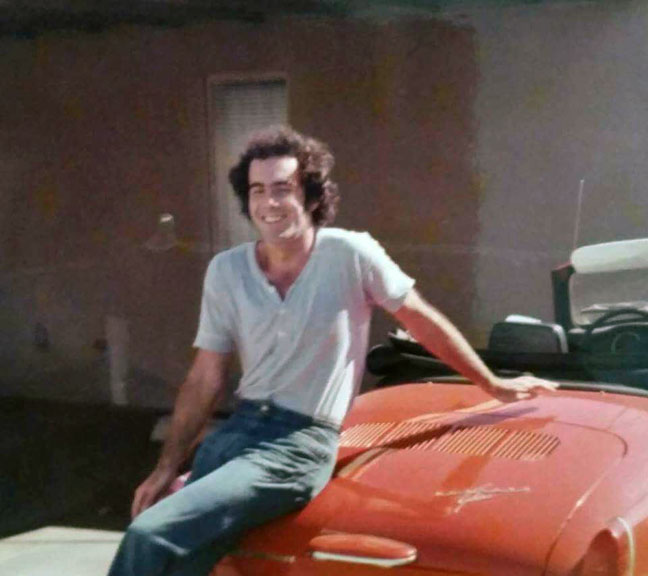 George McDonald was an adult film star at a time when there were no adult film stars. He started in the era of short, silent 8mm films and saw first hand the progression to full-length pornographic features within a couple of years. This was an era of shame and secrecy when no one used their real name – except for George.  And for a time his name was everywhere – he once counted nine theaters showing his films in San Francisco at the same time.
He was in the industry so early that one of his last films was the Mitchell Brothers' 'Behind The Green Door' – often cited as one of the first adult films.
So what kind of person ends up being the original porn star?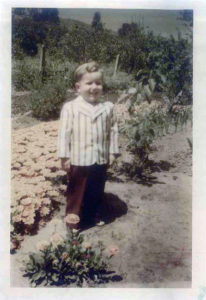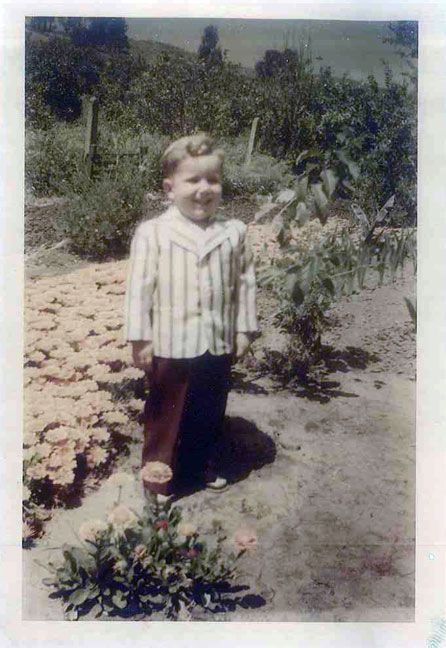 Maybe not the kind of person you'd think. George McDonald was an all-American boy, high school athlete, good-looking, good grades, good future. He signed up to the Air Force when the Vietnam war was going on. And he had political aspirations too. He was sure he'd be mayor one day.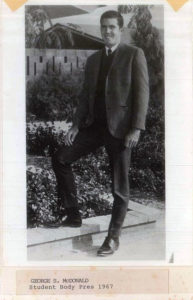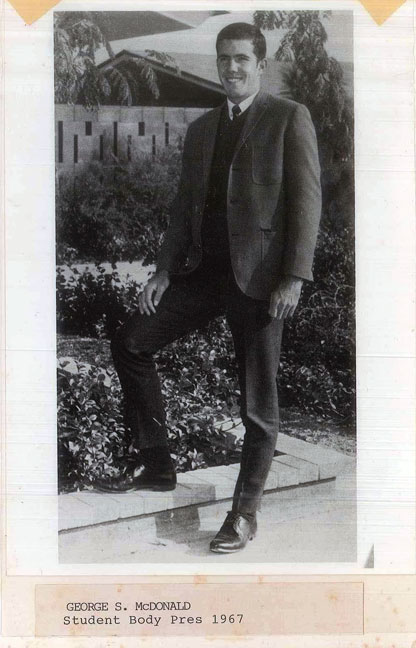 But along the way he ended up working in porn films, headlining a live sex show in Hawaii where he competed with John Holmes, and living the life no one had ever really lived before.
And then he retired from the industry, and opted for the quiet life. Which in George's case meant joining filmmaker Alex de Renzy on a drug-smuggling round the world boat trip.
A few years back, Robert De Niro heard about George and his story and they spent the afternoon together discussing George's film career – with a view to a possible biopic, though nothing came of it.
Now you can read George's autobiography online – featuring behind-the-scenes stories about 8mm loops, Sexual Encounter Group (1970), Cozy Cool (1971), Powder Burns (1971), Behind the Green Door (1972), Little Sisters (1972), Alex de Renzy, the Mitchell Brothers, Lowell Pickett, and much more…
Happy birthday, George!
For more reading material, please visit our Library, where we're housing our ever-expanding digital collection of magazines and books.
_______________________________________________________________________________________________
'Dirty Movies' (1975) by George McDonald
(click on cover to open and read book)
Last week, George spoke at the Sausalito Historical Society – to a packed house.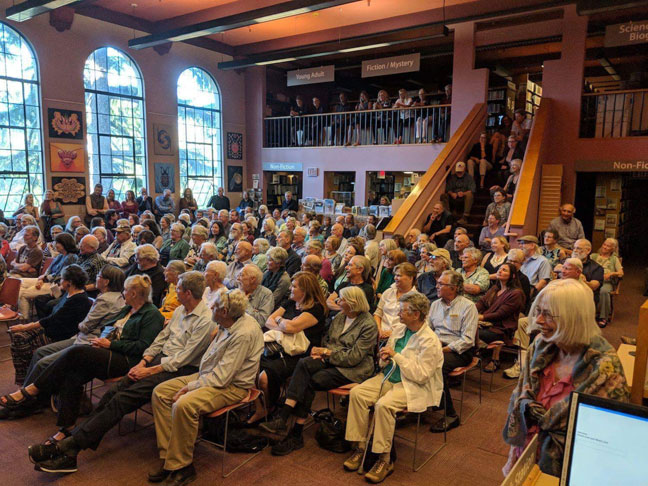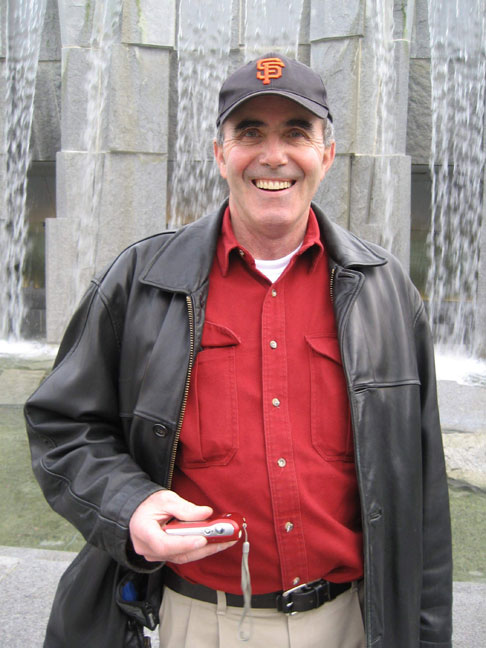 *