When Radley Metzger made Therese and Isabelle (1968), he decided to shoot it in black and white. The reason, he said, was to deliberately align it more closely to classic cinematic love stories of yesteryear rather than the often gaudy sexploitation movies that were de rigueur in the late 1960s.

However Radley also hired an onset photographer for 'Therese and Isabelle' who took hundreds of pictures of the production showing Radley and the cast and crew at work – and many of these were in color. The Rialto Report tracked down both the black and white – and the color – photographs to gain new insights into the film's production.

Following our recently-published interview with the movie's star, Anna Gael, we are proud to present a selection of previously unseen and unpublished photos from the set of 'Therese and Isabelle' – including the first ever view of the film in color.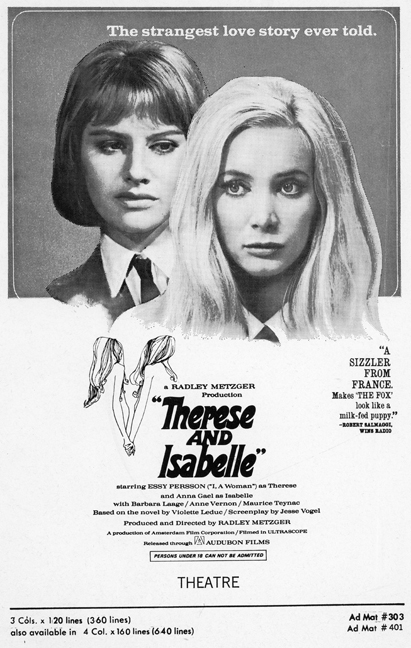 All photographs are the property of The Rialto Report and should not be reproduced without permission.
————————————————————————————————————————–
'Therese and Isabelle' – Previously Unpublished On-Set Photographs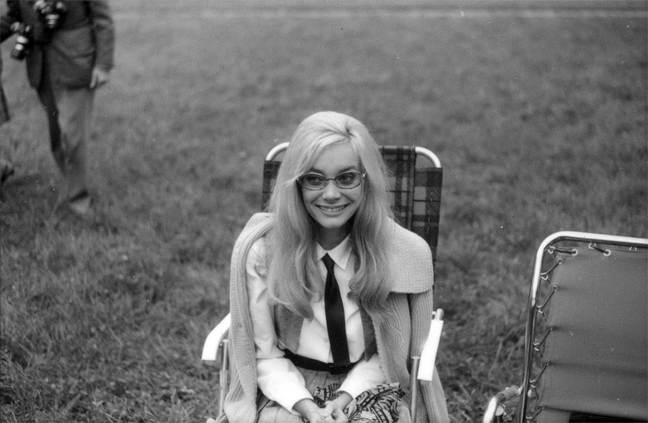 Anna, avec lunettes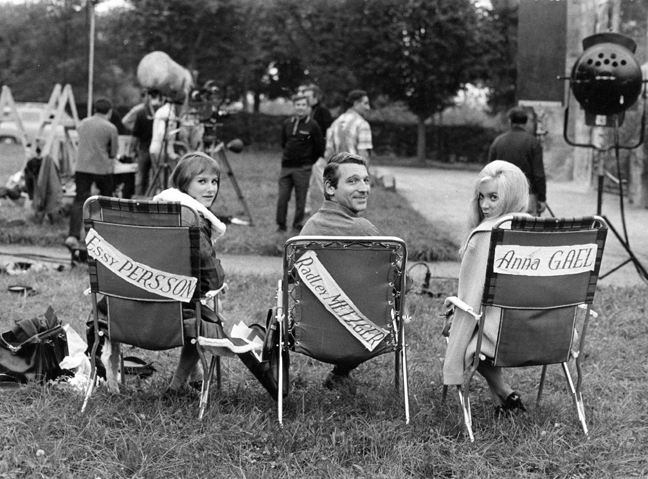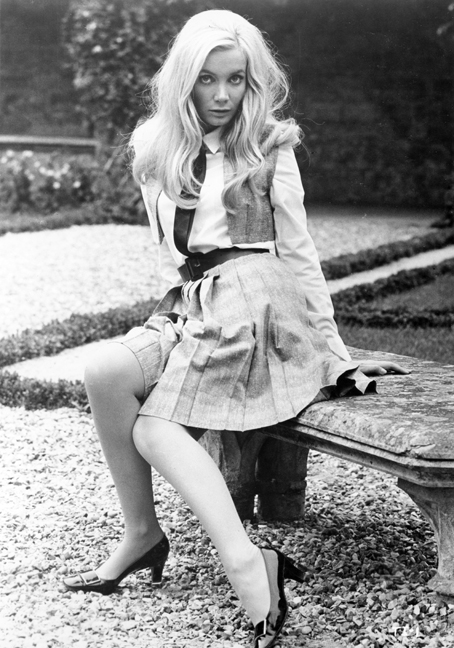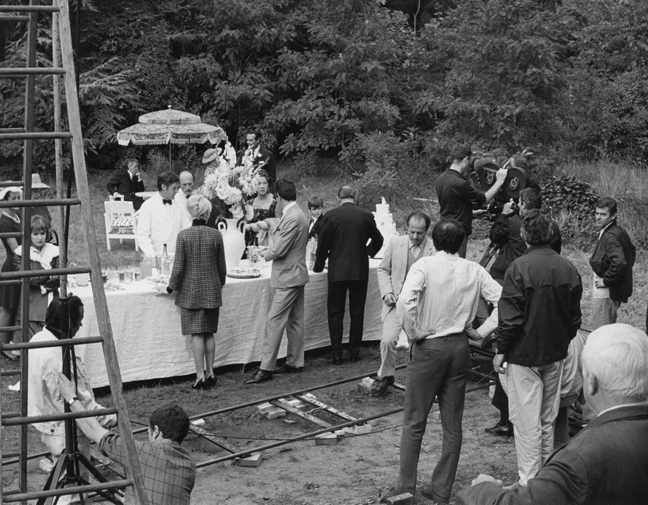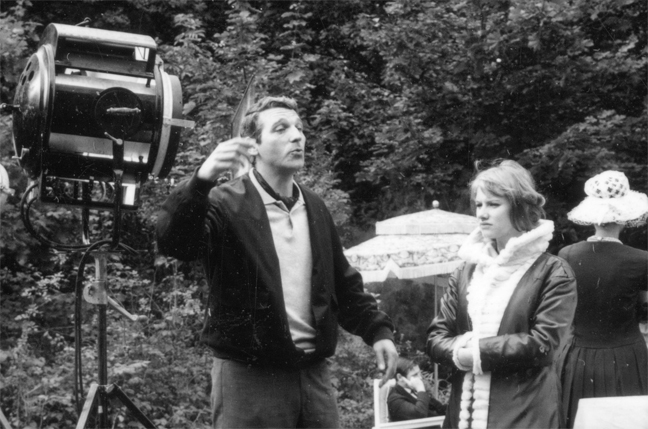 Radley and Essy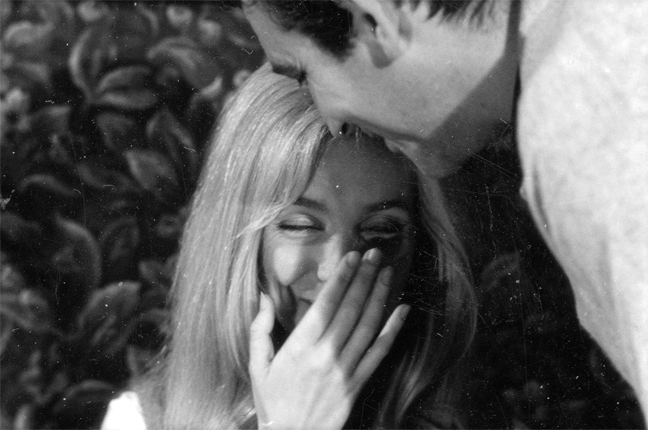 Anna and Radley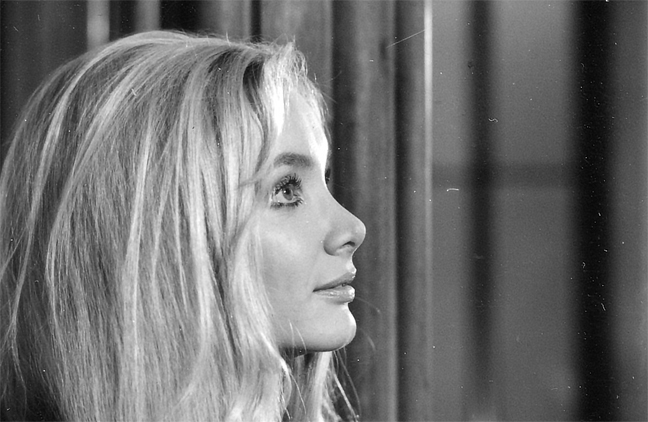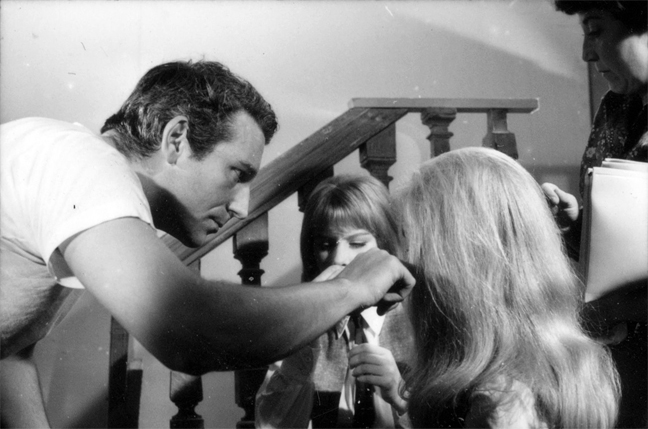 Radley, Essy, and Anna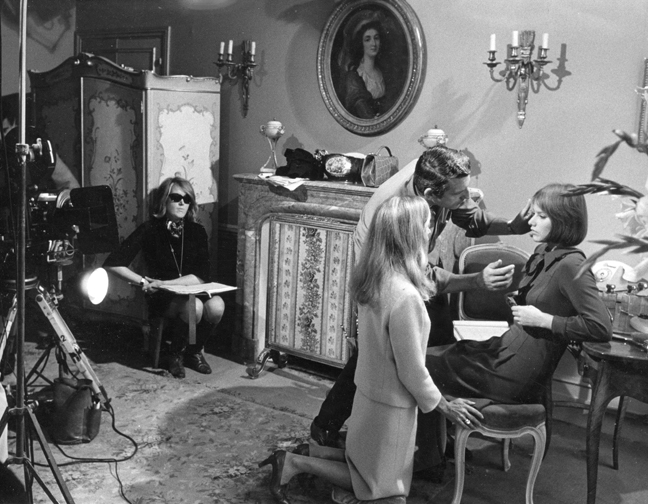 Radley coaches Essy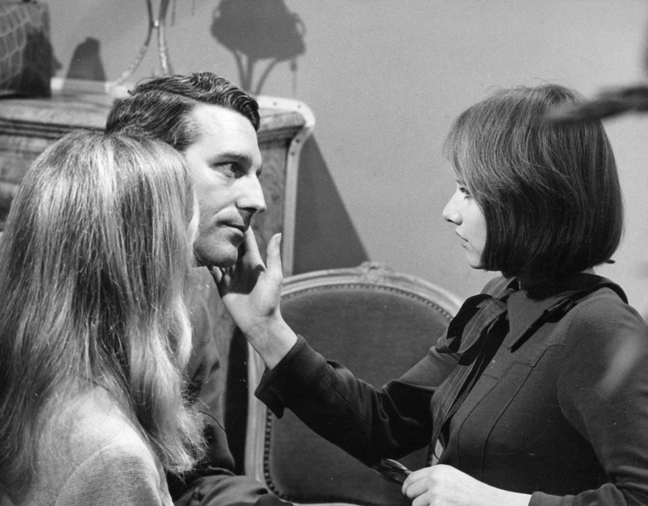 Essy coaches Radley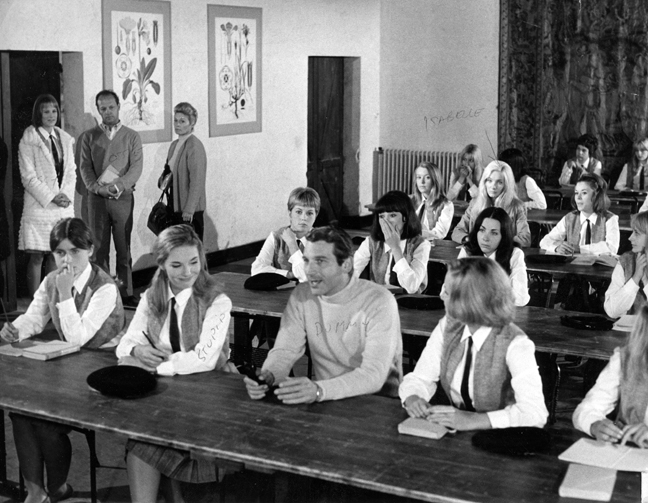 Radley, in the classroom scene (with Radley comments added on the photo)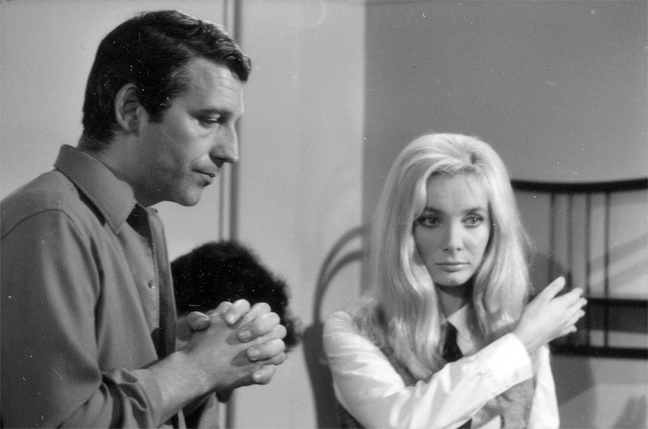 Radley and Anna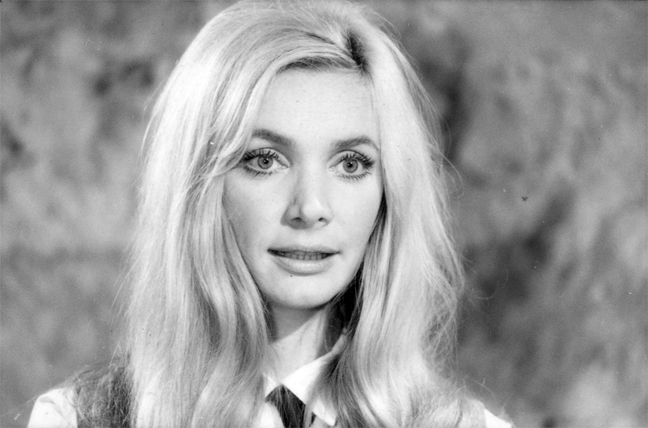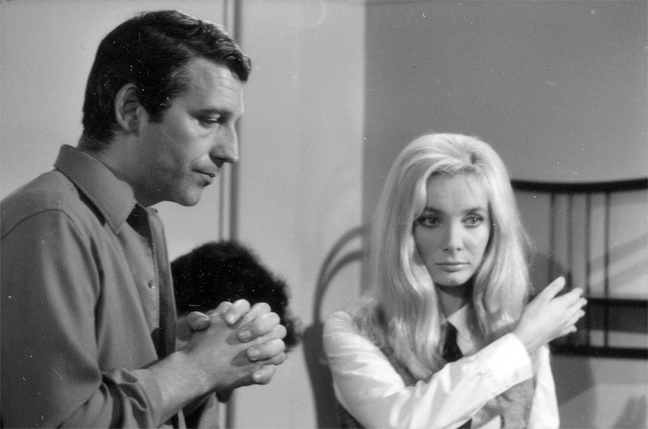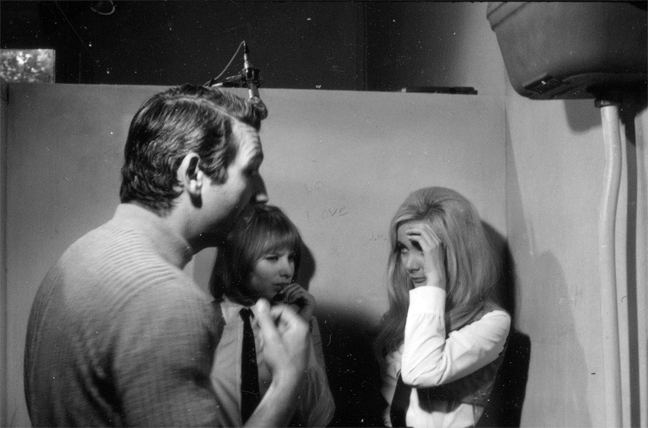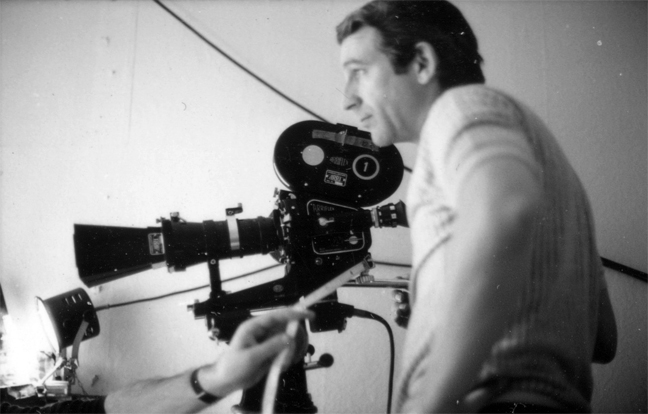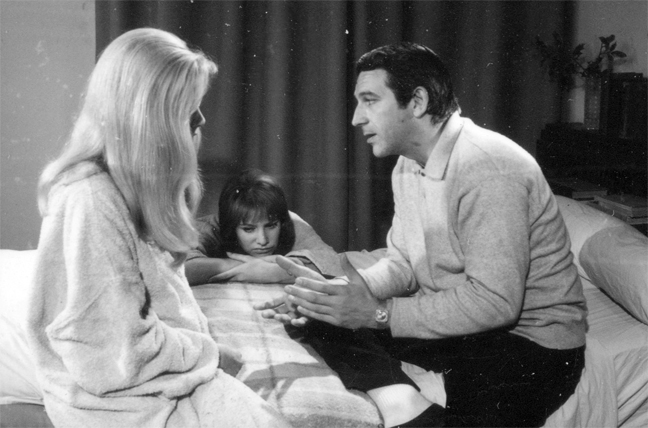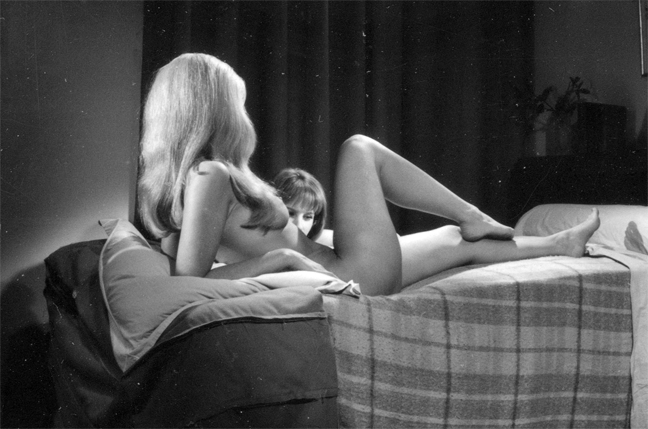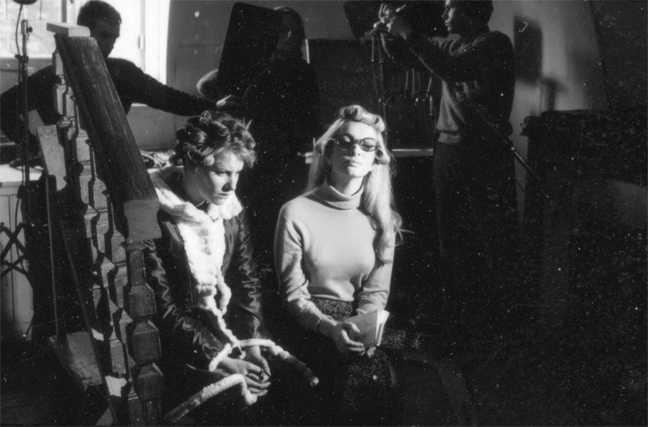 Essy and Anna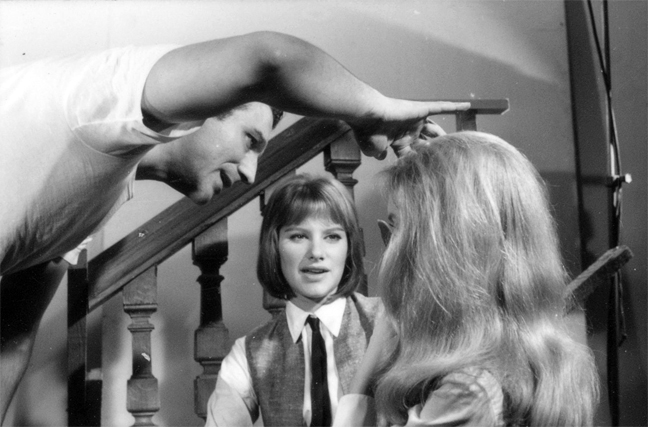 *
'Therese and Isabelle' – Previously Unpublished Color Photographs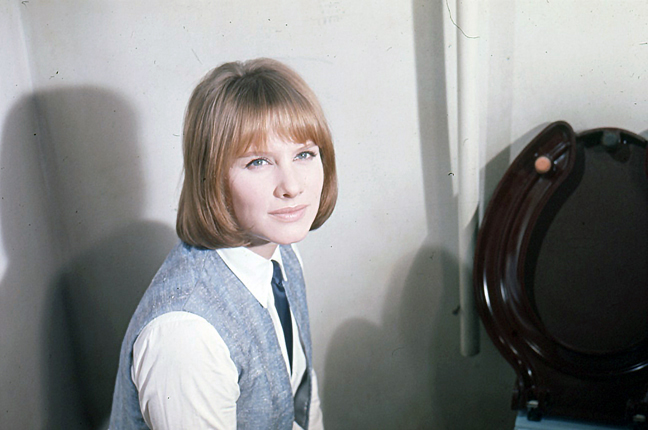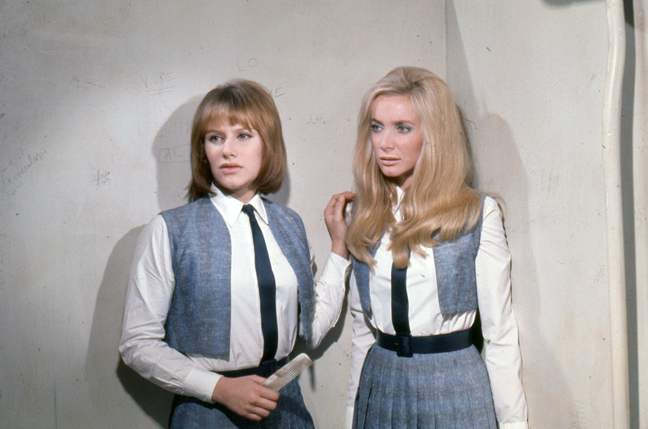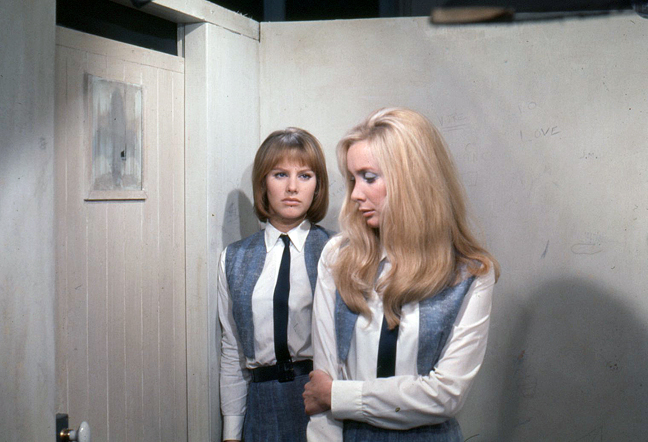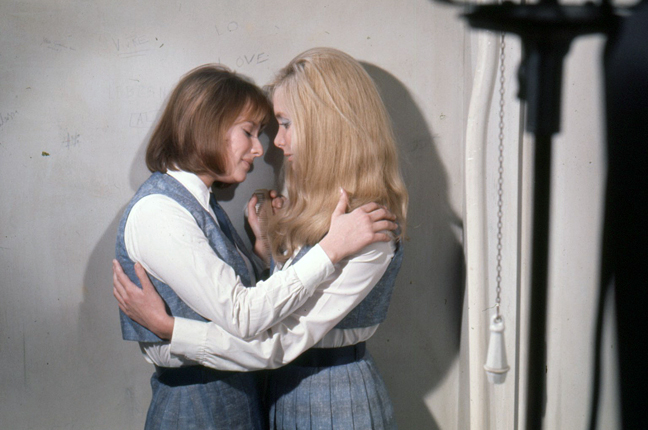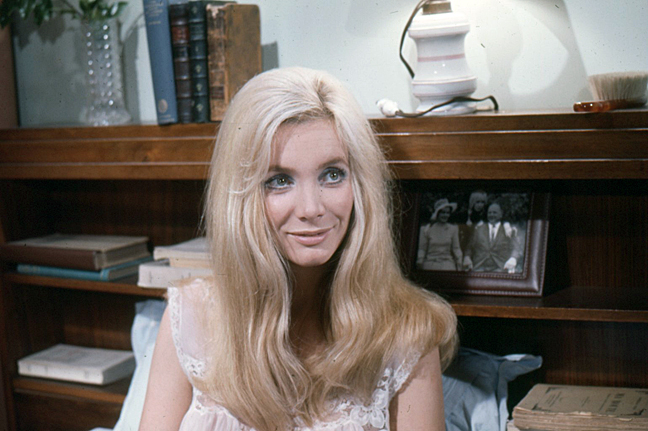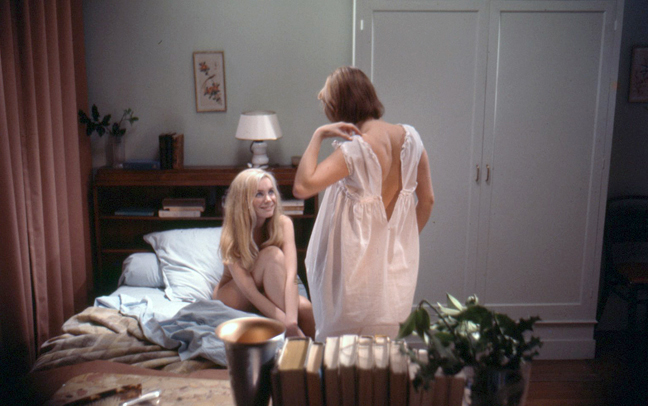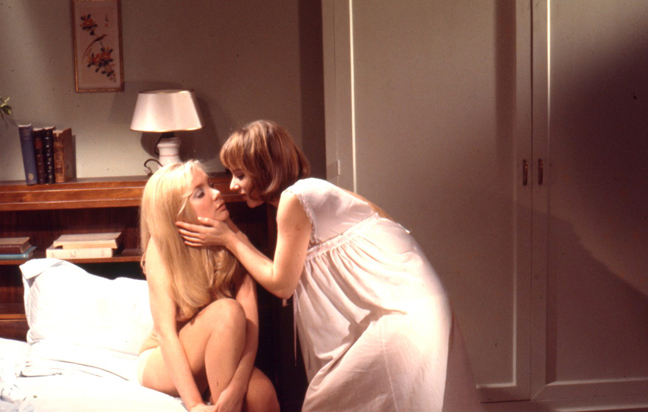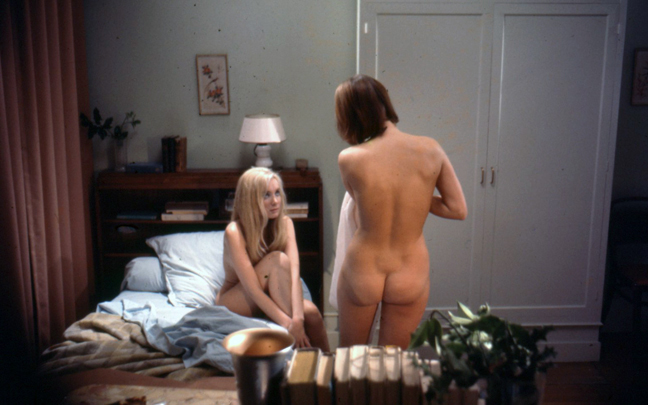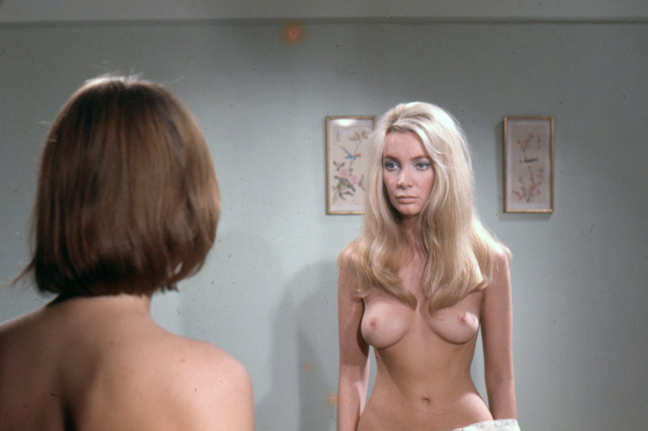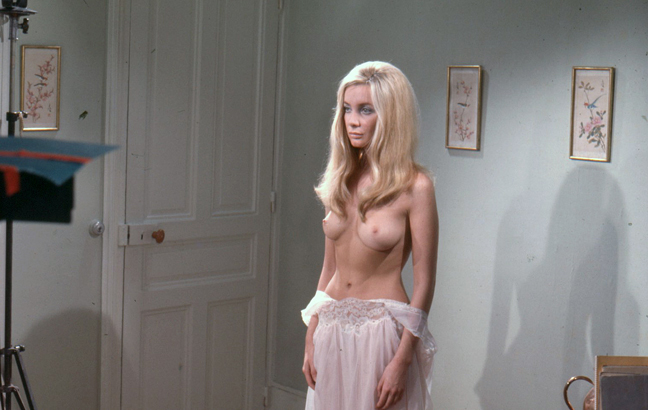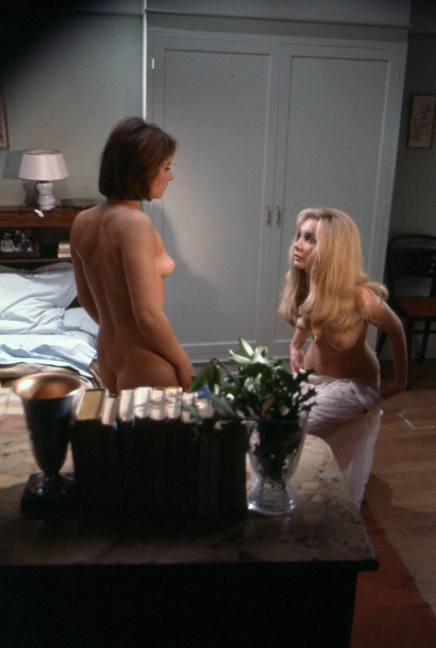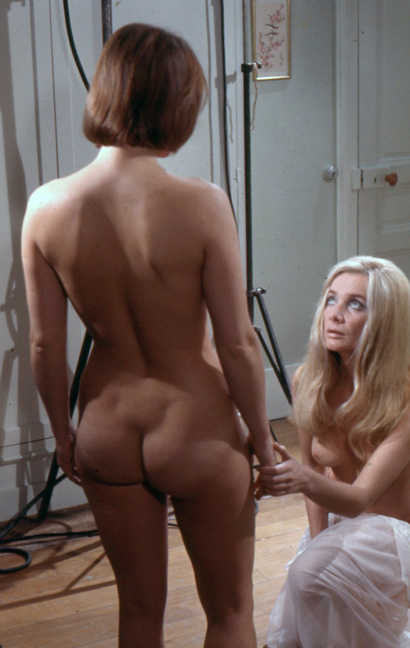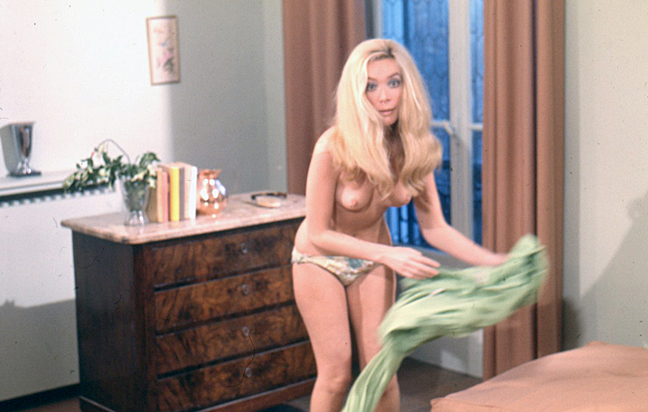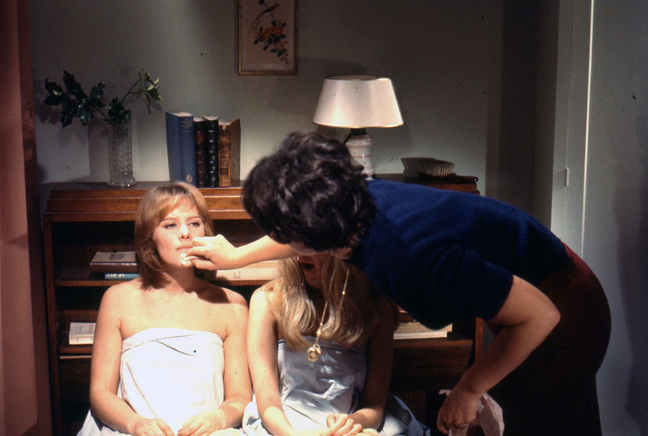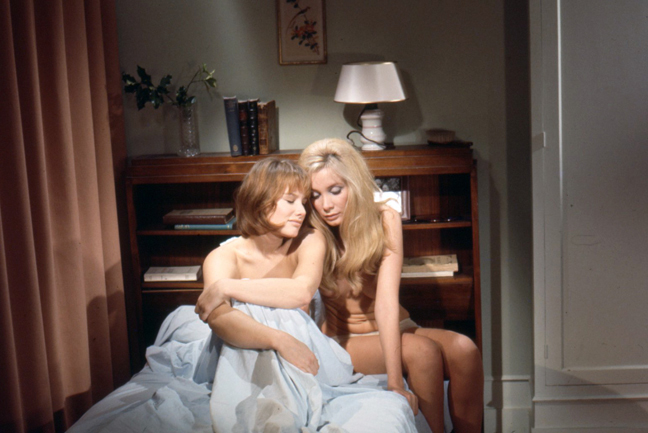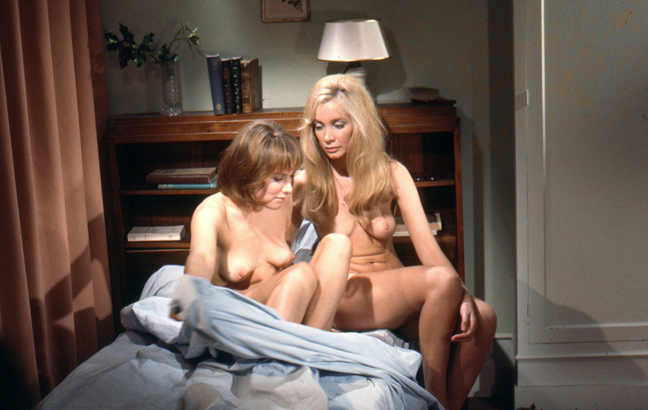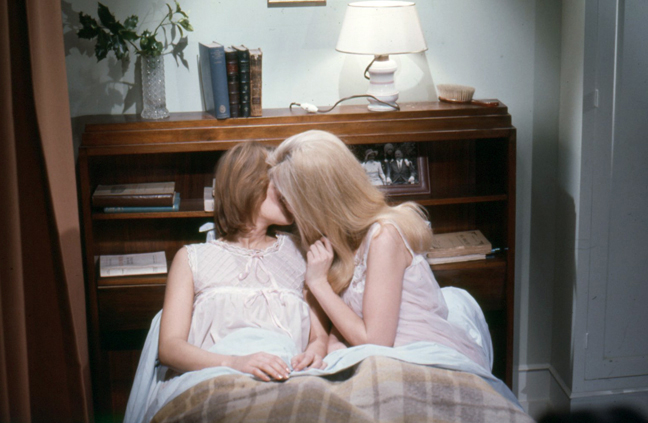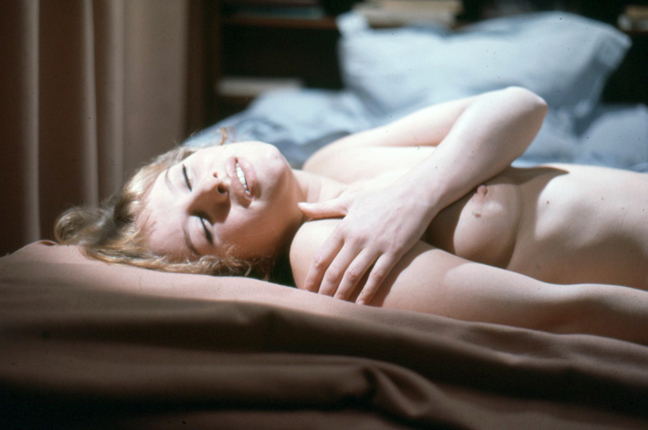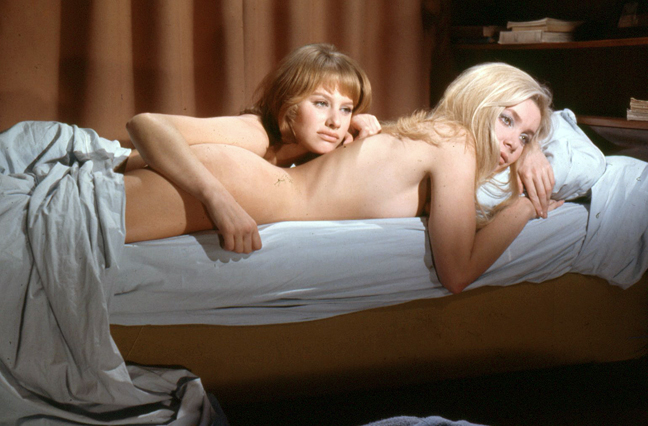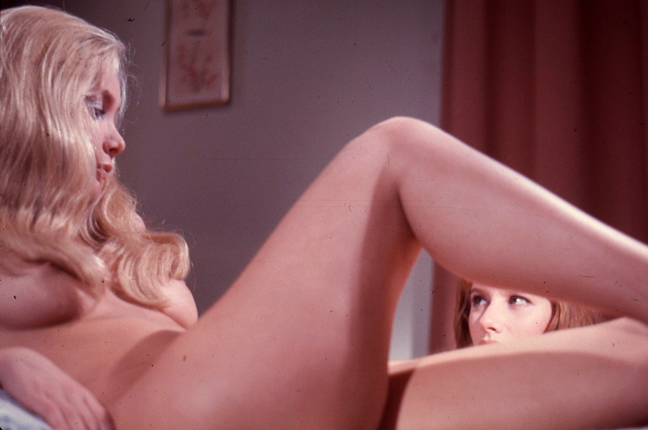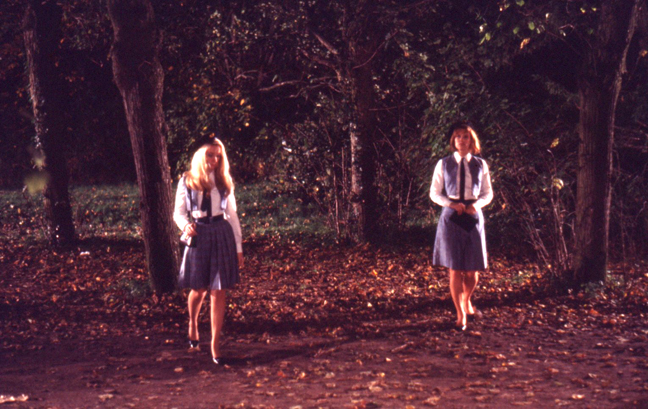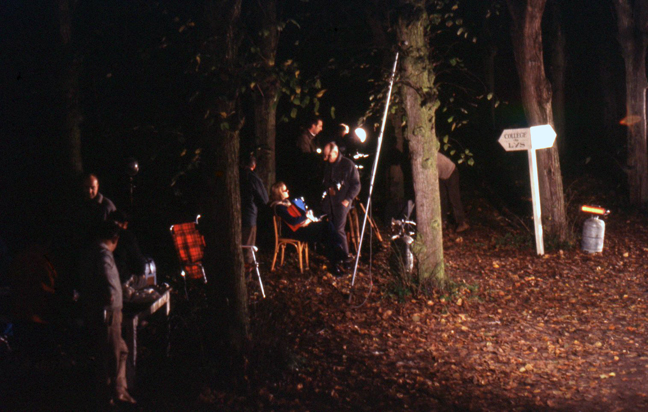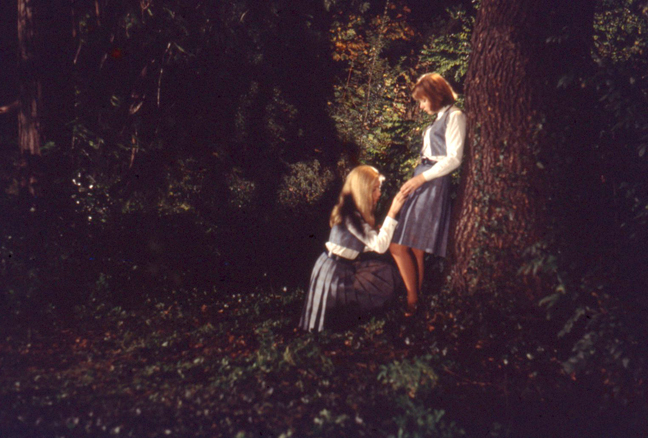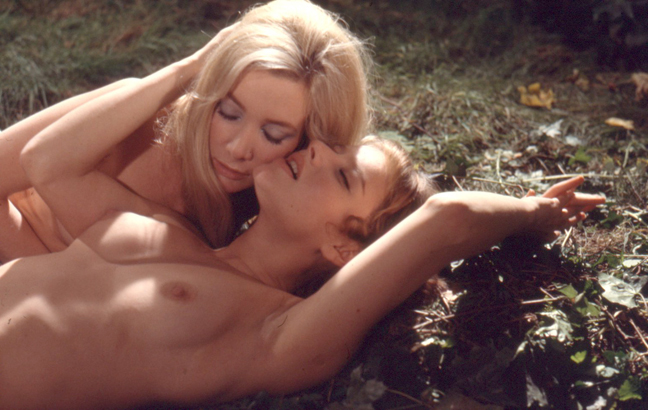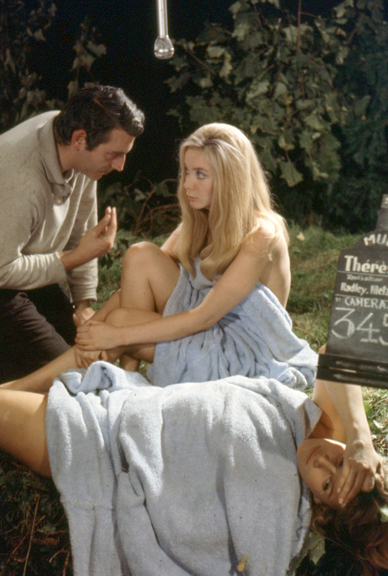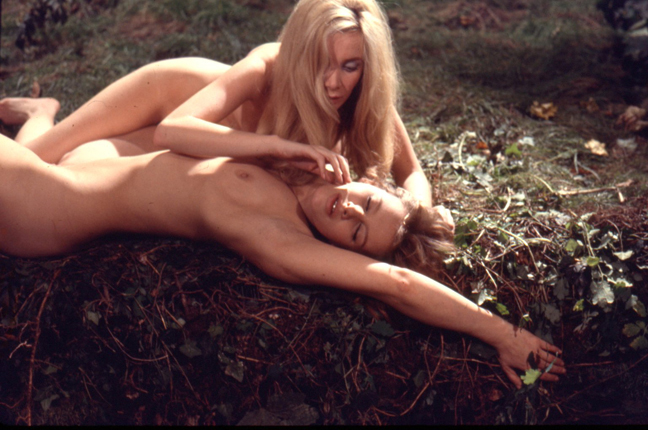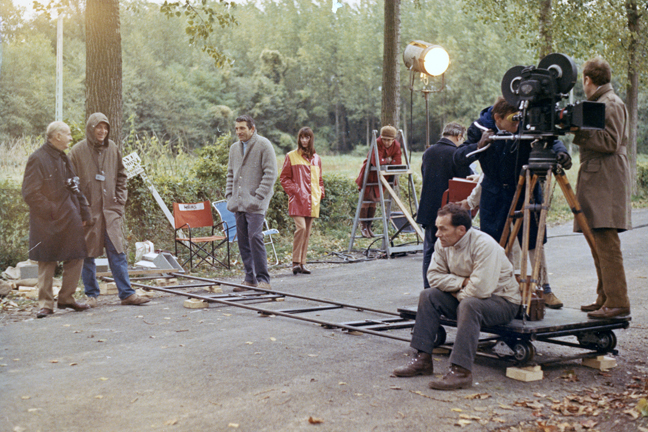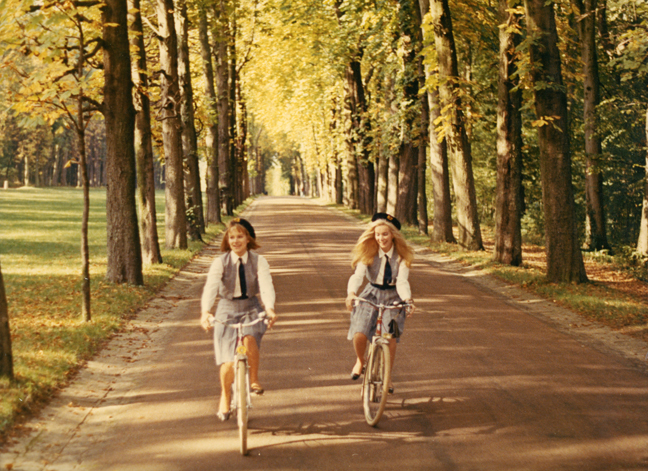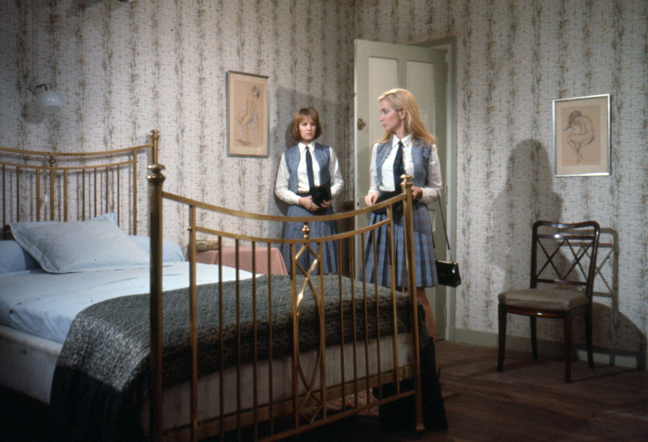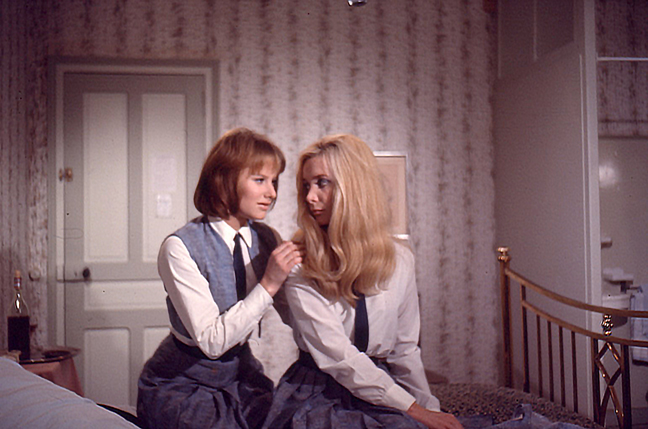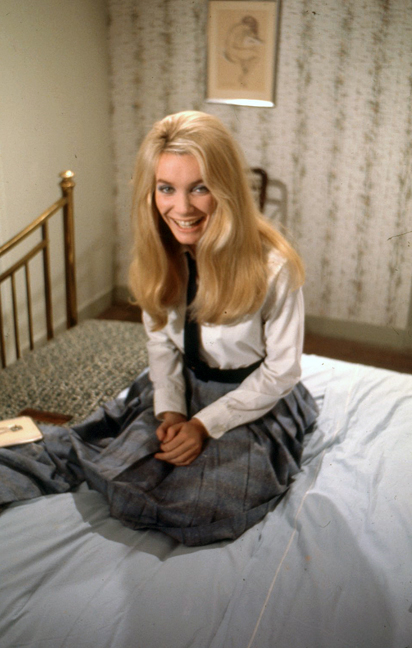 *