The Tale of Tiffany Lust is one of the more enigmatic adult films made in New York in the 1980s – yet boasts some of the most famous names of the era, and was rumored to involve the most celebrated of directors, Radley Metzger.

The Rialto Report recently unearthed a series of previously unseen documents and production stills from the production, which we present here for the first time.
_______________________________________________________________________________________________
'The Tale of Tiffany Lust' (1981)
When Radley Metzger finished making five hardcore films under the pseudonym Henry Paris, he decided to stop producing more explicit fare for two reasons: First, he felt he'd said all he could in the hardcore medium. Second, he was offered a big budget mainstream film to direct – a dream he'd entertained for years – a remake of the classic The Cat and the Canary (1978). Made in London with an impressive cast including Olivia Hussey, Edward Fox and Honor Blackman, 'The Cat and the Canary' failed to become the breakout success Radley hoped for. As the 1970s came to a close, his career was again at a crossroads.
Radley continued to receive substantial offers to return to hardcore films, but he repeatedly turned them down as he didn't want to risk any further mainstream offers from coming his way. But in 1980, he received a lucrative proposal from a French film producer, Wilfred Dodd, and his company Gold Productions, to make a hardcore film called 'Les Aventures de Dolly'. He was finally persuaded by the fact that despite having creative control over the production, his name would not feature in the credits (the directorial credit would go to prolific French filmmaker Gérard Kikoïne – who was happy to take credit).
Part of the deal required Radley to use a team of six French crew, including Gérard Kikoïne as advisor and Gérard Lobeau as cinematographer. The French producing team also wanted Radley to employ a French actress as the film's star to draw in a French audience. Brigitte Lahaie was first hired, then ditched in favor of Dominique Saint Claire, a less well-known adult film actress, who at the time was working as an escort in Paris.
Radley wrote the script under the name Jake Barnes (changing the name of the film along the way of 'The Tale of Tiffany Lust'), then assembled what was arguably the best cast he worked with in the adult field, including Vanessa Del Rio, Veronica Hart, Desiree Cousteau, Samantha Fox, Ron Jeremy, Dave Ruby and George Payne. He also recruited Chris Covino to serve as his assistant director.
Radley shot 'The Tale of Tiffany Lust' in May 1980 at a number of locations in Manhattan – including the swingers' club Plato's Retreat.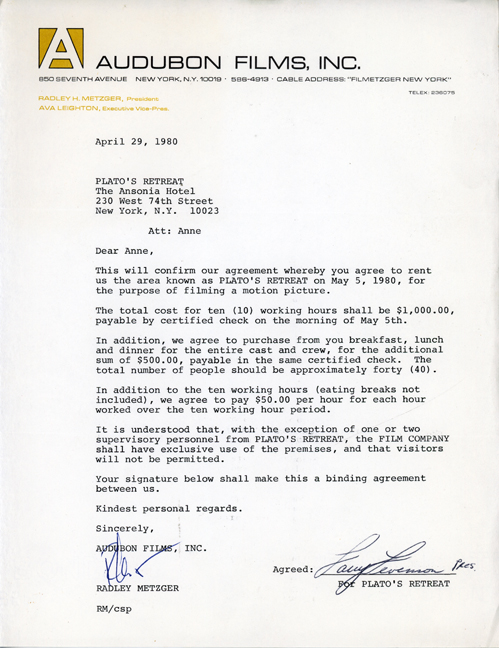 Plato Retreat's owner, Larry Levenson, fed the cast as well as provided a filming location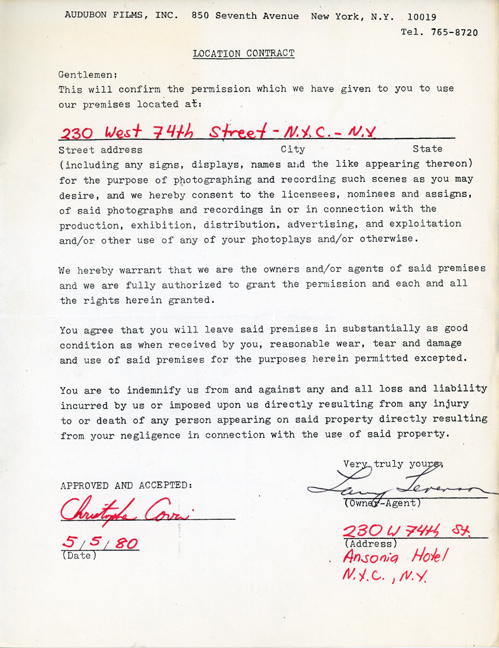 When Plato's Retreat was still in the Ansonia Hotel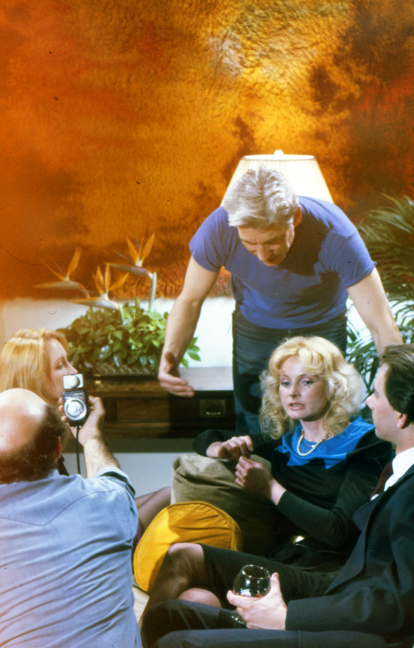 Radley directs Dominique Saint Claire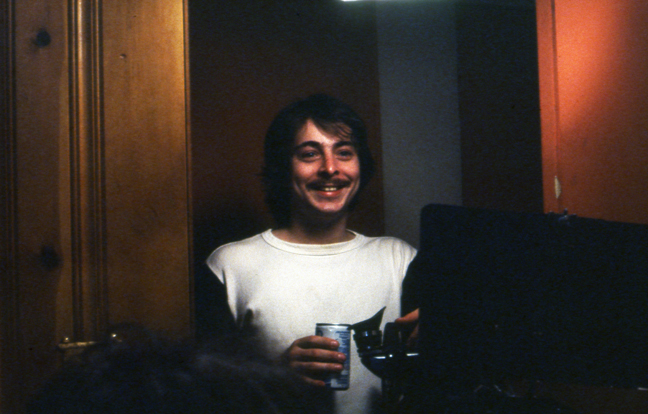 Chris Covino served as assistant director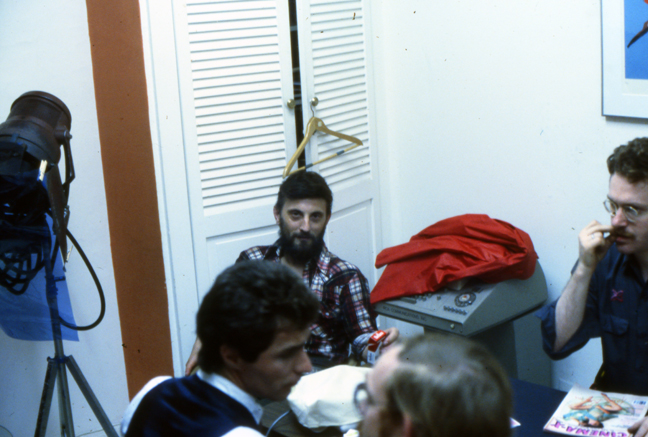 George Payne (left) preps for a scene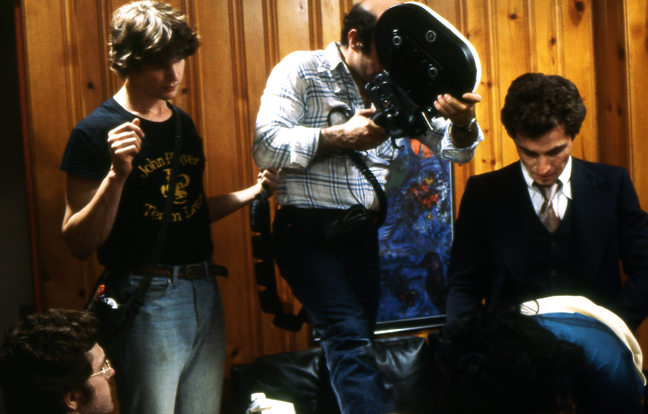 George Payne (right) in action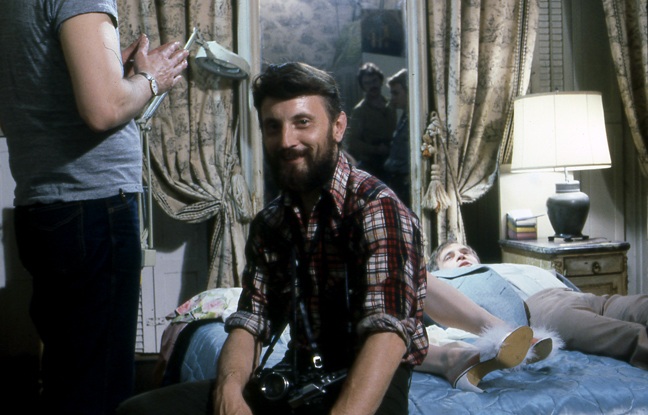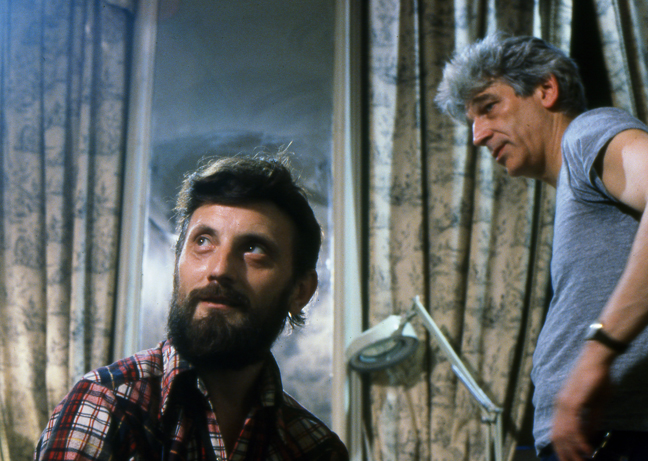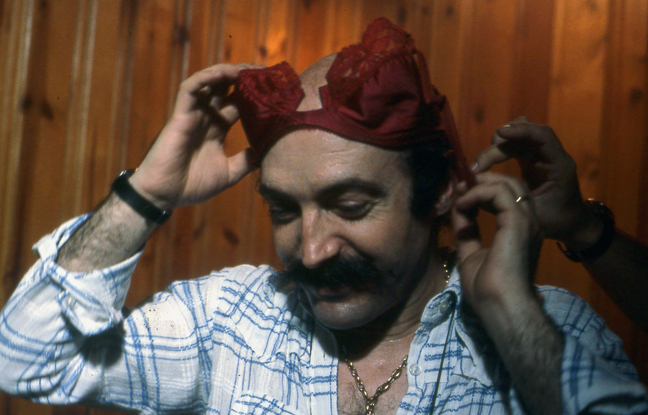 Cinematographer, Gerard Loubeau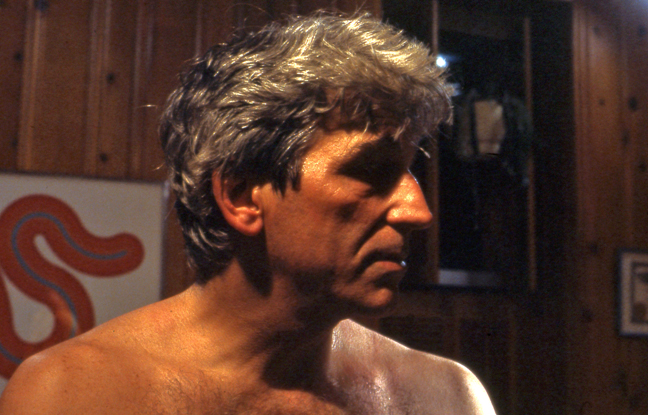 The traditionally shirtless Radley Metzger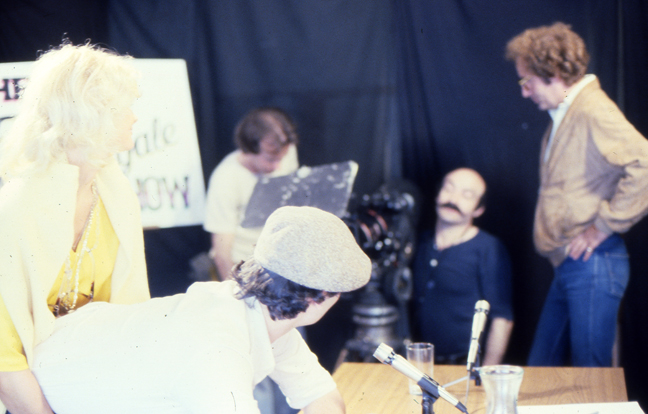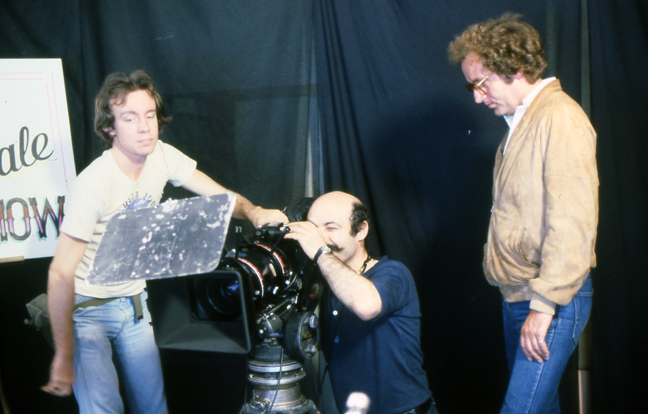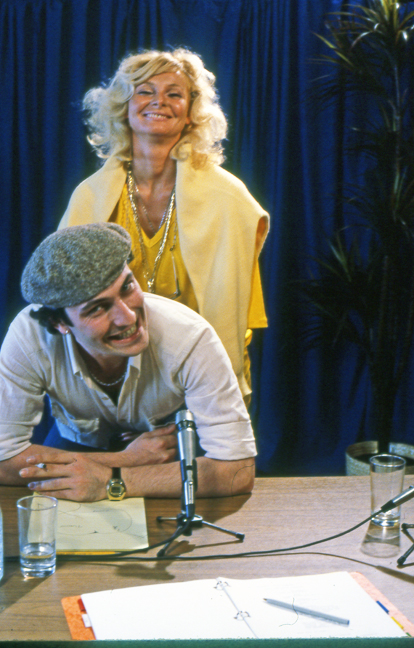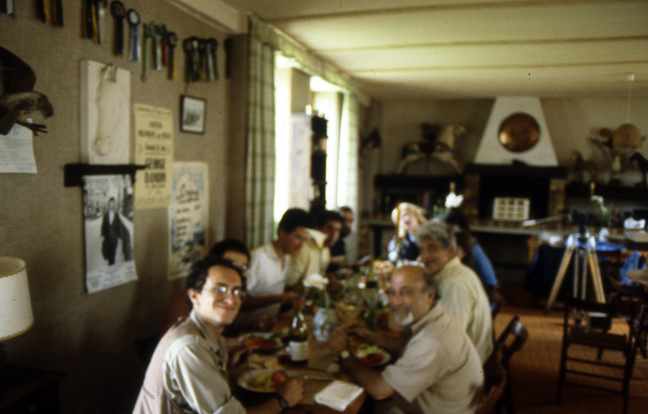 Radley and the crew break for lunch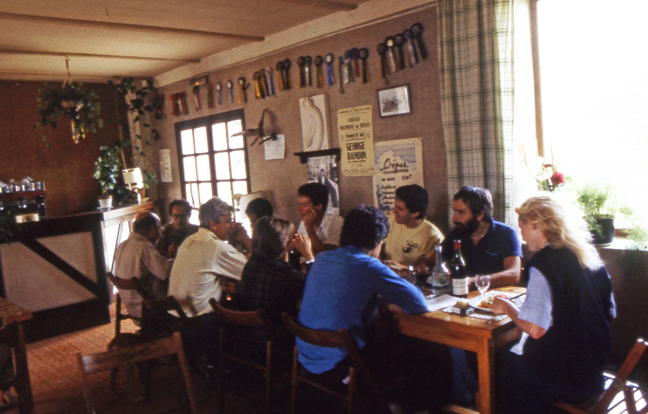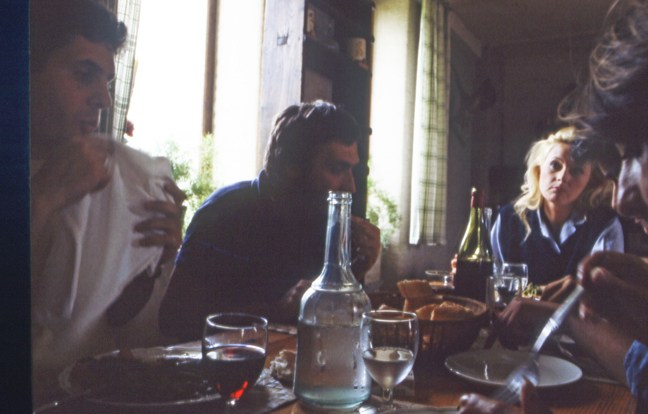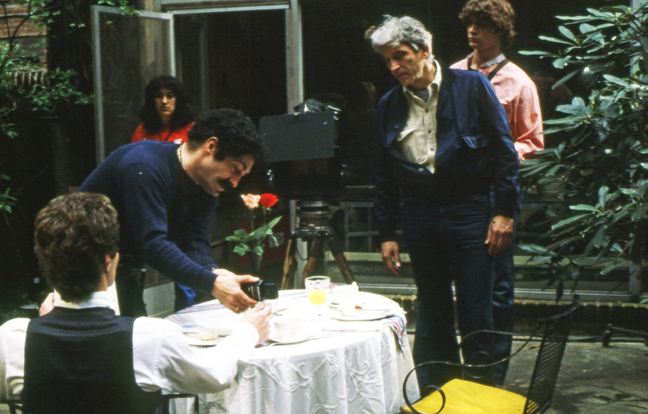 Radley guiding George Payne (left)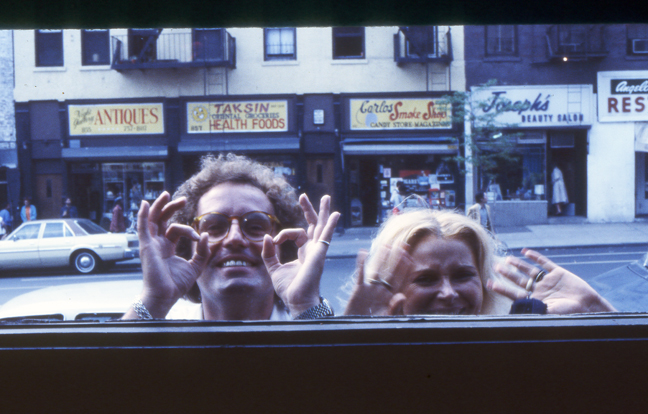 Dominique Saint Claire and a crew member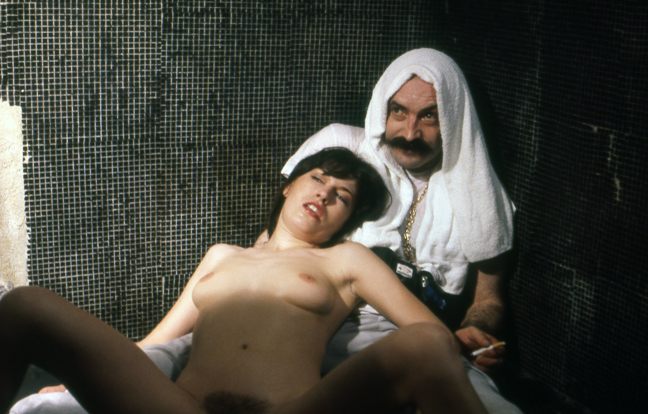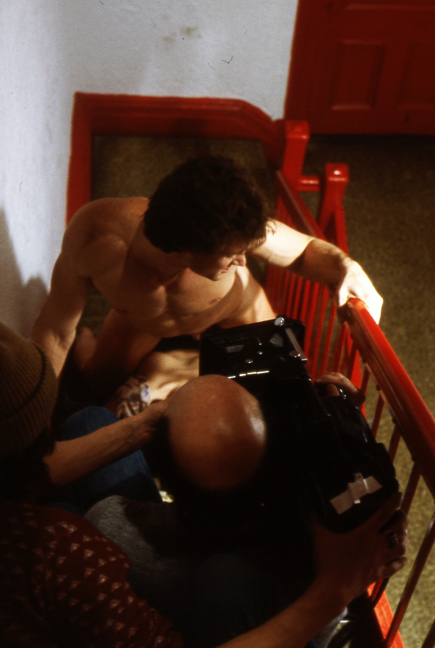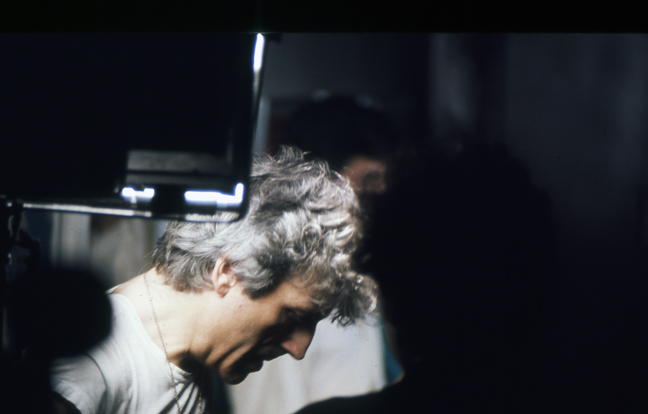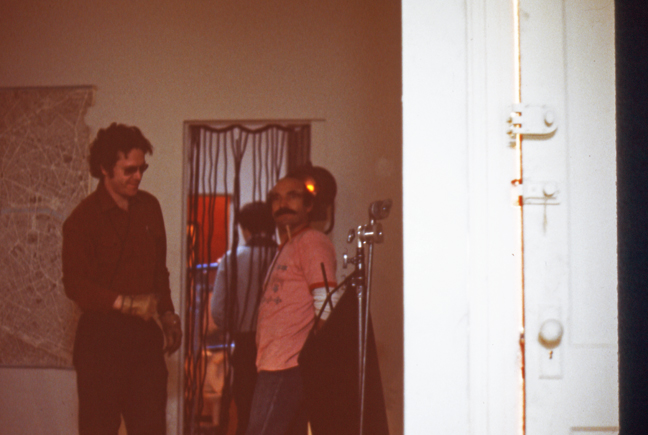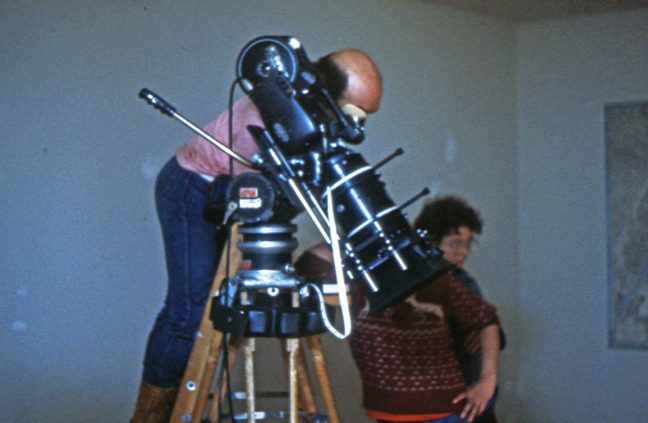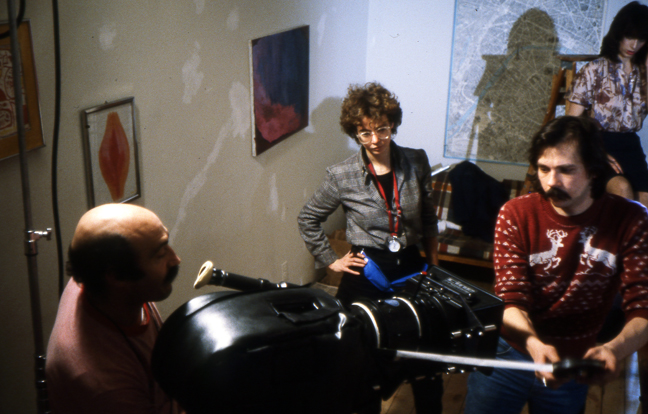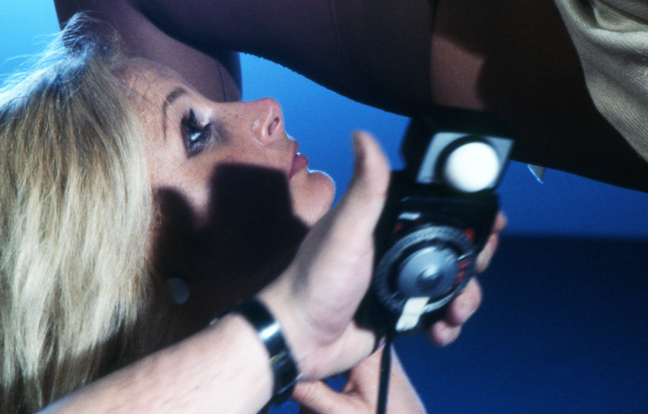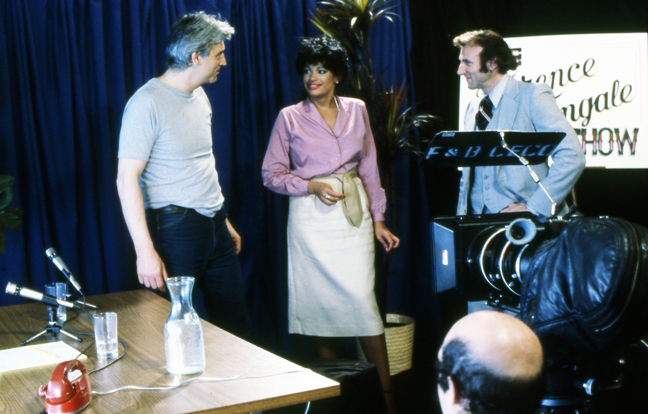 Radley with Vanessa Del Rio and Dave Ruby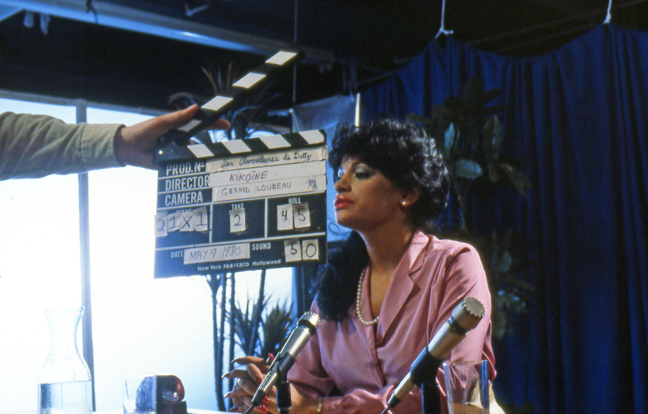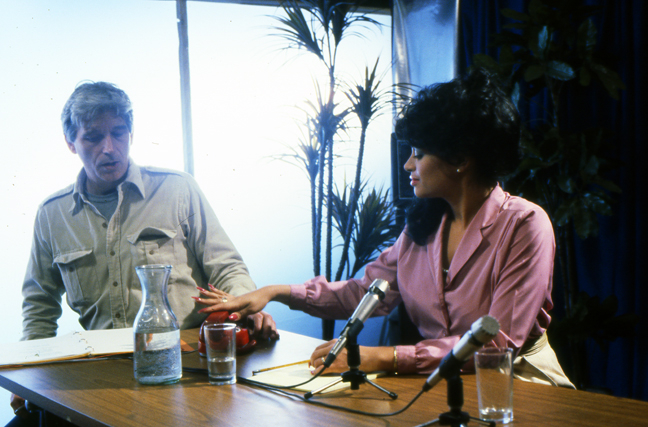 Radley works with Vanessa Del Rio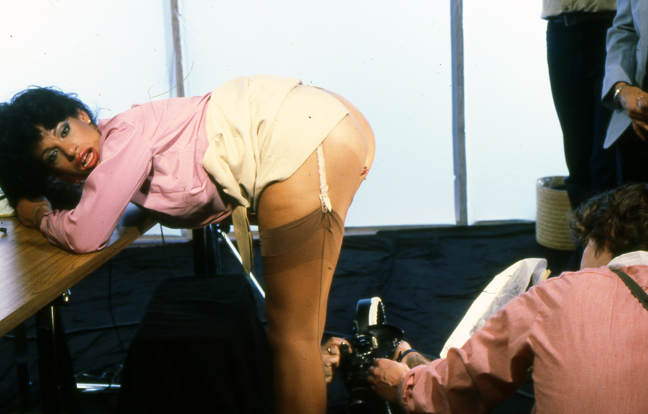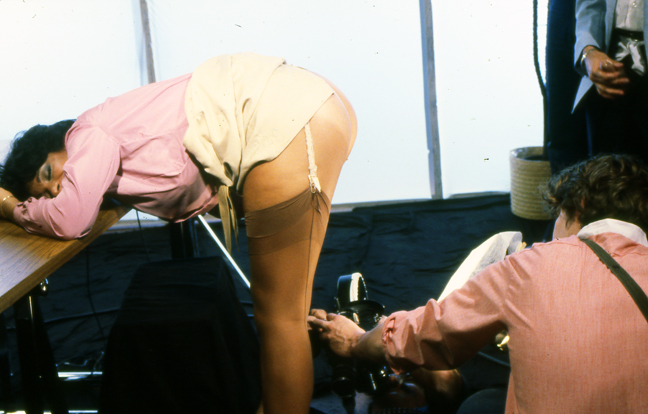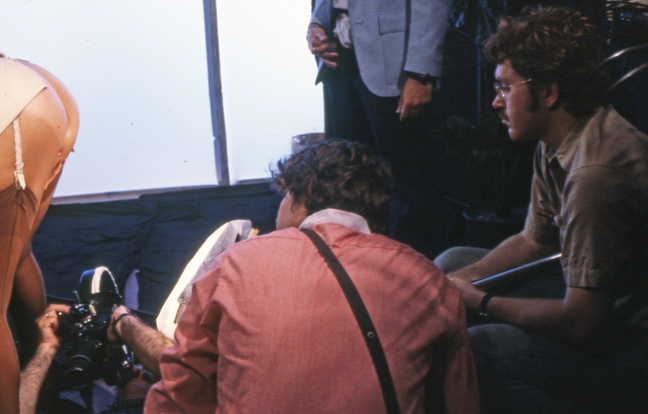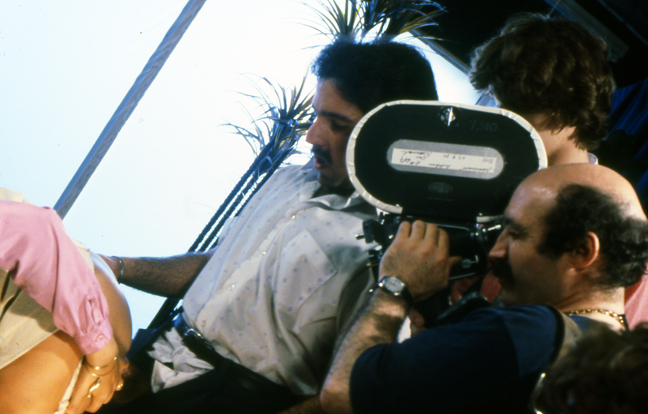 Ron Jeremy jumps in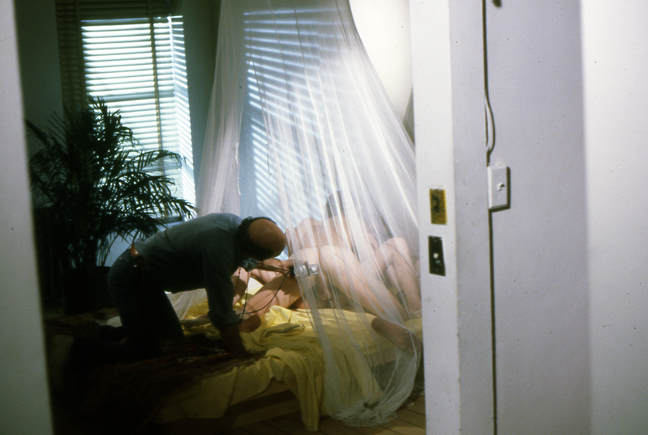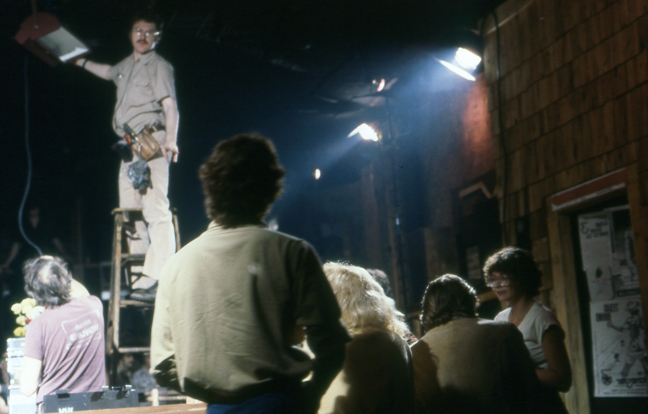 Desiree Cousteau (right) helps the crew prep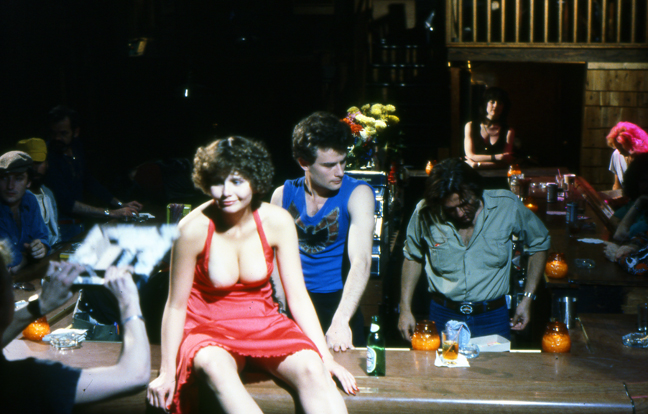 Desiree Cousteau gets into costume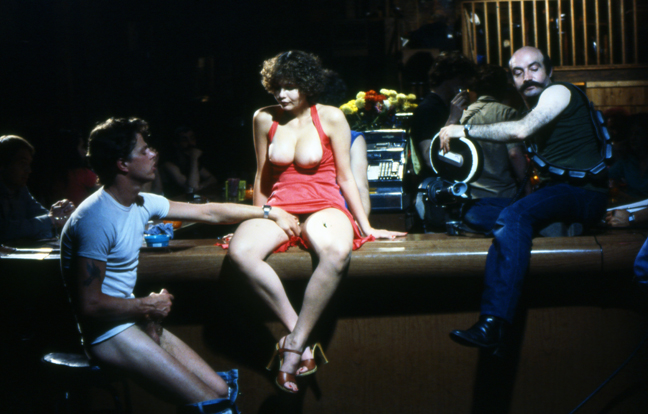 Ron Hudd, Desiree Cousteau, and cinematographer Gerard Loubeau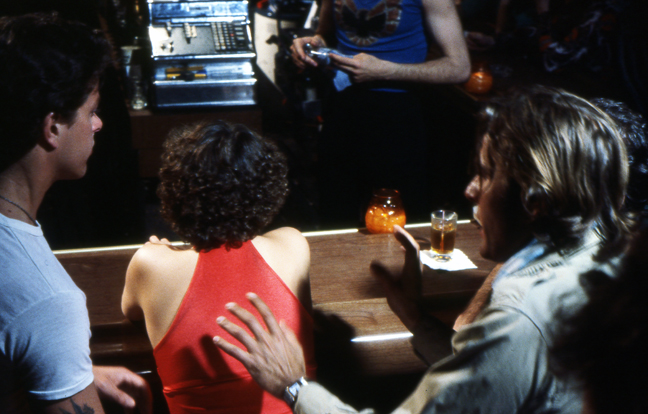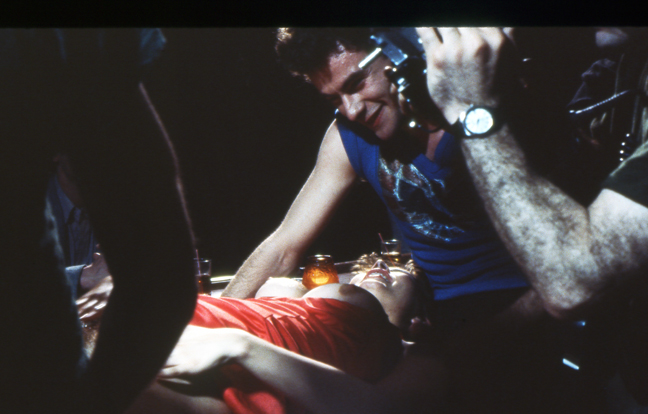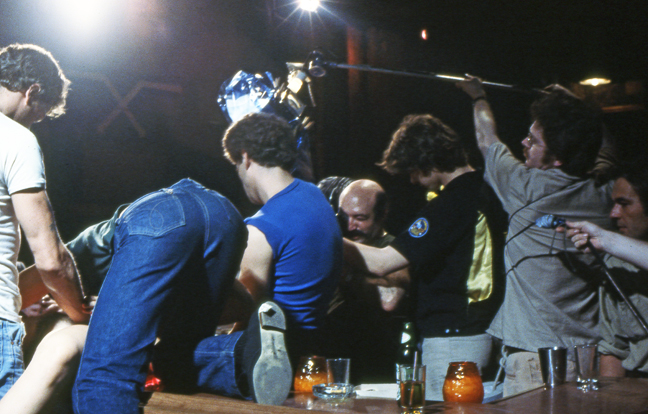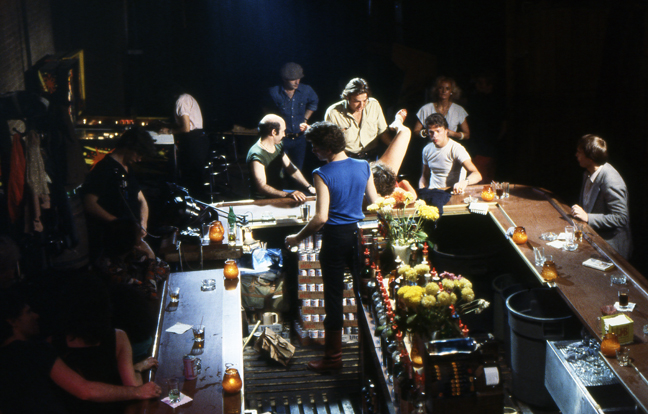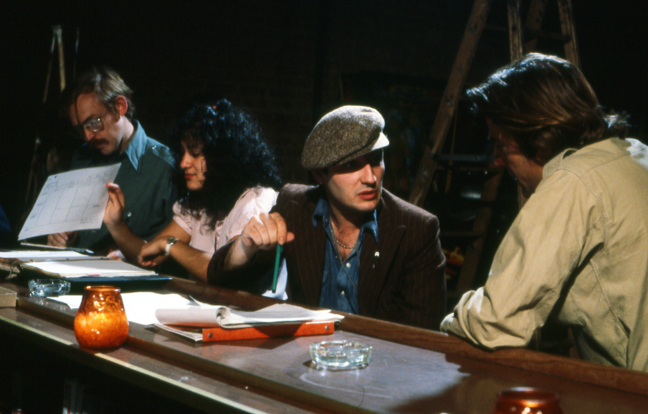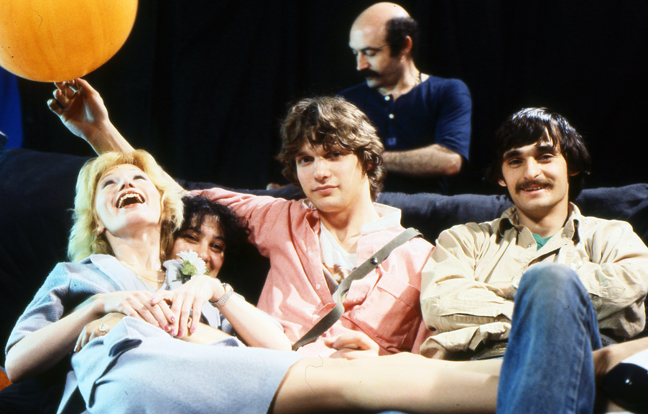 Merle Michaels and others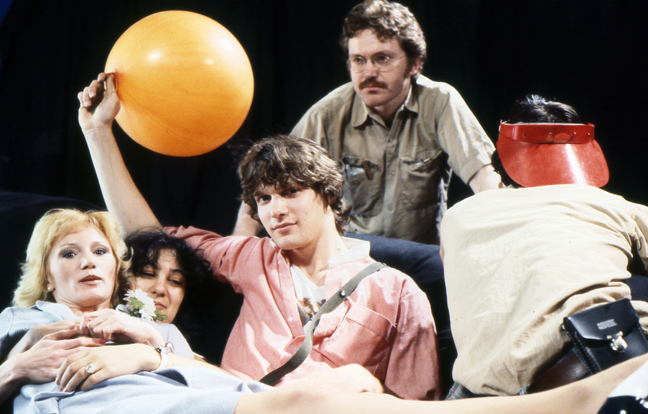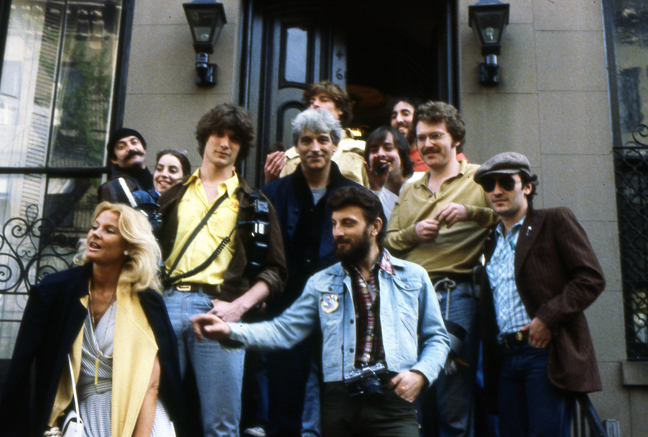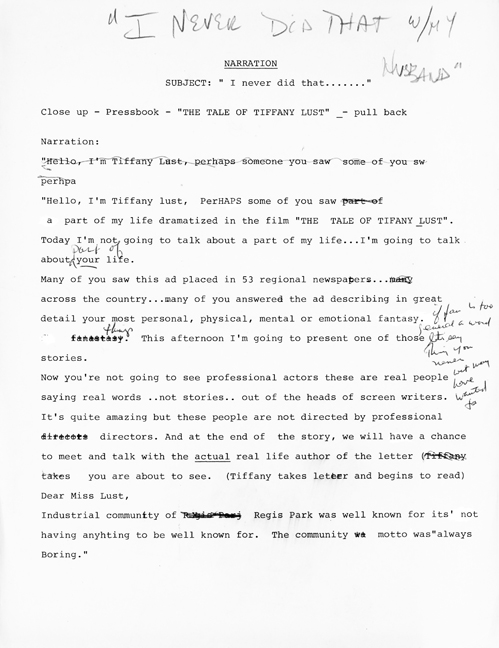 Vanessa Del Rio release at $500/day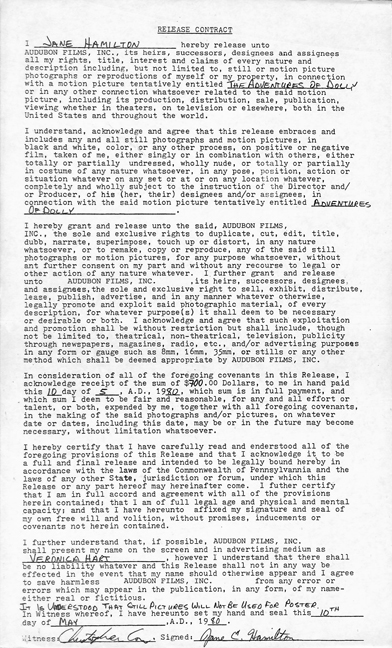 Veronica Hart release at $700/day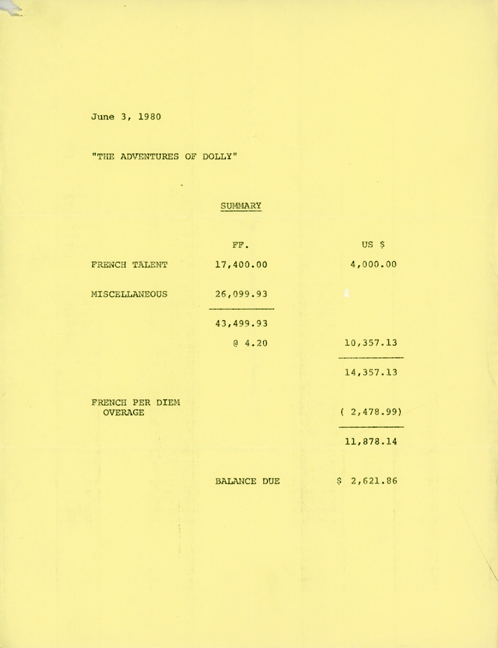 The bill for the French talent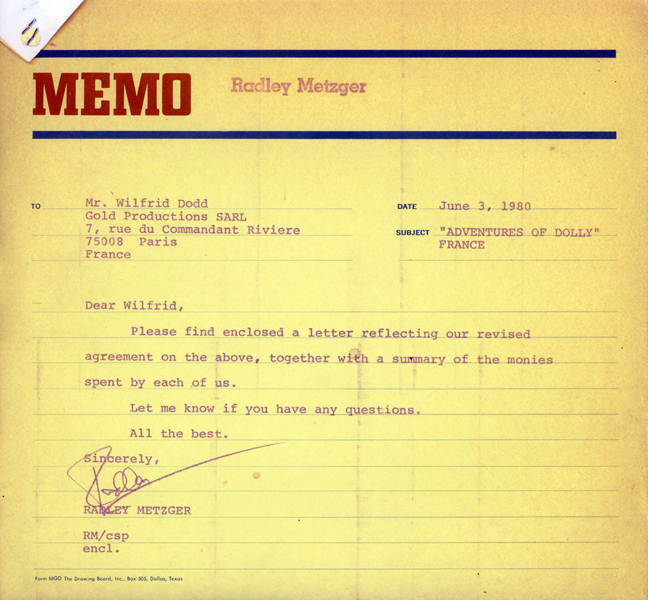 Invoice sent by Radley to Wilfrid Dodd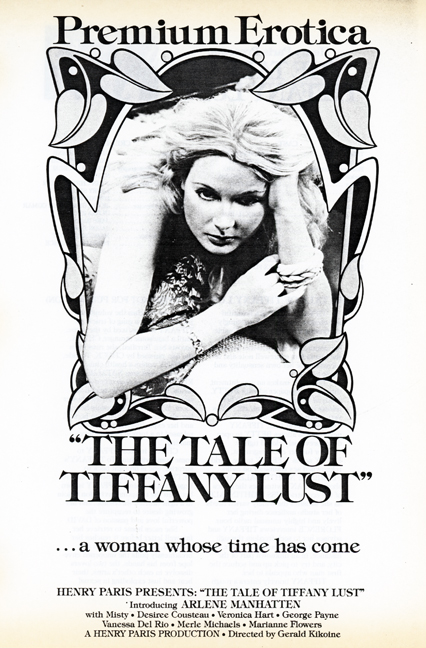 Pressbook (front)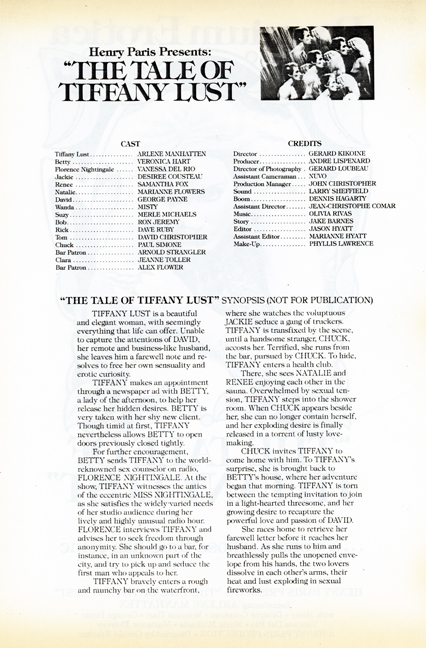 Pressbook (back)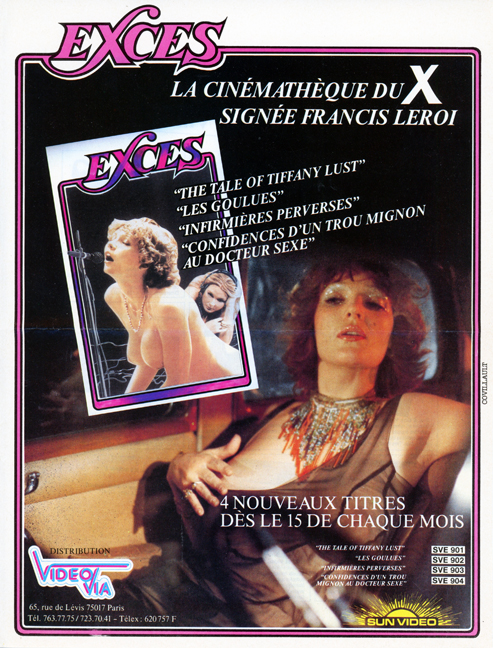 French advertising materials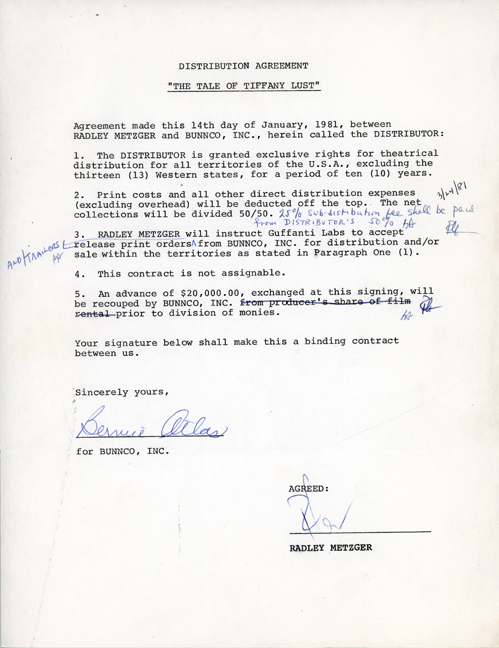 U.S. distribution agreement with Bunny Atlas of Bunnco, Inc.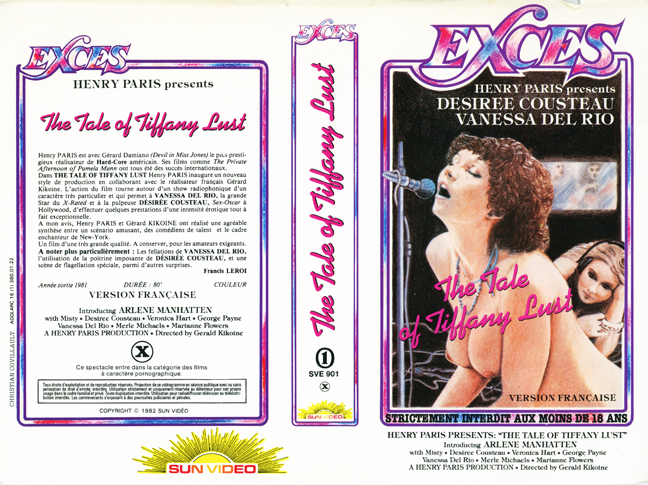 U.S. box cover "presented" by Henry Paris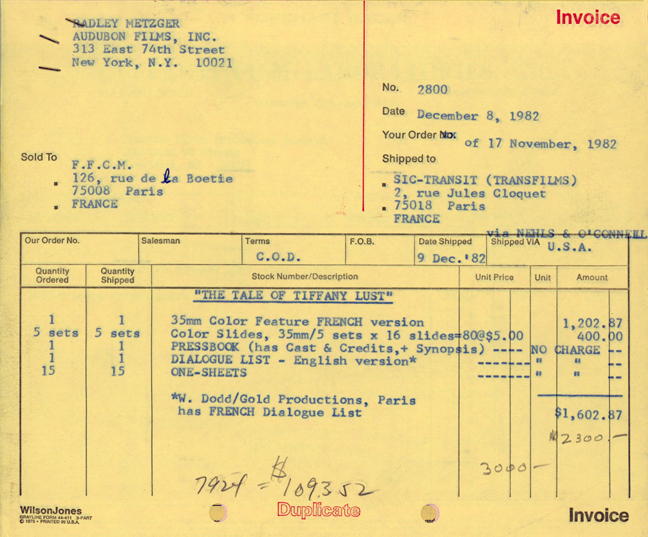 Invoice sent to France by Radley's company Audubon Films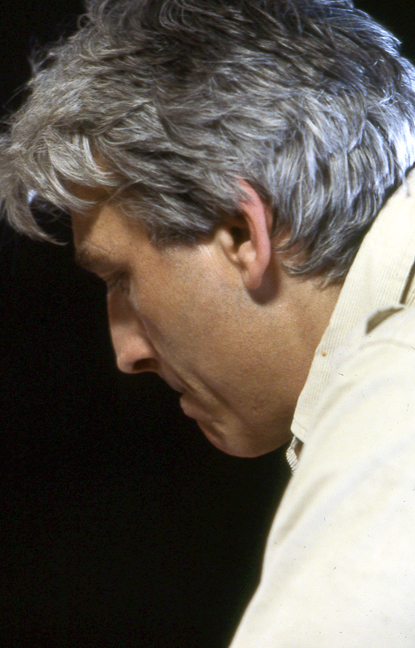 The director
*