Pioneering adult actress Jeanne Silver has just been inducted to the AVN Hall of Fame.
Each year, AVN picks performers who have made significant contributions to the adult industry over a career of a decade of more.

In choosing Jeanne Silver, AVN wrote:
"I was born with a handicap but I turned it into an asset." So screamed the tagline on posters for Alex deRenzy's Long Jeanne Silver. It was the movie that put Arizona girl Jeanne Silver on the porn map and it's still the one she's most identified with. As a result of a congenital birth defect, Silver had her left foot and part of her lower leg amputated at an early age. A prosthesis disguised the fact that she was an amputee.
In a 2013 podcast with The Rialto Report she disclosed that she had been a wild child. "I got into drug use really early." She left home at 17 for the bright lights of New York City, then the capital of porn production. Waterpower — known notoriously as "the enema movie" — was her adult debut, albeit in a non-sex role. She'd never seen porn before.
The name she took was a nod to the legendary one-legged pirate Long John Silver. The Mitchell Brothers flew her to San Francisco for a stint onstage at their O'Farrell St. Theater. Then they turned her over to director deRenzy, who made the movie most associated with her.
Silver's filmography is short, fewer than 20 titles. She was featured in the Mitchell Brothers' Desire for Men, a Carol Connors showcase, in a boy-girl with Herschel Savage and a tussle with Serena (doubling for Carol). She did mostly girl-girl scenes, and never anal. By her mid-twenties she had quit the business. As she told Rialto Report, she didn't worry about acting, she just enjoyed the sex.
At the Rialto Report, we couldn't be happier to see Jeanne honored for her work in the industry. But it's a long way from when we first tried to contact Jeanne for an interview.
As shared in our 100th podcast episode, when we first tried to find her years ago, those that knew Jeanne discouraged us from contacting her. They said she had a teenage daughter who didn't know about her mom's history, and Jeanne was determined to keep it that way.
When we finally tracked Jeanne down in Arizona, she agreed to speak with us about her time in the business but said people were right – she absolutely did not want her daughter exposed to her adult industry past.
Fast forward a few years to today, and you'll find Jeanne daily on Facebook, posting loud and proud about her years in the business. And that daughter Jeanne was so desperate to protect? She's a drop-dead gorgeous fetish model that proudly promotes her mom's X-rated past.
To celebrate her AVN honor, we're pleased to share a selection of photos from Jeanne's private scrapbooks.

All photographs are the property of Jeanne Silver.
___________________________________________________________________________________
Jeanne Silver: Scrapbook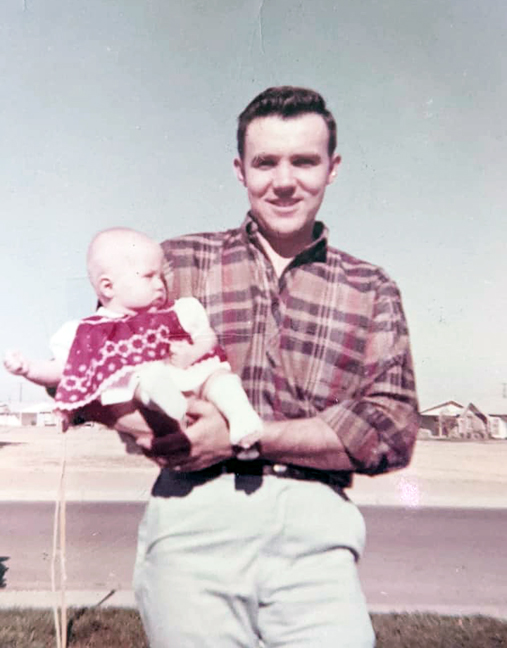 Jeanne with her biological father and her baby cast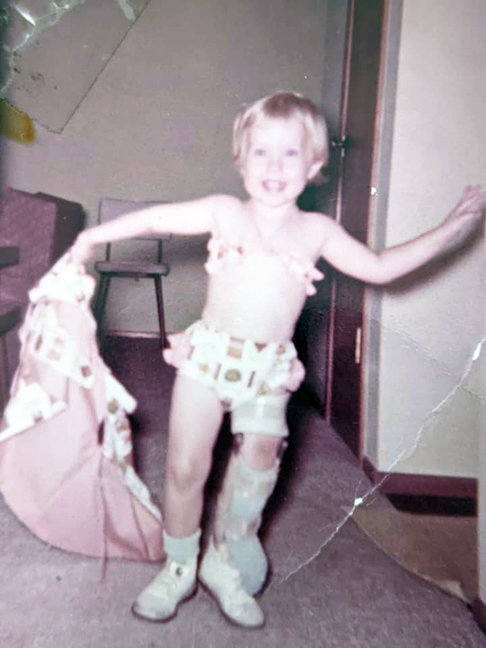 Leg brace and a big smile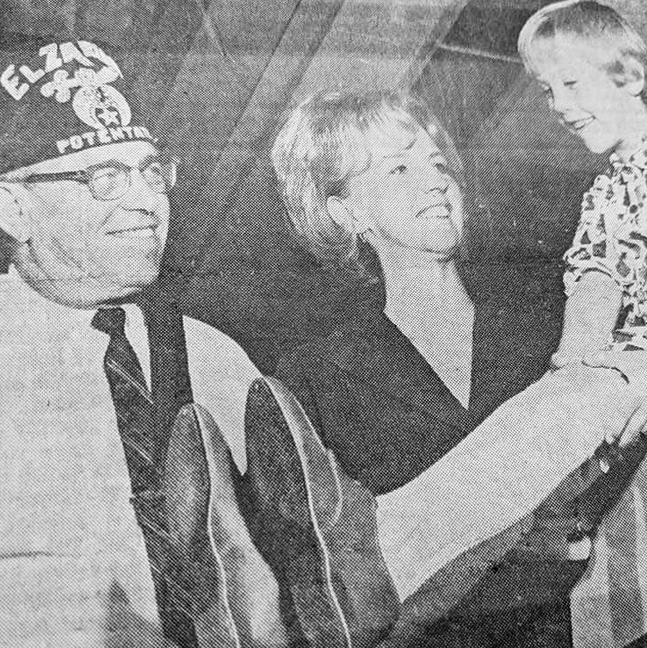 Met by the Shriners when she returned from a trip to England to get a prosthetic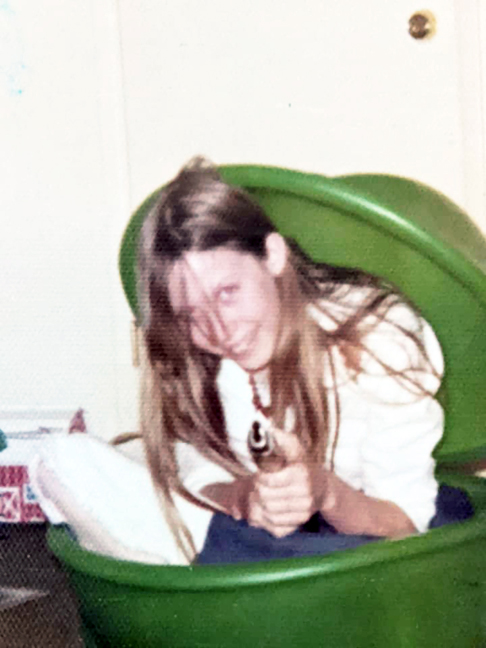 Making trouble in her brother's toy chest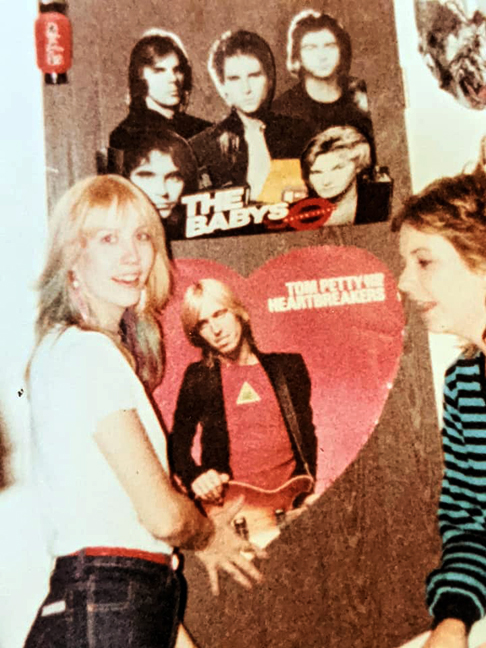 Crazy for music from an early age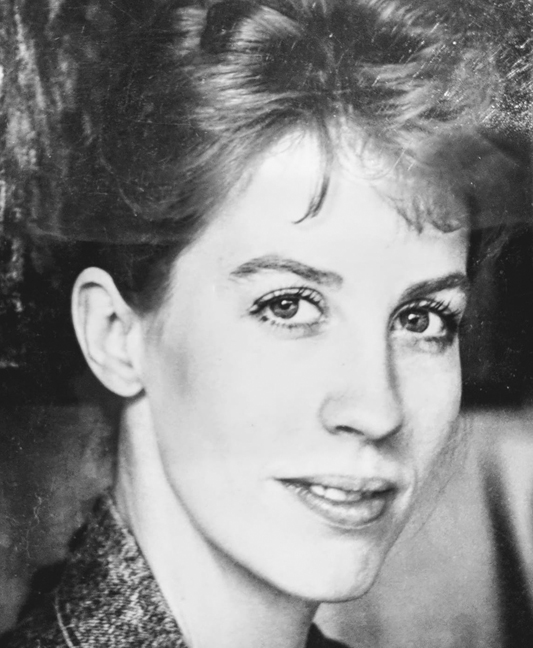 Ready to take on New York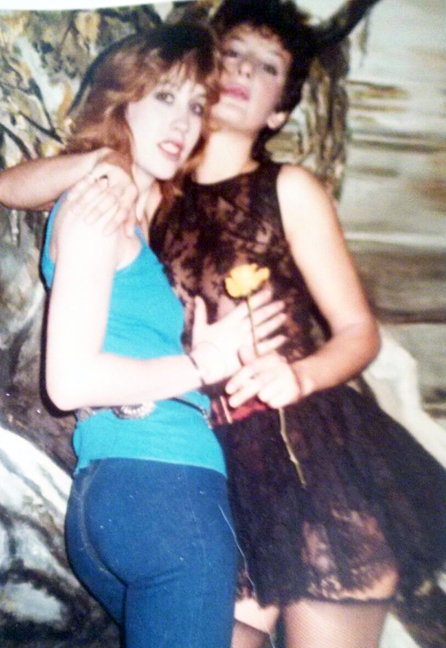 Striking up a friendship with Sharon Mitchell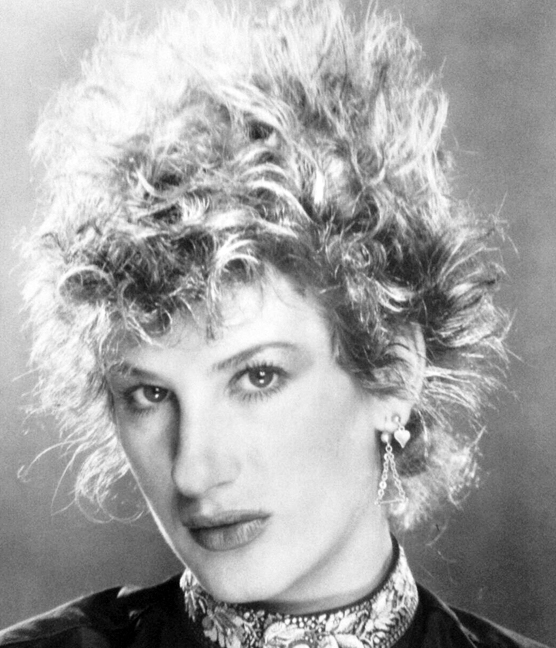 Sharon Mitchell: how New York punk was done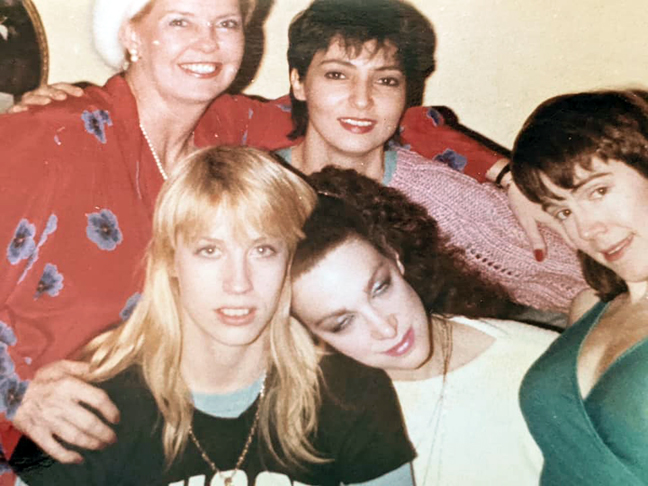 Jeanne with new friends (from left): Dixie Dew, Marlene Willoughby, Sue Nero and Lisa Be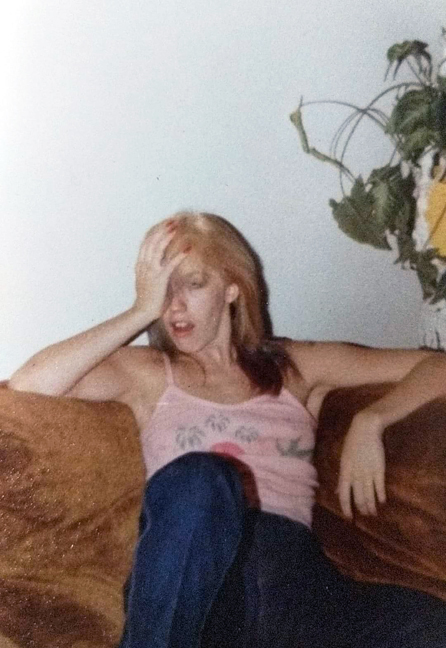 Jeanne wondering what she's gotten herself into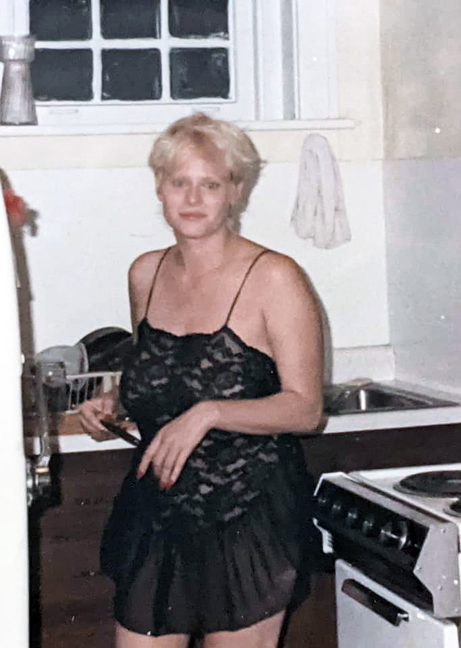 Friend Joey Karson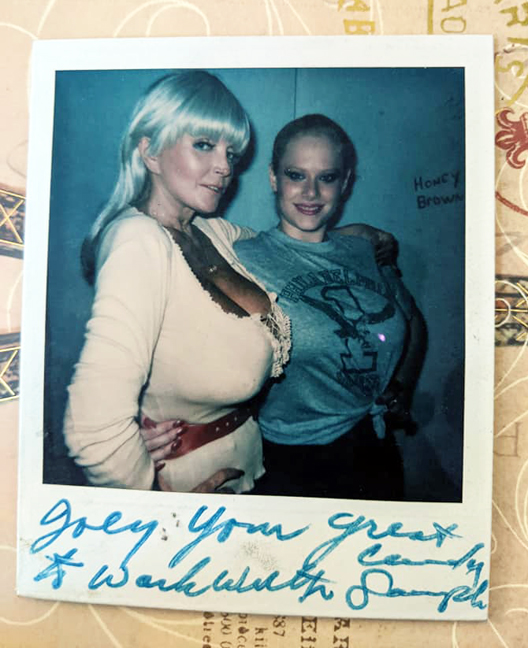 Joey Karson with Candy Samples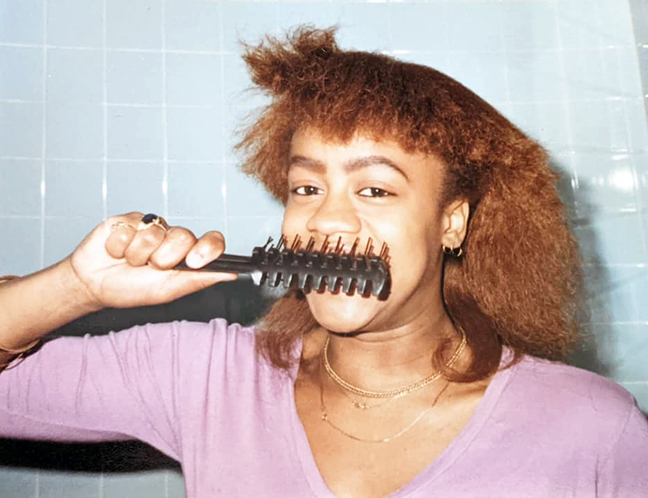 Friend Sparky Vasc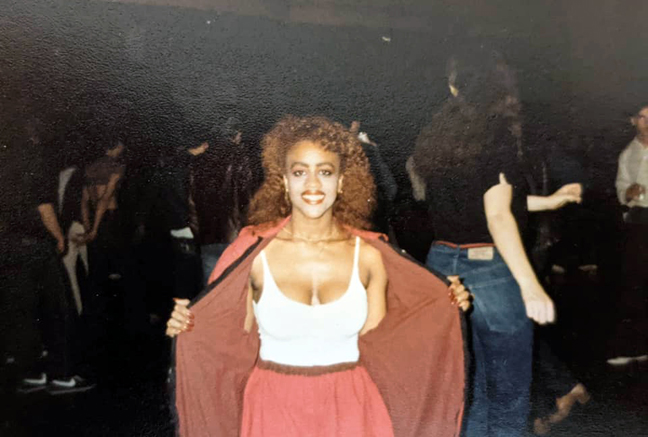 Sparky Vasc bares her wears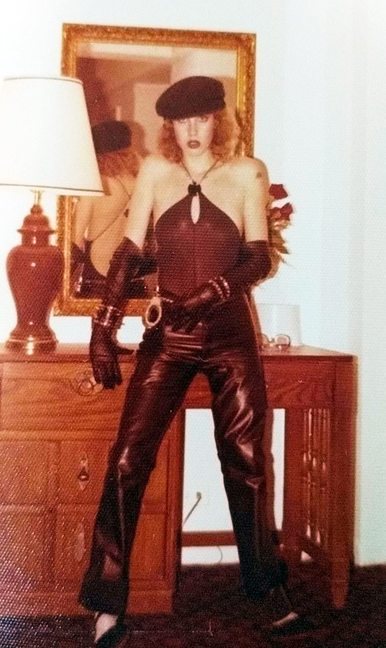 Ready for a night on the town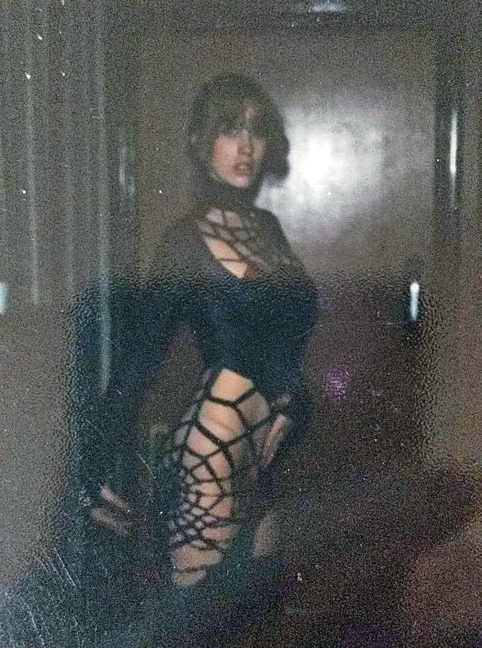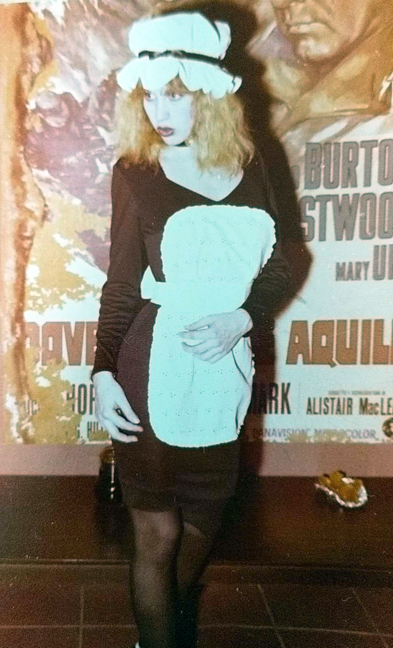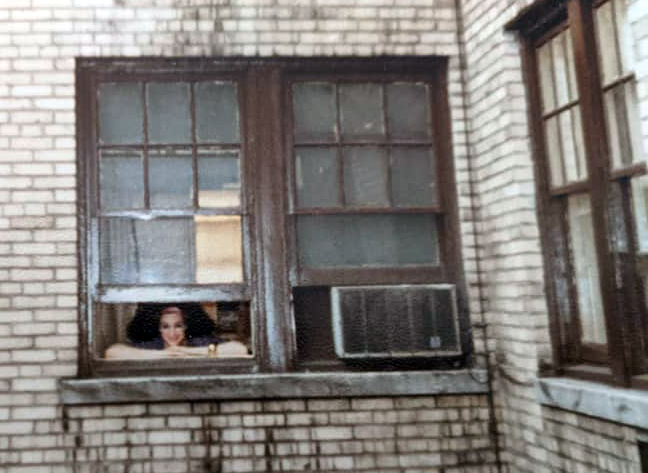 Sue Nero enjoys New York living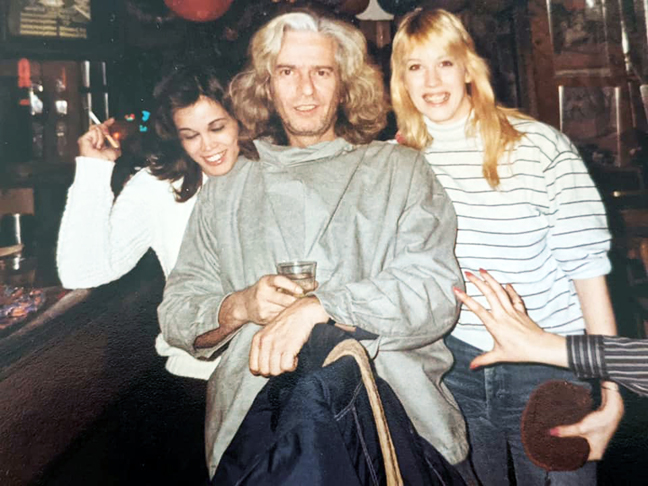 At Bernards with Tiffany Clark and Fred Lincoln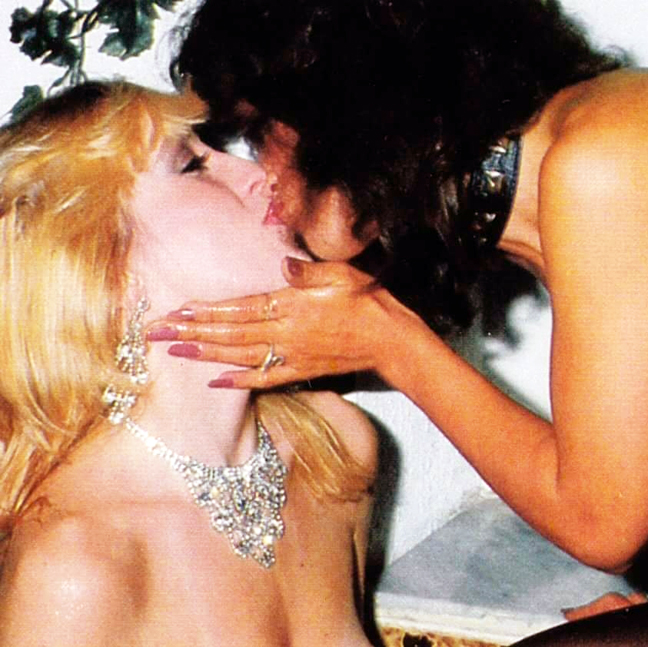 Getting a kiss from Tiffany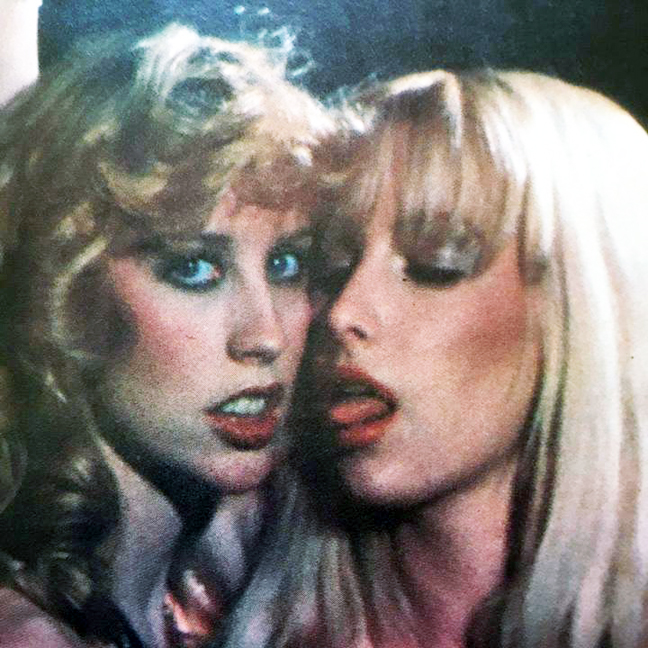 And some tongue from Joanna Storm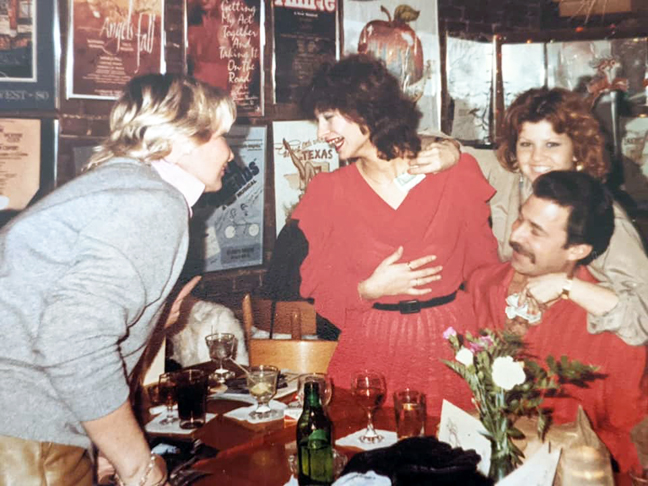 Melody Burlesk dancer Babbette (left)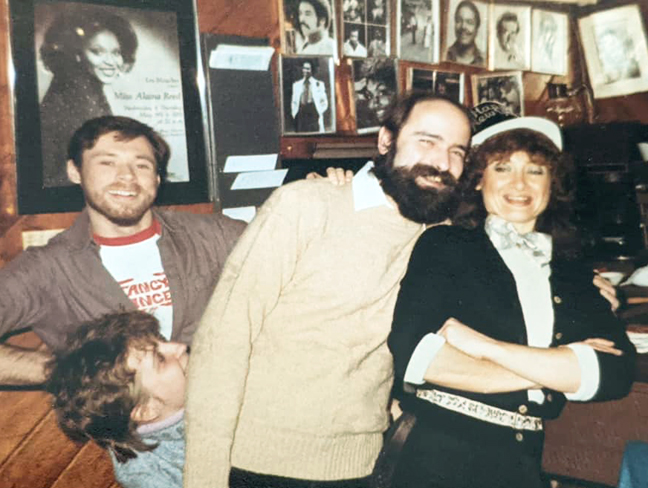 Bernards employees horsing around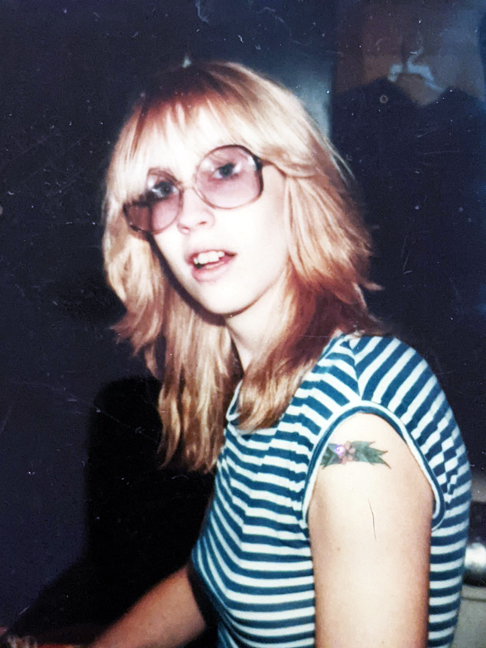 Girls who wear glasses…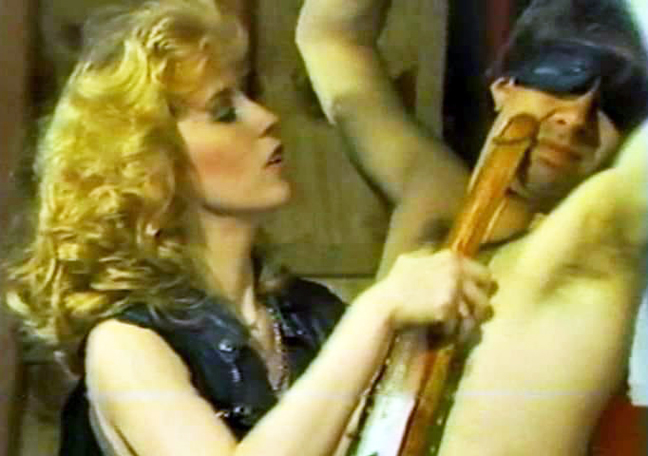 Taunting Alan Adrian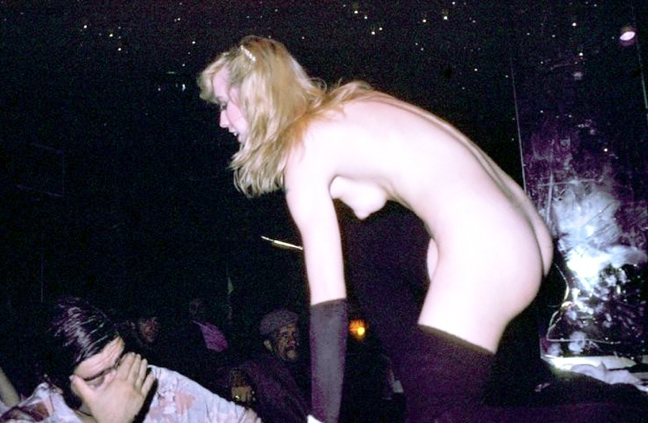 Dancing at the Melody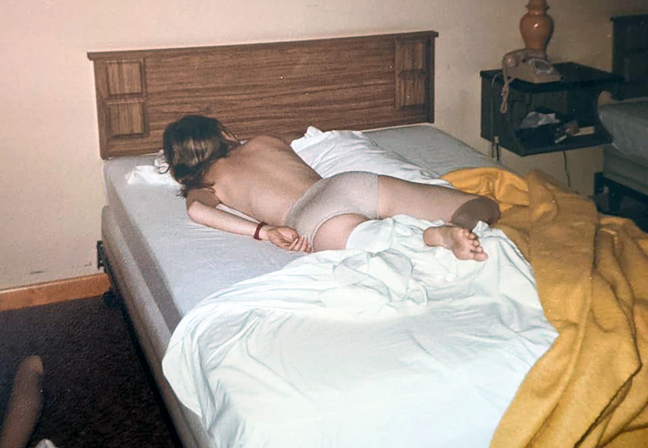 A much needed break (with a haphazardly tossed prosthetic on the floor on left)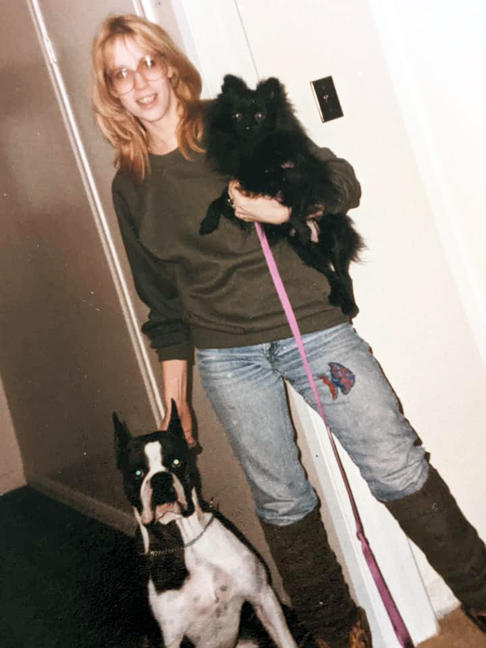 Always an animal lover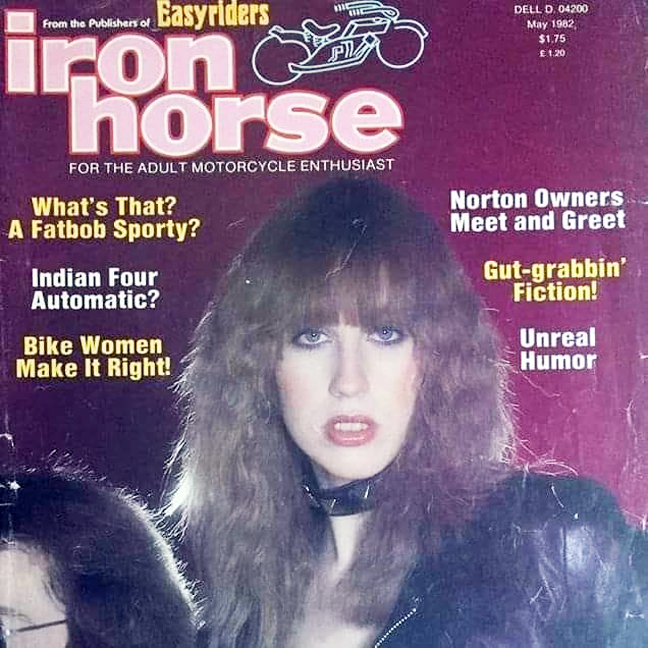 Badass covergirl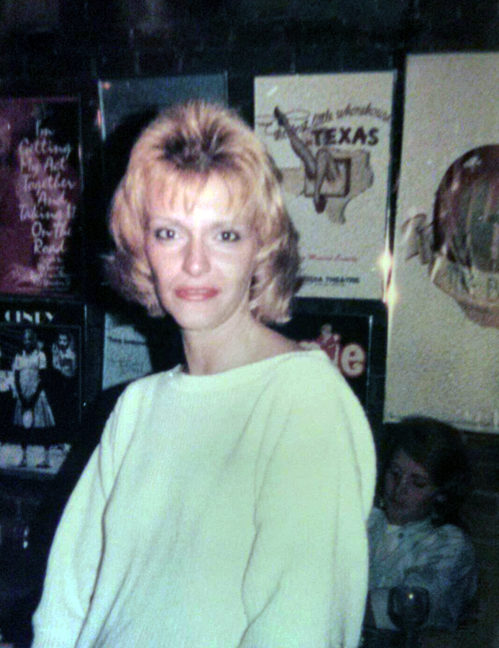 Friend Annette Heinz at Bernards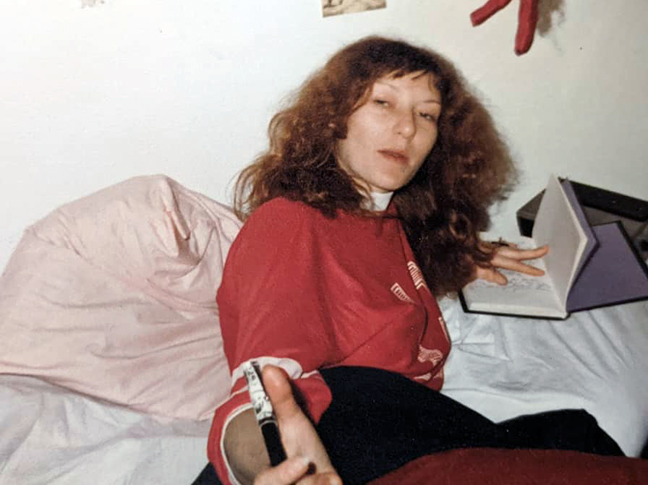 Temporary roommate Anna Turner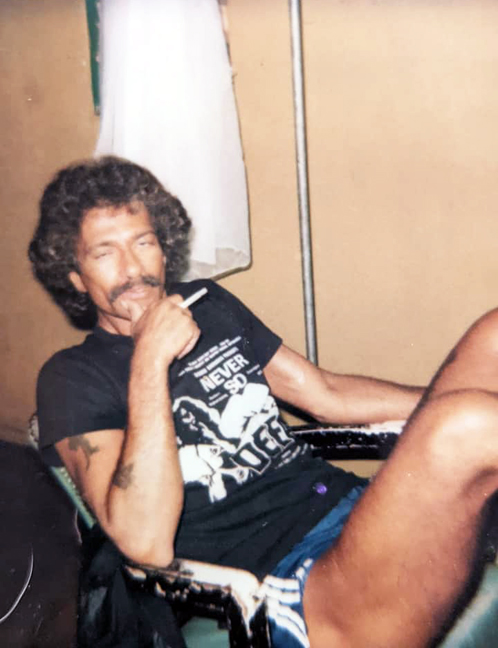 Hanging (and performing BDSM live shows) with Fred Lincoln's brother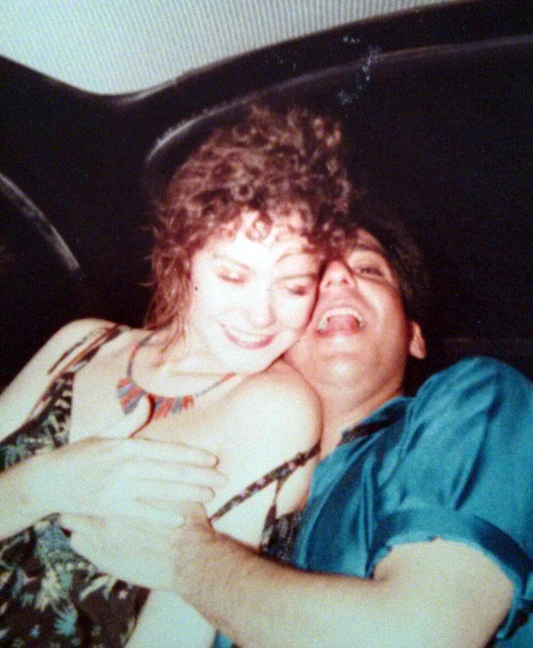 Tish and Dave Ambrose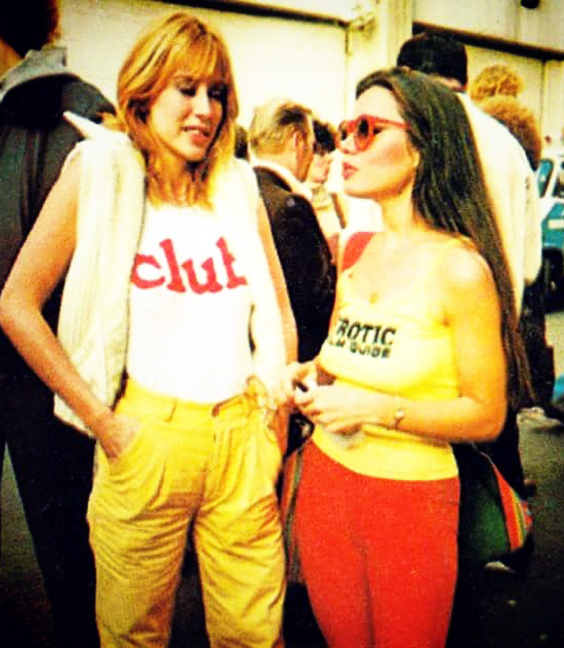 With friend Candida Royalle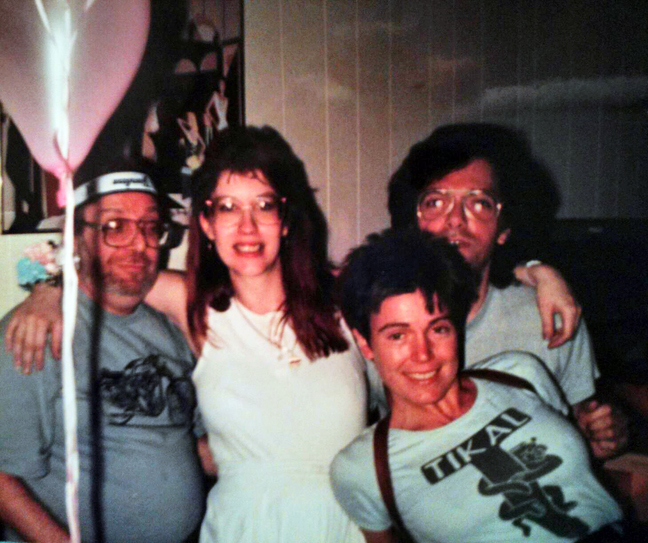 A pregnant Jeanne being thrown a shower by (from left) mens magazine publisher Peter Wolff, Lisa Be and Rocco de Rico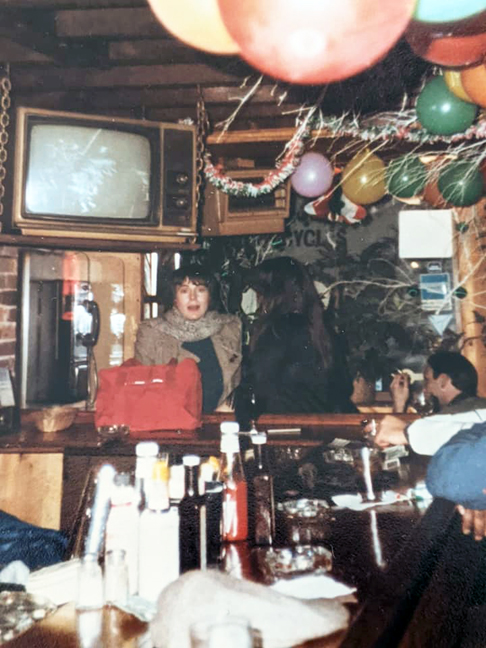 Lisa Be at Bernards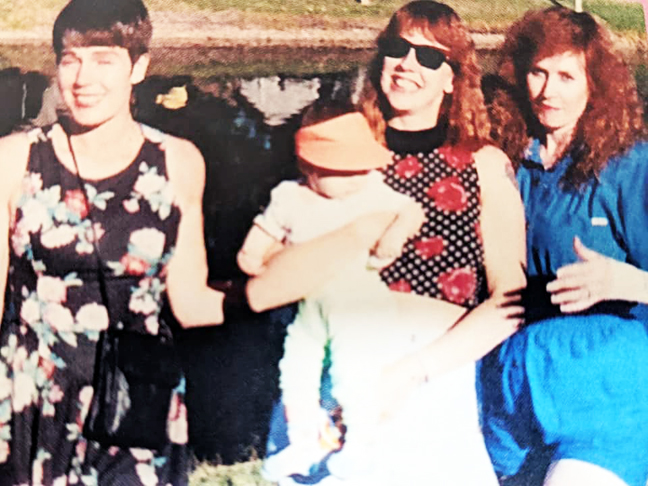 And along comes baby – with Lisa Be (left) and Melody performer Shannon Ireland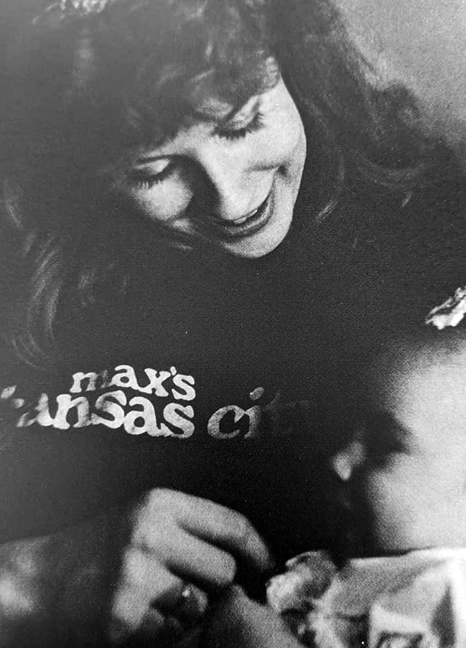 You can take the girl out of Max's Kansas City but…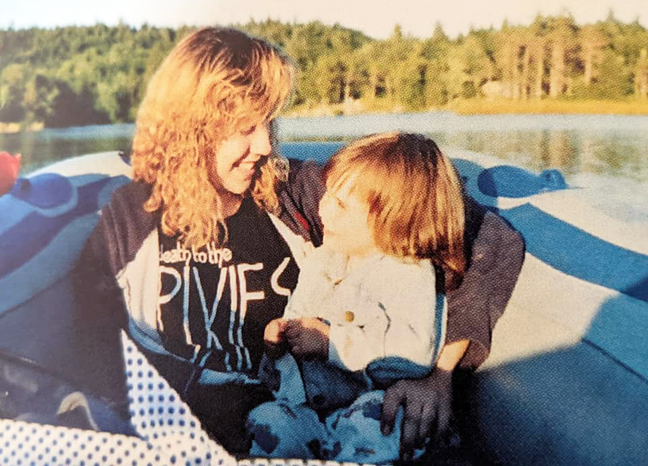 A proud mom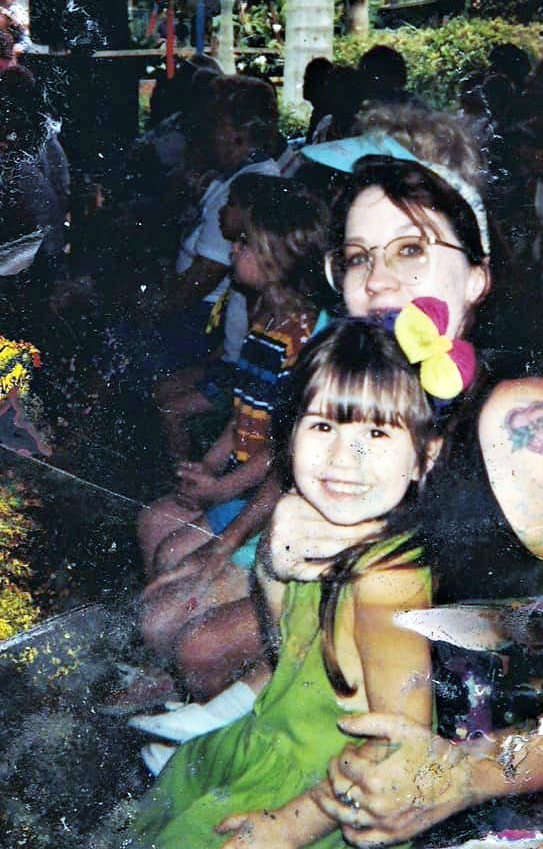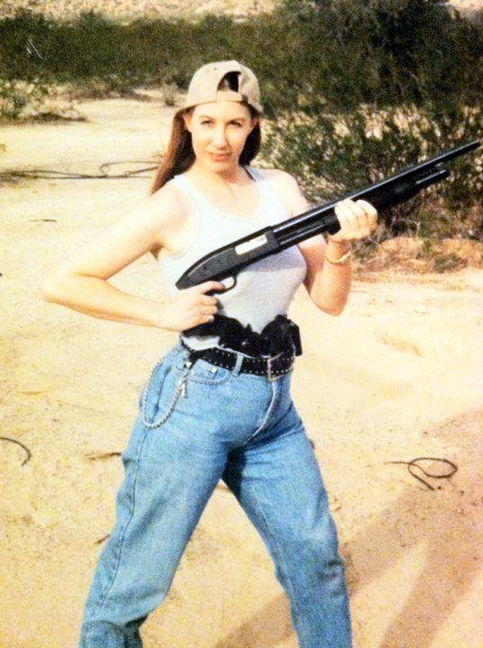 But still tough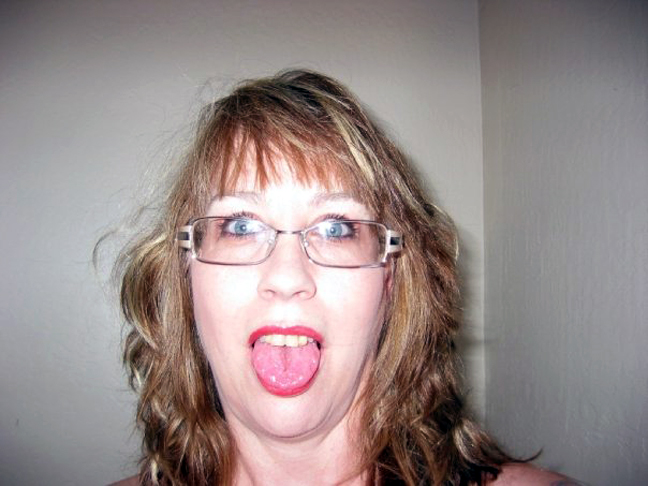 And still a wild child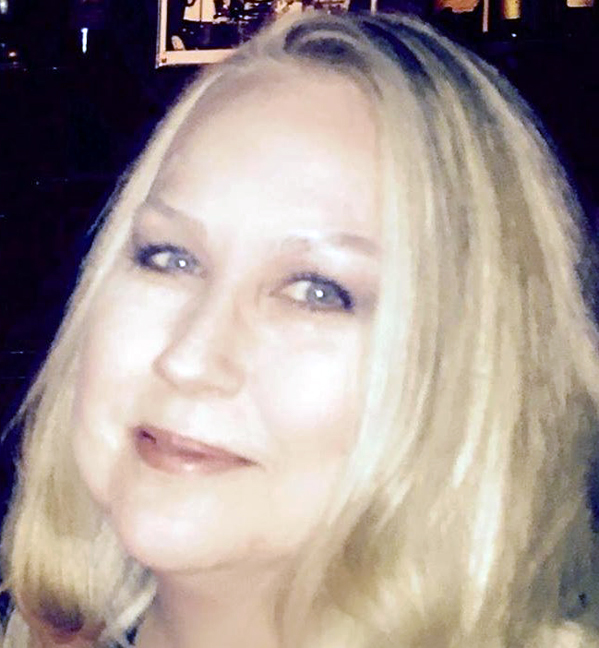 And now an AVN Hall of Fame inductee
*