Beau Buchanan's Captain Lust (1977) was one of the most expensive, troubled, ambitious, and entertaining adult films made in New York in the 1970s.
Beau's remarkable life story was told in a recent interview, and the convoluted story of the making of 'Captain Lust' was told in a Rialto Report podcast.
We recently came across a collection of previously unpublished photographs taken on the set of the film – which we present here for the first time. The quality of pictures reflects their age, but nonetheless provides a fascinating view of what it was like on set.
With thanks to Steven Ziplow.
___________________________________________________________________________________
Captain Lust – The Making of Legendary Film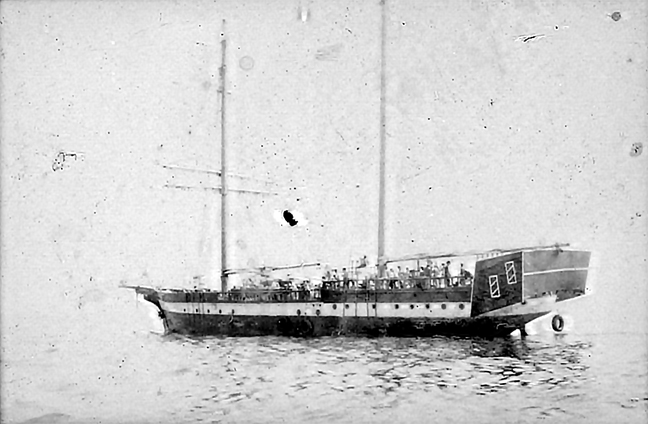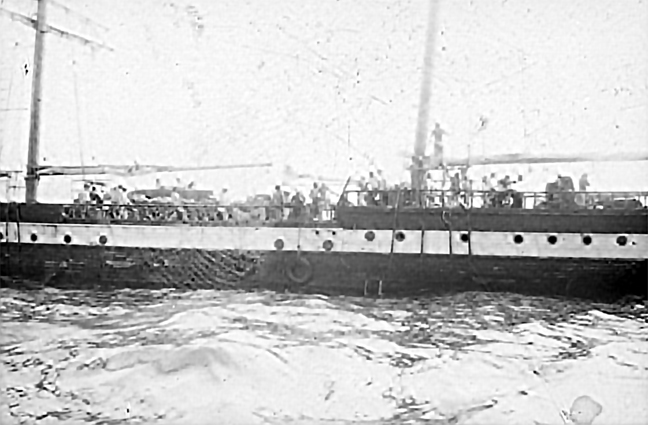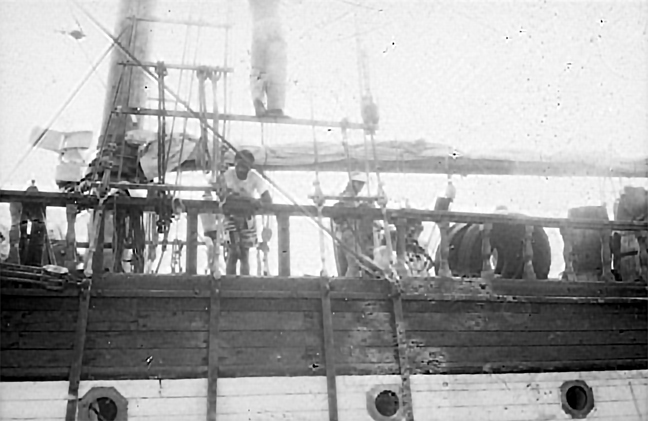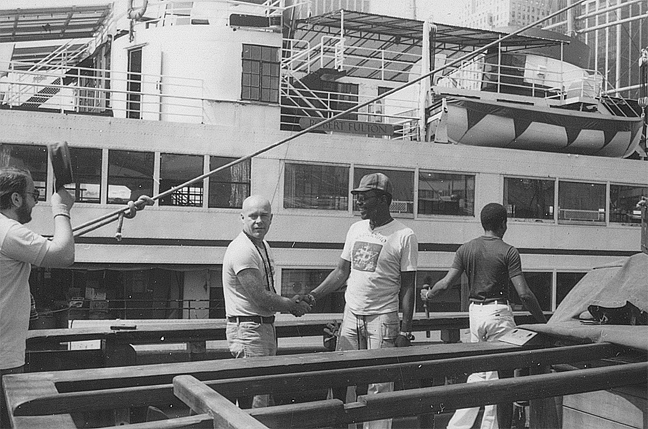 Beau Buchanan board the ship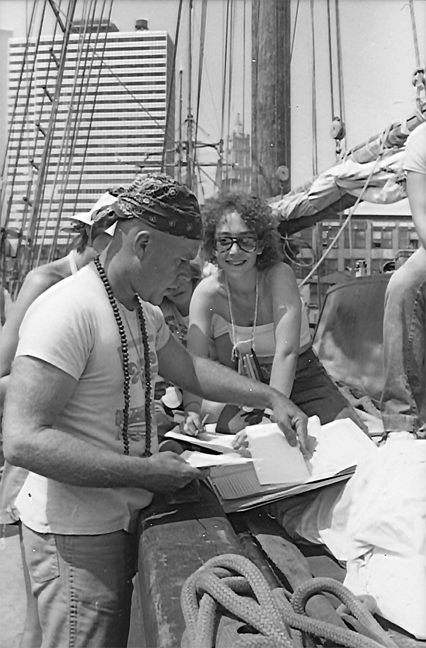 Beau Buchanan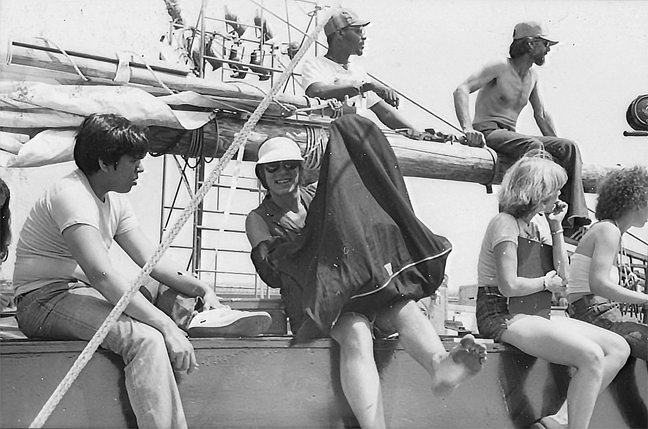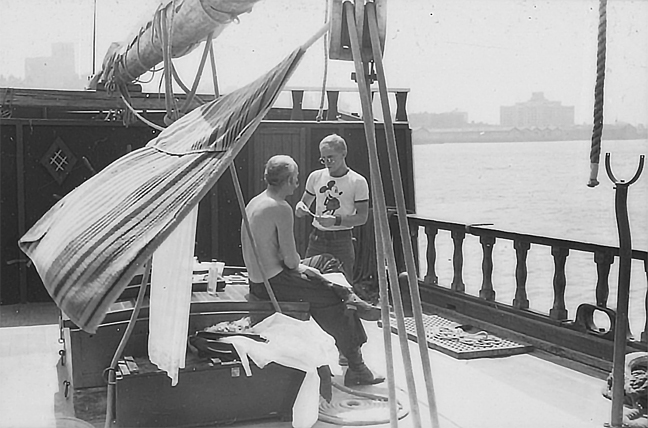 Jake Teague (as Captain Lust)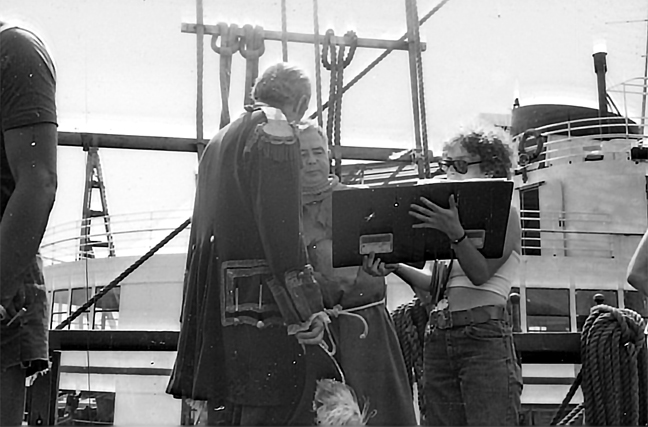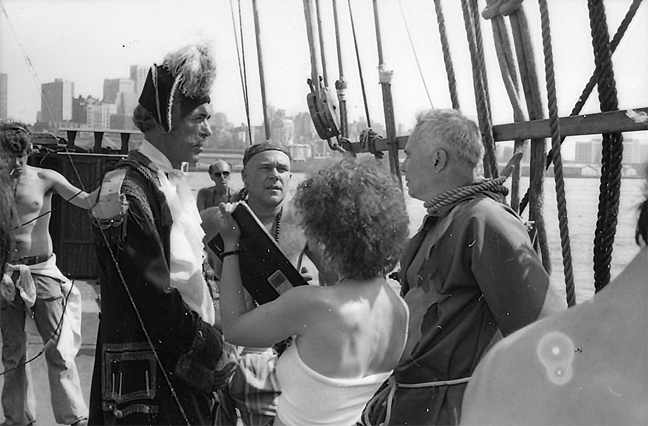 Jake Teague (left) with Beau Buchanan (center)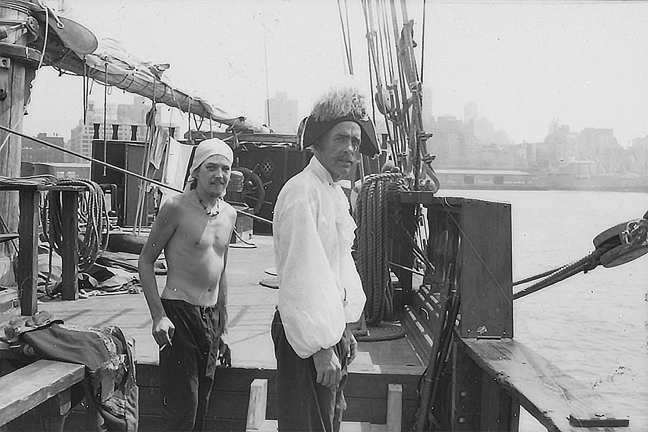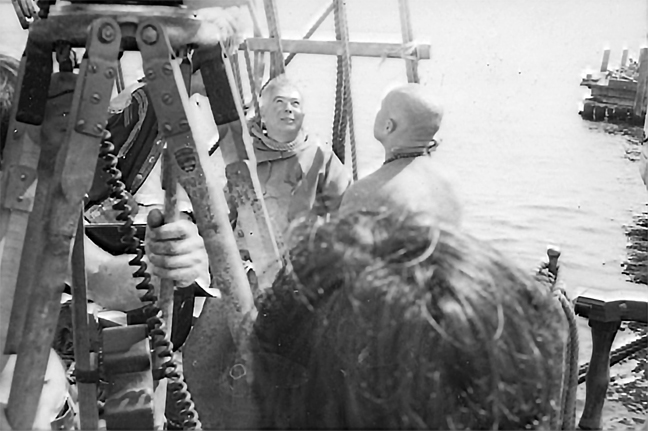 Beau Buchanan (right)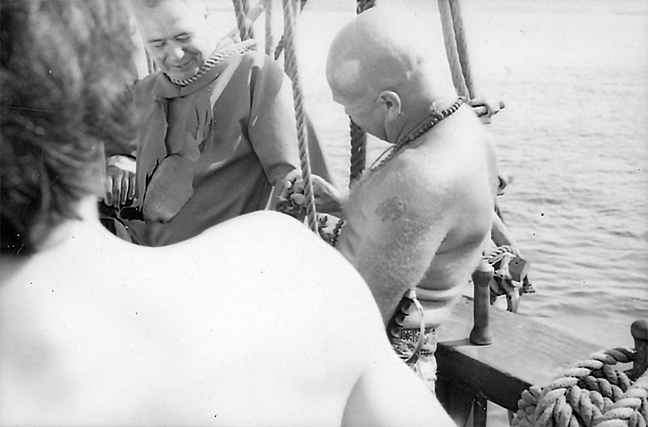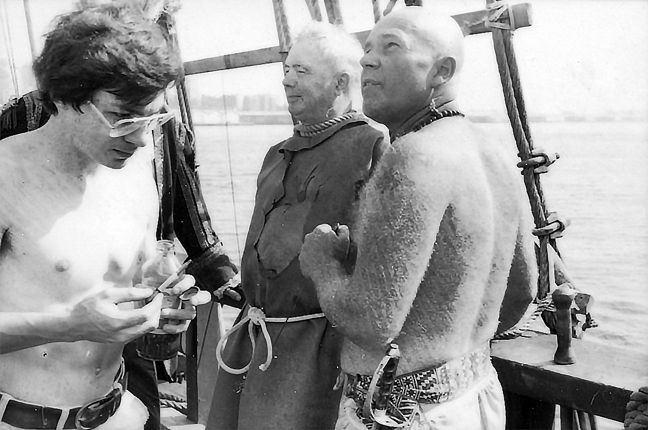 Beau Buchanan (right)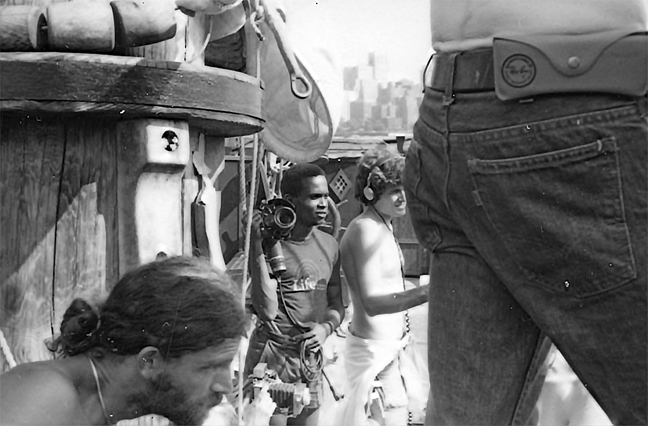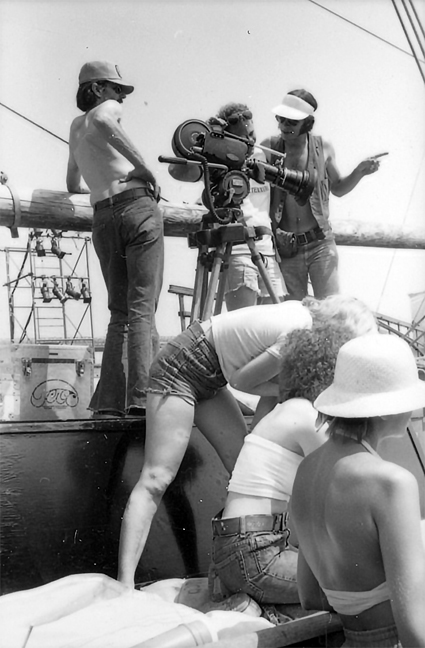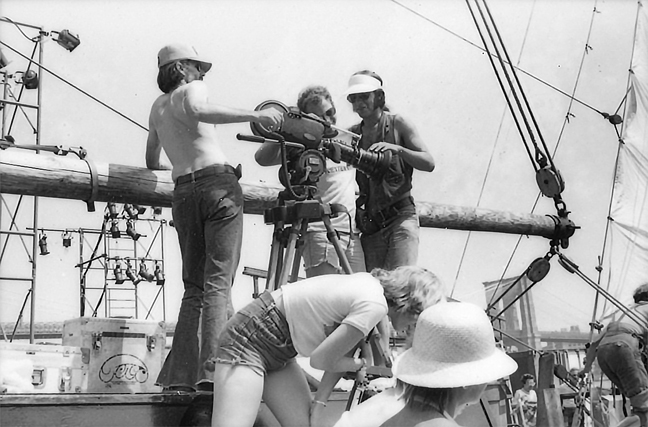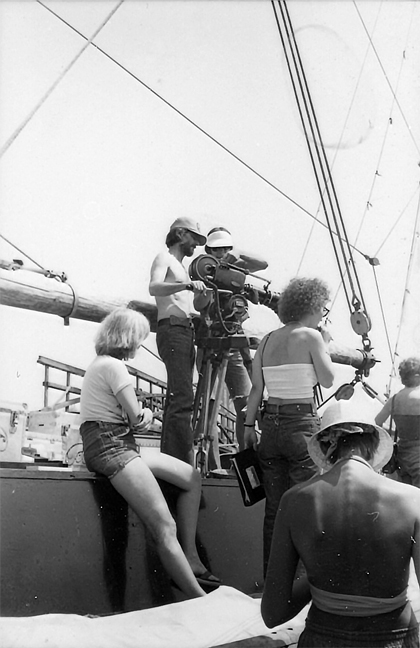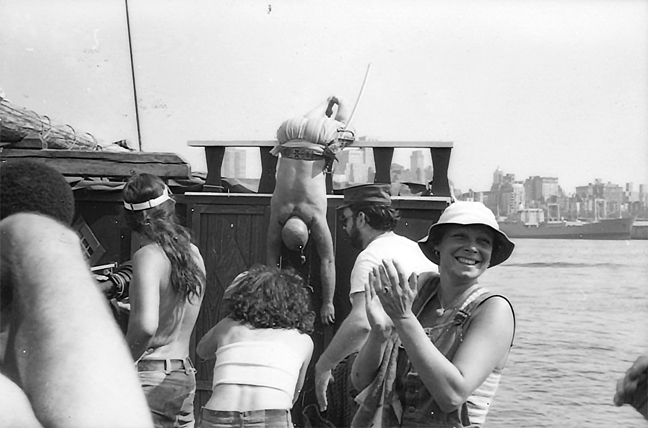 Beau Buchanan (hanging off the boat)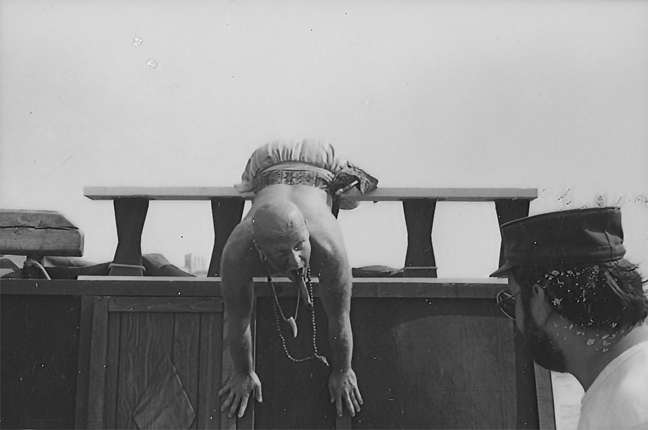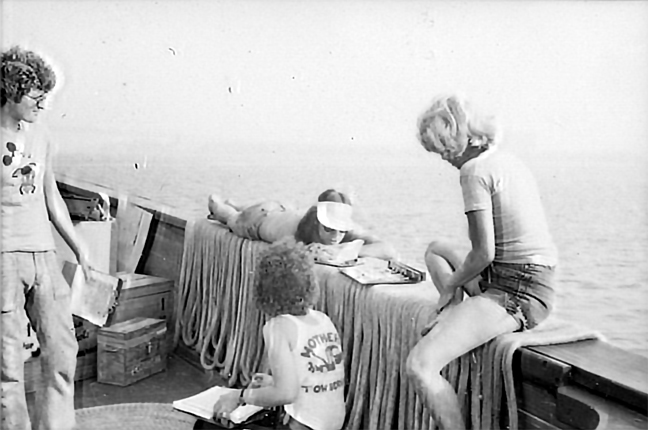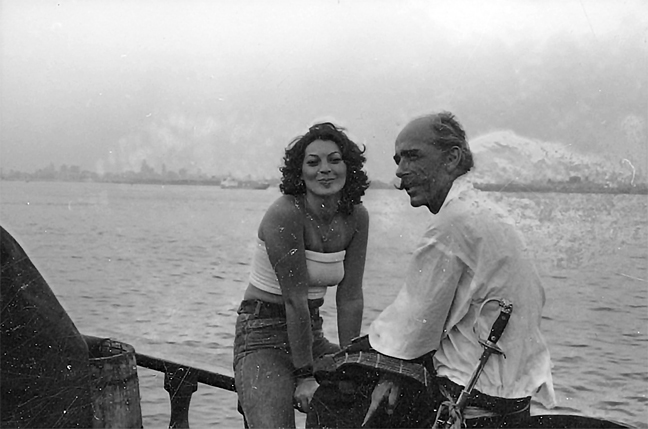 Jake Teague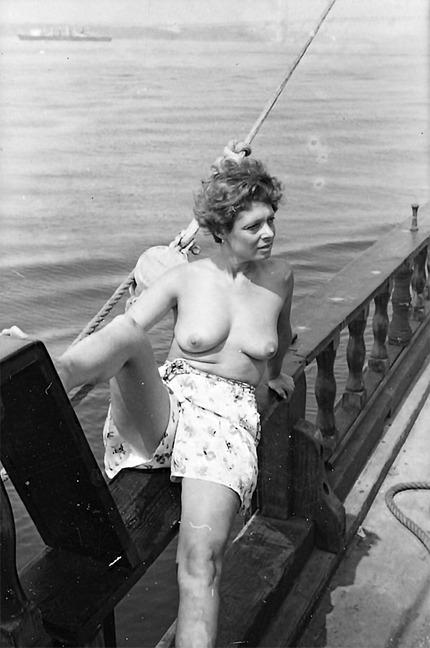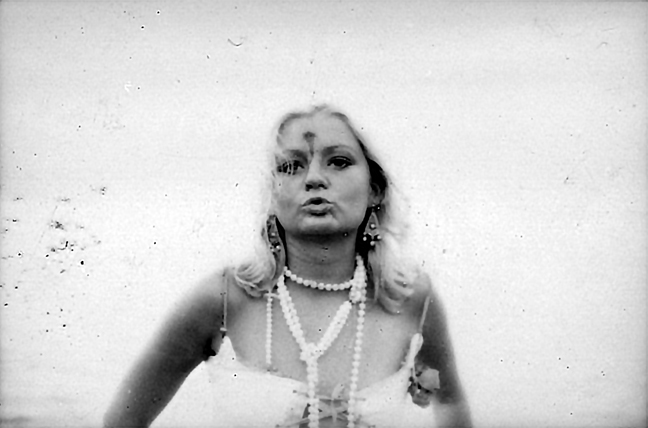 The incomparable Nancy Dare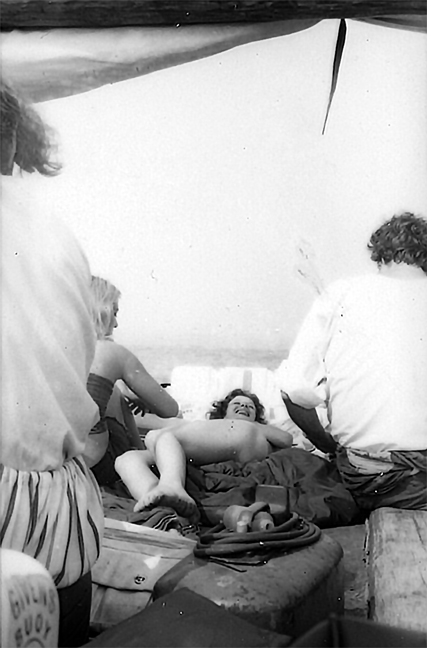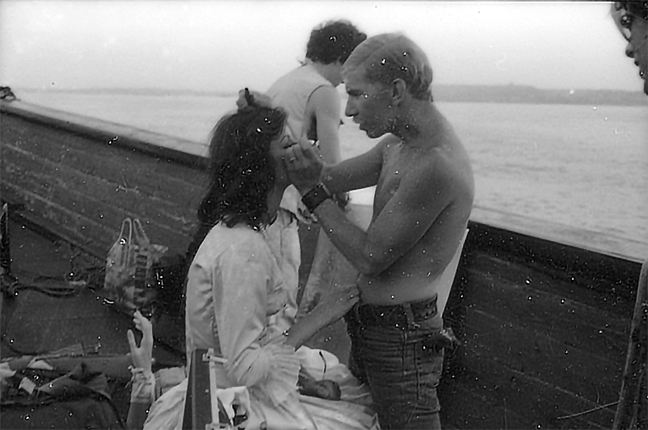 Sharon Mitchell in make-up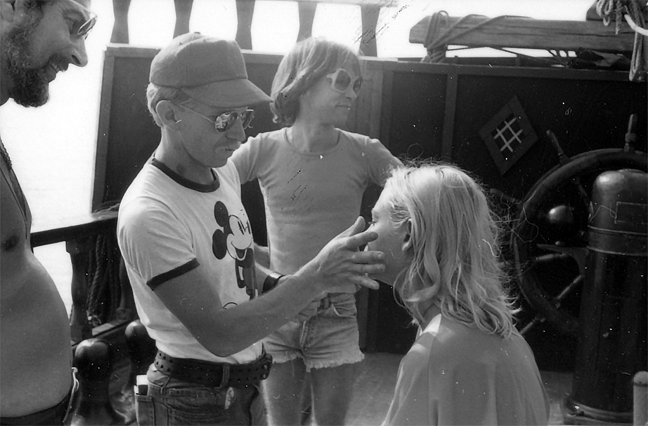 Nancy Dare in make-up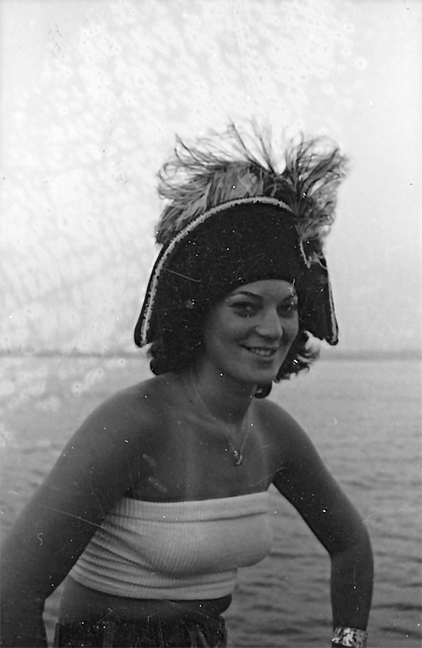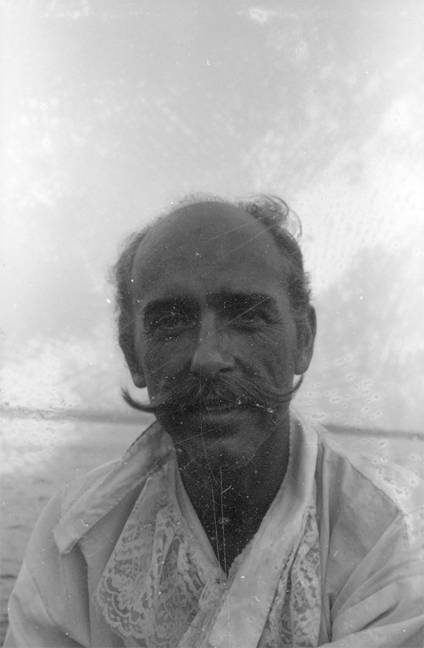 Jake Teague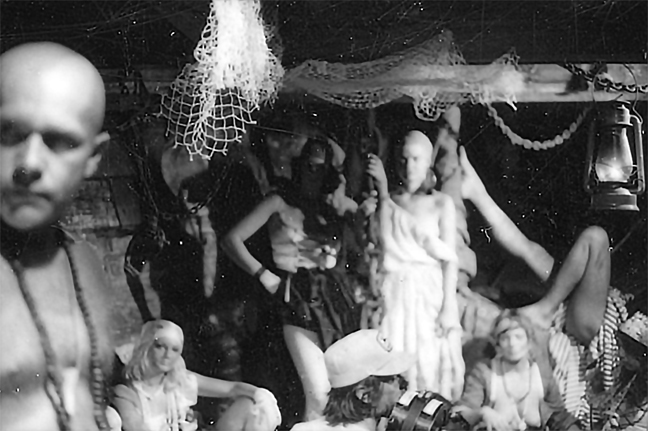 Beau Buchanan (left) with Nancy Dare (on floor on left)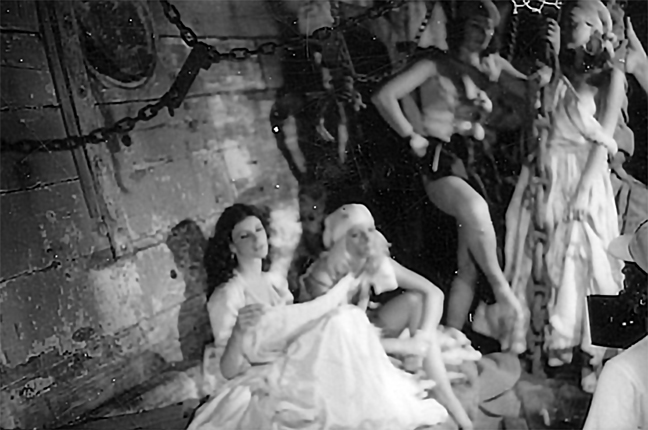 Mitch and Nancy Dare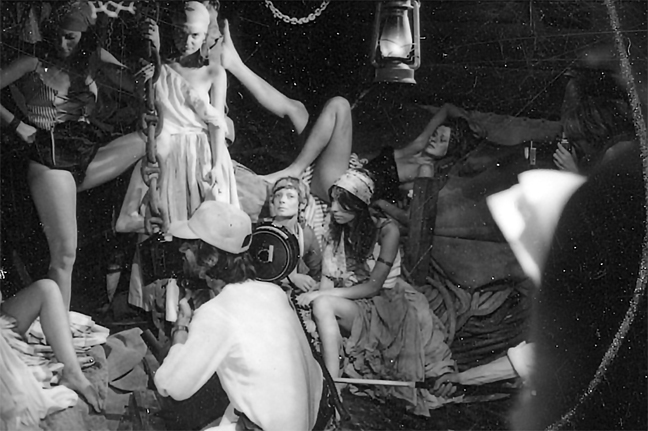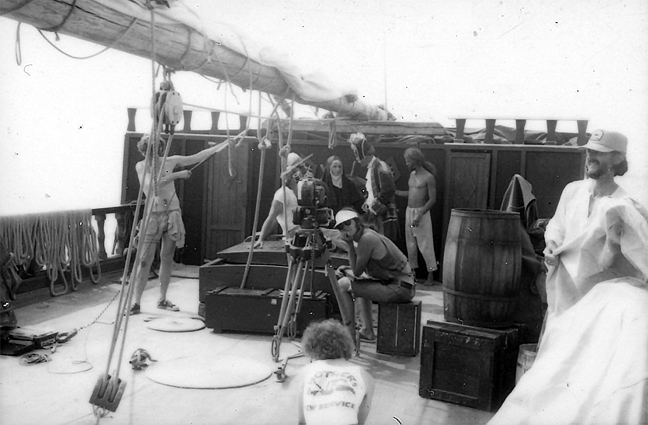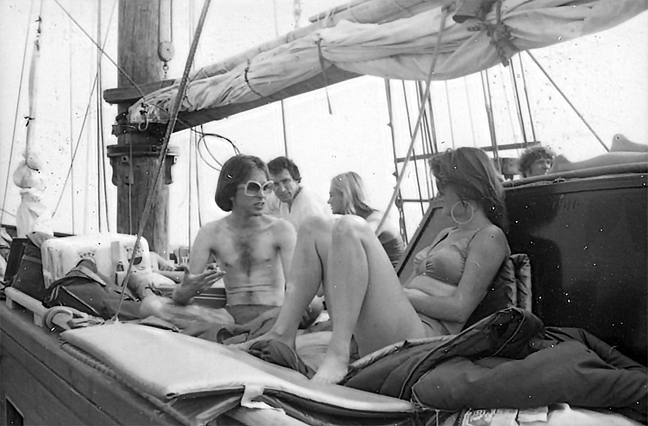 Writer and production assistant, Steve Ziplow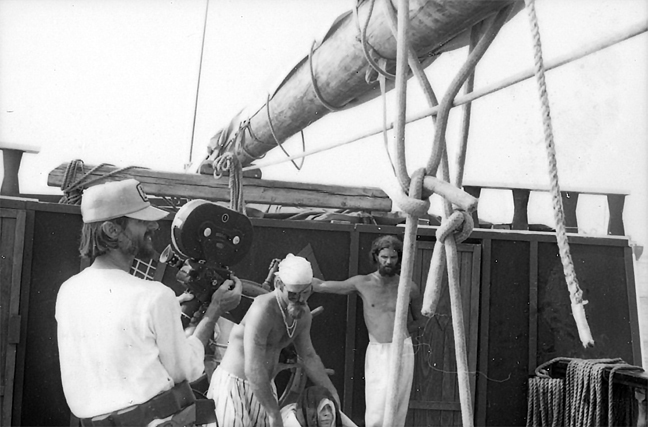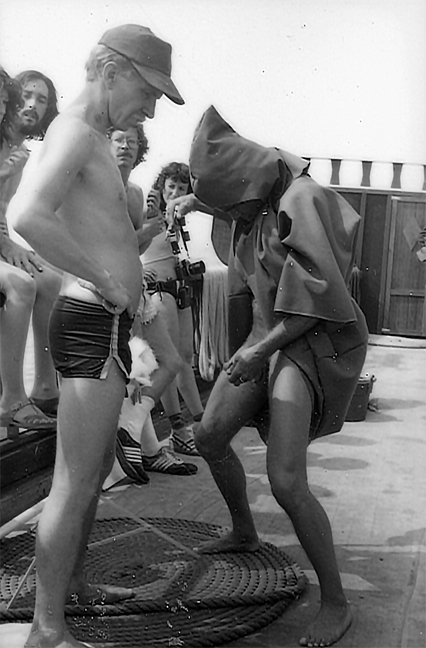 Bobby Astyr (right)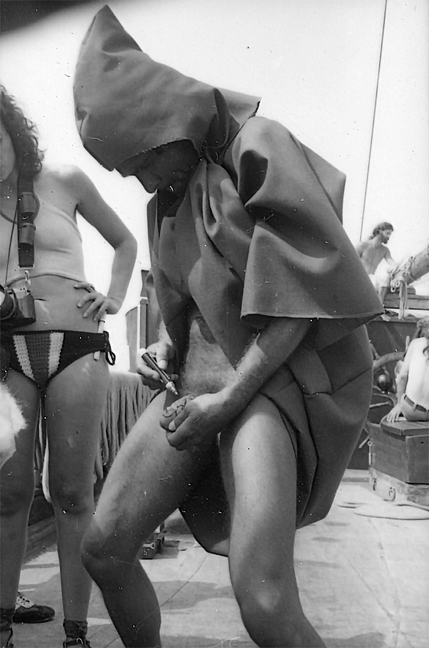 Bobby Astyr, tattoos the treasure map on his private parts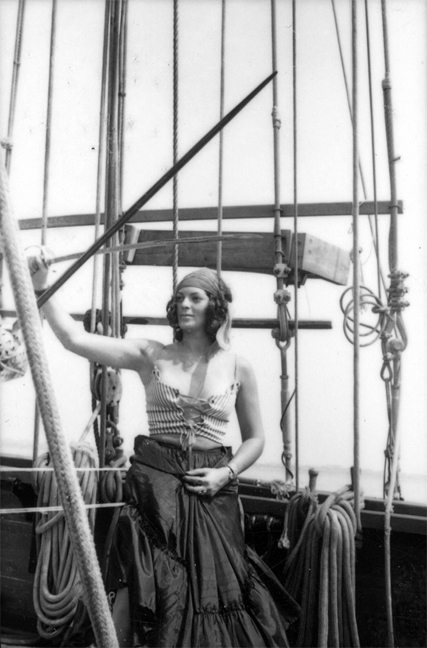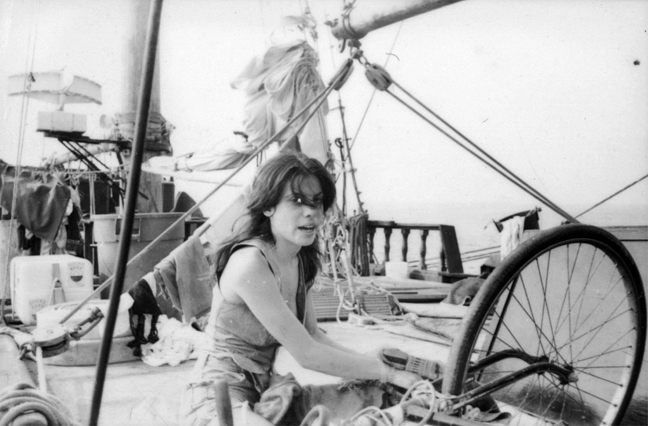 Suzaye London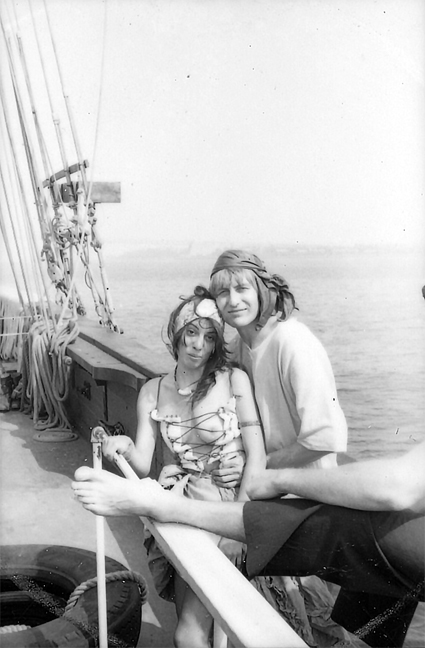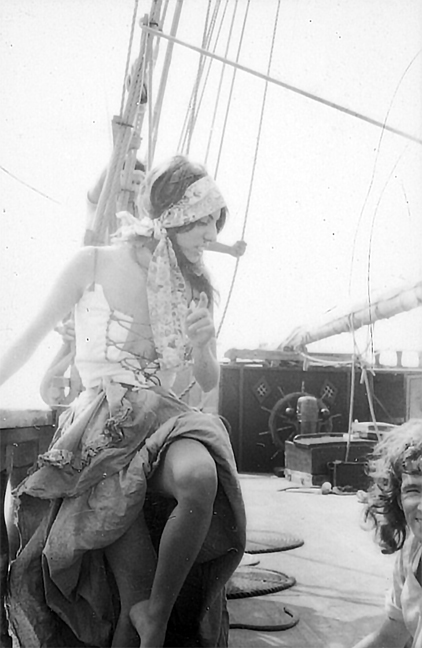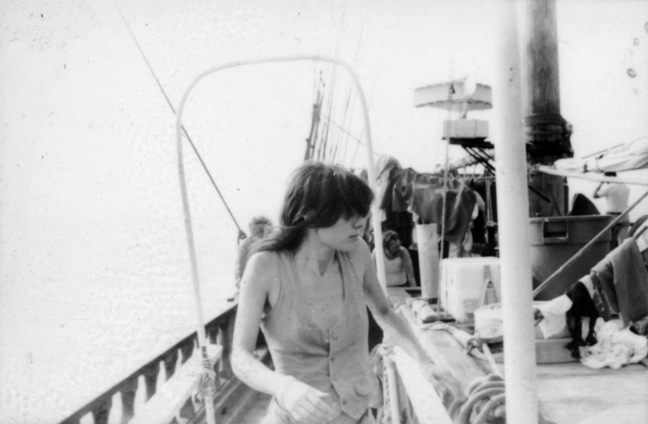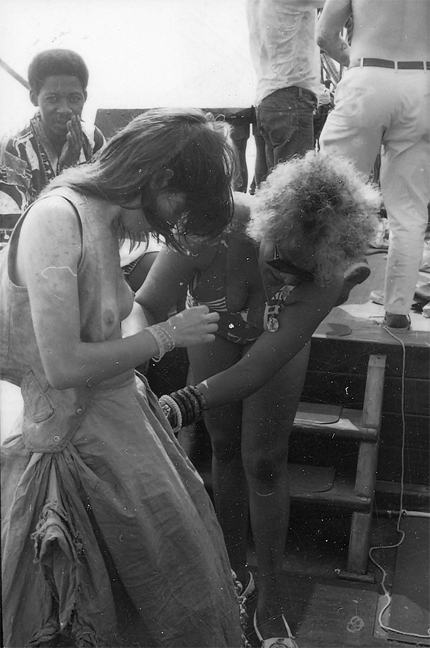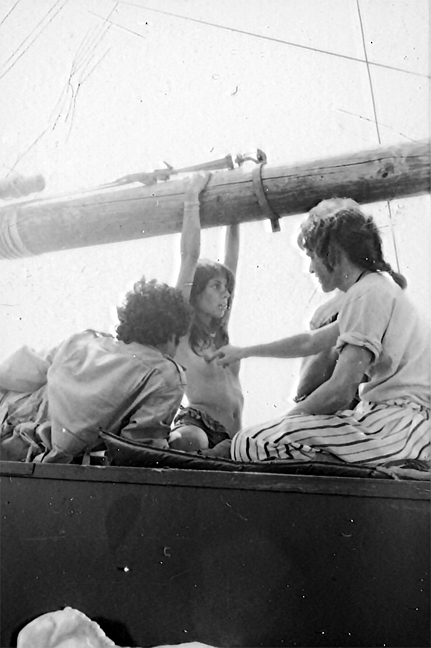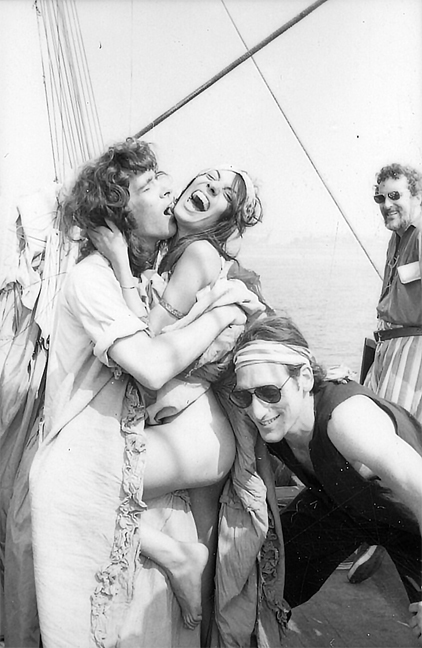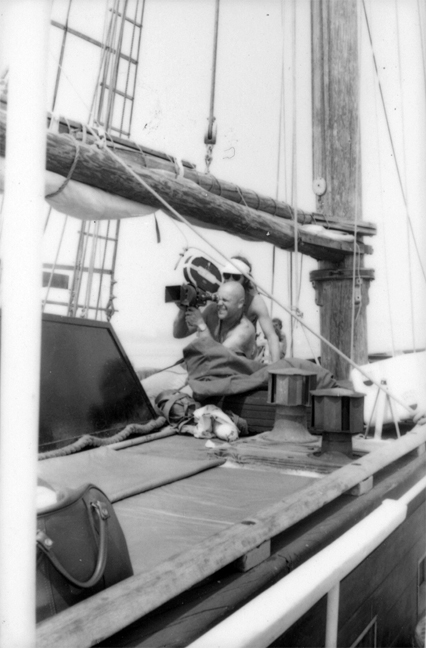 Beau Buchanan behind the camera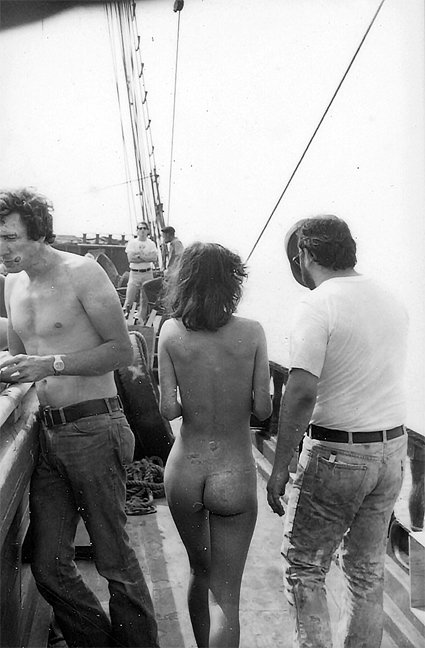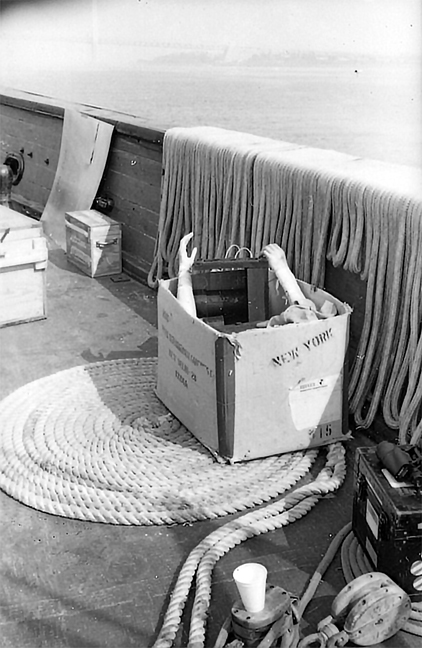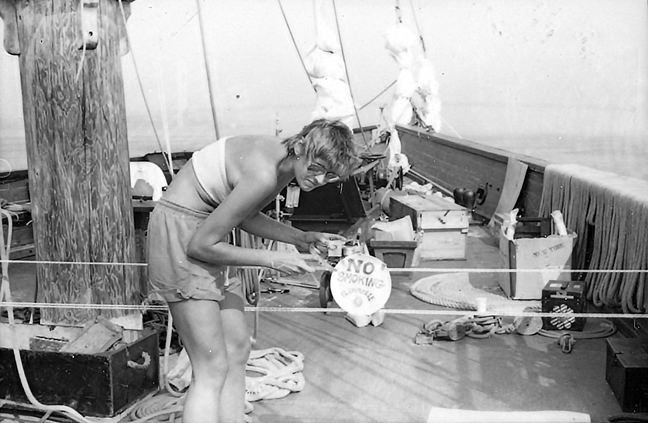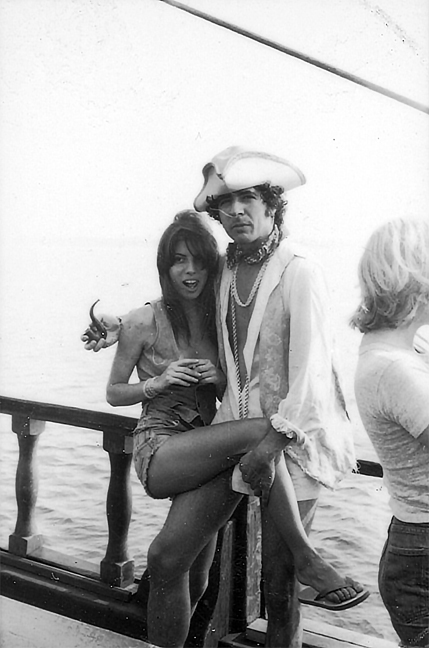 Jamie Gillis and Suzaye London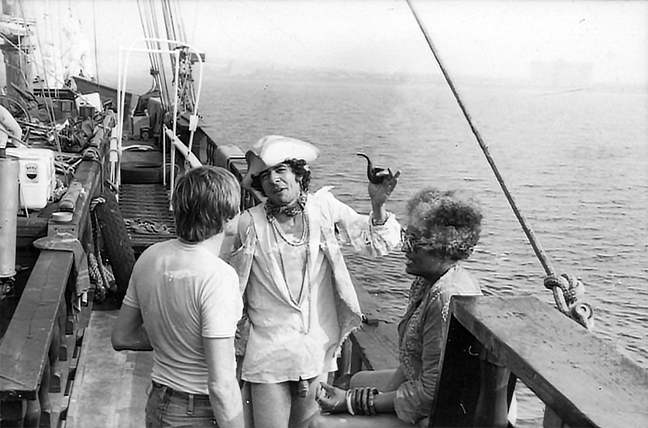 Jamie Gillis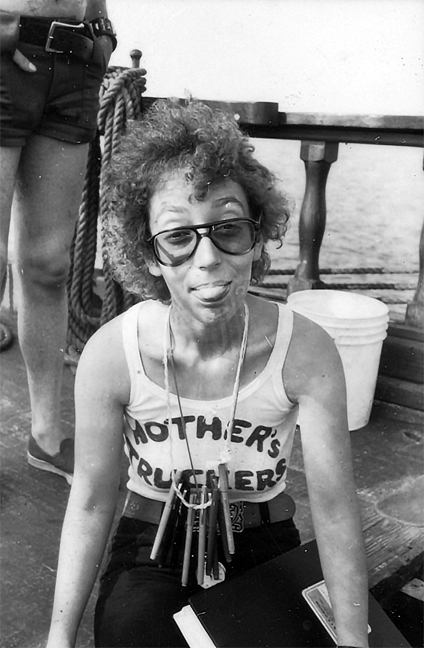 *