'Once Upon a Time…in the Valley', a new podcast series co-produced and co-presented by Vanity Fair's Lili Anolik and The Rialto Report's Ashley West, continues today with the sixth episode.
Episode 6: Fake Out and Make Out
The adult industry is screwed. The question is: Who's doing the screwing?

With Christy Canyon, Tim Connolly, Amber Lynn, Ginger Lynn, Paul Fishbein, John Weston, Veronica Hart, Suze Randall, Humphry Knipe, Tom Byron, Jim South, Paul Thomas, Sharon Mitchell, Herschel Savage and more…
To learn about the previous episodes, visit here.
Download via Apple Podcasts, Spotify, RADIO.COM and everywhere podcasts are available.
New episodes will drop every Tuesday throughout the series. Subscribe to the series for free here.
_______________________________________________________________________________________________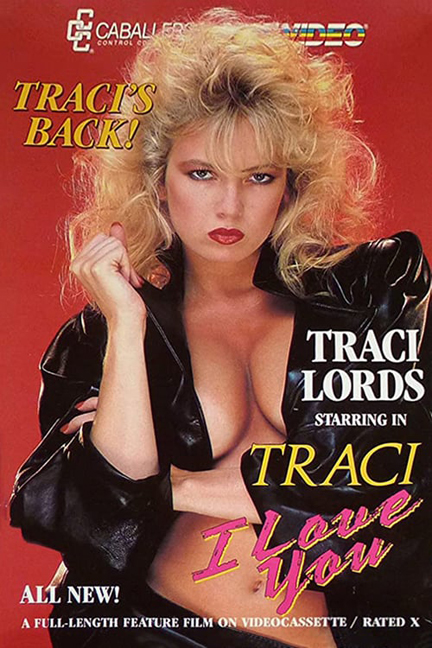 *