'Once Upon a Time…in the Valley', a new podcast series co-produced and co-presented by Vanity Fair's Lili Anolik and The Rialto Report's Ashley West, continues today with the fifth episode.
Episode 5: Shooting (Porn) Star
The only thing wilder than Traci on camera, is Traci off camera. Also: Traci gets a rival; Traci gets a company; Traci gets a passport; and Traci gets busted.

To learn about the previous episodes, visit here.
Download via Apple Podcasts, Spotify, RADIO.COM and everywhere podcasts are available.
New episodes will drop every Tuesday throughout the series. Subscribe to the series for free here.
_______________________________________________________________________________________________
Press for 'Once Upon a Time…in the Valley':
Cosmopolitan: 25 Great Podcasts You Should Already Be Listening to in 2020
Popsugar: It's Official: These Are the Most Fascinating New Podcasts to Debut in July 2020
Vogue: The Porn Industry's Biggest Scandal Is Also An Unsolved Mystery
Elle magazine: Weekly Link Round-Up – July 24, 2020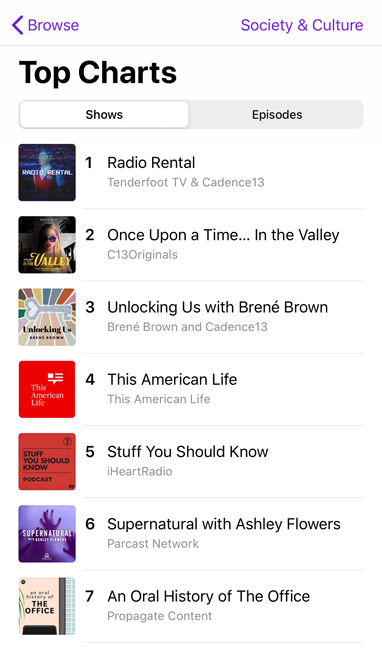 *