Podcast: Play in new window | Download
Subscribe: RSS
On this episode of The Rialto Report, we listen to a rarely heard documentary made in 1988, called 'Working for Mr. X'.
The mid to late 1980s marked an inflection point for the adult film industry. Home video had firmly taken over from theatrically released movies, making the business more widespread than it had ever been before. Never in history had so many people consumed sexually explicit materials in their own homes.
Deep Throat (1972) may have marked the point where anybody could go and see a pornographic film, but the invasion of home video signaled that everybody could watch one. So, what happens when your audience changes from the raincoat crowd to the suburban mom and pop – and their kids?
But despite this mainstreaming of the sex industry, it still remained a contradiction. On the one hand it was extremely popular (we're talking about an estimated 200 million video tapes rented yearly in 1987), yet at the same time, it was also condemned by American society through legislation, social stigma, and myths.
The one thing everyone agreed on was that the industry itself fascinated people, and naturally this attracted the attention of the media, and this extended to the broader sex industry, and included phone sex, book stores, strip clubs, and sex toys.
The documentary you are about to hear was recorded at the end of the period often referred to as the golden age of adult film – and features interviews with actors, lawyers and producers who worked in the world of California's pornography industry such as Vanessa del Rio, Richard Pacheco, Ona Zee, Jeannie Pepper, Mike Horner, Shanna McCullough, Nina Hartley, and Susie Bright.
It explores the phenomenon of video, and the effect it had on the sex film business, and also considers whether issues such as race, legal decisions, AIDS, and drugs were changing the industry.
This podcast episode is 58 minutes long.
The musical playlist for this episode can be found on Spotify.
_______________________________________________________________________________________________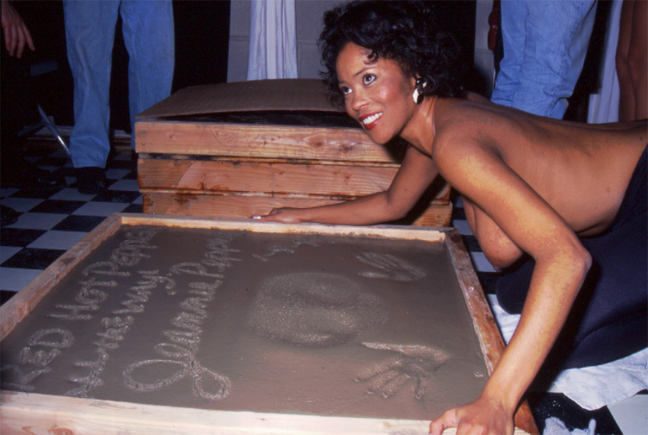 Jeannie Pepper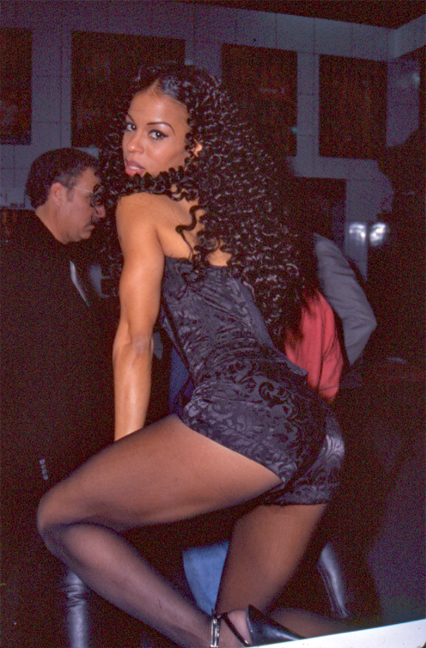 Heather Hunter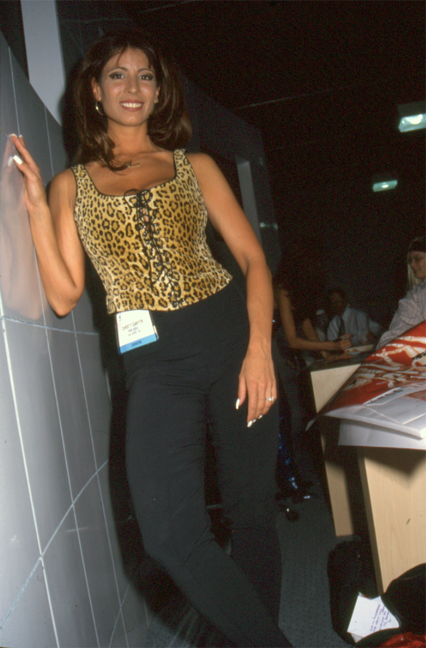 Christy Canyon