Podcast: Play in new window | Download
Subscribe: RSS
On this special extended holiday edition of The Rialto Report, we're joined by Richard Pacheco as well as his son Bobby and daughter Polly, to celebrate the publication of his autobiography Hindsight – True Love and Mischief in the Golden Age of Porn.

With perspectives on everything from free love, the sexual revolution, marriage, fatherhood, performance issues, penis size, John Leslie, Joey Silvera, Annette Haven, Shauna Grant, Anthony Spinelli, Svetlana, Jamie Gillis, Candy Stripers, being Playgirl Man of the Year, AIDS, Talk Dirty to Me, Reel People…and losing his virginity three times.
This episode running time is 114 minutes.
_______________________________________________________________________________________________
In 1977 whilst working as a handyman, Howie Gordon faced a choice. He'd applied to study history at the Episcopal Theological Seminary at Harvard as well as applying to study to be a rabbi at the Hebrew Union Seminary.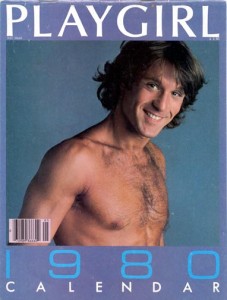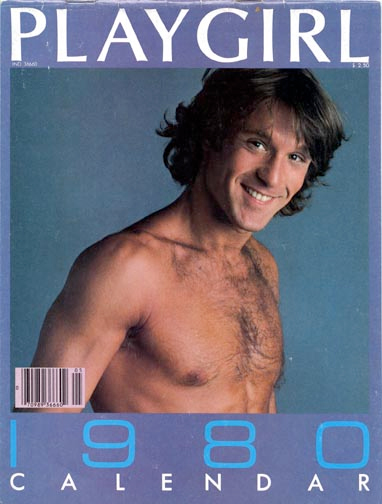 It was a tough choice between two such respected institutions, so perhaps it was fortunate that before he could make up his mind, he was also offered an audition to appear in Candy Stripers, an adult film being shot by Bob Chinn.
And lo, God created Richard Pacheco.
There followed a lengthy career in porn that included appearing in films like Talk Dirty To Me, Insatiable and Nothing To Hide, as well as being Playgirl's Man of the Year in 1979.
He was known for the quality of his acting, his romantic side, and also for being one of the adult industry's nice guys.
But what makes his story more unique is that Howie was married to his wife Carly before he made his first porn film and has been married to her ever since, raising three children along the way.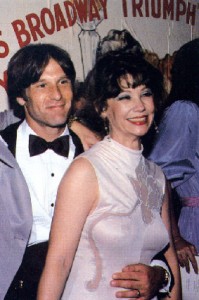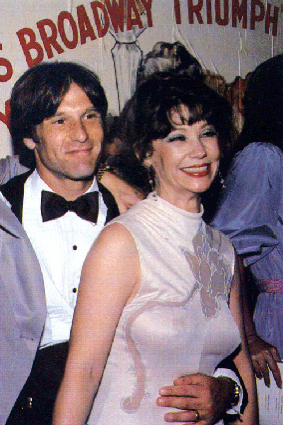 Behind every great man is a woman rolling her eyes – but what was the truth with Howie and Carly, and how did Richard Pacheco affect their relationship?
Howie recently published his autobiography that he's been working on for almost 30 years – its called Hindsight – True Love and Mischief in the Golden Age of Porn – and its an honest, funny, and revealing look at himself and the West Coast adult film industry of the 70s and 80s.
On this episode we hear from the ghost of Richard Pacheco as he looks back at his life and loves, and we also hear from Polly and Bobby, two of his children. What do they think of his career, their mother's reaction, and what it was like to grow up in the shadow of Richard Pacheco?
Richard Pacheco photos: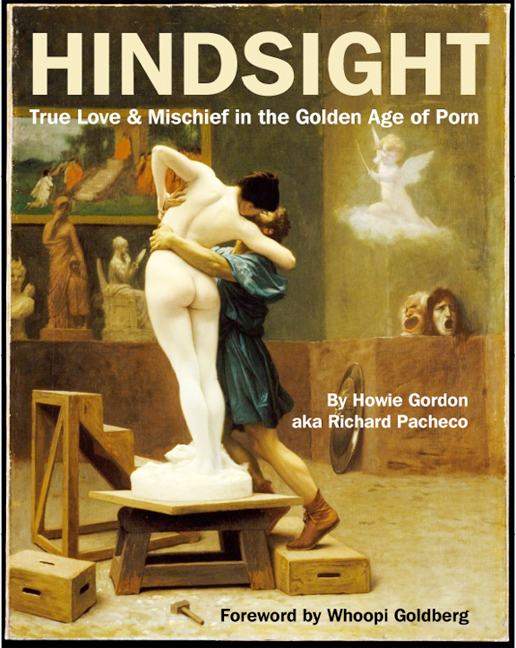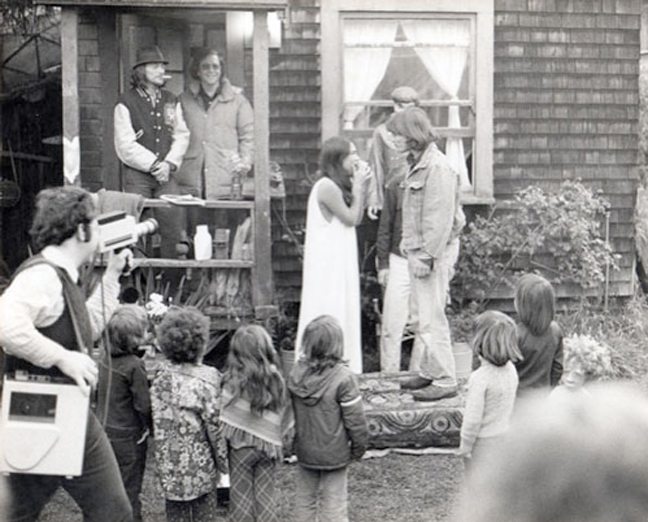 Howie and Carly's wedding day