Podcast: Play in new window | Download
Subscribe: RSS
On this episode of The Rialto Report, we track down the mysterious Ray Horsch, director of The Erotic Memoirs of a Male Chauvinist Pig.

With tales of drug smuggling, live sex shows, pornography, industrial espionage, forged Picasso etchings, Jayne Mansfield, Viet Nam desertion, counterfeit $10 bills, meth production, controversial art… and sex with a car?
This episode running time is 101 minutes.
_______________________________________________________________________________________________
In February 1973 Ray Horsch shot his first pornographic film, The Erotic Memoirs of a Male Chauvinist Pig.
Deep Throat had been released only six months before – and America was still fascinated with how far a girl had to go to untangle her tingle.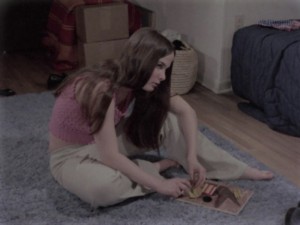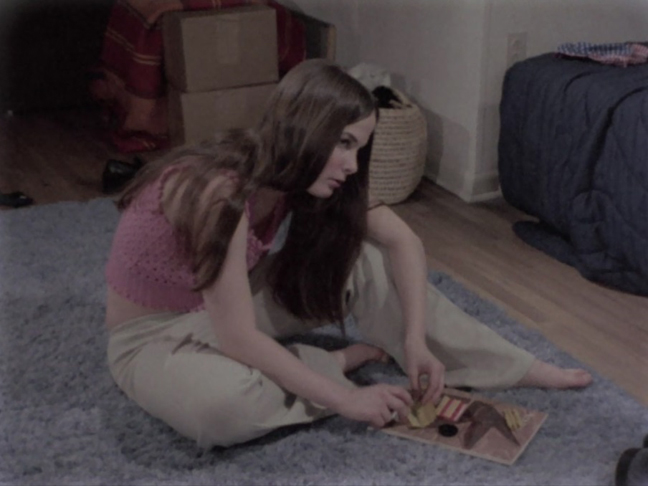 Ray's film was shot in Philadelphia but it stars many of the New York regulars such as Georgina Spelvin, Darby Lloyd Raines, Tina Russell, and Helen Madigan.
But this film was no lighthearted comedy about oral sex. Ray's not that type. In fact his film is remarkable for the number of taboos it covers.
Golden shower? Check. Blood? Check. S&M and bondage? Check. Rape? Double Check. Underage sex? What do you think? If you wanted socially redeeming features, you should've been down the block checking out Ryan O'Neil playing in "Love Story".
What's more the film was funded by Sam 'The Barber' Larussa of the Phillie mob, it was shot in the house of people working in the local District Attorney office, and when Al Goldstein reviewed it for Screw magazine, he said it was well made but he found it disgusting. Not bad for a filmmaker who'd been working for Sesame Street until then.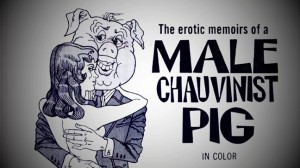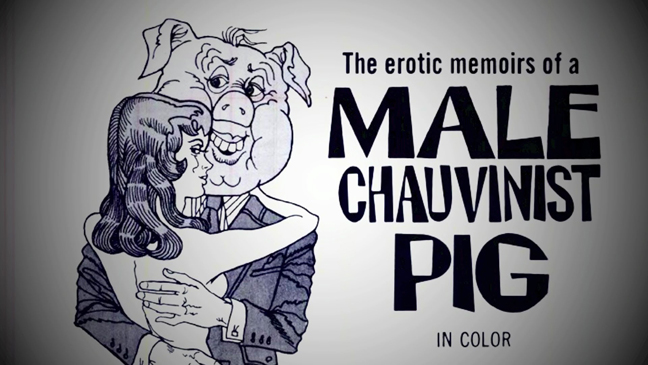 And yet, consider this. Male Chauvinist Pig is probably the most conventional thing Ray Horsch has ever done.
He describes himself as a banknote forger, artist, writer, drug smuggler, art forger, army deserter, fugitive, photographer, sociopath, ex-convict.
I don't argue with anyone with a resume' like that – except in this case, that's only half the story.
In the 1990s, Ray Horsch return to filmmaking when he produced and directed a series of erotic "couples oriented" documentaries entitled "Lovers" for Candida Royalle's women-oriented Femme distribution company.
At this point he was over 50 years old, and also made appearances in front of the camera in the public sex themed films, Streets of New York, before directing a series of increasingly controversial films that drew accusations of misogyny.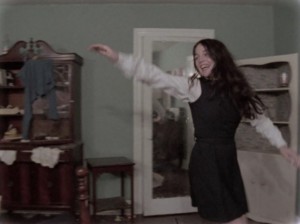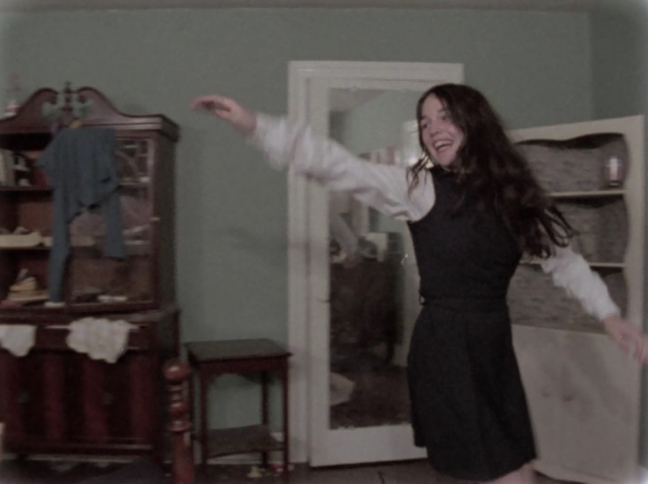 I met up with Ray several times a few years ago, and always enjoyed his company. Even though he relished the role of being a villain, and looked the part with his long, wild black hair and an eye patch, I figured that after a life of living dangerously he was probably now happy with a quieter existence, and had left his criminal activity in the past.
Apparently when Ray was out running errands one day, his live-in girlfriend called the police to report a suspected intruder at his house. The property was checked and nothing was found, but when the officers looked in the basement, they discovered a vast indoor marijuana growing operation. Equipped with gloves, respirators, and body suits, police officers descended and spent the day removing hundreds of high end marijuana plants. Ray returned home later but seeing the cop cars parked outside he decided to take off by running into the nearby fields before being apprehended.
Press reports said the police also found an M-1 carbine rifle and ammunition, whips, chains, handcuffs and graphic photographs. Then it was alleged that Ray had attempted to lure a 9-year-old girl into his car as well. These charges were subsequently proved to be unfounded.
Now four years on, he's been released from jail, and so I was keen to catch up with him.
Ray Horsch photos: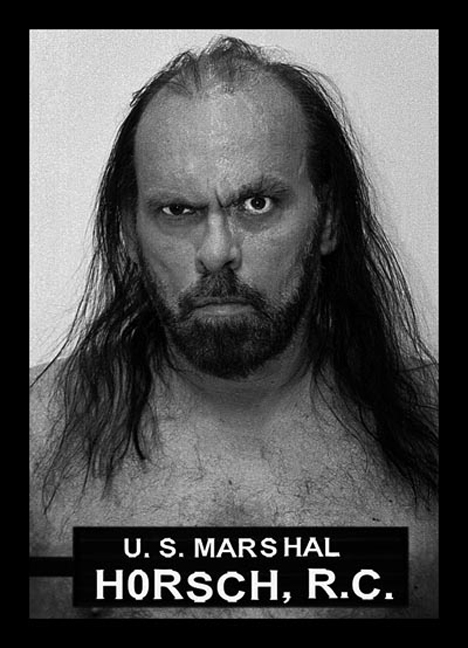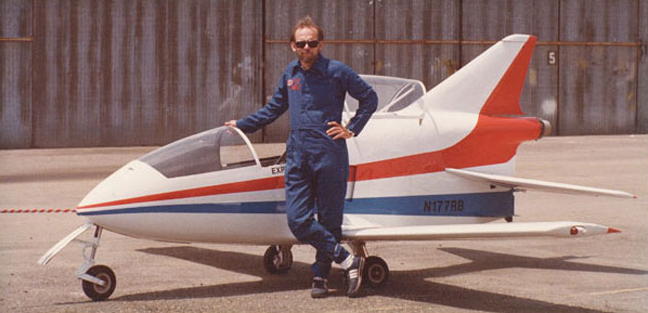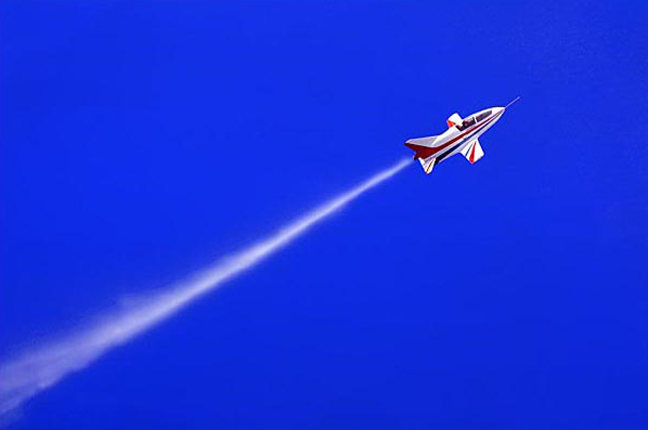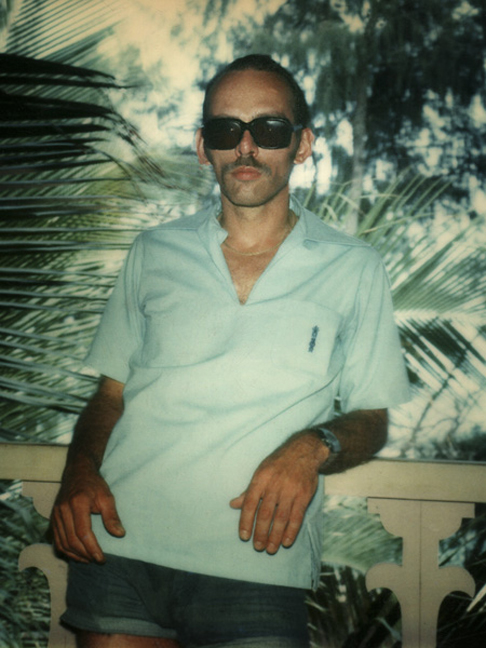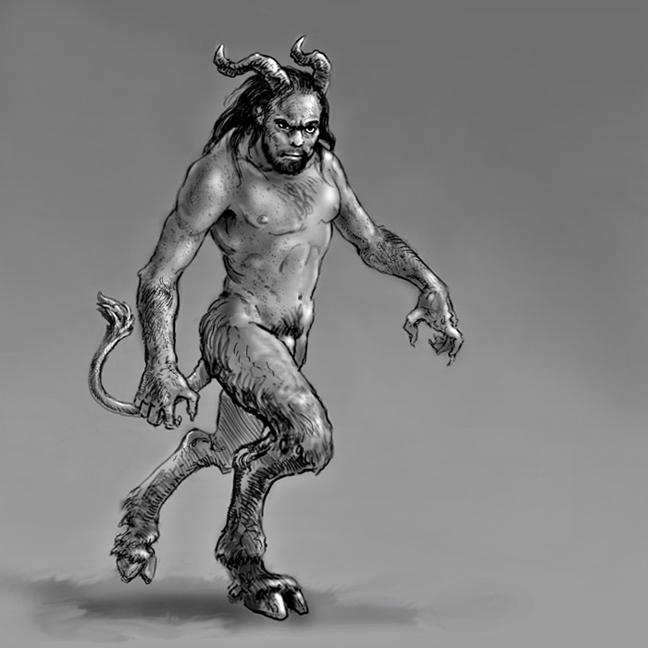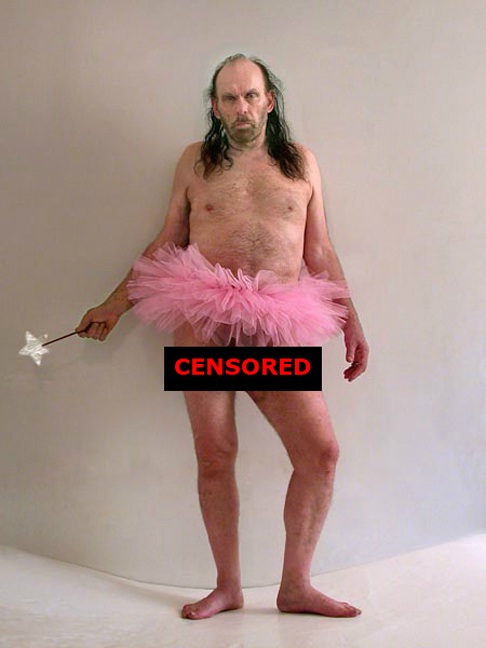 For more details about Ray Horsch, visit his website here.
For more details of Candida Royalle, visit her website here.
To buy the newly restored version of The Erotic Memoirs of a Male Chauvinist Pig, visit the Distribpix website here.
With thanks to Moon in the Gutter for the screen shots.