Podcast: Play in new window | Download
Subscribe: RSS
In part one of our podcast with Porsche Lynn, we heard how she survived childhood trauma, befriended Angel Kelly at modeling school, became a stripper at Michigan's notorious Cinema X, and made her way to Los Angeles where she quickly became one of the most successful porn stars of her era.
In this second and final episode of her Rialto story, Porsche and I talk about how she founded the Pink Ladies – the first west coast support group for women in the adult industry – a collective that included Angel Kelly, Nina Hartley and Jeanna Fine – as well as Megan Leigh, who tragically went on to take her own life, leaving the club's members devastated. We hear how Porsche helped bring American-style pornography to Europe and was one of the first from the industry to break in a young and eager Rocco Siffredi. Back in the States, she supported a new wave of interracial porn – falling for co-star Sean Michaels in the process – and the growing popularity of BDSM movies.
Strap yourself in to hear about all this and more – including a romantic Italian pitstop with middleweight boxing champion Marvelous Marvin Hagler.
This podcast is 81 minutes long.
The music playlist for this episode can be found on Spotify.
_____________________________________________________________________________________
Porsche Lynn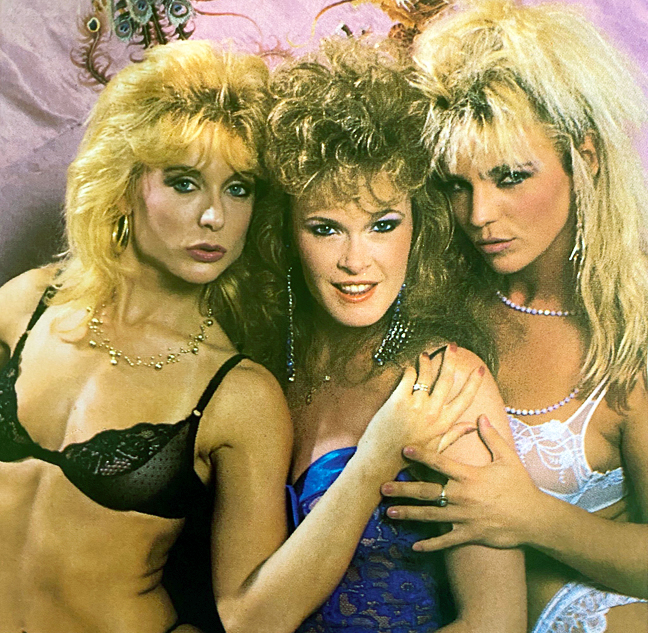 Nina Hartley, Porsche and Erica Boyer (from left to right)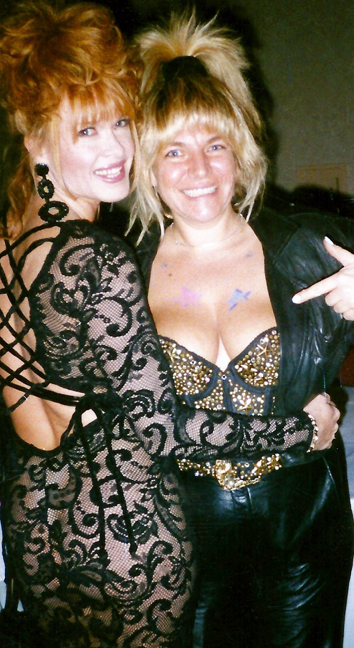 Porsche with Robin Byrd (right)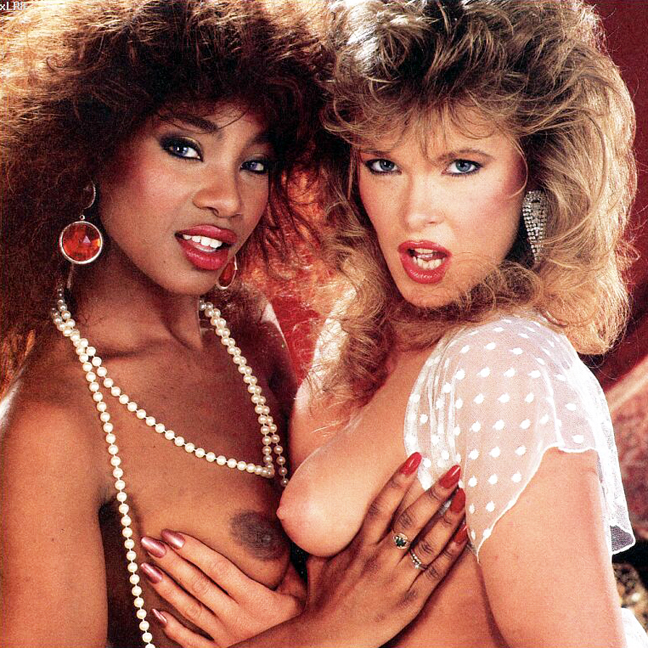 Porsche with Sade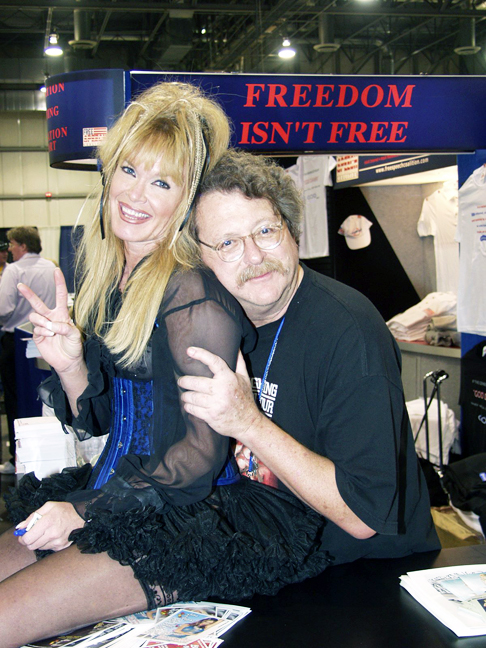 Porsche with Bill Margold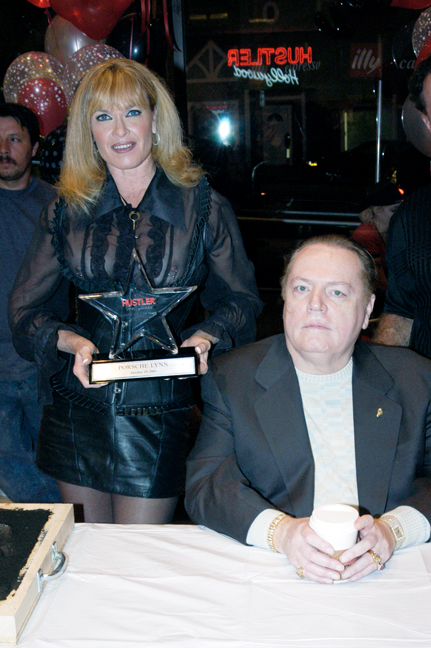 Porsche with Larry Flynt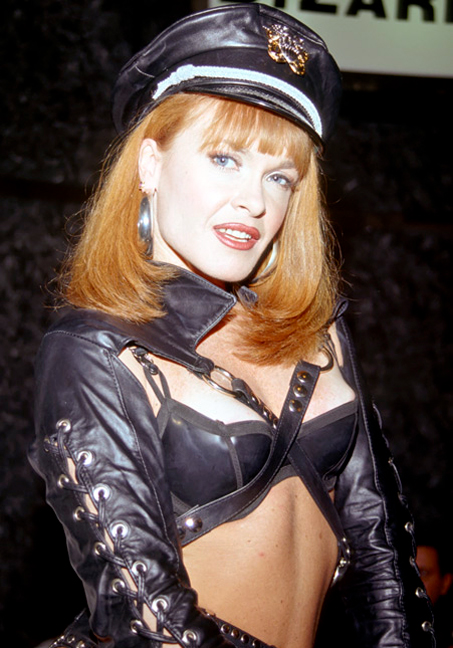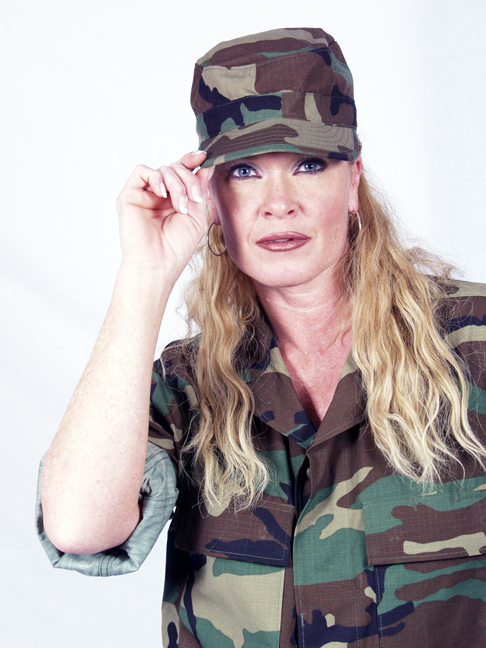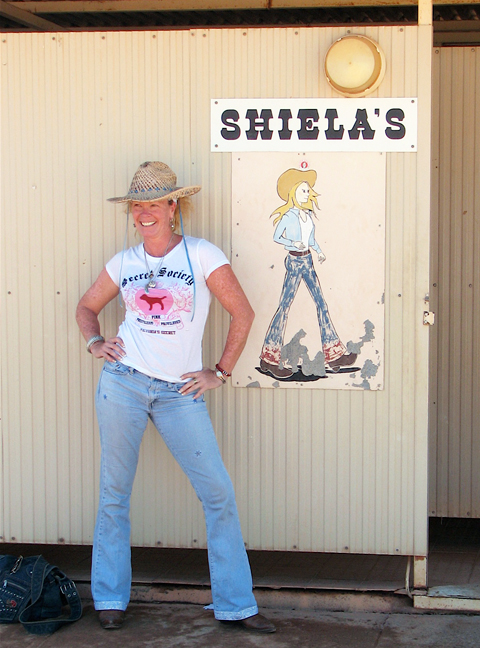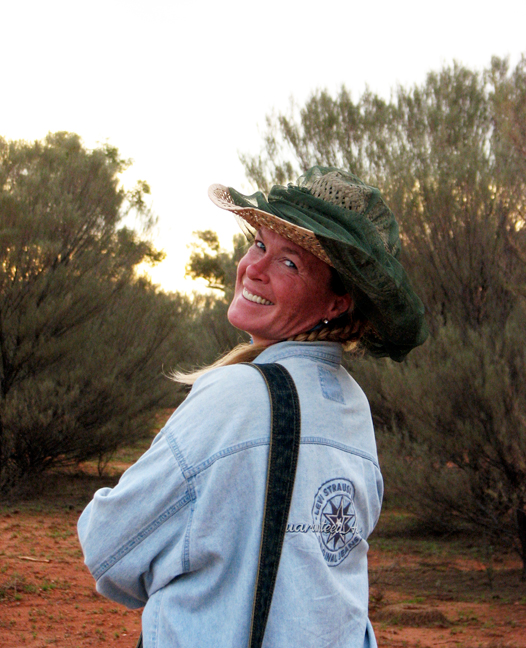 *